Hello all.
I'm now offering lifestyle newborn sessions for $200. These sessions will be documentary style in your home / nursery.
My aim is to capture your new family in your daily environment, so there won't be any putting baby in a basket or dressing them up as a giant flower type of things happening. Just intimate happy family time.
Sessions will be an hour long and include the digital printing rights and an online gallery.
For questions or to book your sessions go here.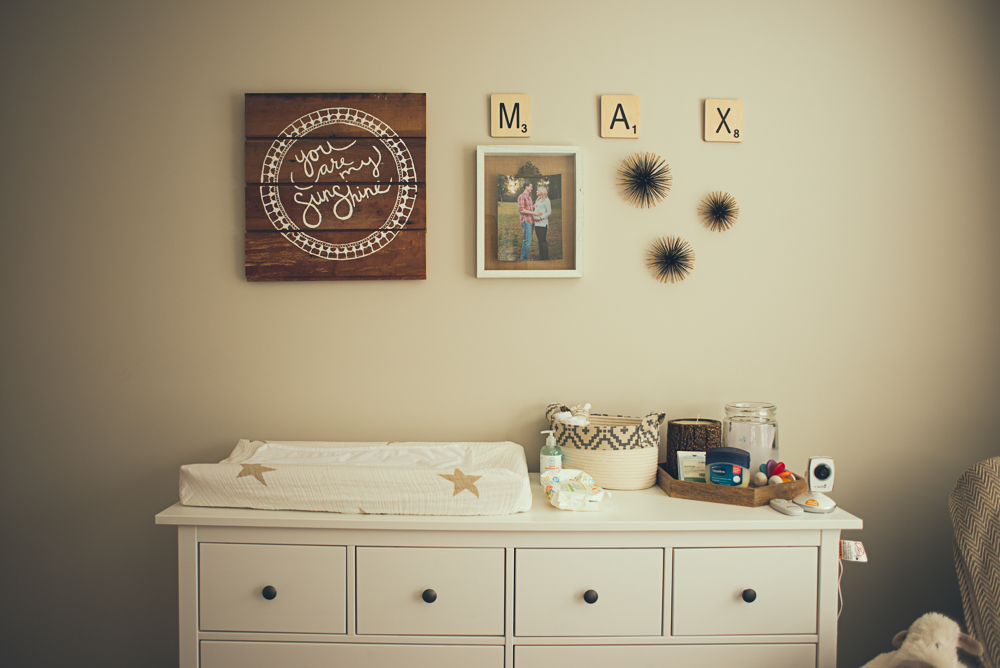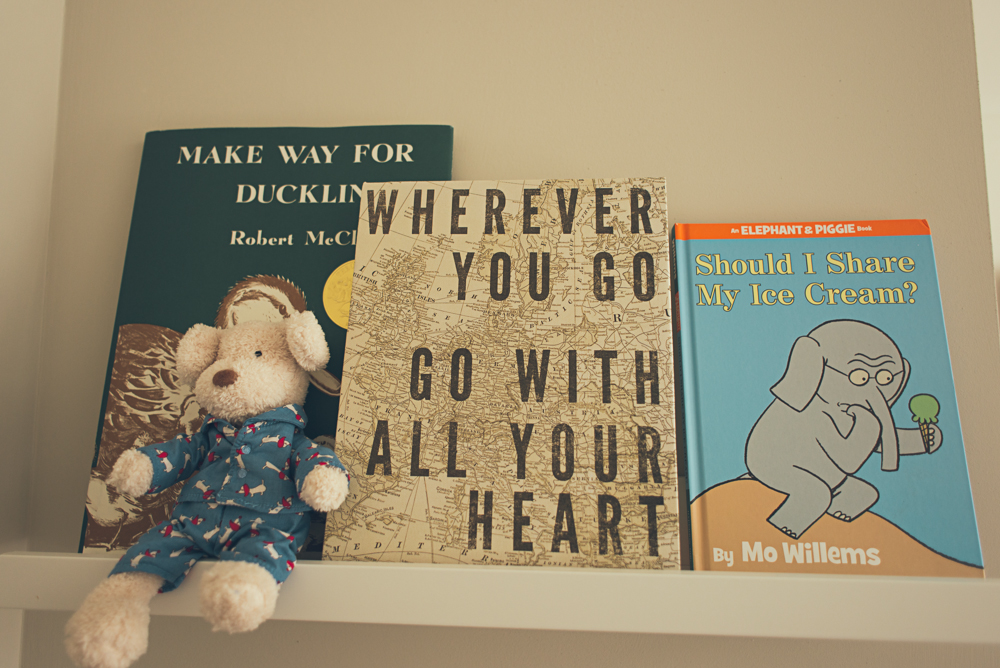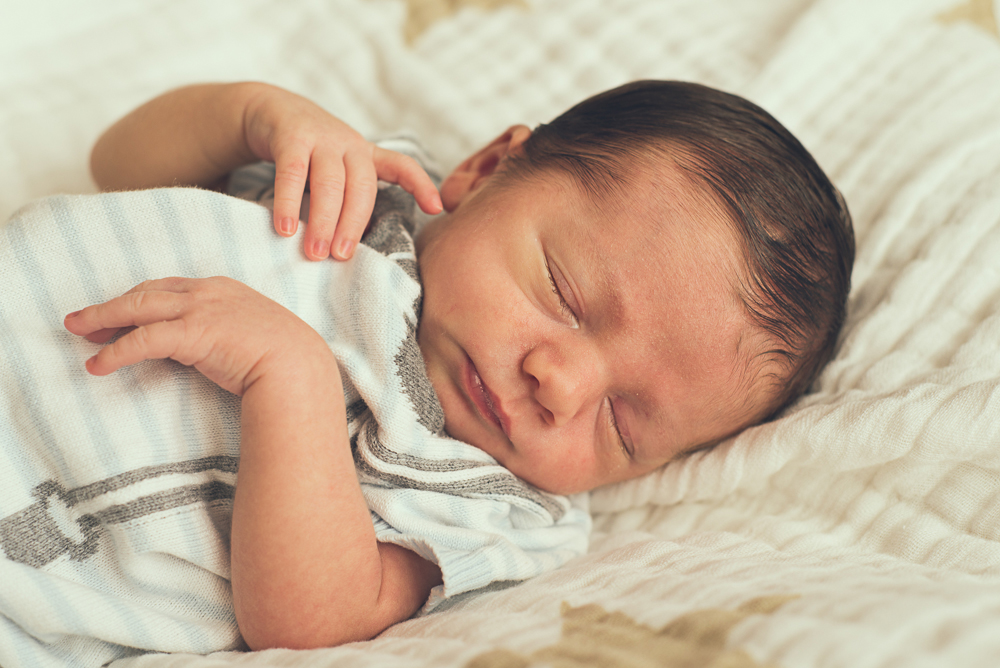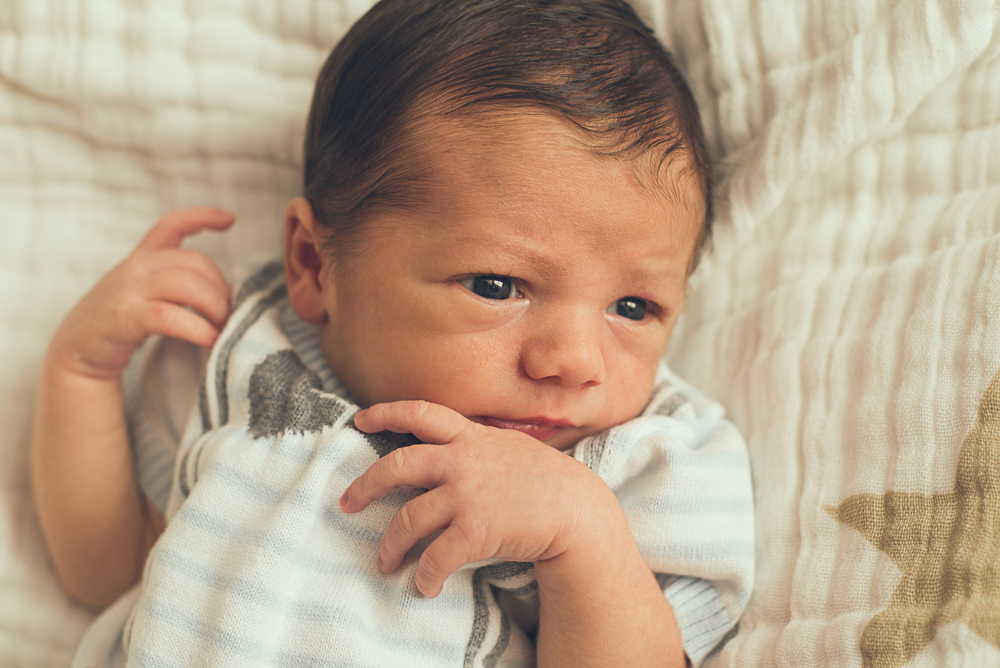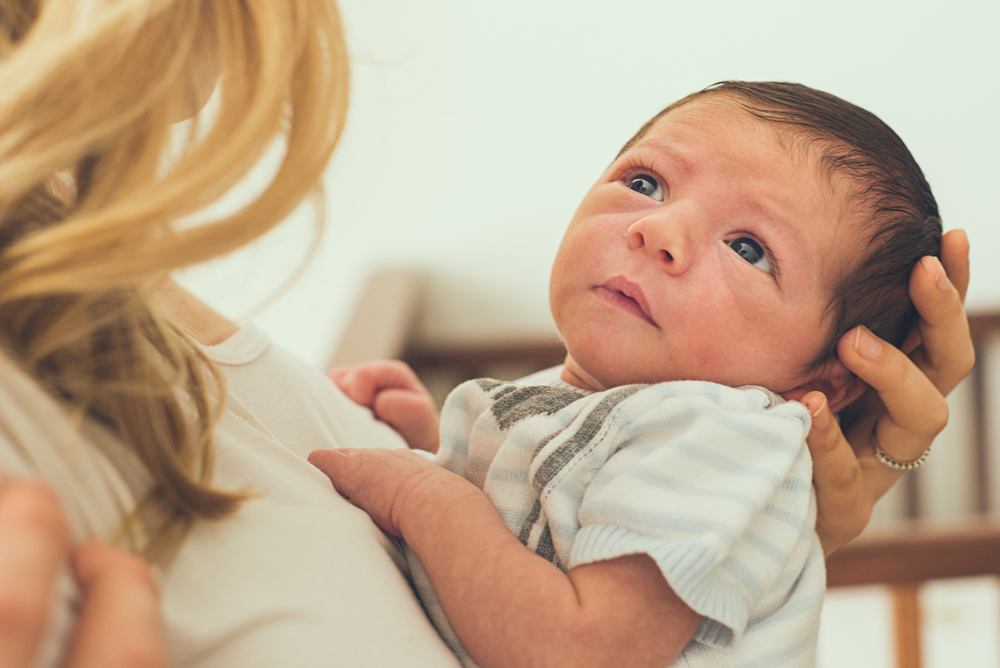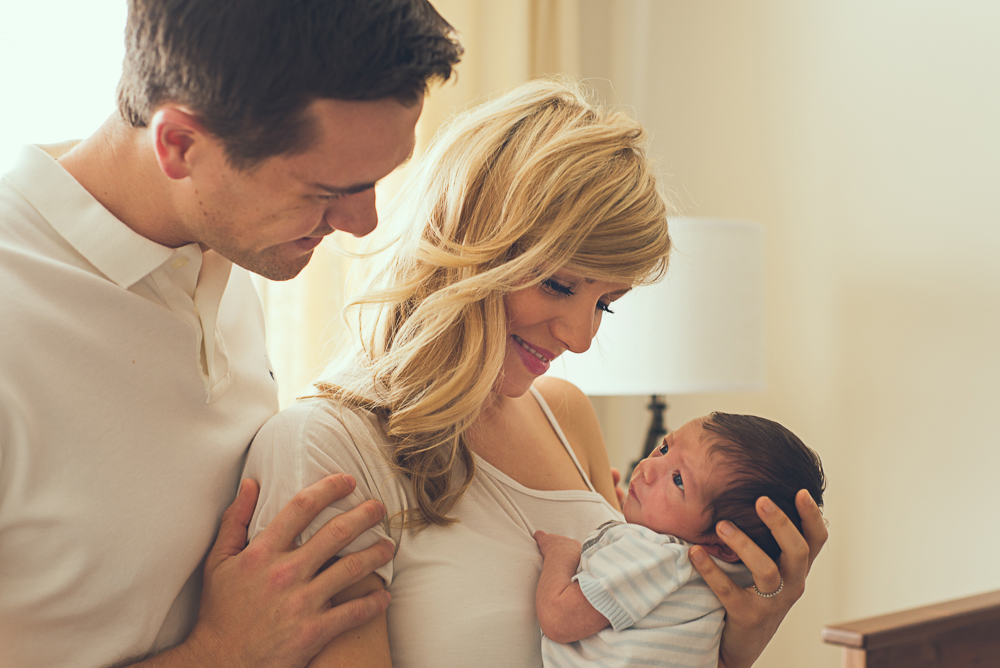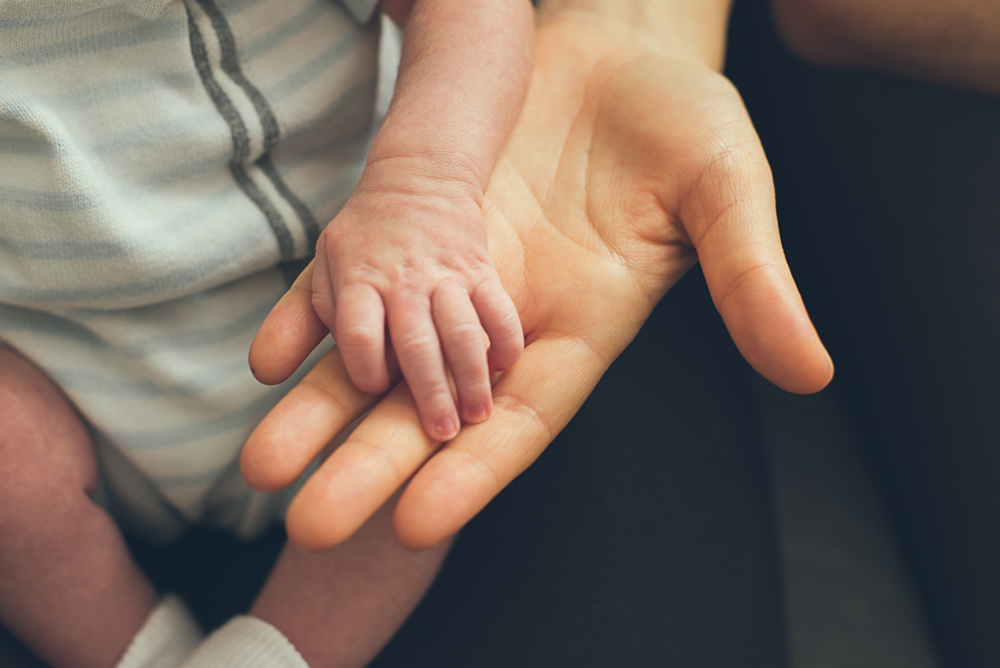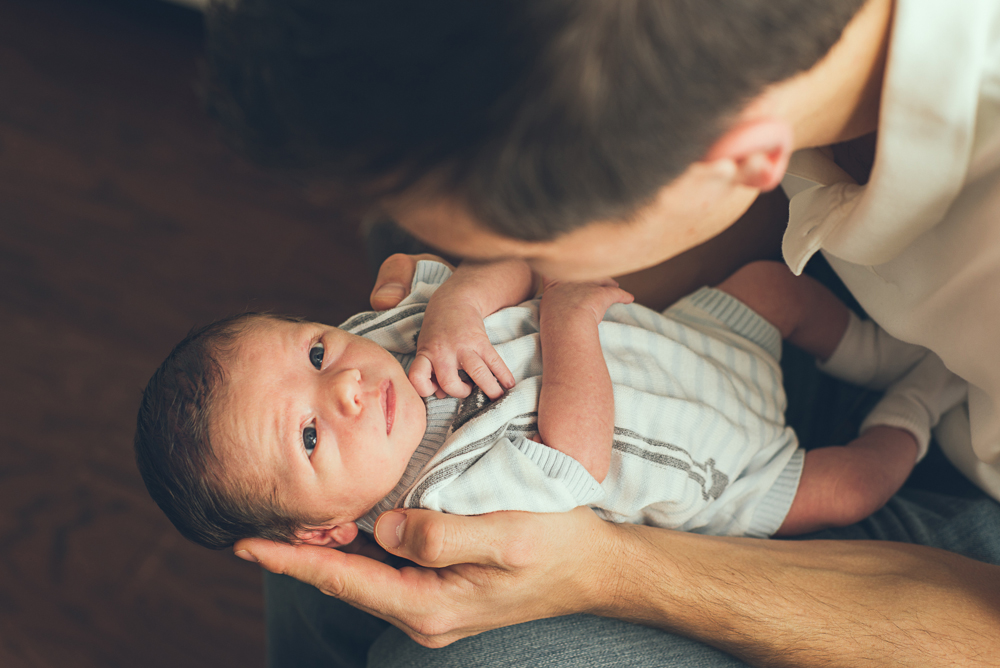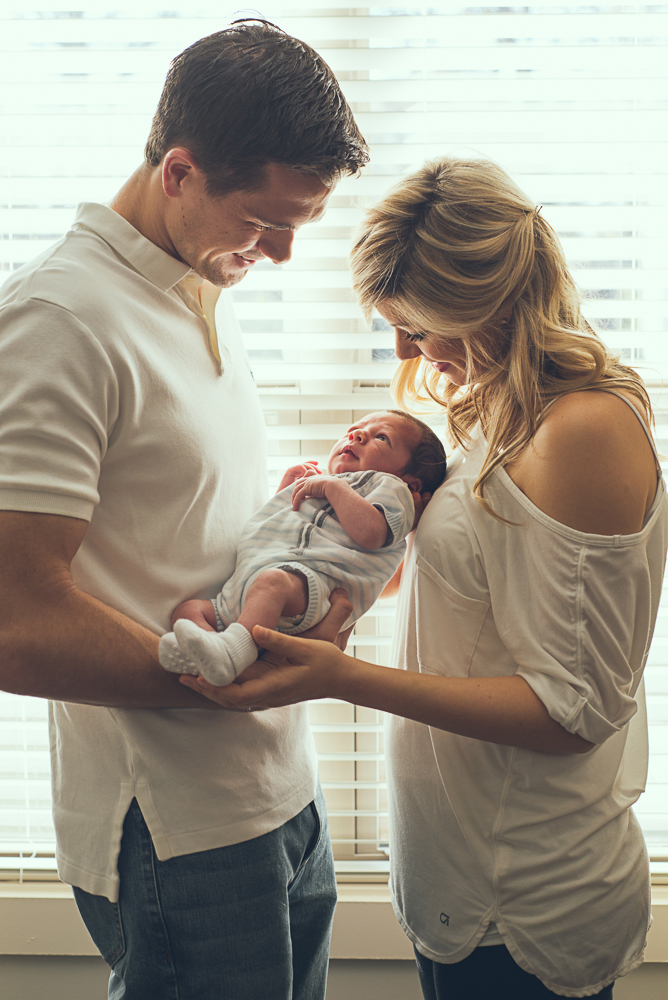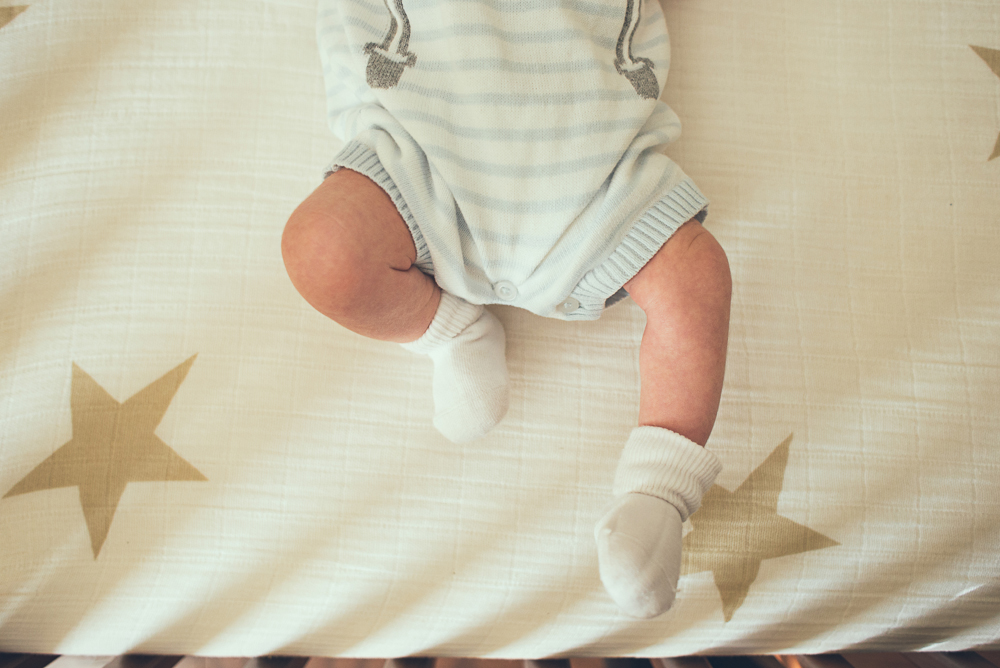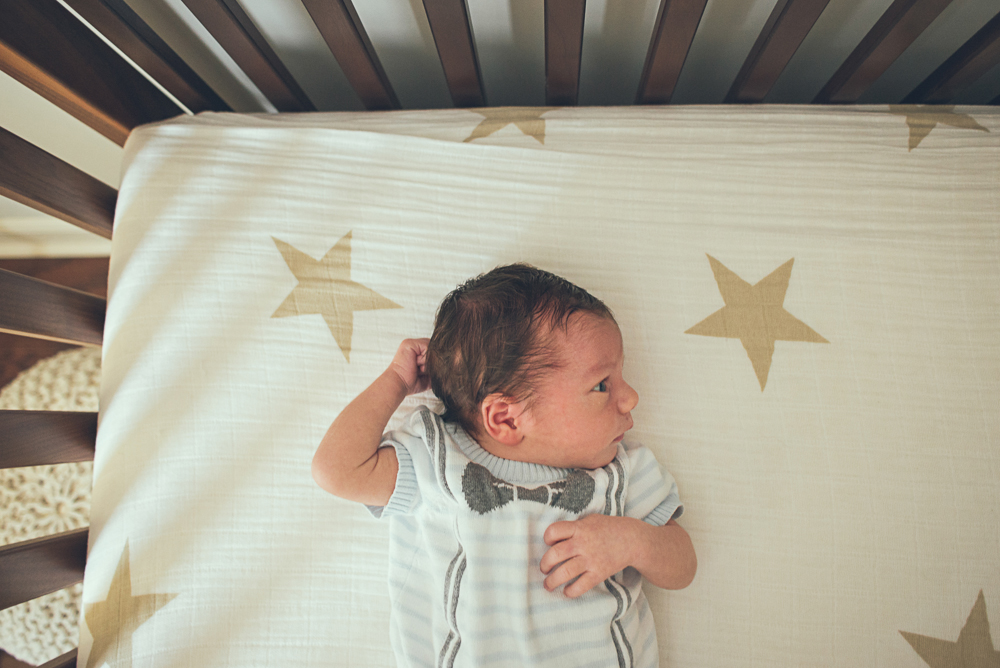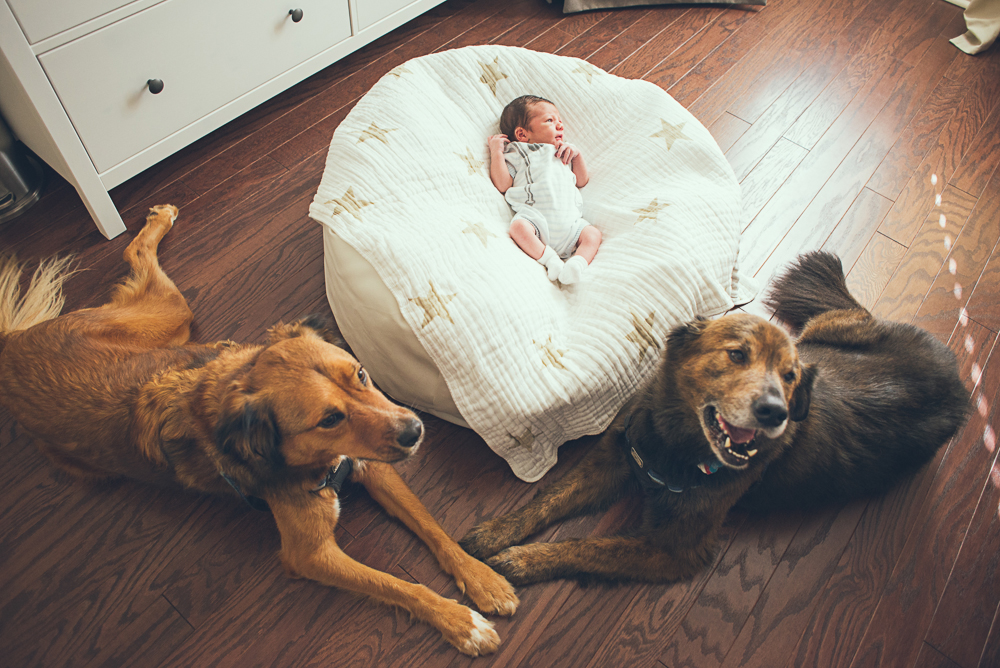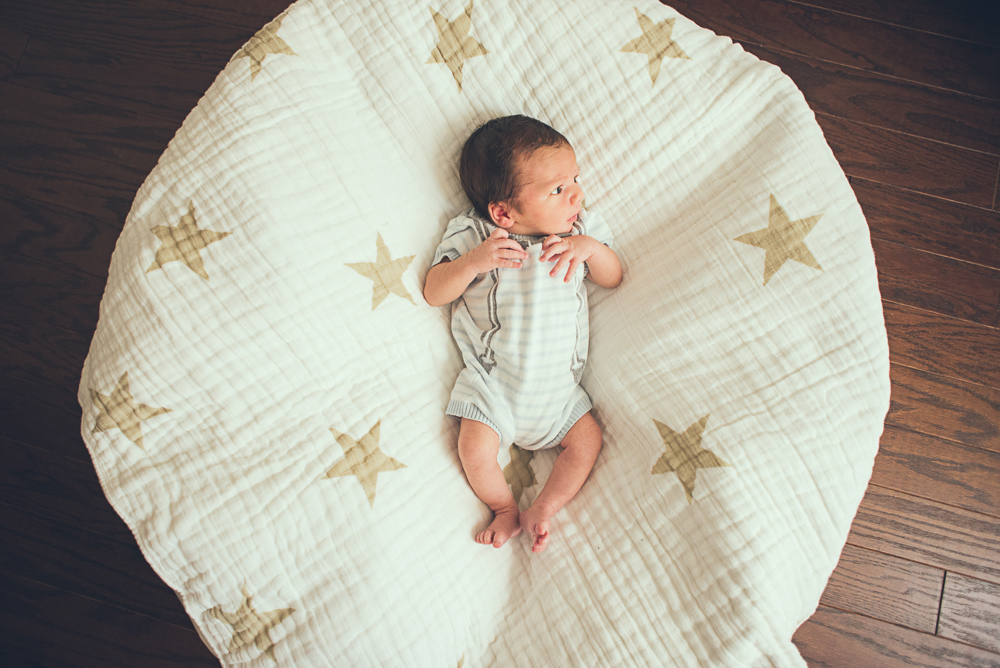 Atlanta Lifestyle Newborn Photography | www.Joyelan.com