Up in the forest of north Georgia you can find a cool urban farmhouse called Sugarboo Farms. It sounds like something out of a storybook and has a very unique atmosphere which is why it's one of my favorite Georgia wedding venues.
Sugarboo Farms is located up in Blairsville, GA on 20 acres of land situated in the middle of some beautiful mountains. The location is ideal if you enjoy hiking and outdoor activities. The venue offers a private bridal room, 5 private cottages, a swimming pool, and a small petting zoo if you're feel really exotic.
The deck overlooking the swimming pool is perfect for a reception with a multi level floor plan that gives you a separate dance floor. Sugarboo Farms is great for smaller intimate weddings and couples looking for a Georgia wedding venue away from the city noise without traveling too far.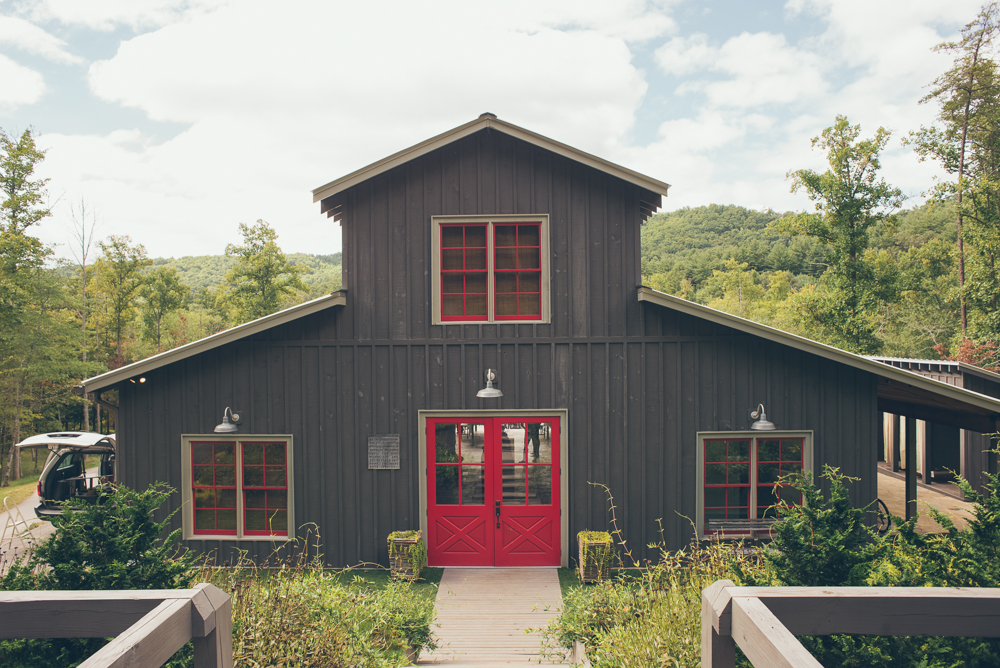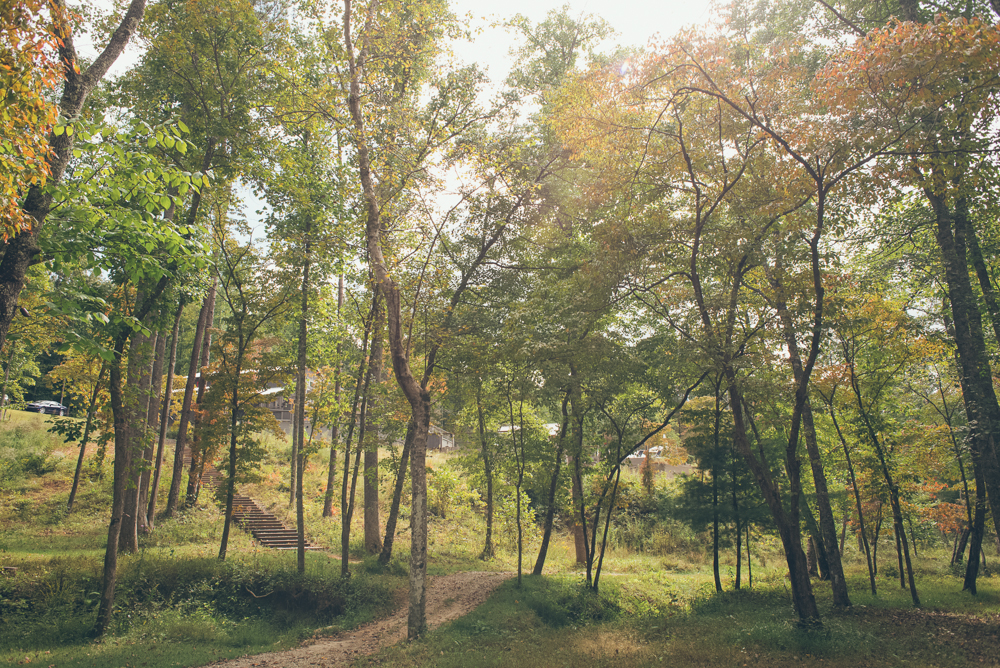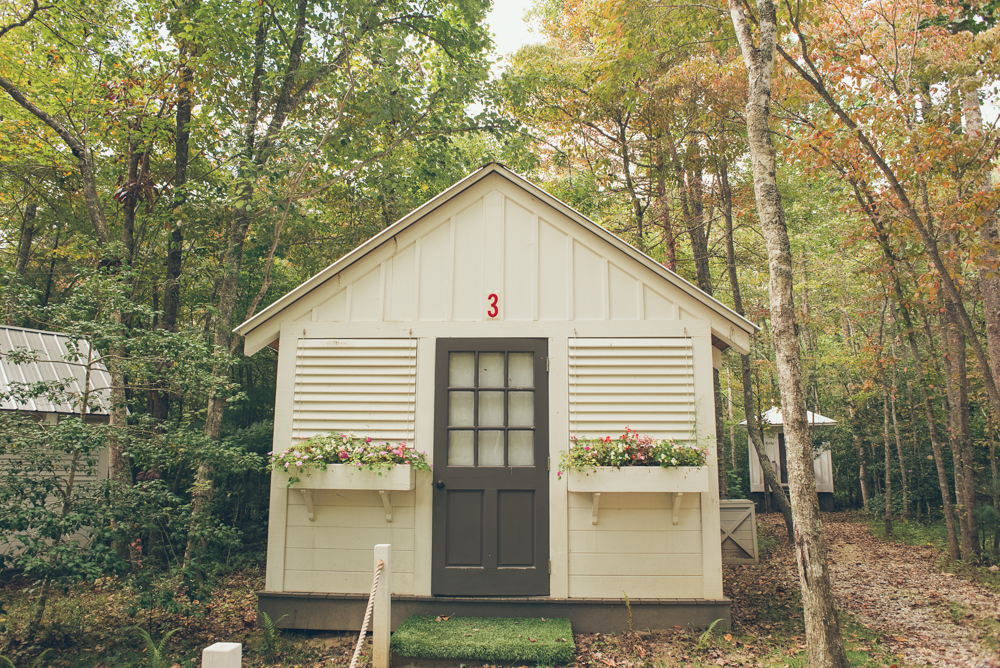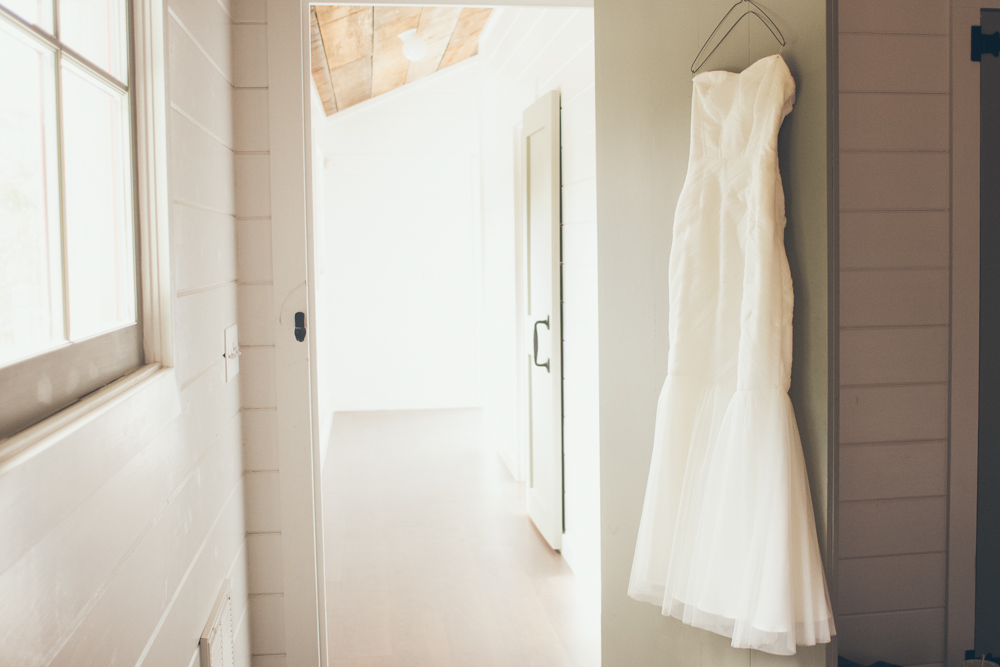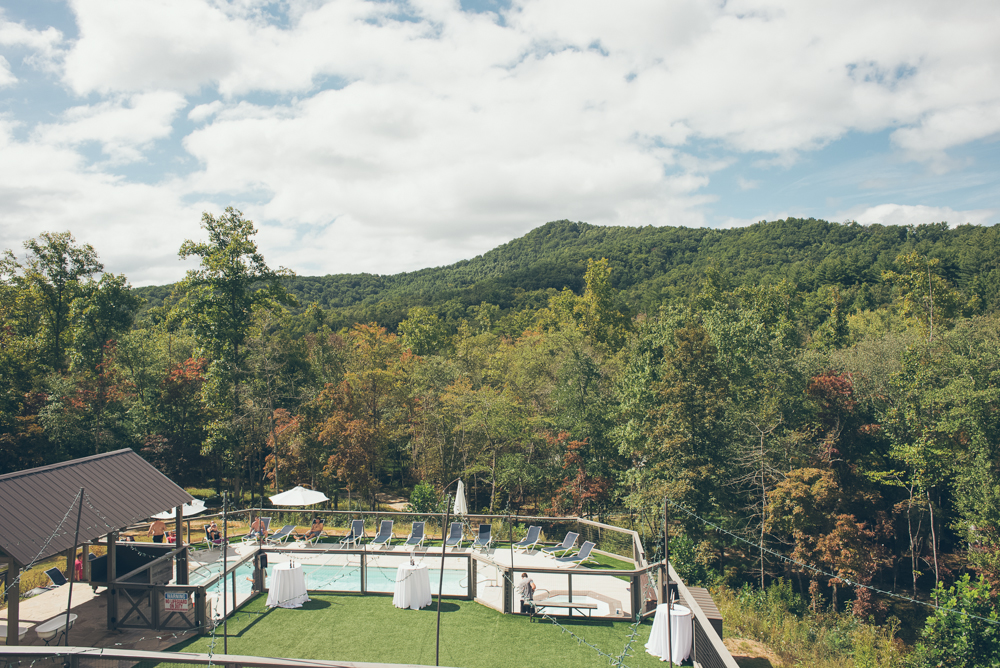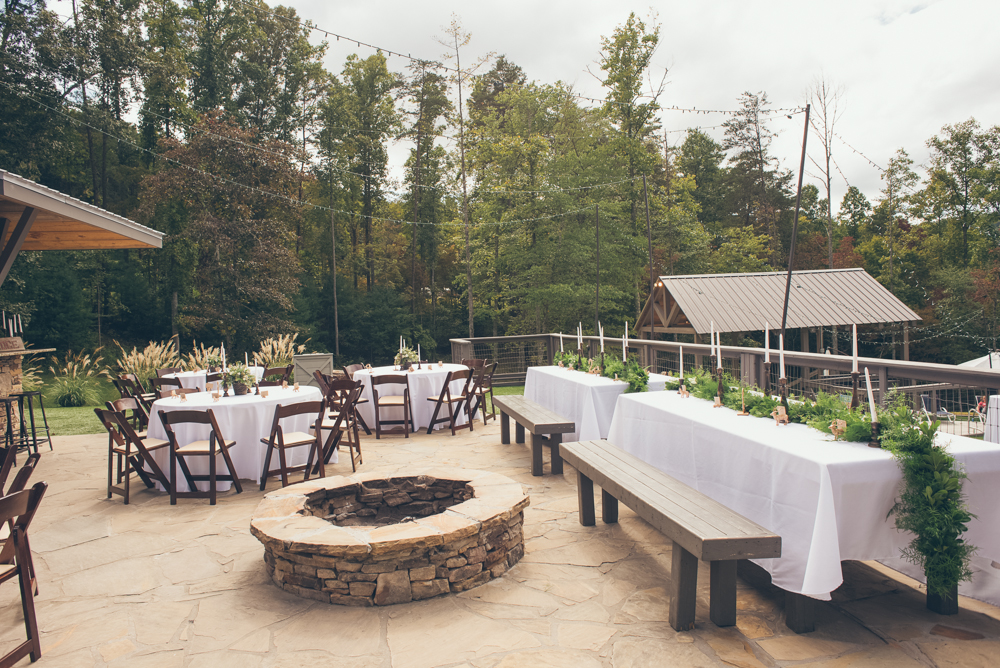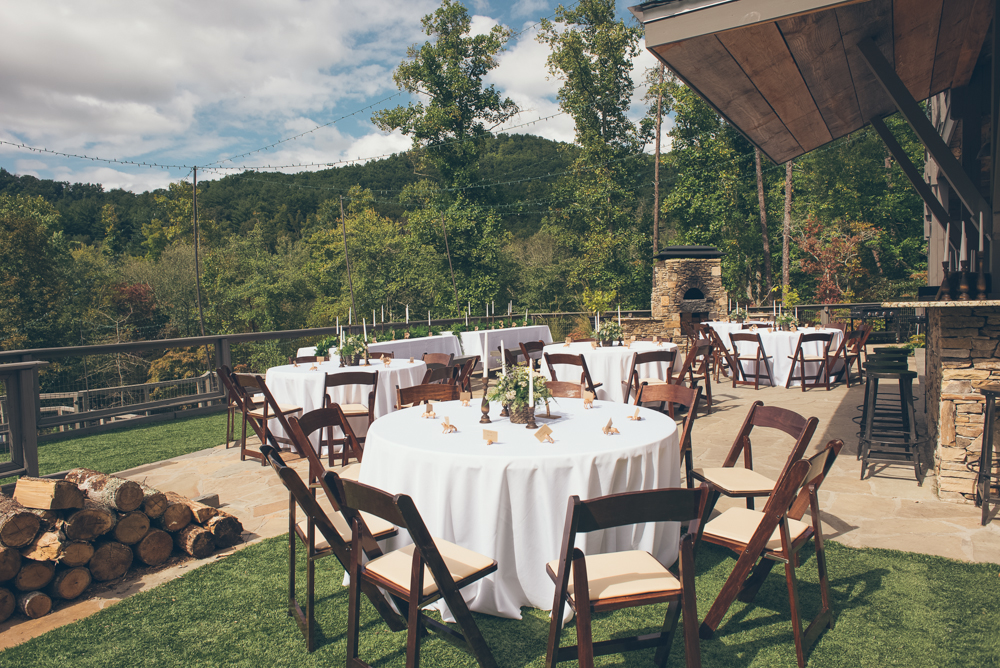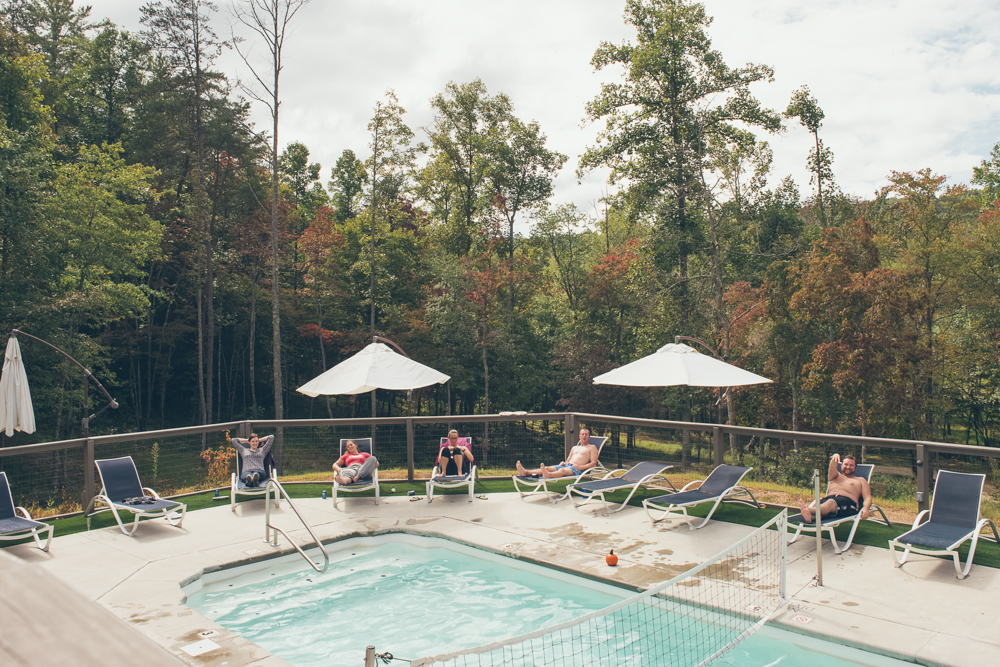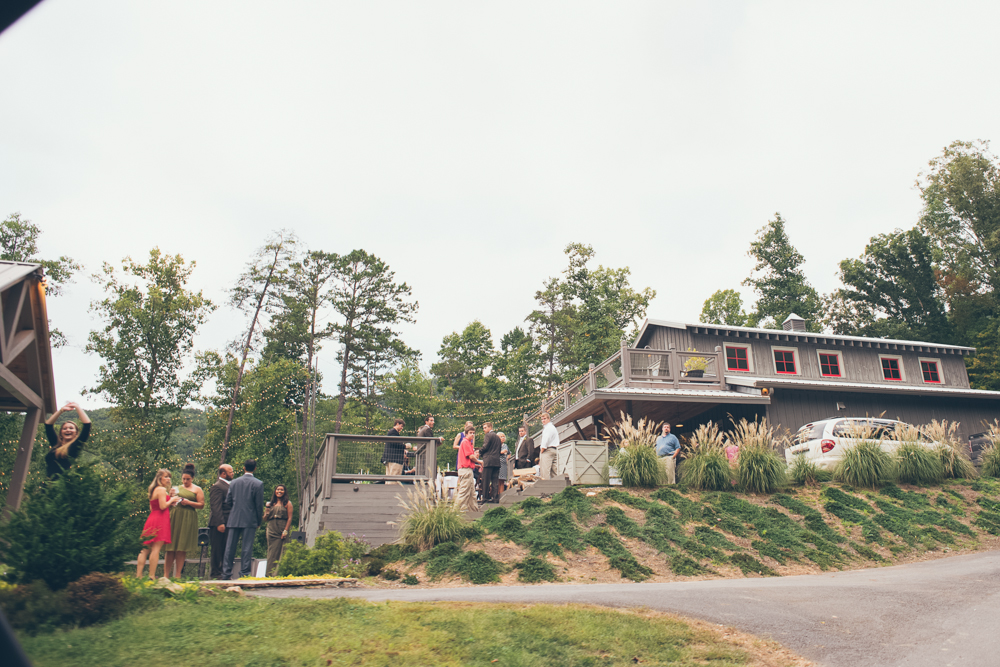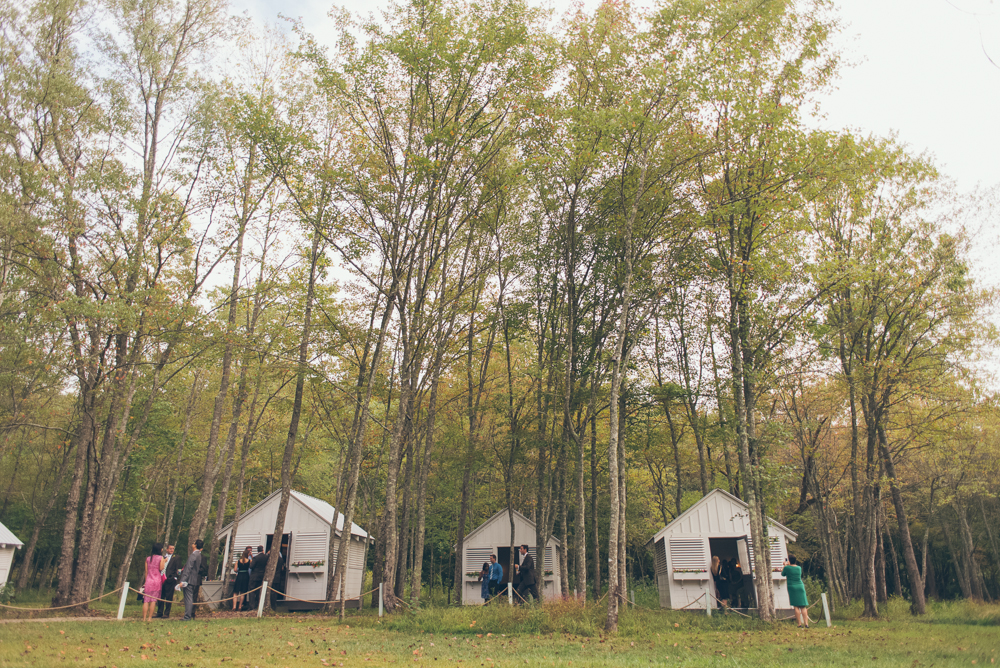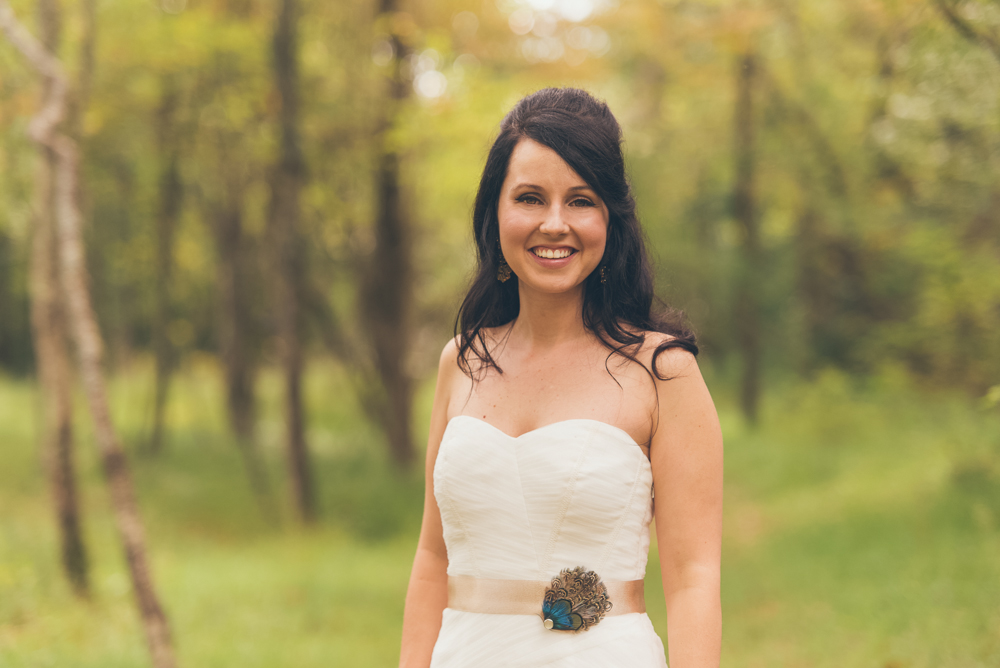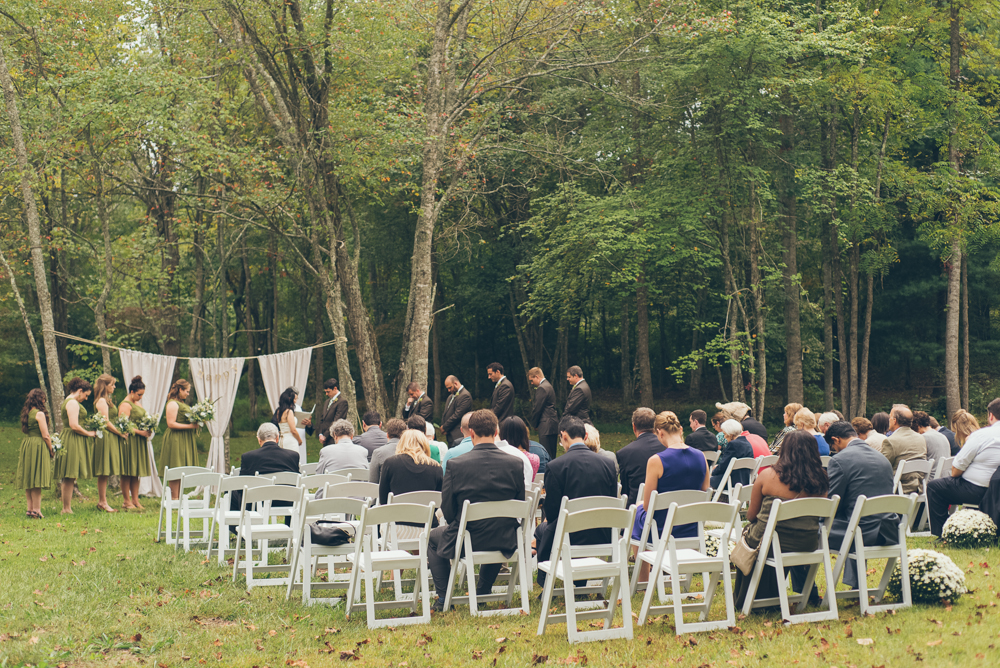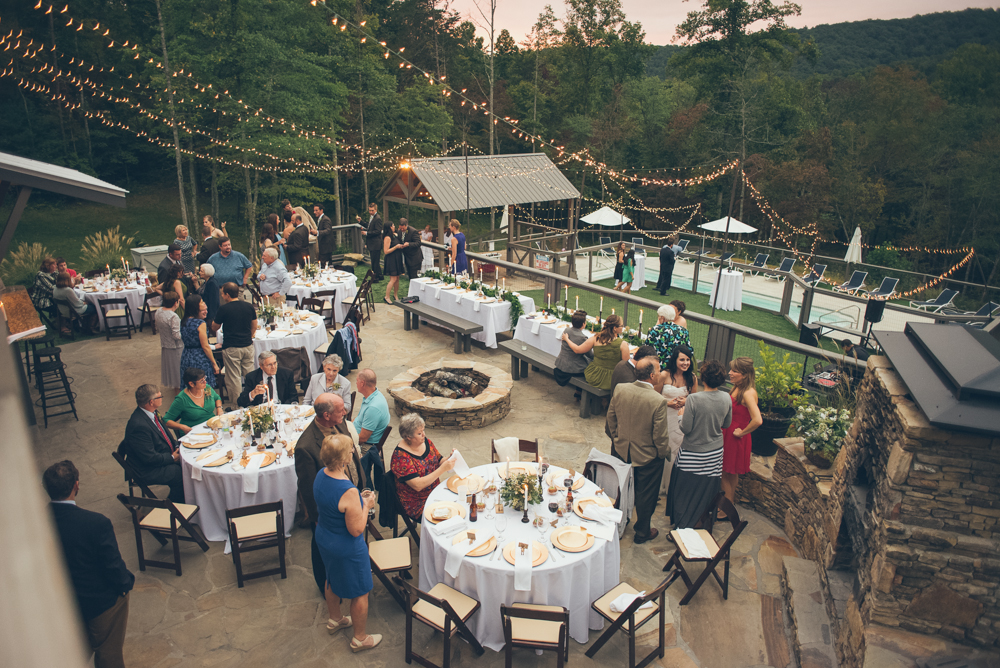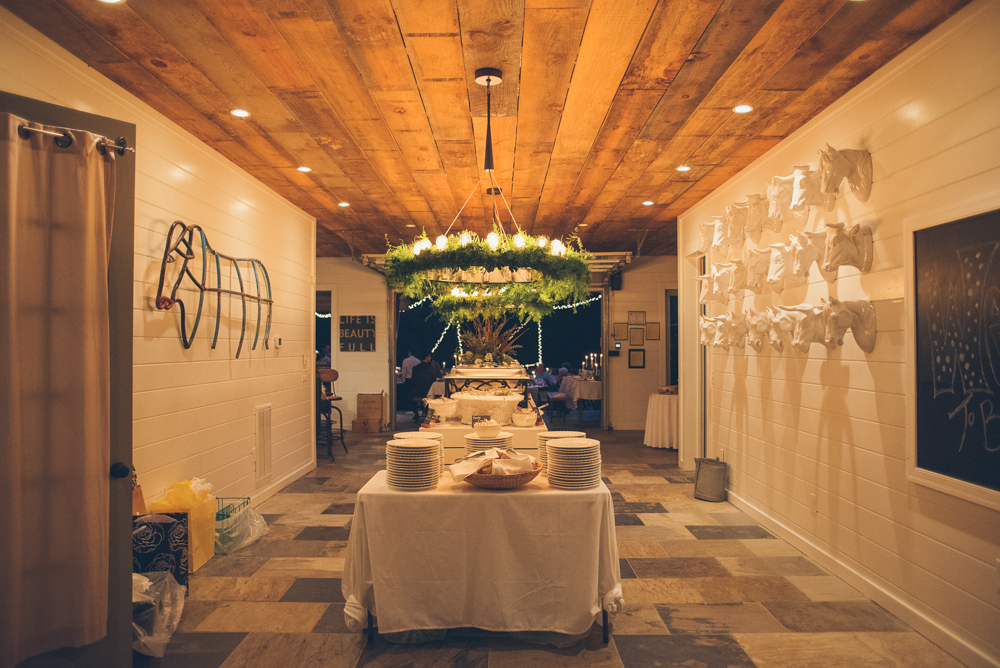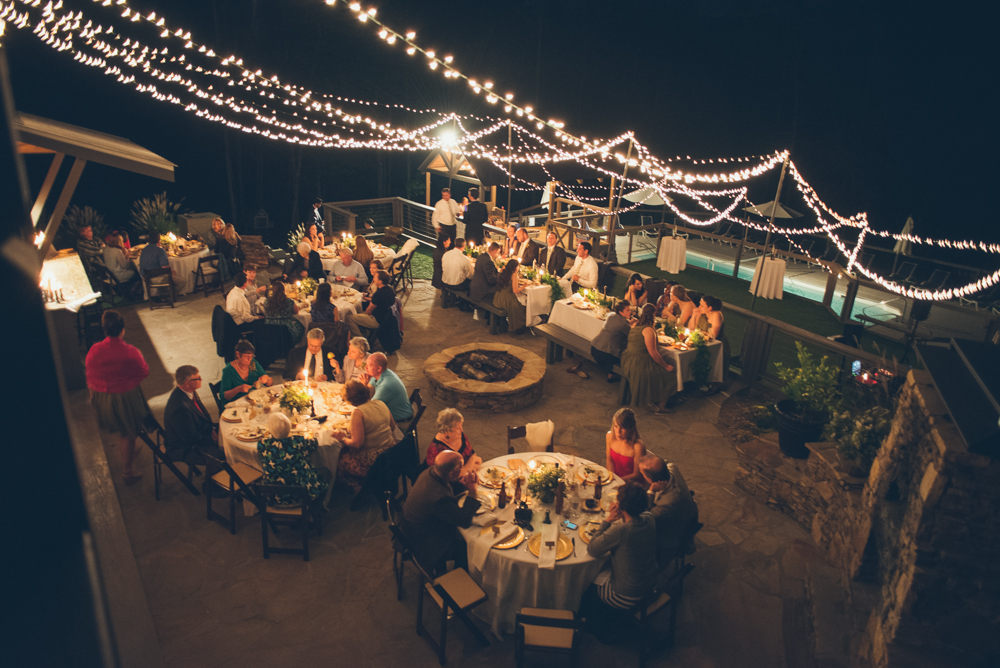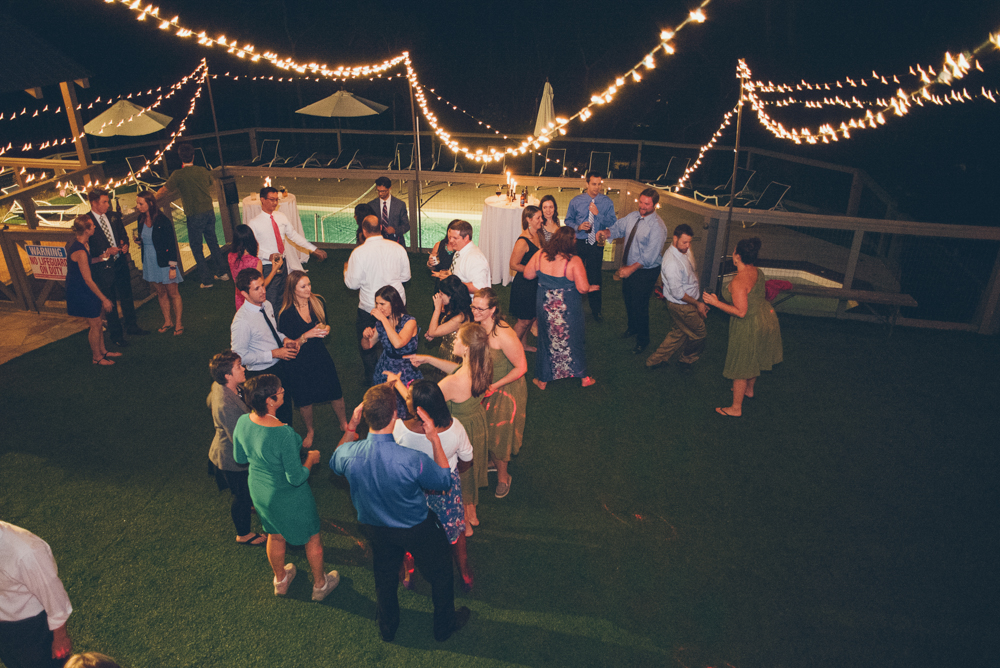 For more Georgia wedding venues and wedding information click here
Atlanta Wedding Photographer | Joyelan.com | Georgia Wedding Venues