I am very, VERY excited spring is here! I'm originally from Florida where the seasons are all variations of summer the entire year. Even being slightly north has put me in hibernation mode for the past few months. I was so happy to get outside with my camera.
You may remember Brittiany and Colin from the epic snow engagement session we did during the crazy Snowpocalypes in January. The snow made for some amazing photos and turned Piedmont Park into a giant snow globe. Brittiany and Colin loved the photos so much they wanted another engagement session! (Ha, we may have had this one planned originally)…
This session became a mini adventure. What started as a nice romantic picnic by a pond ended with a surprise Magic School Bus. I'm not sure how it could get more interesting than that – so we went with it.
You'll be seeing Brittiany and Colin again when they tie the knot in May.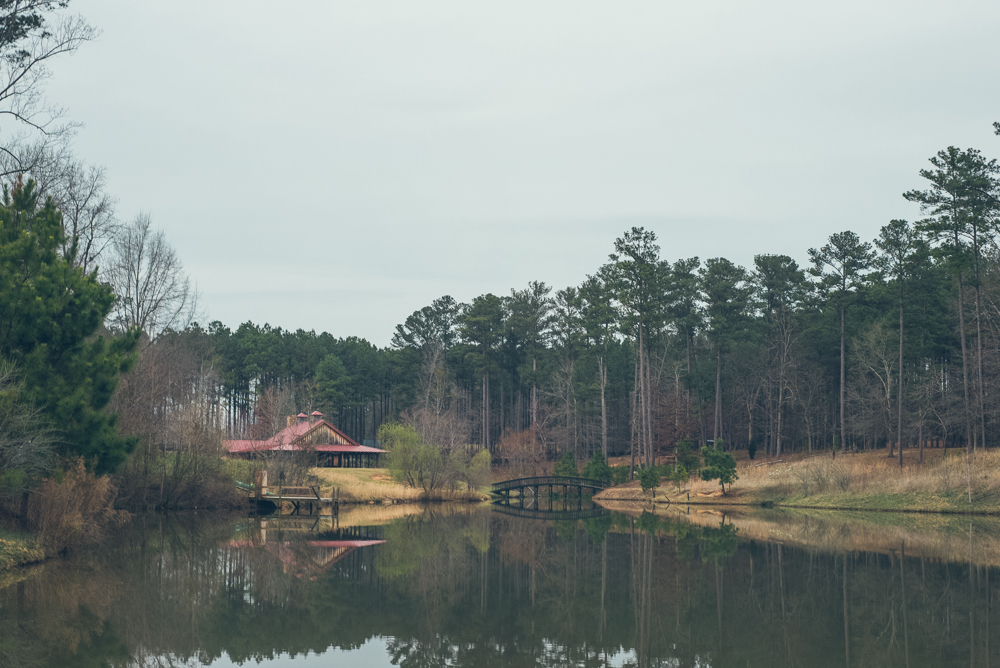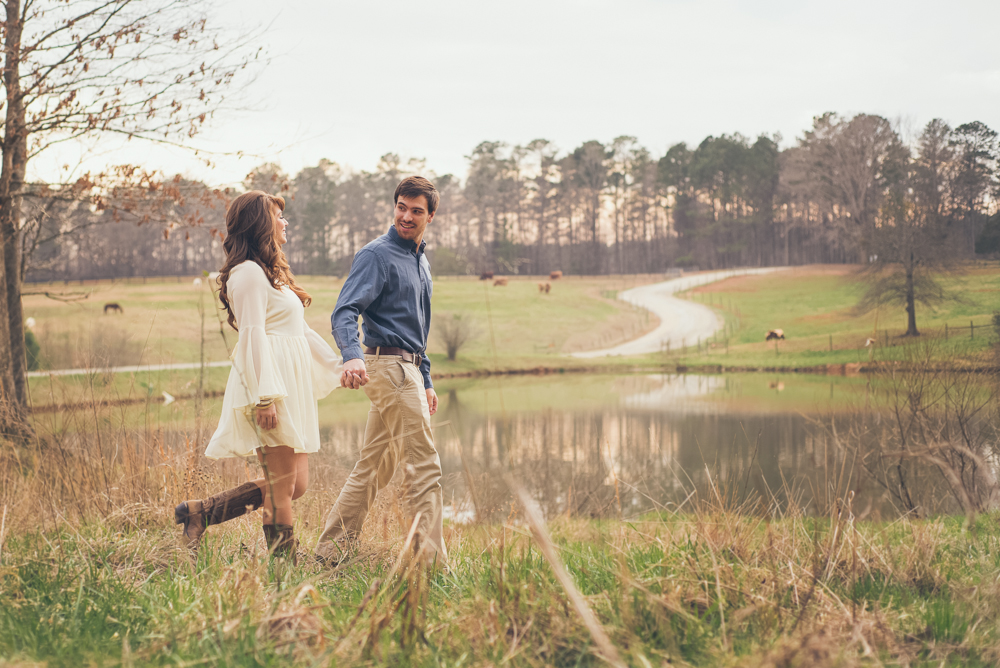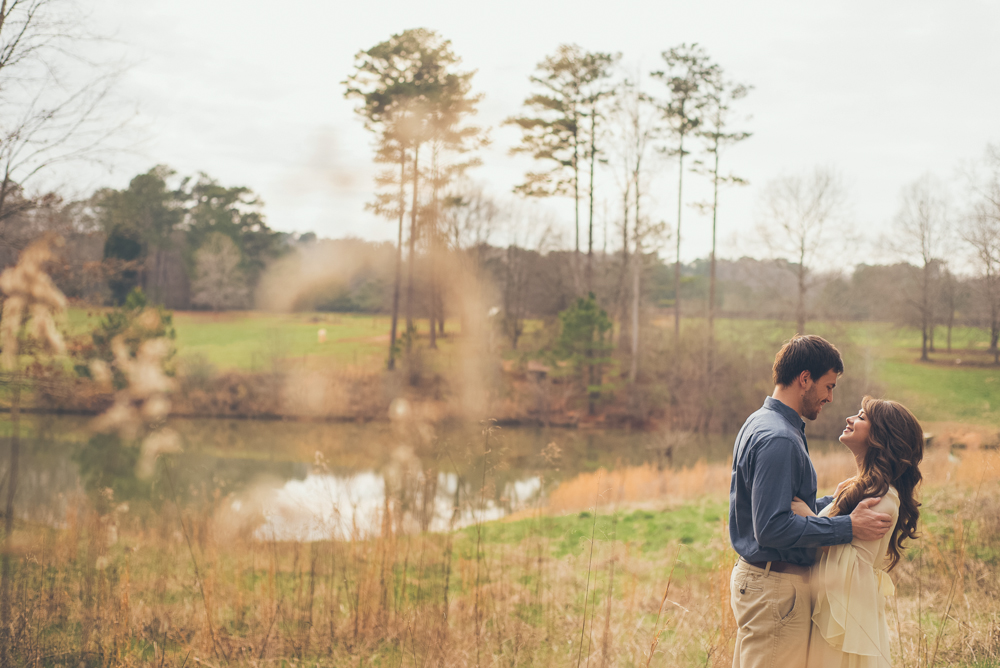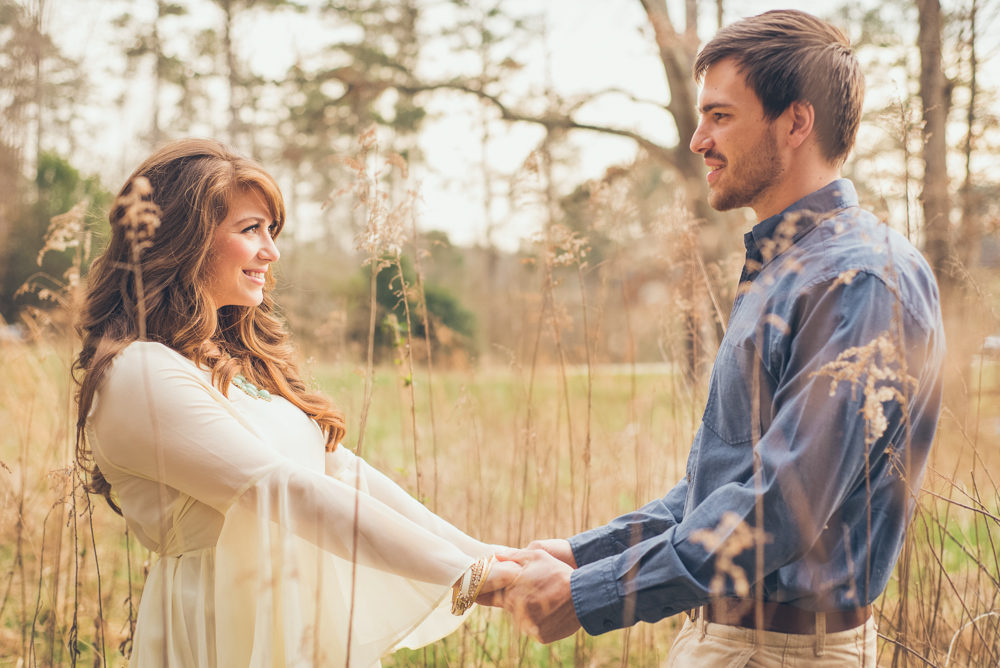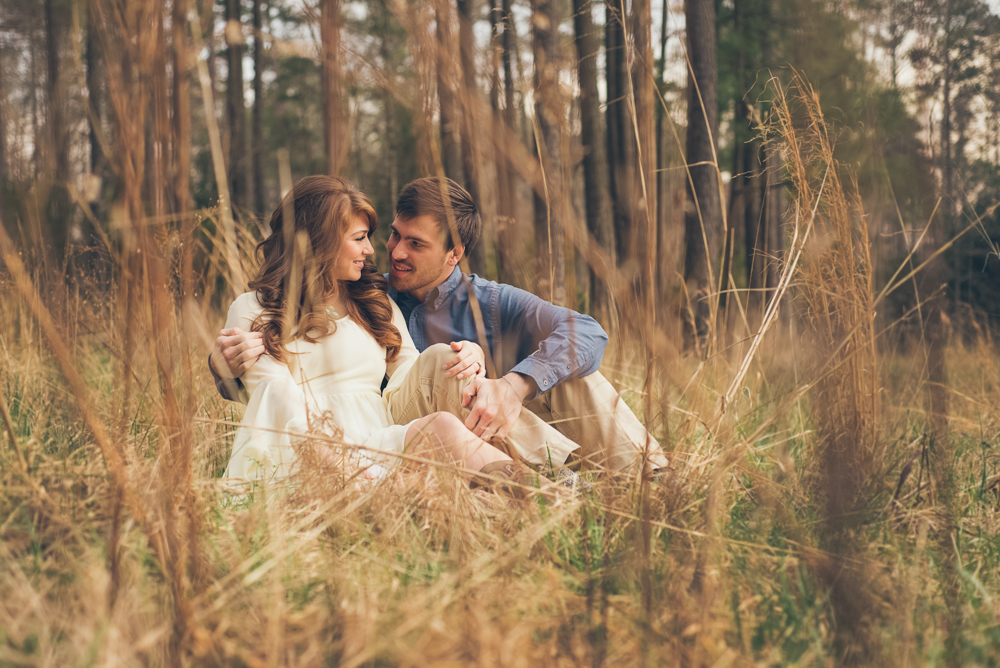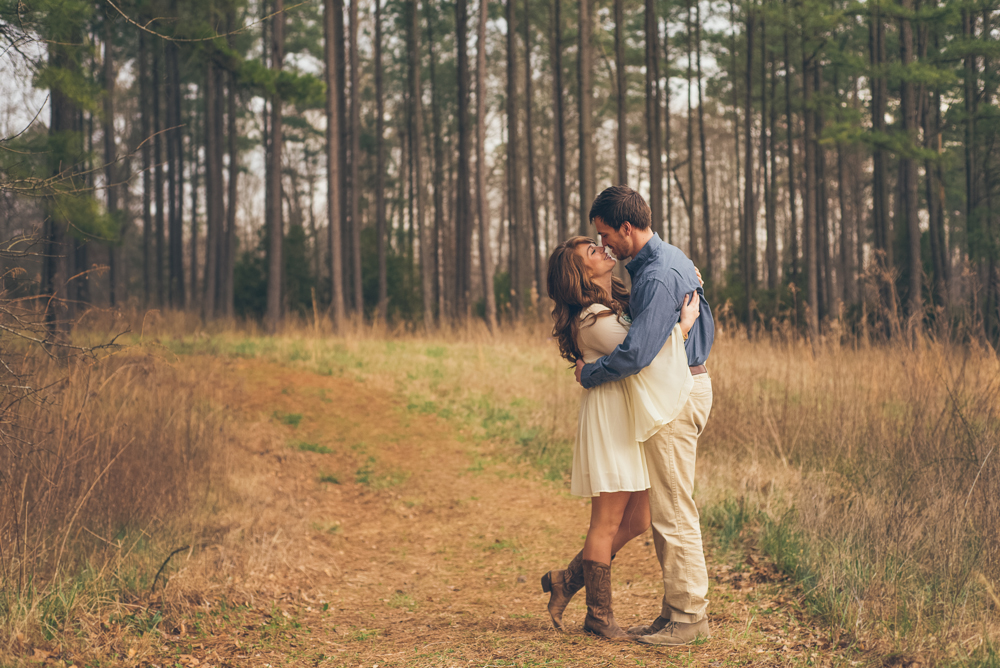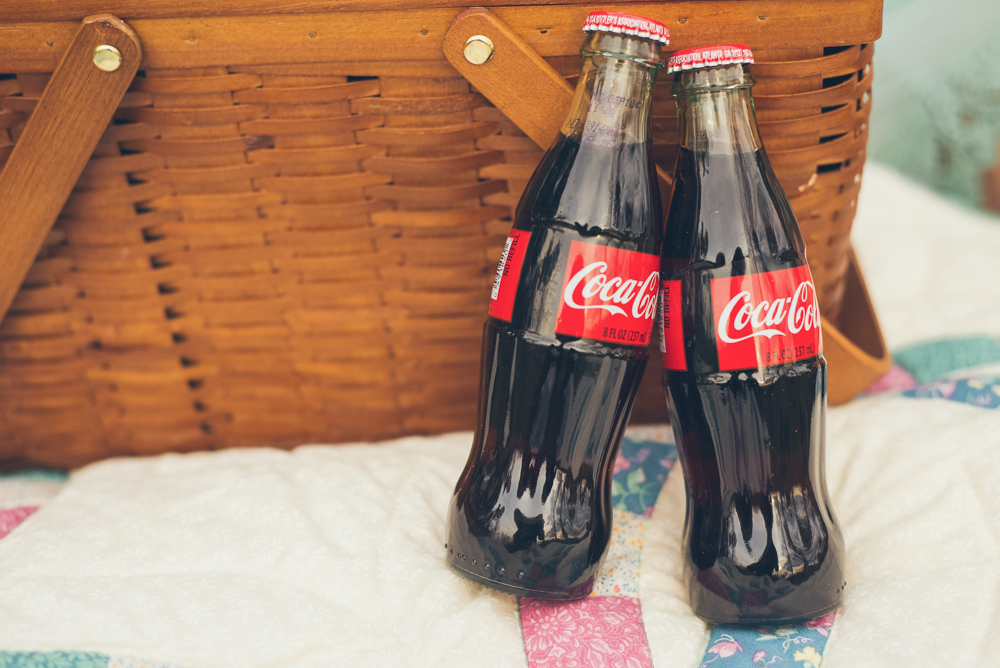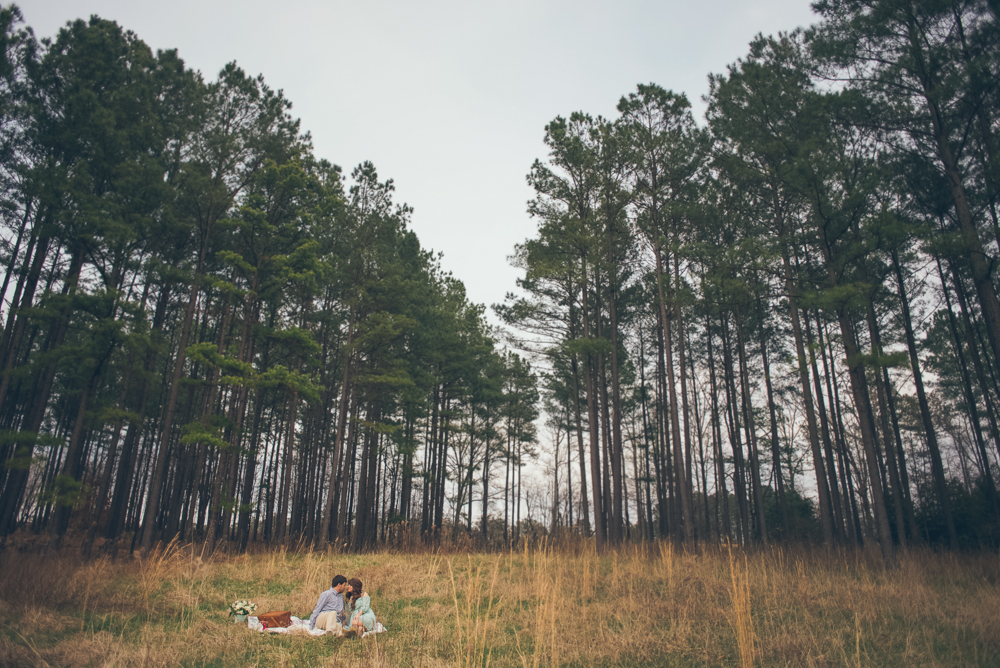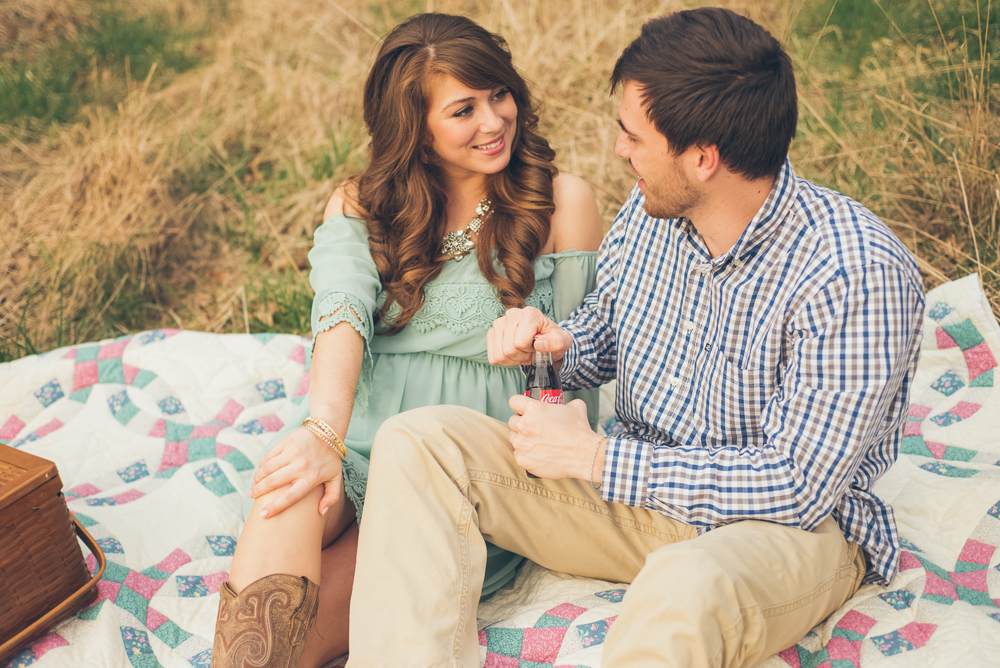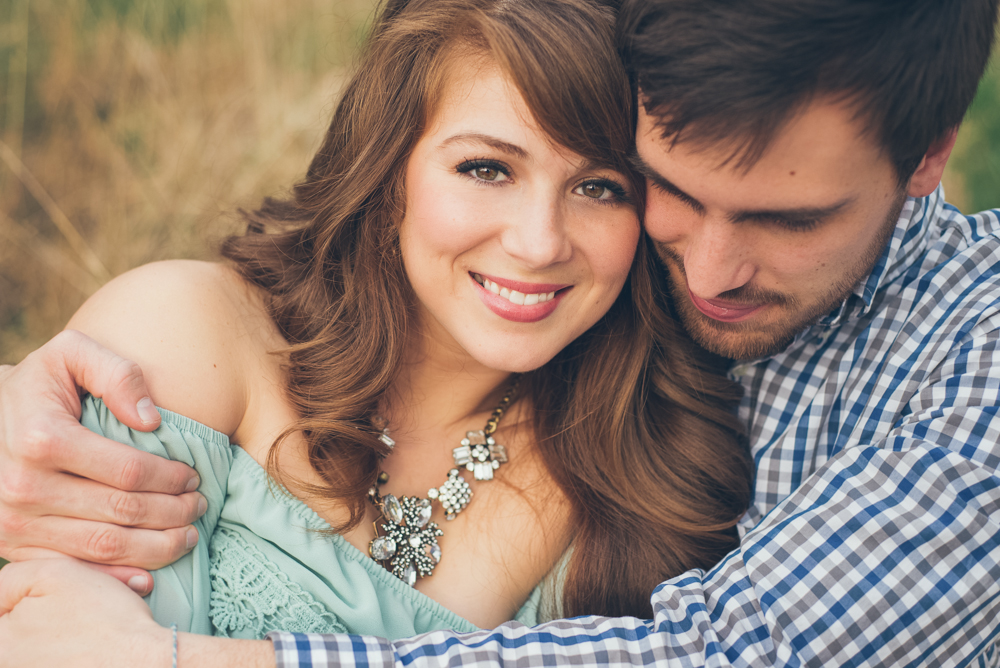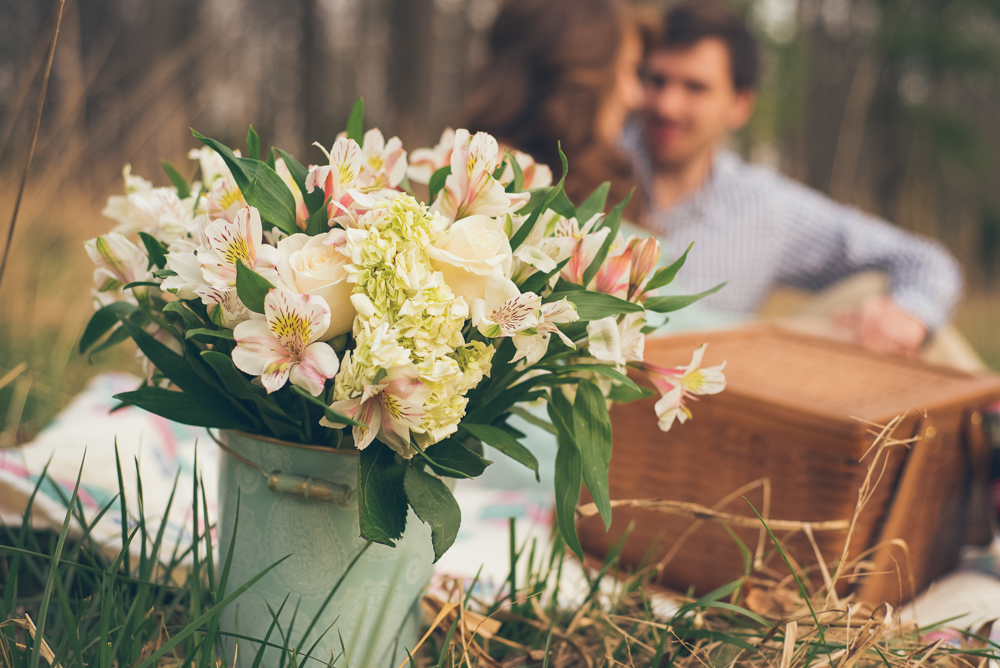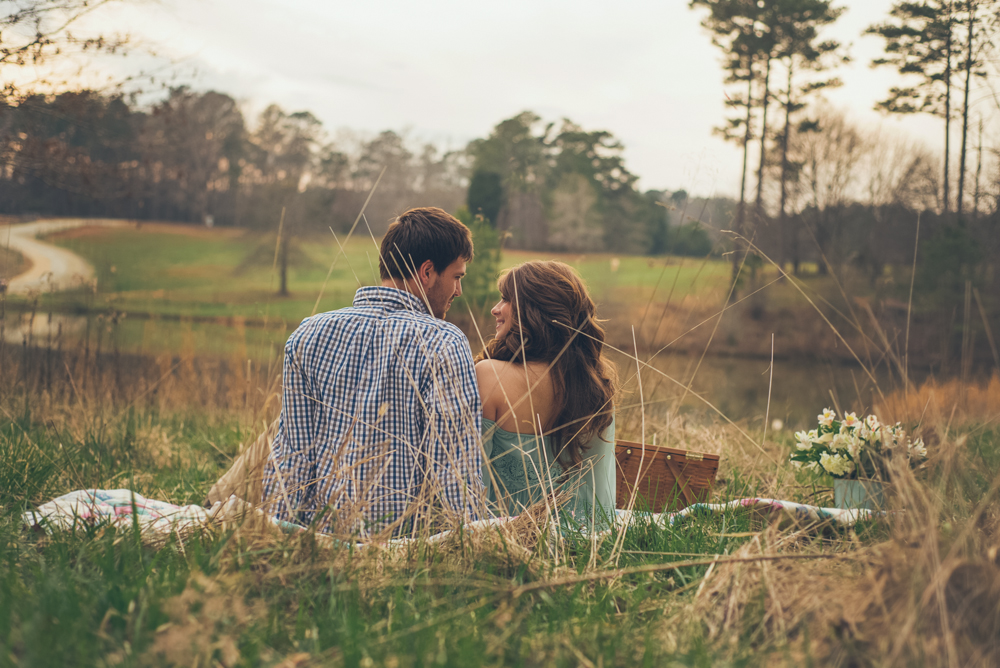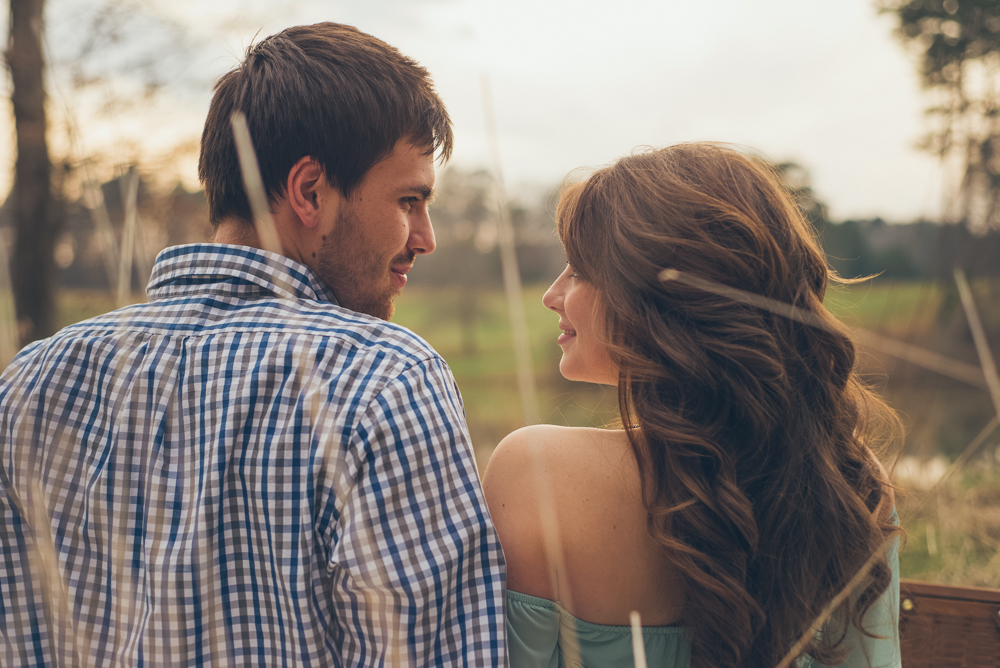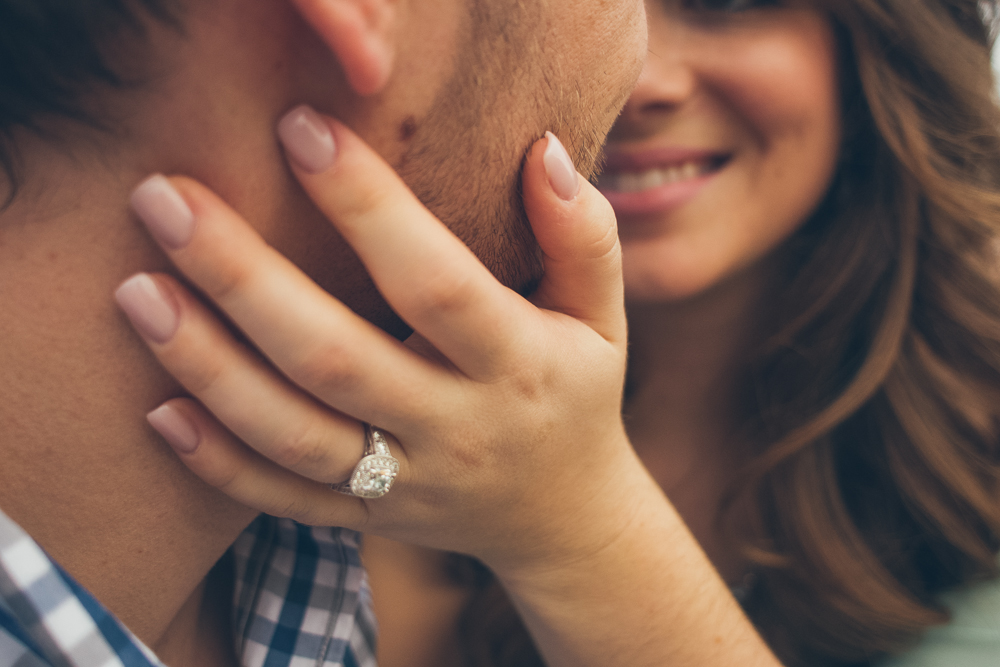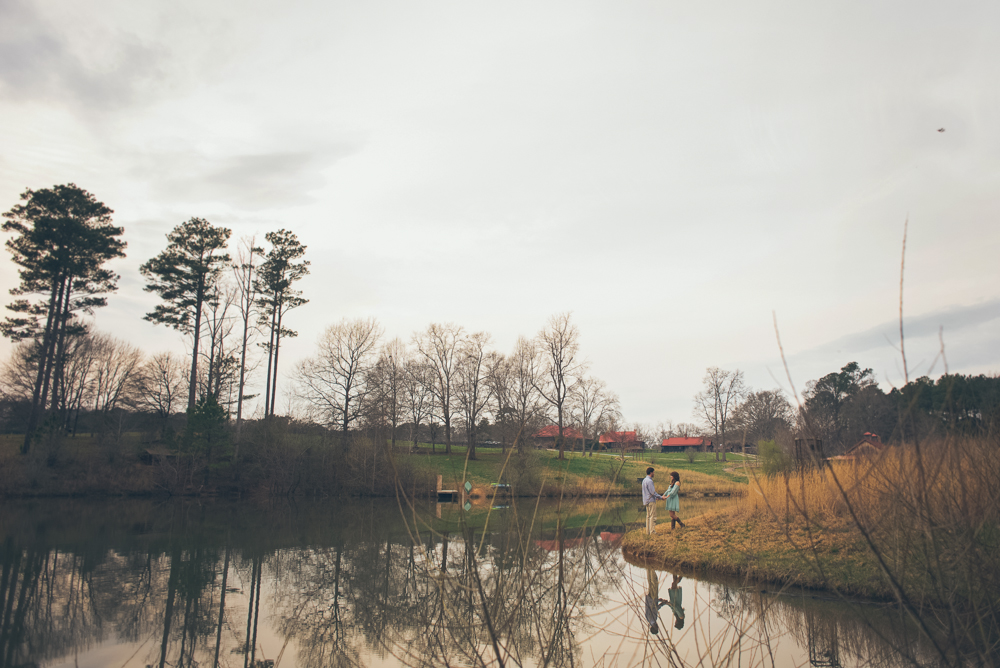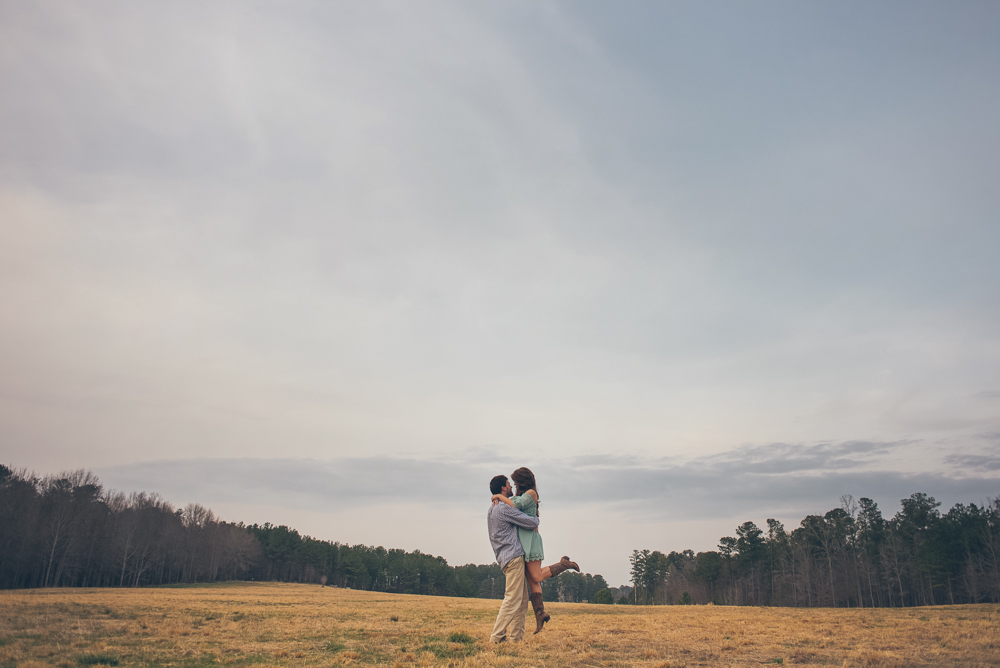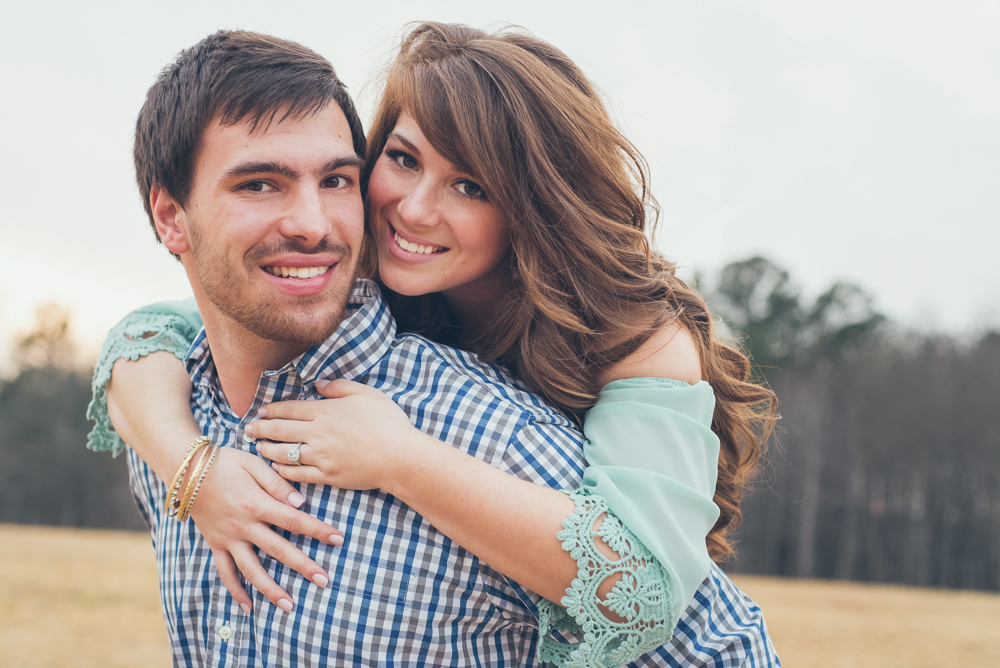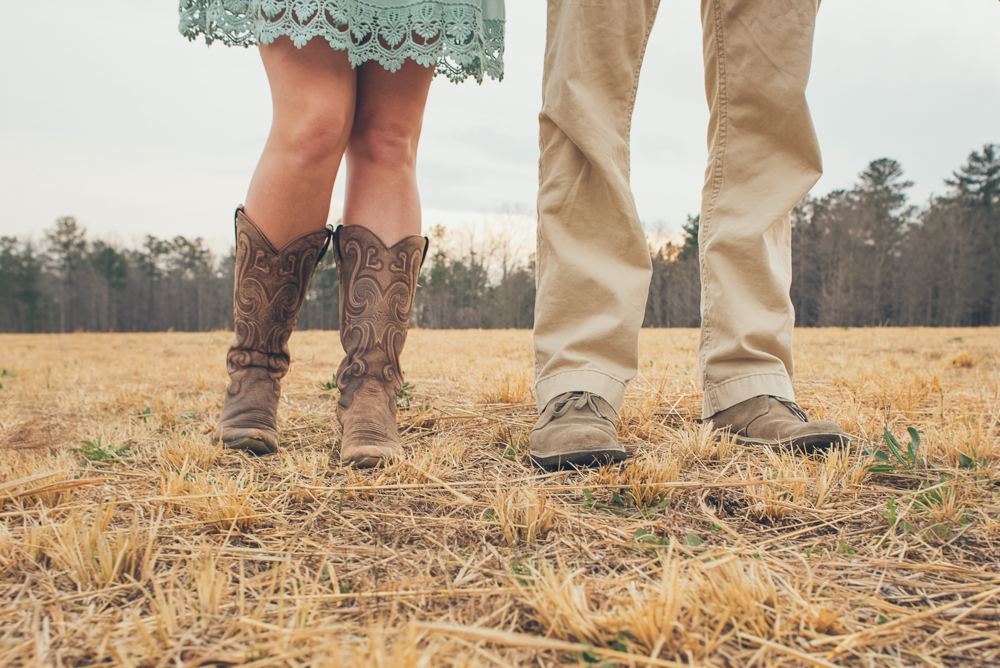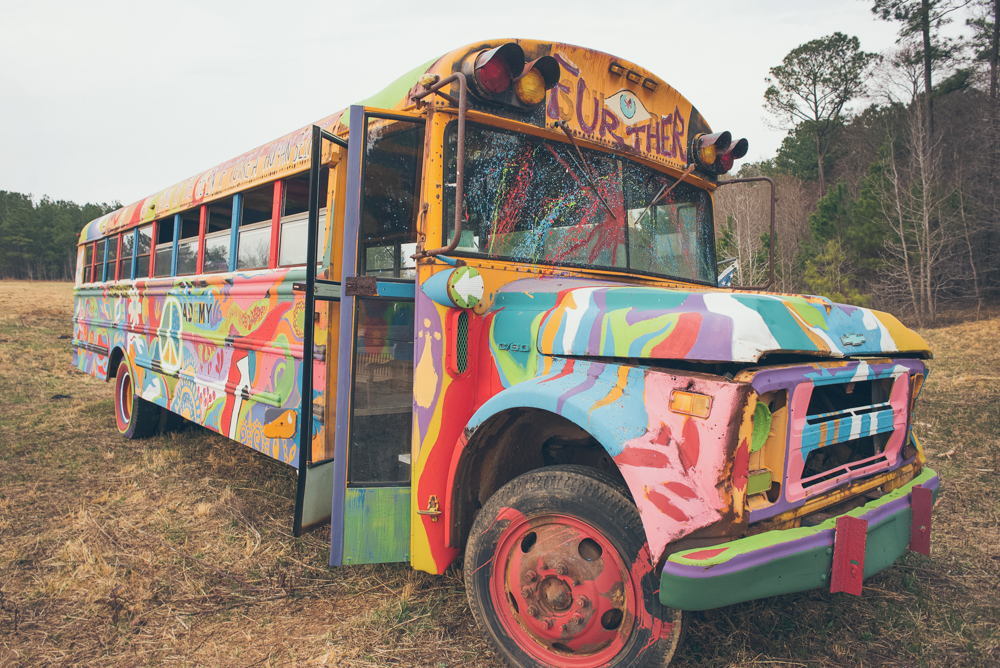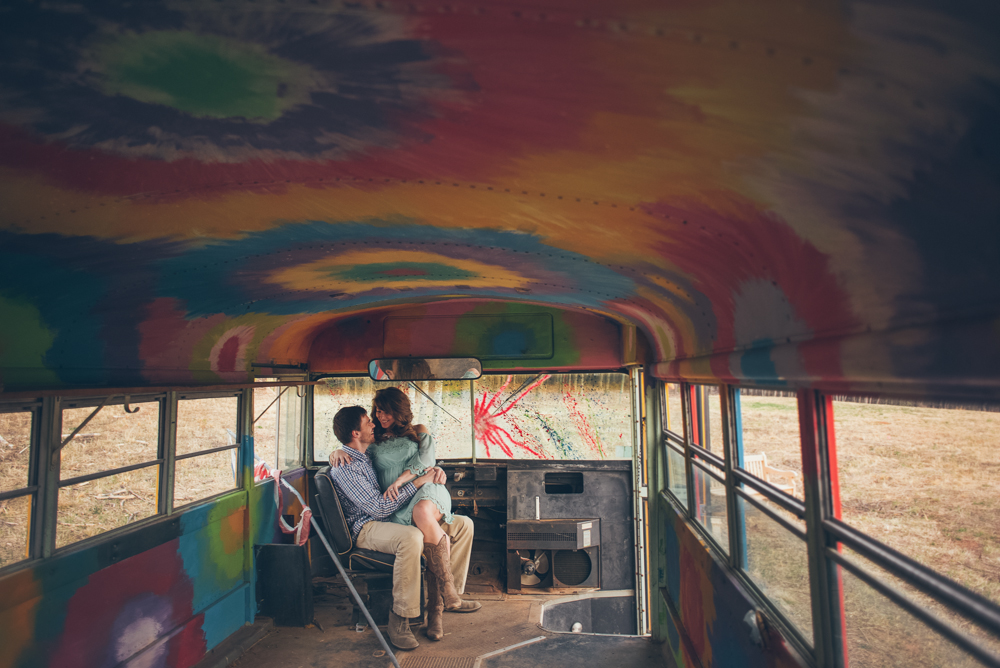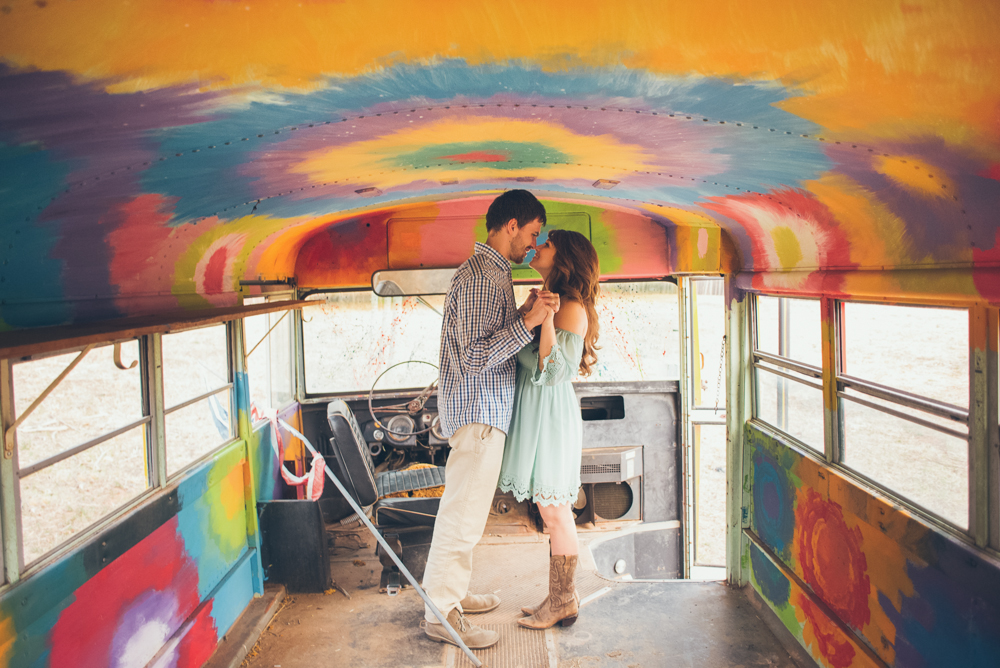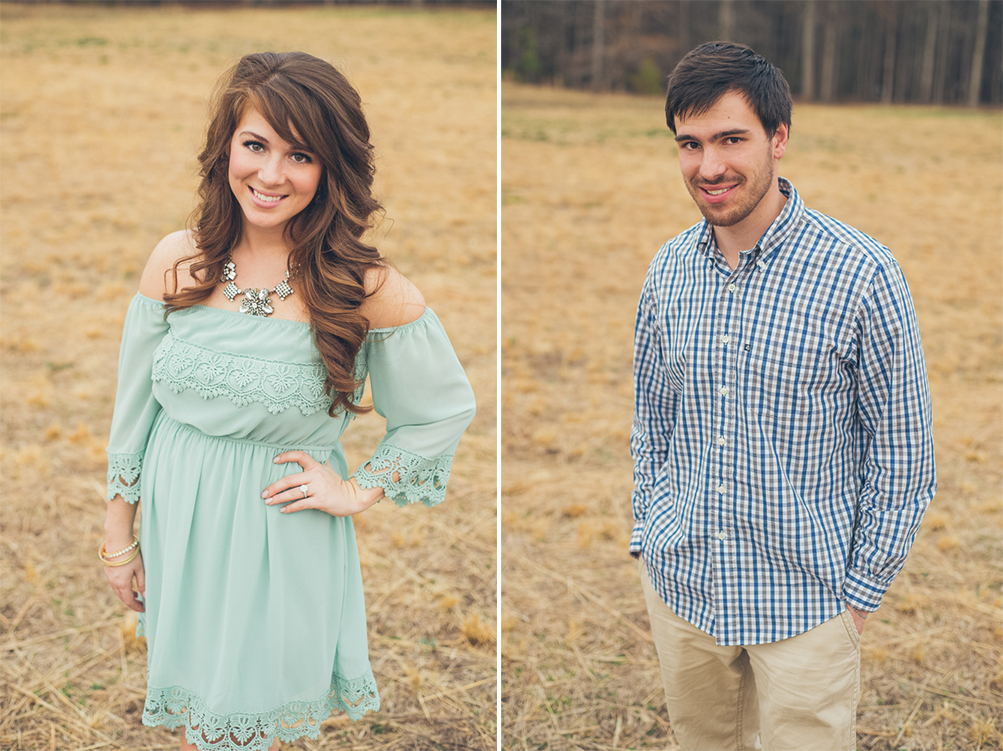 Atlanta & Destination | Intimate Wedding Photography| Elopements | Joyelan.com | Serenbe | Farm | Engagement