I travel A LOT. In case I didn't make that obvious here, or here. This past fall I had an amazing opportunity to visit Richmond, and see a couple of my favorite people EVER. This isn't one of those cheesy – I love all of my clients posts. I'm serious, these people are two of my favorite.
Plus, they are having a baby! And not just any baby – a baby that is going to make me a Great Aunt (again) which is super awesome happiness!
Crystal and Jason wanted really great maternity photos. If you do a little Pinterest research you'll find that most maternity photos are pretty similar. I wanted to give them something Amazing.
When people (even relatives) are willing to fly you to their state for a portrait session – you better be ready to make something amazing.
The landscape in Richmond helped with the amazing, but the most help was Crystal's willingness to go along with my crazy ideas. She was willing to sit in piles of dead leaves and stand within feet of a raging river.
I'm very excited to finally share these photos with everyone! Crystal and Jason – Thank you for being Awesome!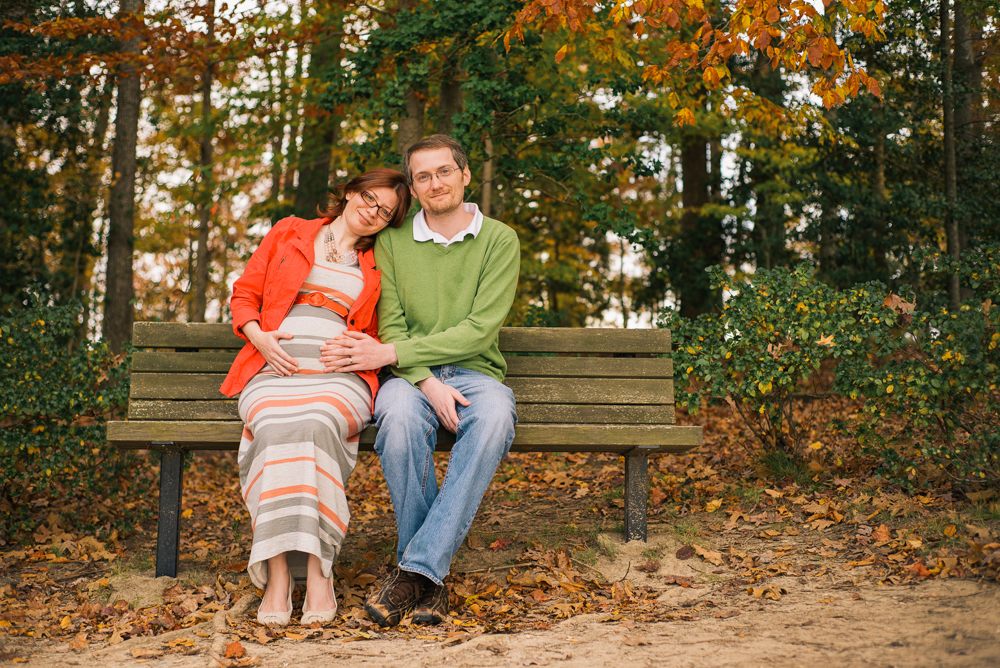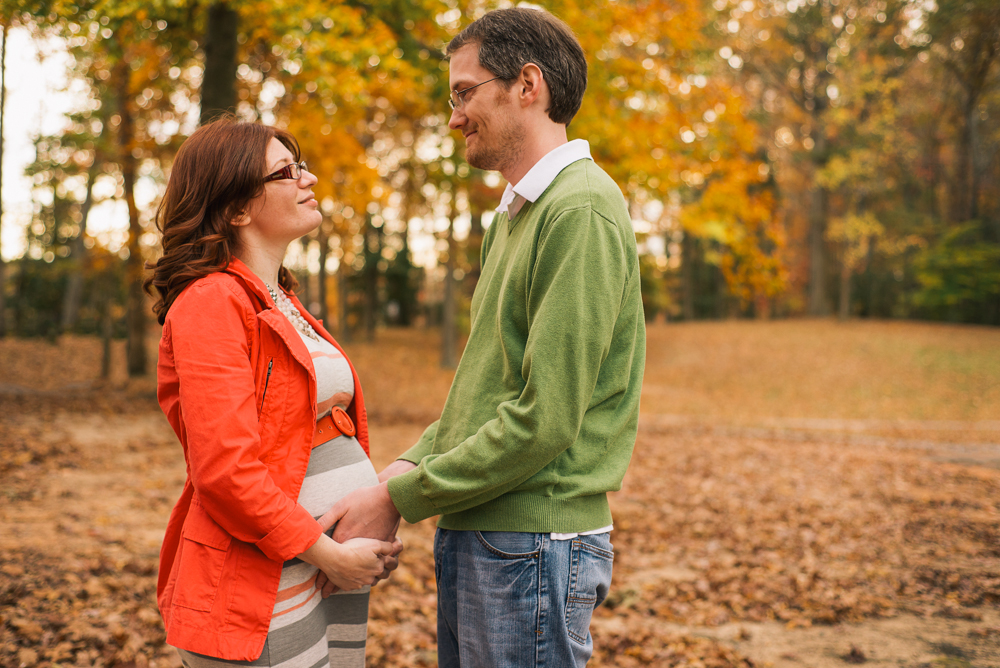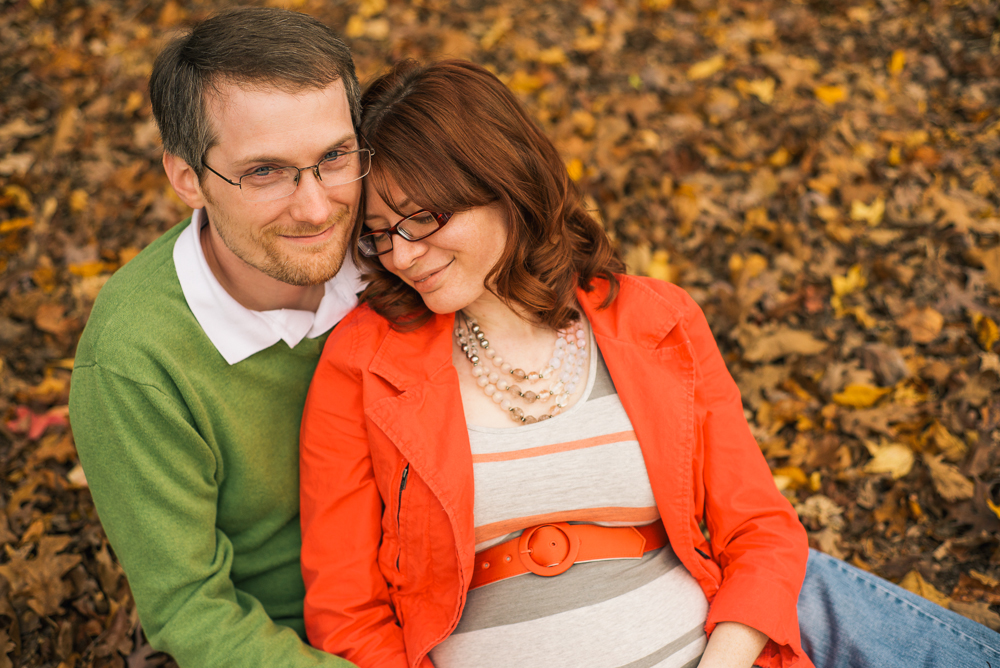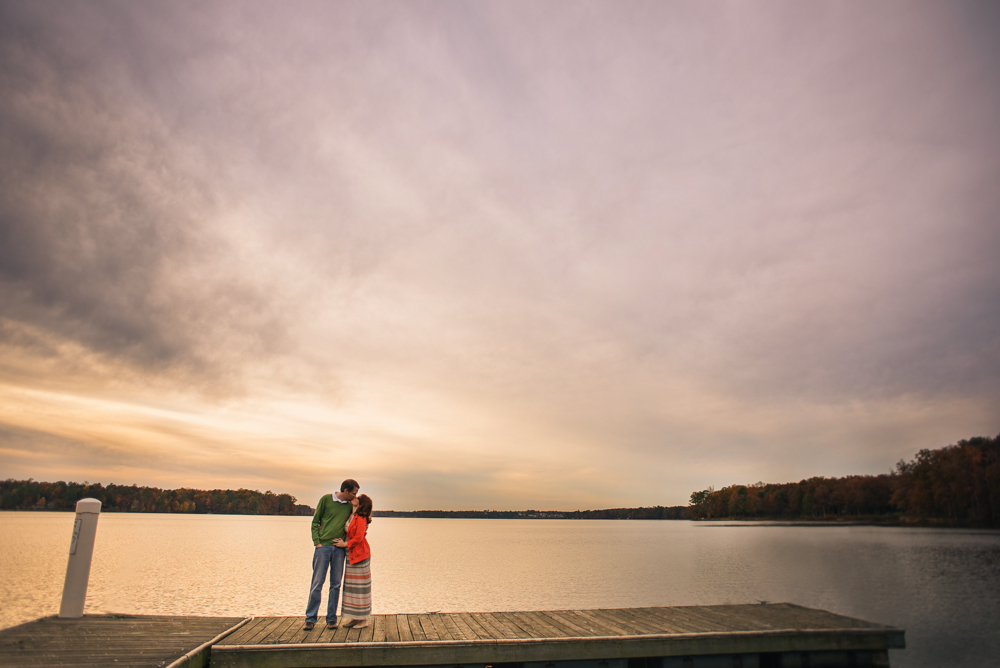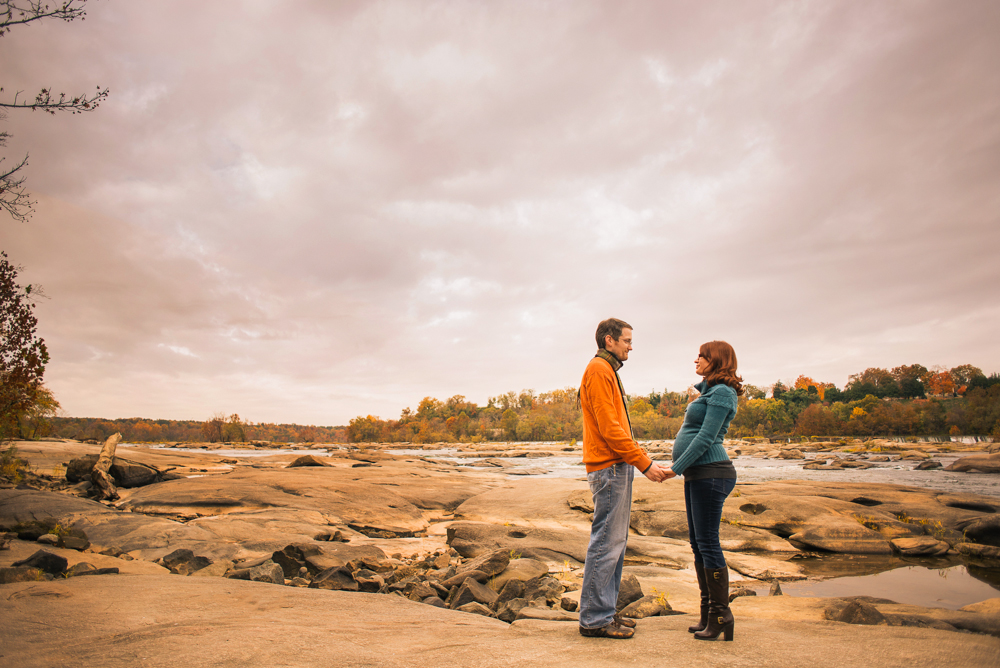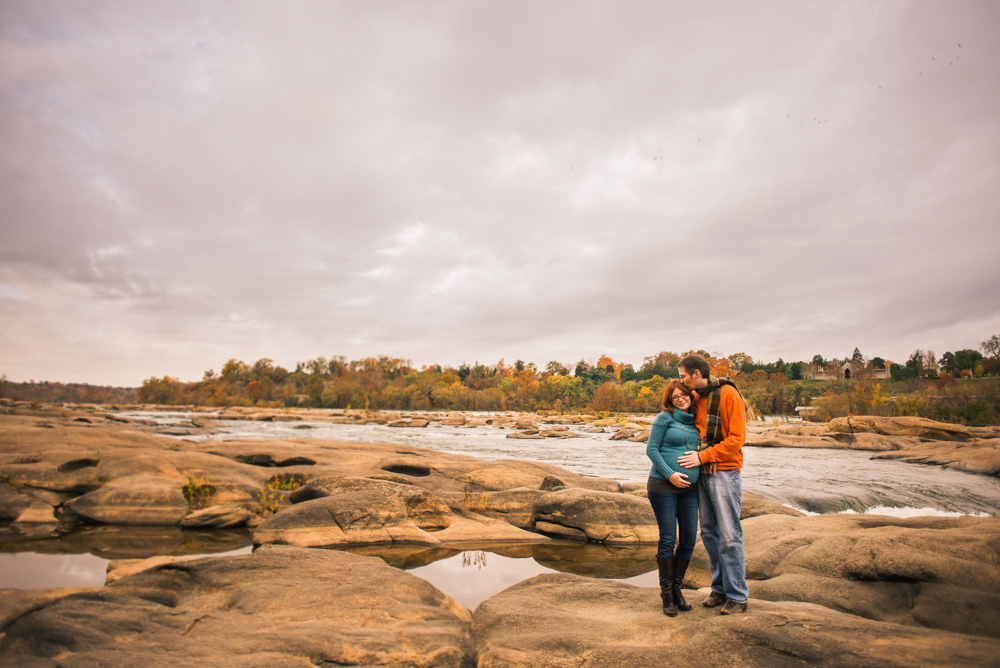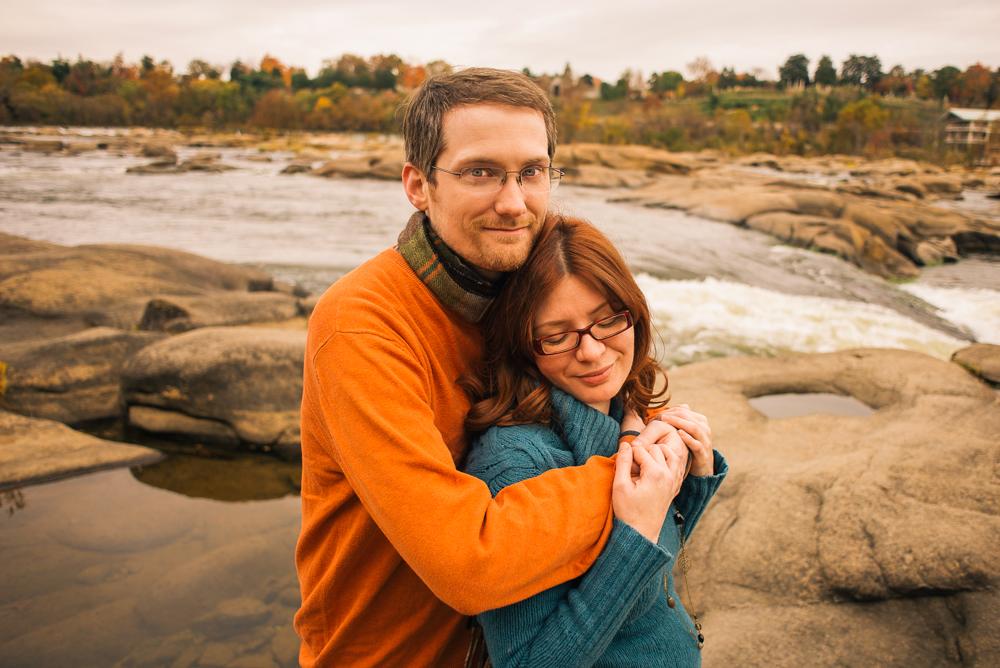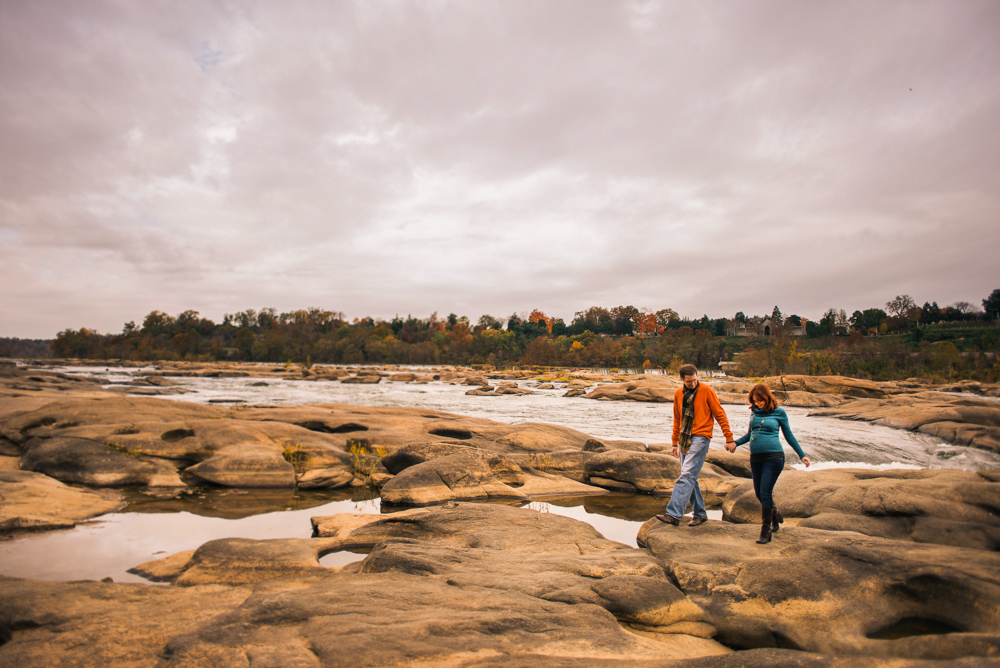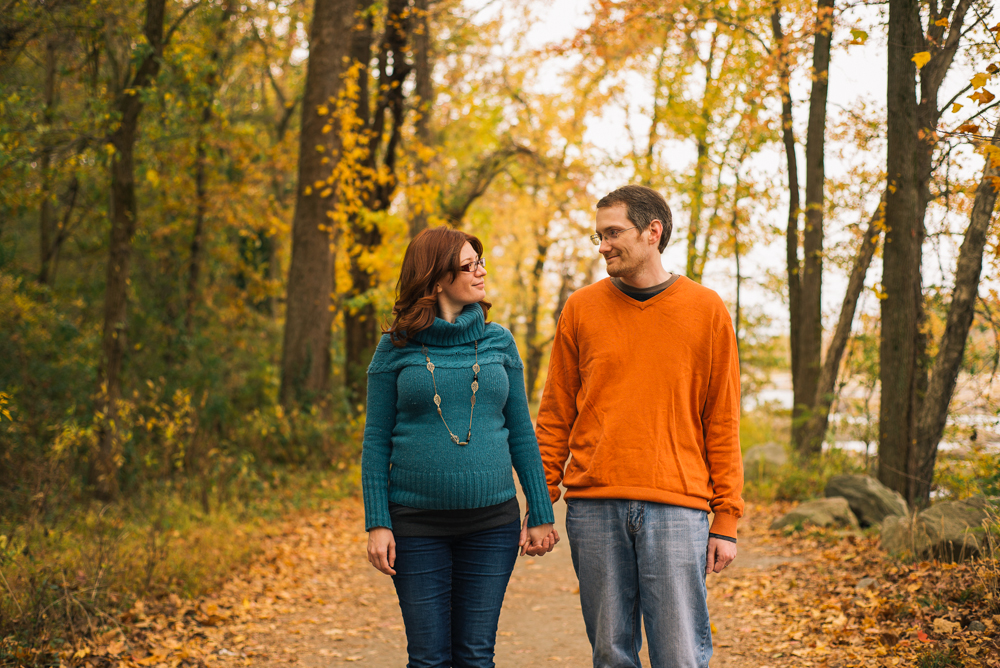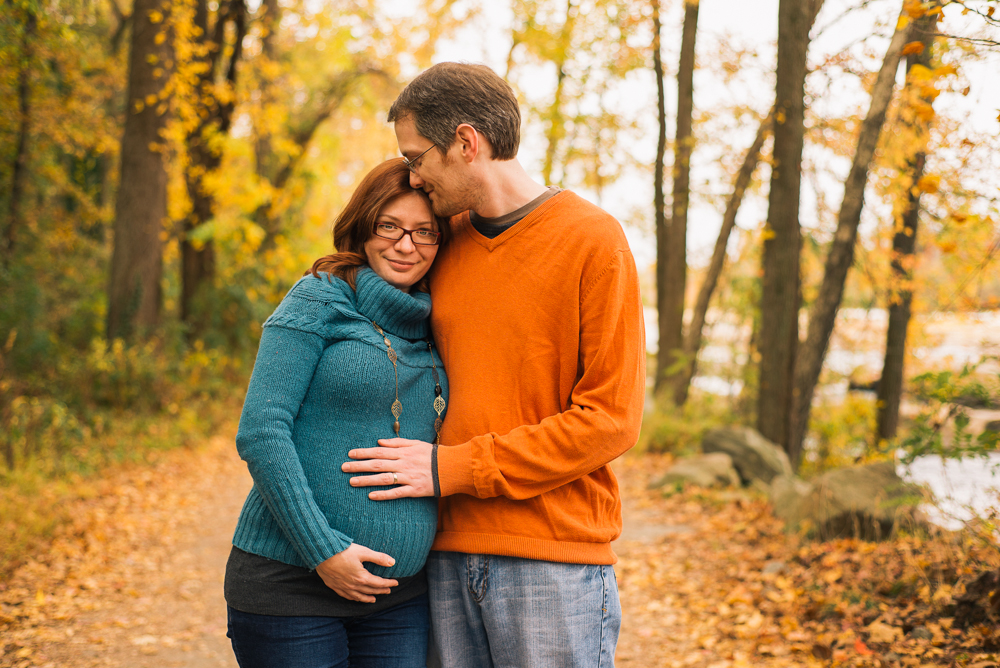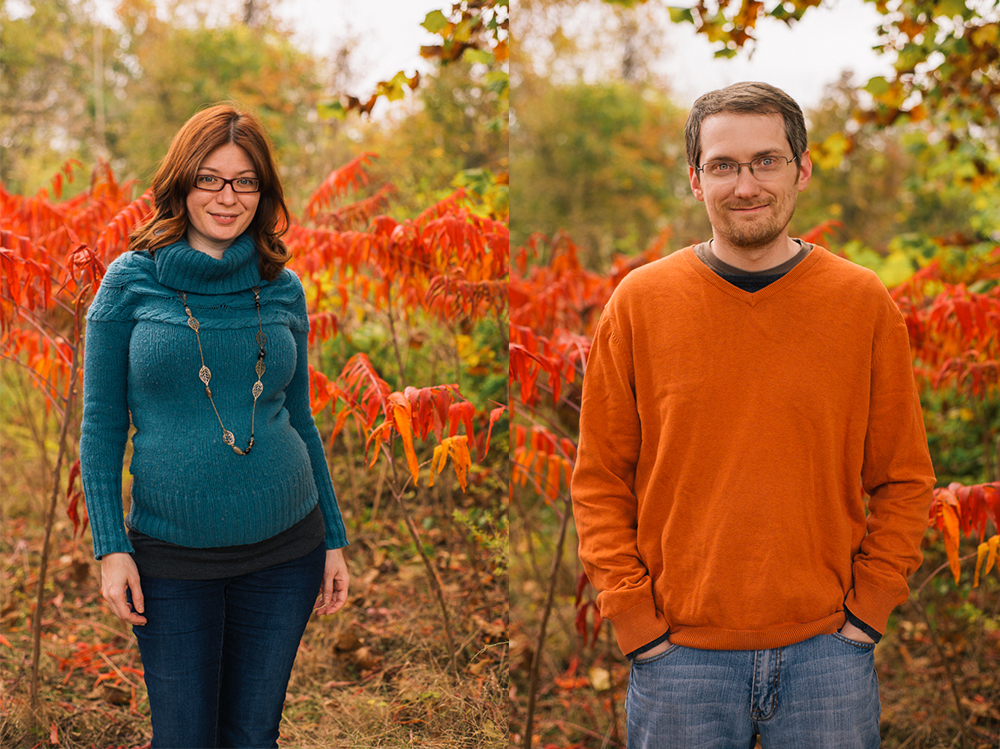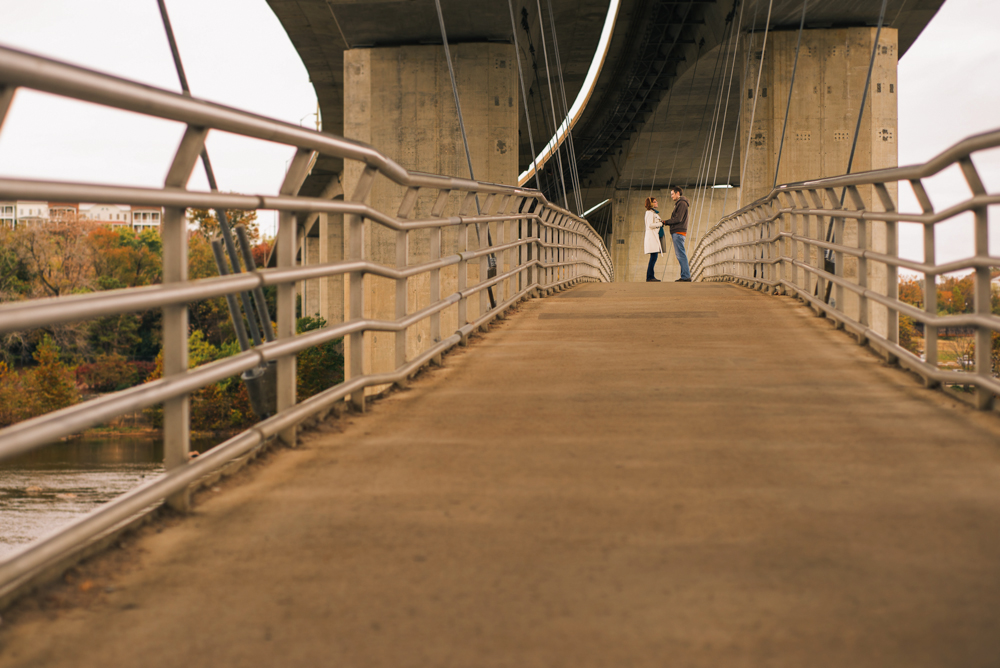 All photography by: Joyelan.com
For questions about sessions and rates please contact me here