As an avid lover of taco Tuesday and margaritas I was thrilled to hop on a plane and photograph a destination wedding in Playa Del Carmen Mexico! People think you get sick of beach weddings when you live in Florida, but I never met a beach I didn't like.
Destination weddings are always an added challenge because you get pulled out of your routine. When I photograph a wedding in St. Pete I know the area and the language. In Mexico wedding photography is interesting because I have to not only work around the tourists, but I get to practice my basic Spanish.
Here are some highlights of the beautiful turquoise water and white sand beach wedding in Playa Del Carmen.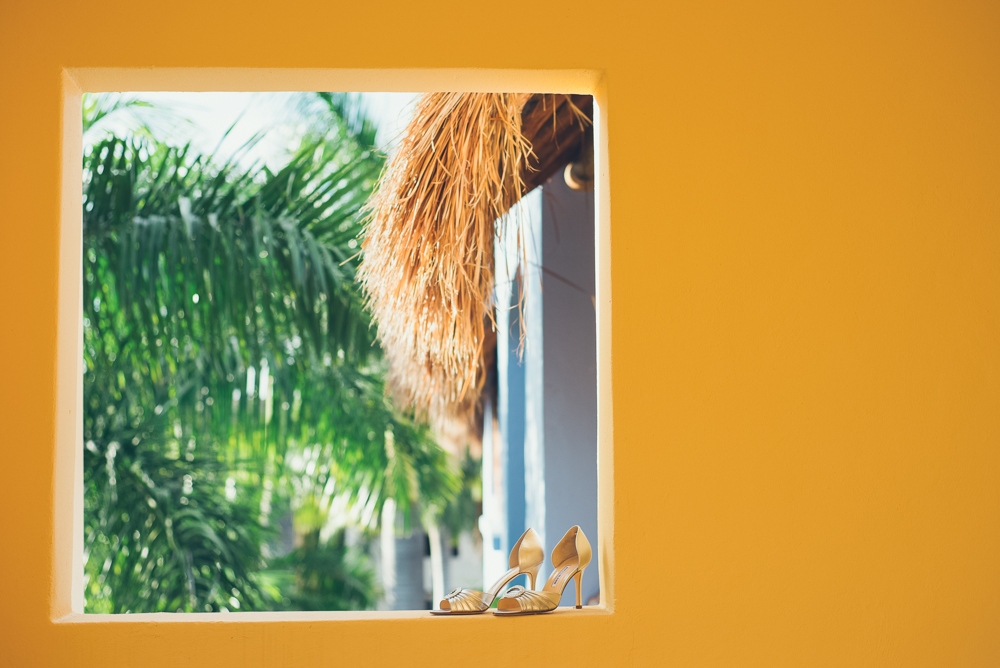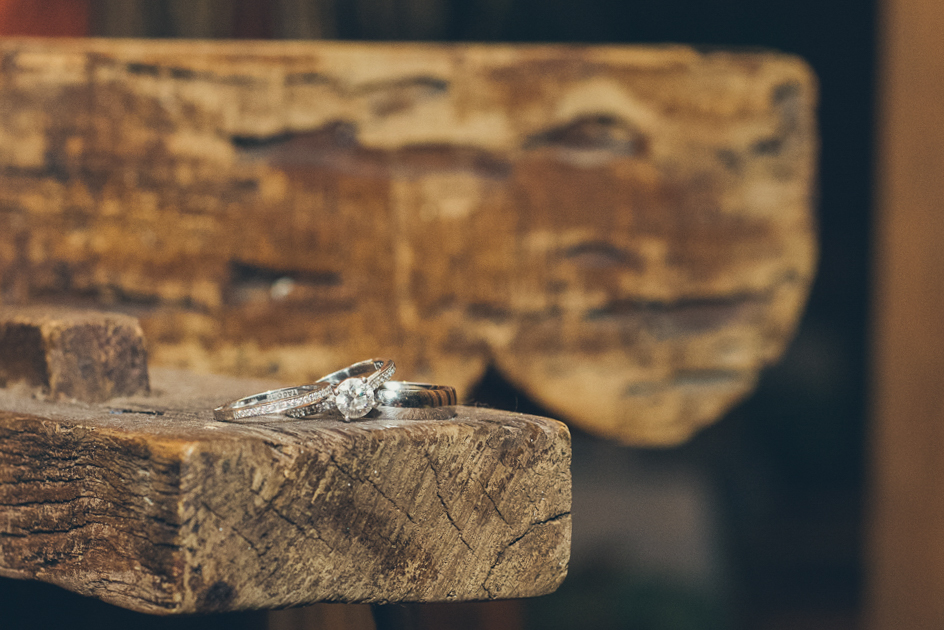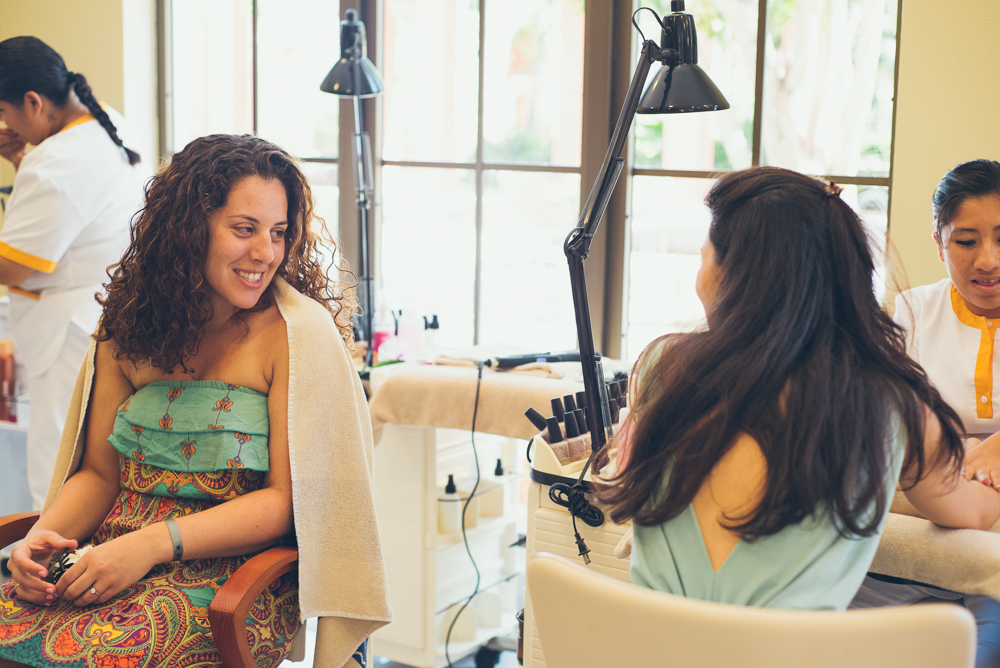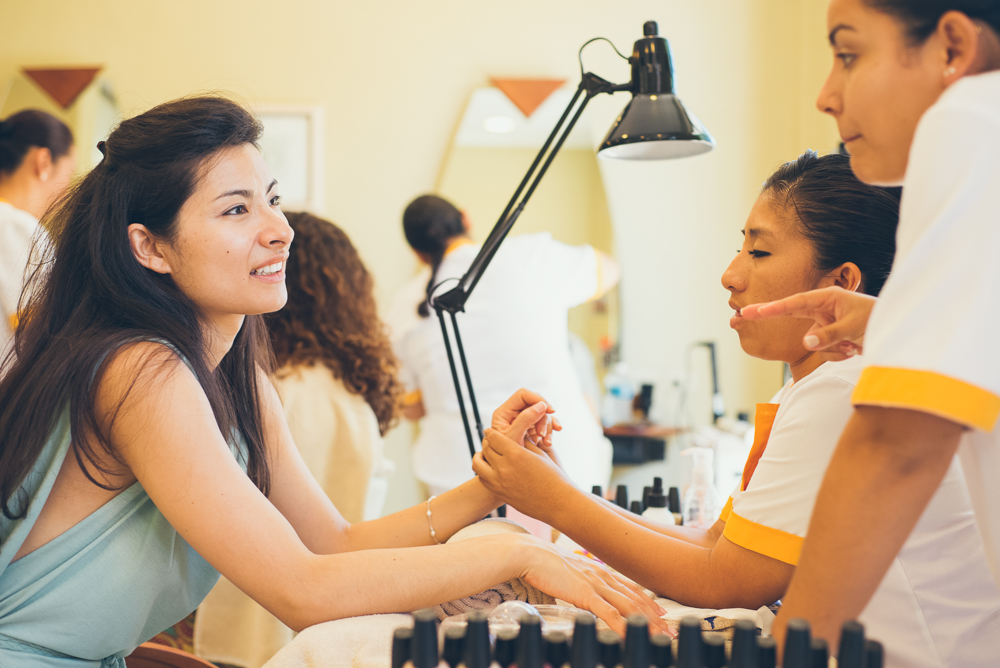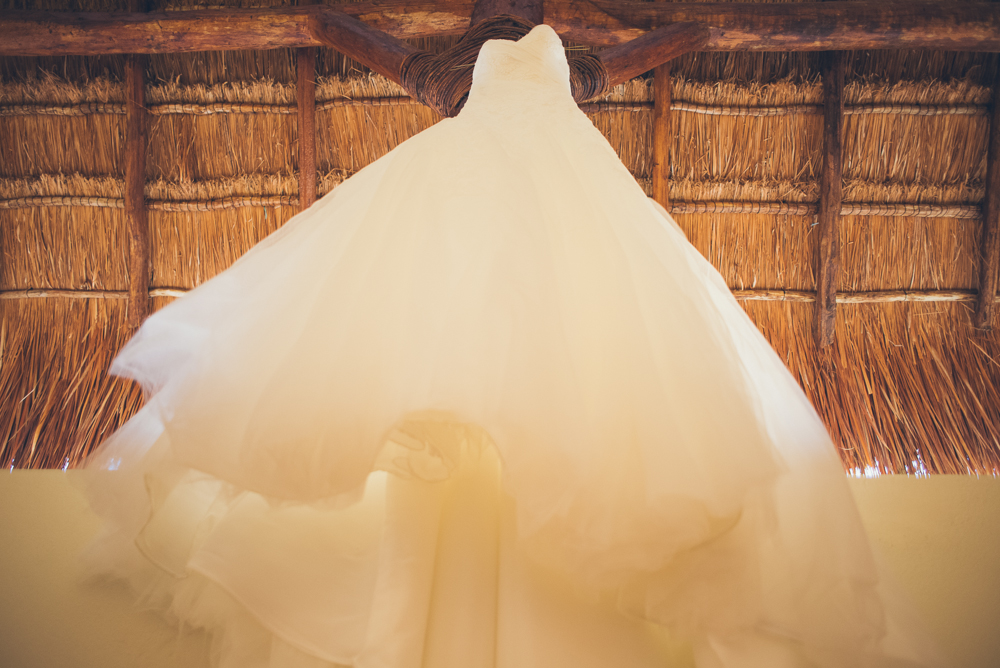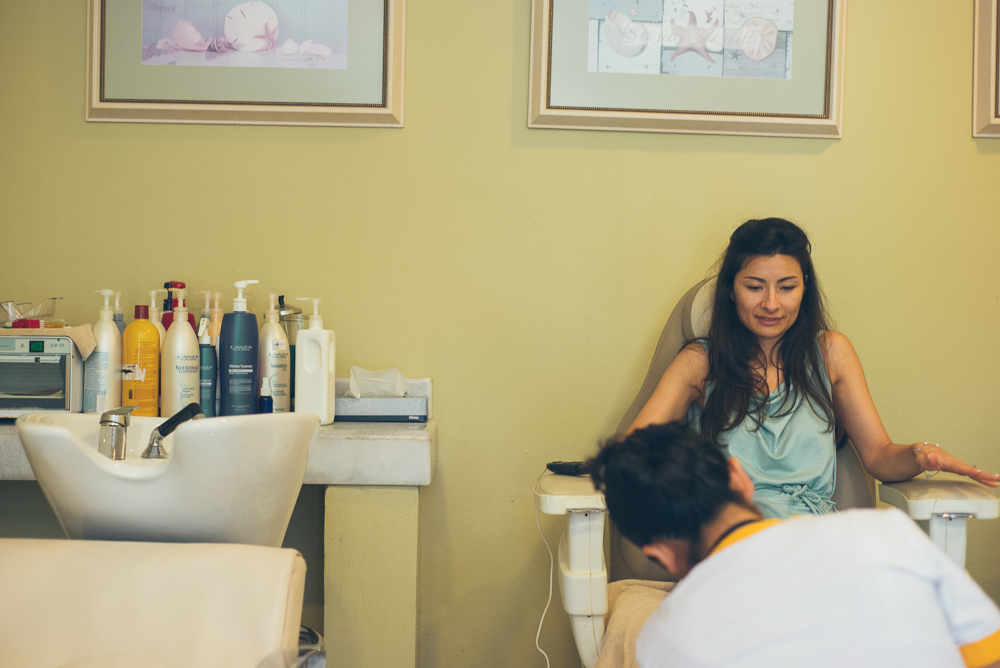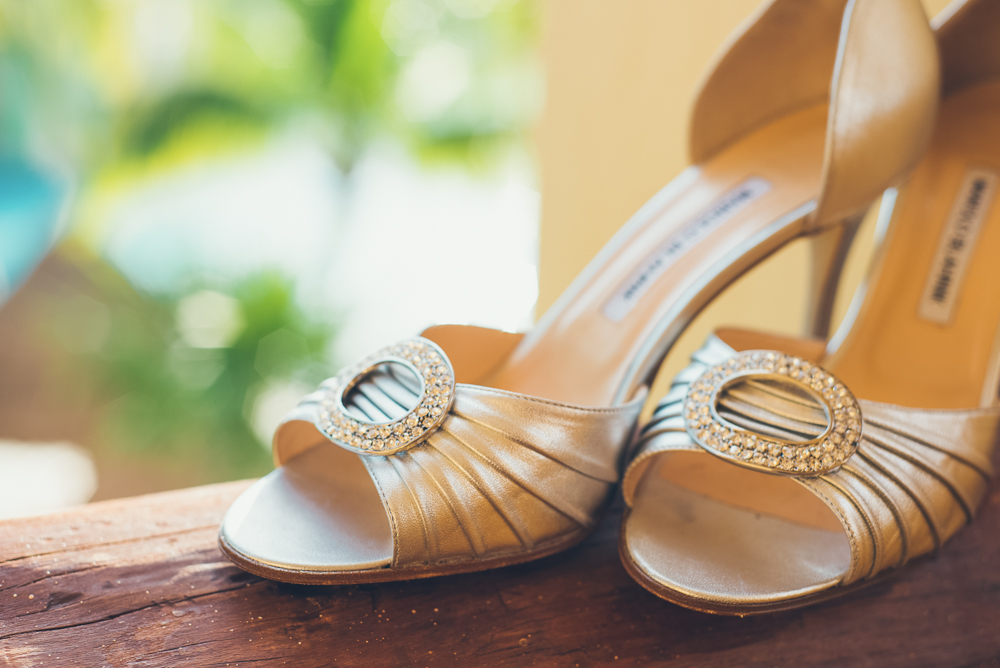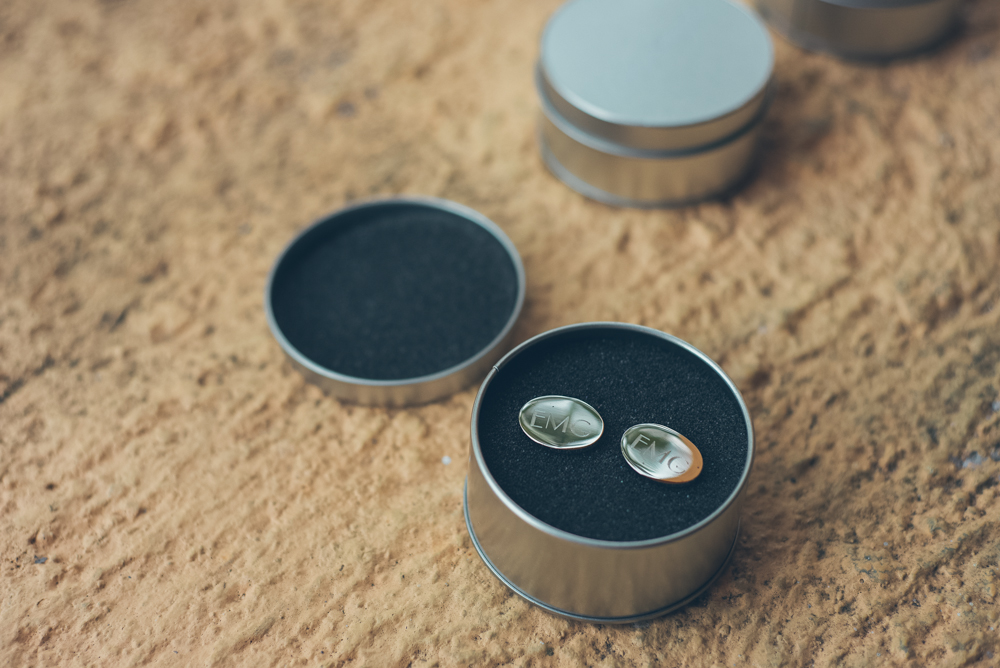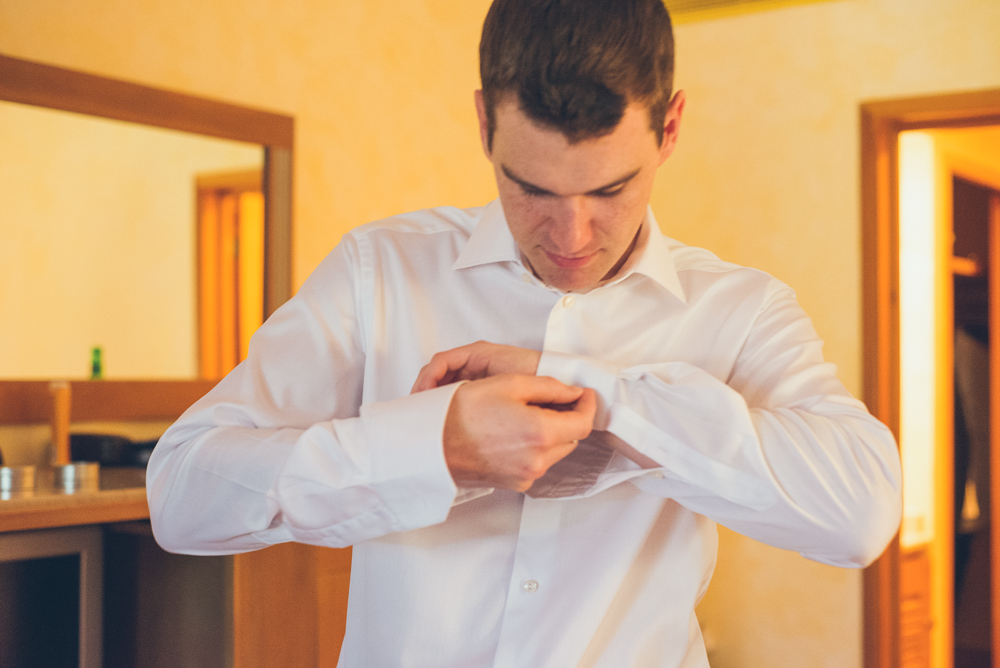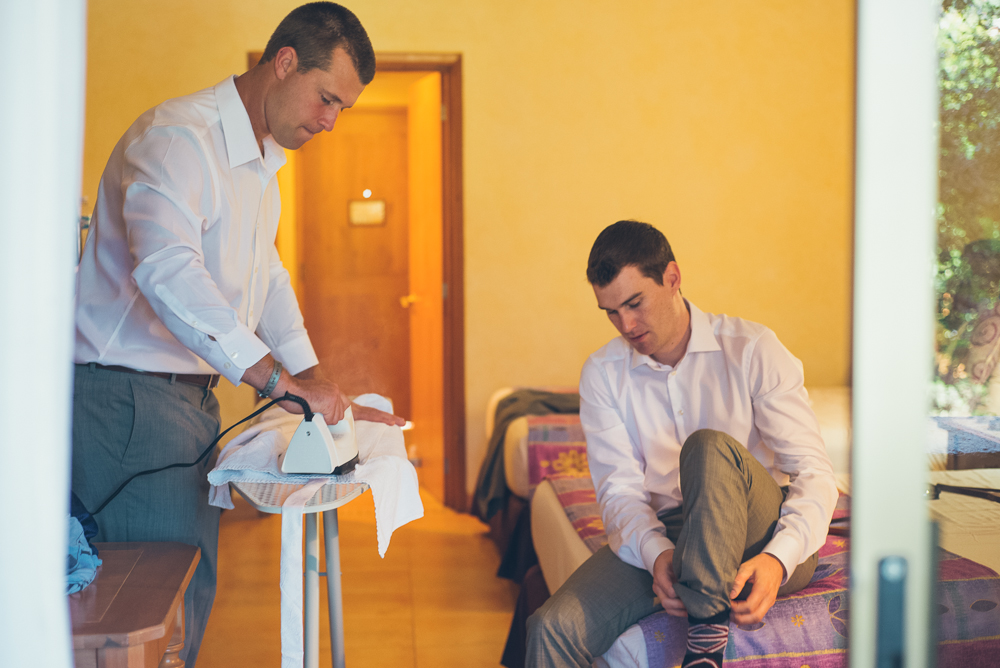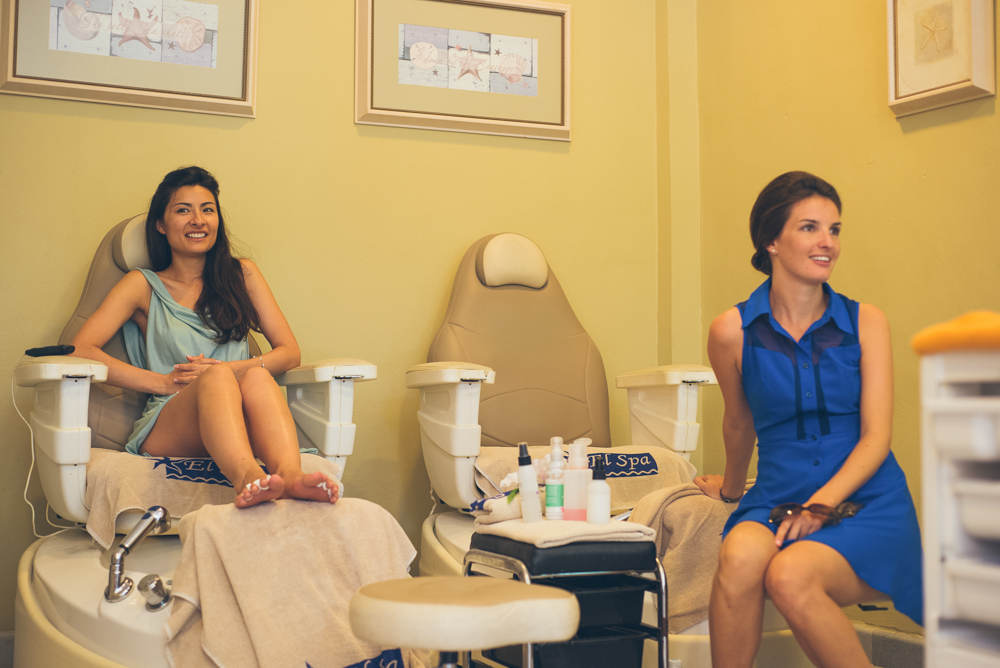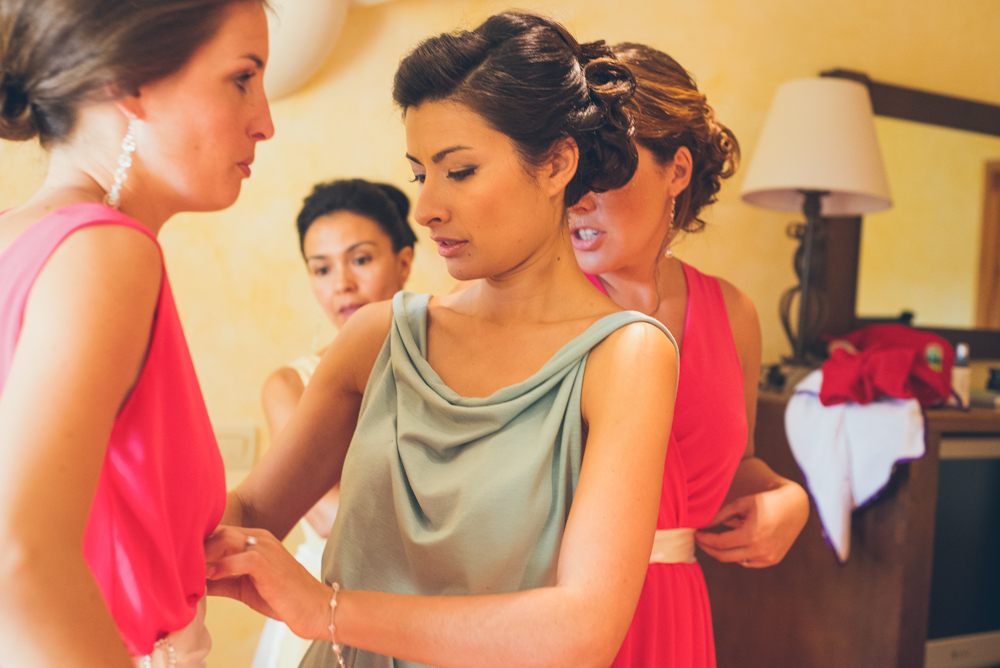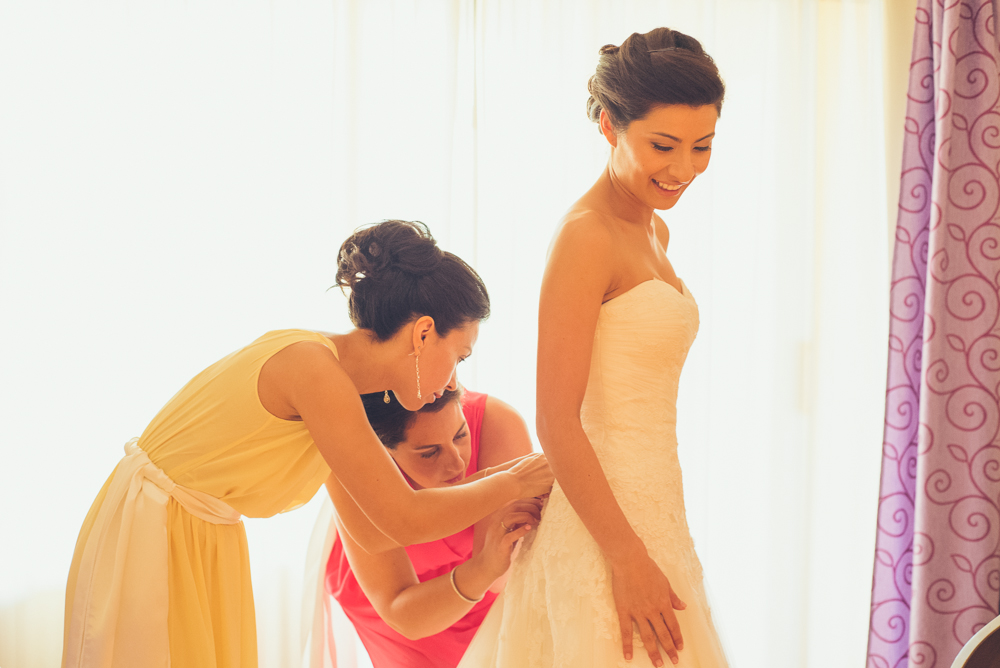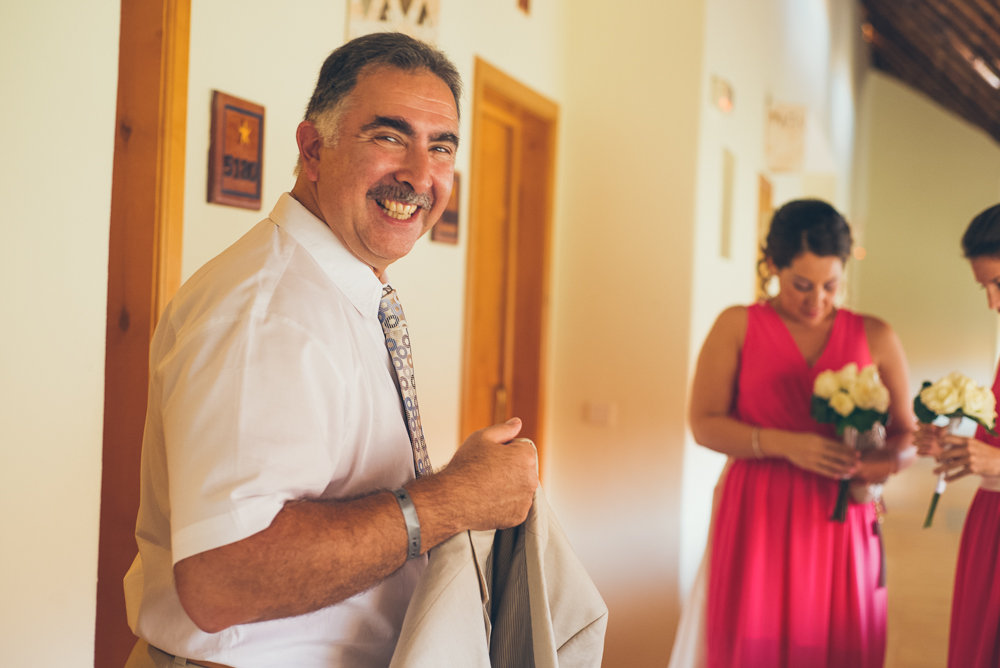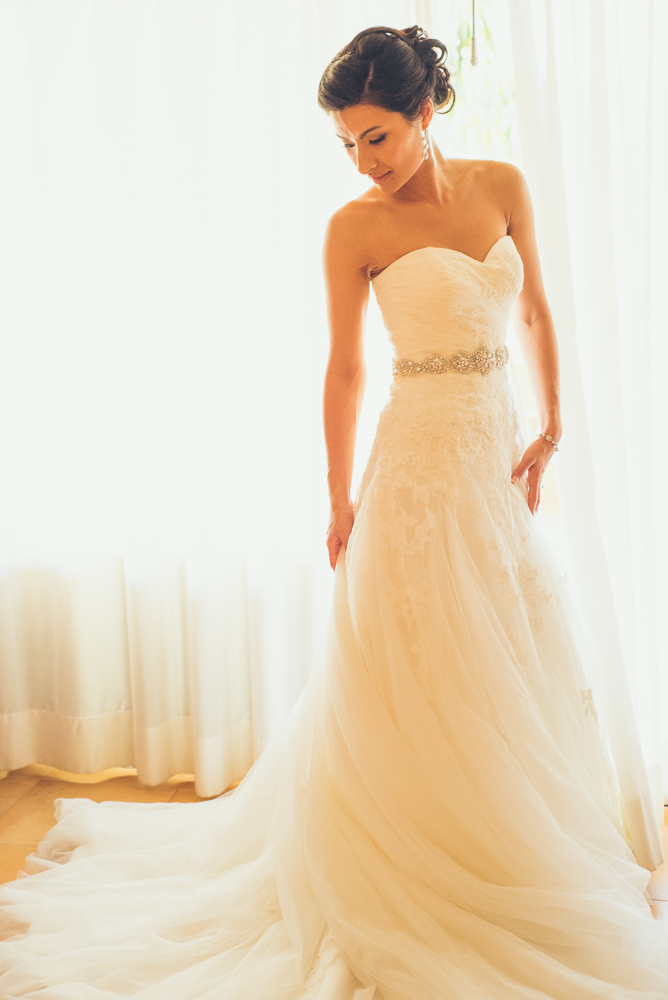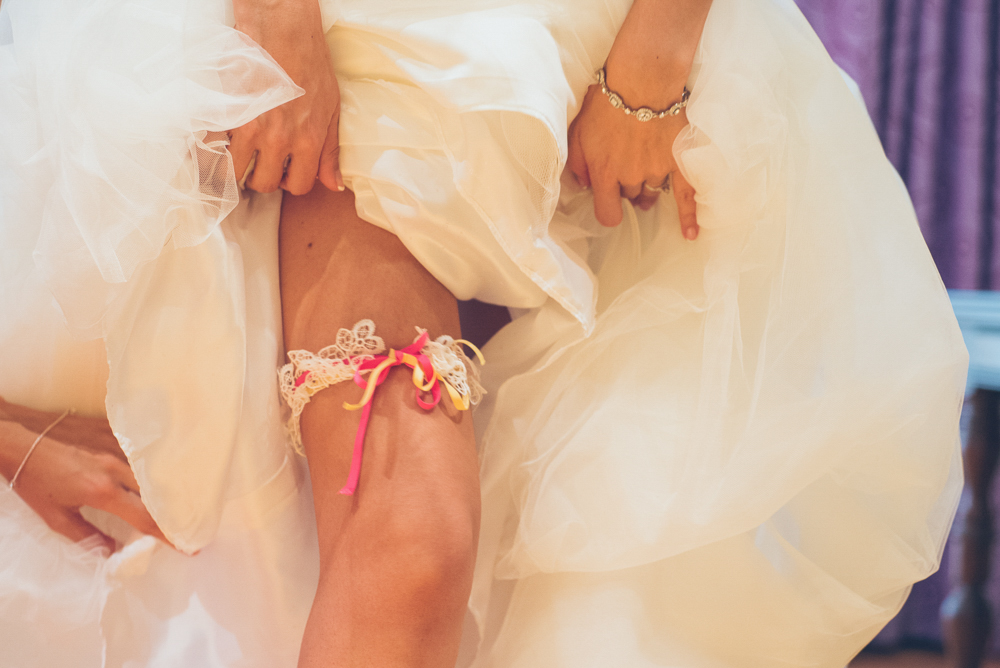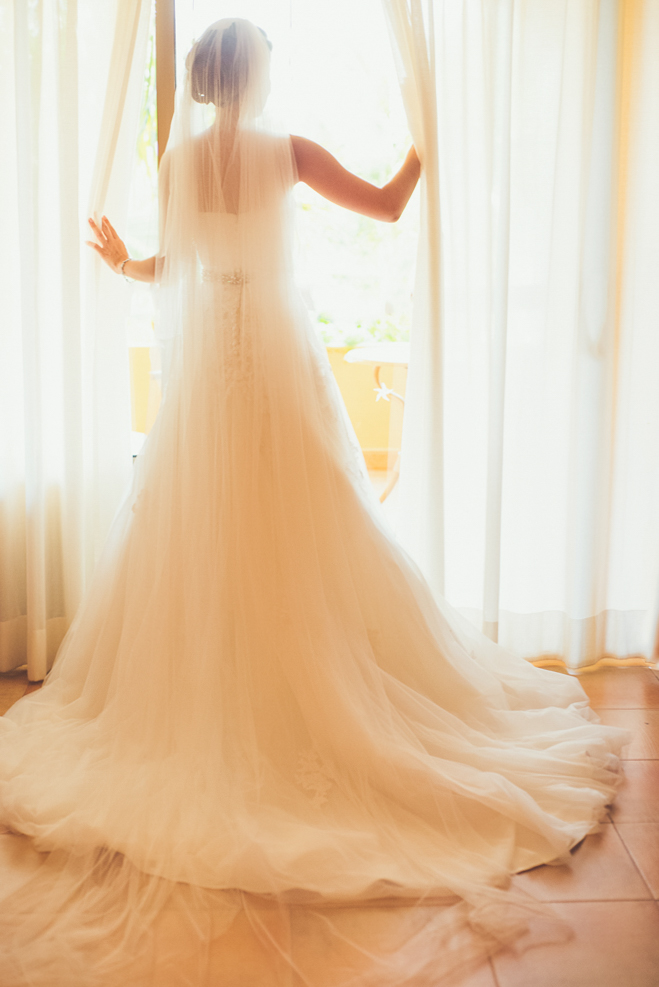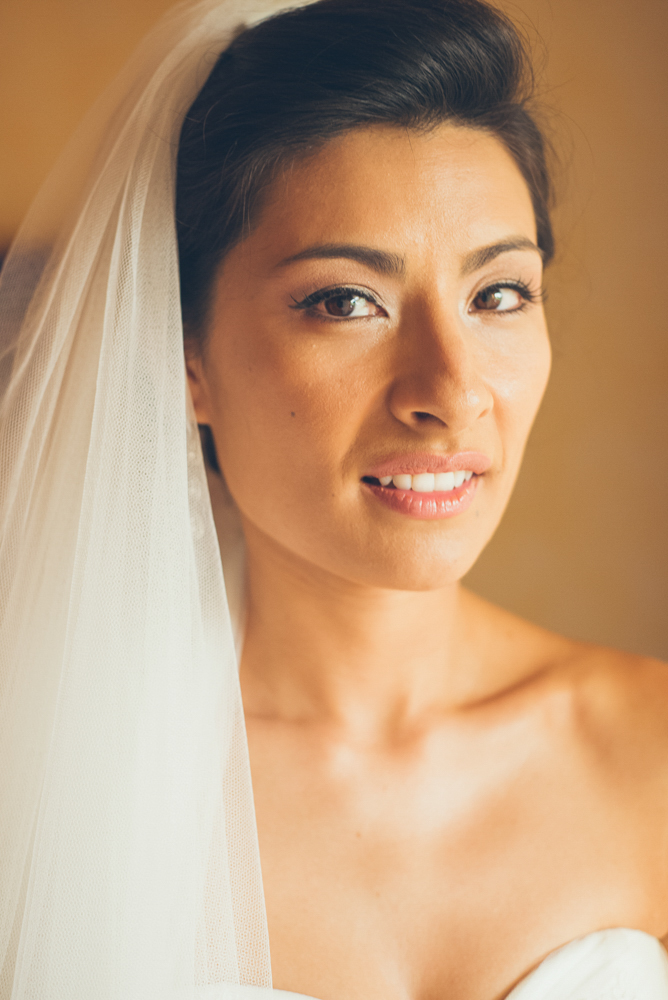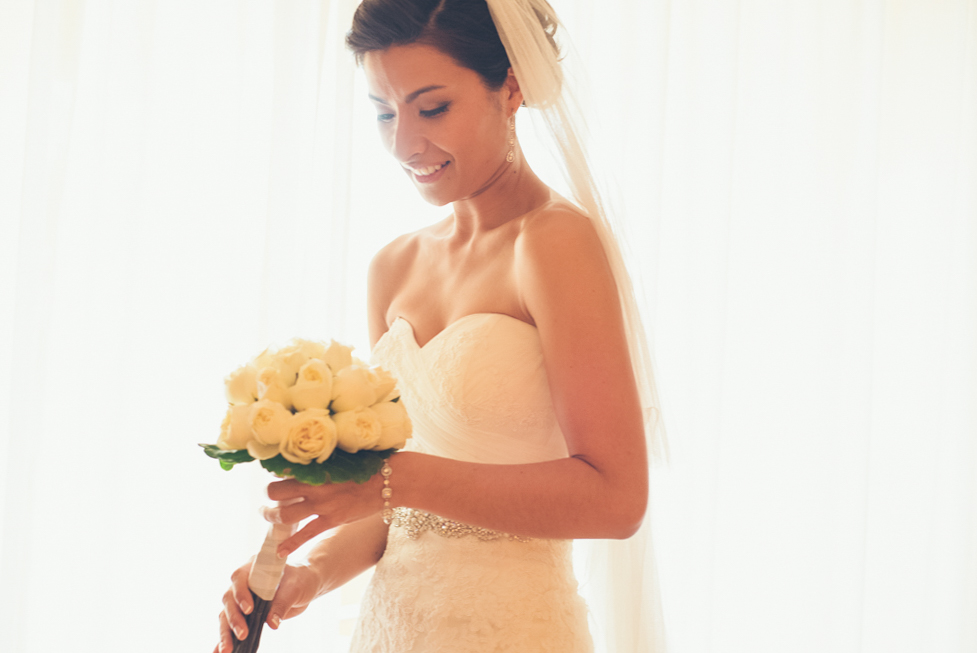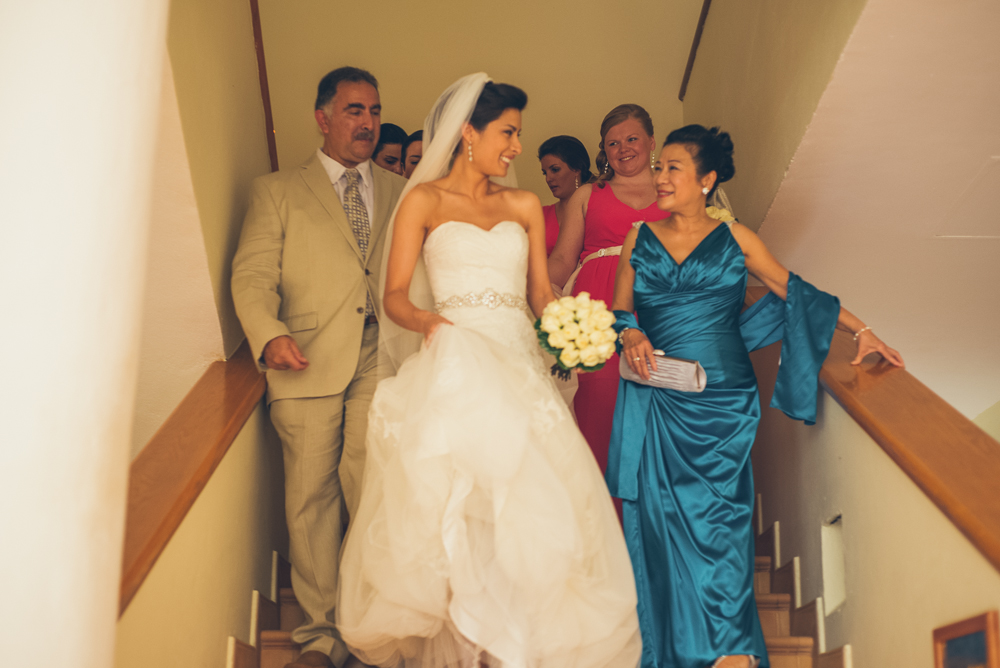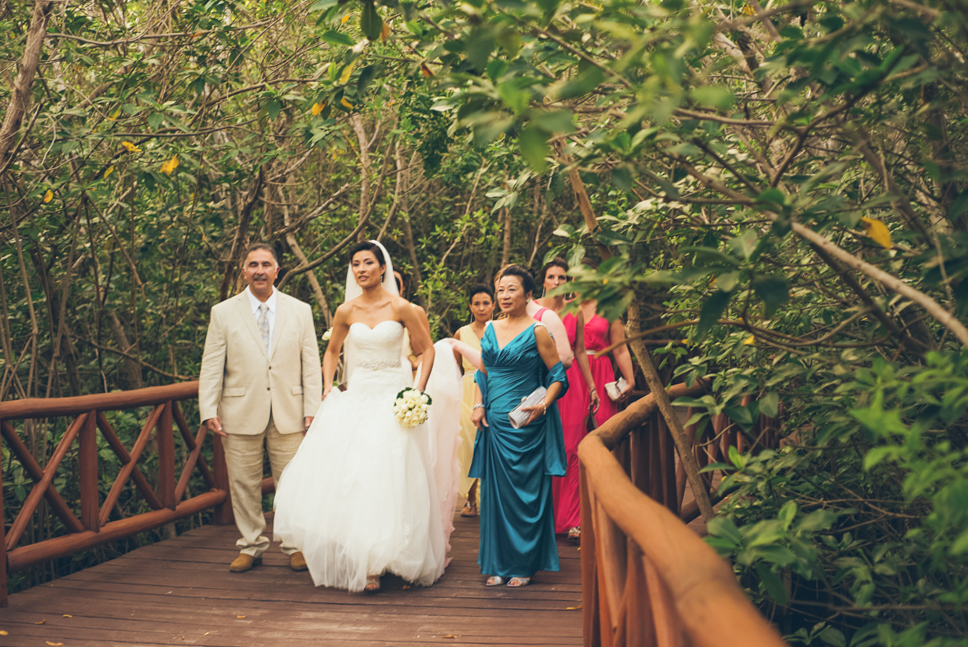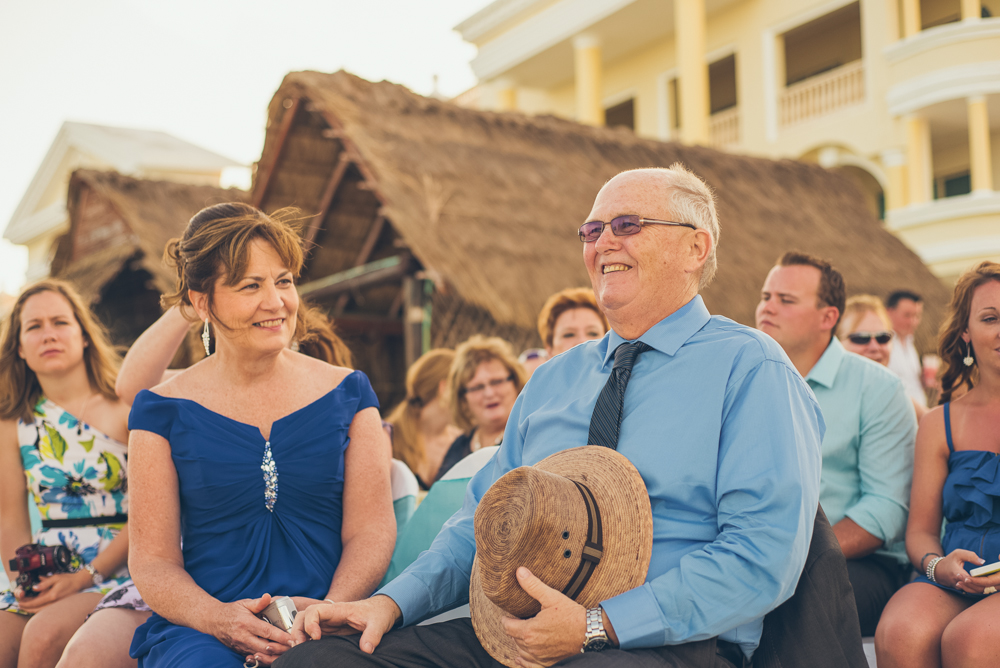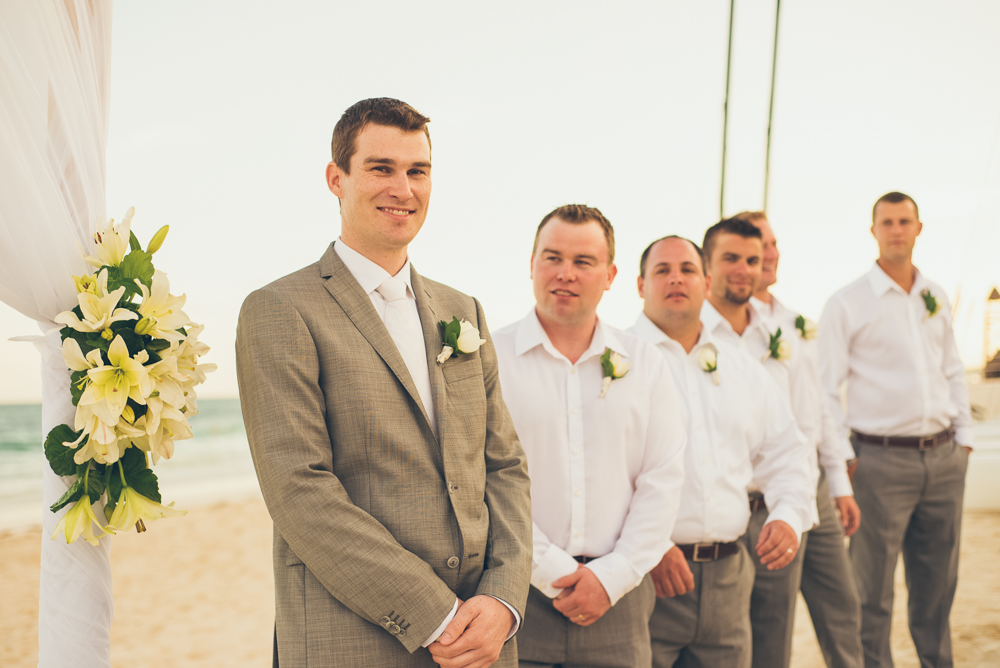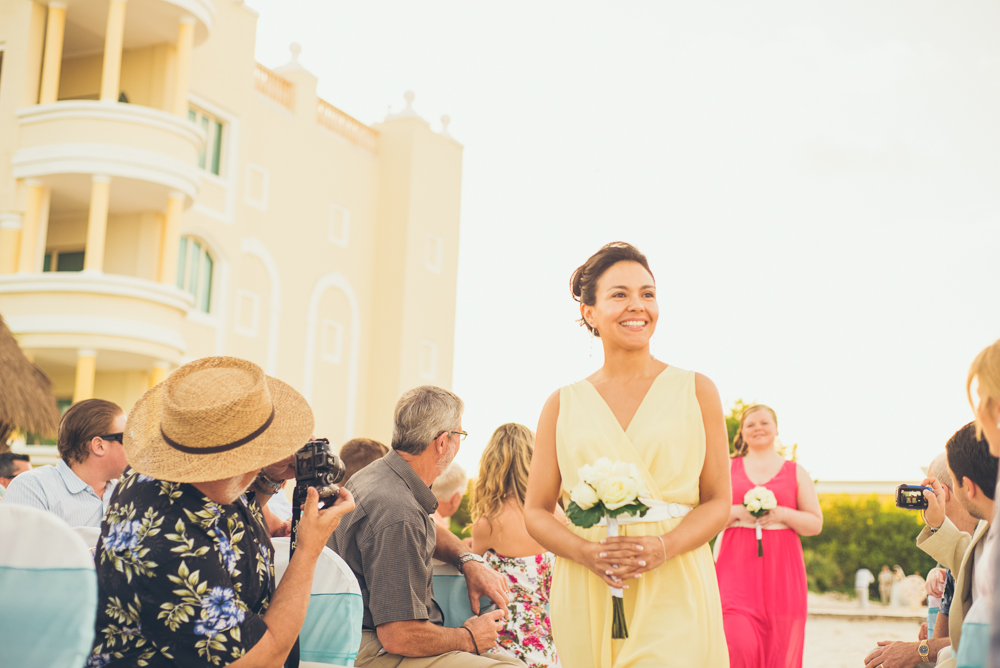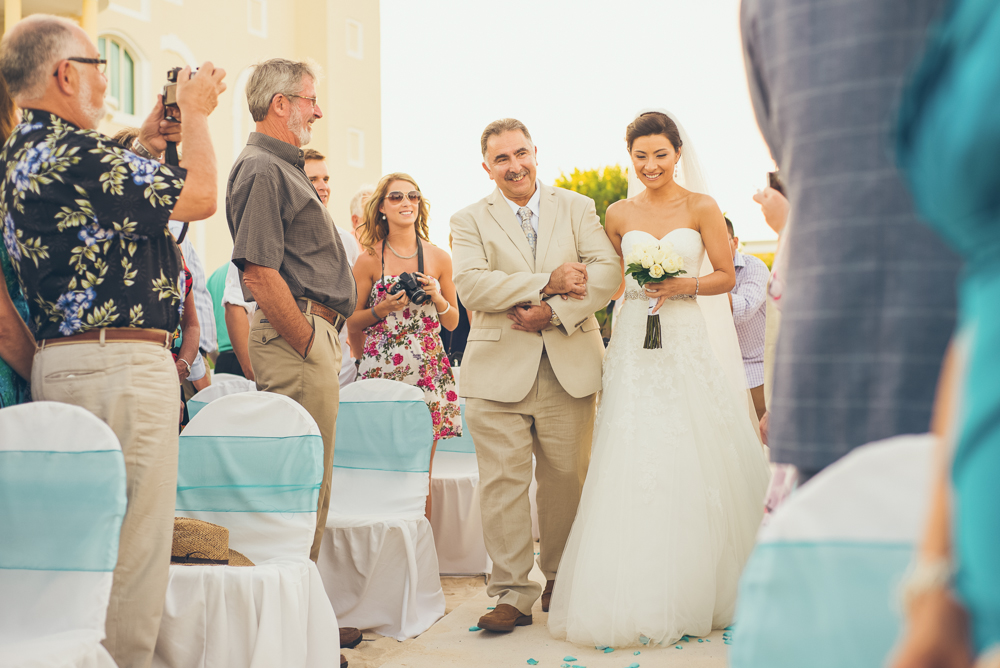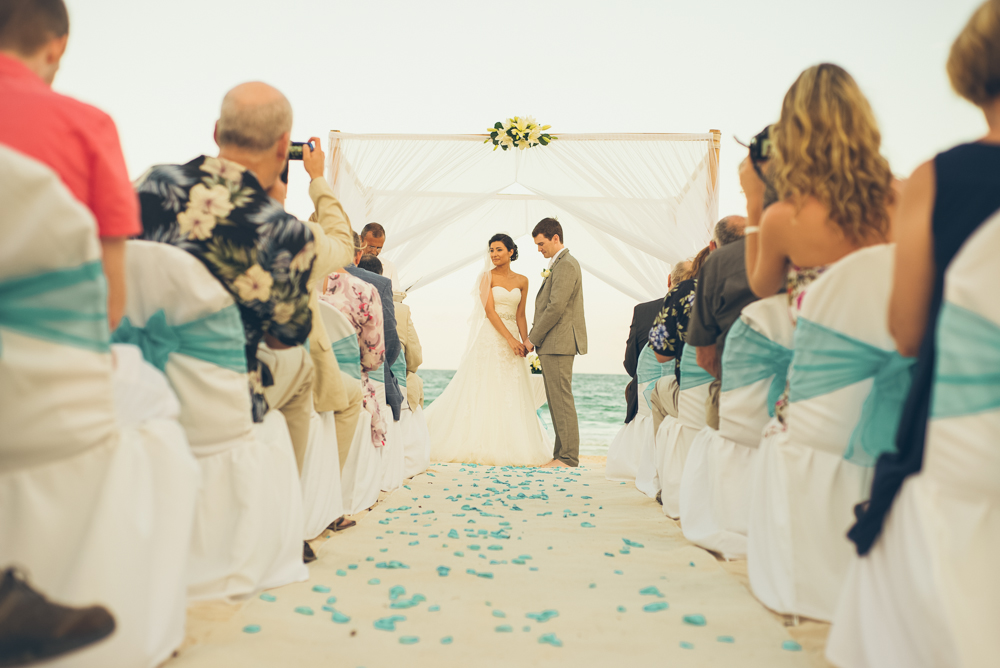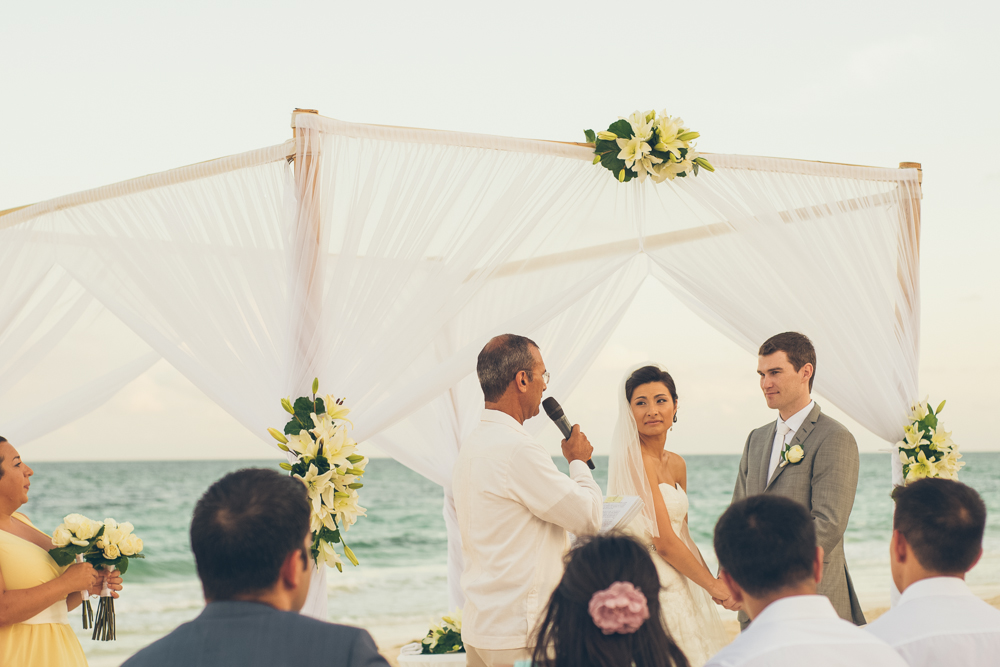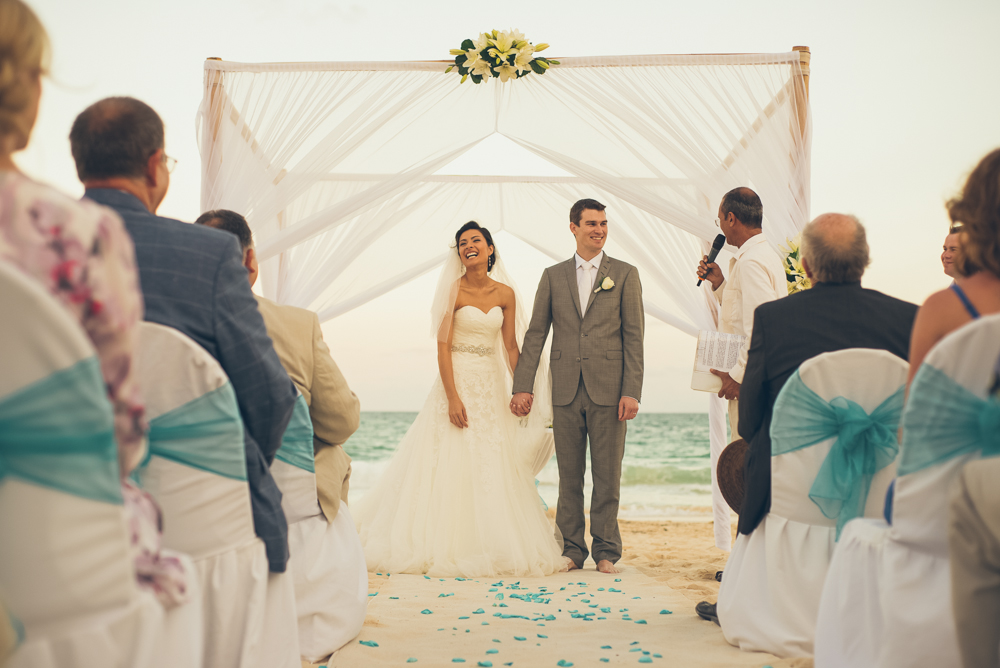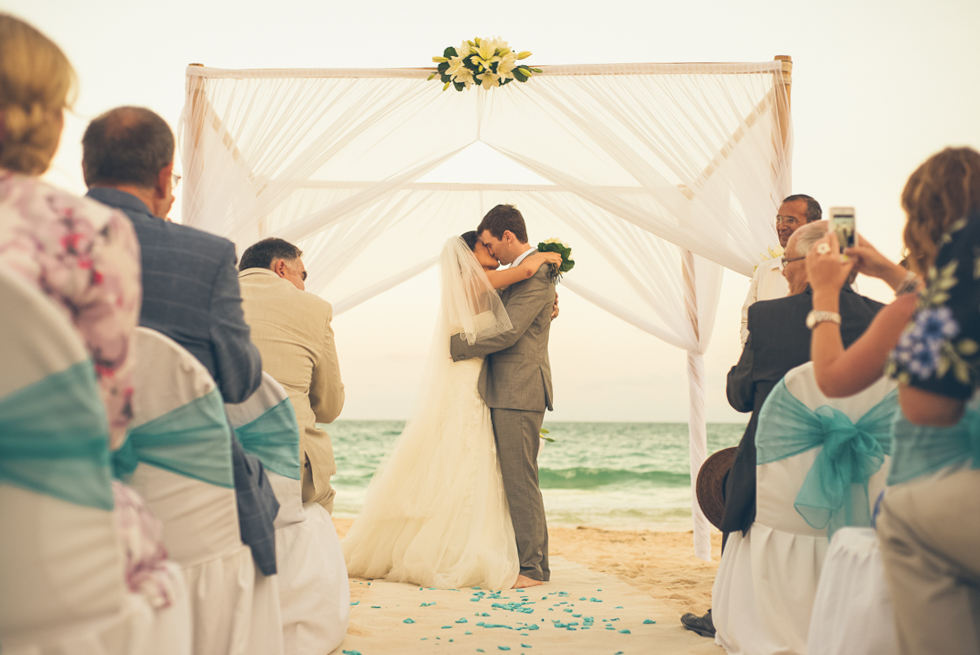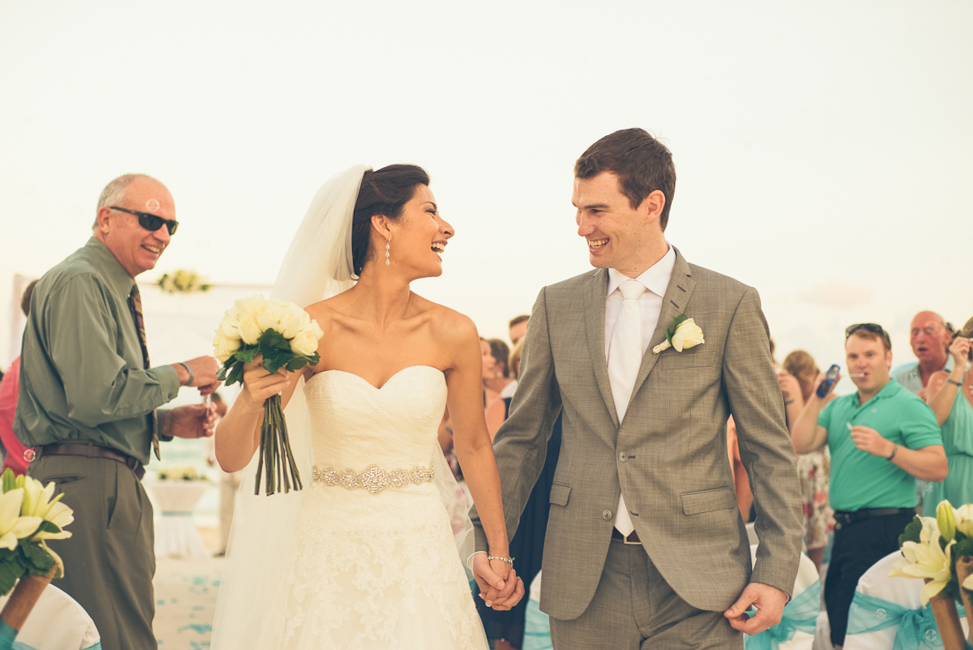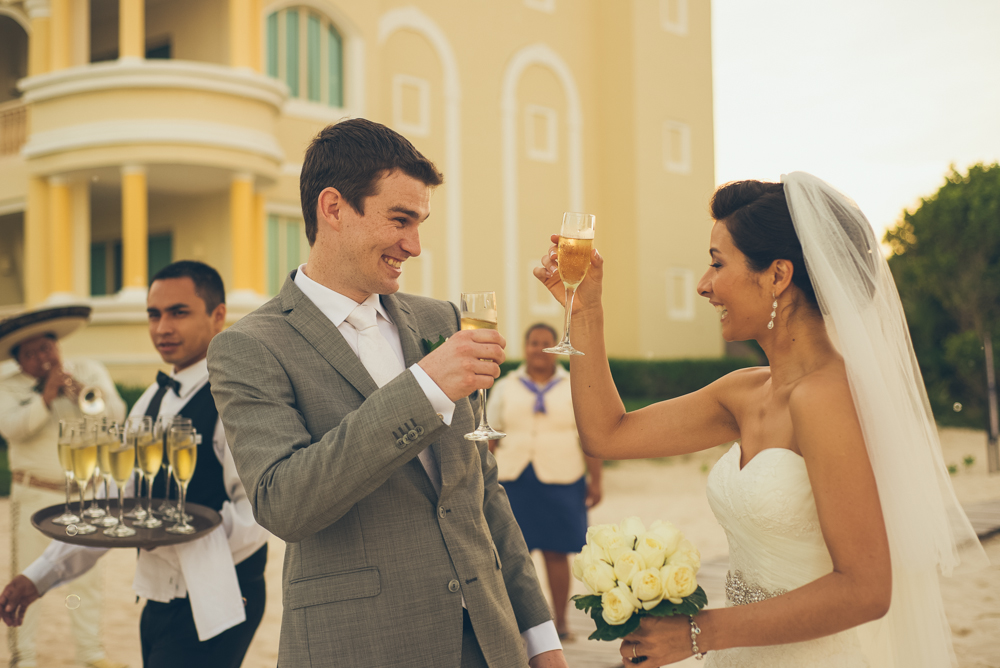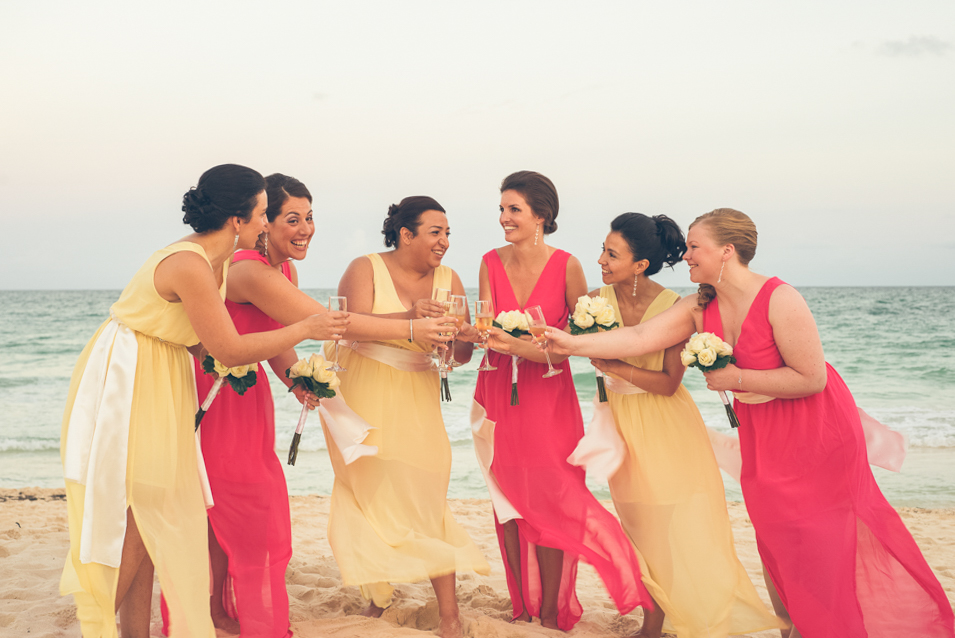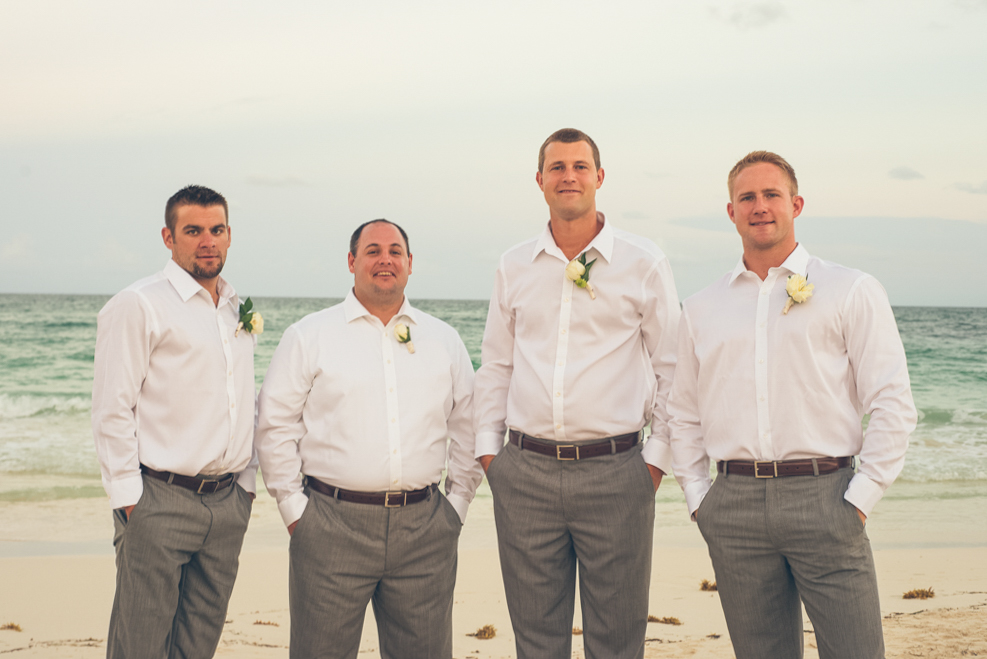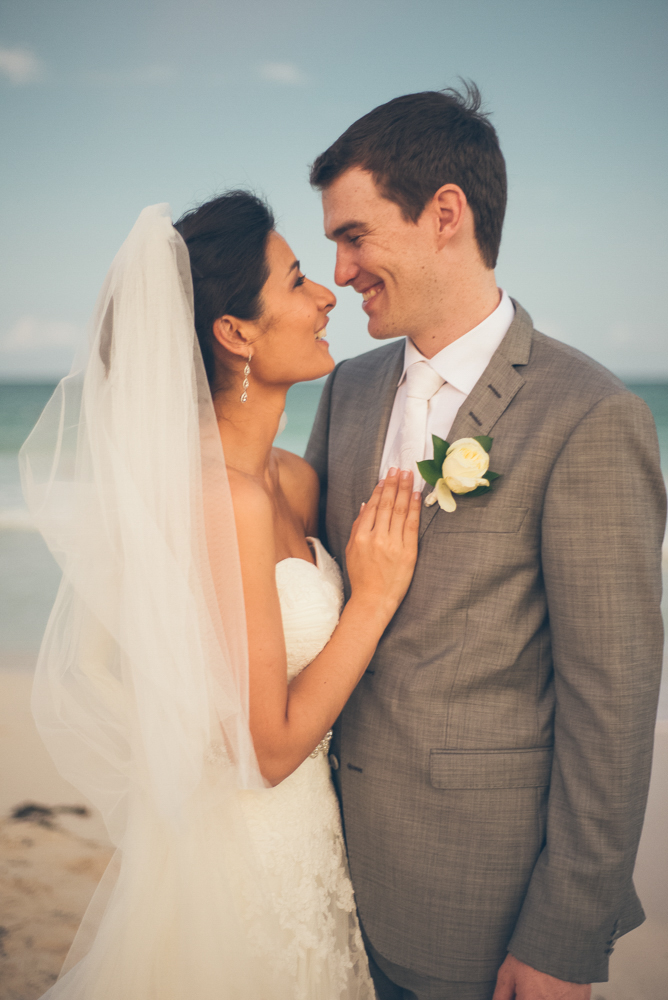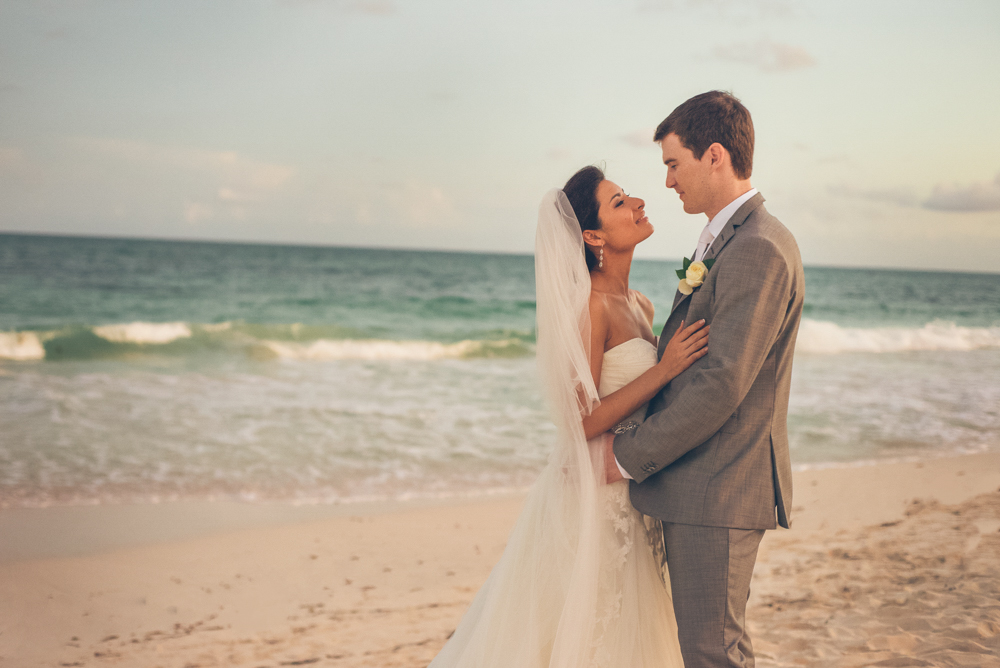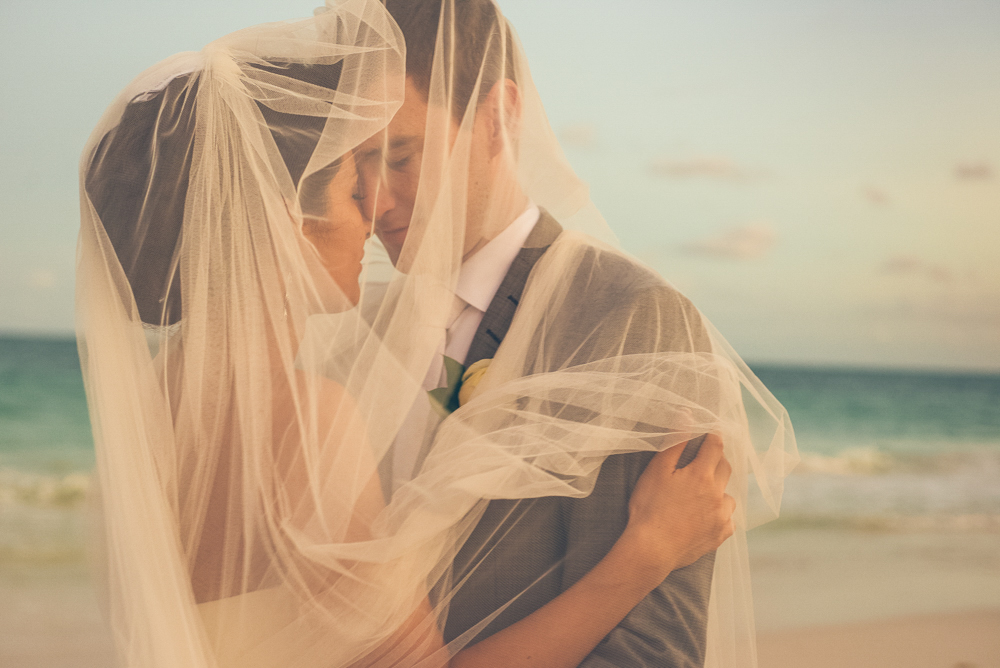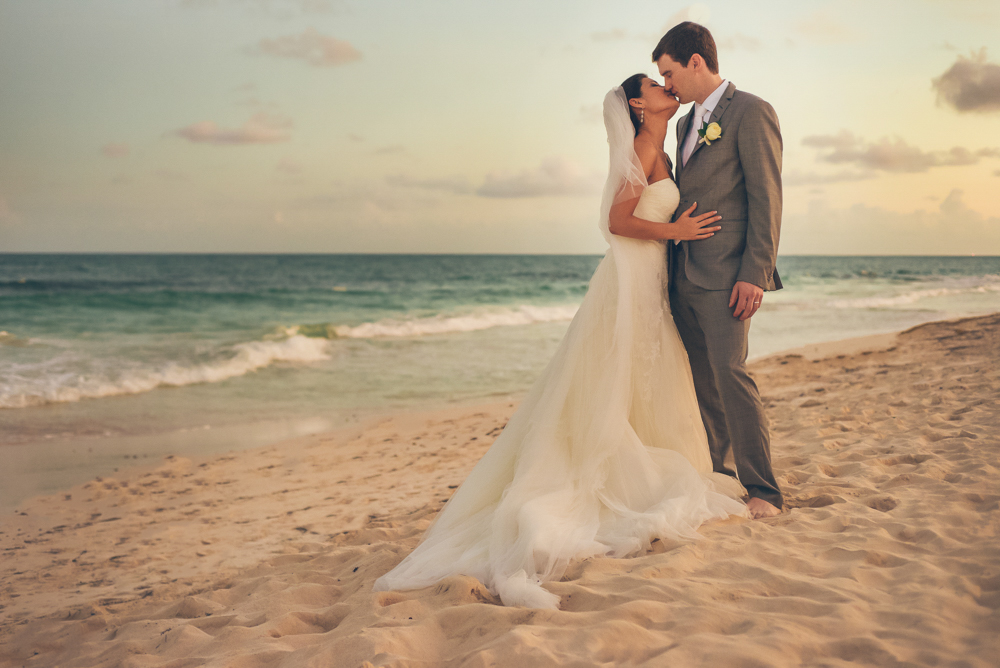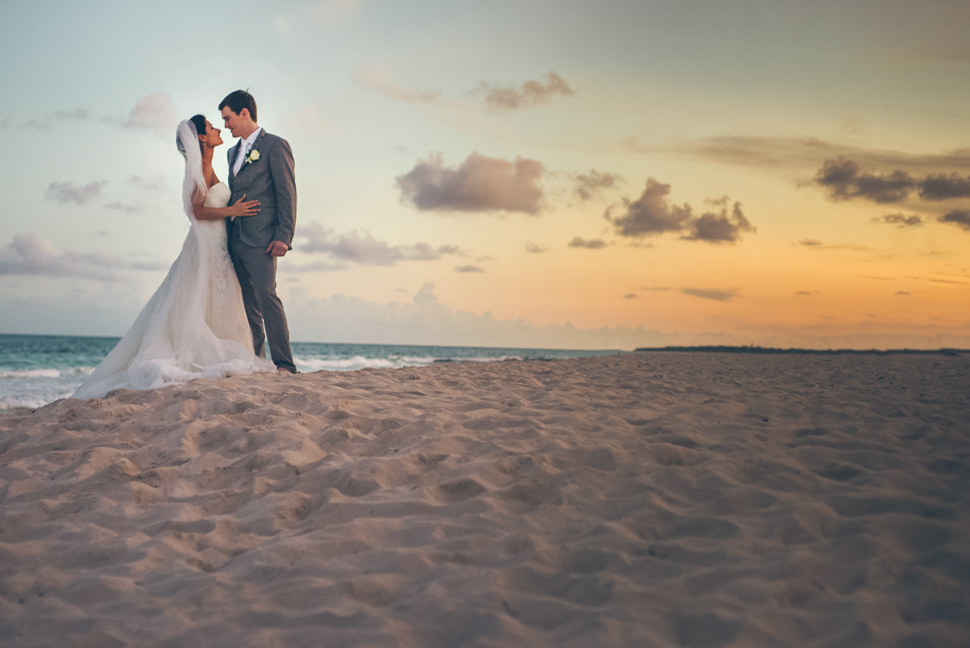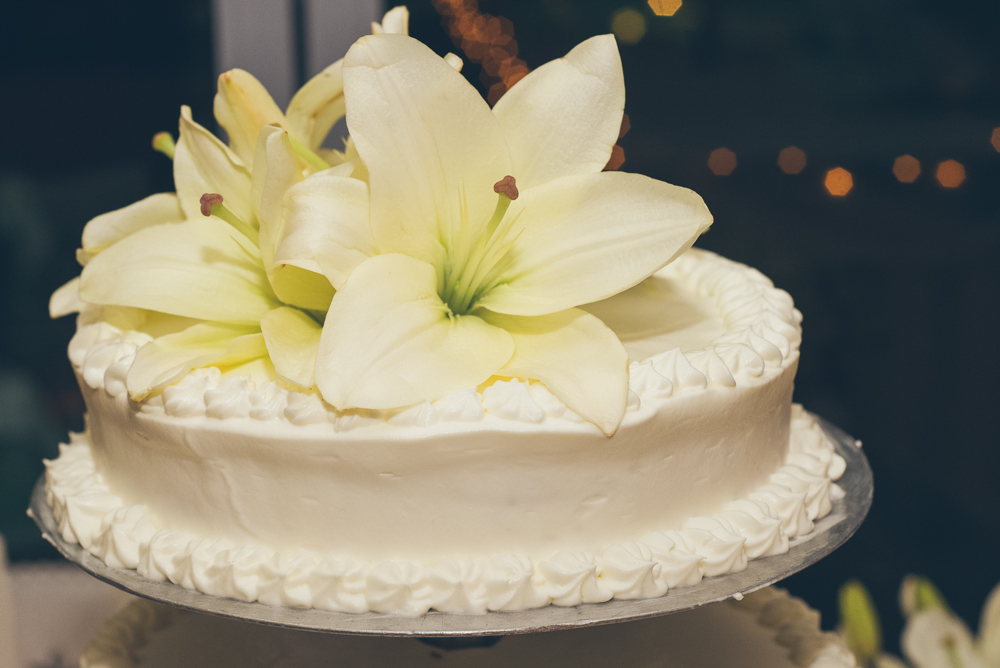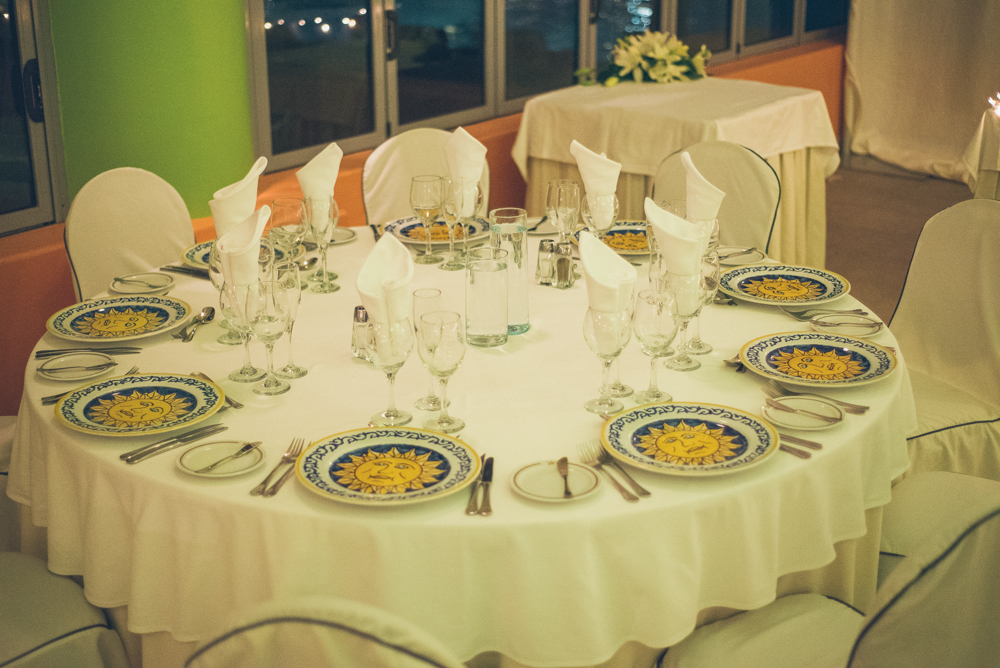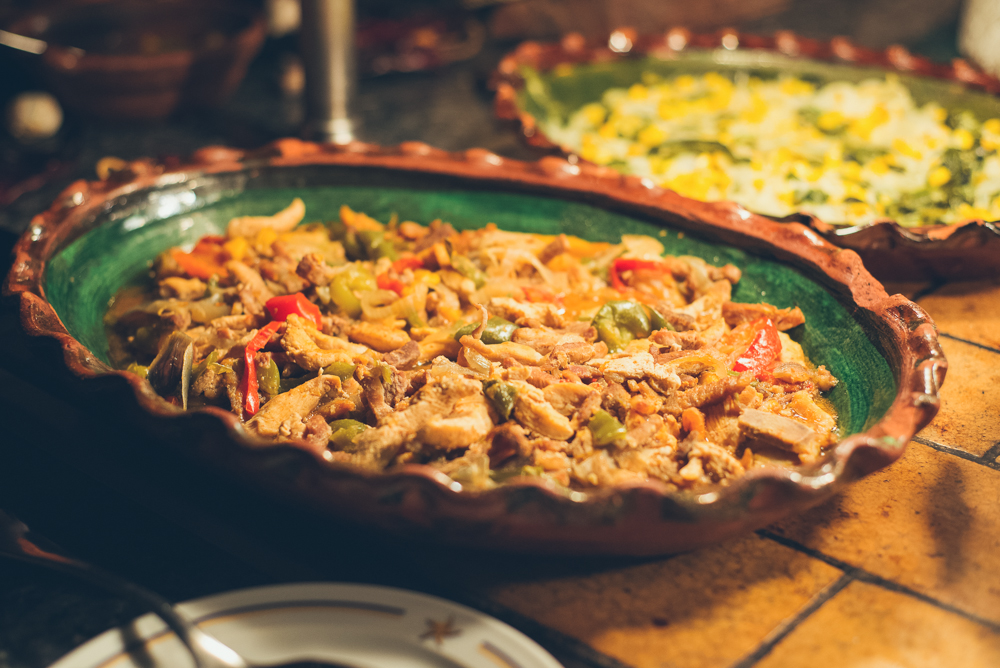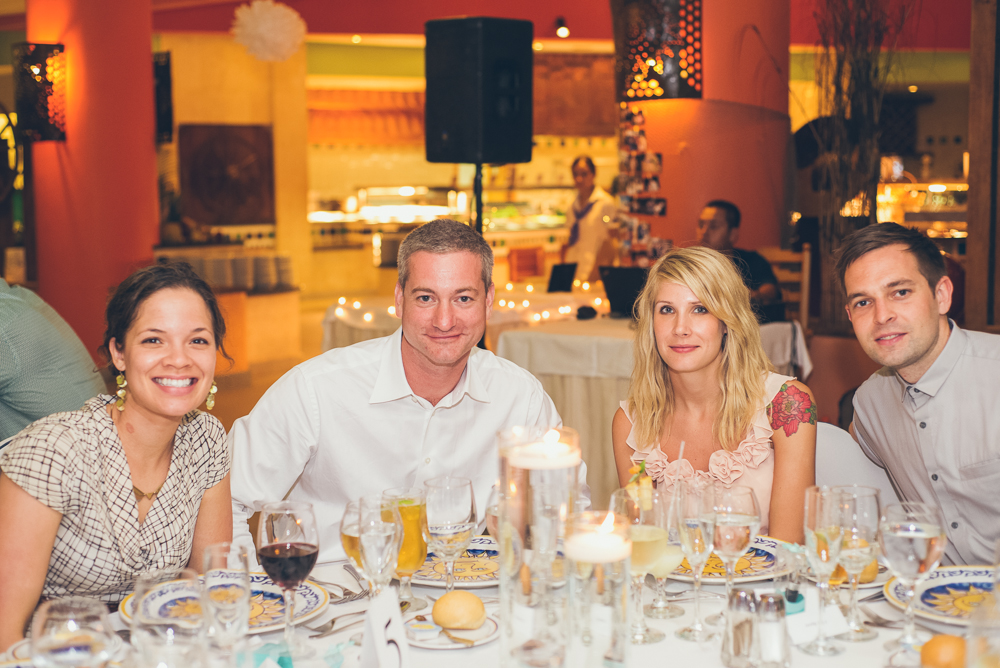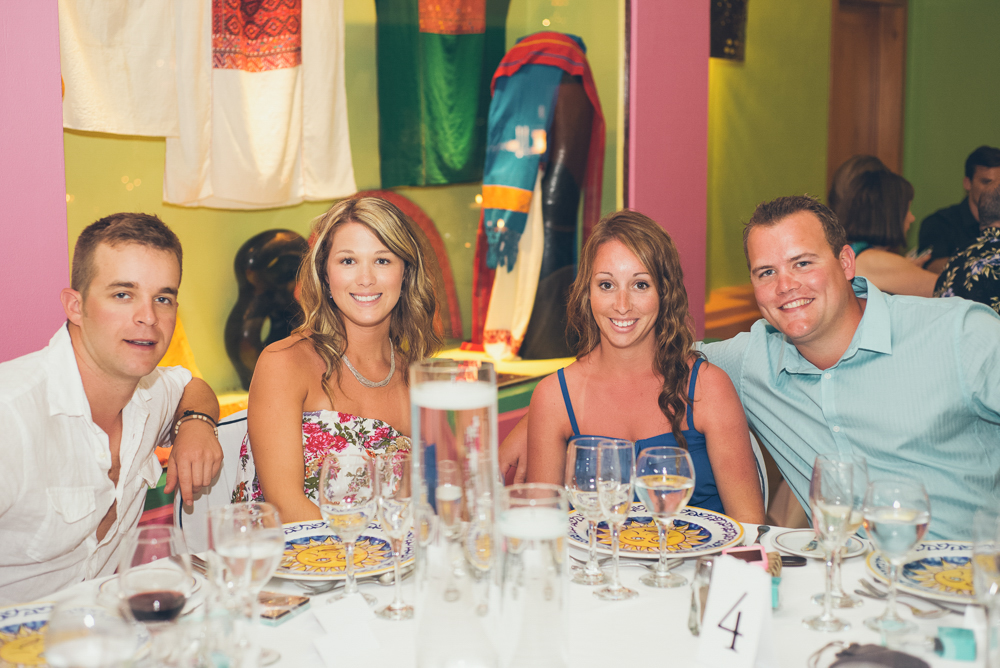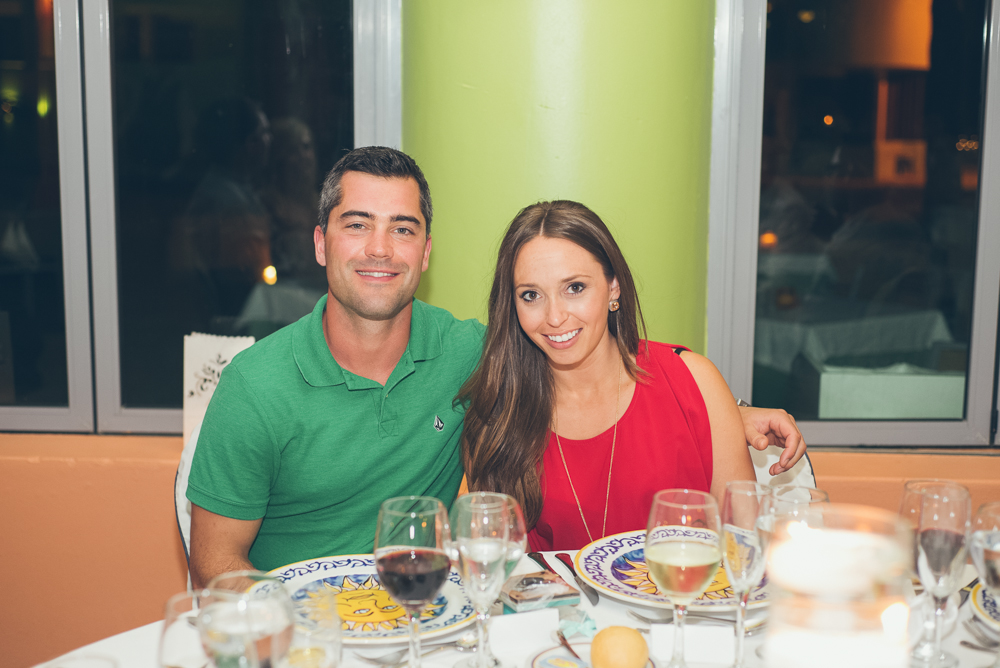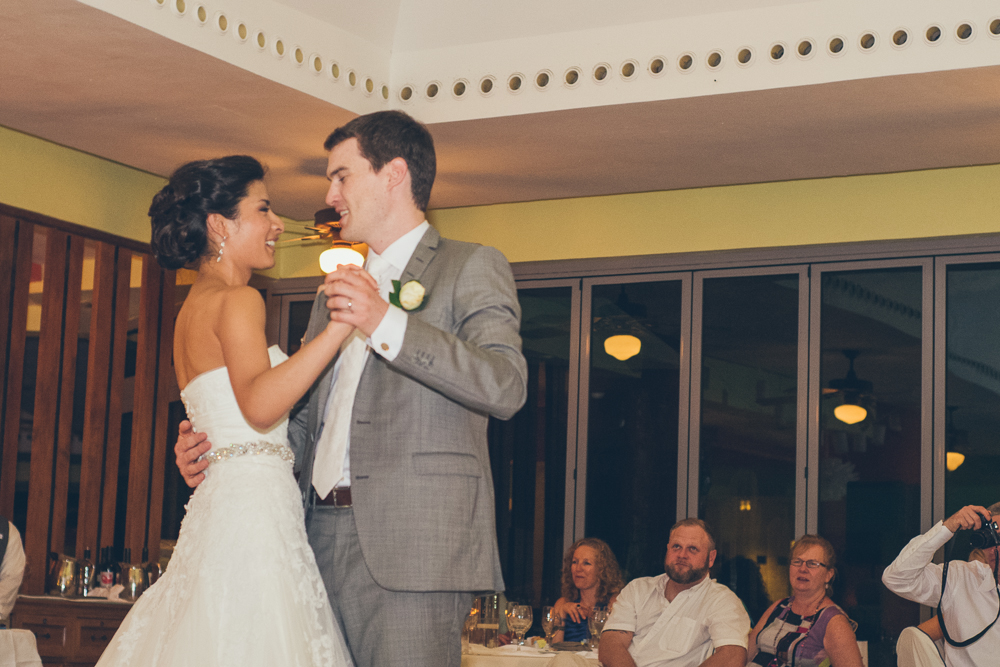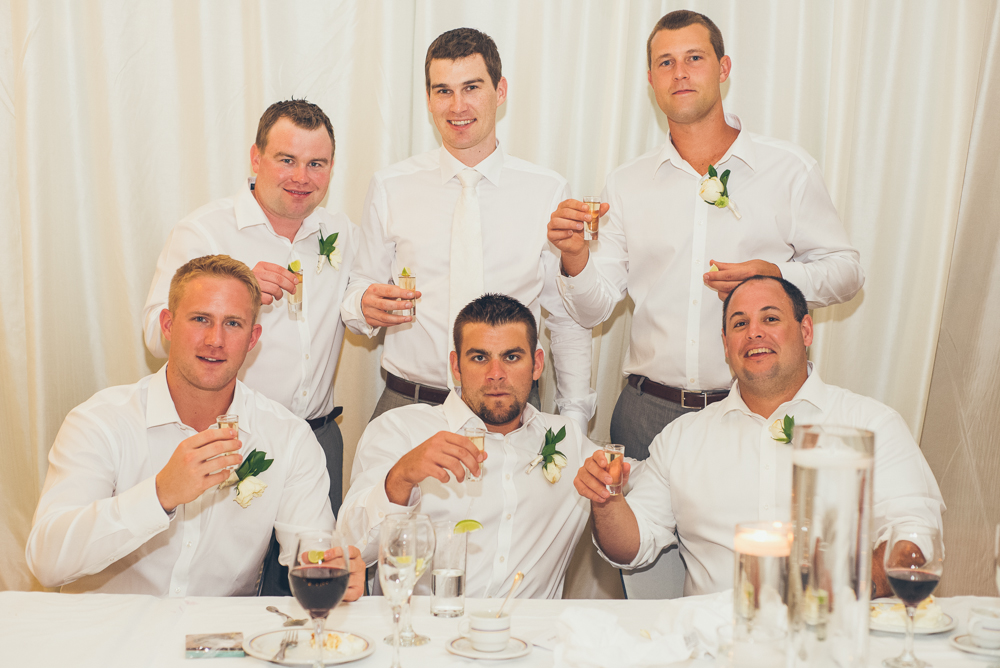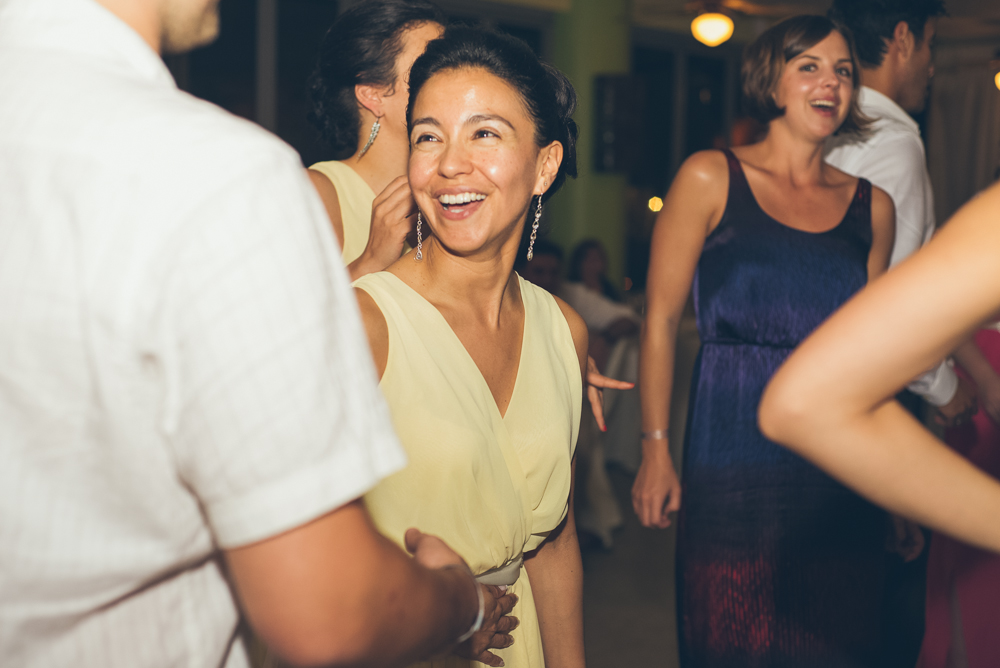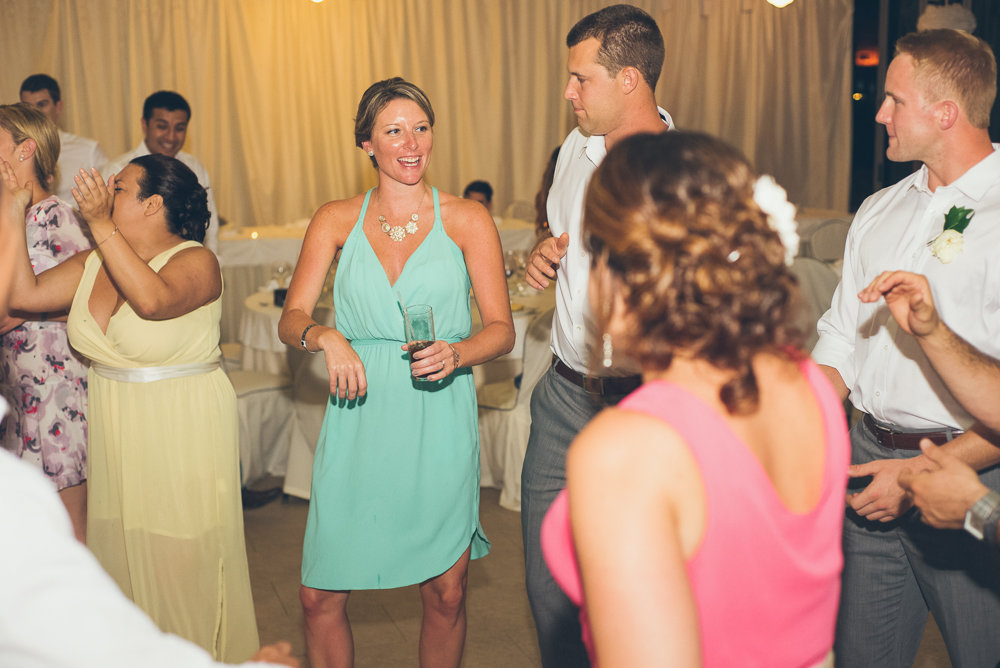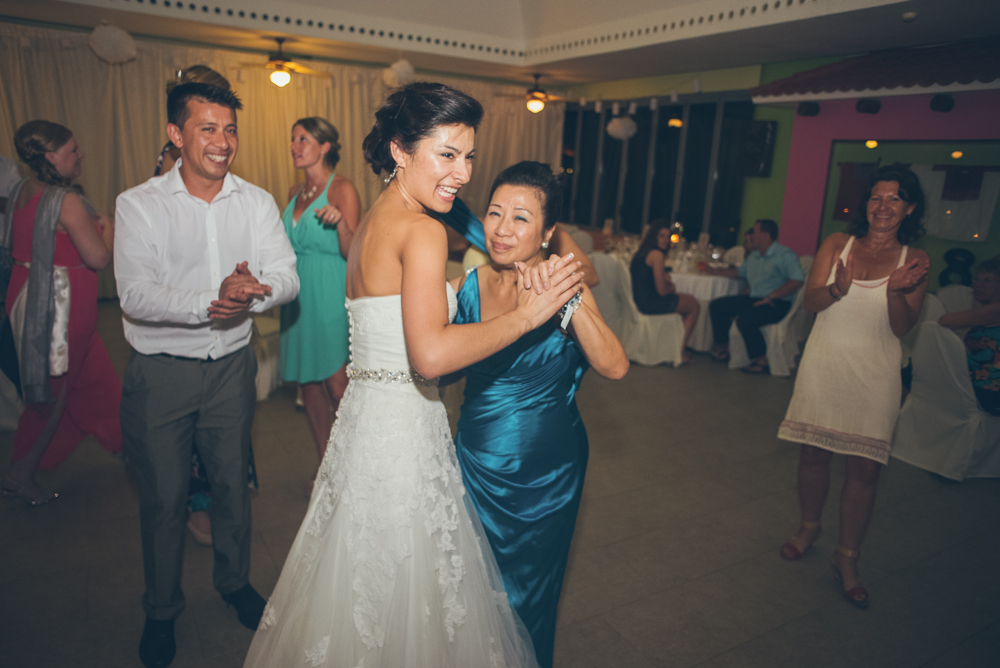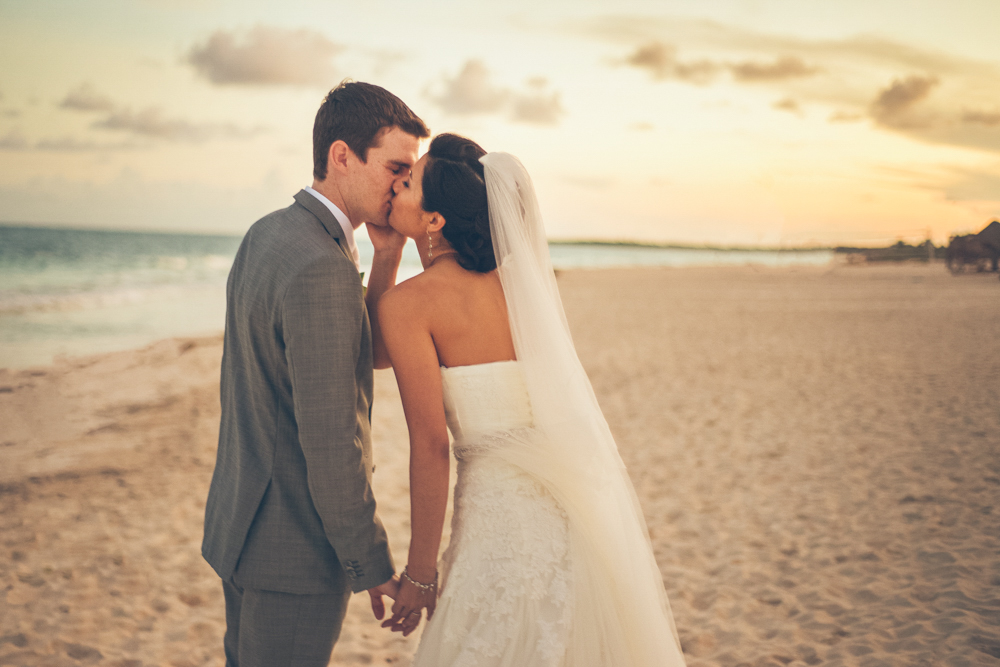 Wedding venue : Grand Sirenis Riviera Maya Resort & Spa
Florida Wedding photographer | Destination Wedding Photographer | Destination wedding Mexico photography | Playa Del Carmen wedding | Tampa Bay Wedding Photos