My 2017 summer wedding season has begun! This season I have some excellent couples and locations that will be fun to explore. Just as all weddings have their unique touches, so do the photographers. Wedding photographers get their inspiration in many different ways. My inspiration comes from the elements each couple includes to make the wedding reflect their personalities.
Nick and Rachel had their wedding at The Walters Barn which is a barn in Lula, Ga with a variety of landscape options for great photos. Their wedding day brought in the elements of two things they both enjoy: nature and music. I immediately clicked with their adventurous spirits when we met for their engagement session last fall. Not many couples are willing to just throw off their shoes and walk through a river or climb a tree. They decided to walk down the aisle of their wedding barefoot and the bridesmaids and groomsmen had no problem ditching their shoes as well.
Their reception was centered around a retro music theme including record decorations and a neon pink Love Potion No. 9 cocktail. Considering I hear the same songs at most wedding receptions I really appreciate when couples can create a good playlist. Being musicians themselves, they had one of the best playlists I have heard in five years of wedding photography. The Father/Daughter dance merged into Walk Like an Egyptian and their super talented friends, The Disapyramids, played an awesome set of covers from the 50's – 80's.
The best part of the whole day was that Nick and Rachel genuinely had fun. They laughed, joked, and didn't stress over the small things. It was awesome.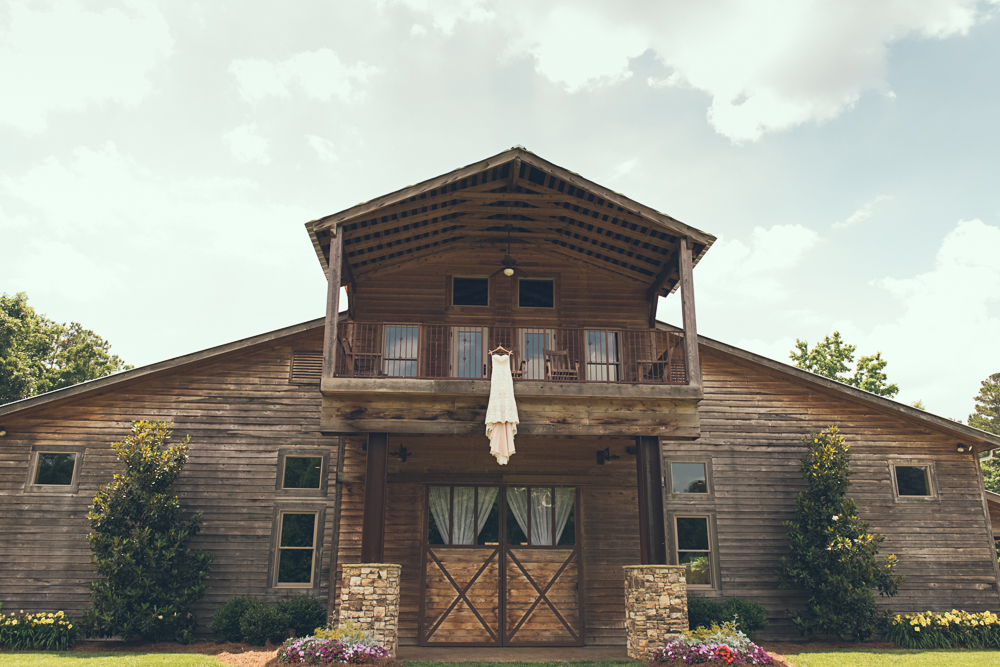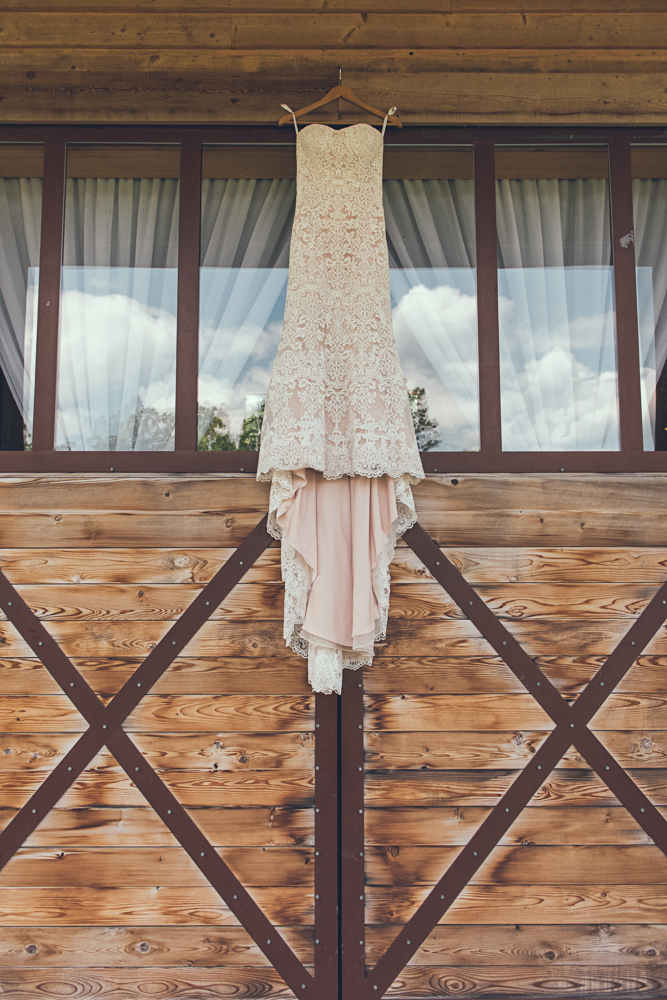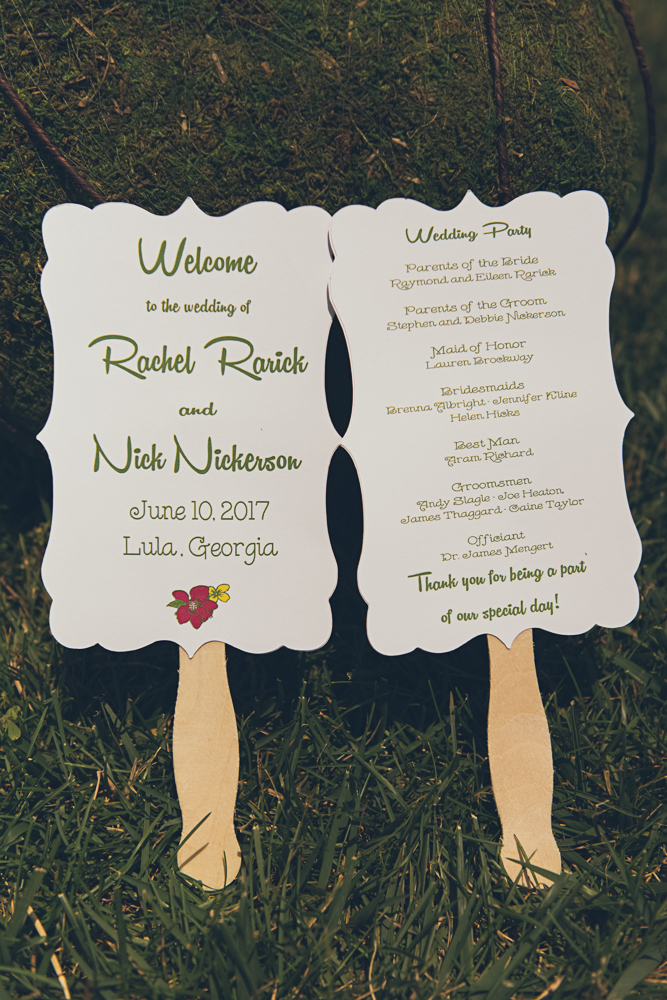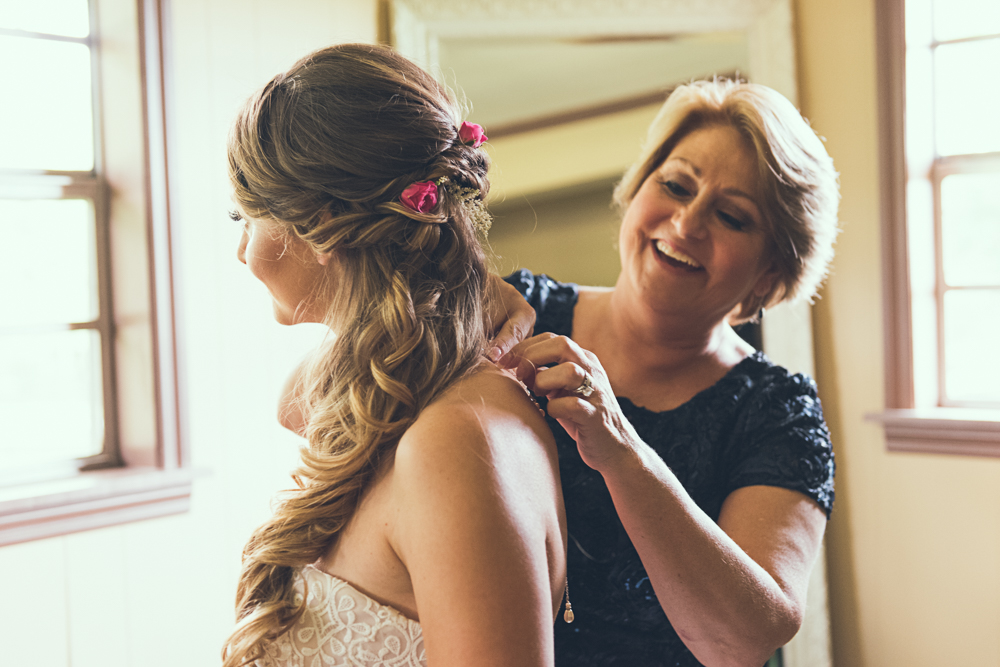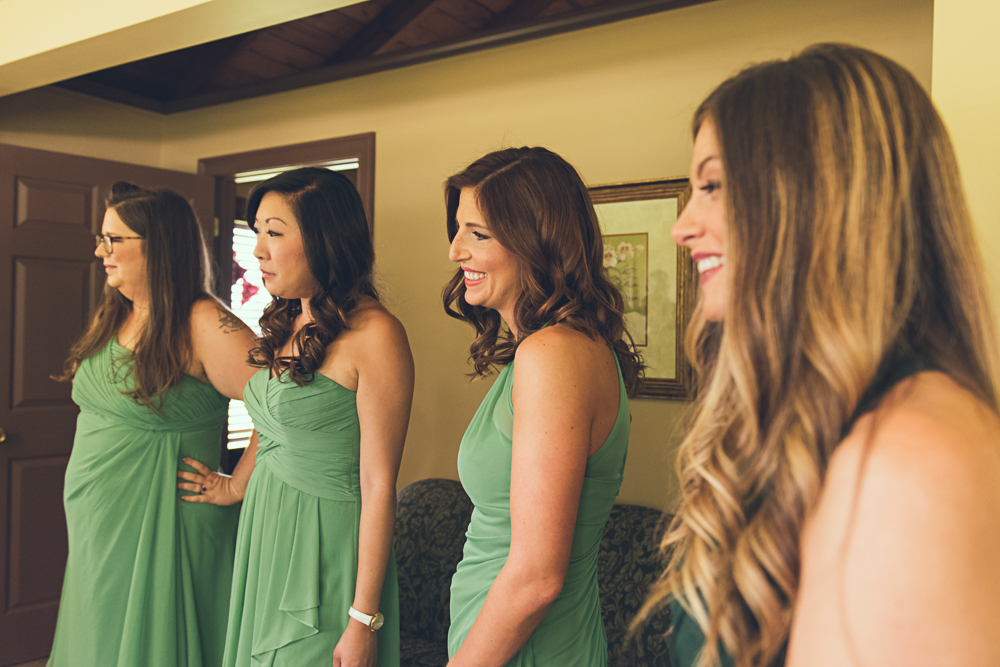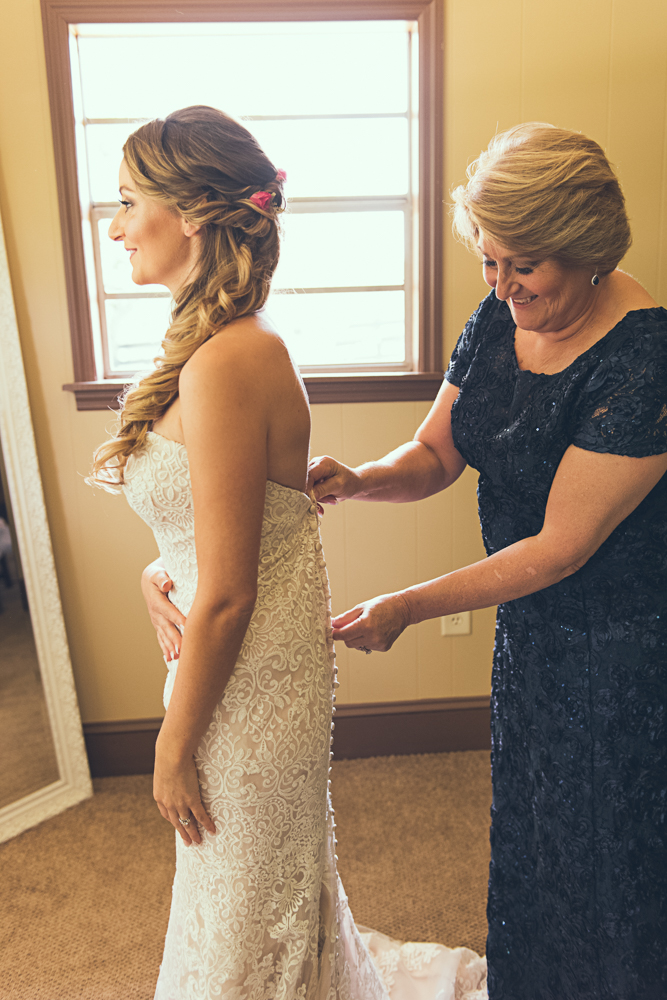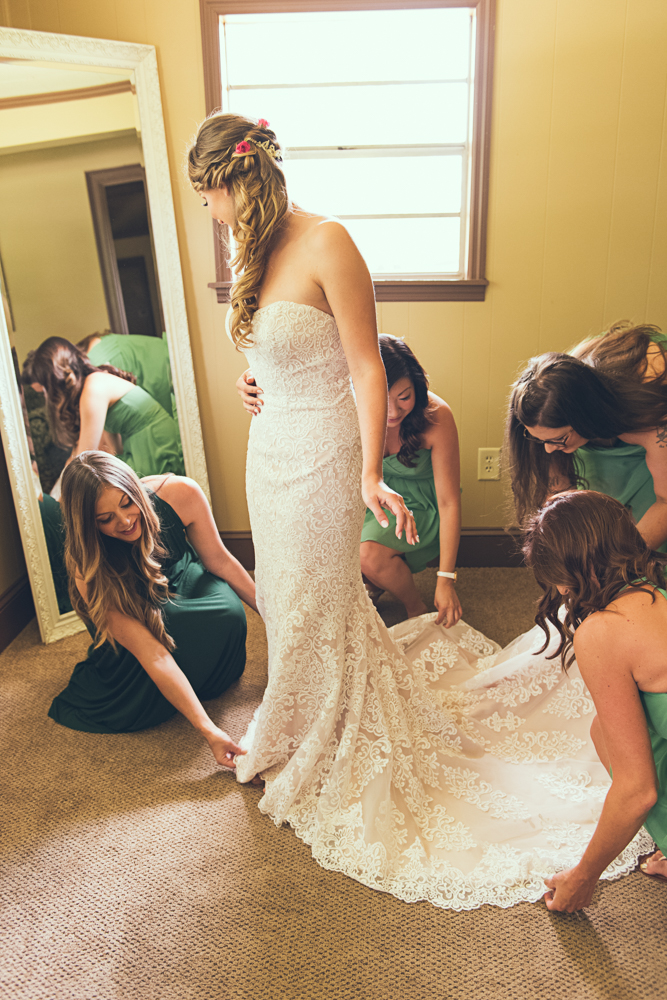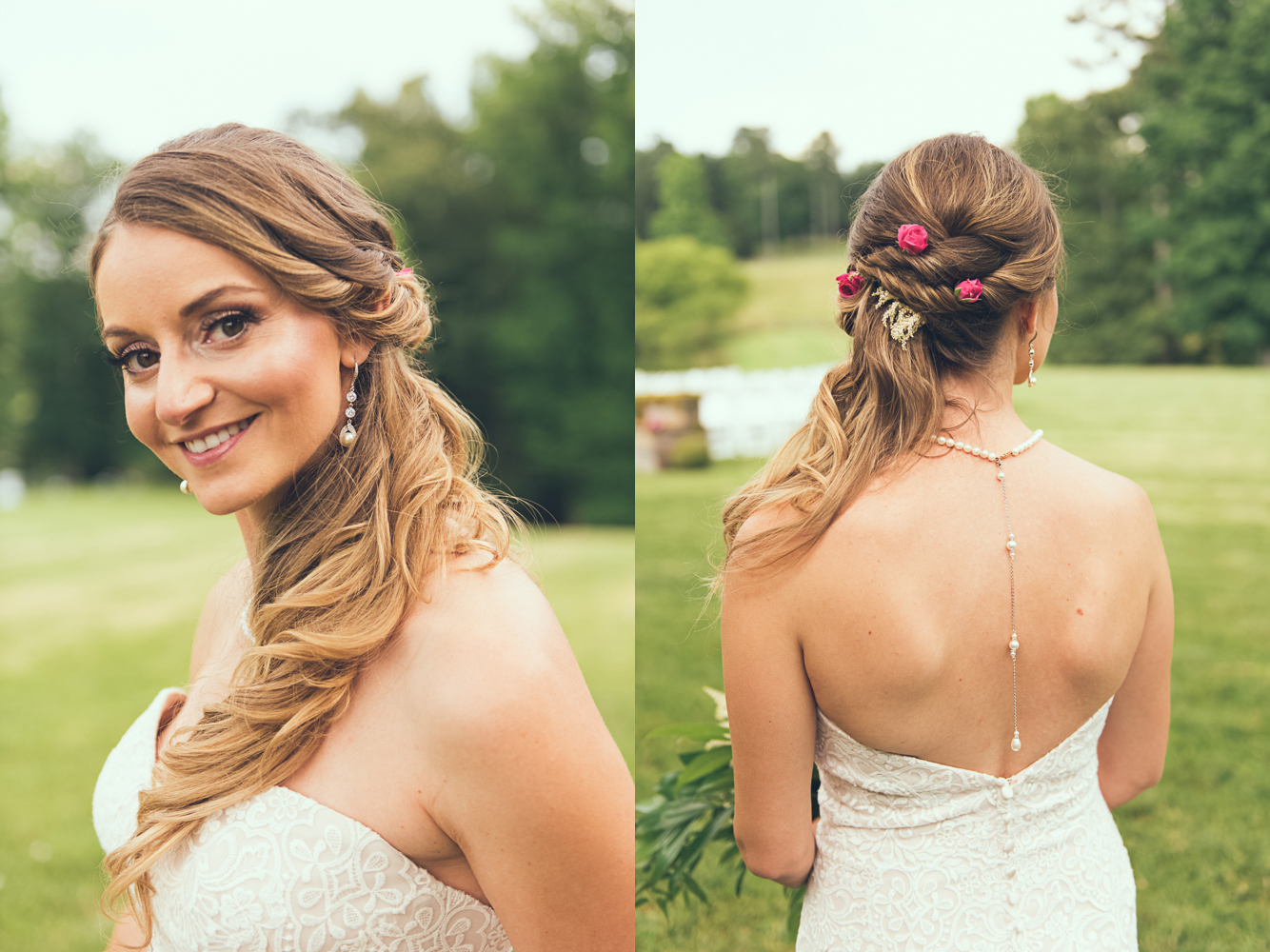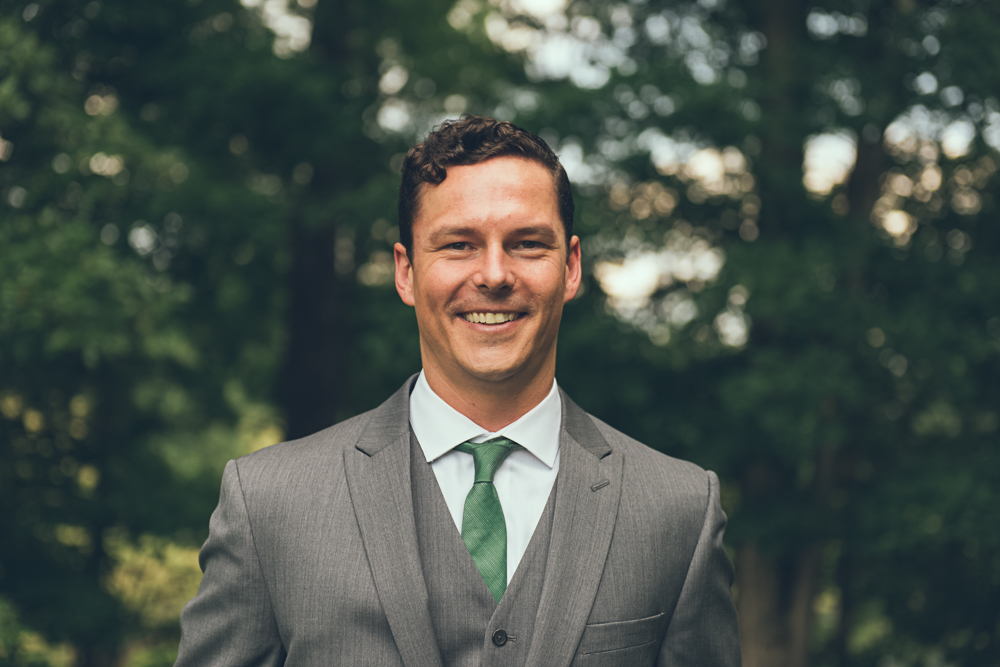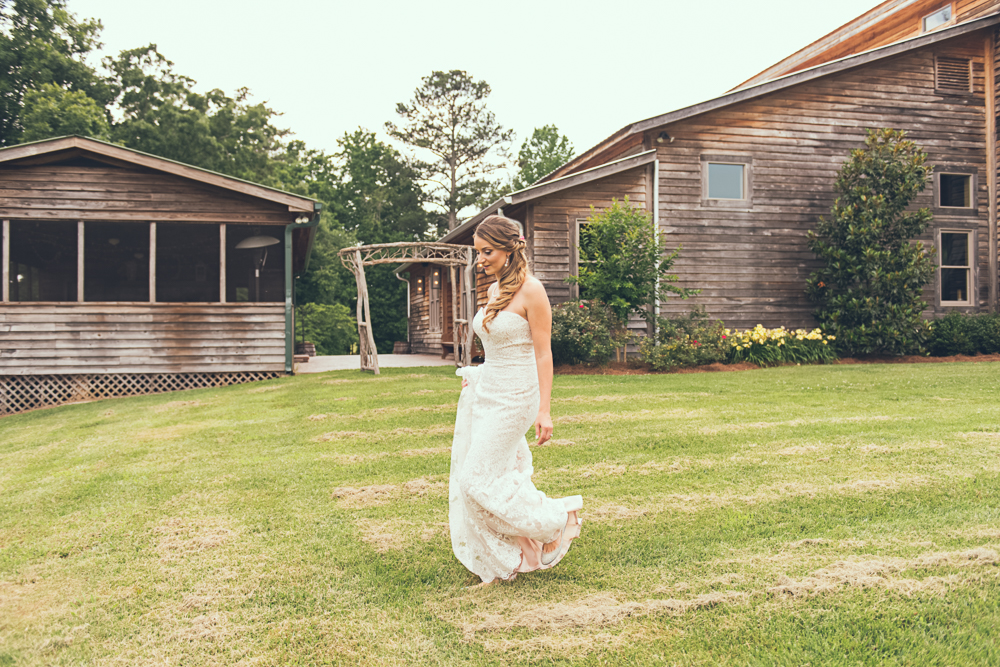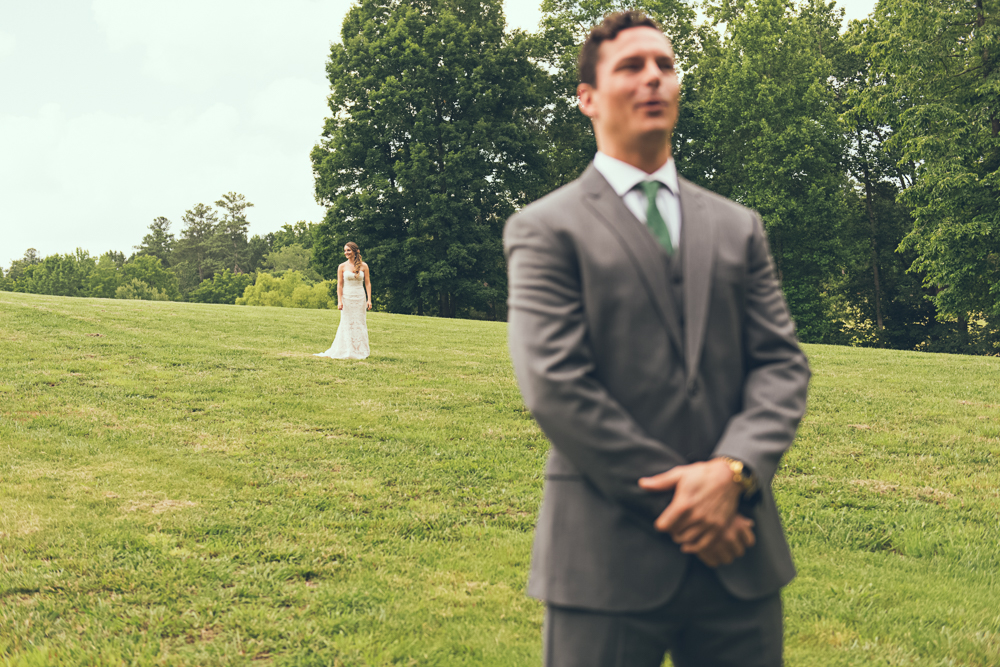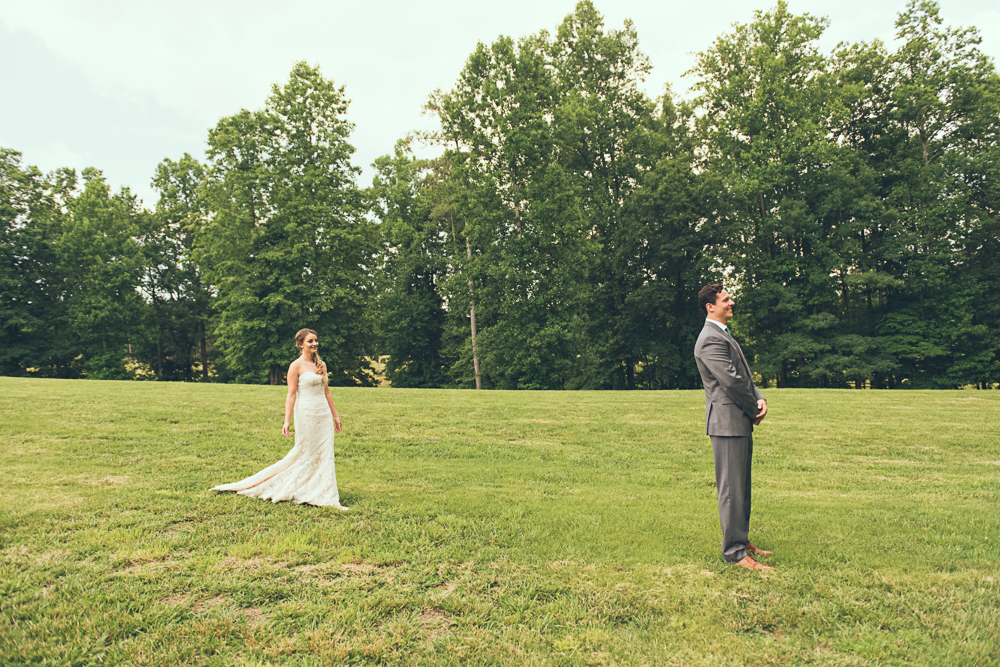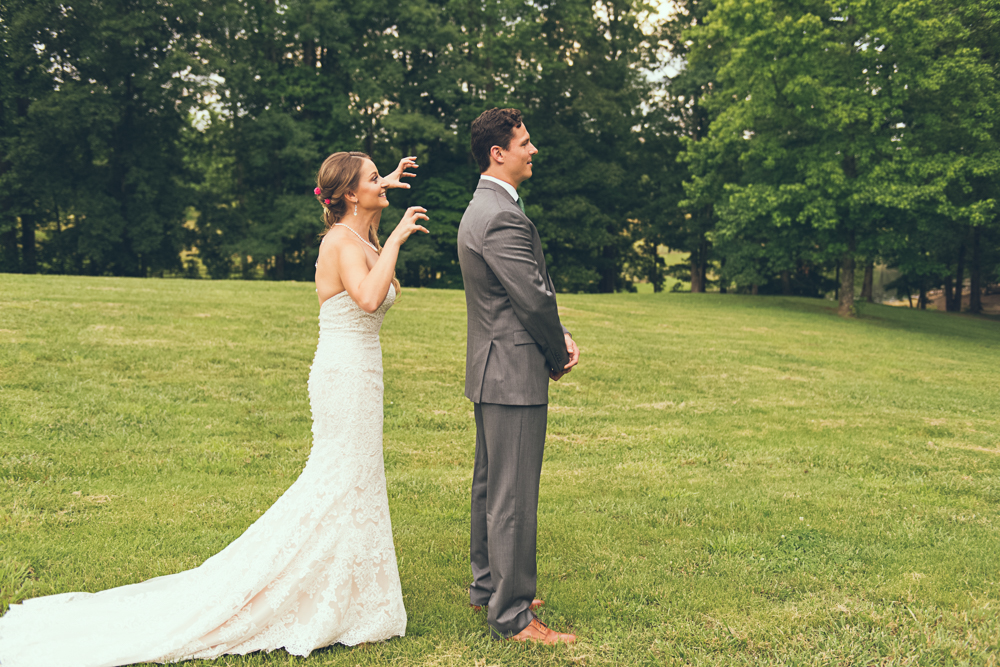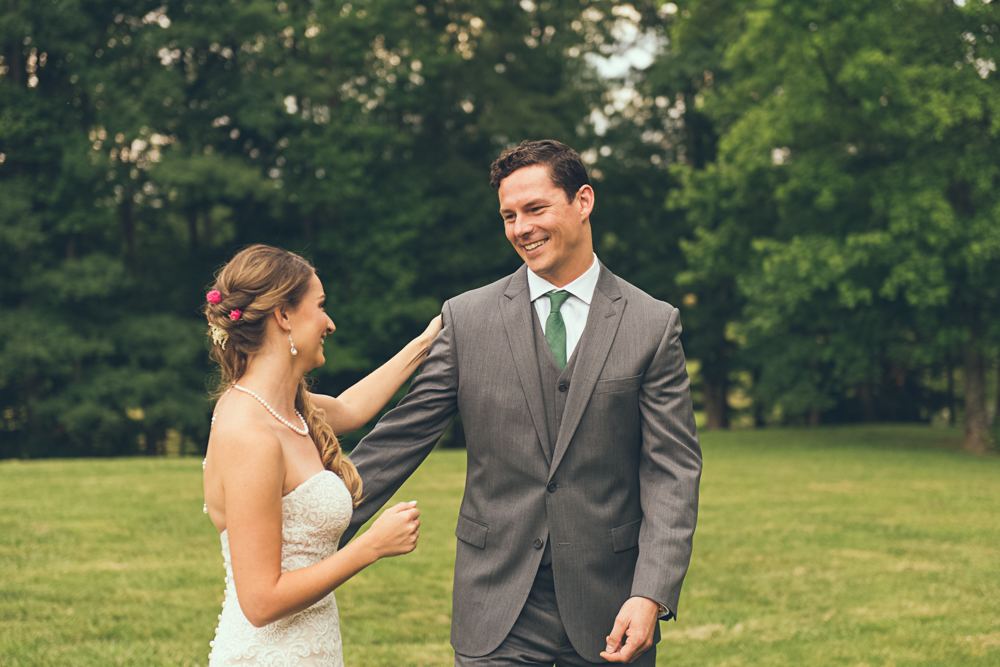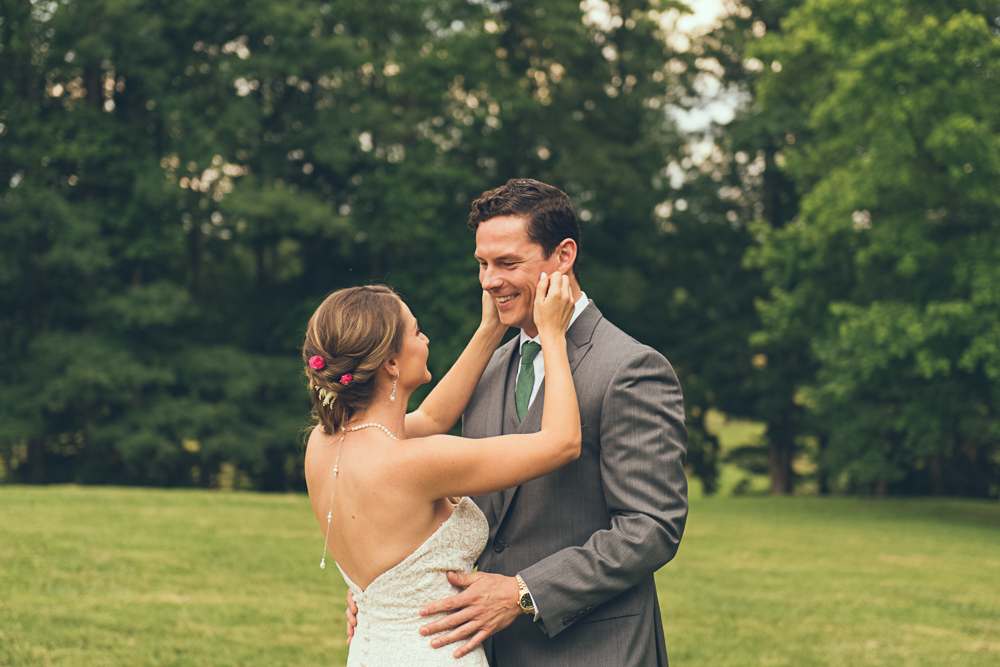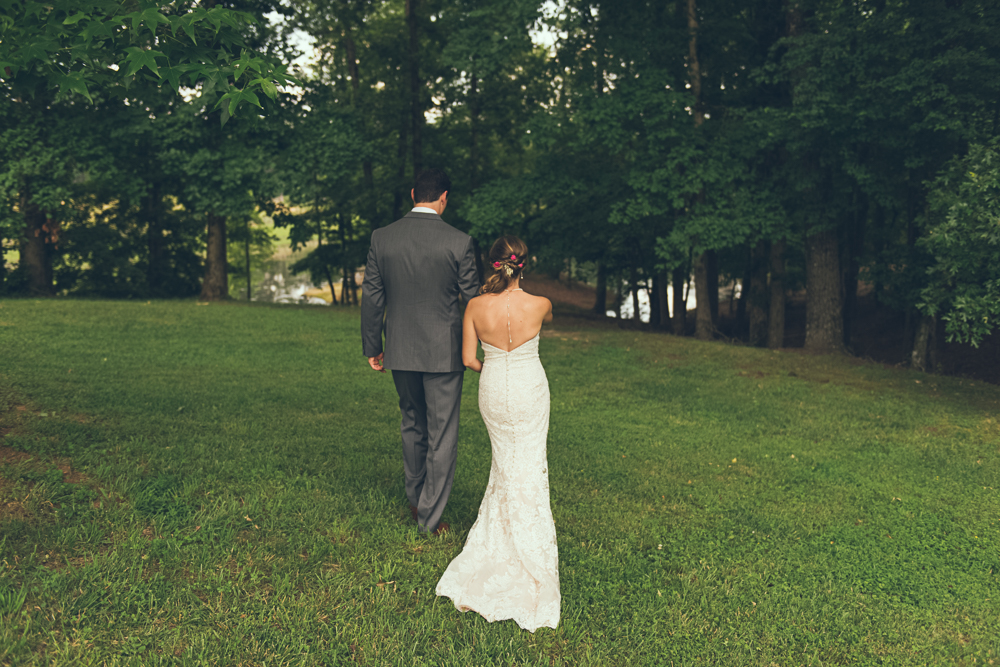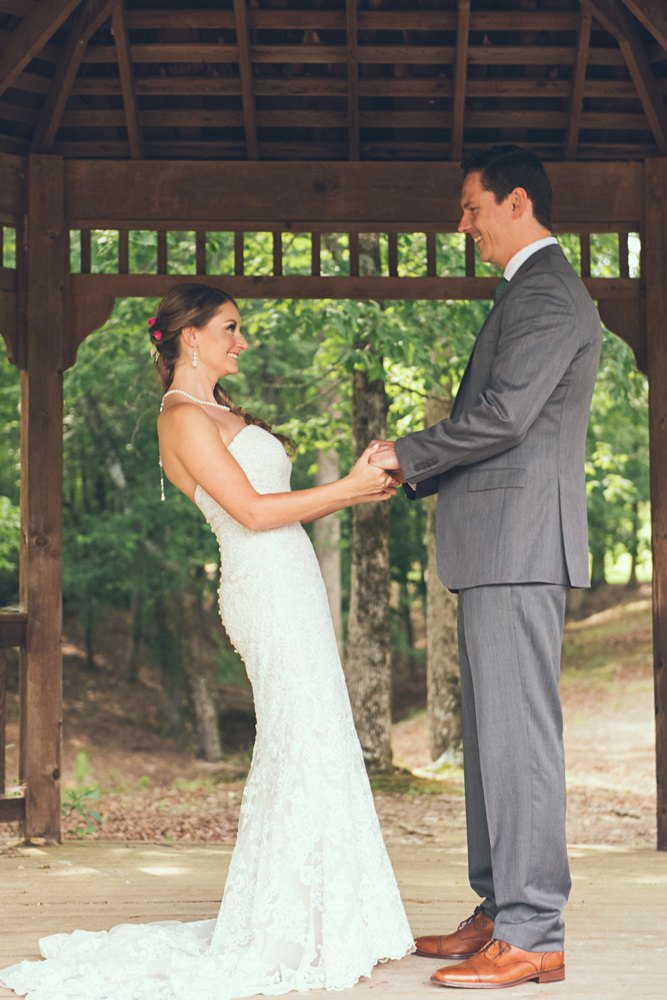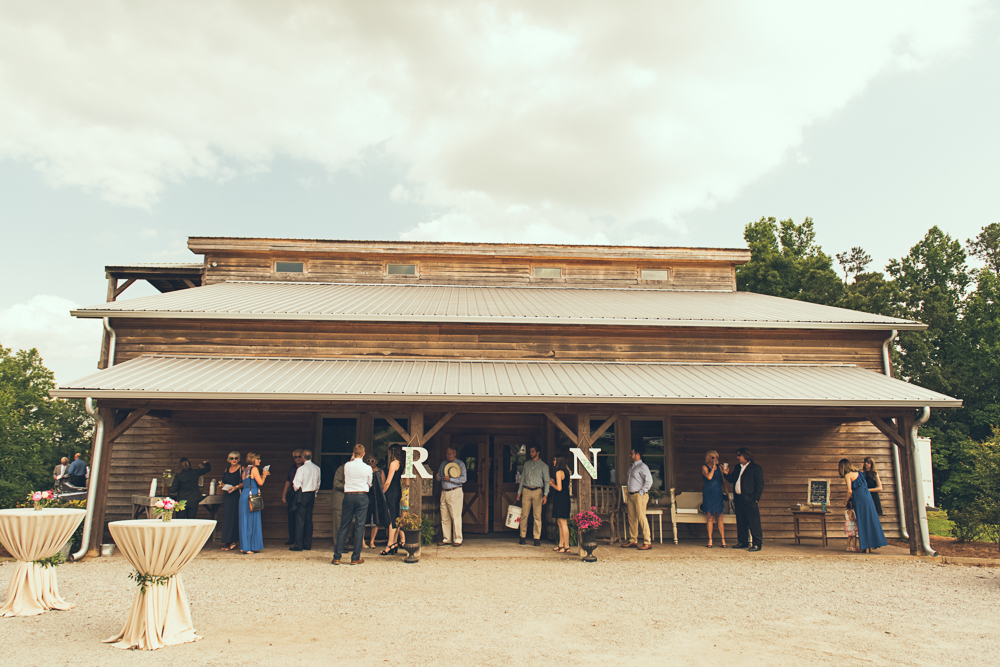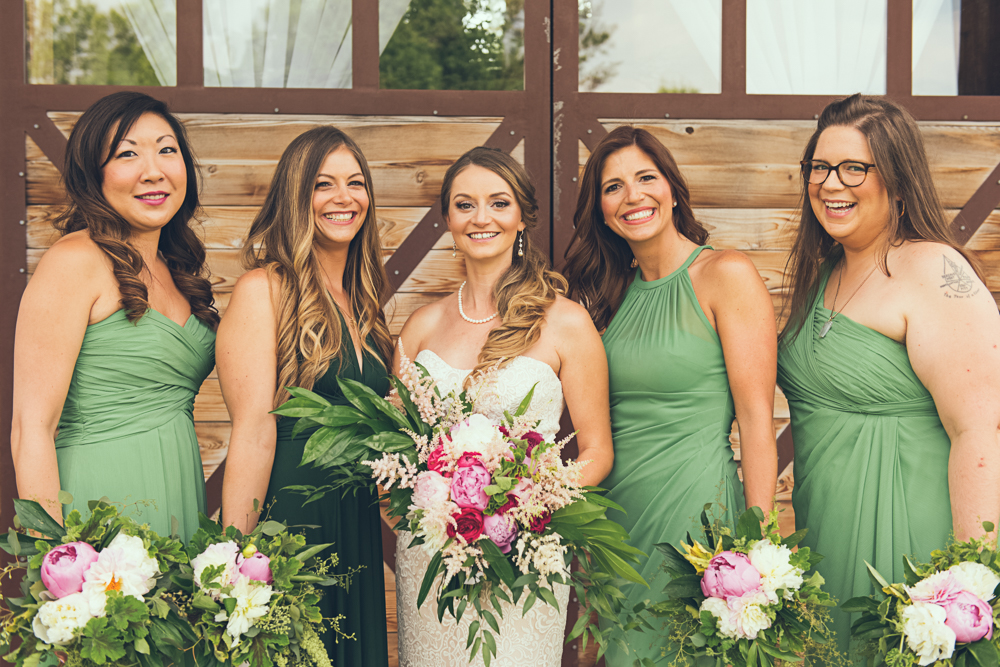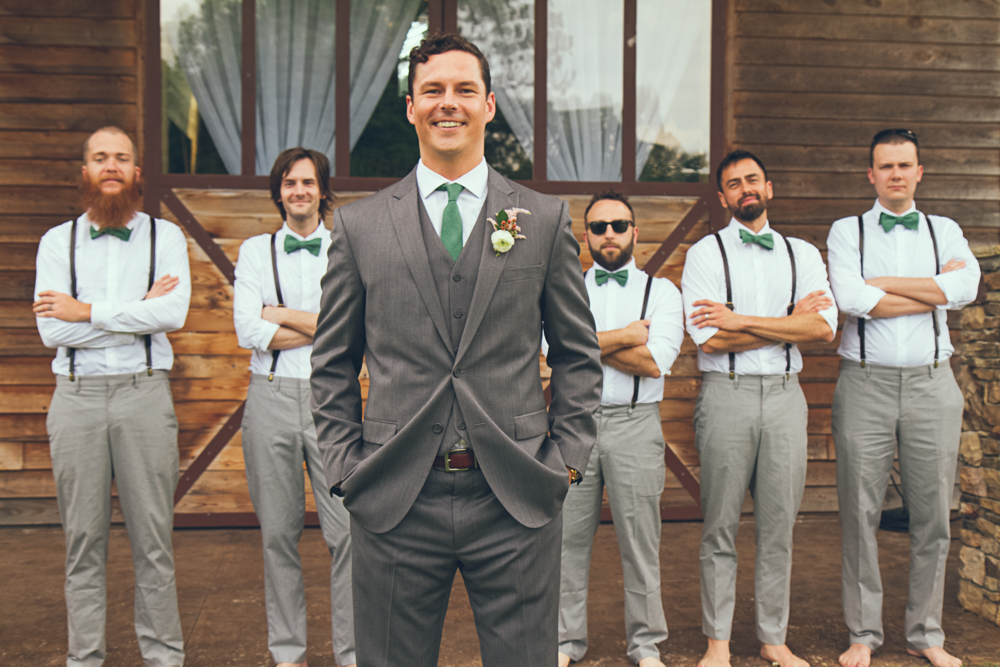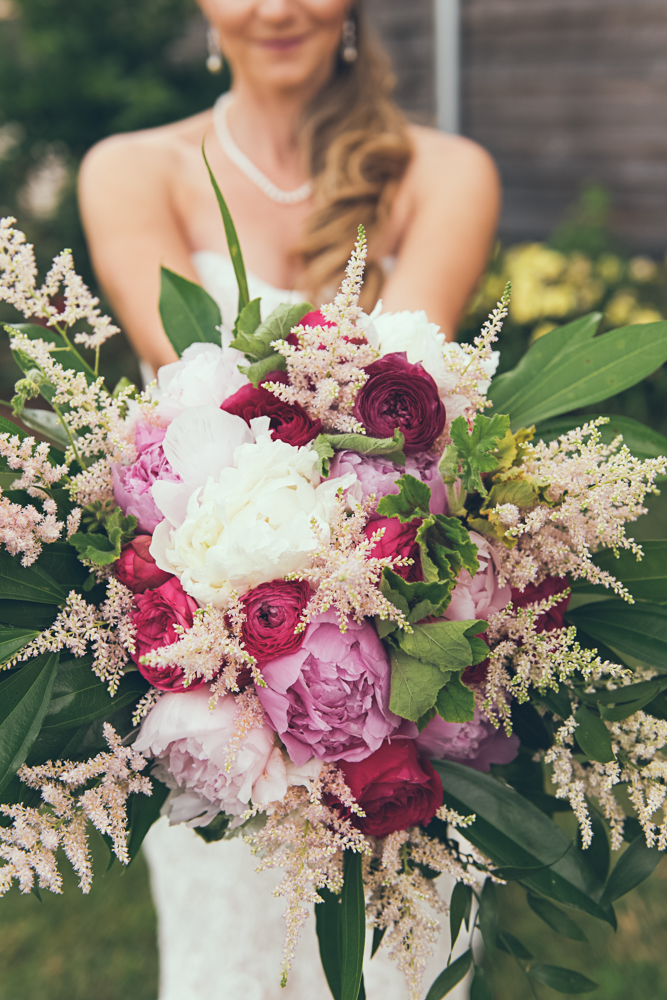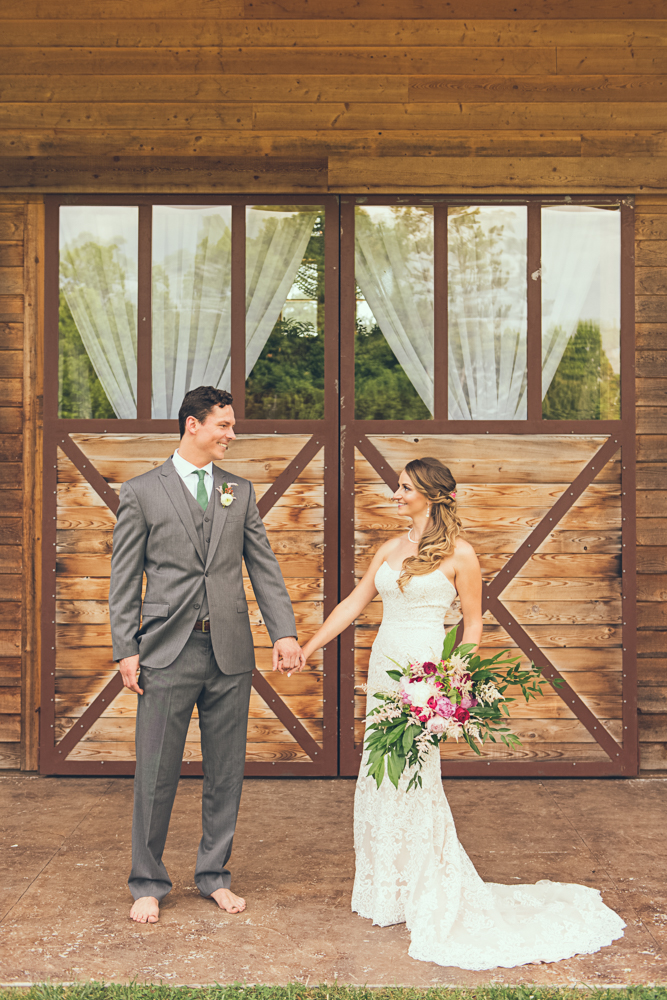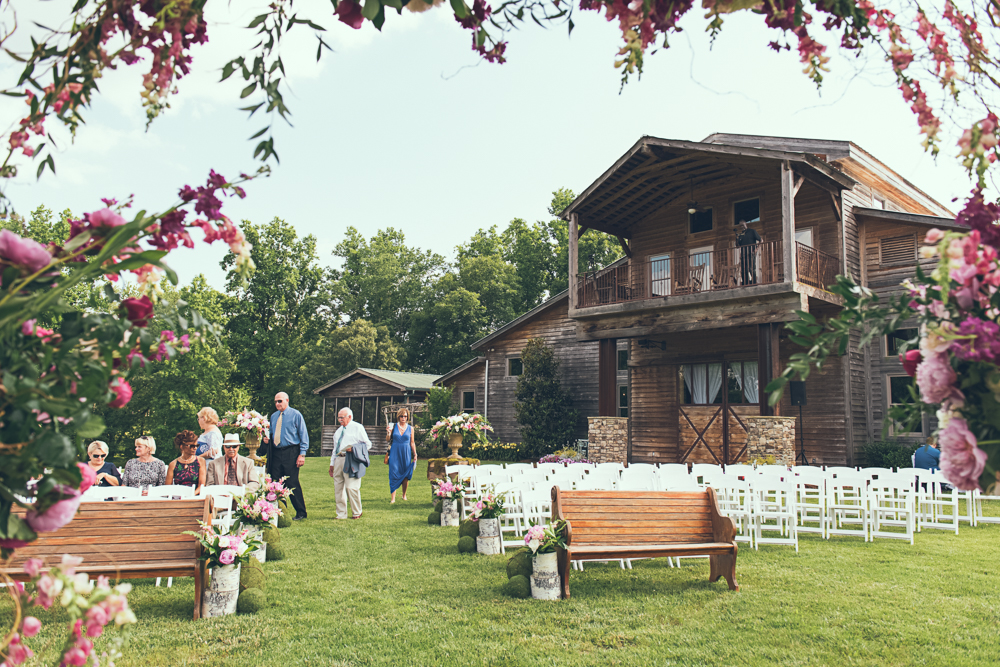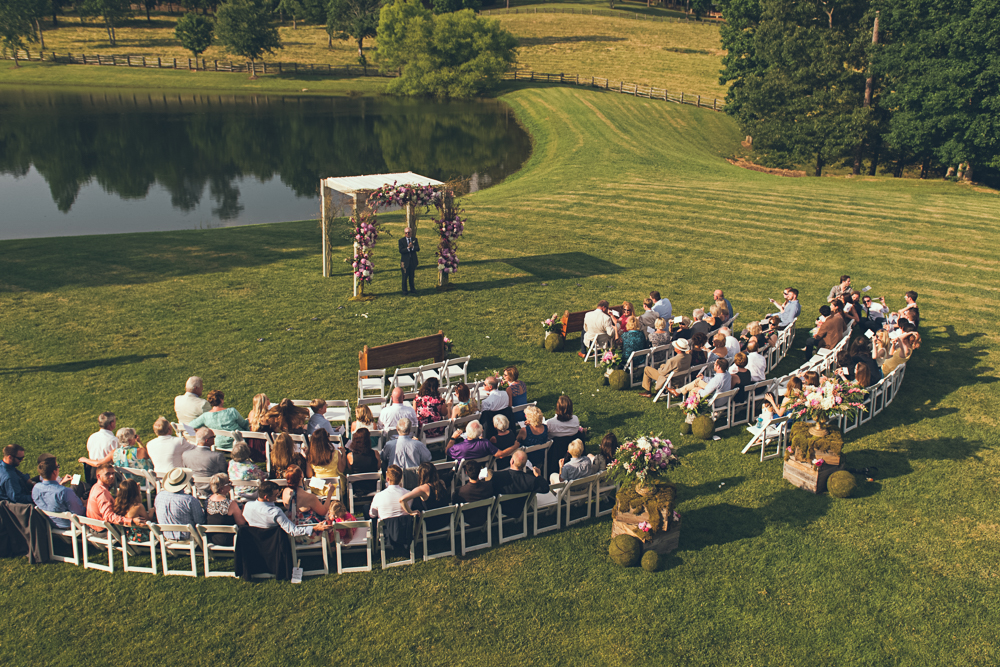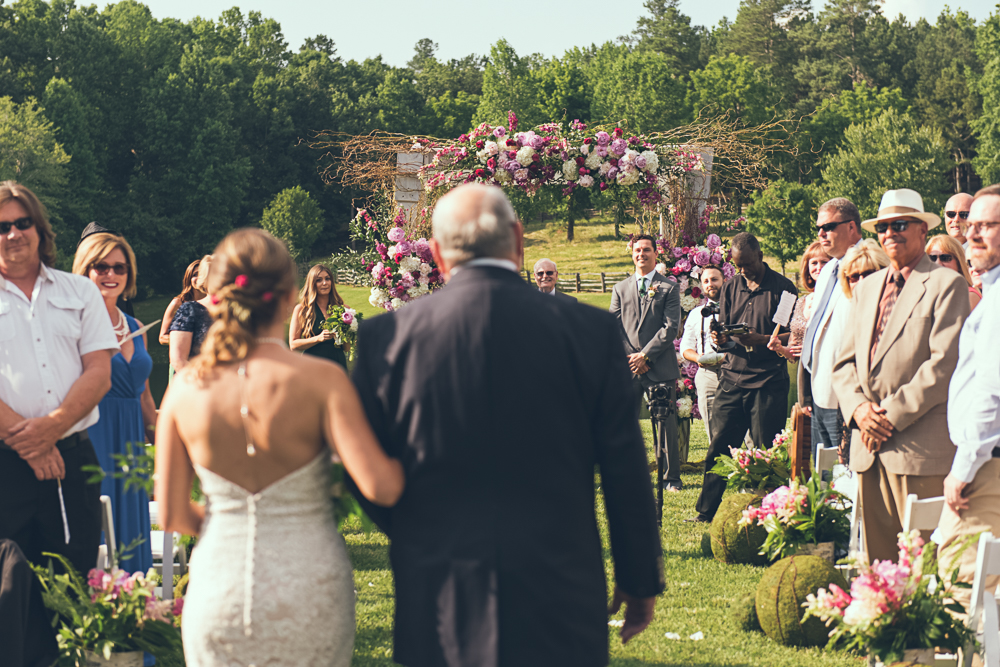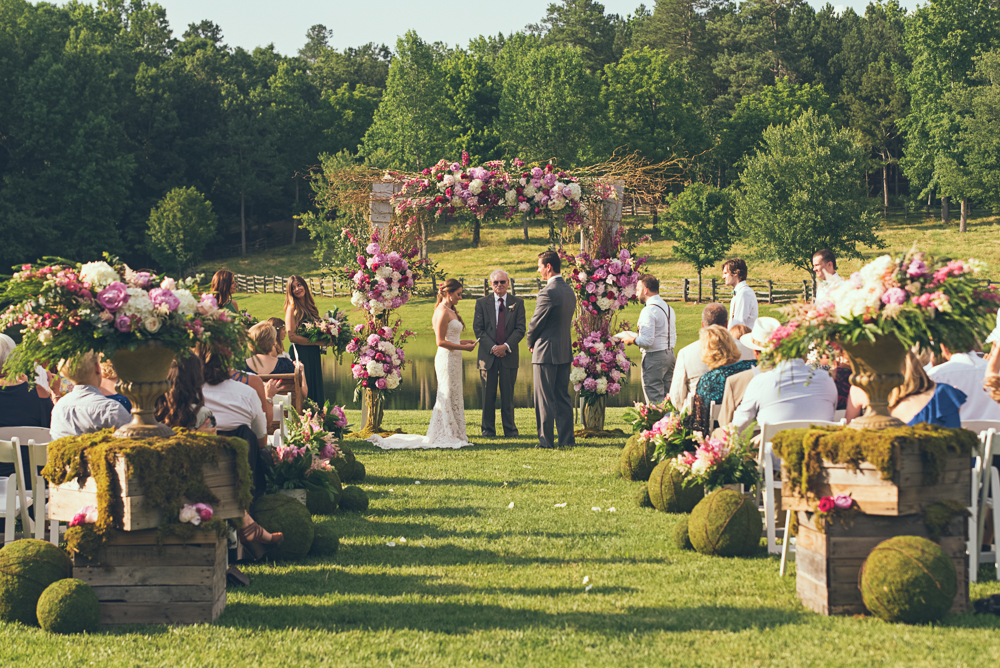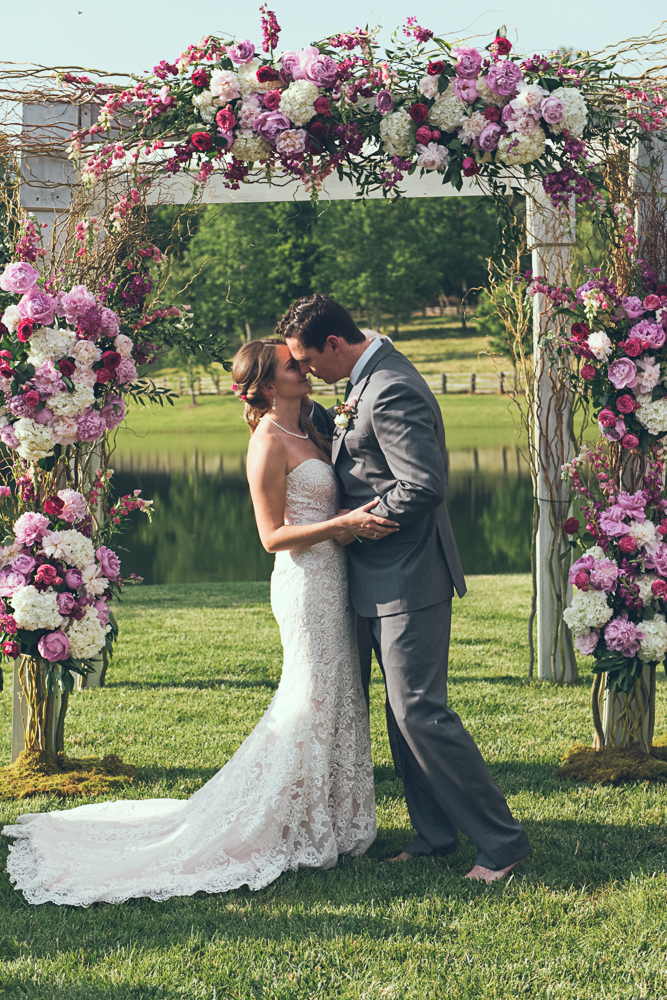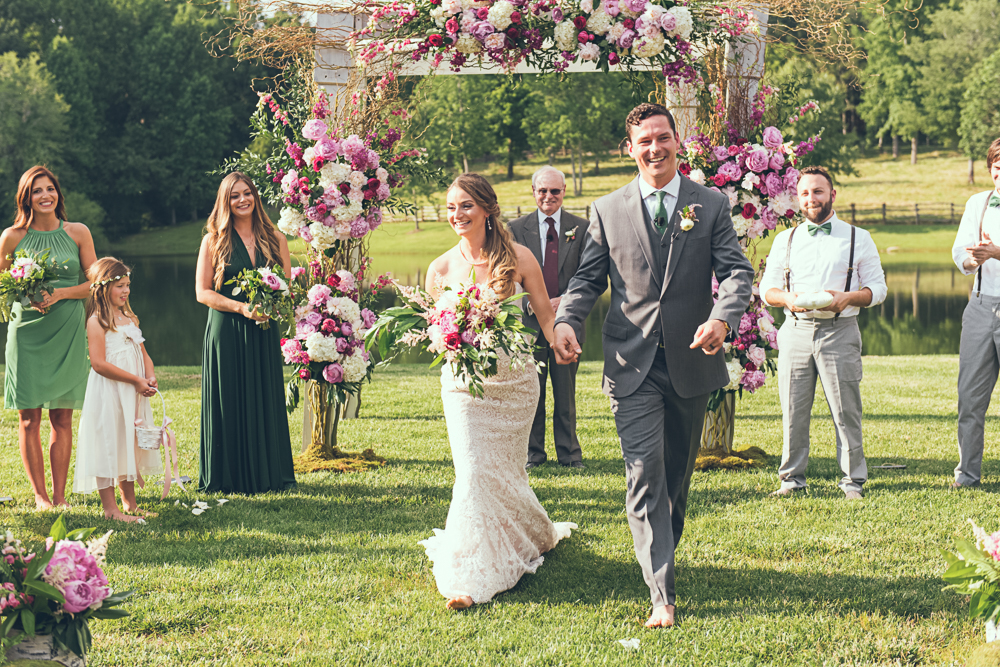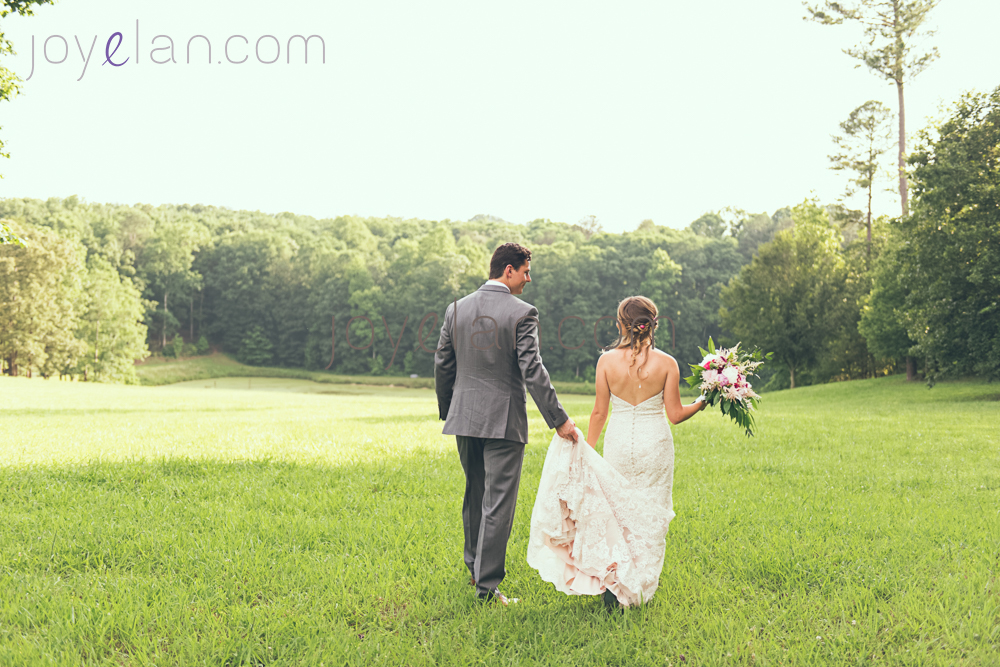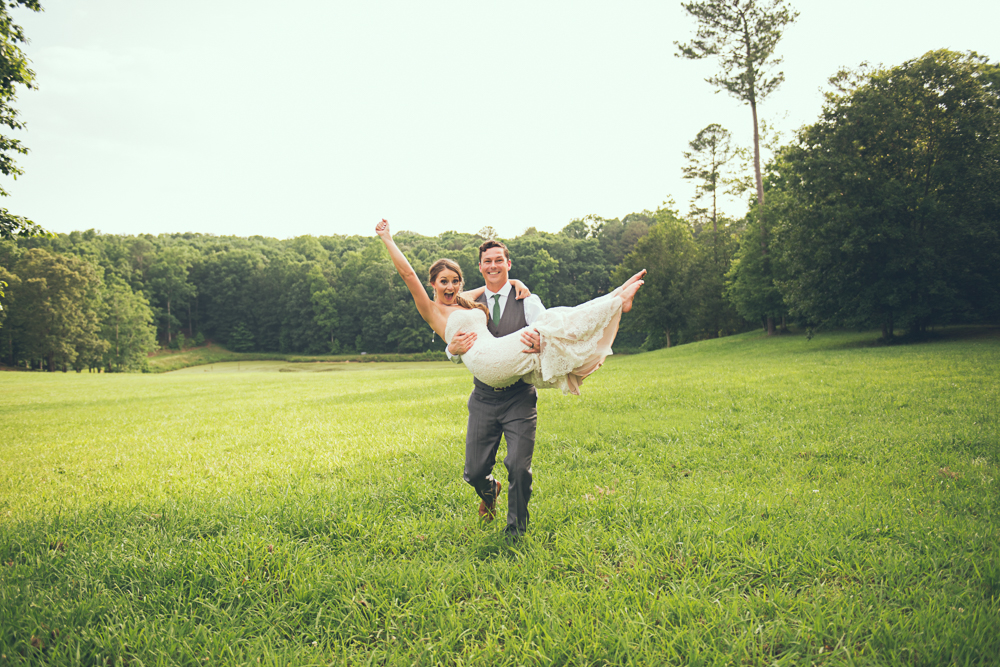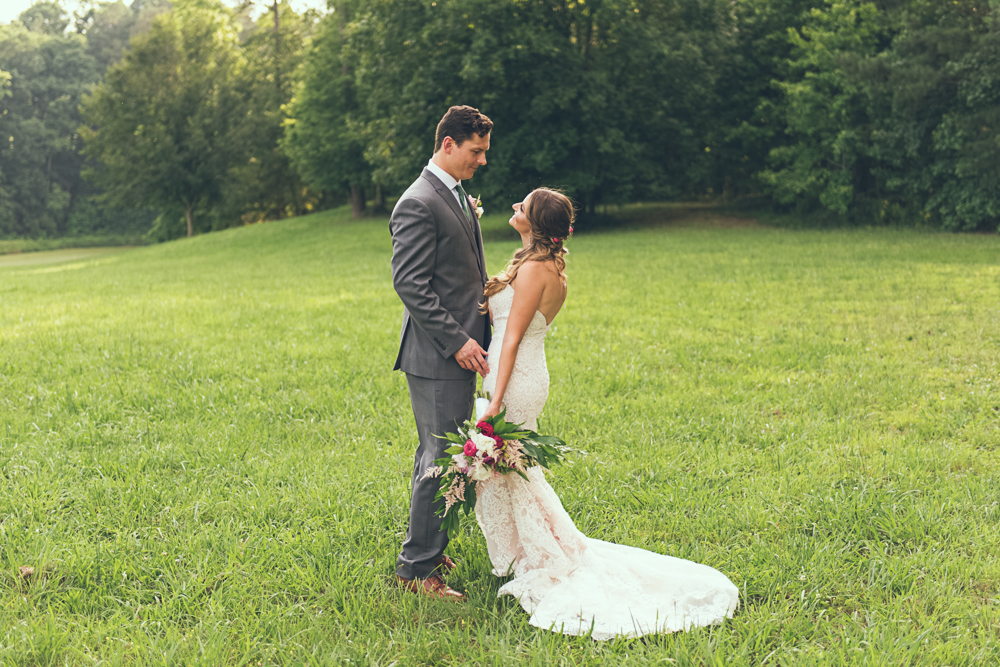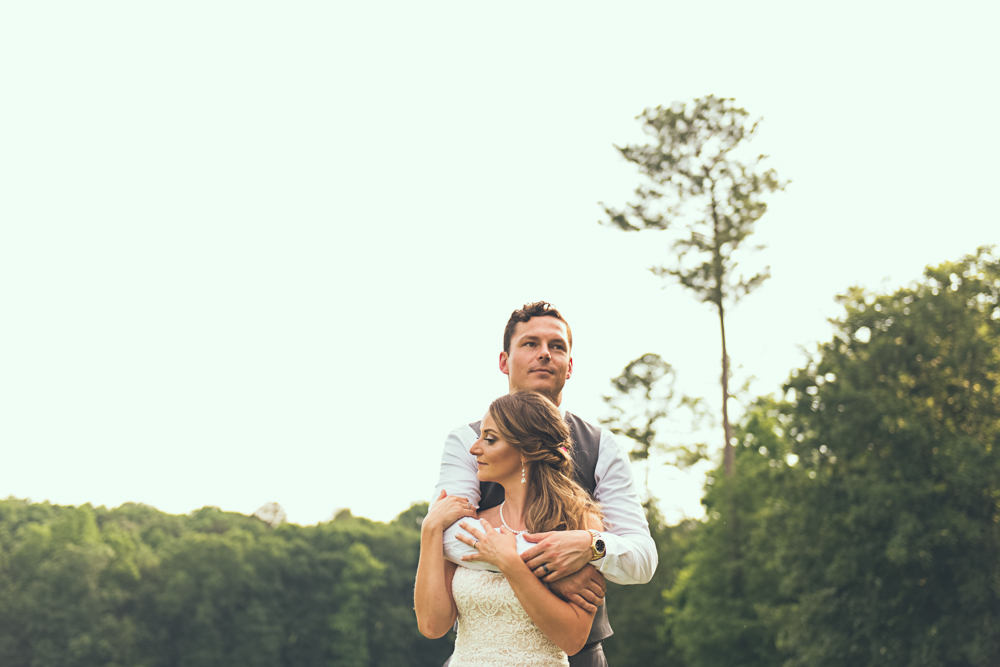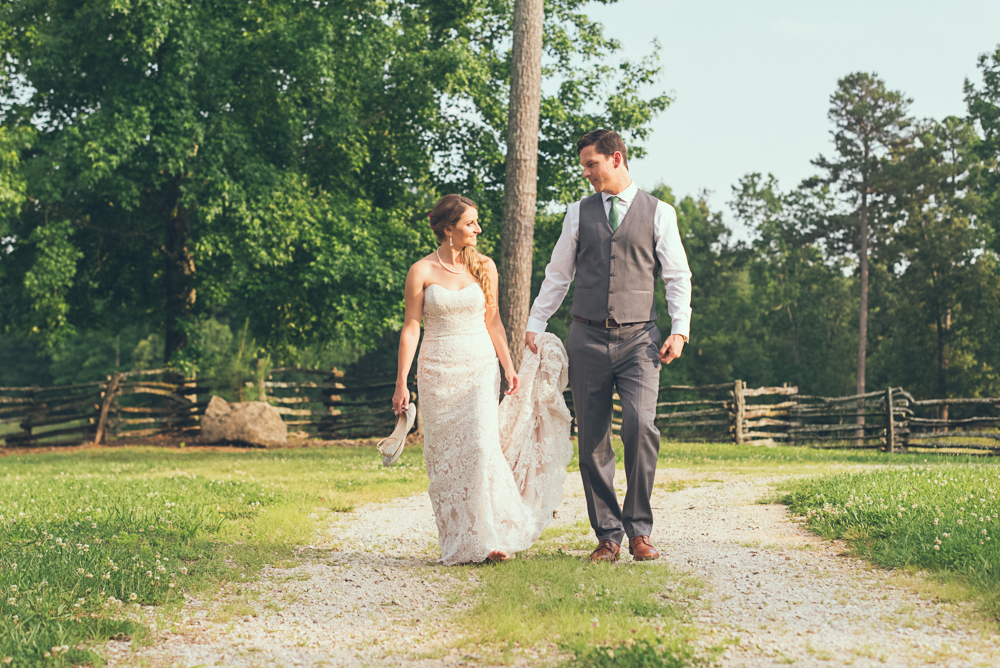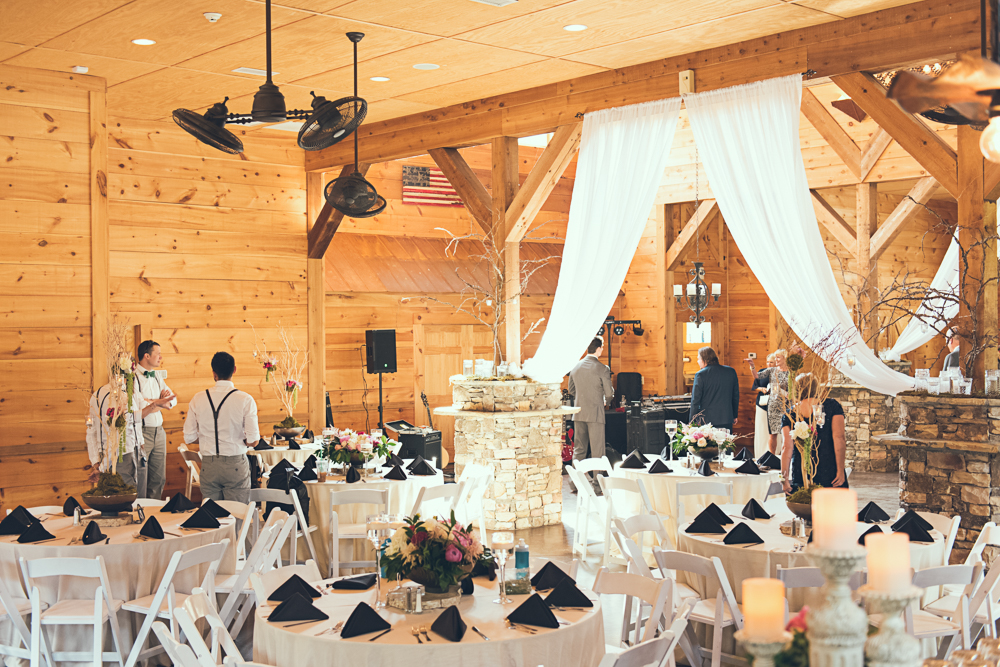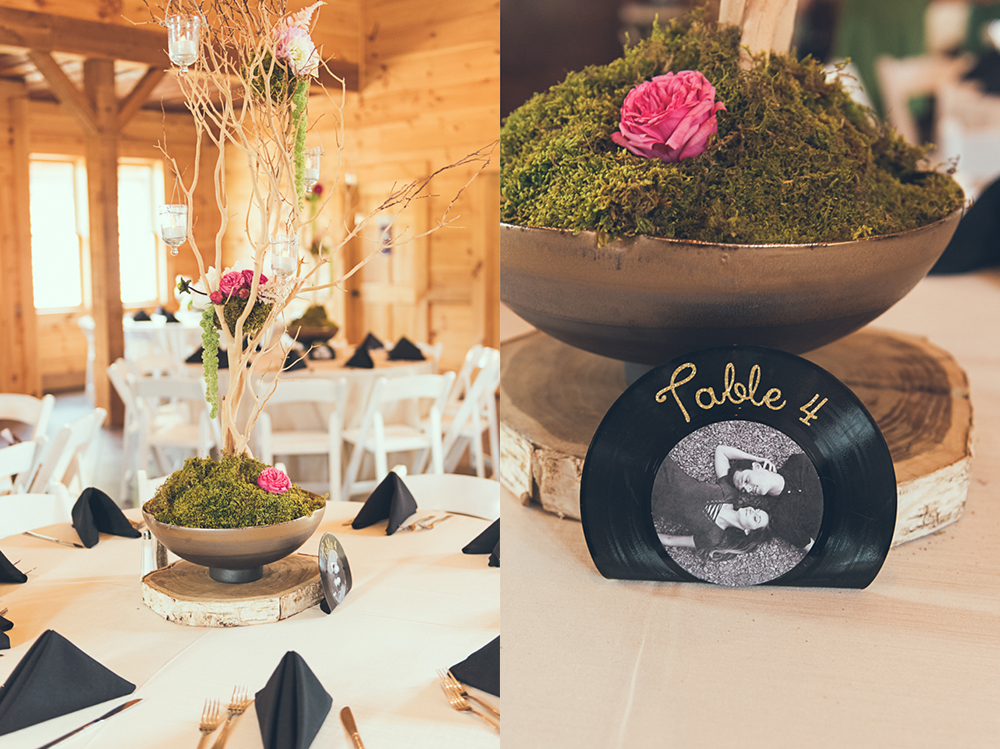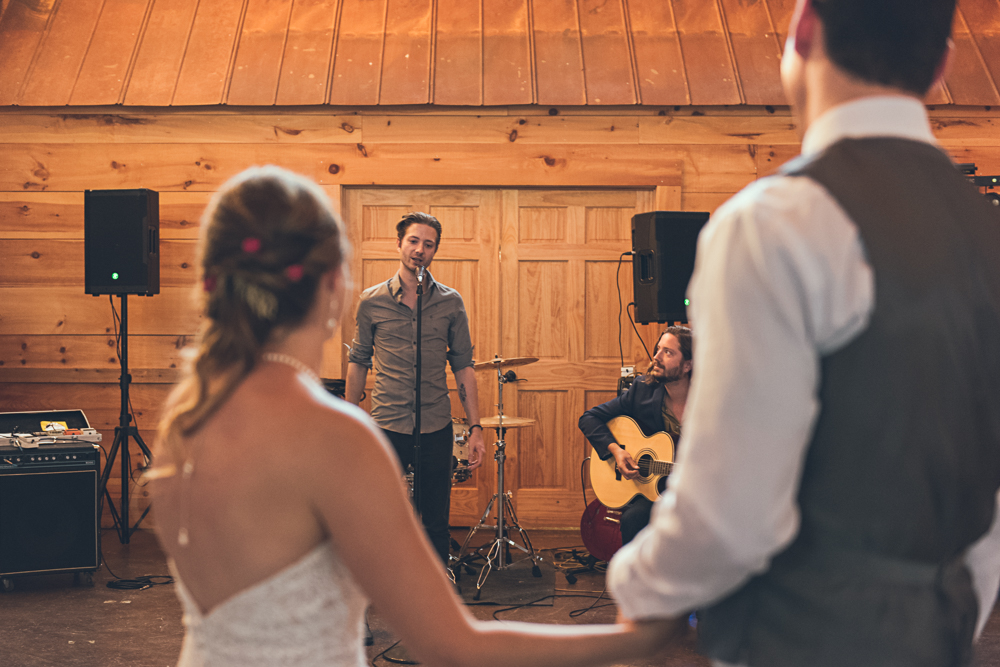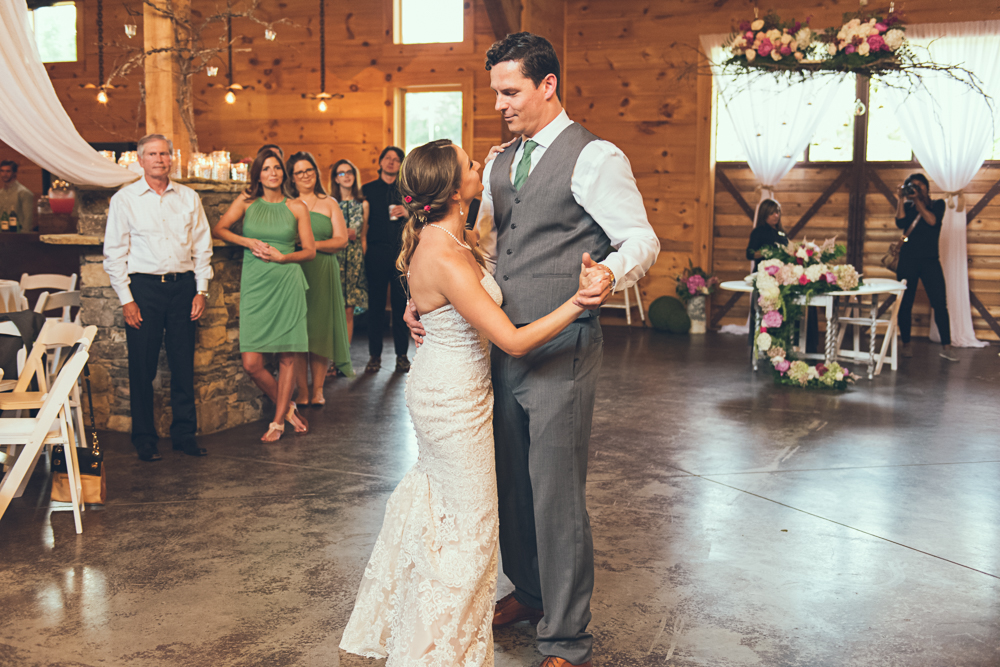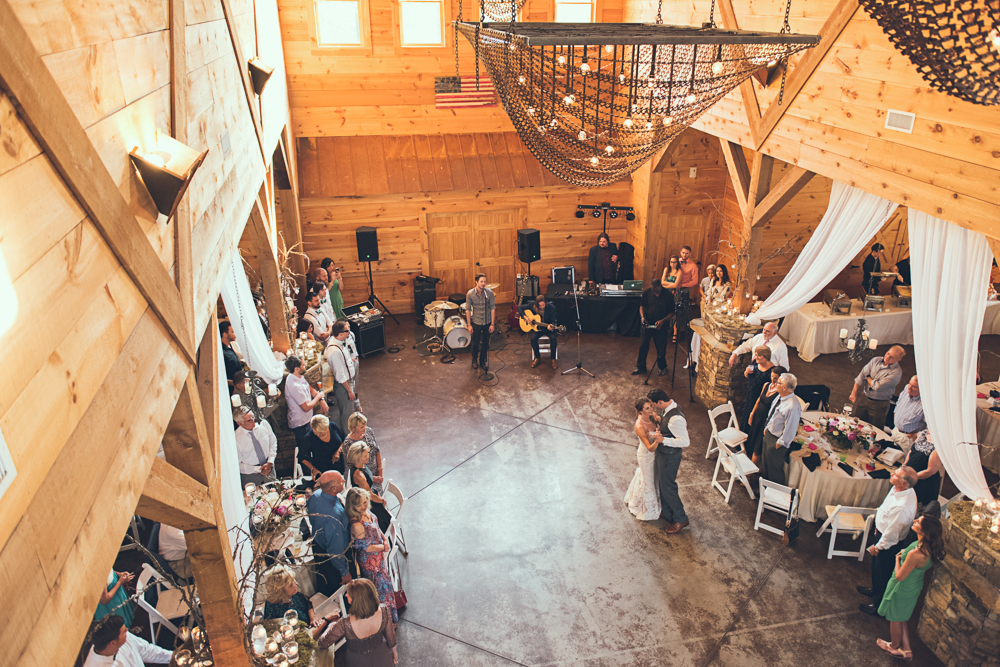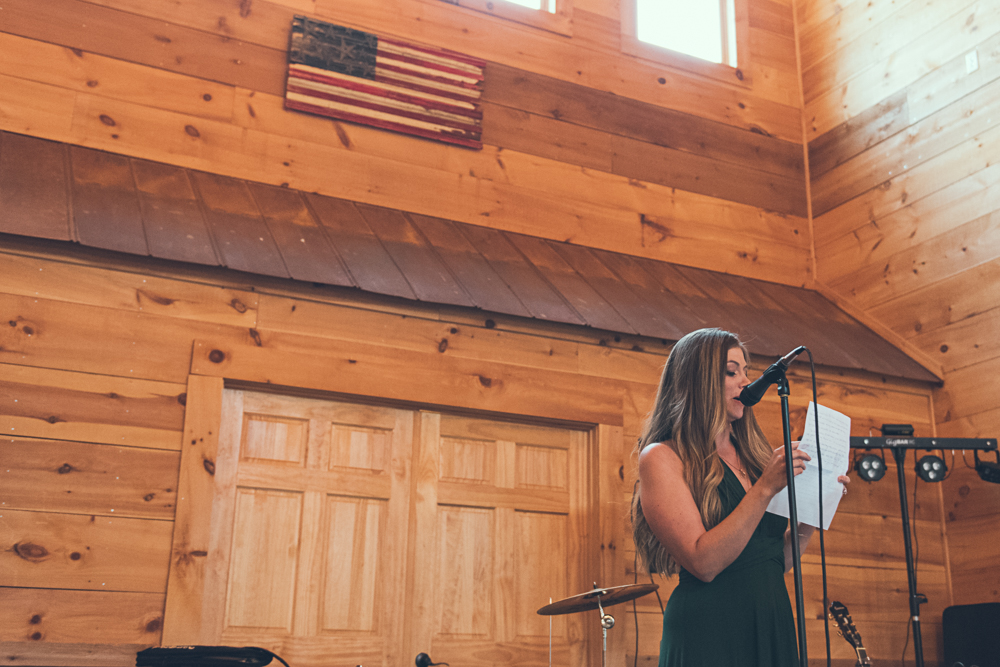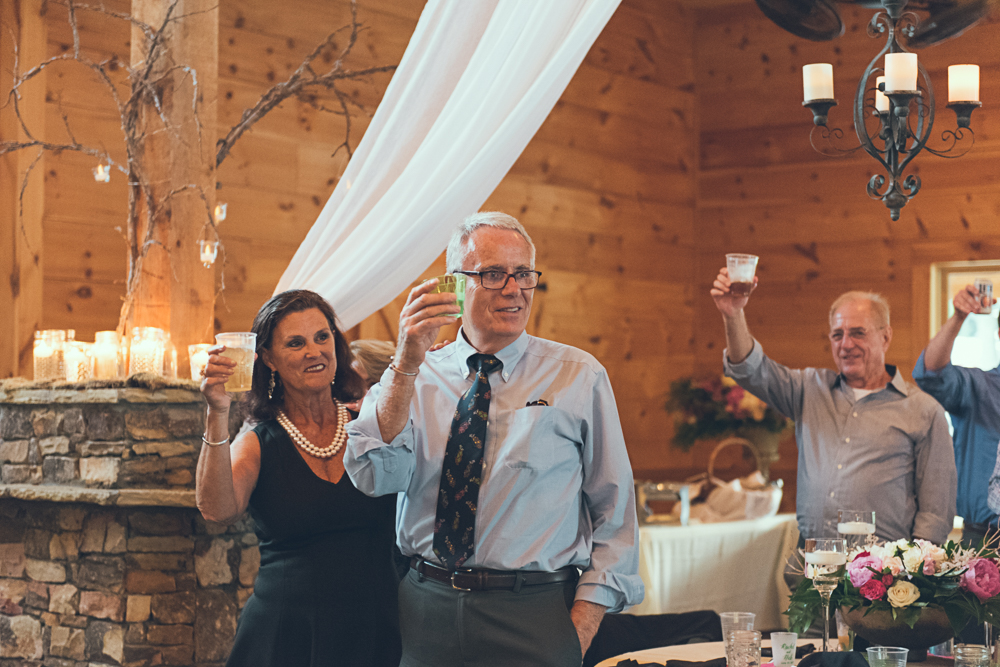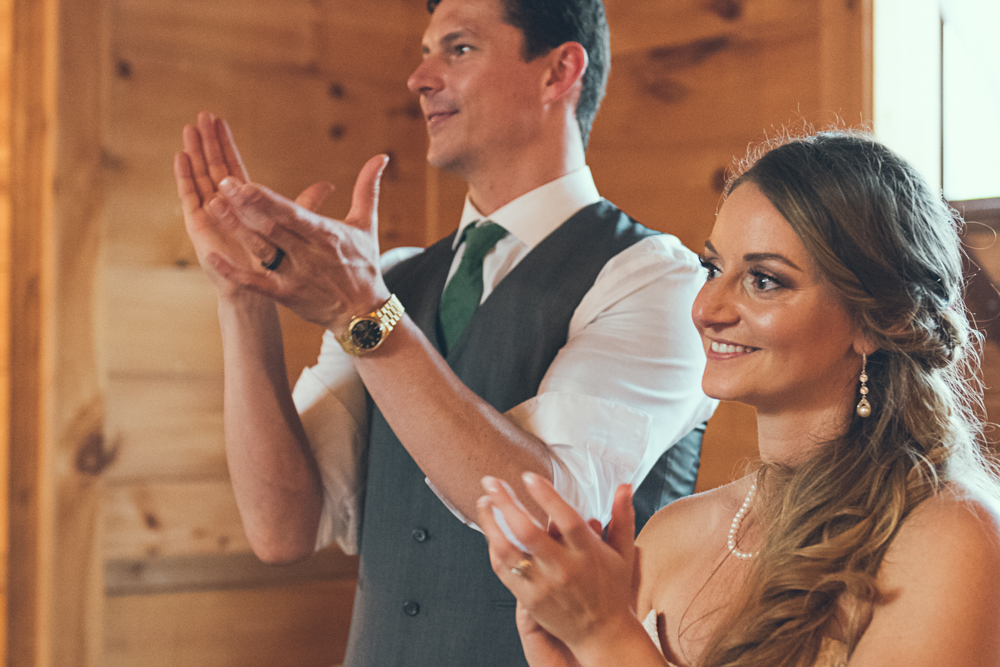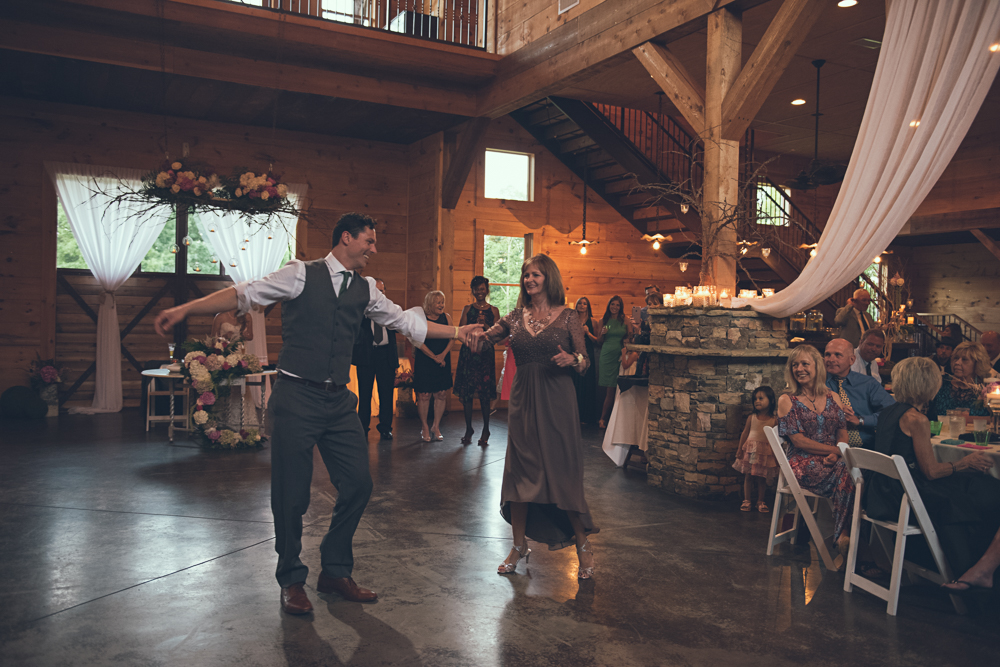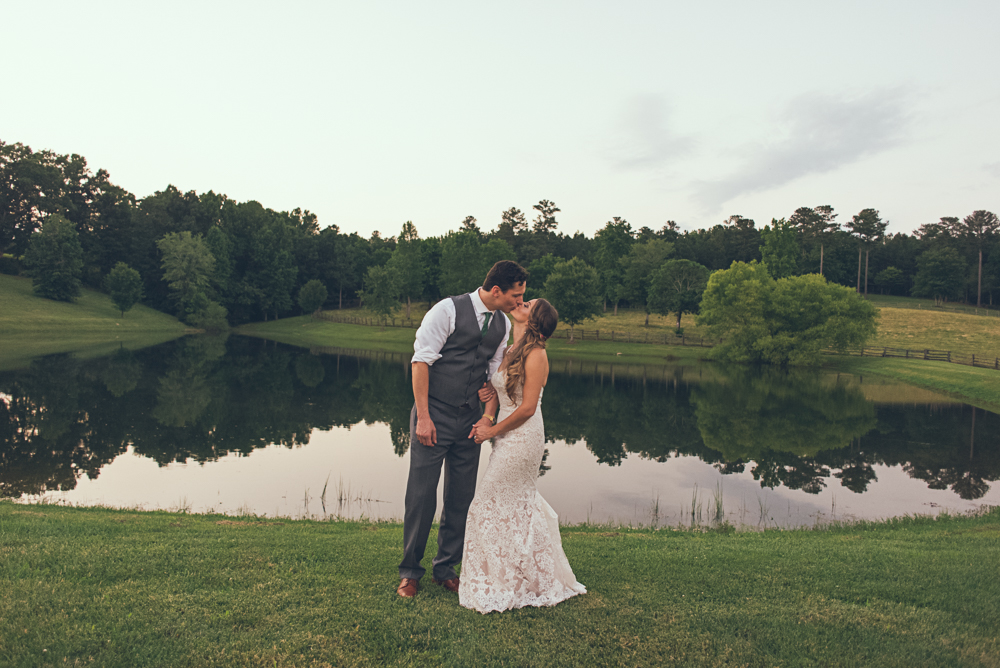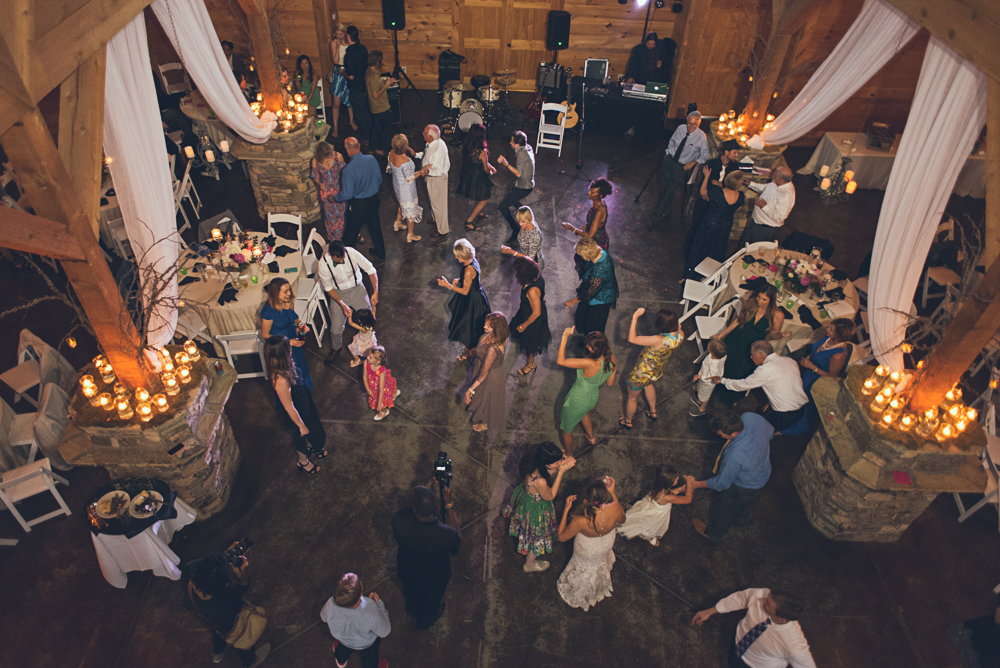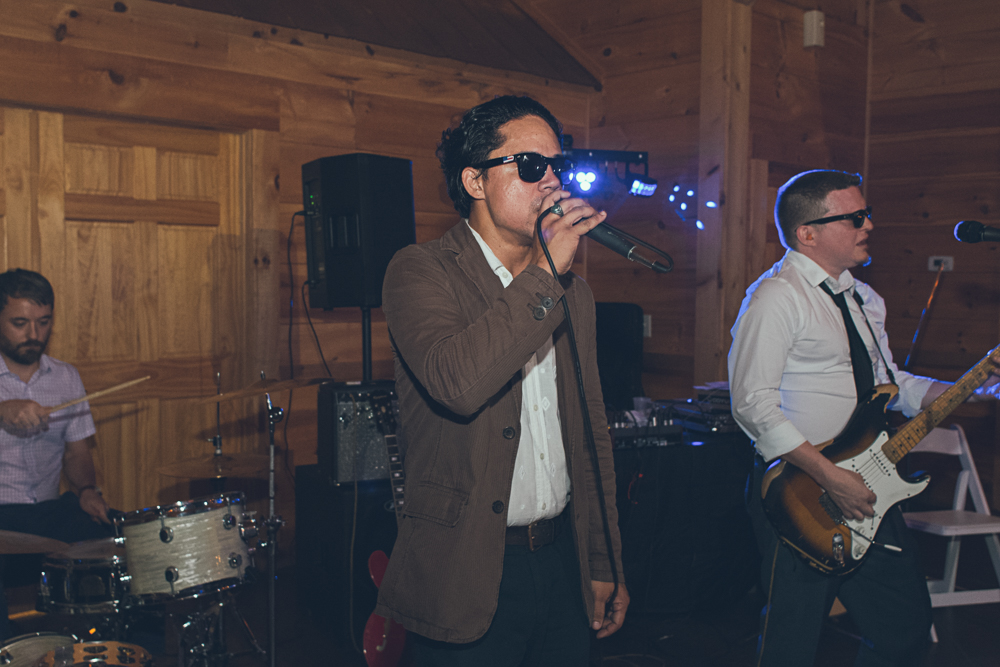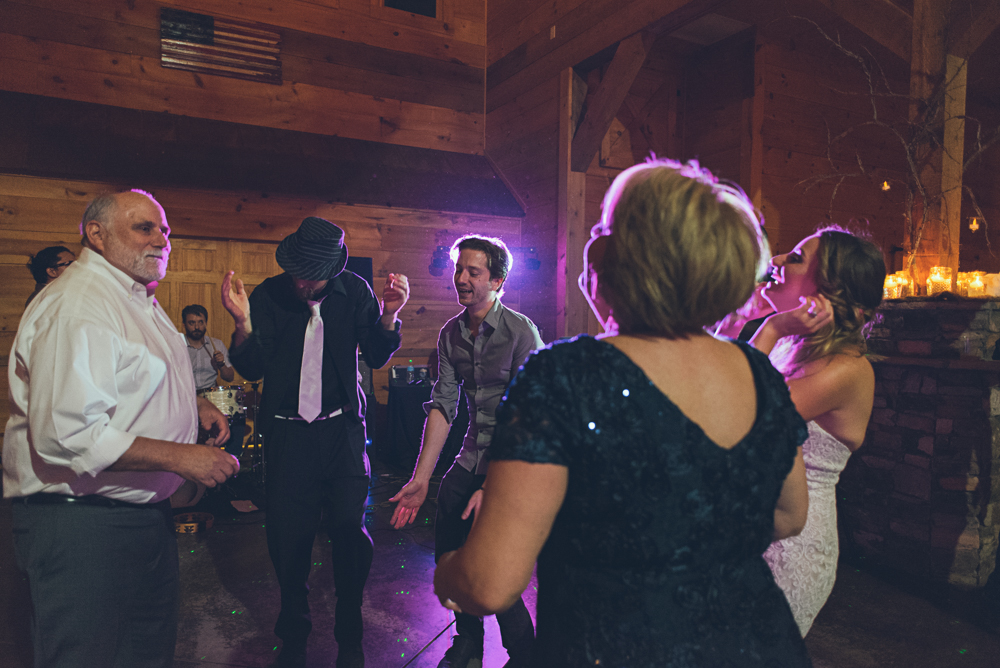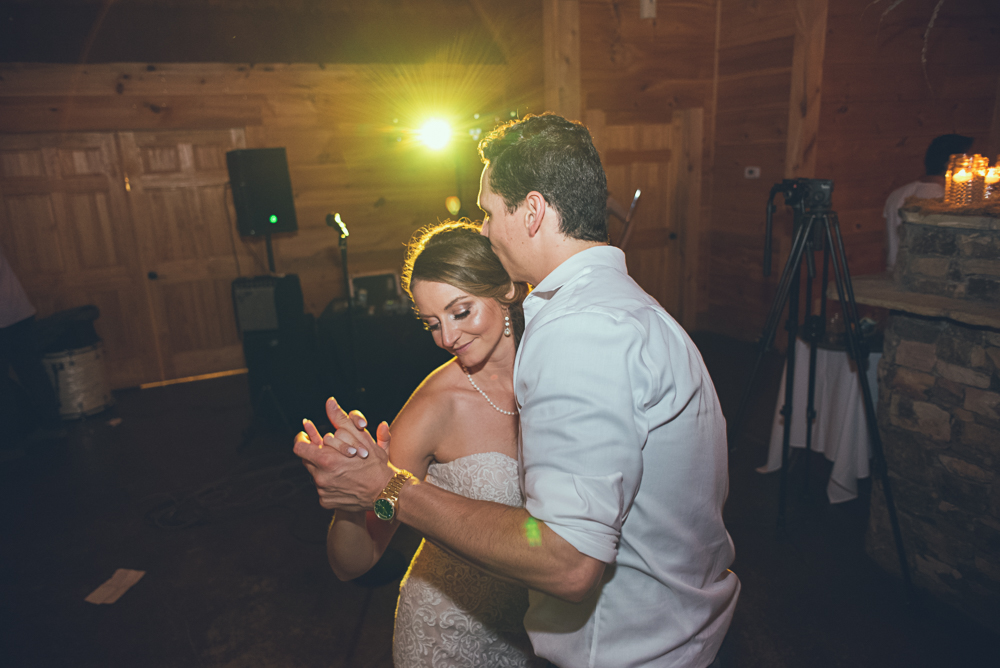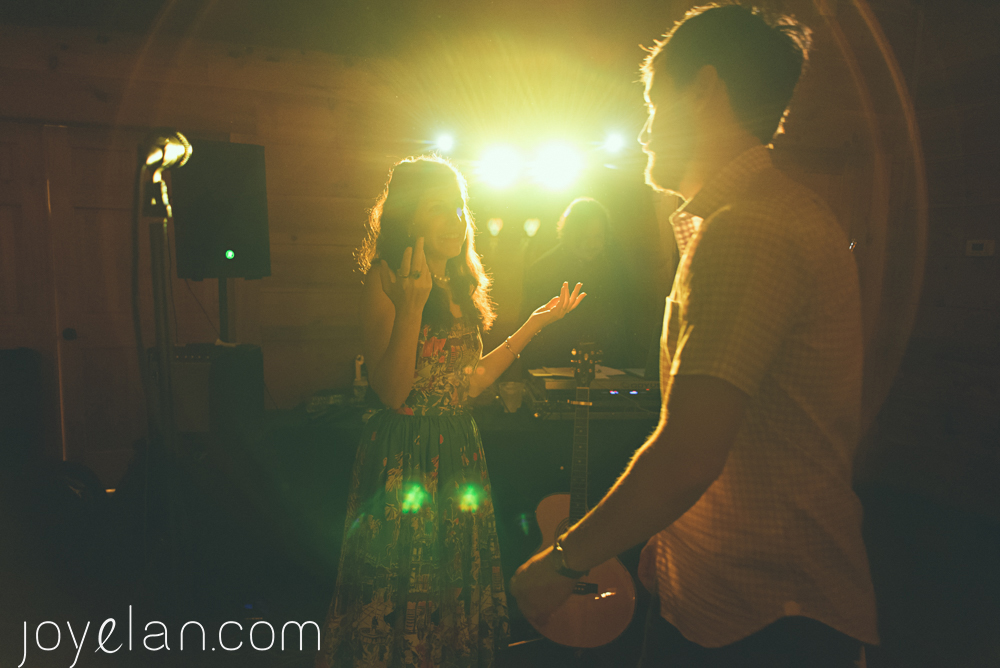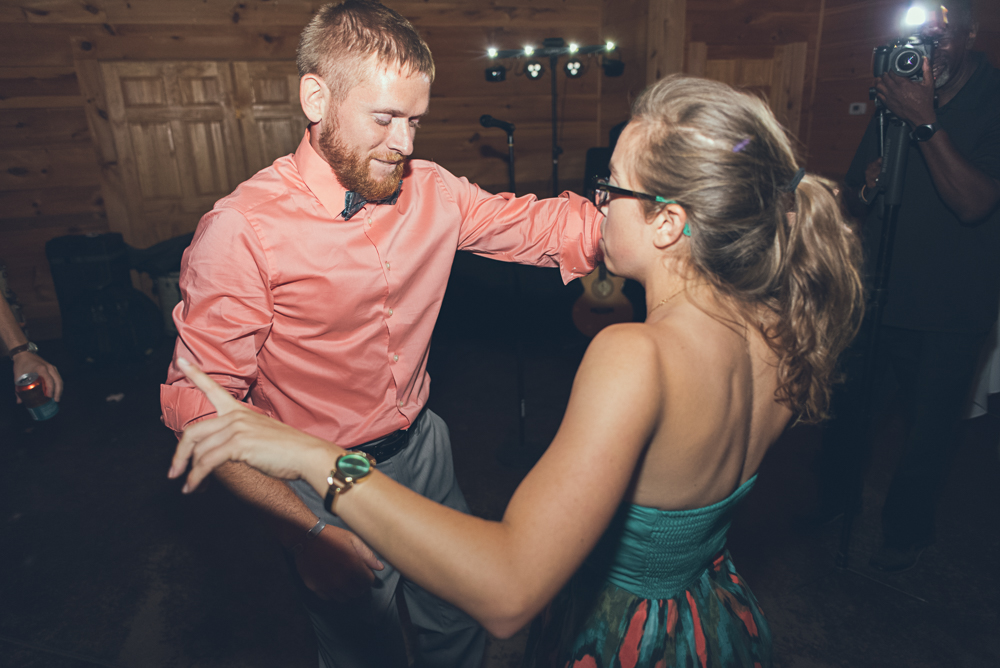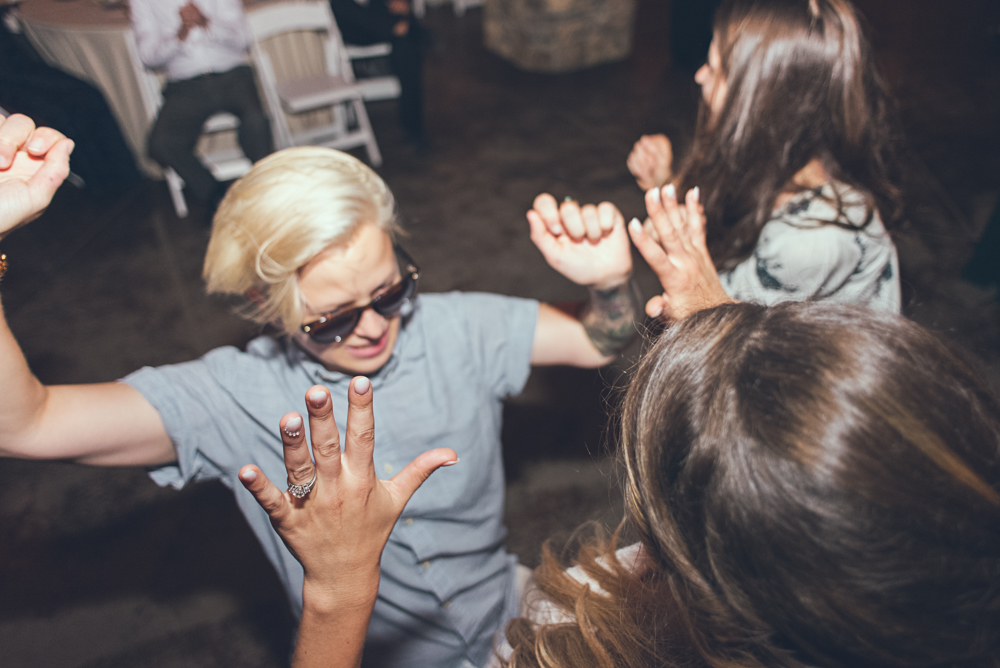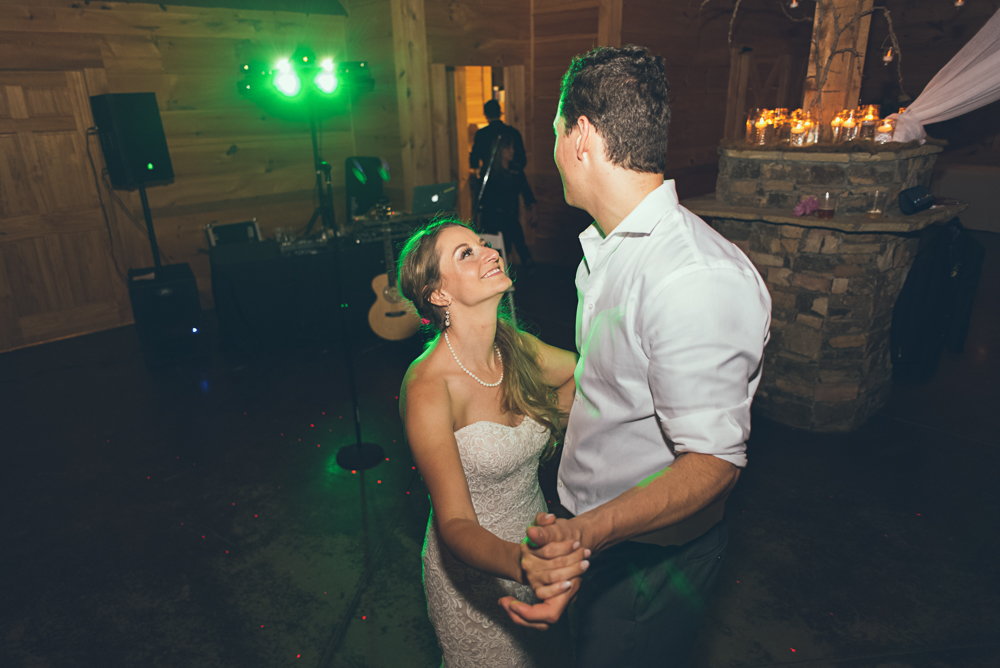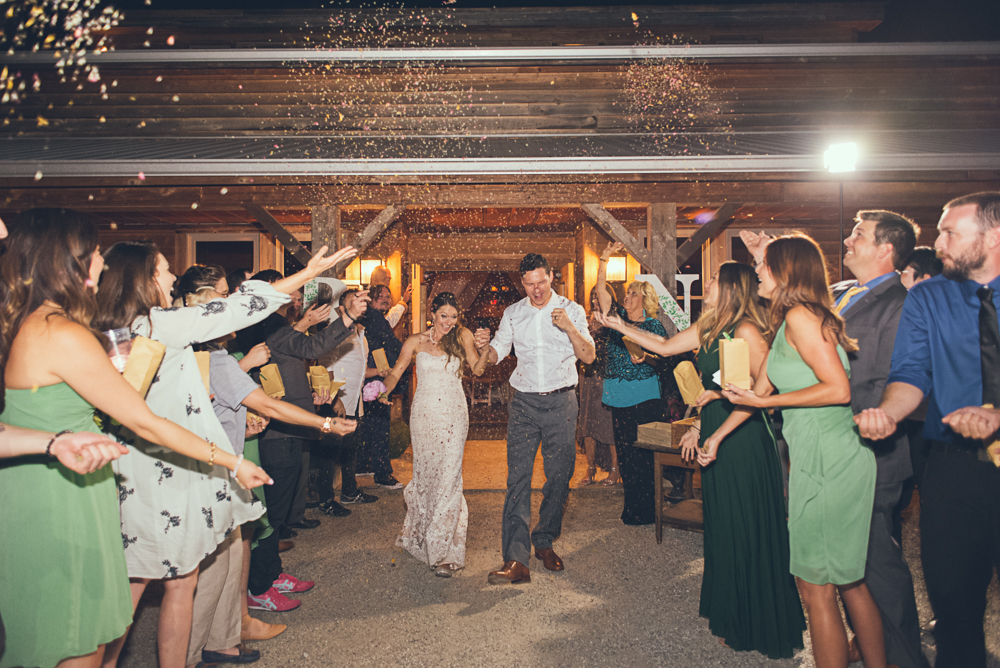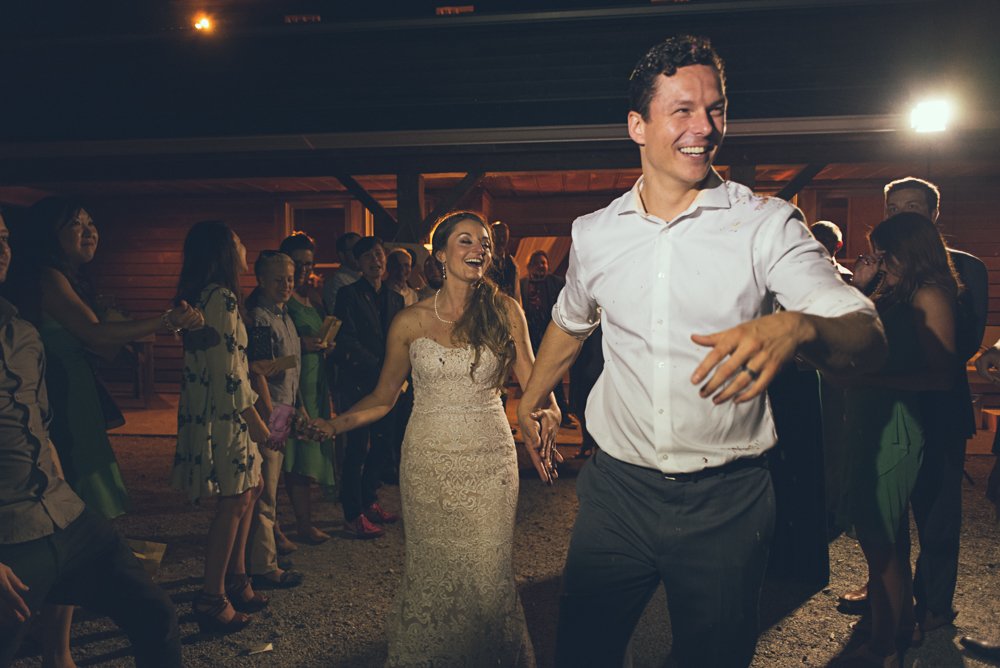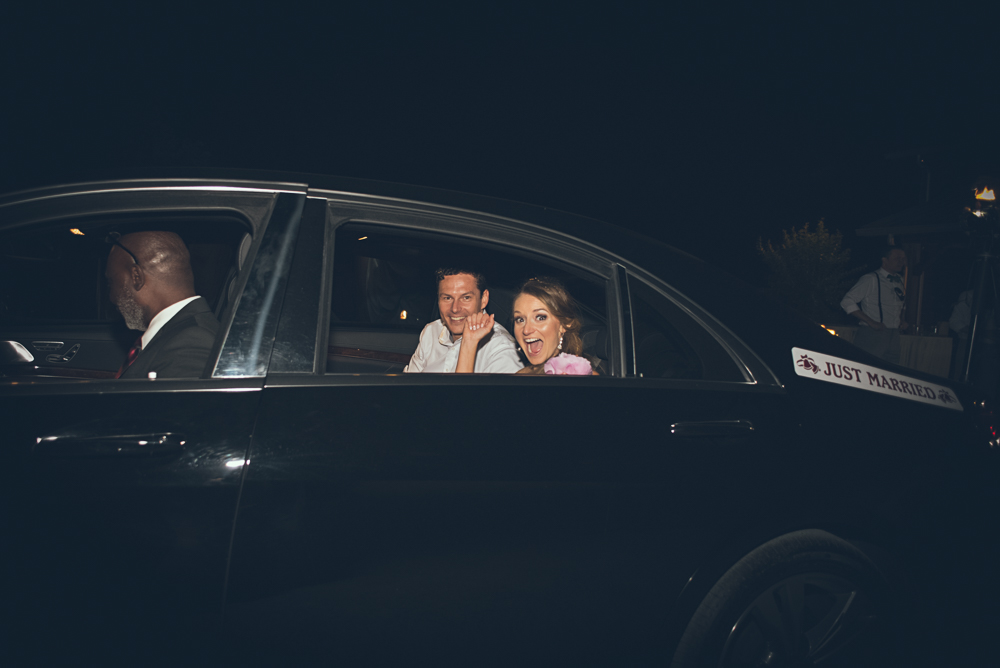 Vendor Love
Wedding Venue: The Walters Barn
Band: The Disapyramids
Planning / Coordination: Soirées Southern Events Planning
Wedding Photography: Joyelan.com
Wedding Videography: Eugene Bussey
DJ : Dave Chait
Hair and Makeup: Make Me Up
Tampa Bay Wedding Photographer | Atlanta Wedding Photographer | Intimate Weddings Florida | Destination Wedding Photographer