DC in the fall is freaking gorgeous.
I always find it really cool that I can fly into a city that I don't know very well and meet people I've never met before, and we can connect instantly. That's how this engagement session went.
I met Mike and Katie in DC at Baked and Wired – a neat artsy little coffee spot. Then for their engagement session photos they took me on a walking tour through their favorite parts of the Georgetown neighborhood. I had fun getting to know them through their city, enjoying the beautiful fall weather, and learning about DC life.
Here are a few highlights from their engagement session.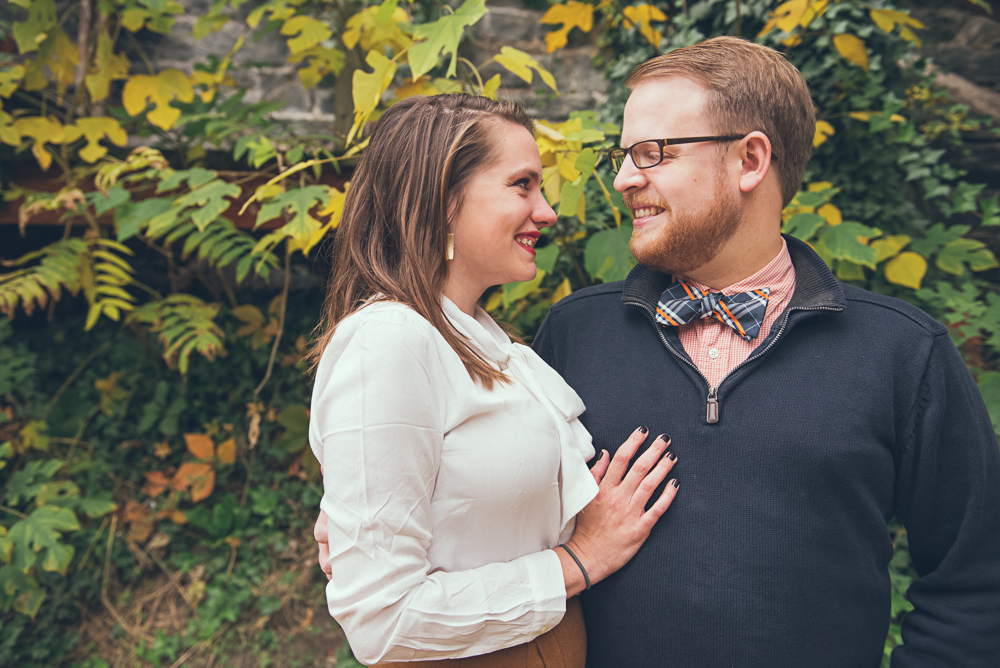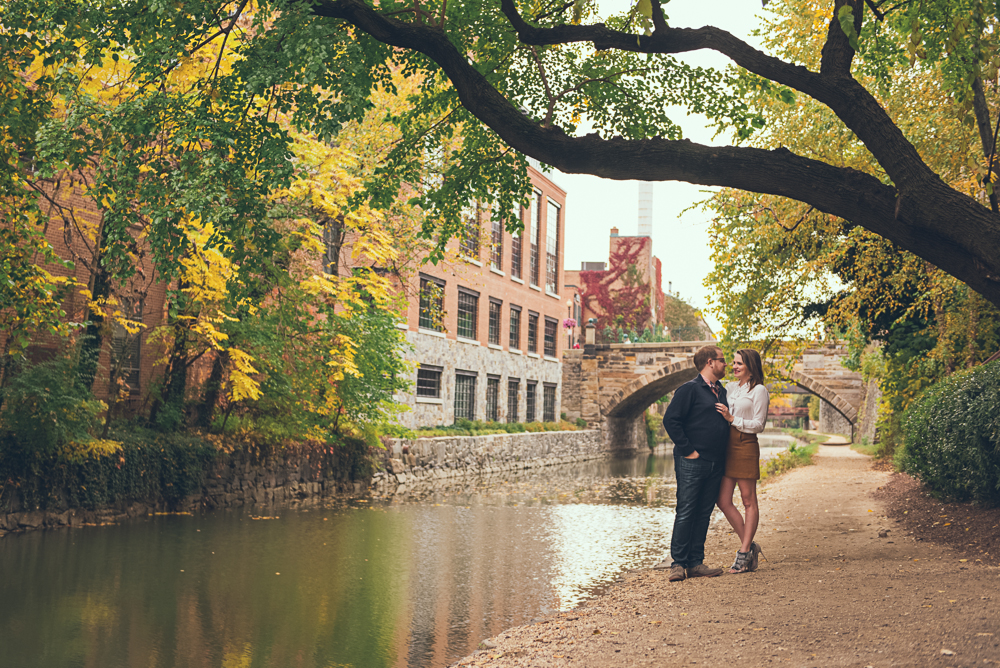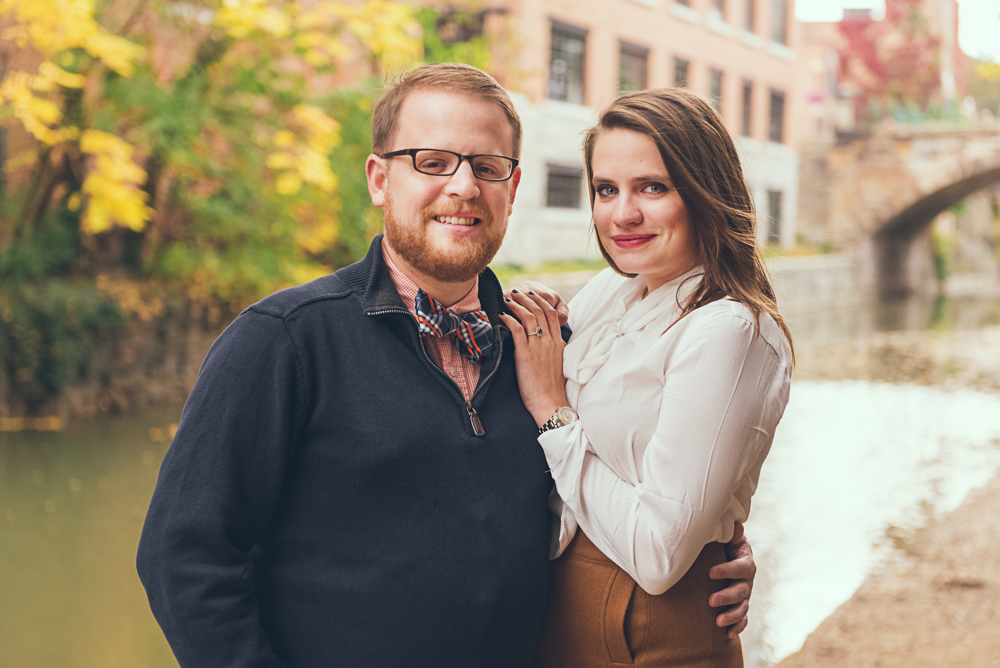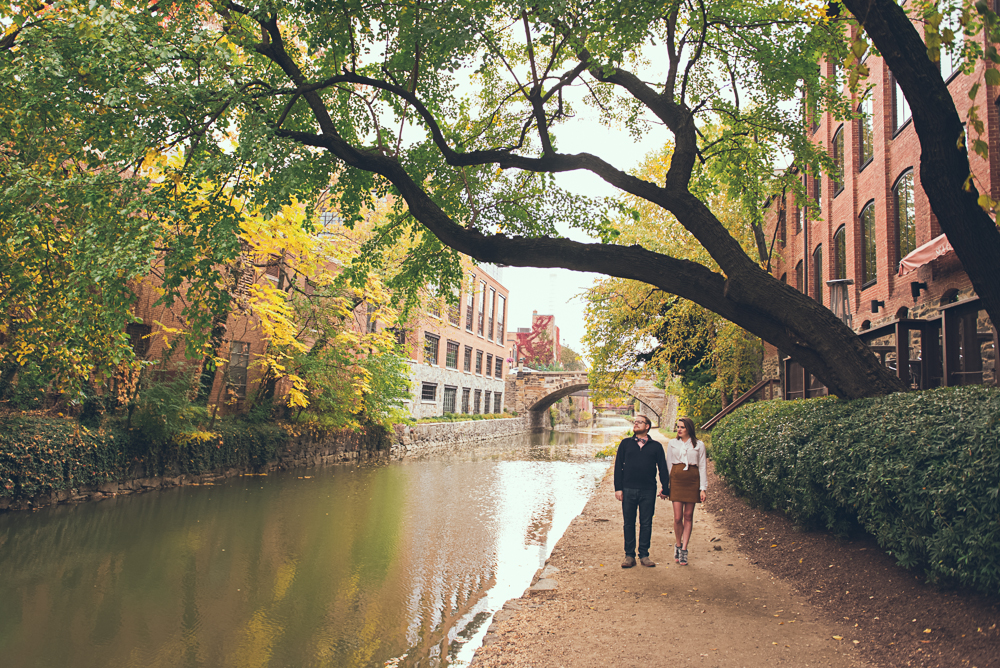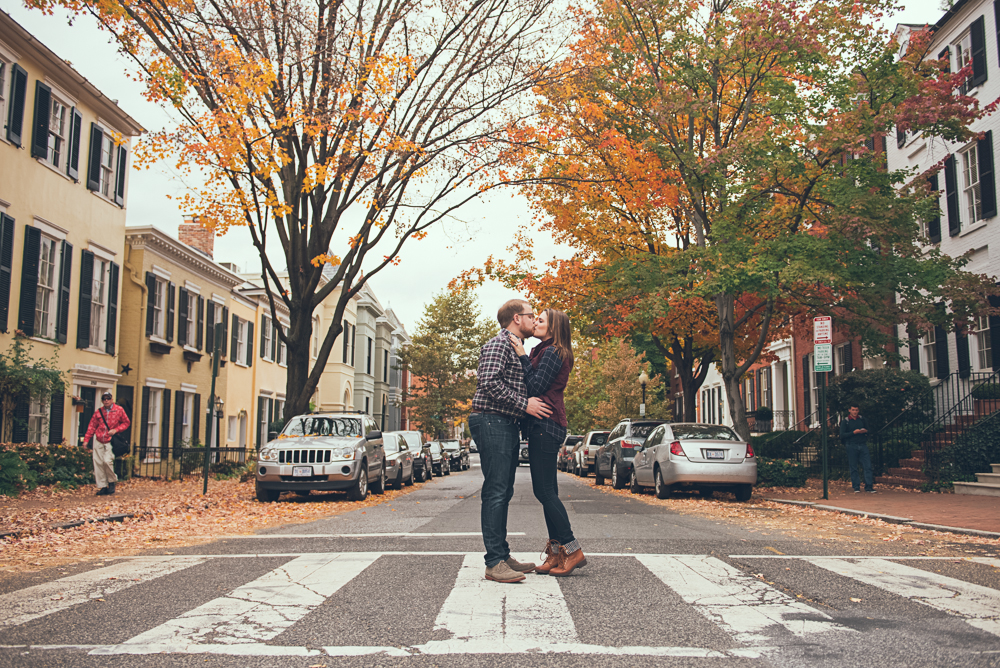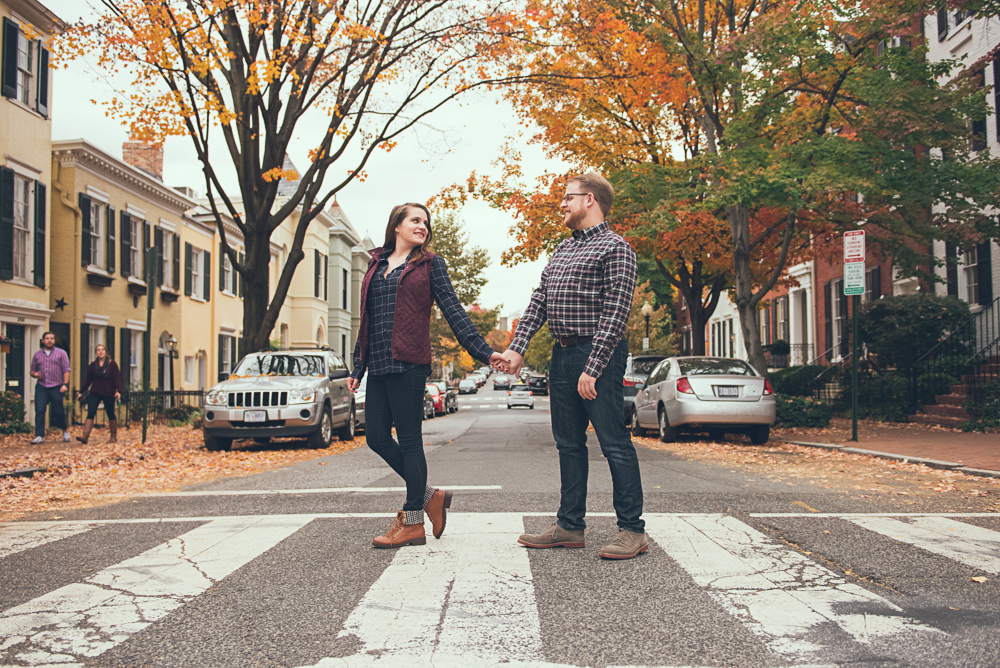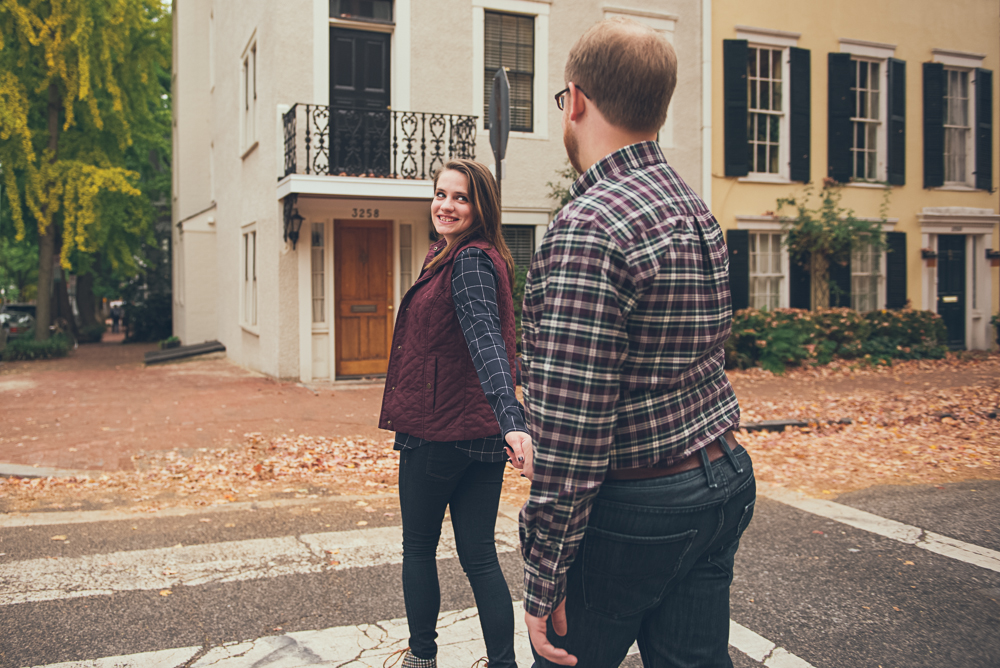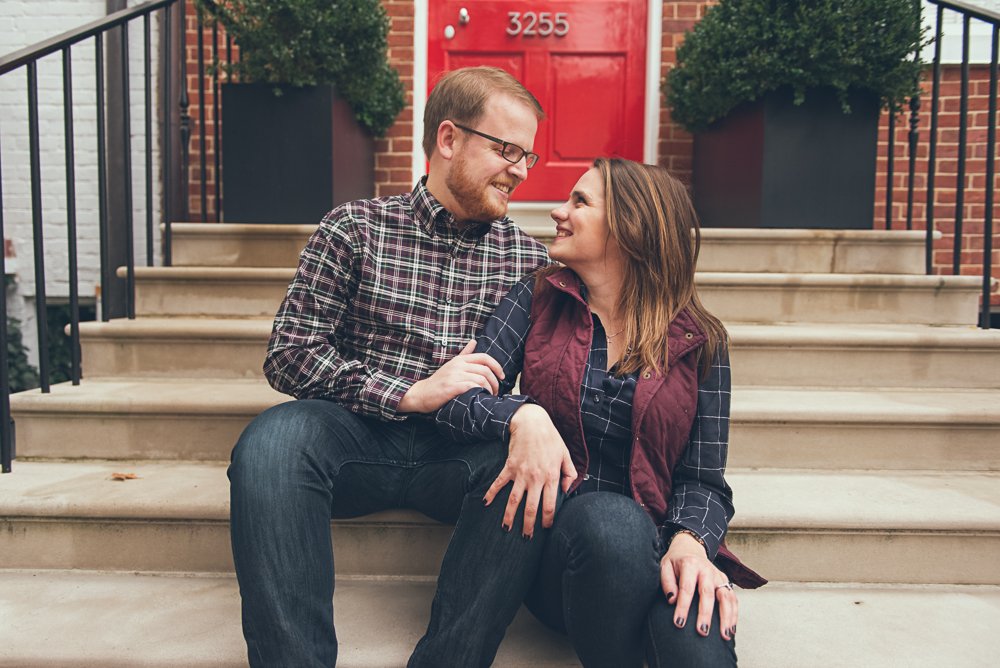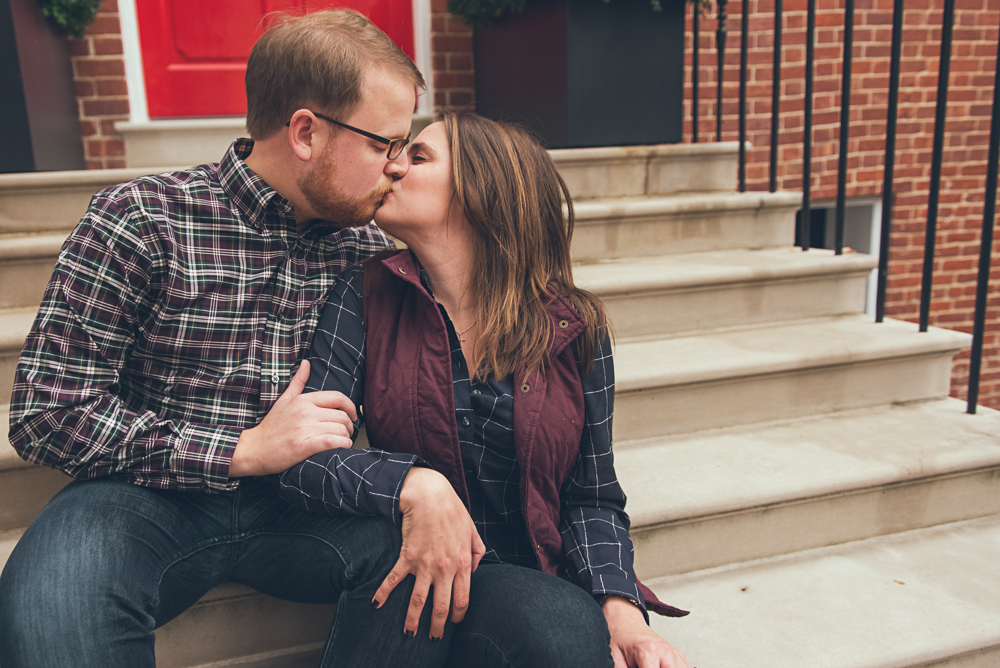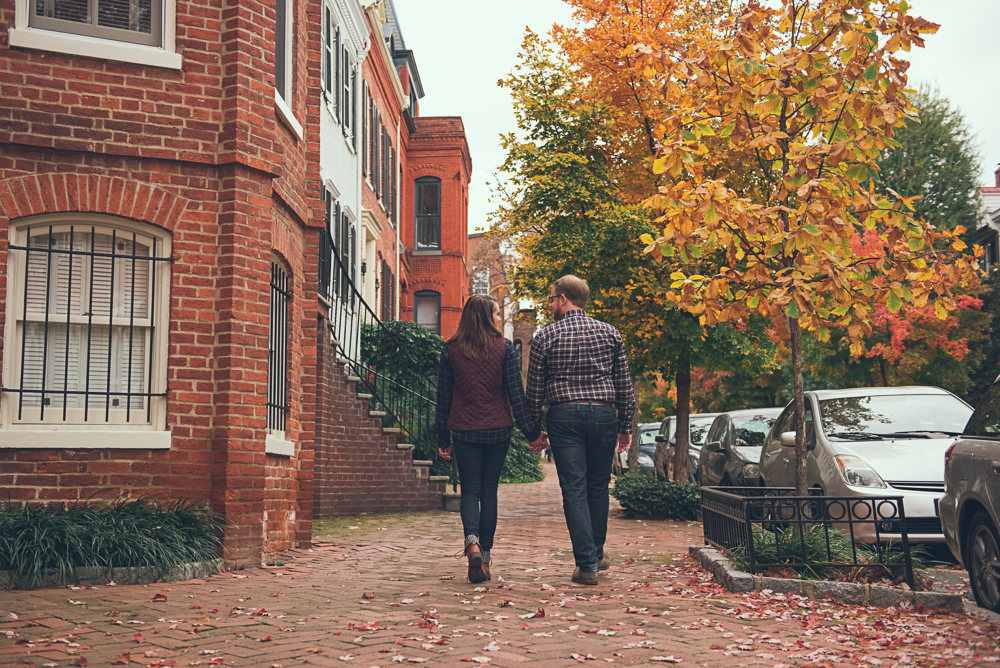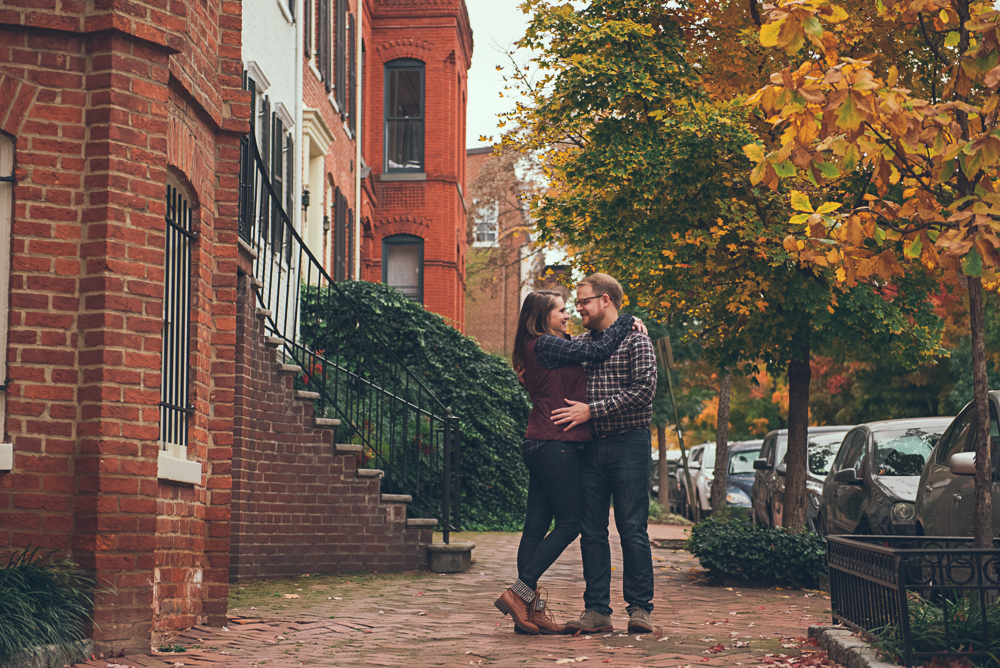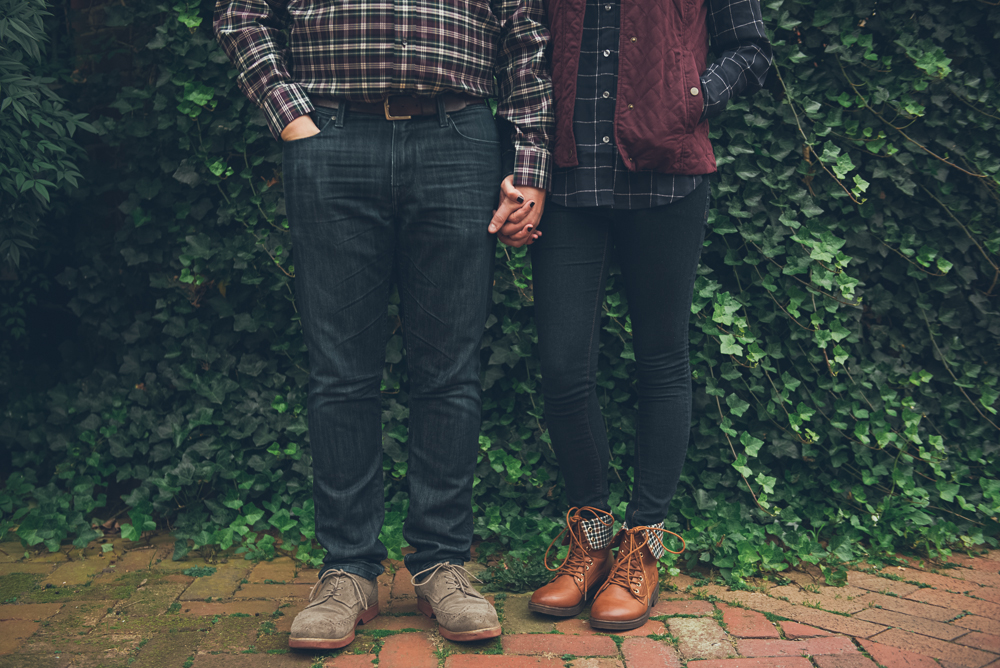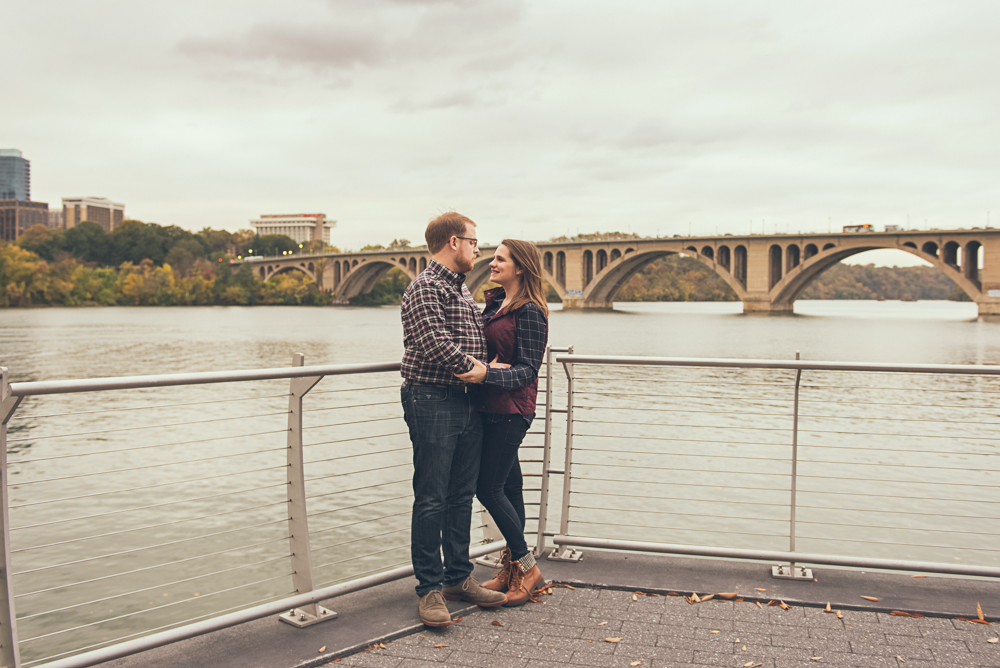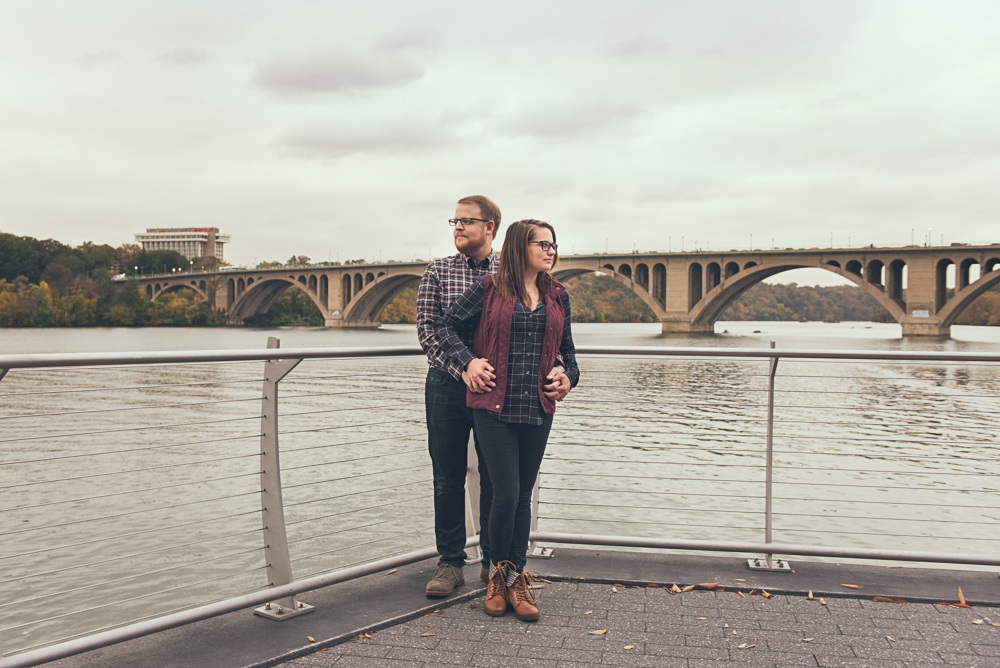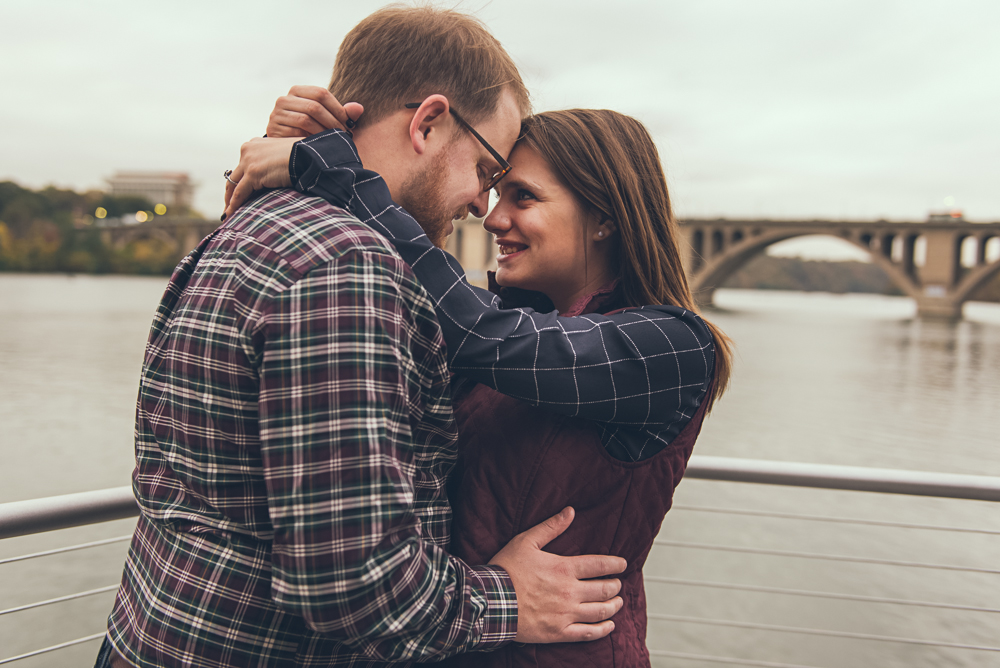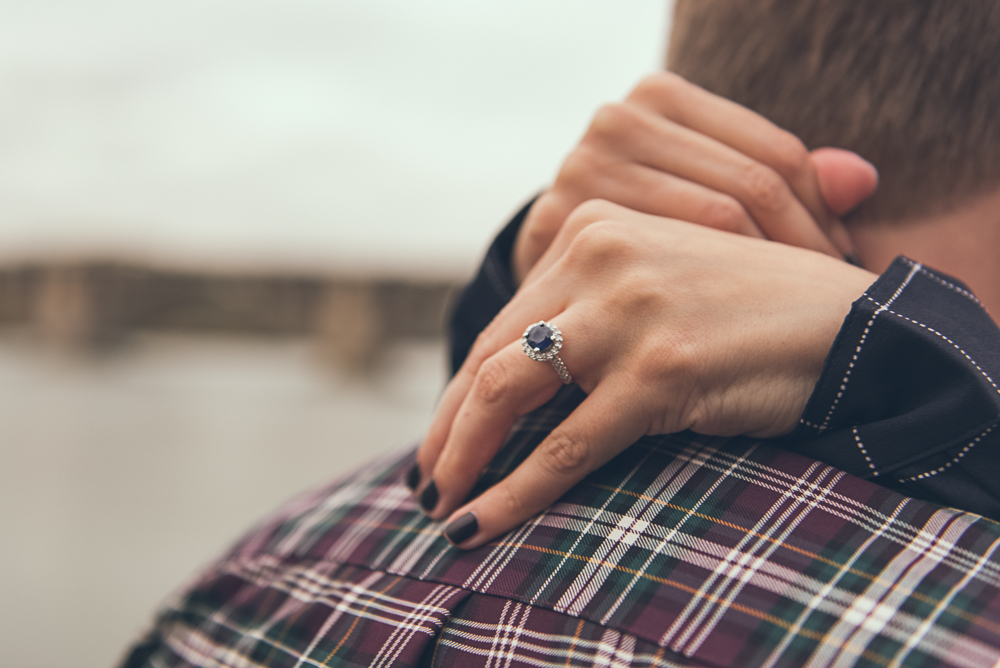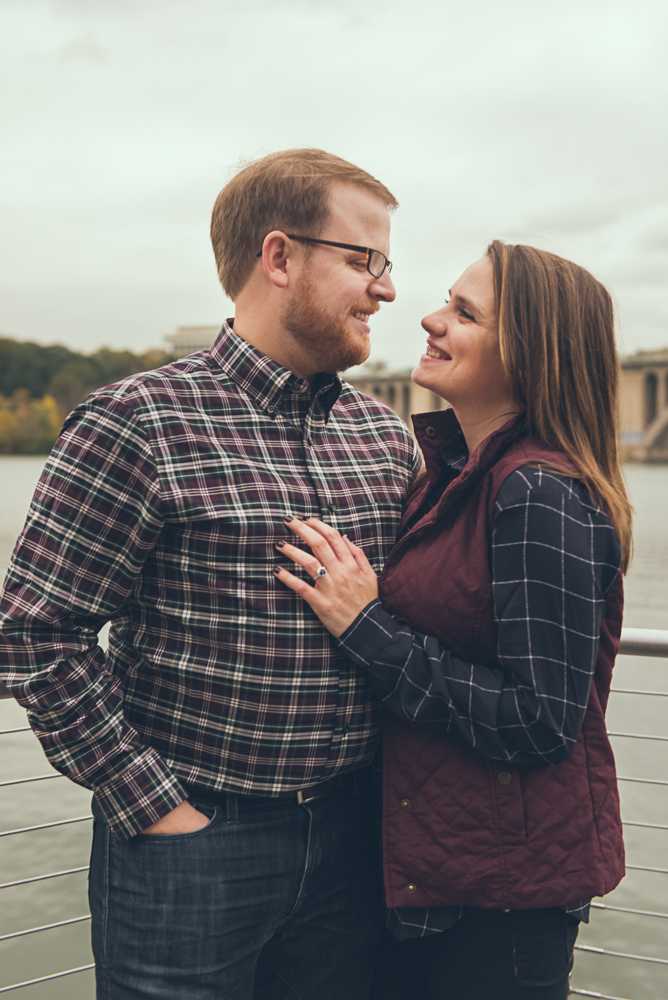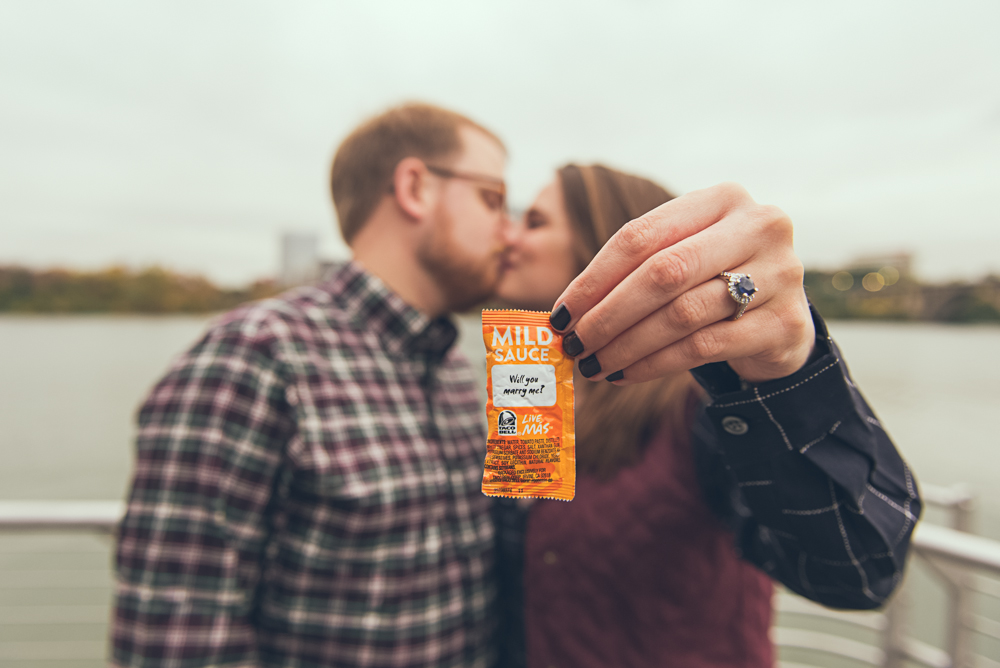 Atlanta Wedding Photographer | DC Engagement Session | Joyelan.com