The Michigan countryside in summer is absolutely gorgeous! Scattered with farm homes, corn fields, apple trees, and the occasional pumpkin patch it is everything you could want in a wedding location. Milestone Barn was a perfect location for Matt and Catherine's DIY wedding. The ambiance was brought together with the white washed barn and pastel colors that the couple chose.
I adore a great landscape and placing people wearing fancy clothes in that great landscape. I got a little giddy driving down the country roads thinking about the beautiful photos that could happen in one of the big fields surrounding the area. Luckily, Matt and Catherine had a similar idea and we took a walk down a surprisingly semi busy road to find a field. Matt added some wild flowers to Catherine's bouquet and they both laughed and enjoyed the moment as I ran around (elated on the inside) and clicked away. It was truly a great wedding day.
I think the Maid of Honor summed it up best in her speech: love is the only true adventure.
Enjoy some of the highlights from Matt and Catherines rustic barn Michigan wedding day!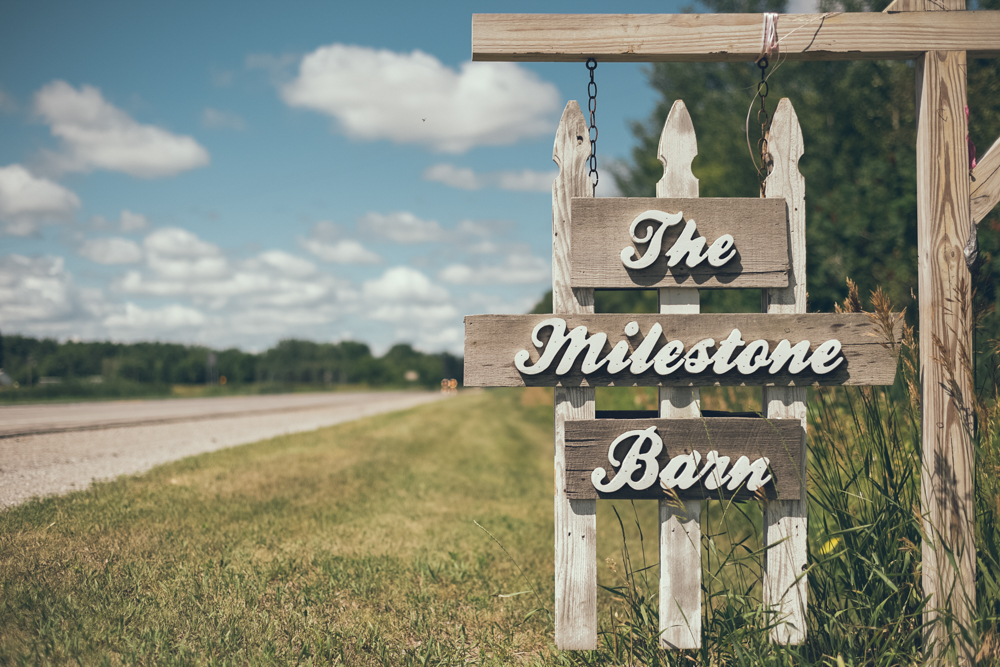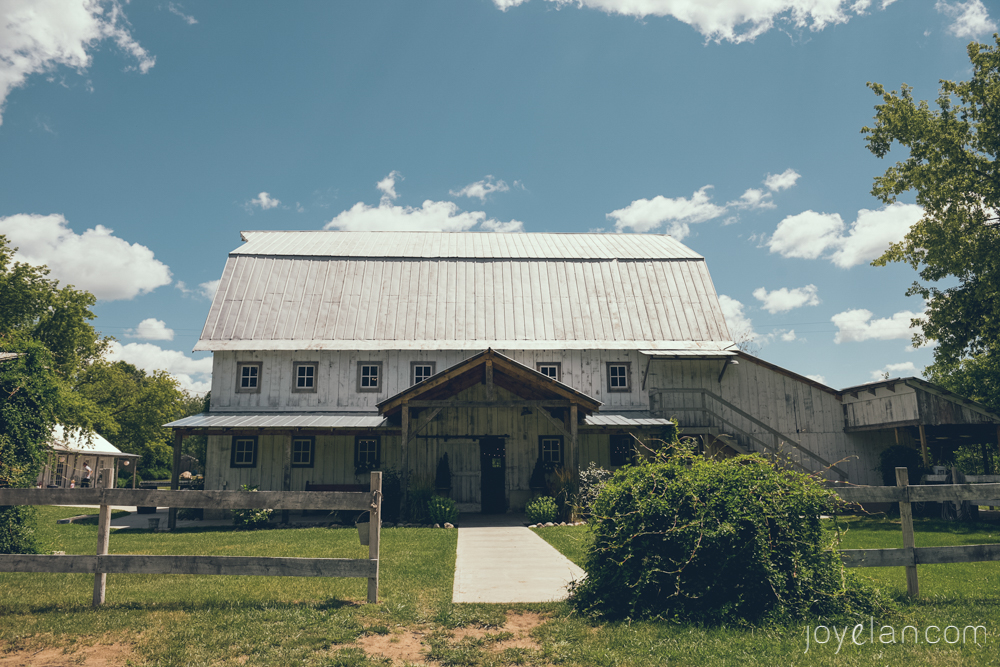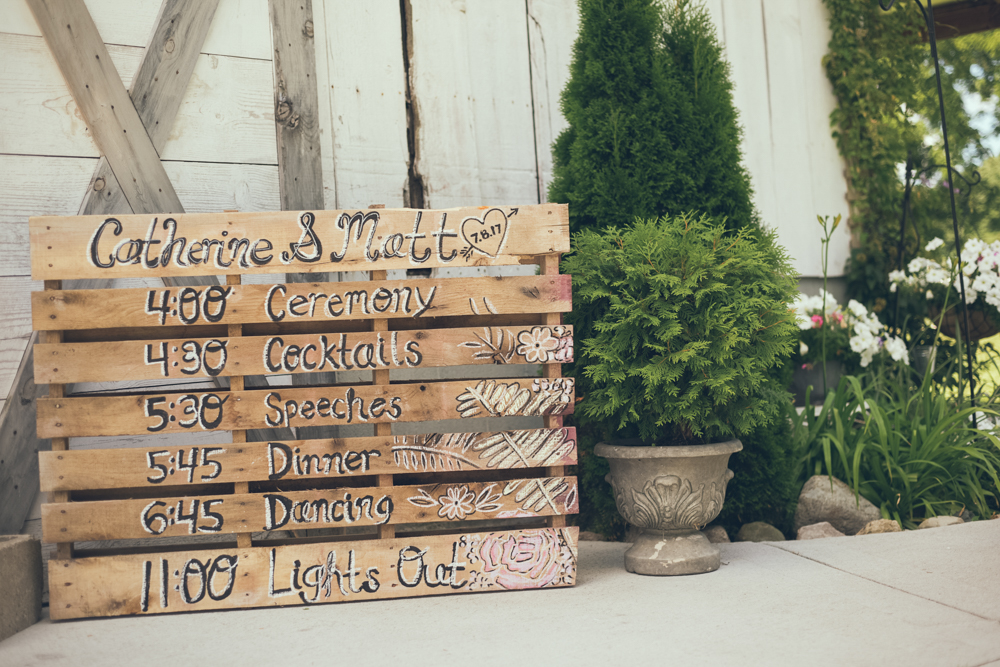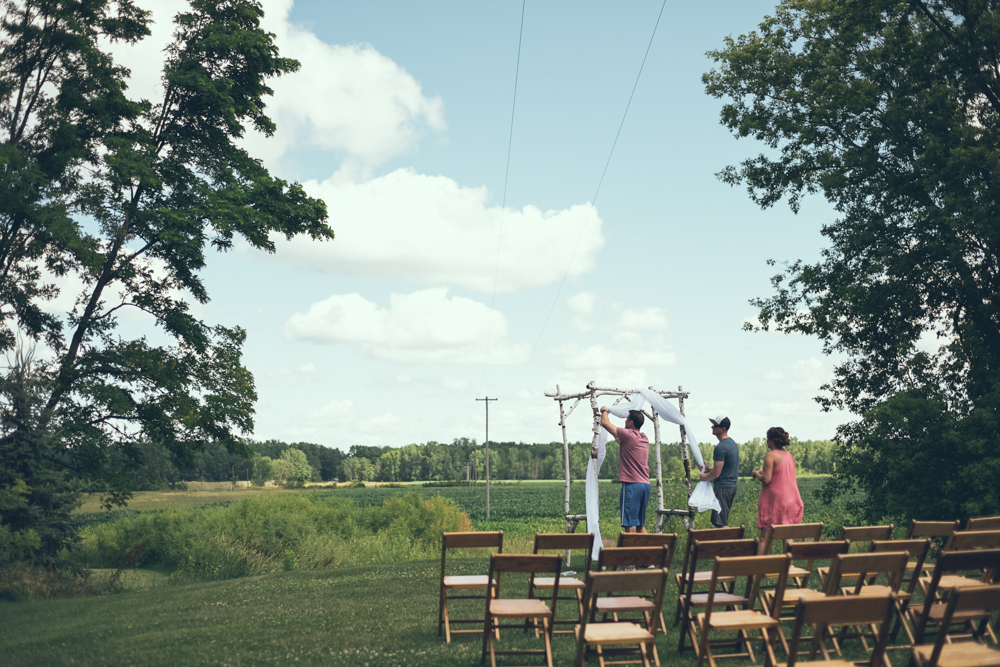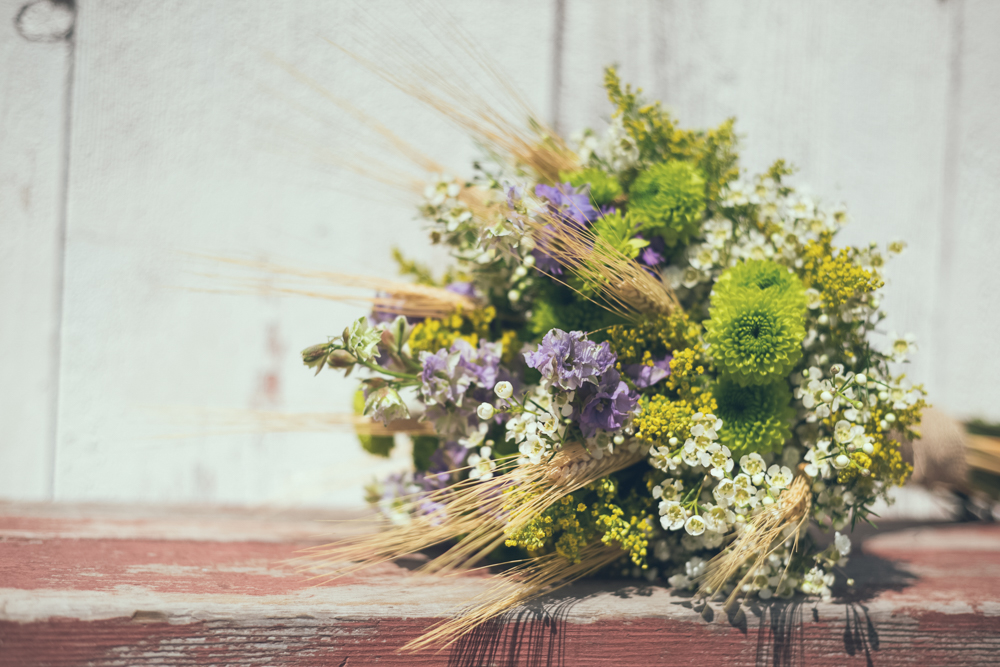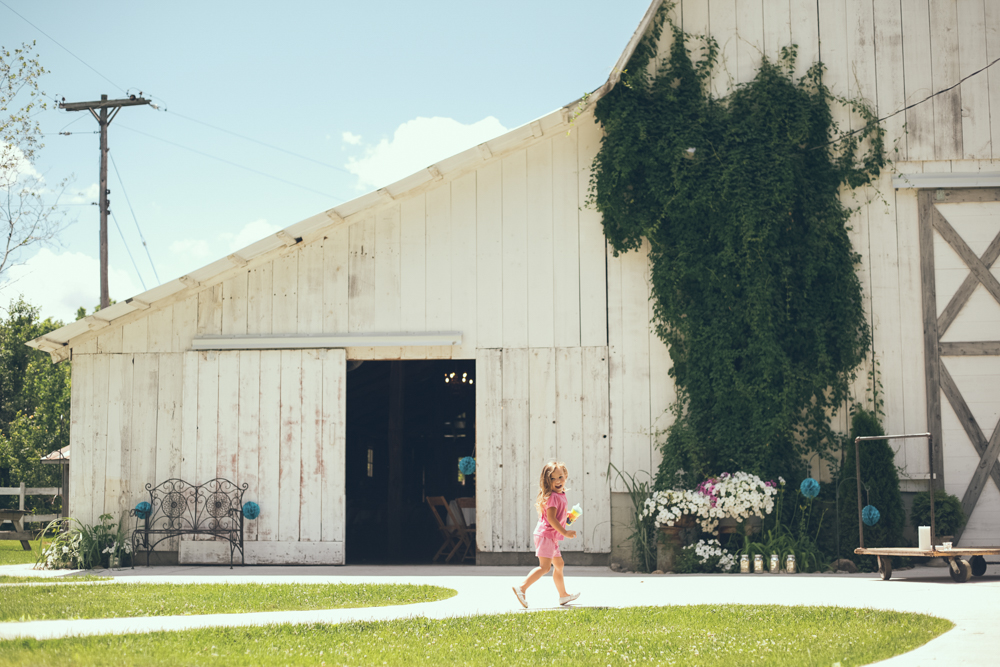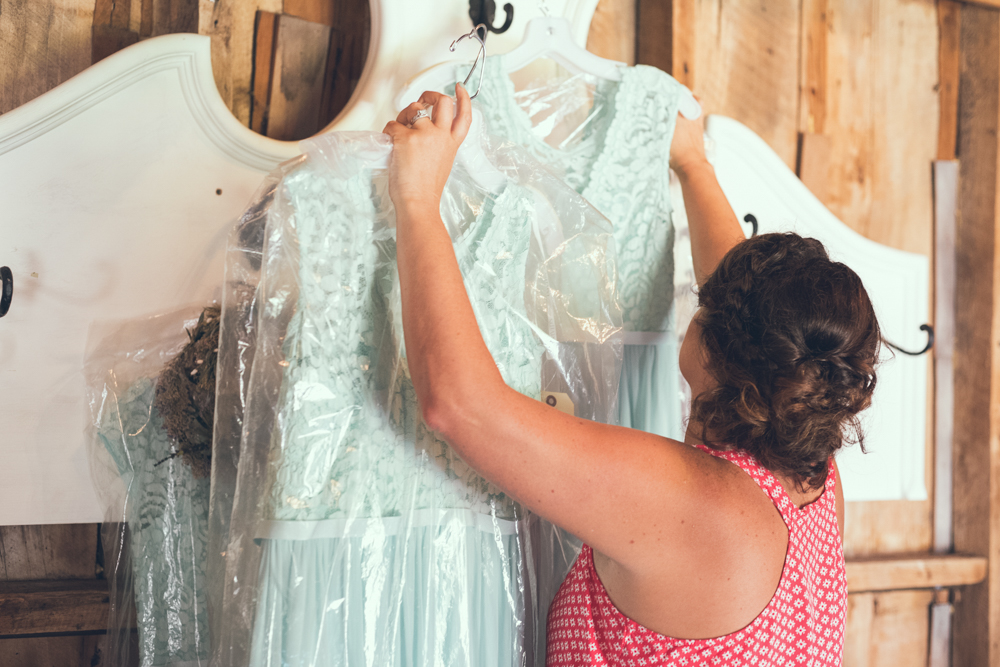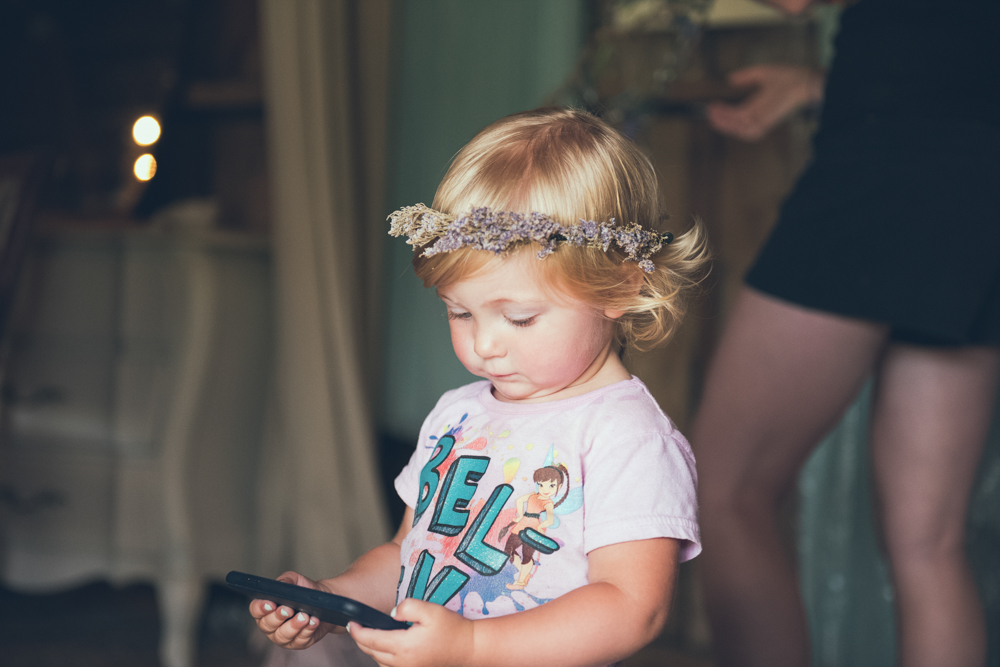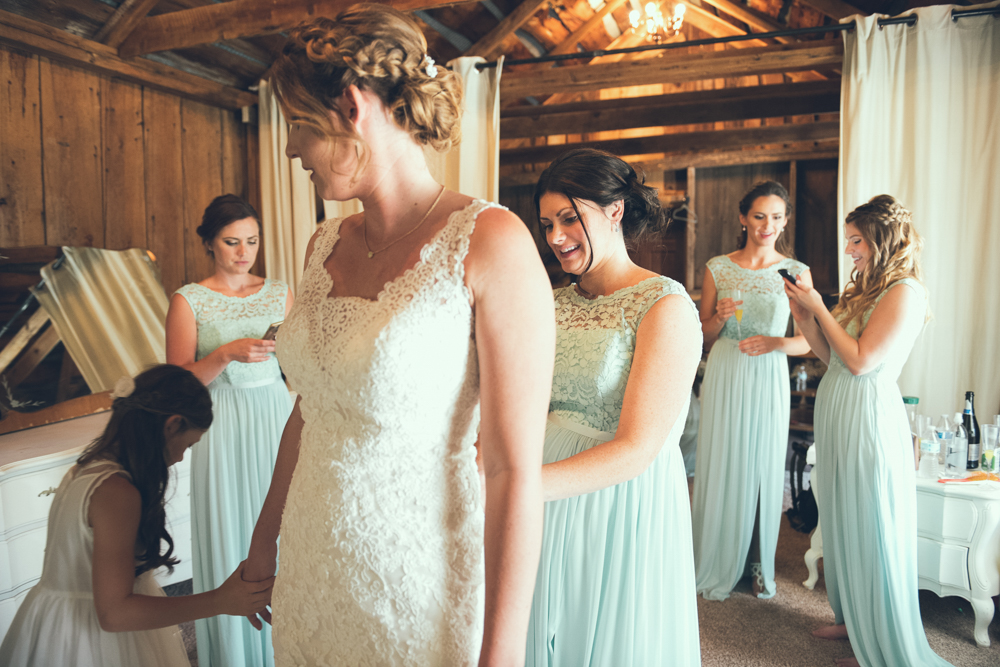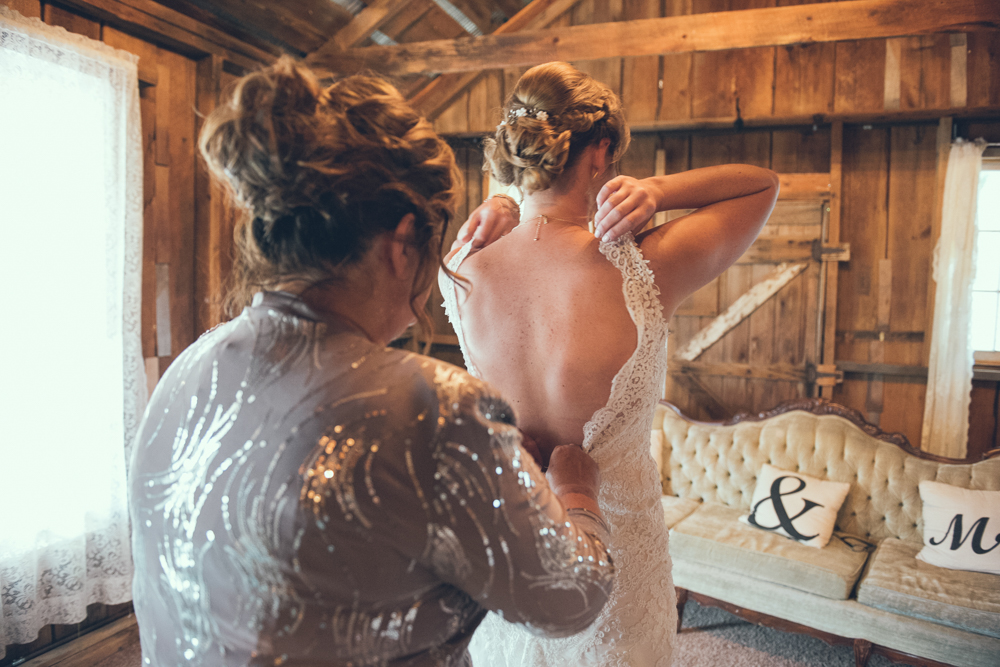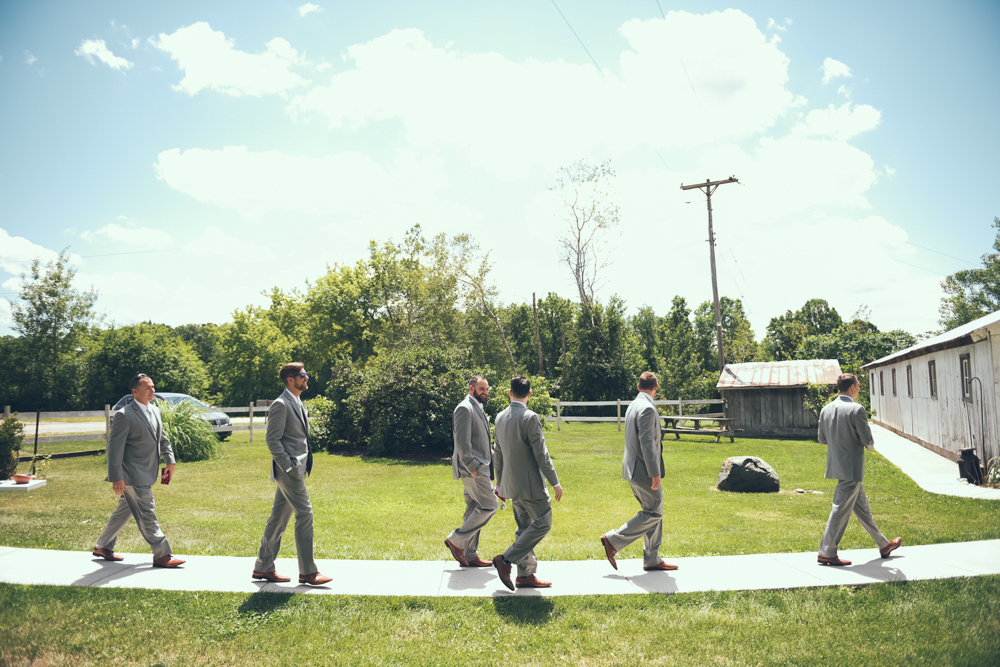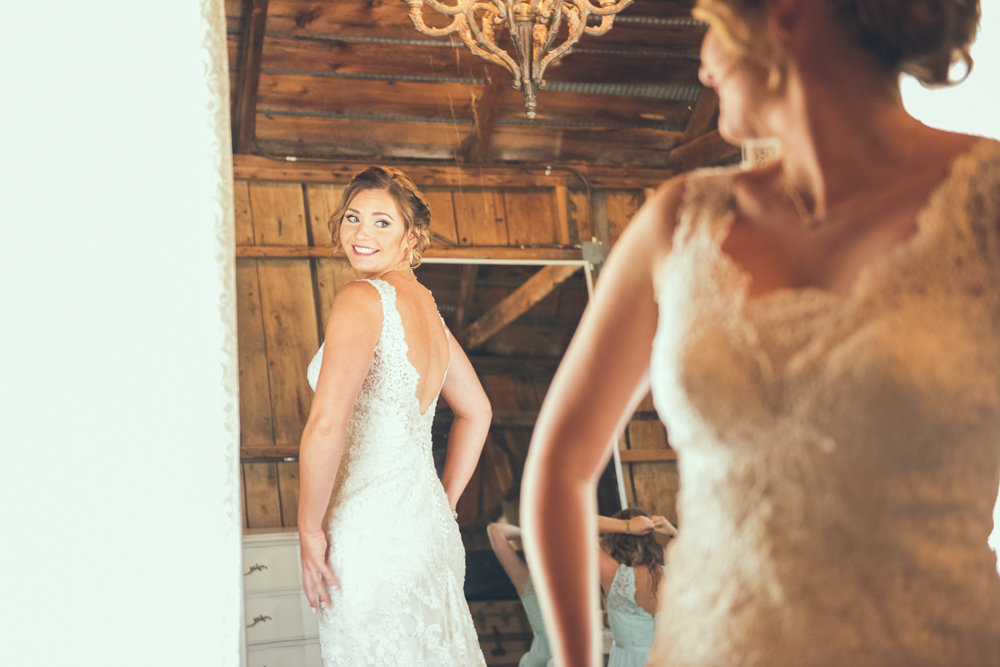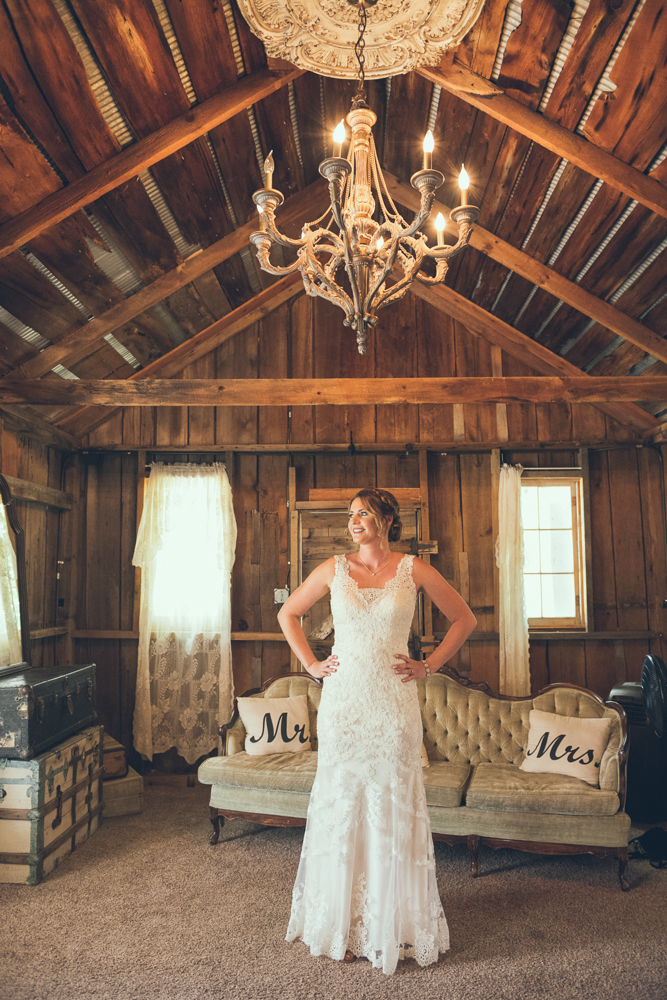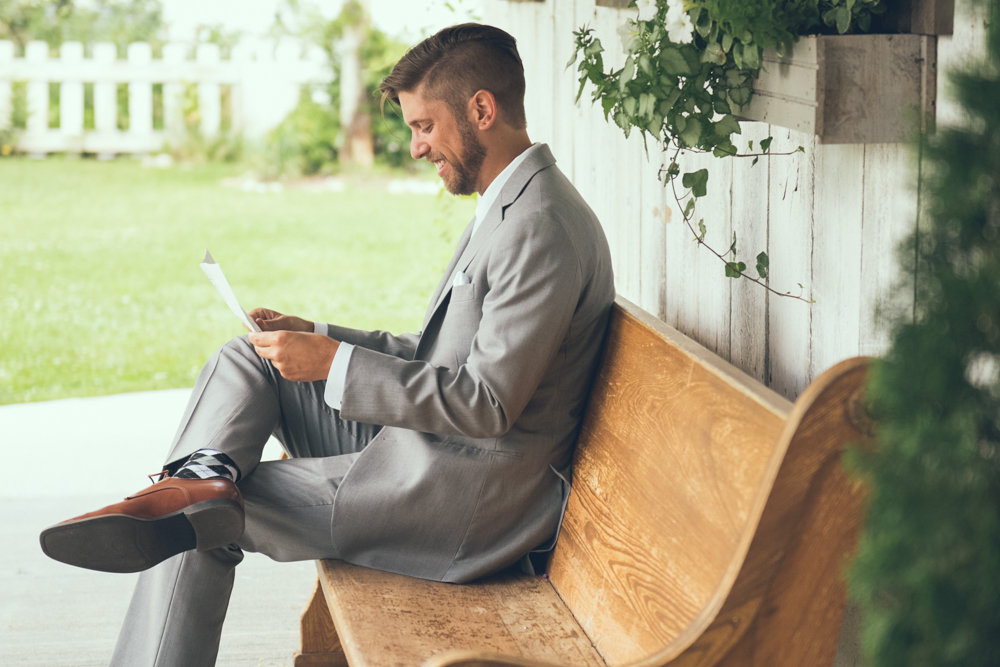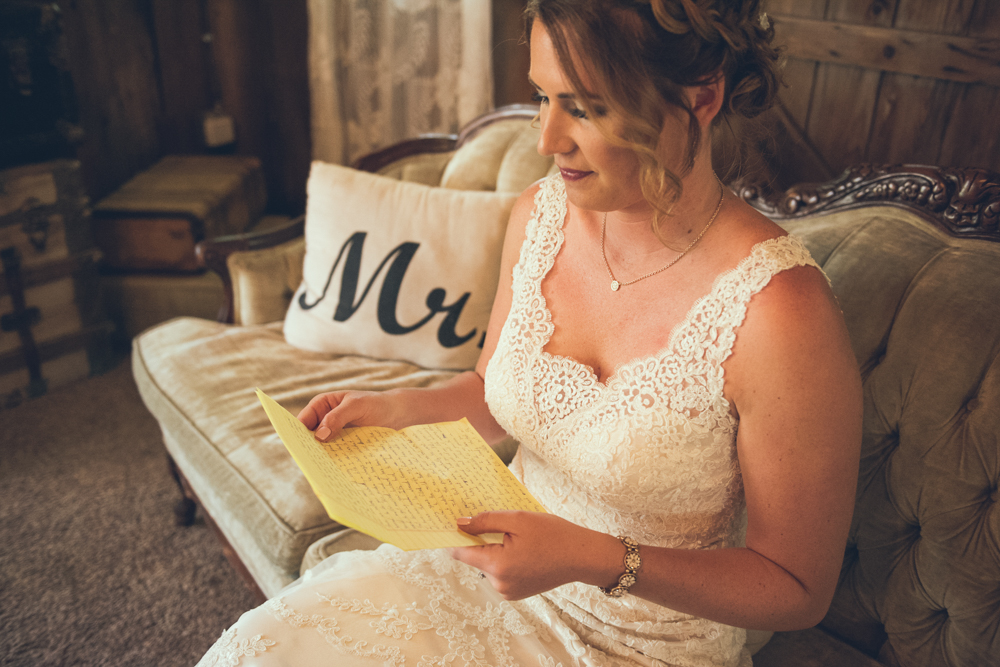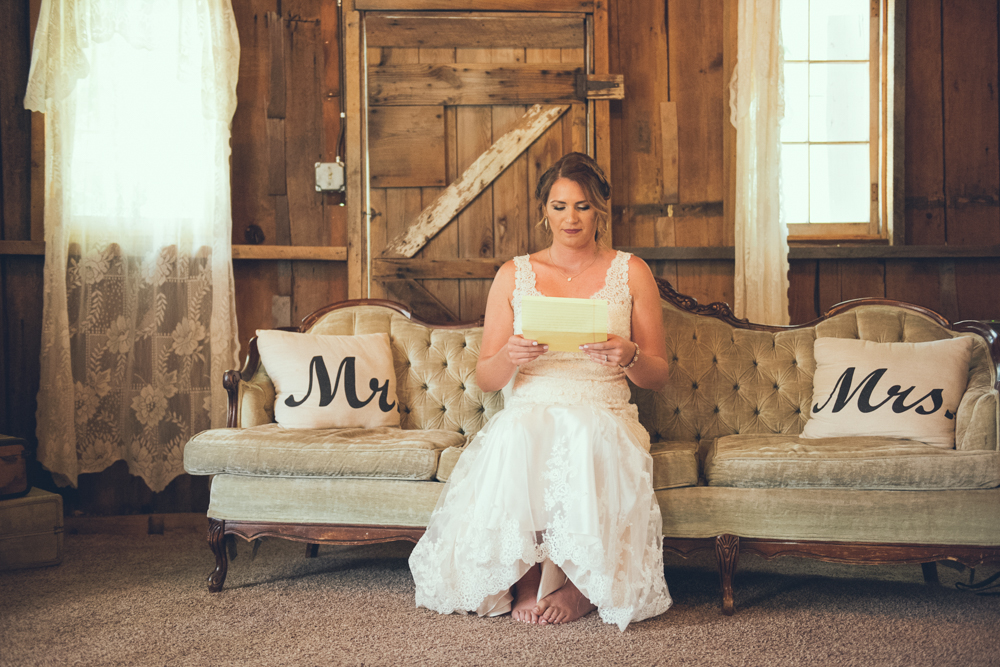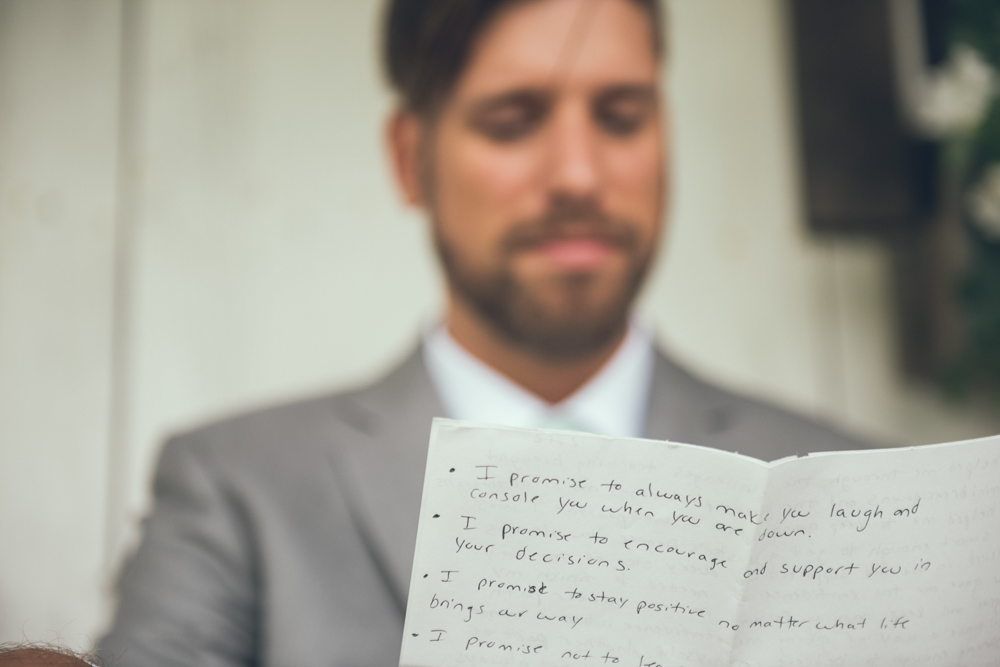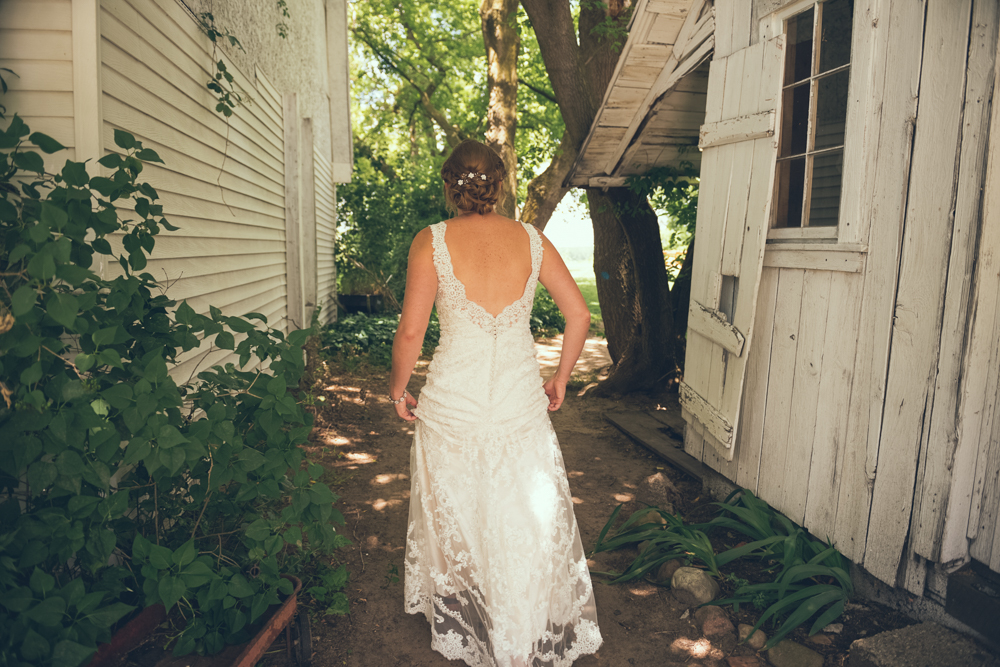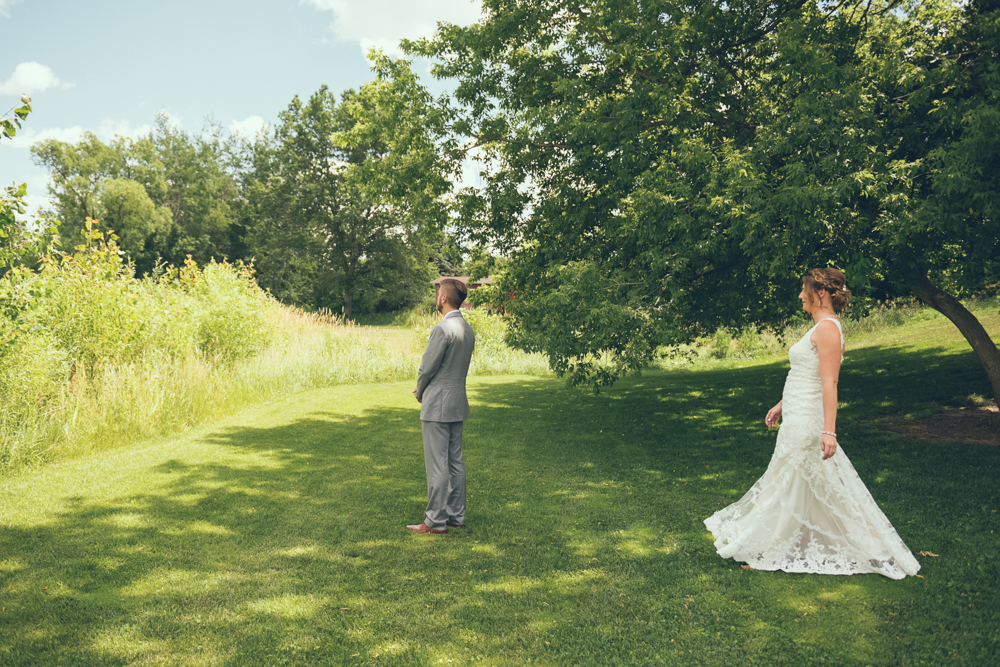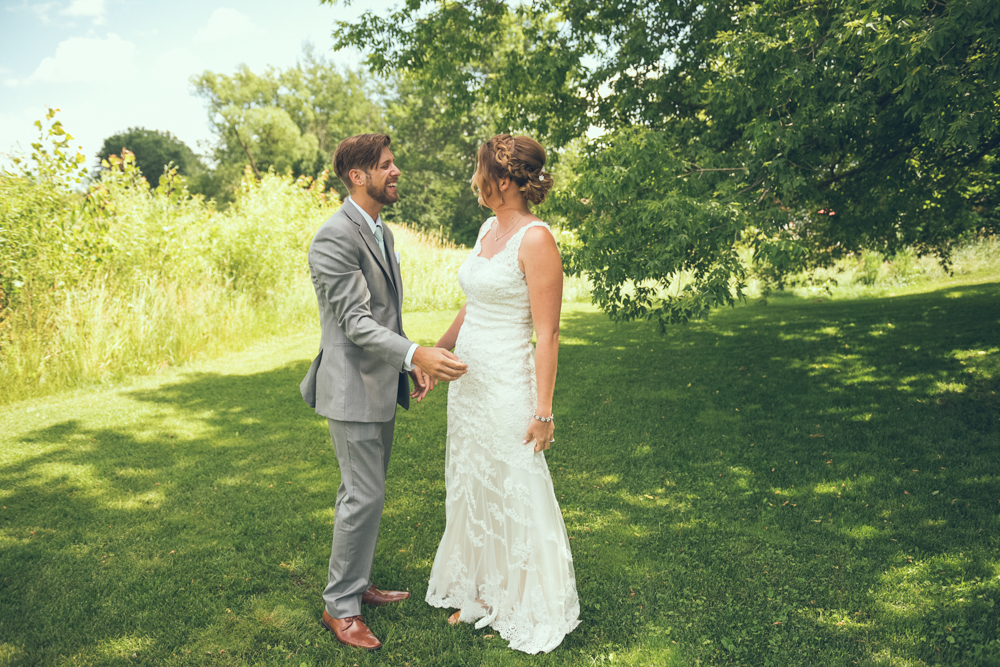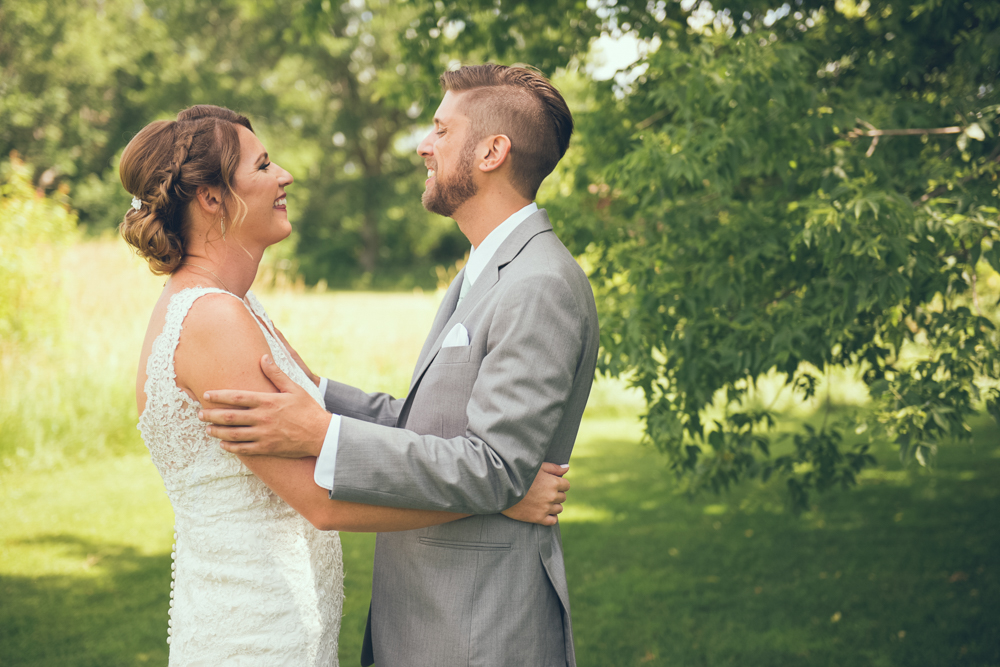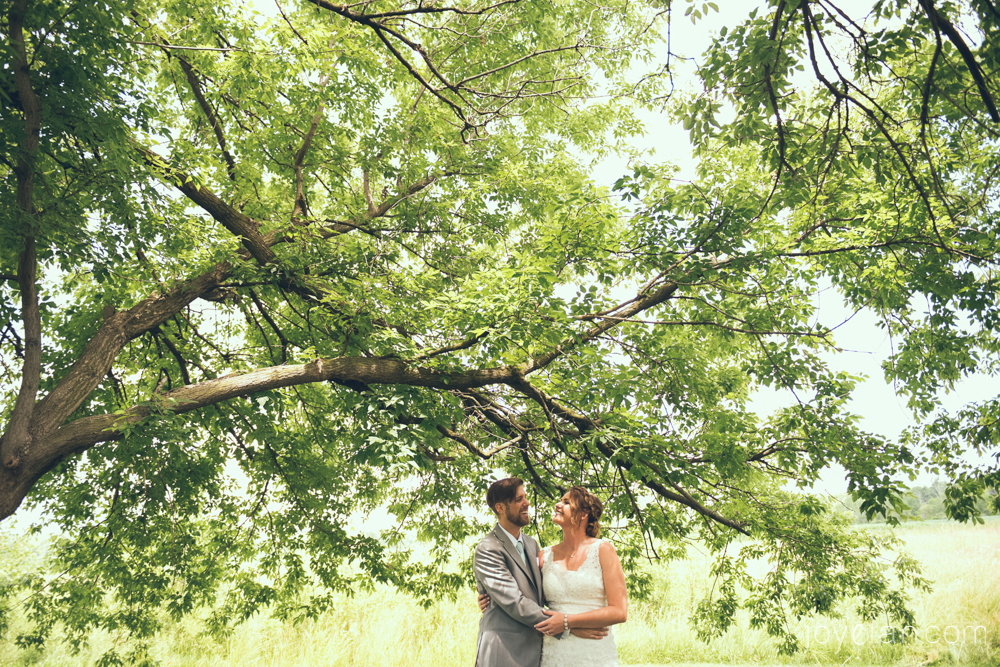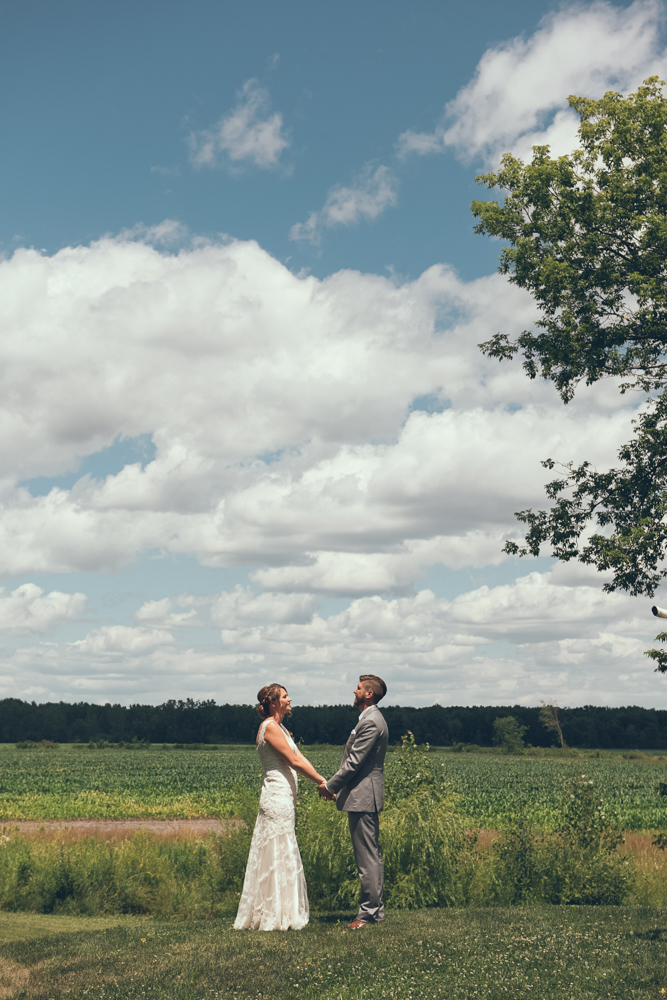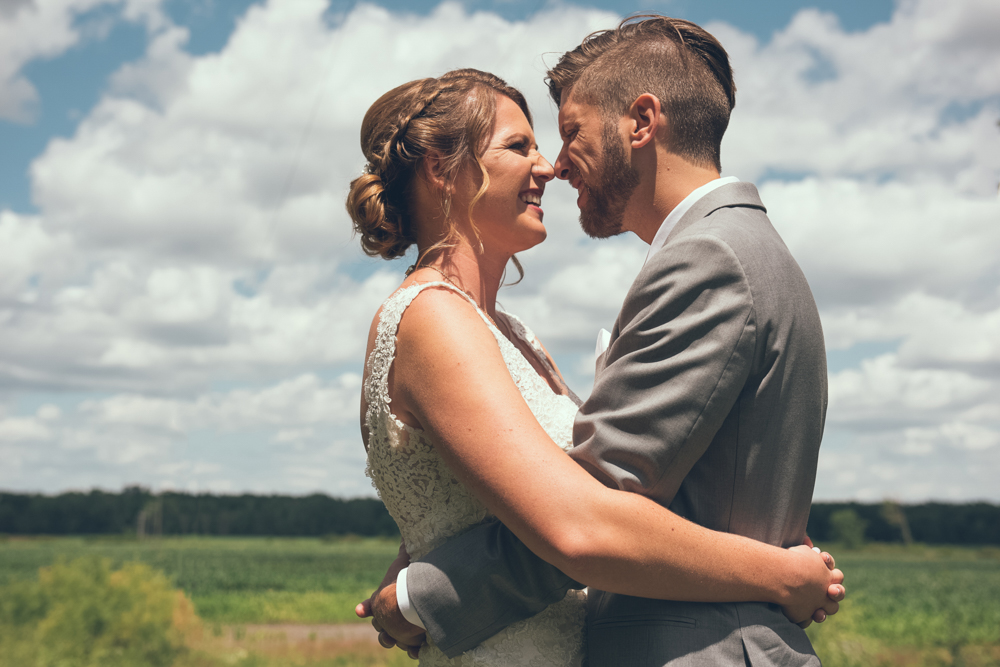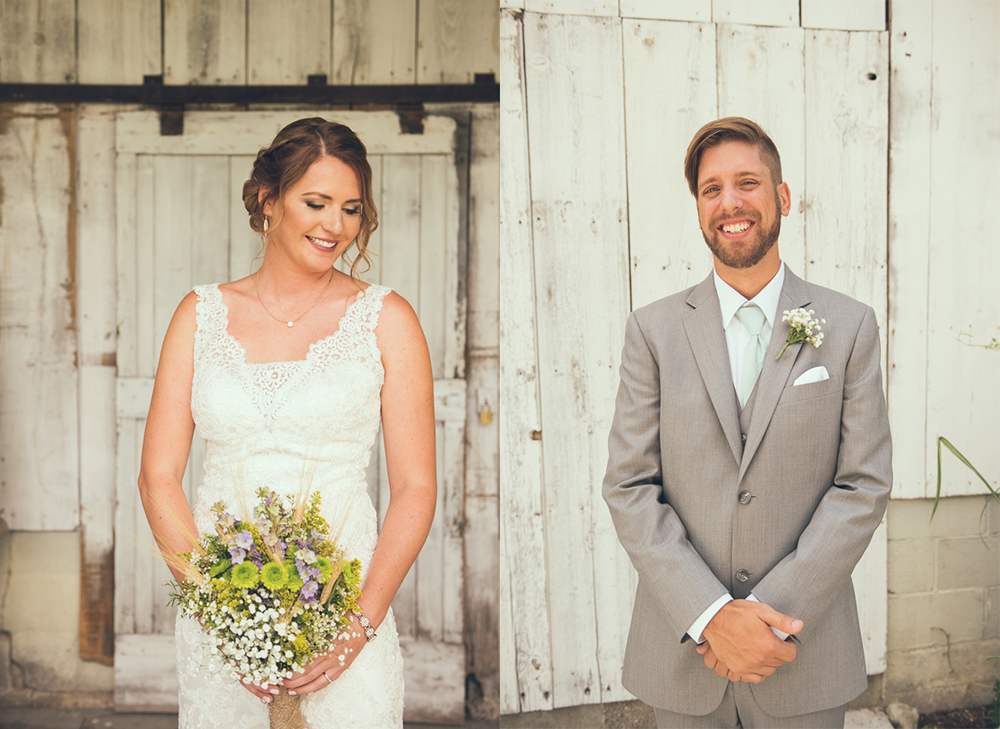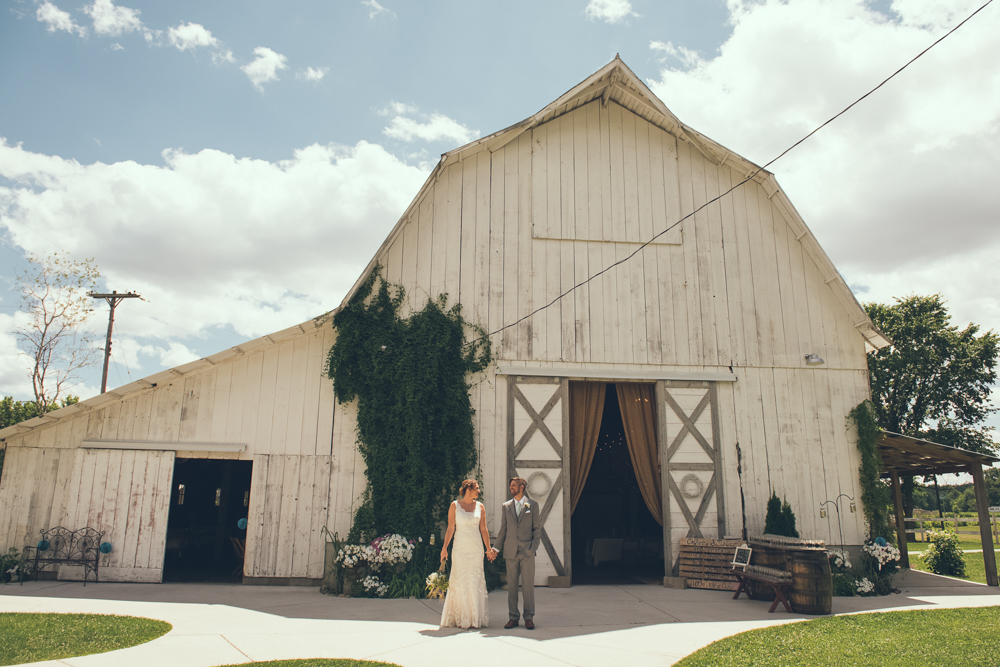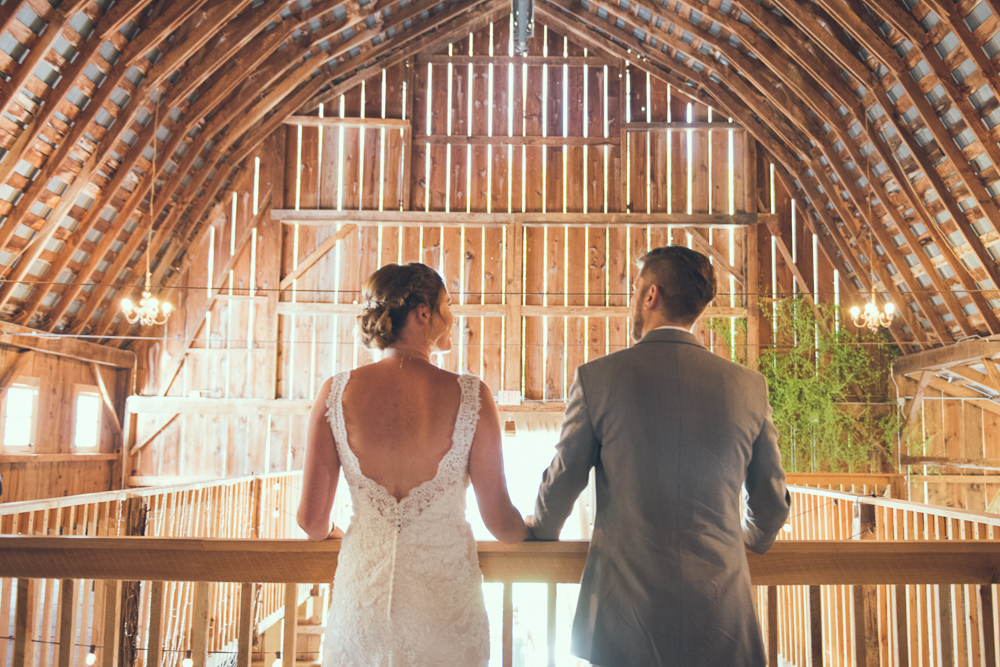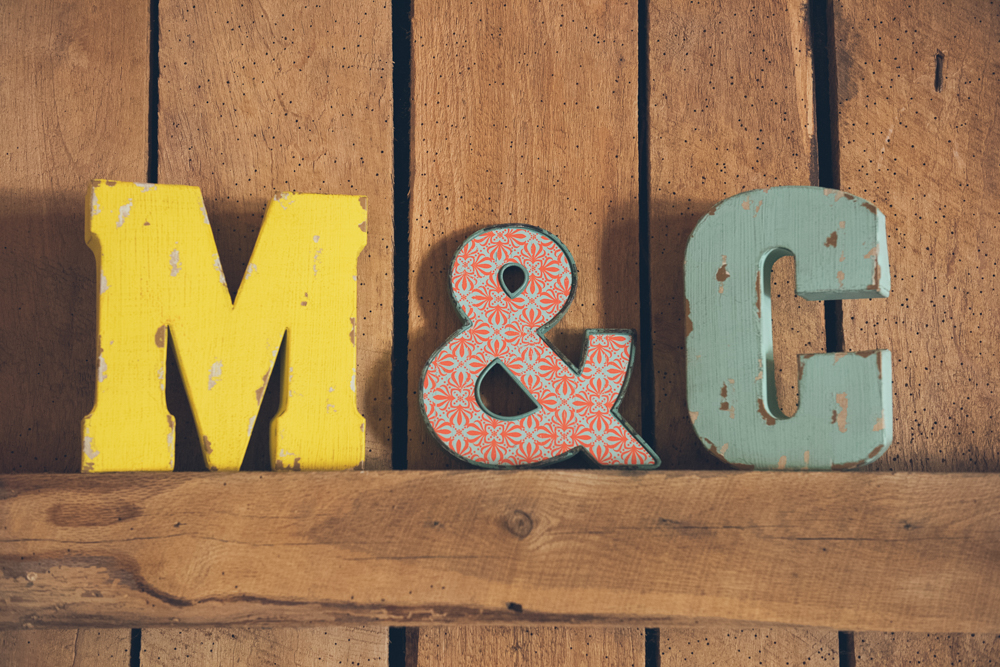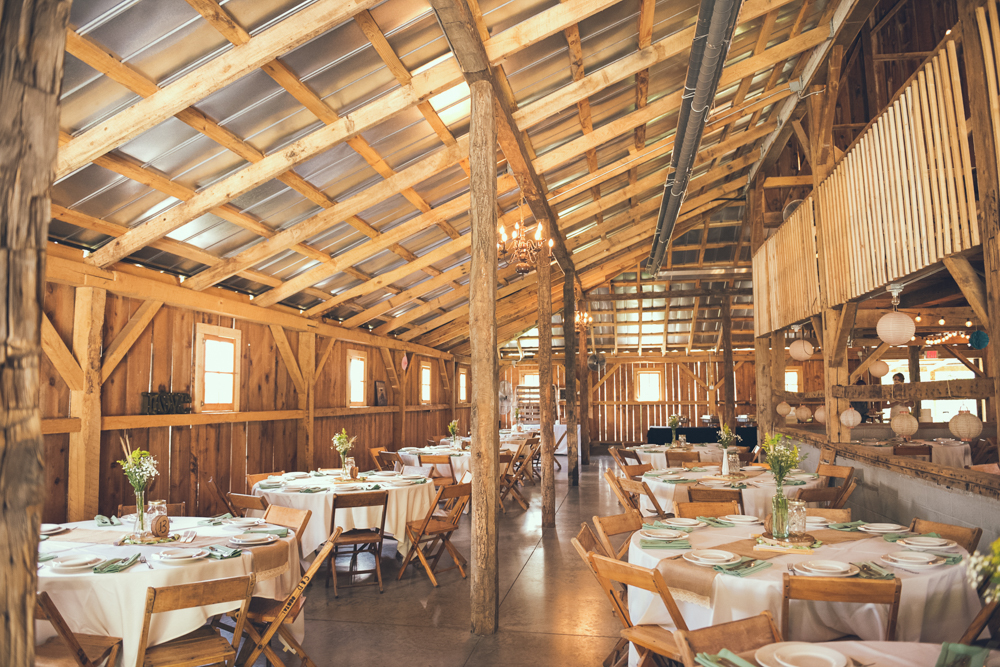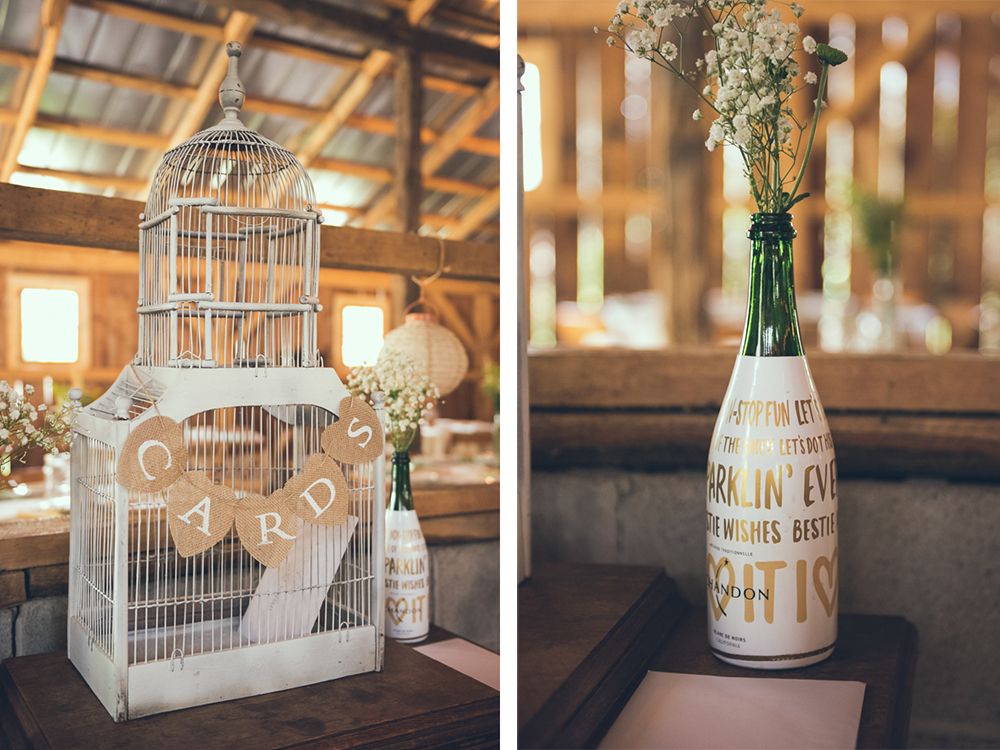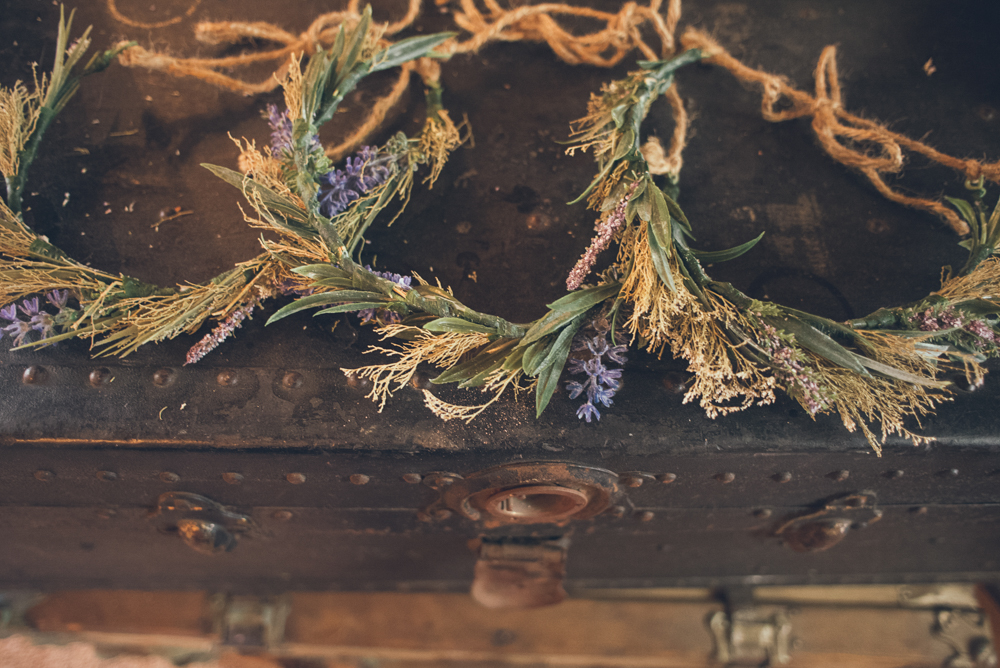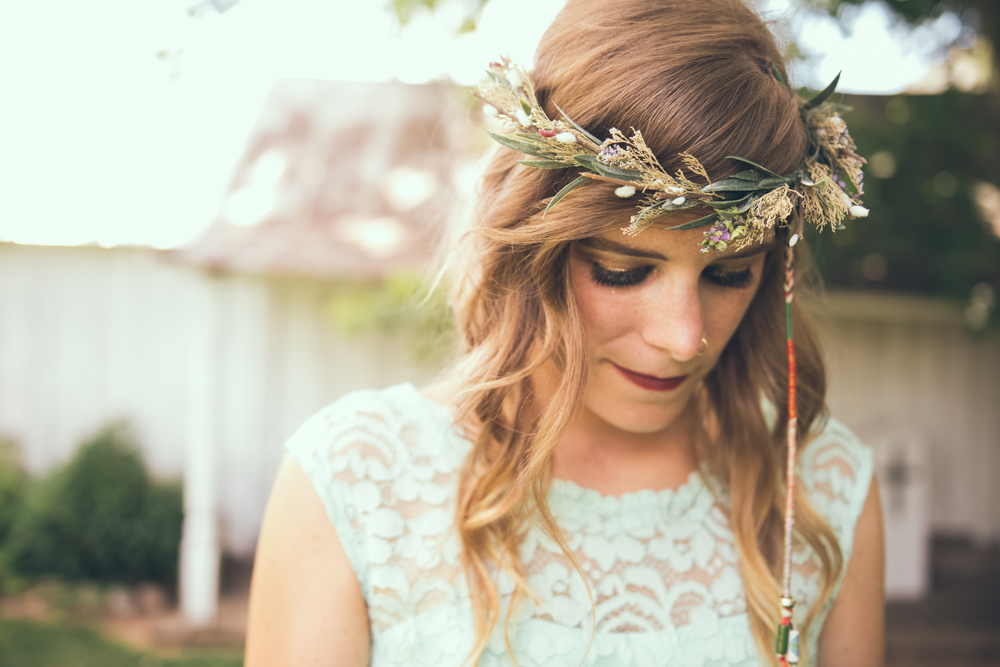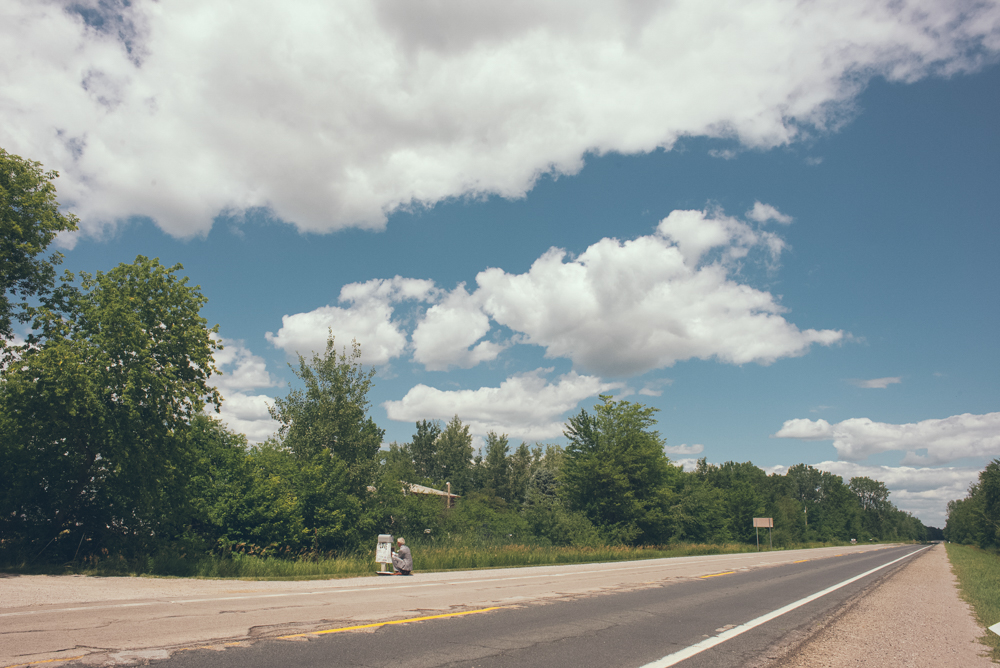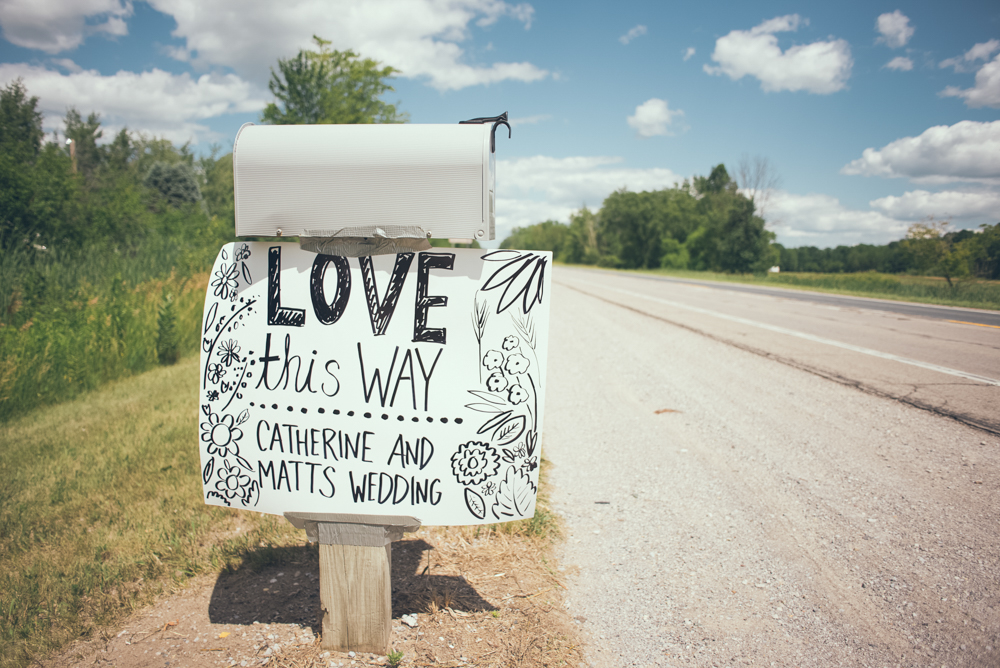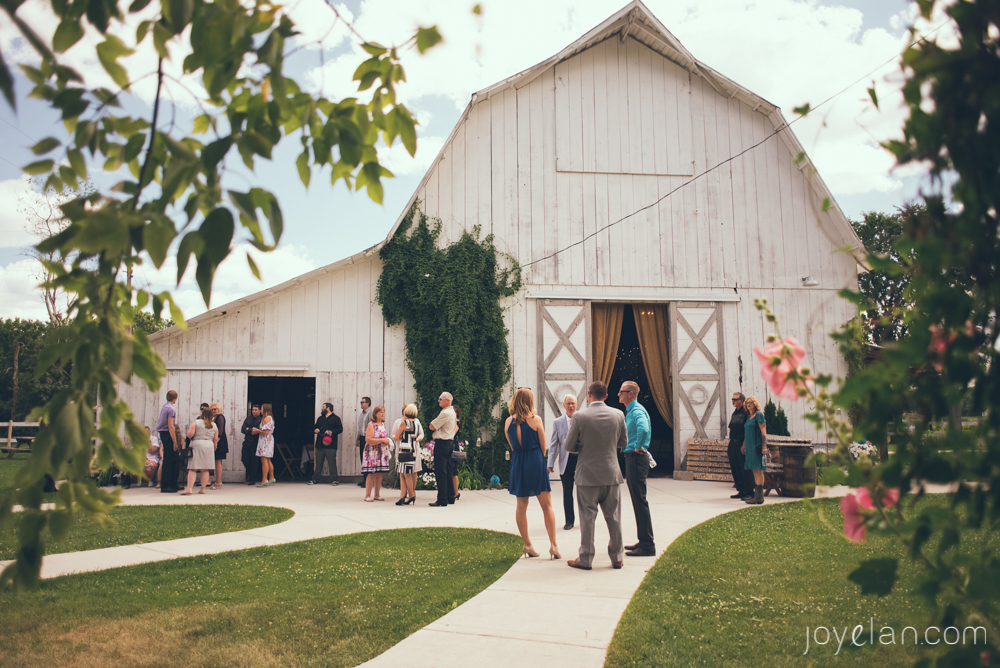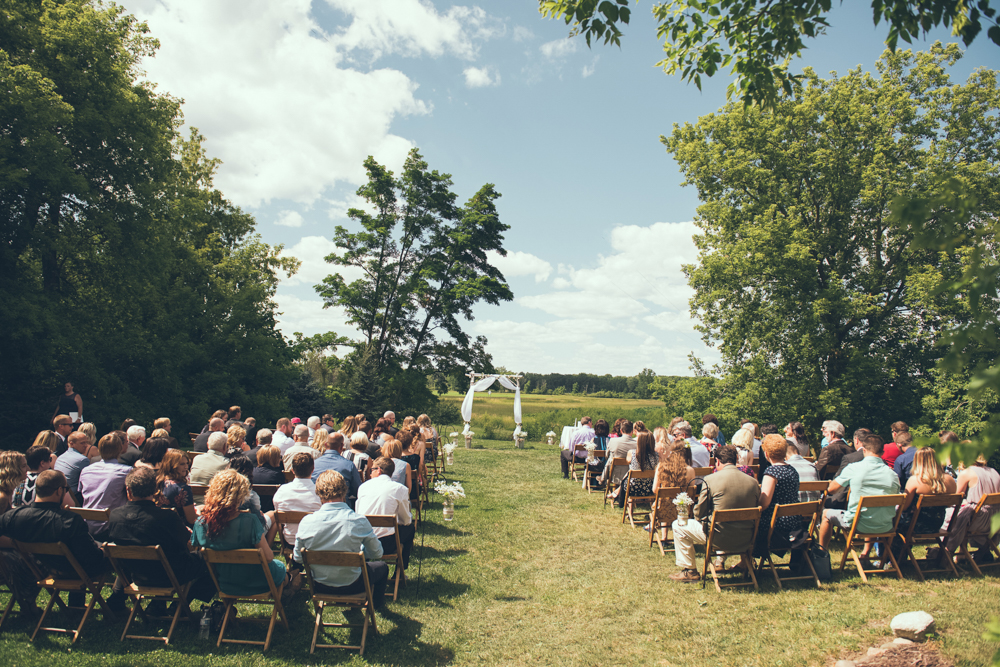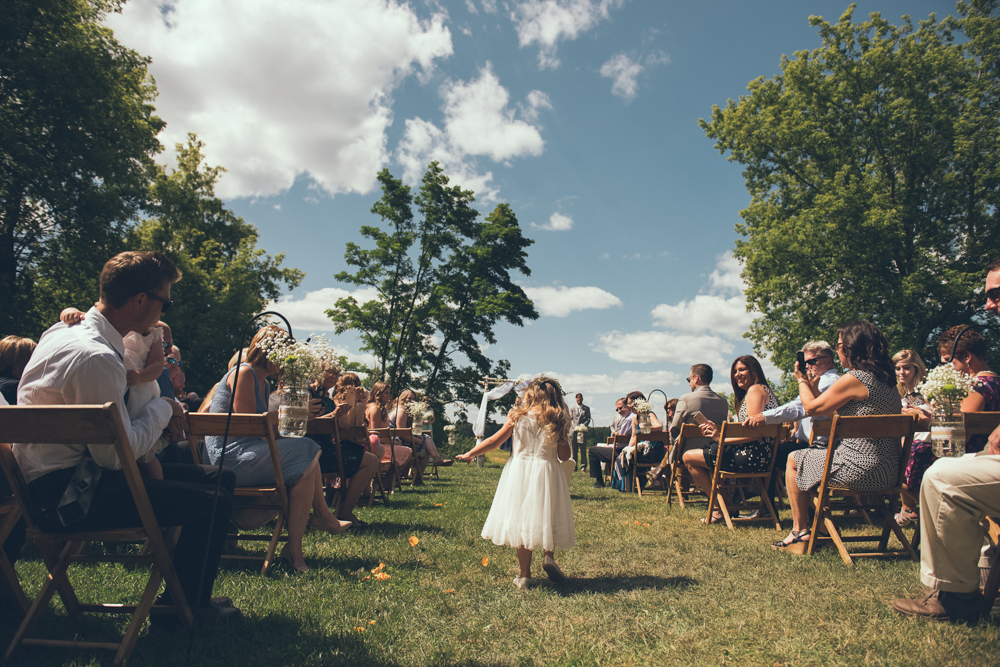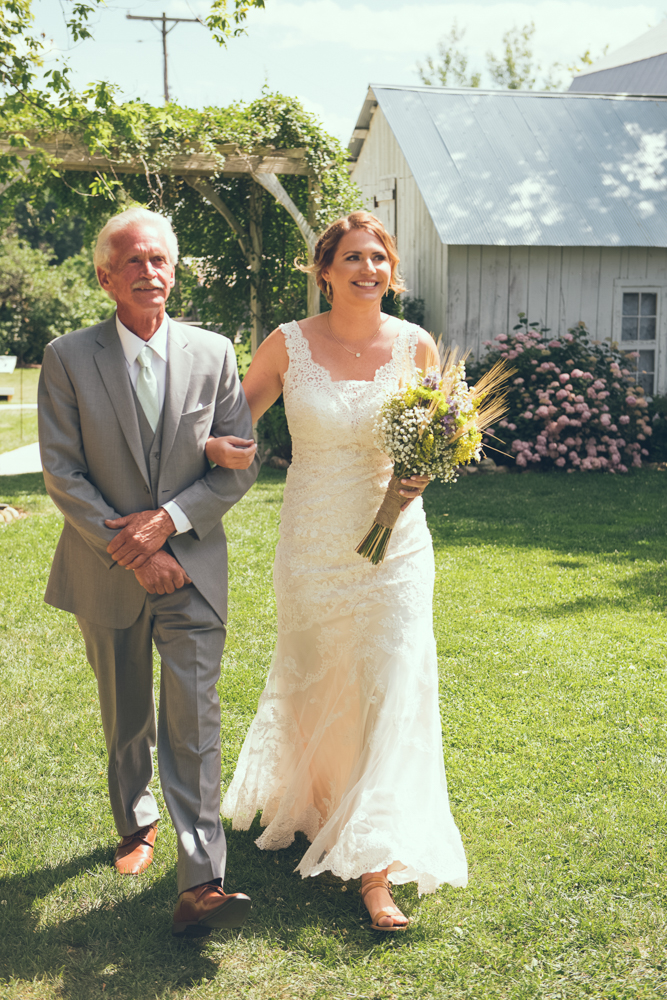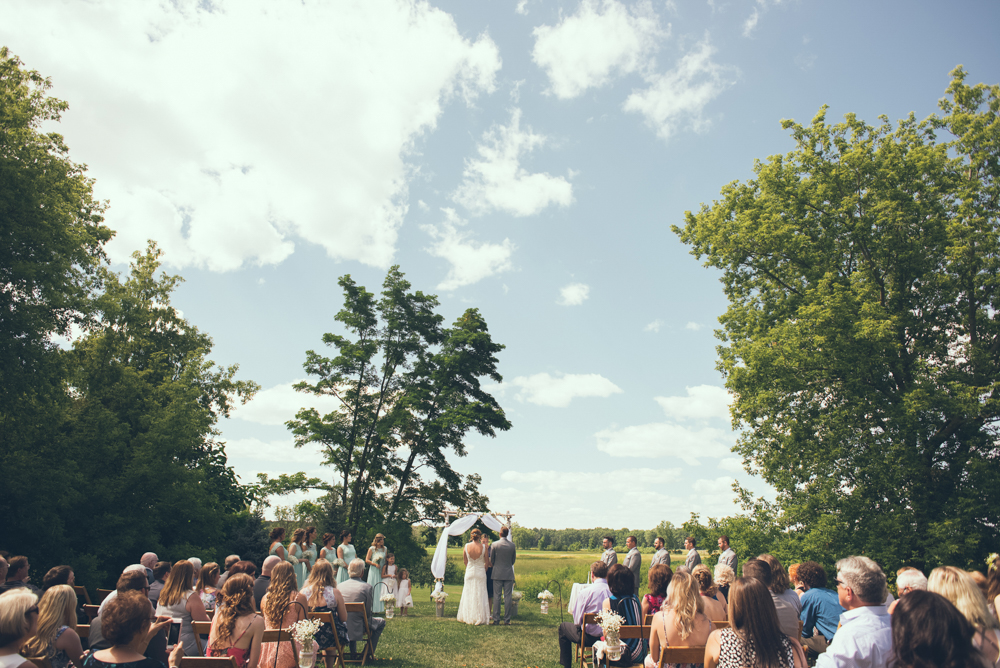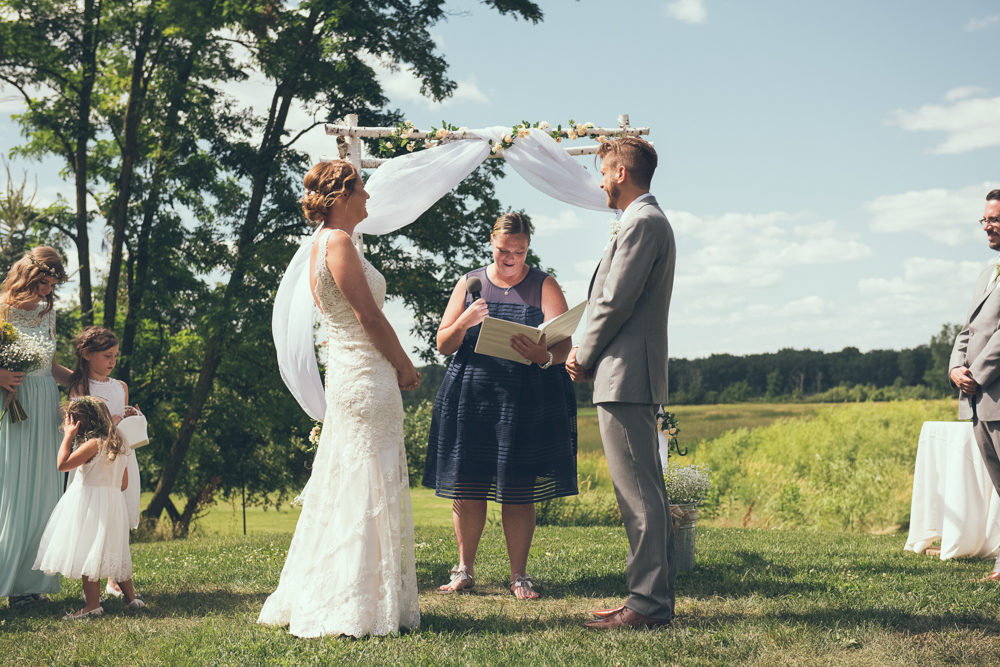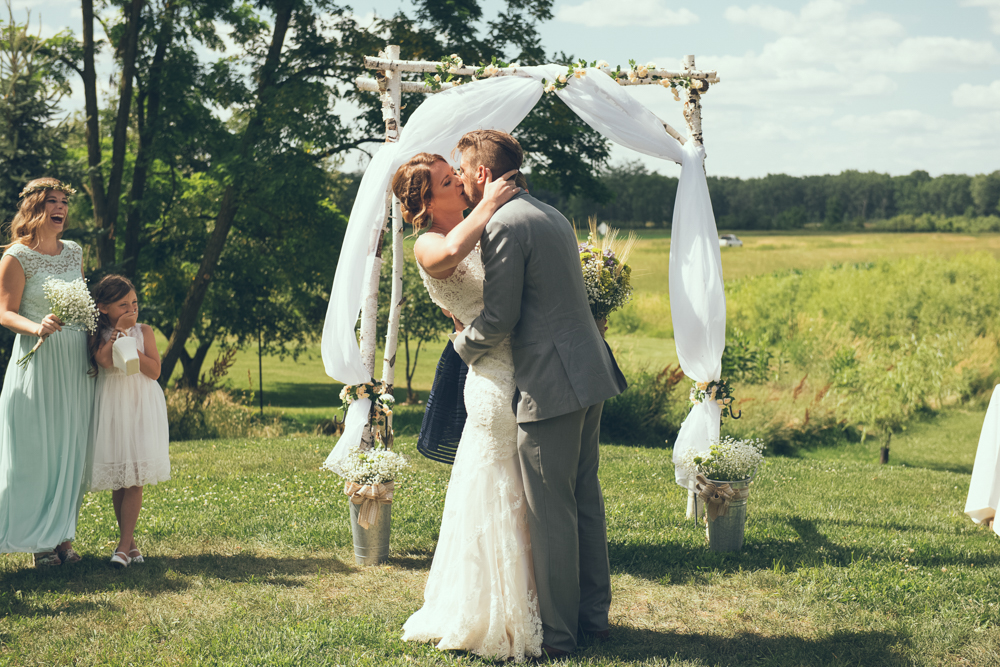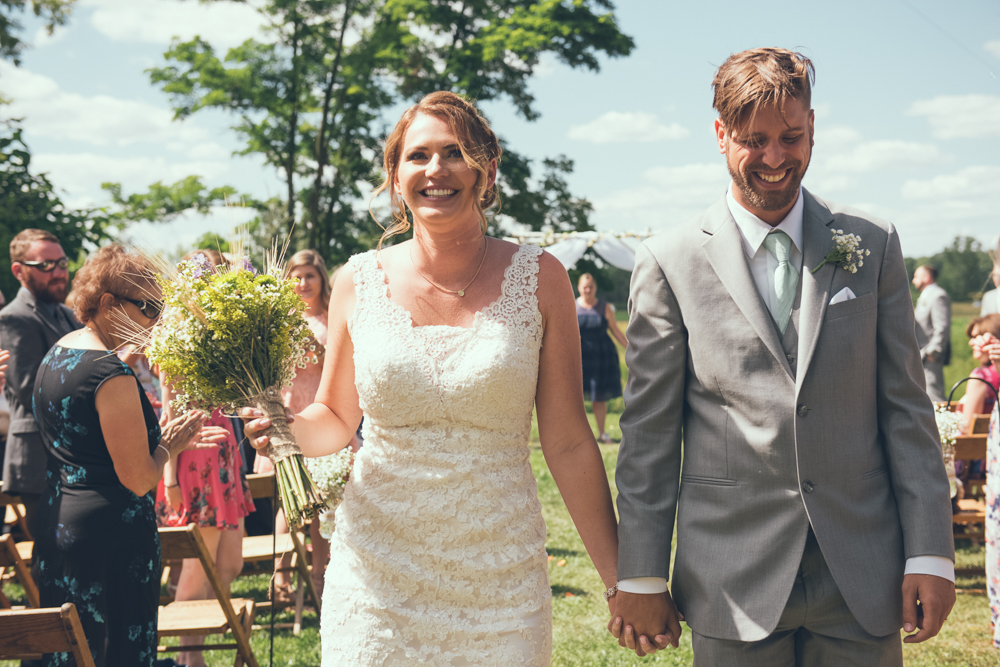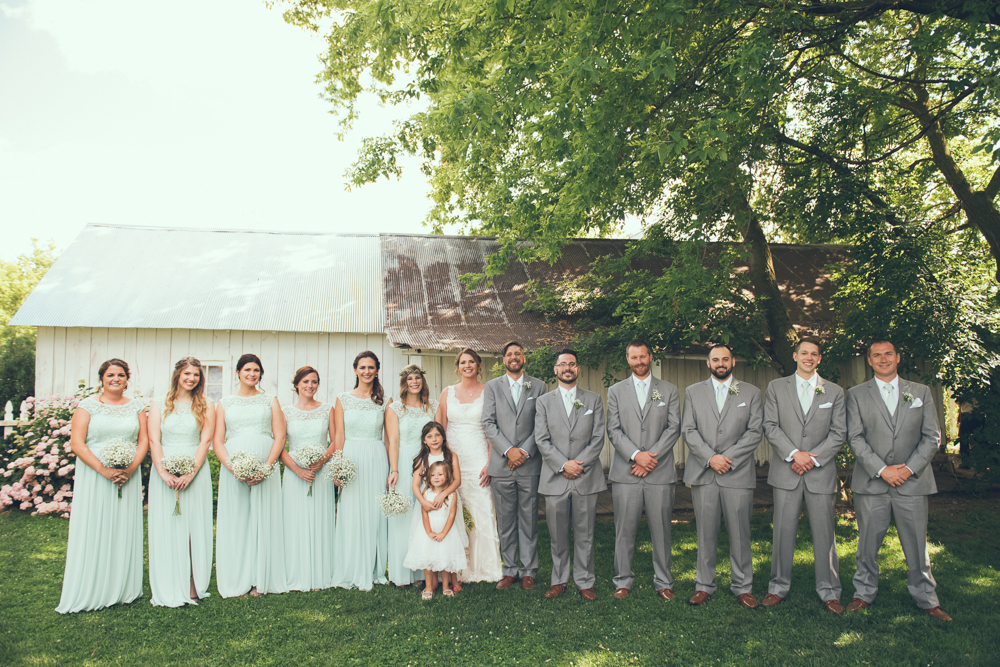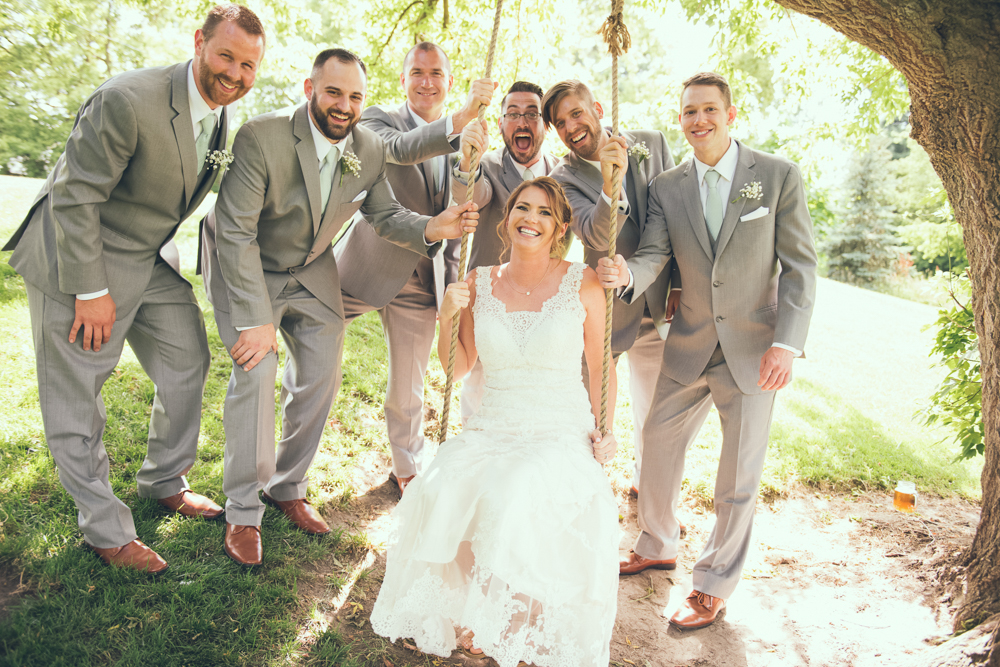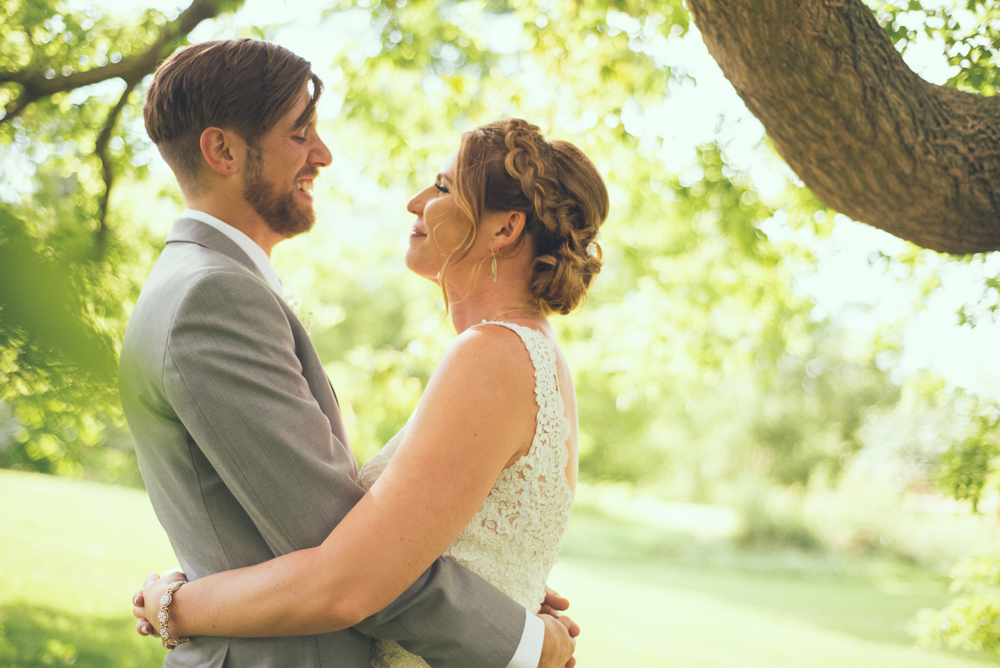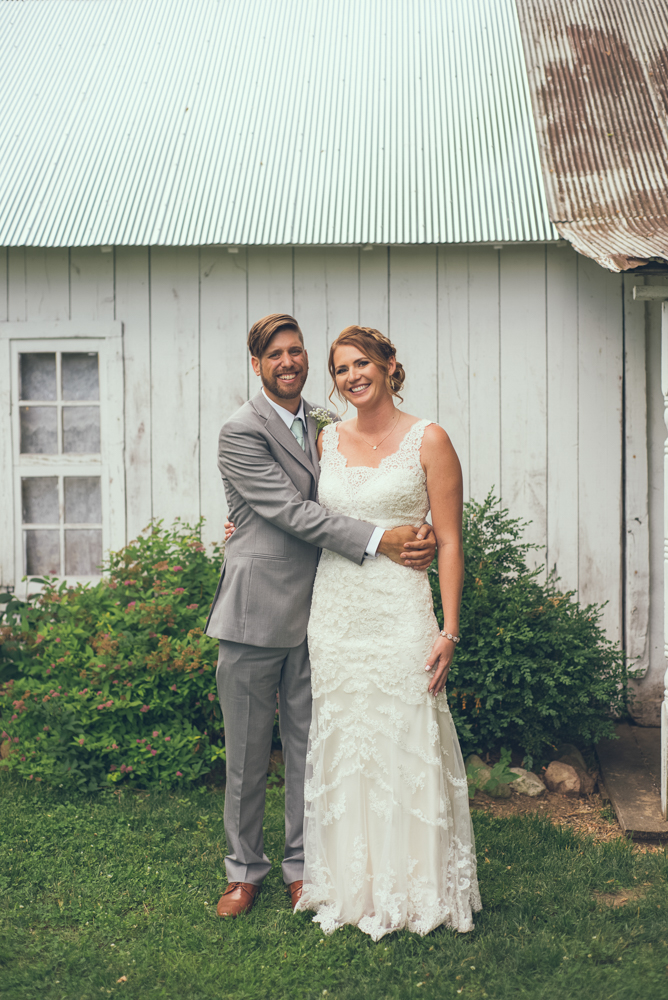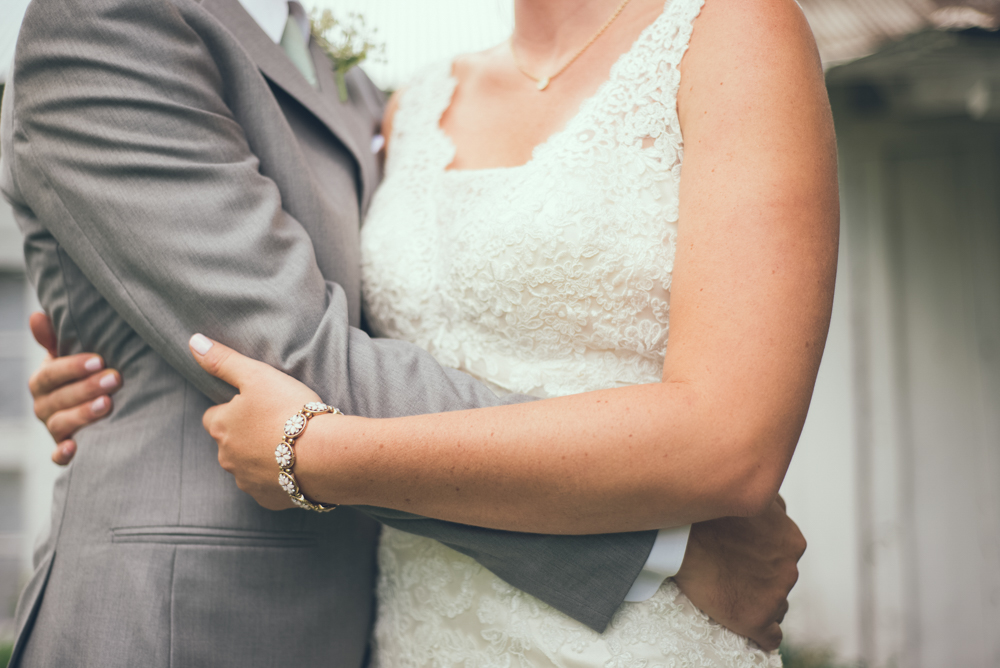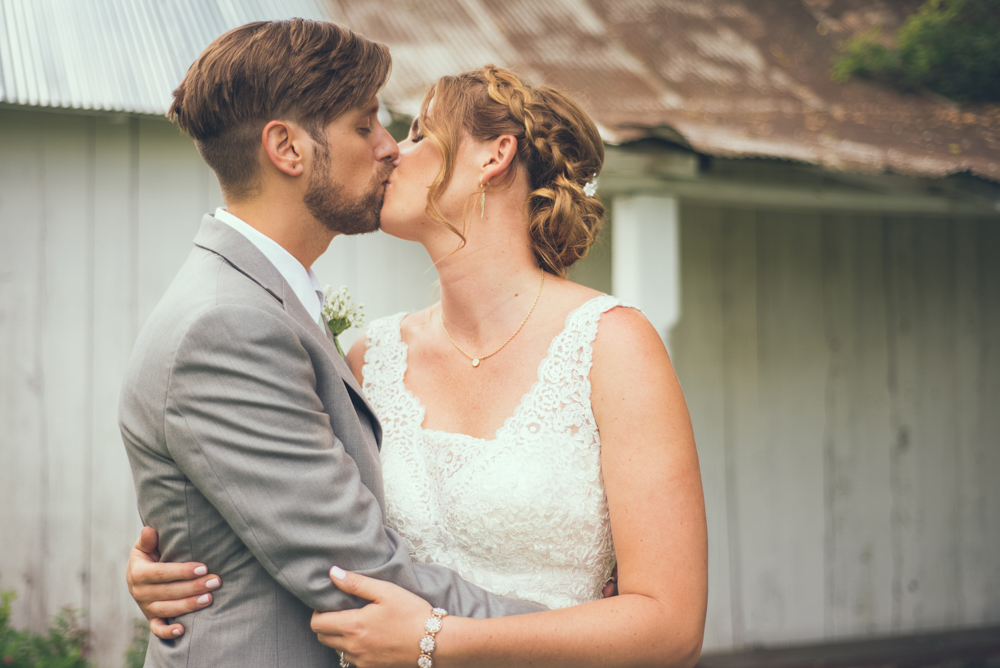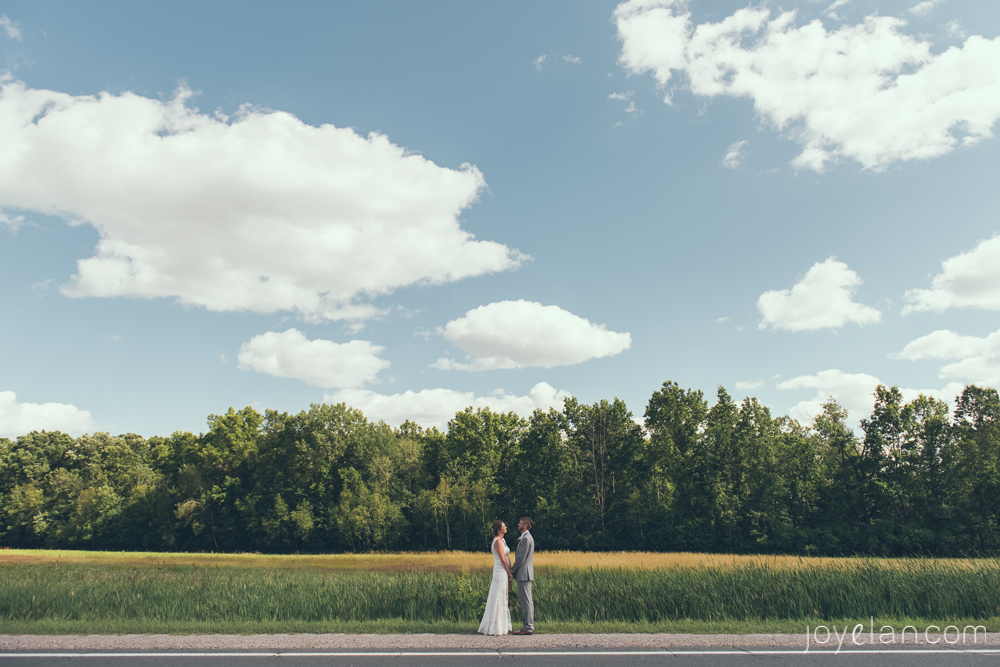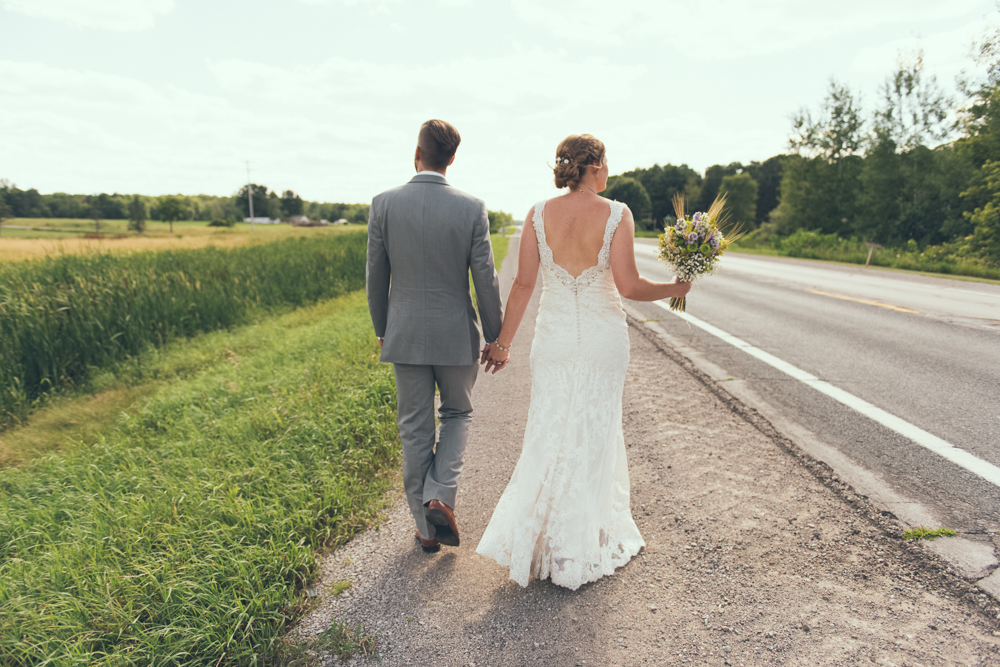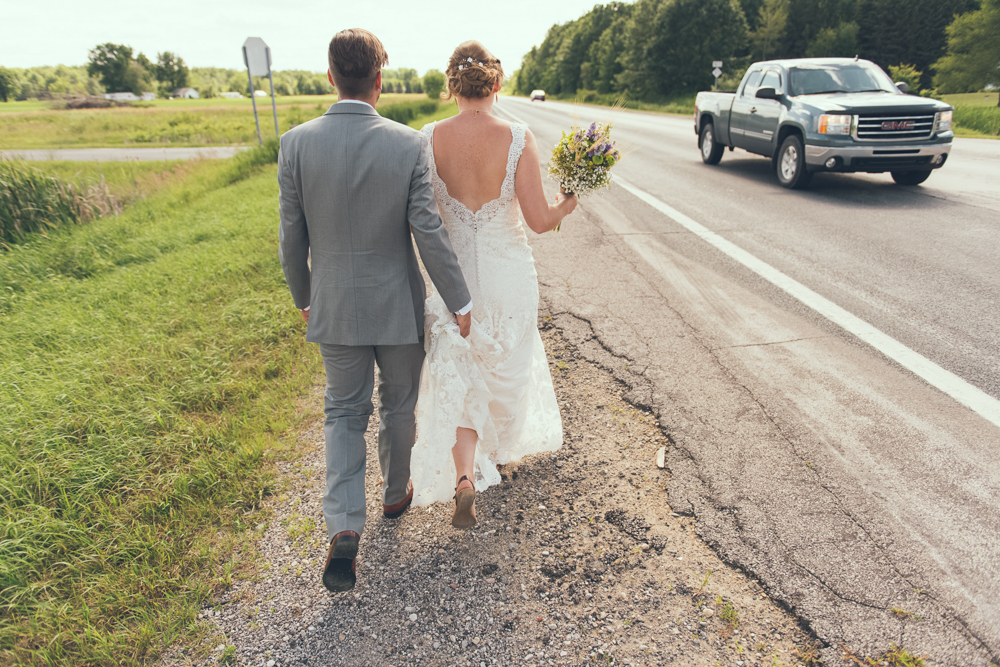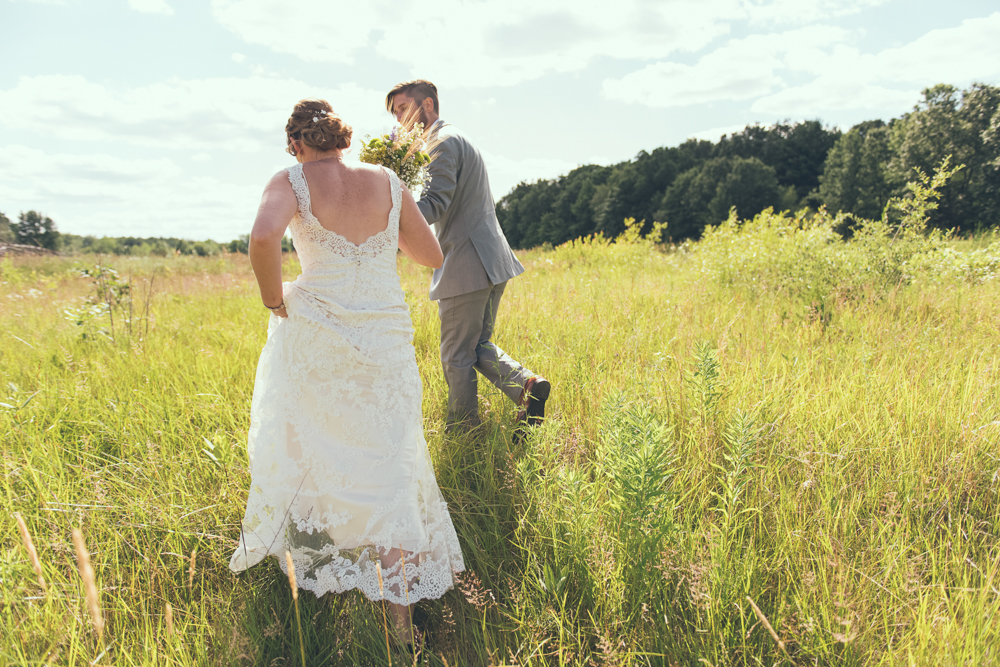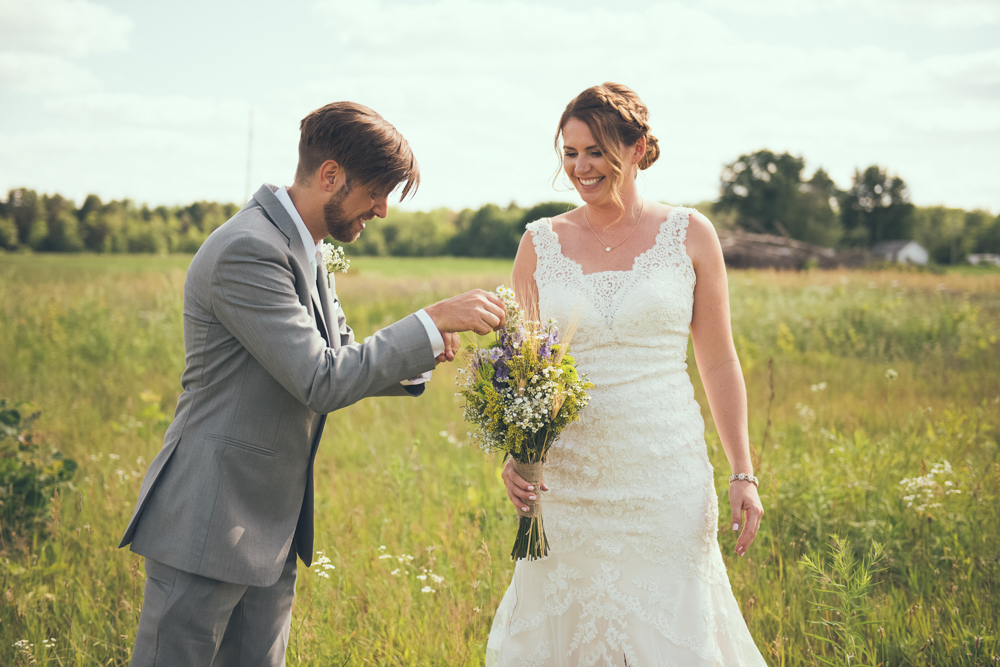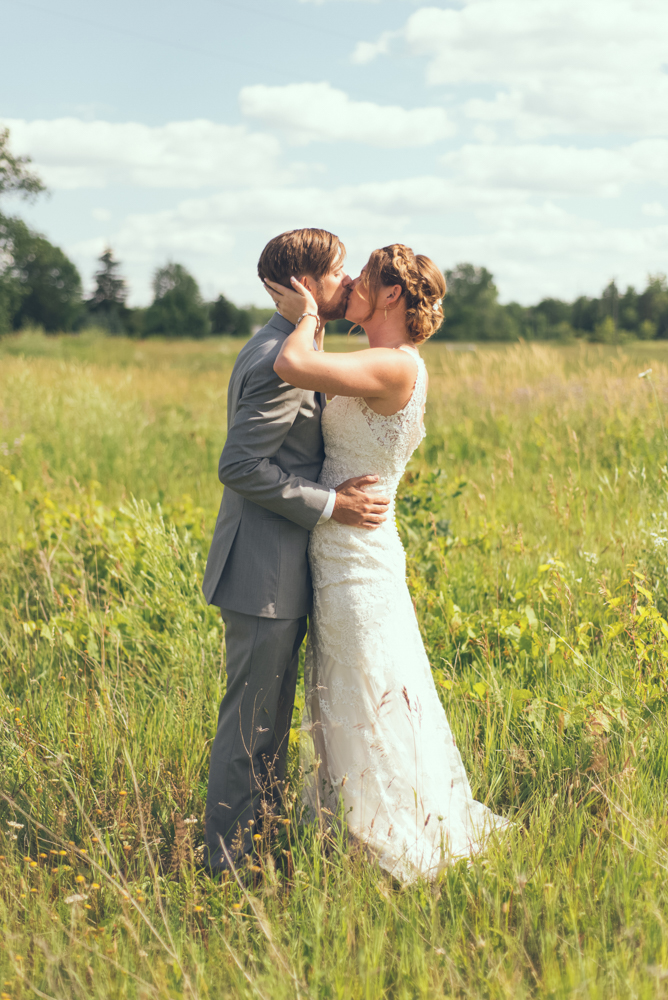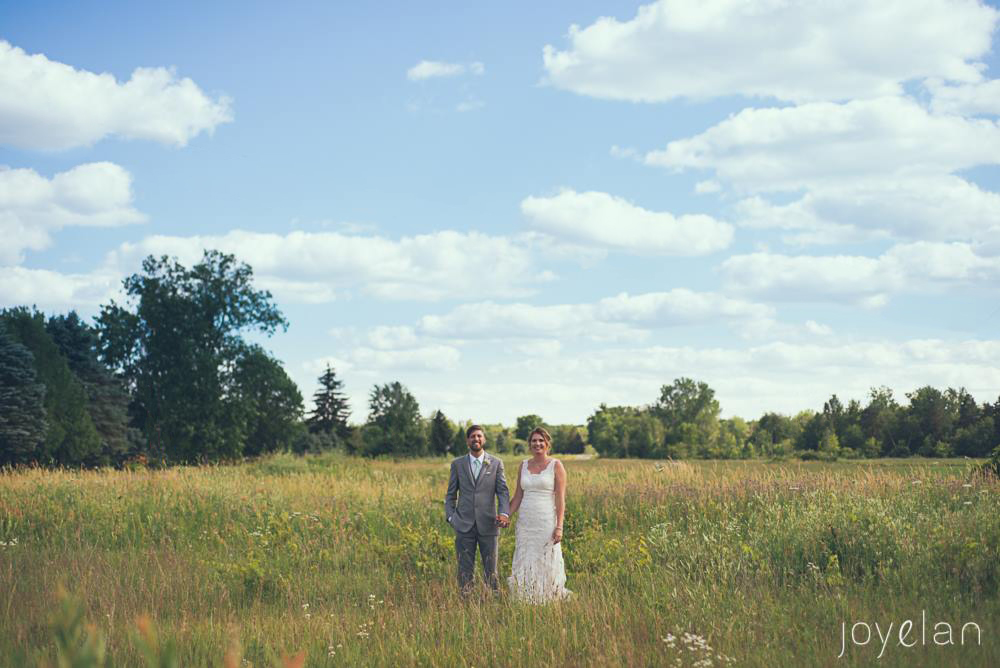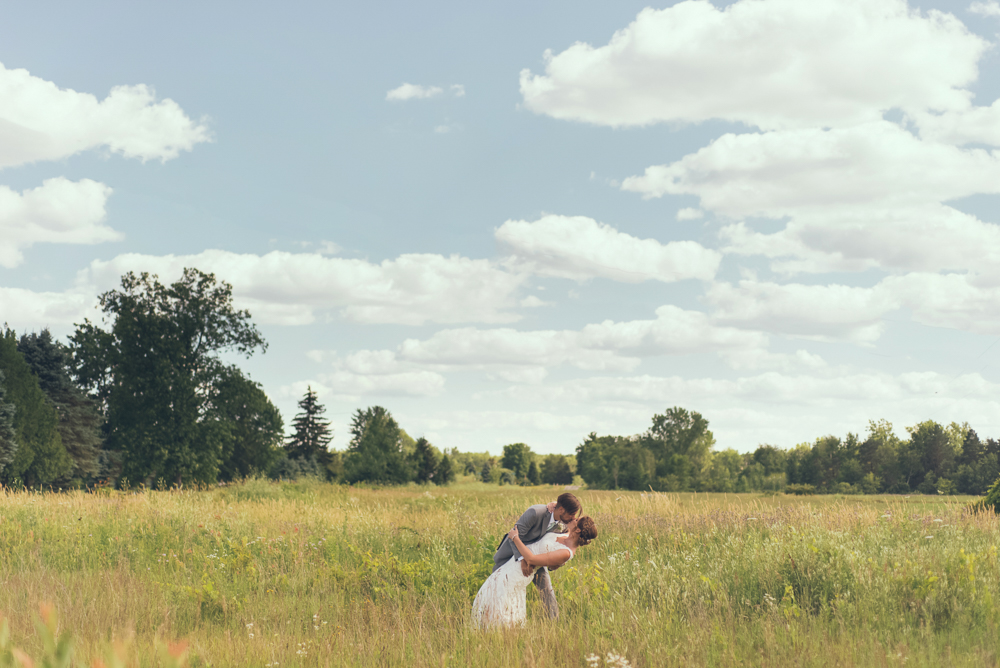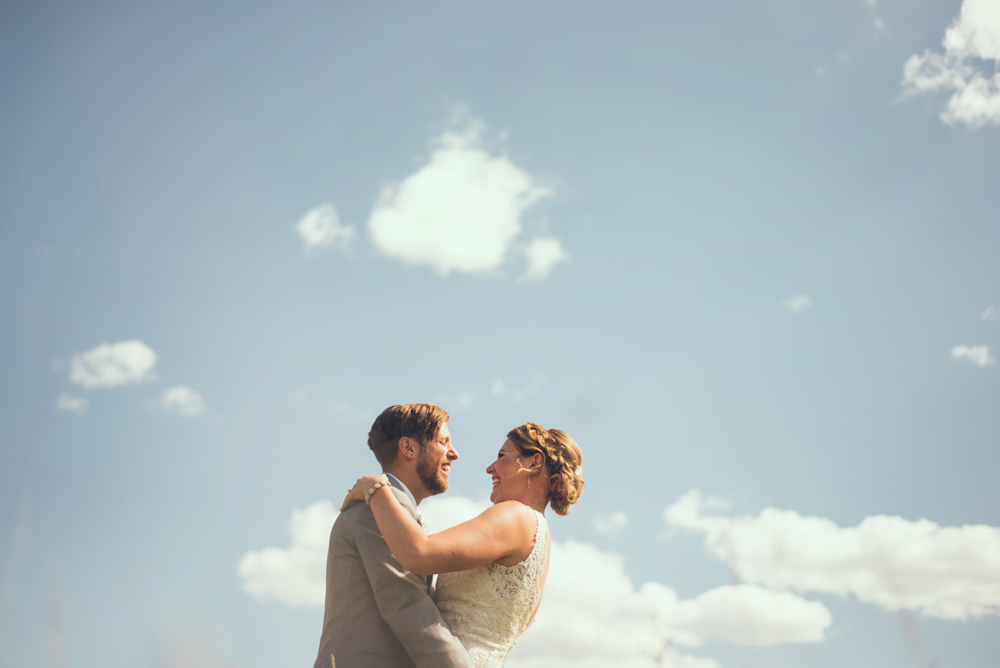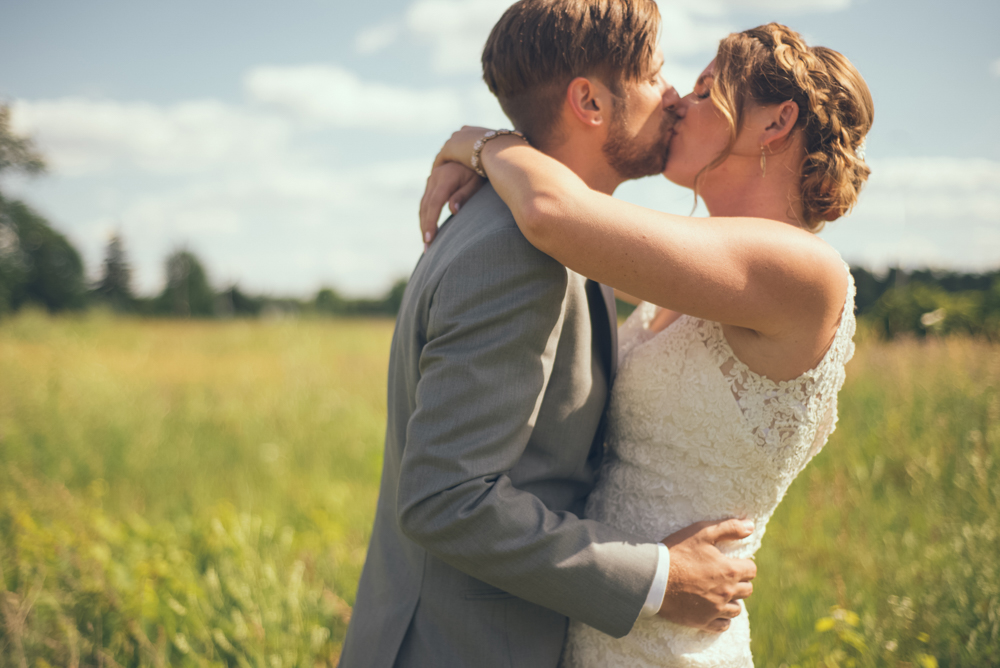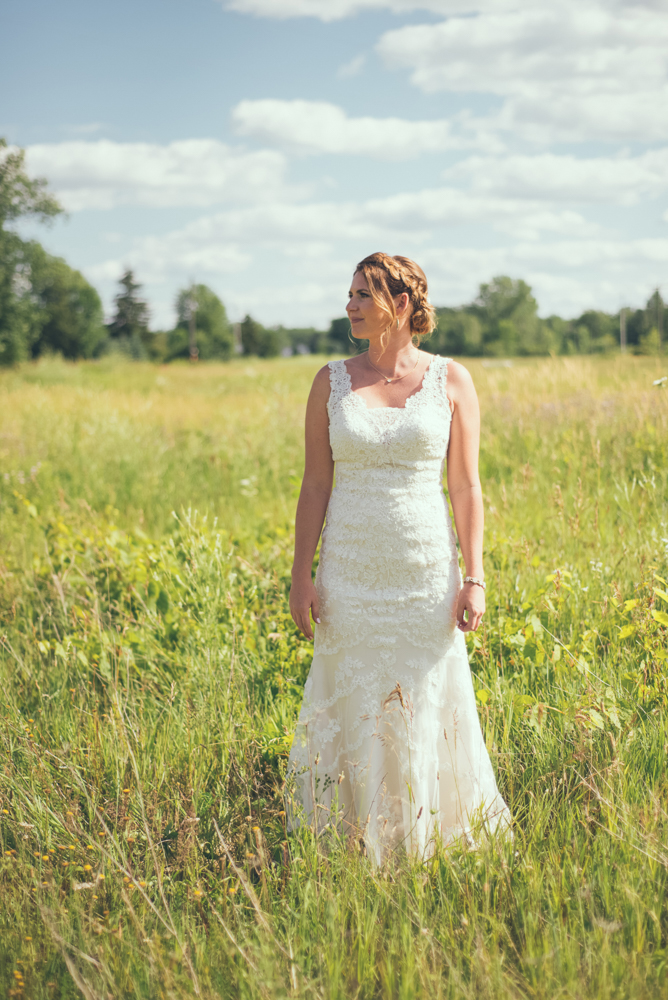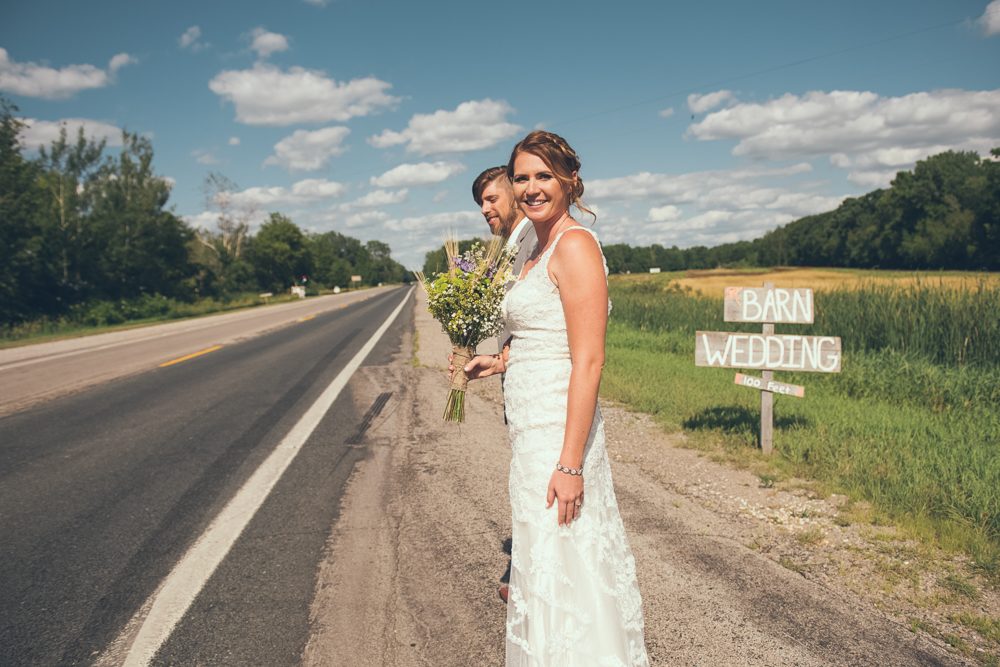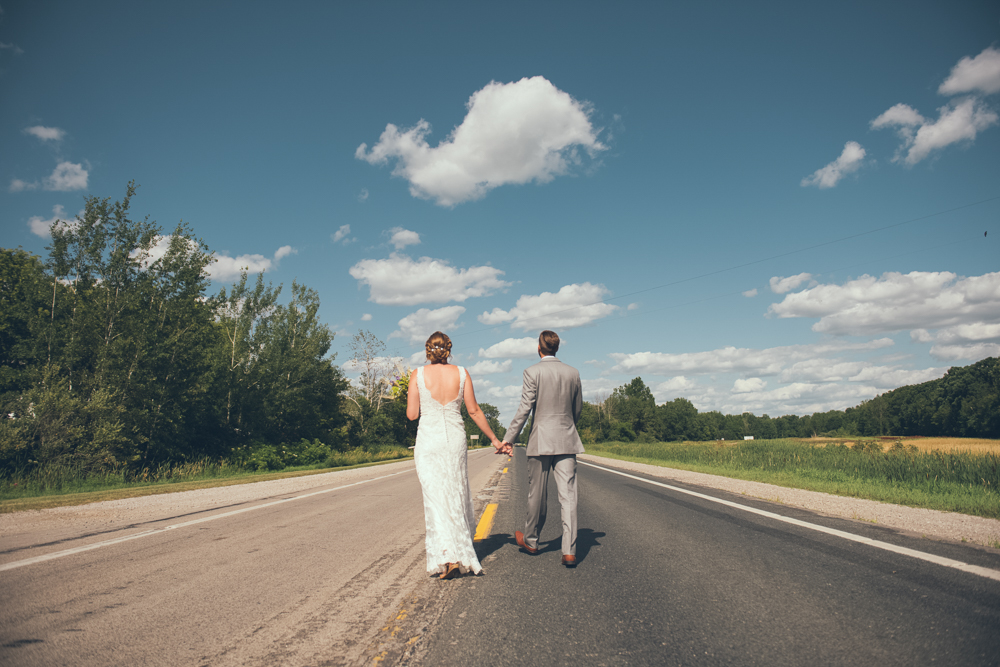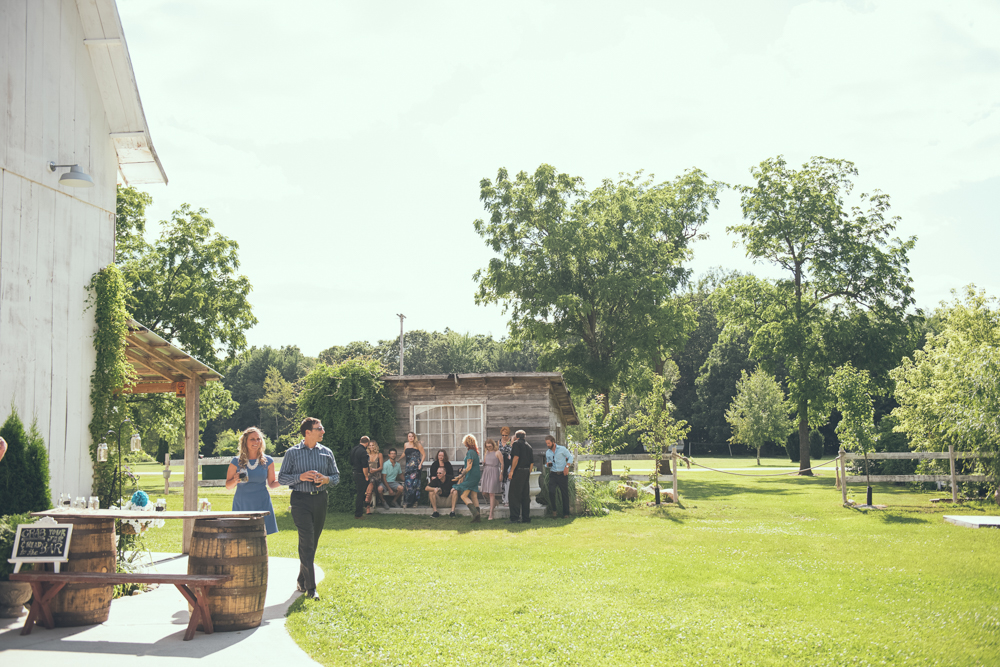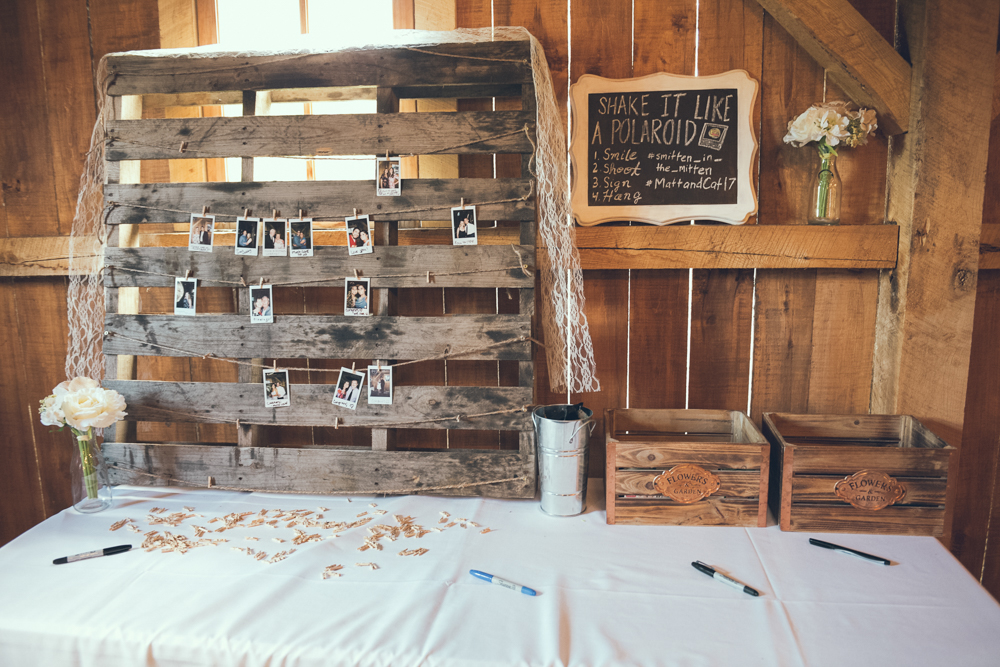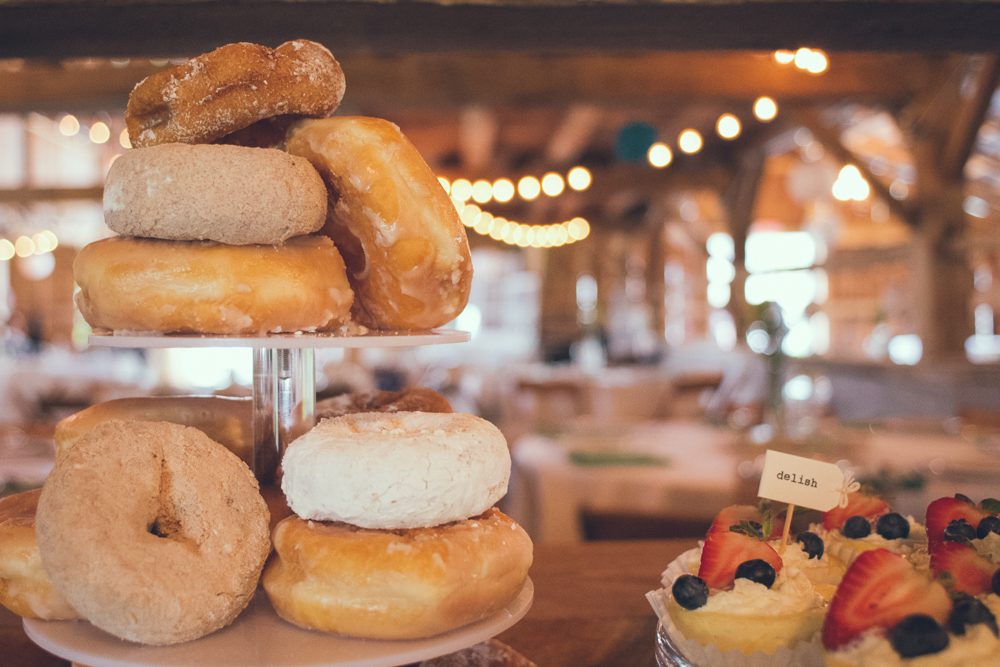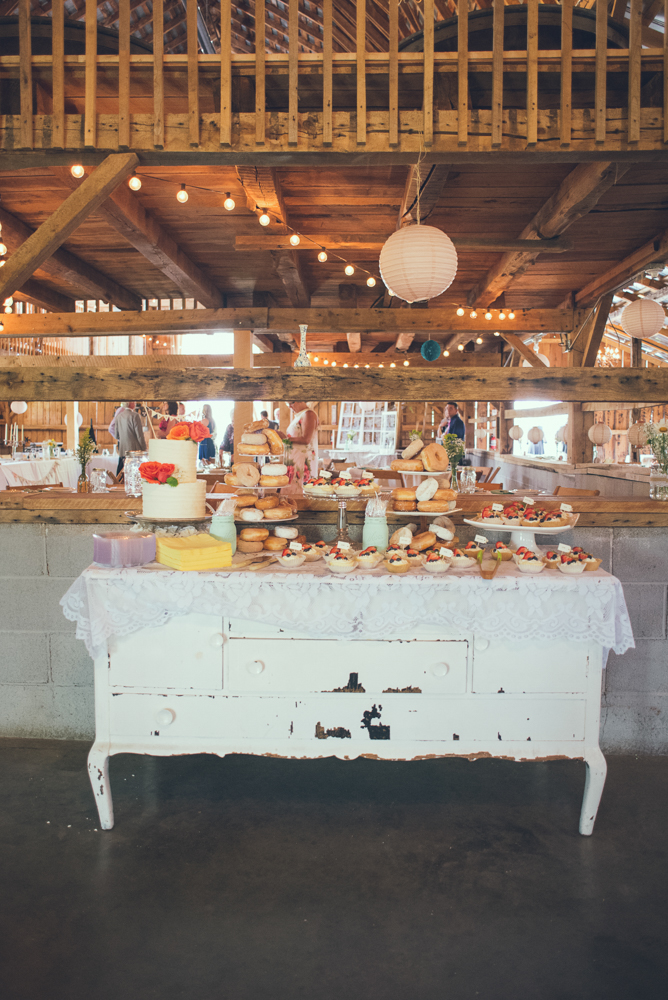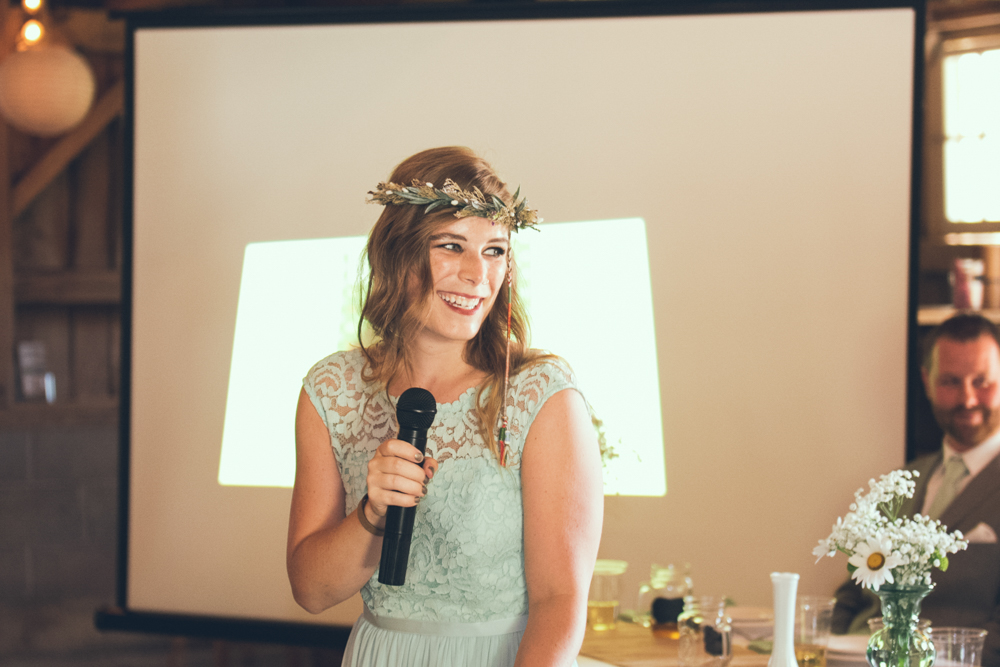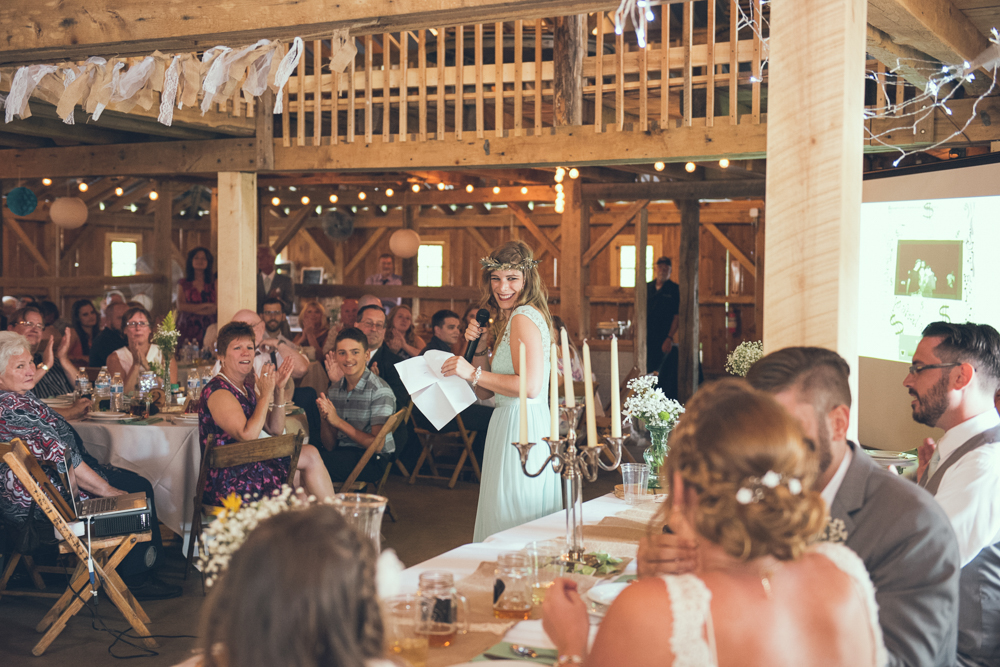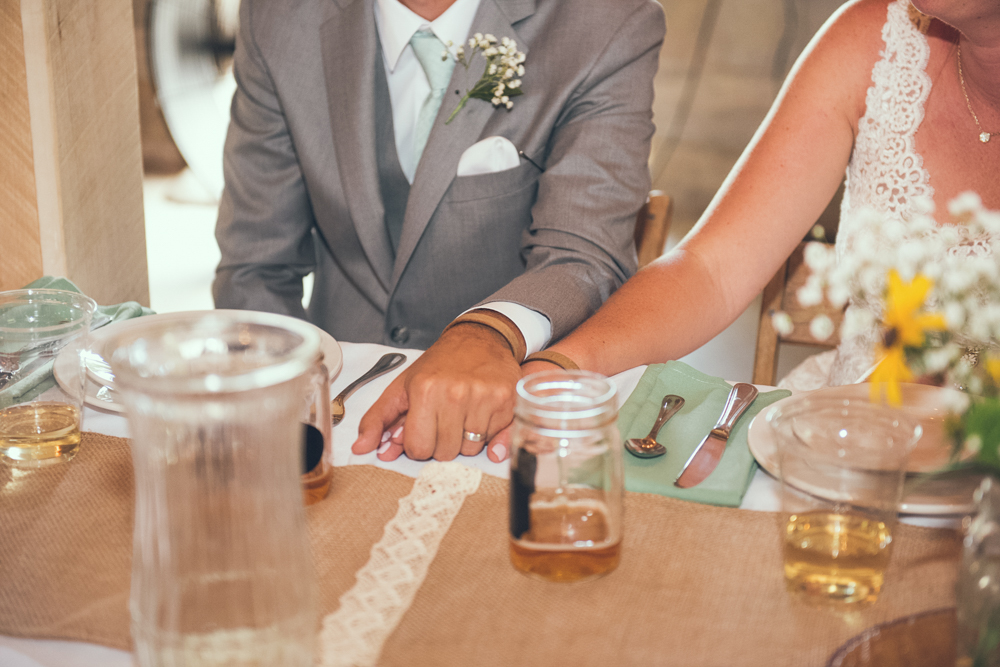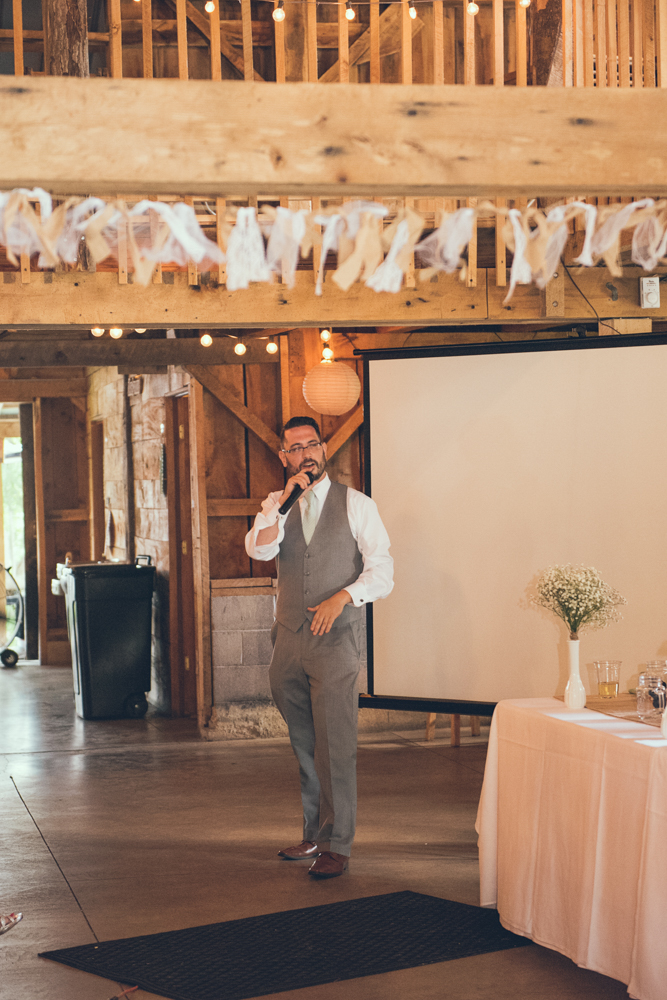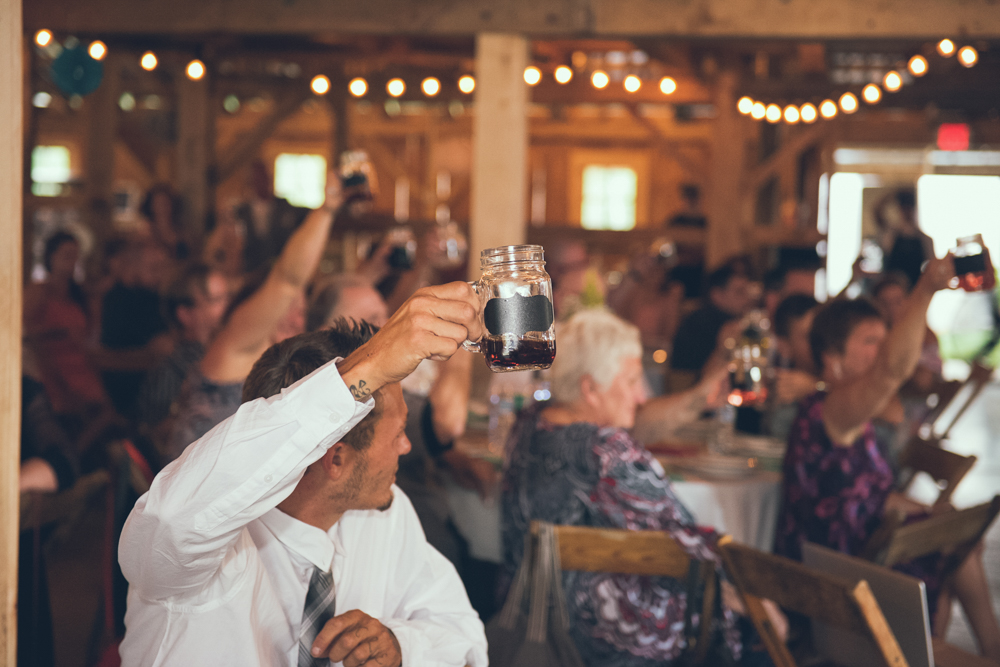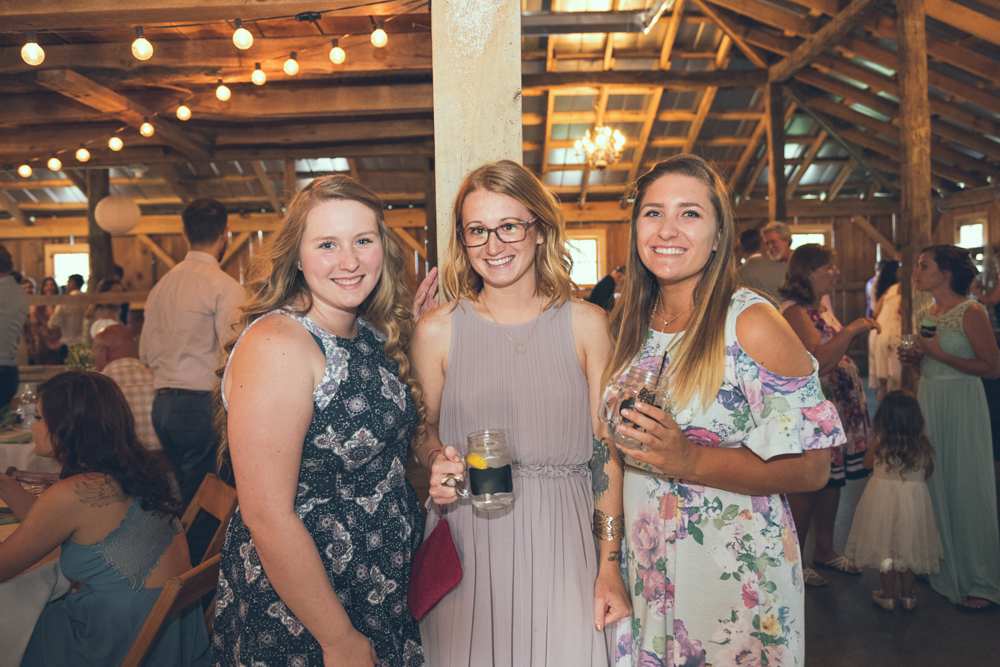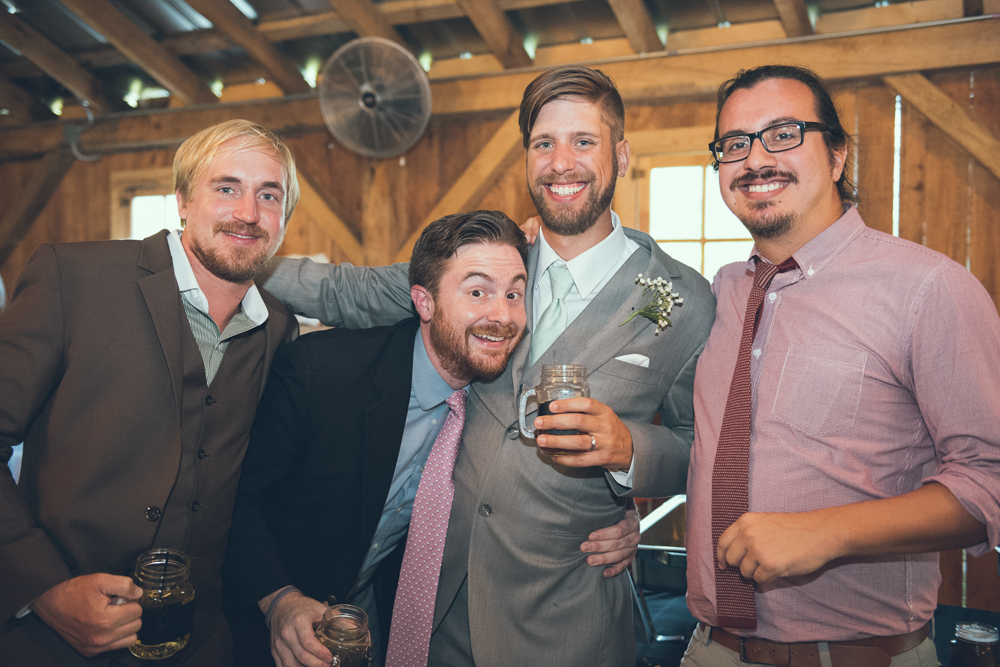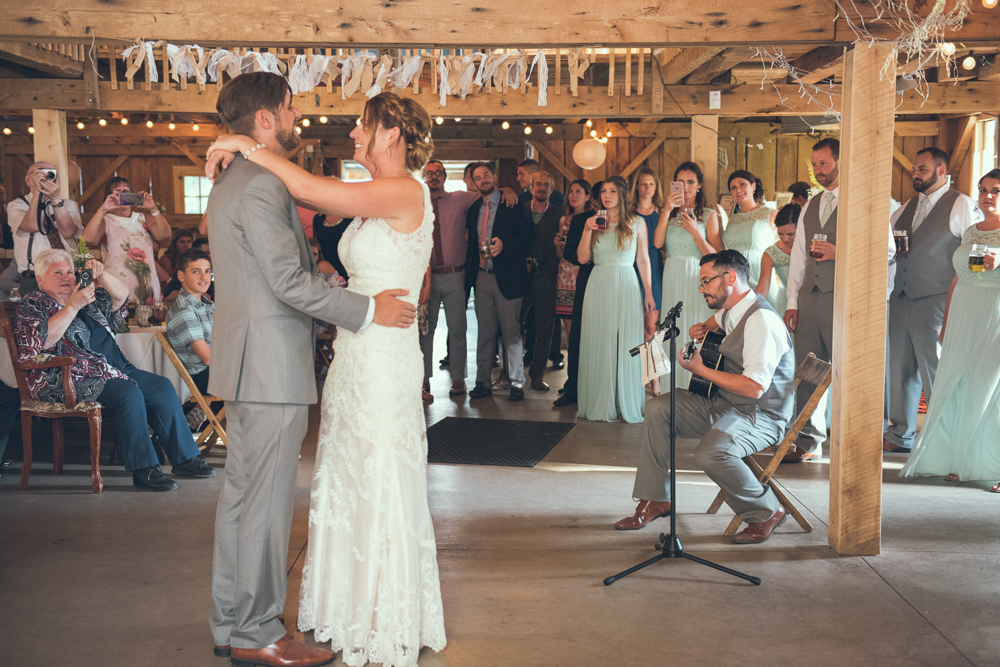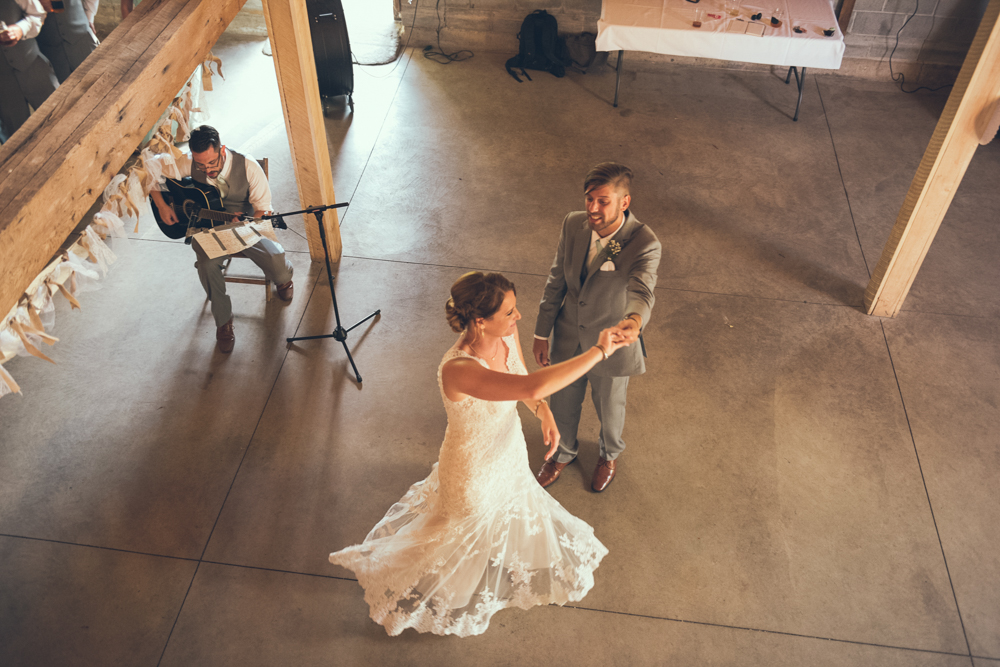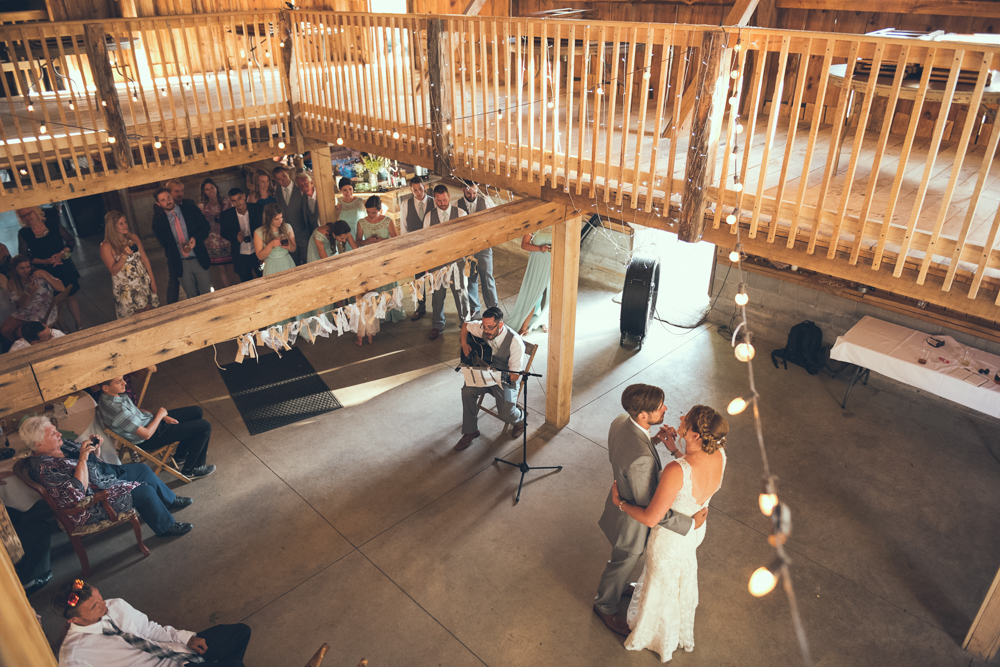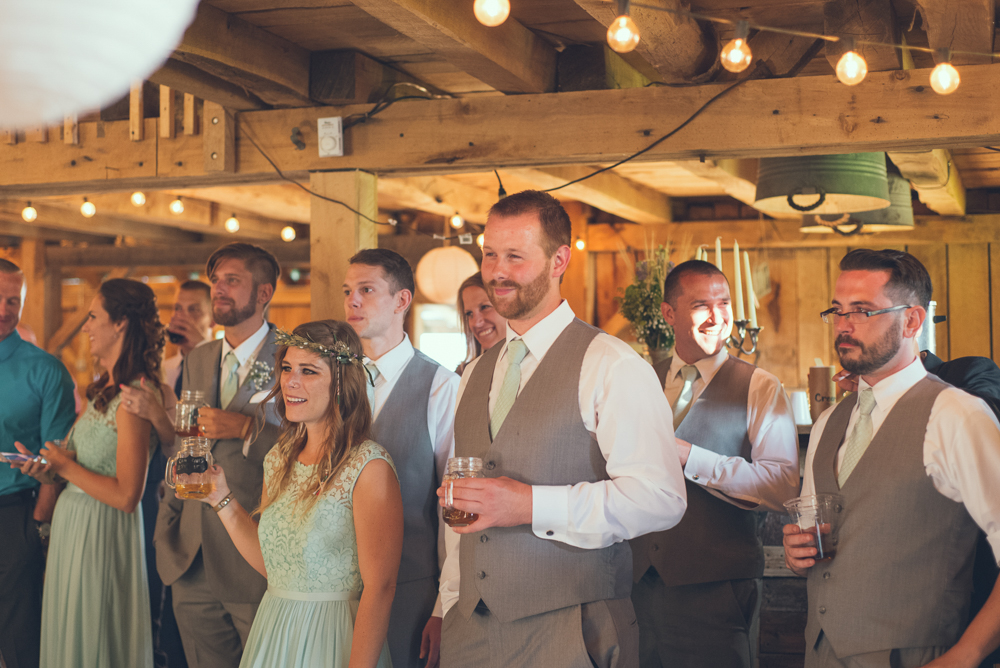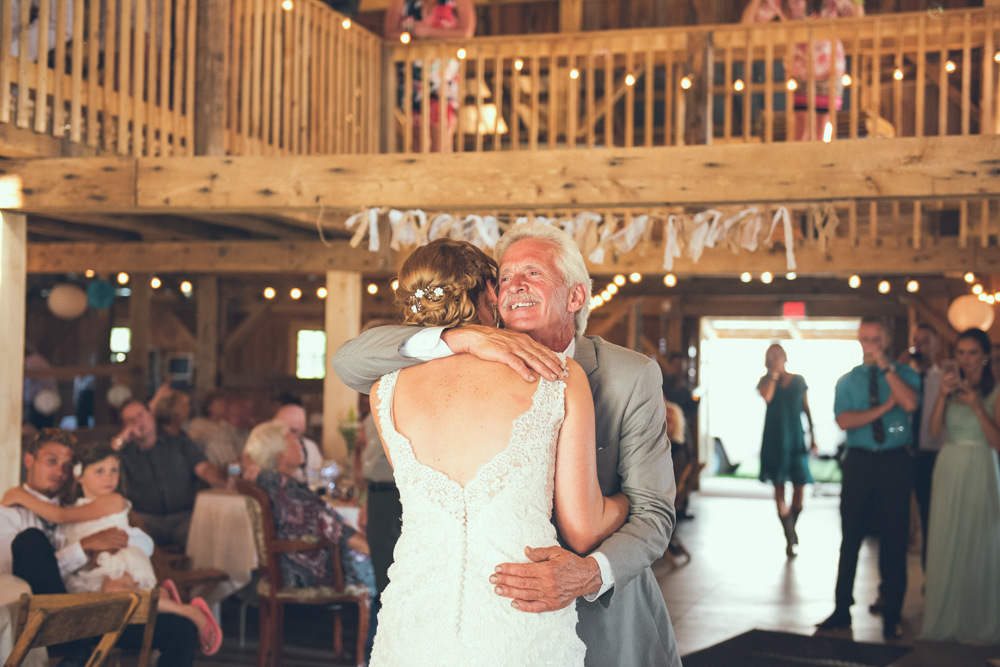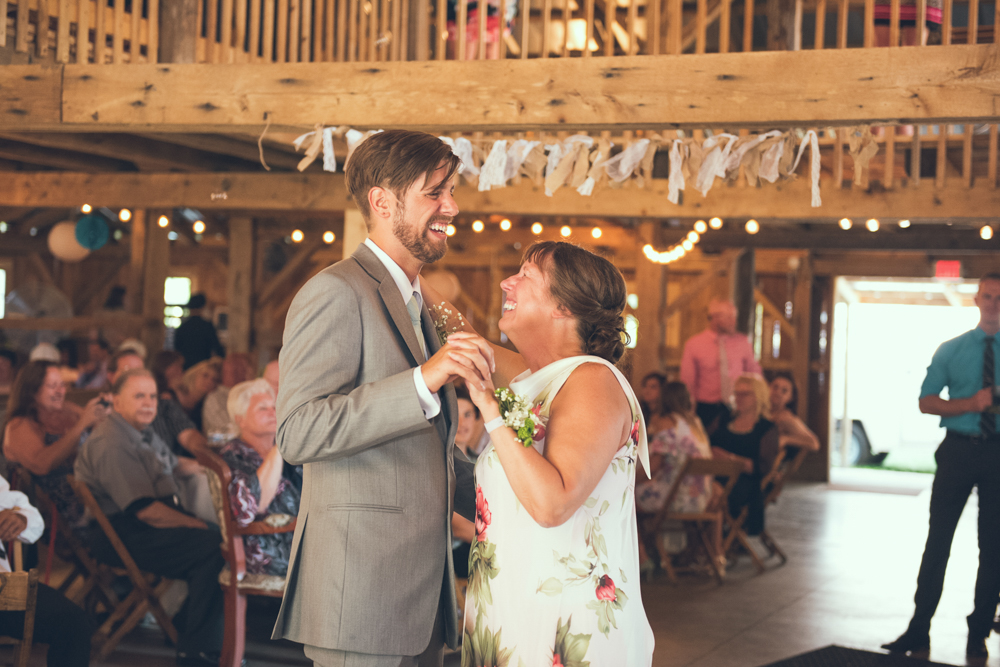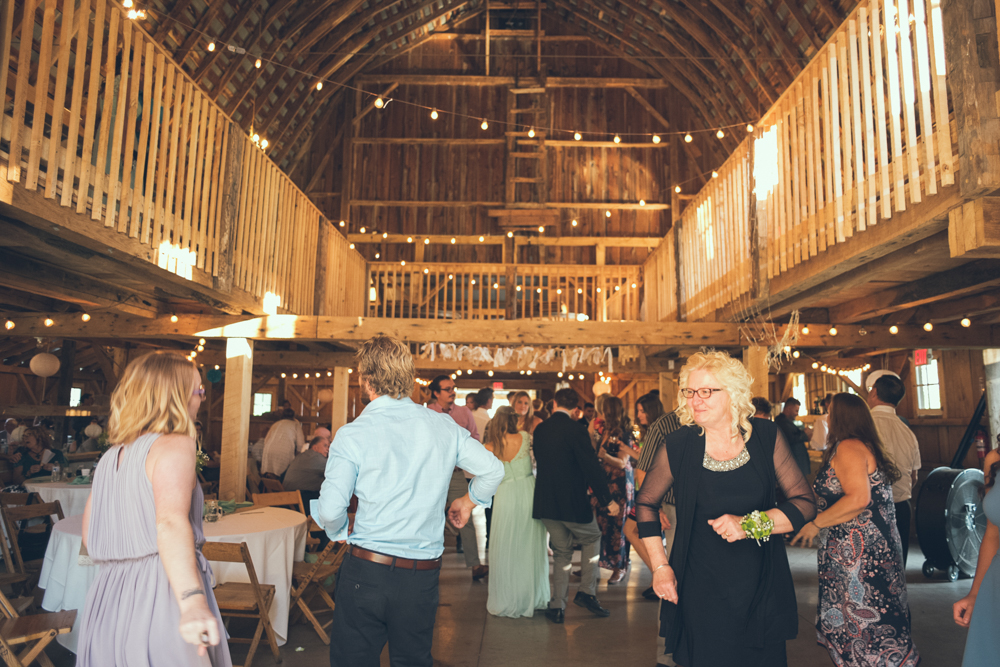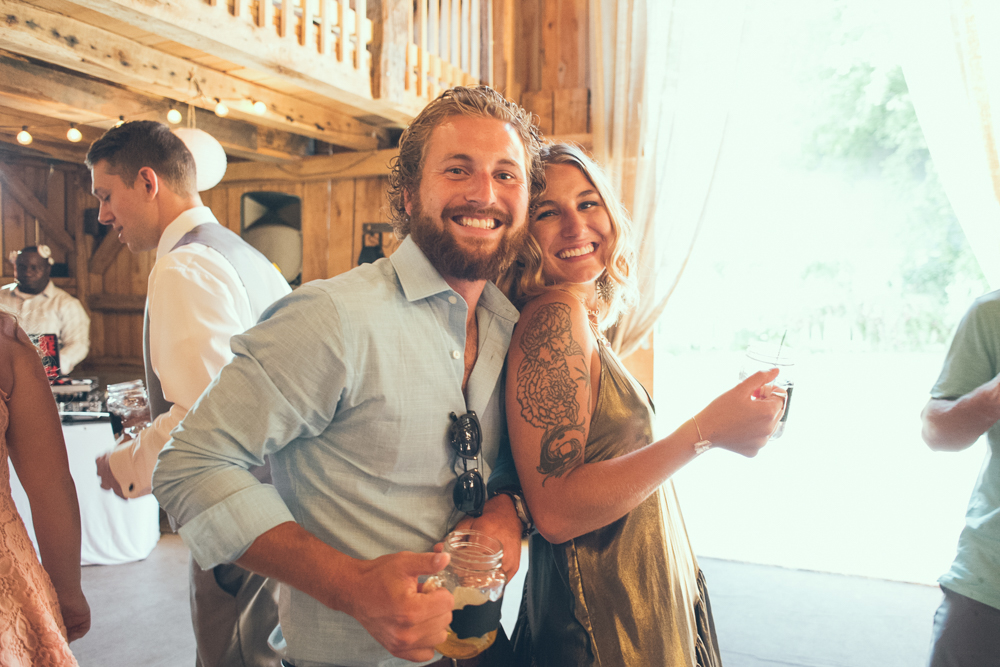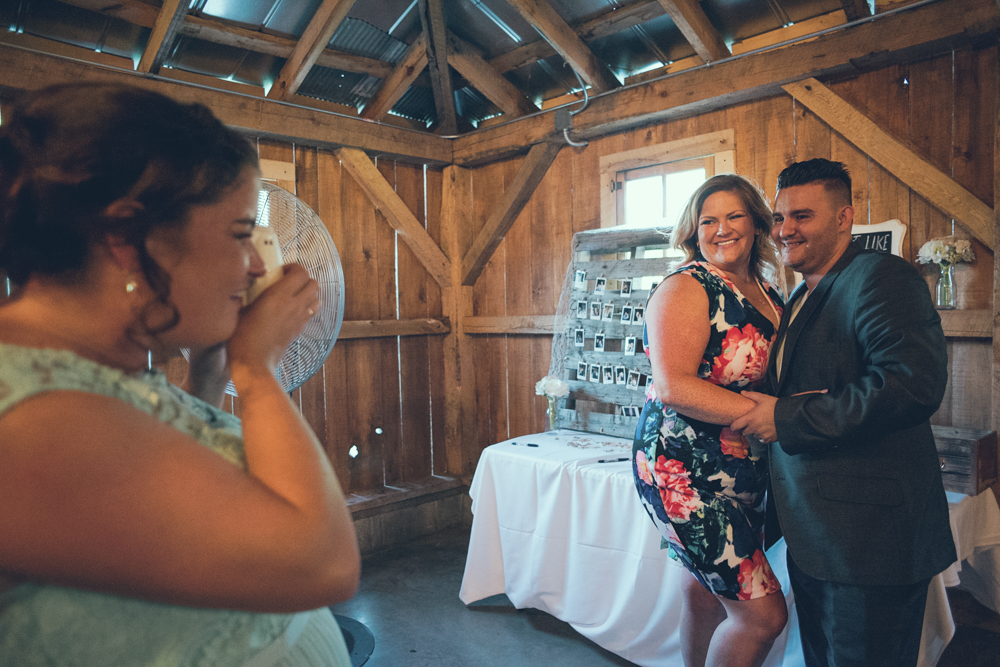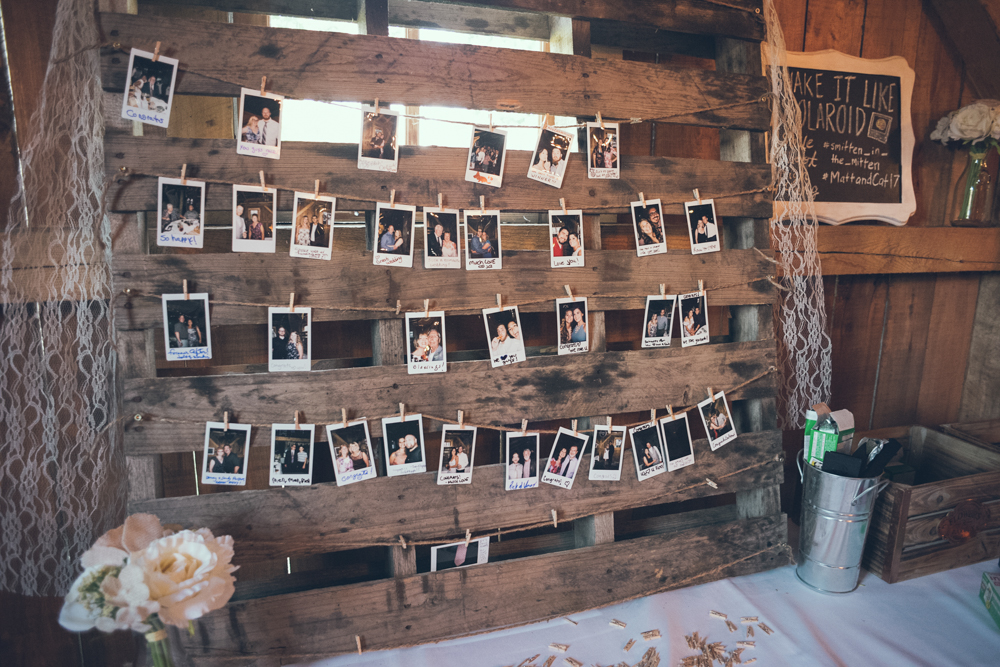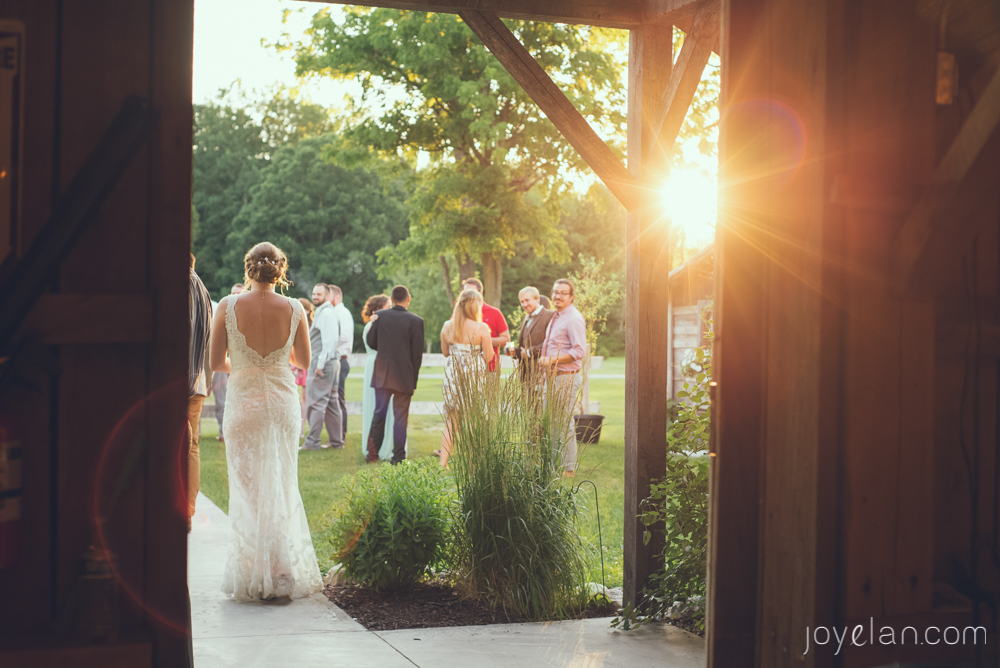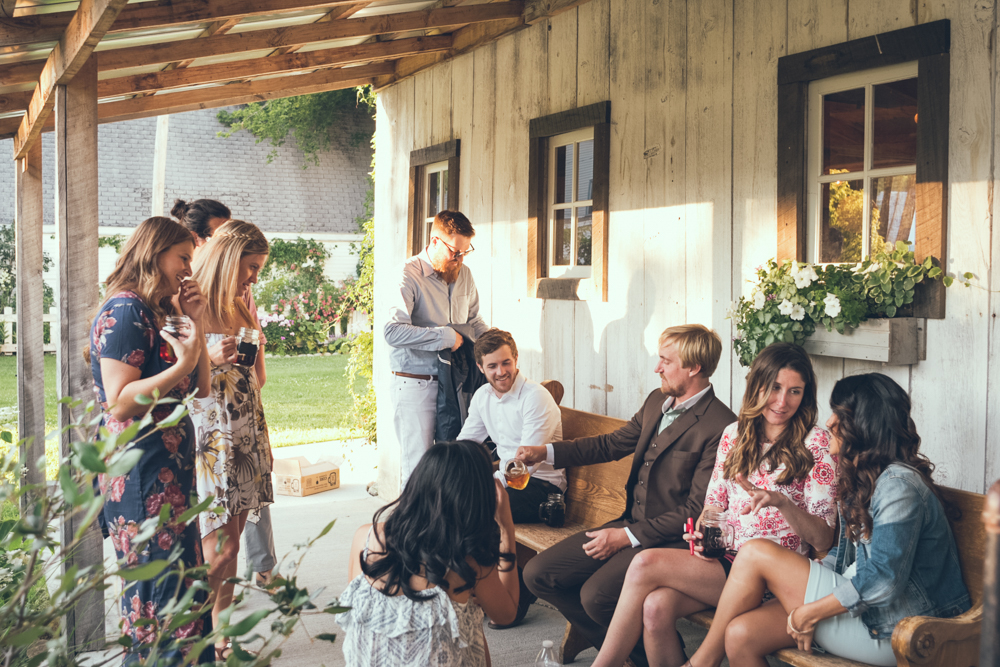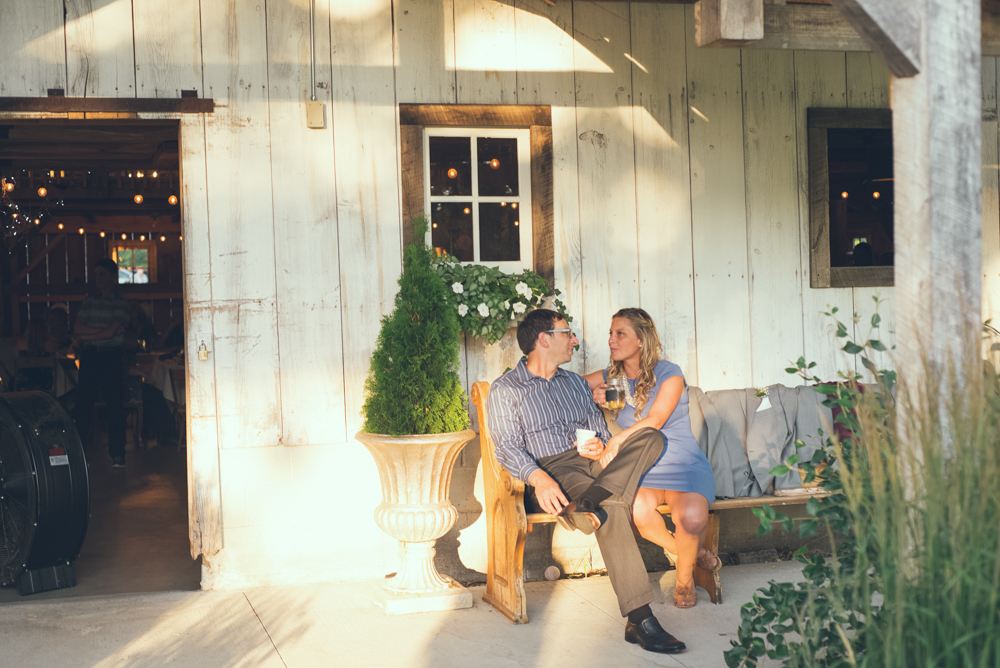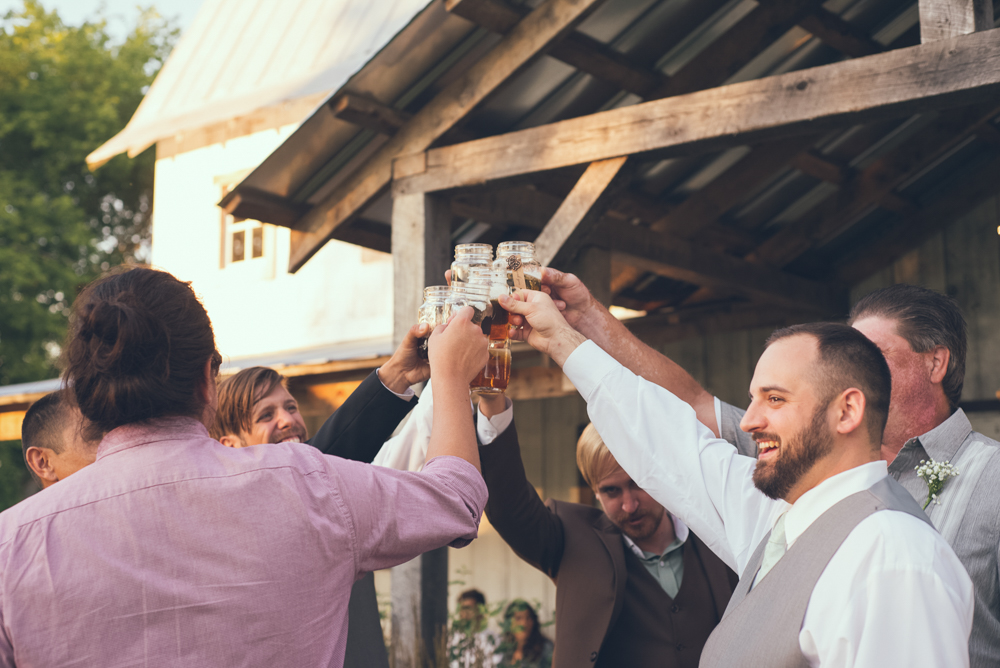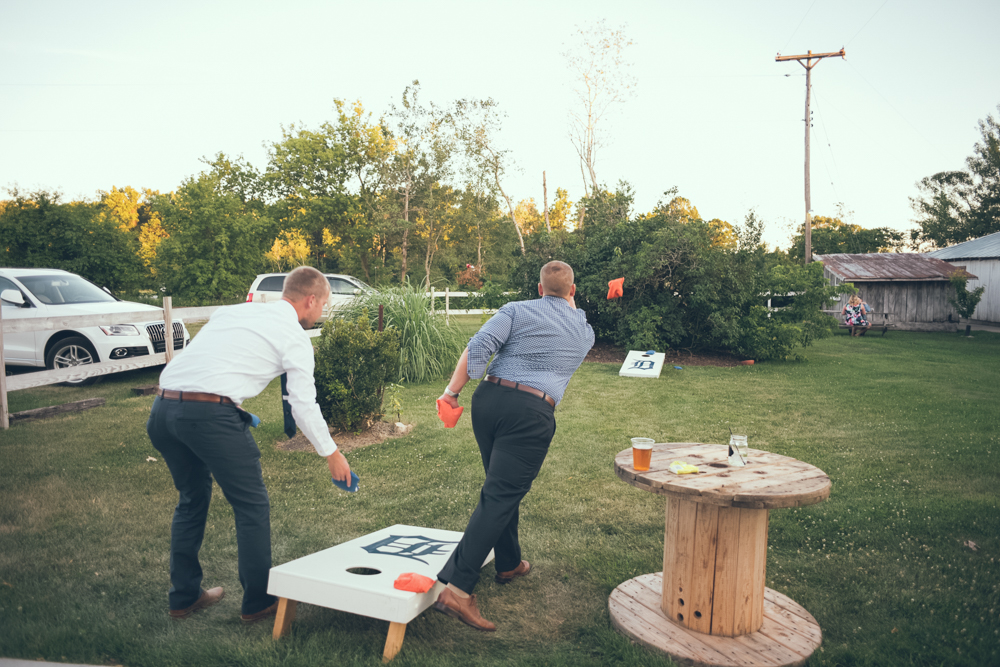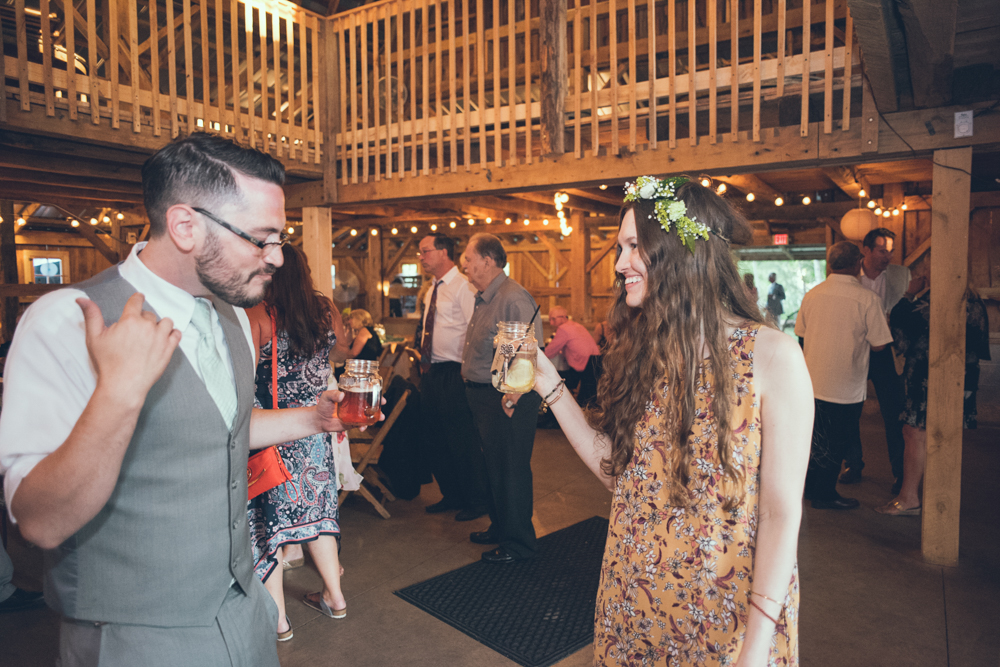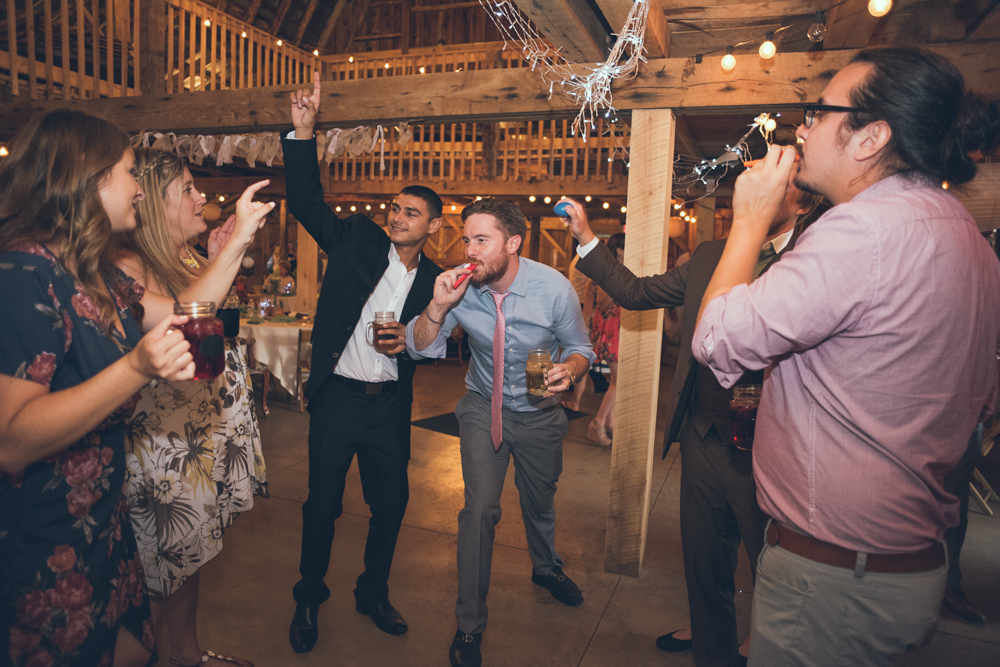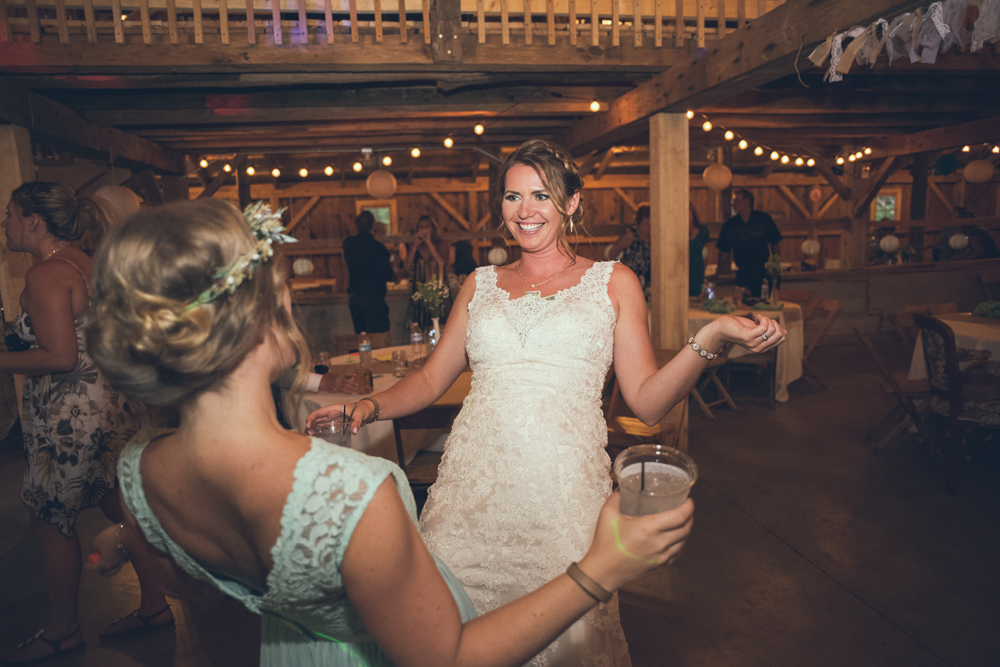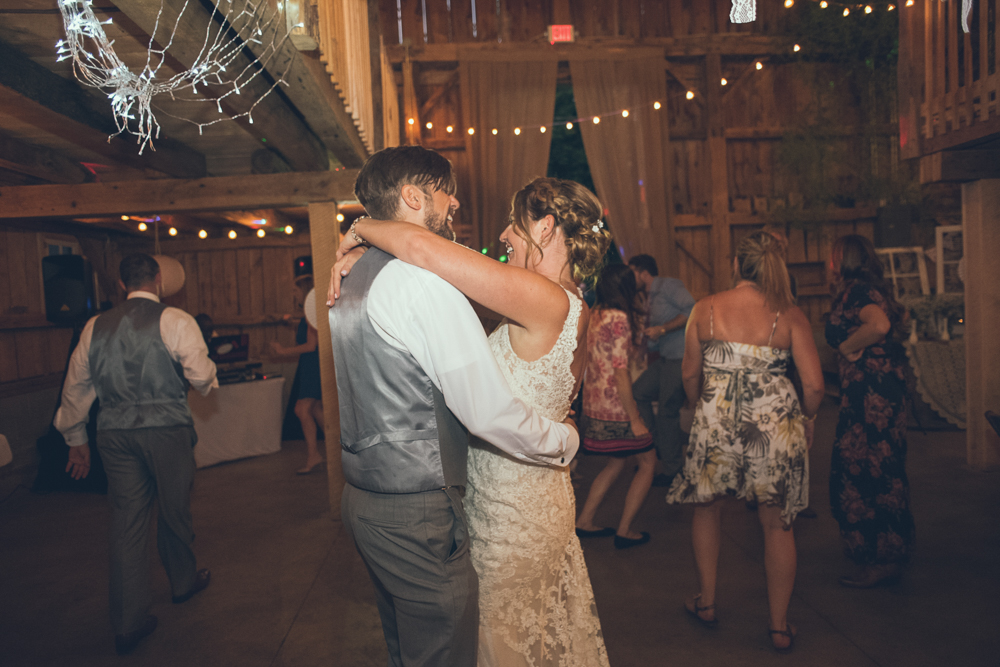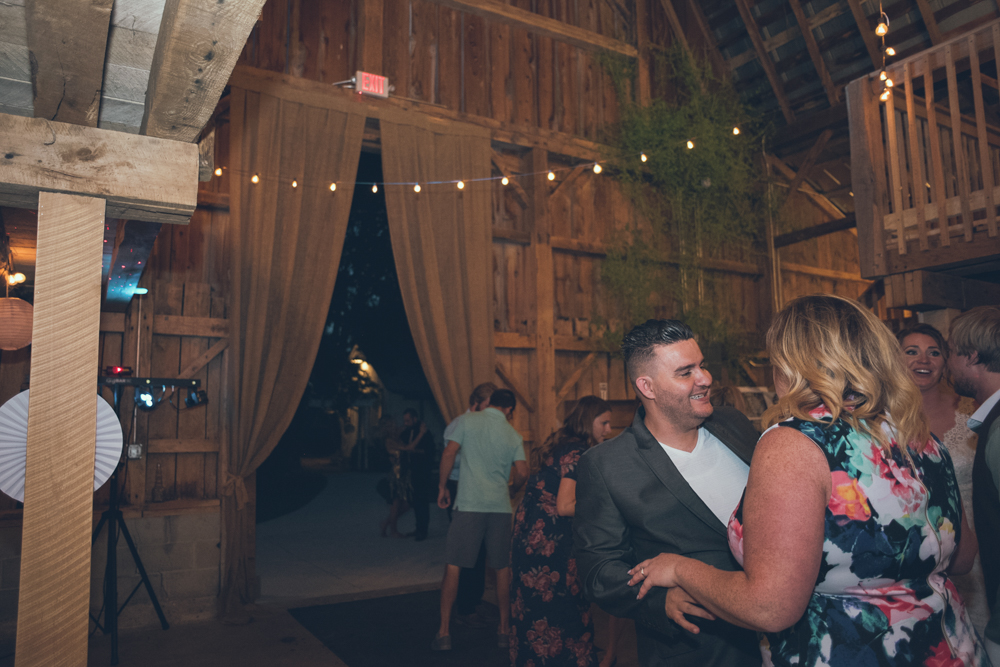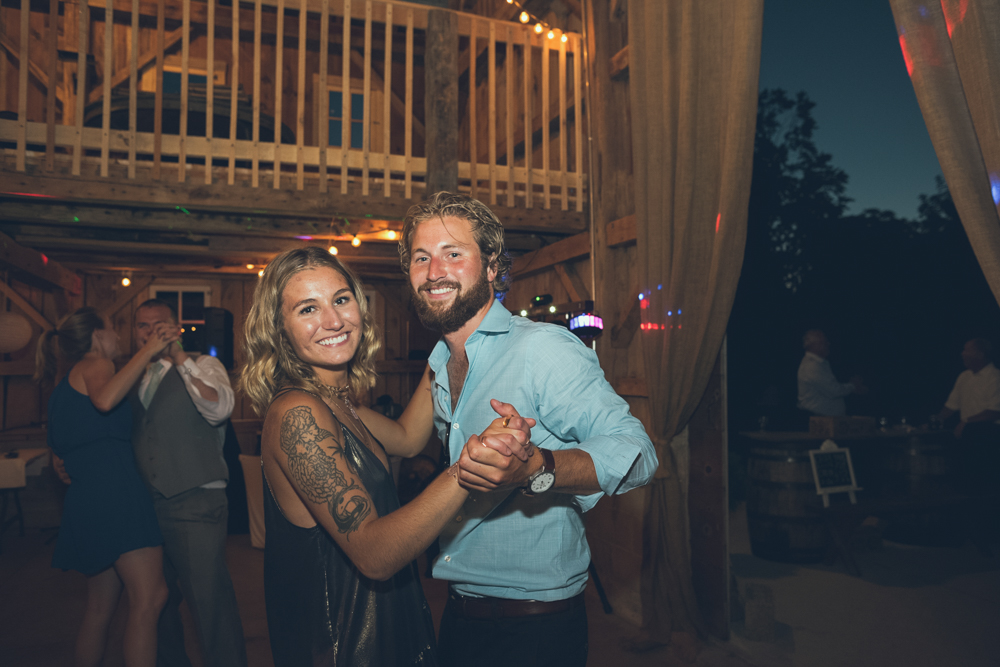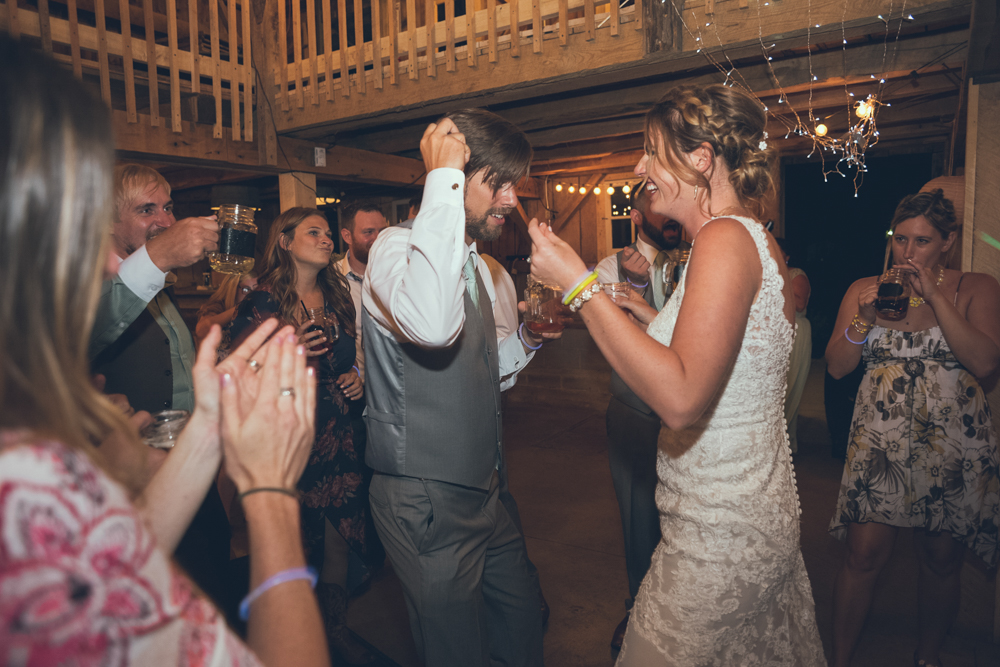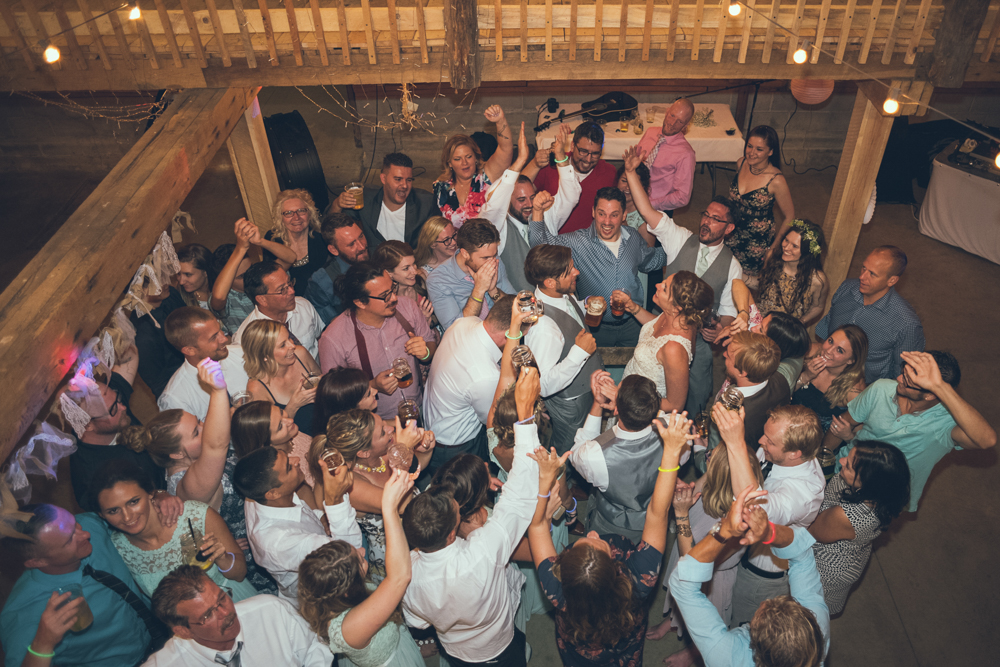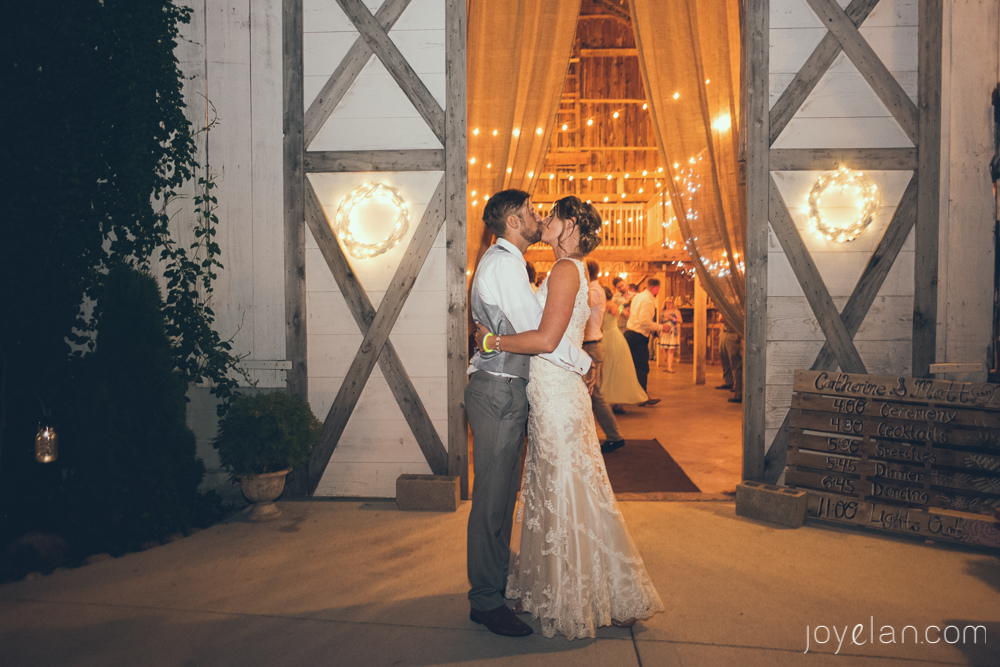 Location: The Milestone Barn
DJ: R&S DJz
Wedding Photography: Joyelan.com
Cake & Desserts: Brookies Cookies & Cakes
Tampa Bay – Atlanta – Destination Wedding Photographer | Rustic Barn Wedding Michigan | DIY Wedding Photos | Michigan Wedding Photography | The Milestone Barn Wedding