Wedding photography has become so much more to me than just taking pictures. I've become the problem solver, the day-of coordinator, and that friend that you never knew you had. I help brides zip their dress, pick out lipstick, and tell them many times how beautiful they really are. I mean that every time. I am all about having the wedding that you want and in the midst of the craziness; being the calm one standing in the back saying "It will be okay." Because in the end you are getting married and it will be okay.
Brooke and Keith are a rock star couple. They wanted a small intimate wedding, but not all the frills and tulle that go into many weddings these days. They put together a casual wedding that still brought out their awesome personalities. My favorite part was how Brooke accented her dress with a leopard print belt, bright red shoes, and flowers in her hair. She totally rocked it!
The reception was a low key brunch at  TWO Urban Licks where the guests could mingle and eat amazing food. Nothing about the day was rushed and it was the perfect setting for a small intimate summer wedding.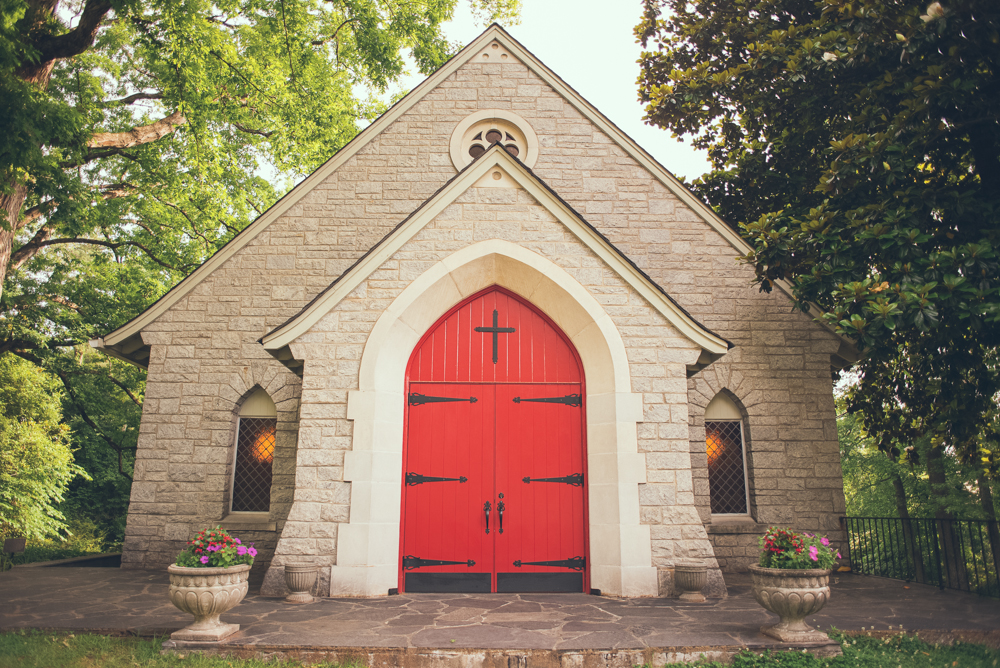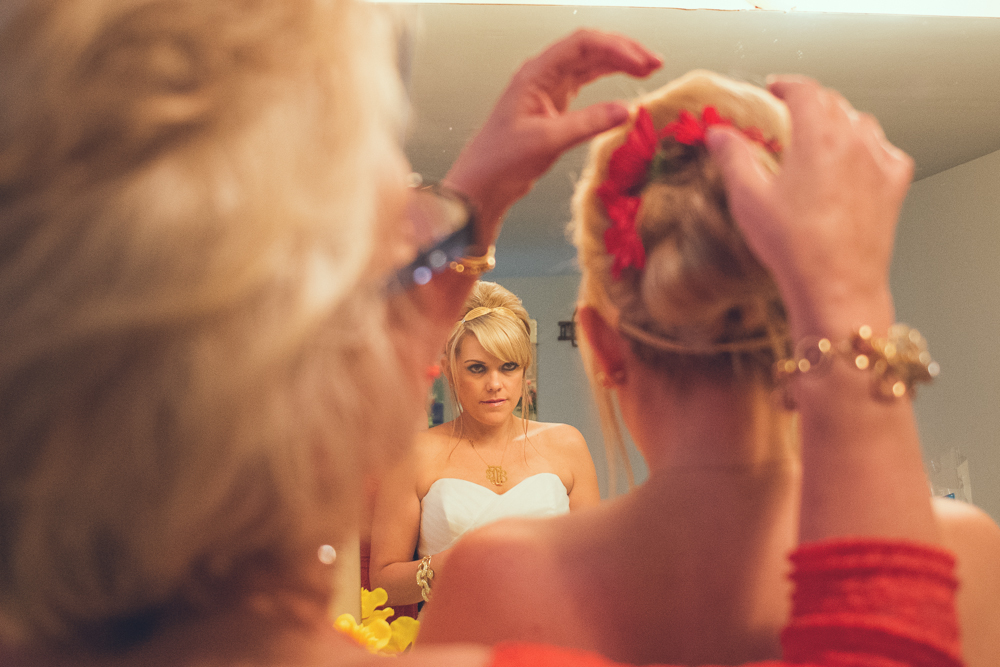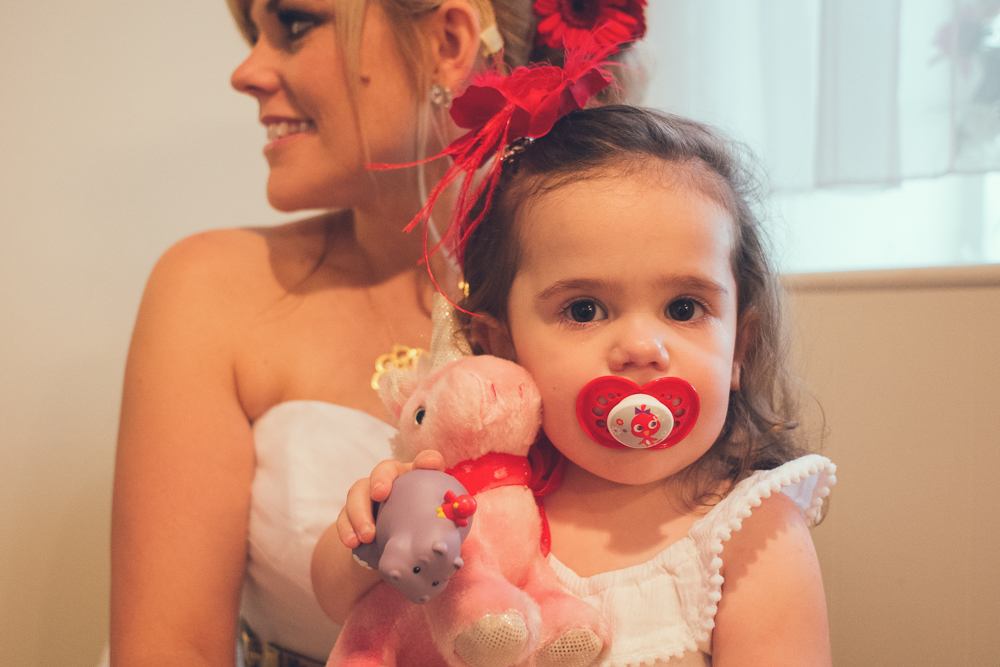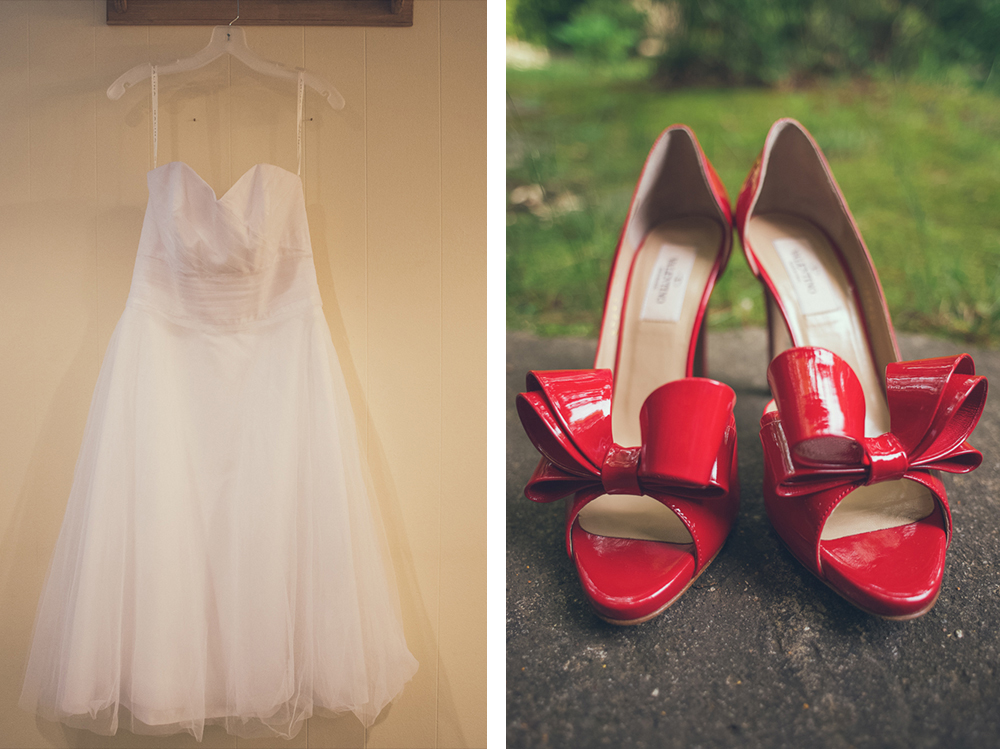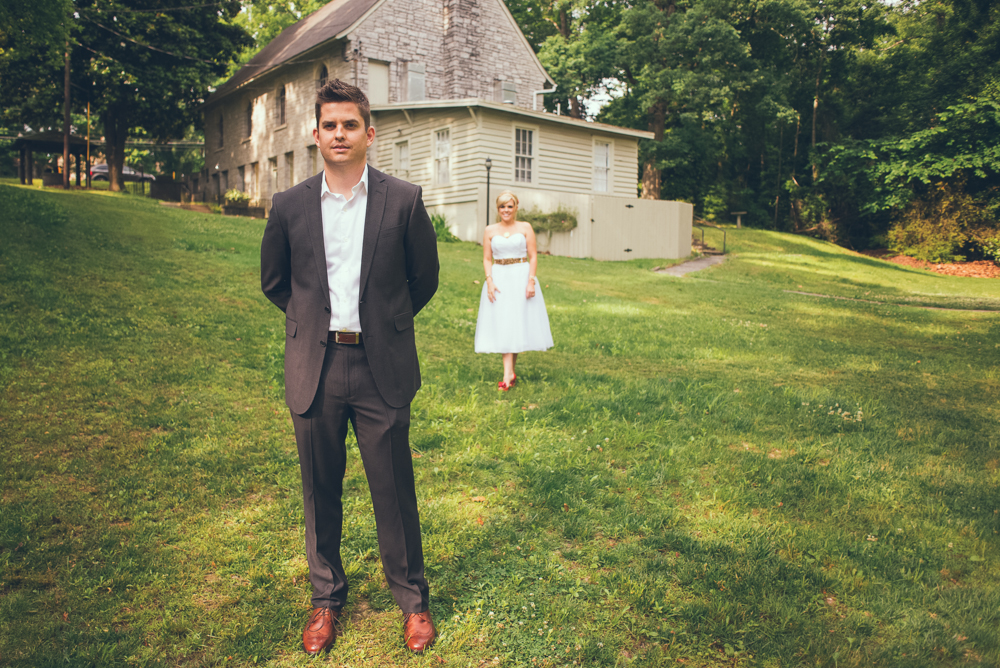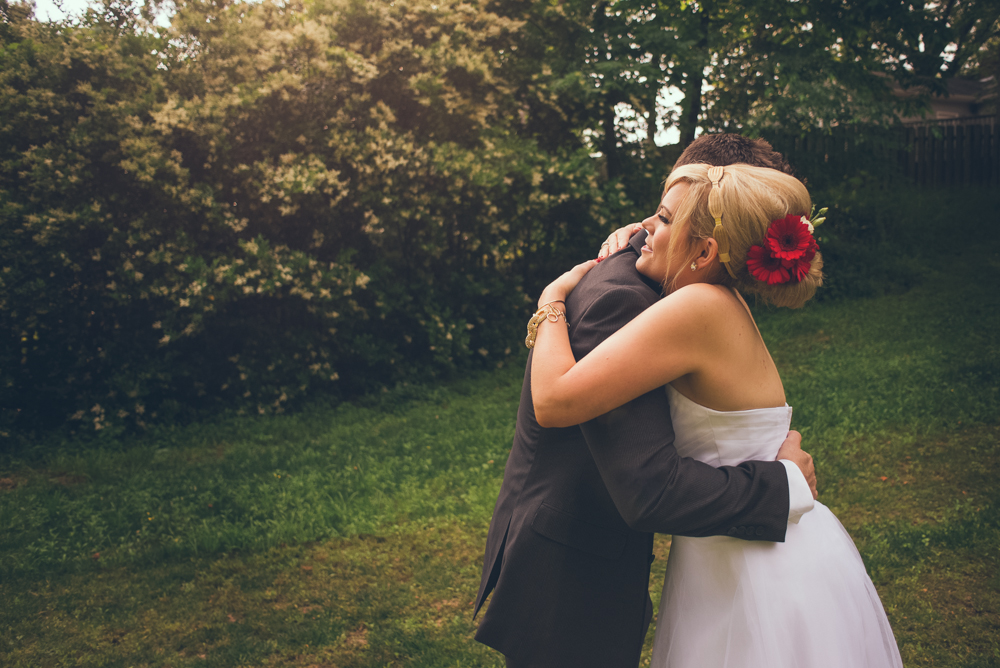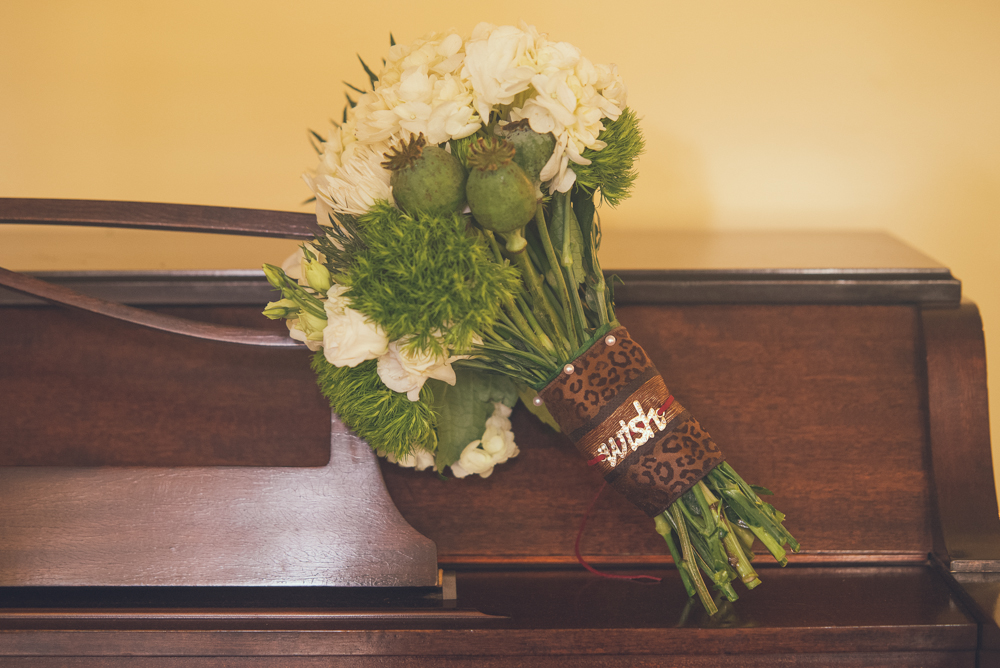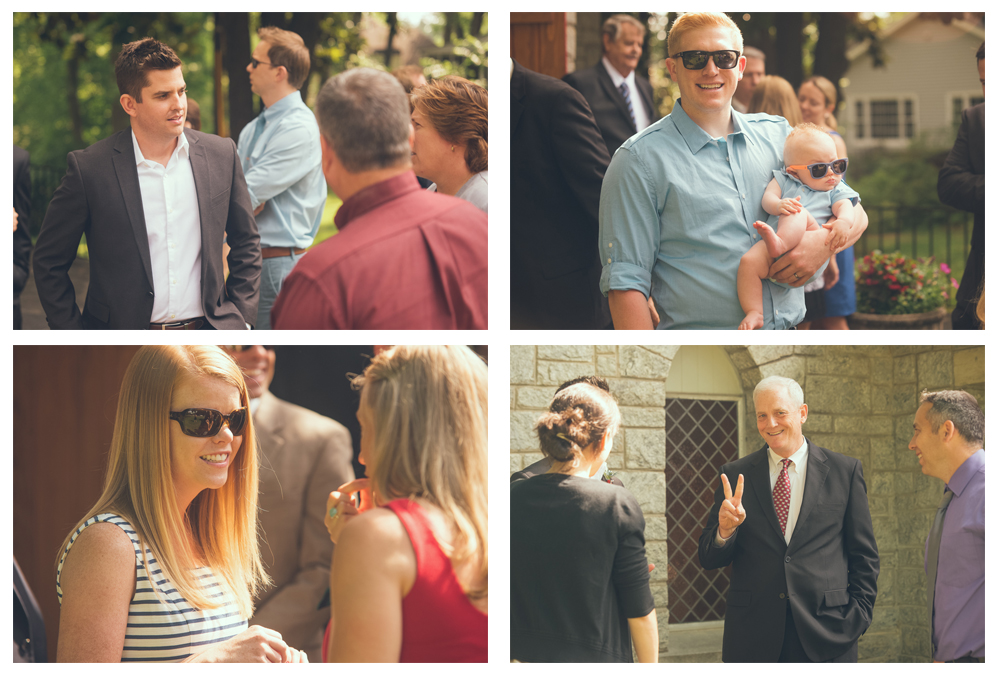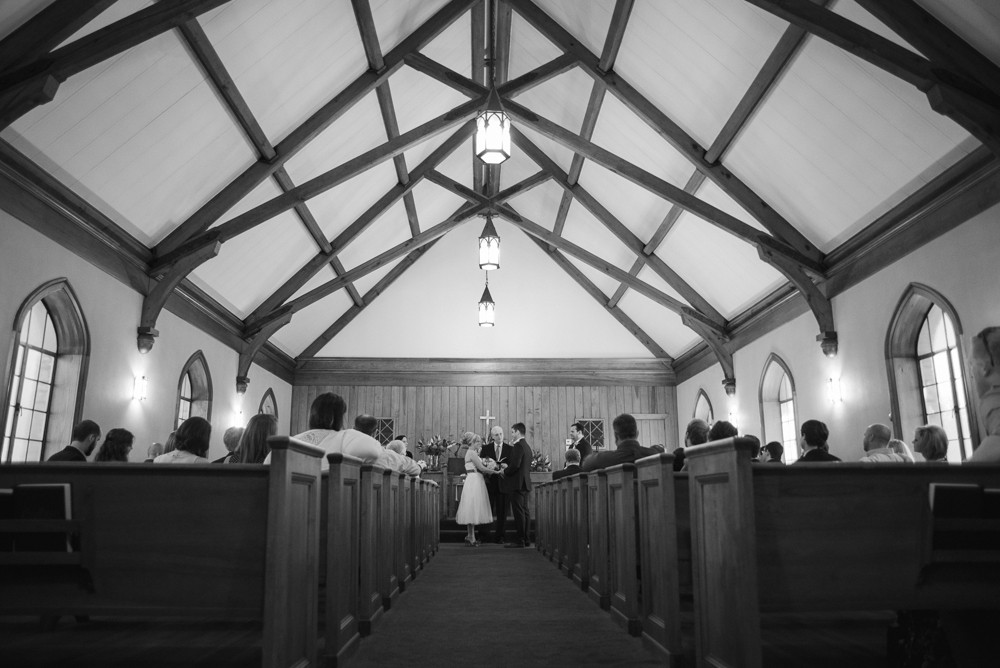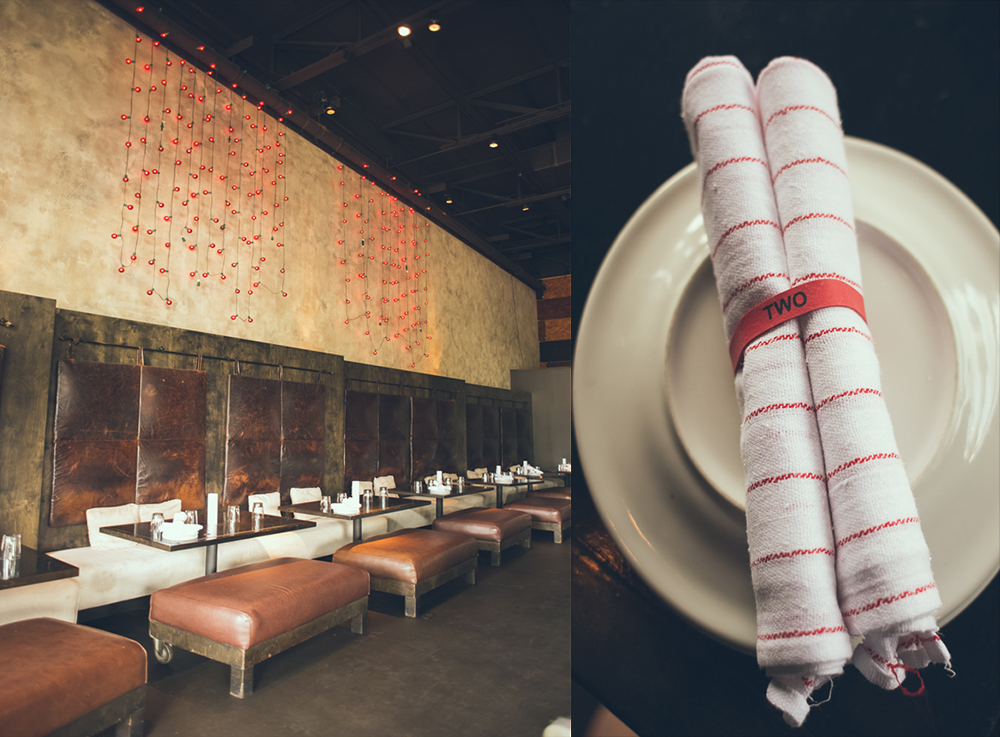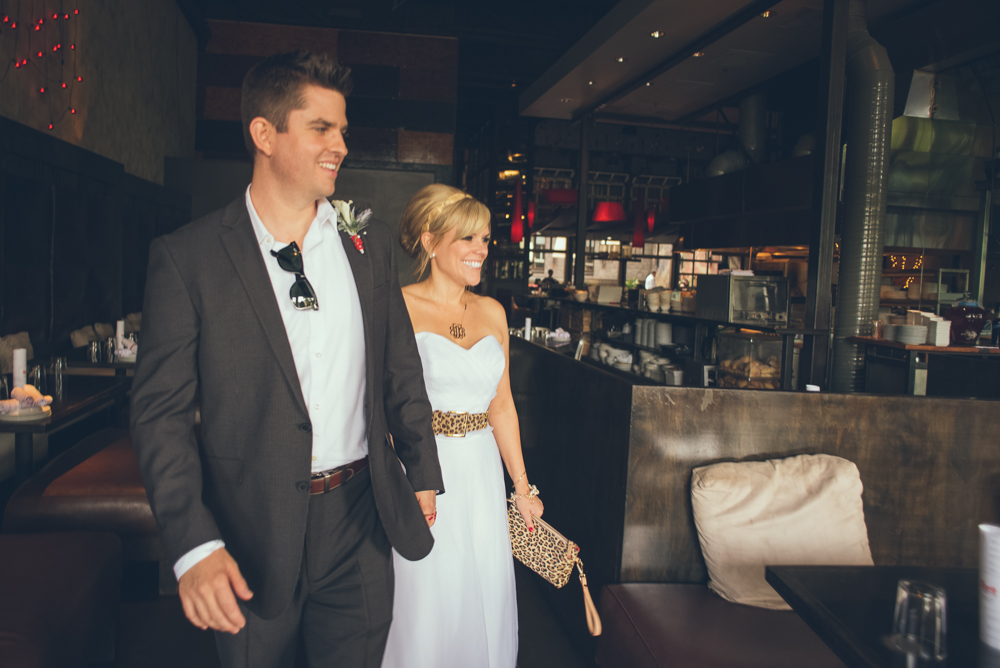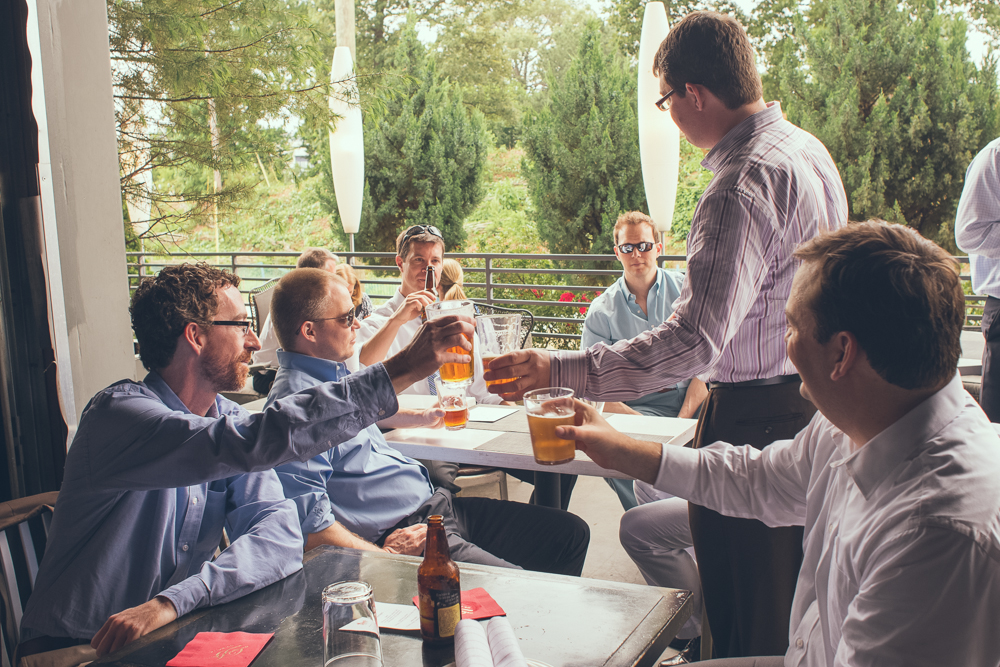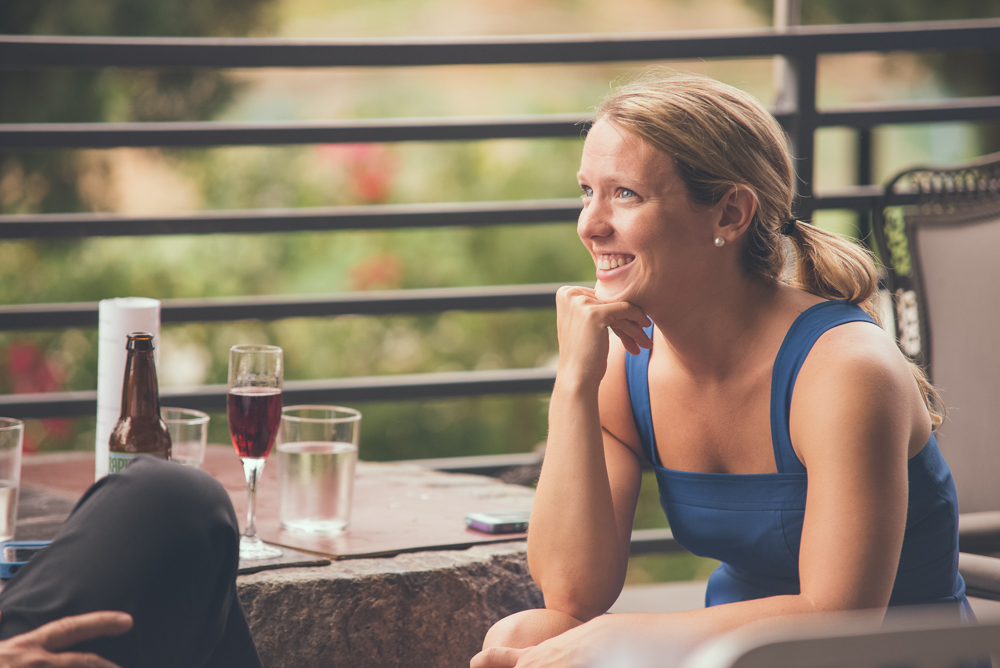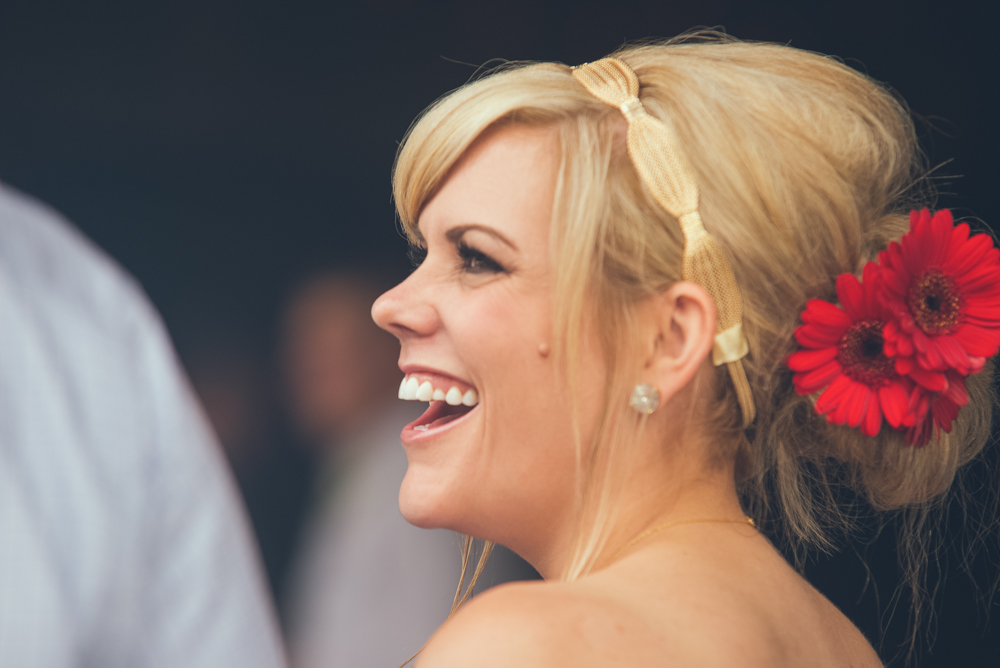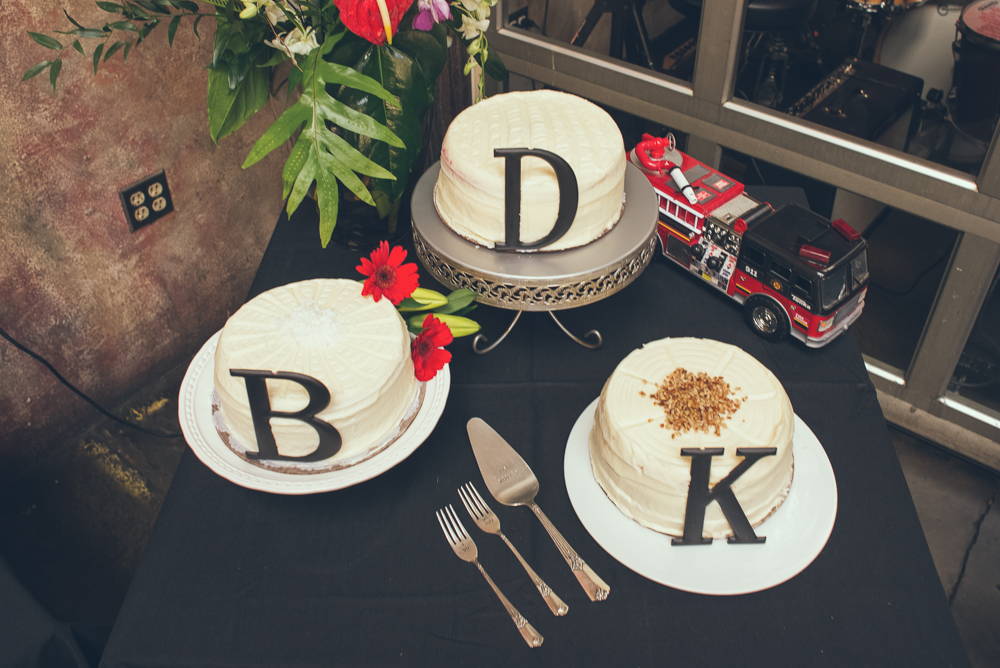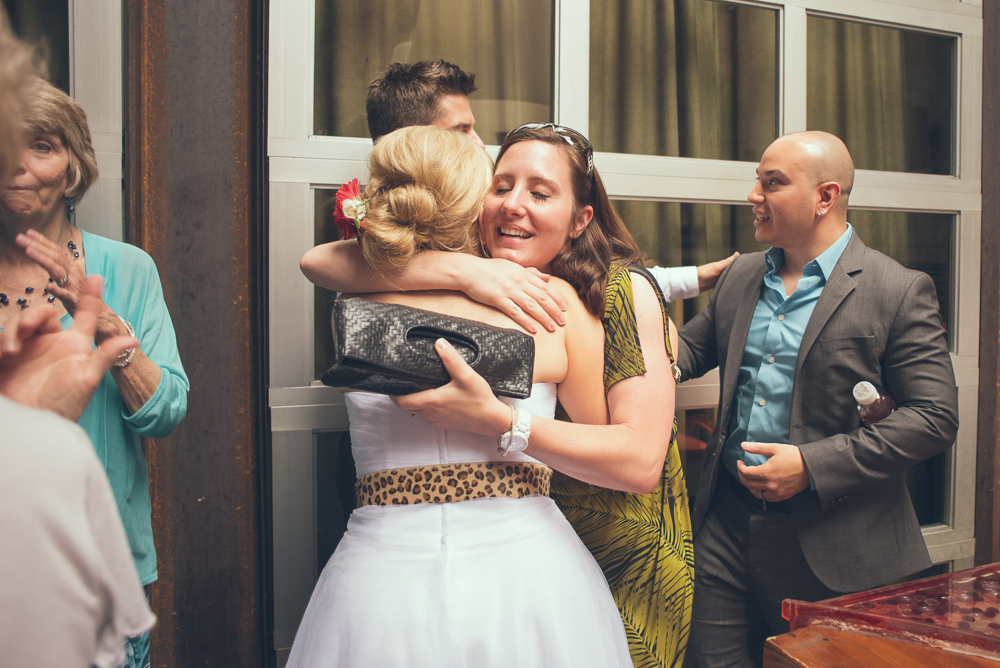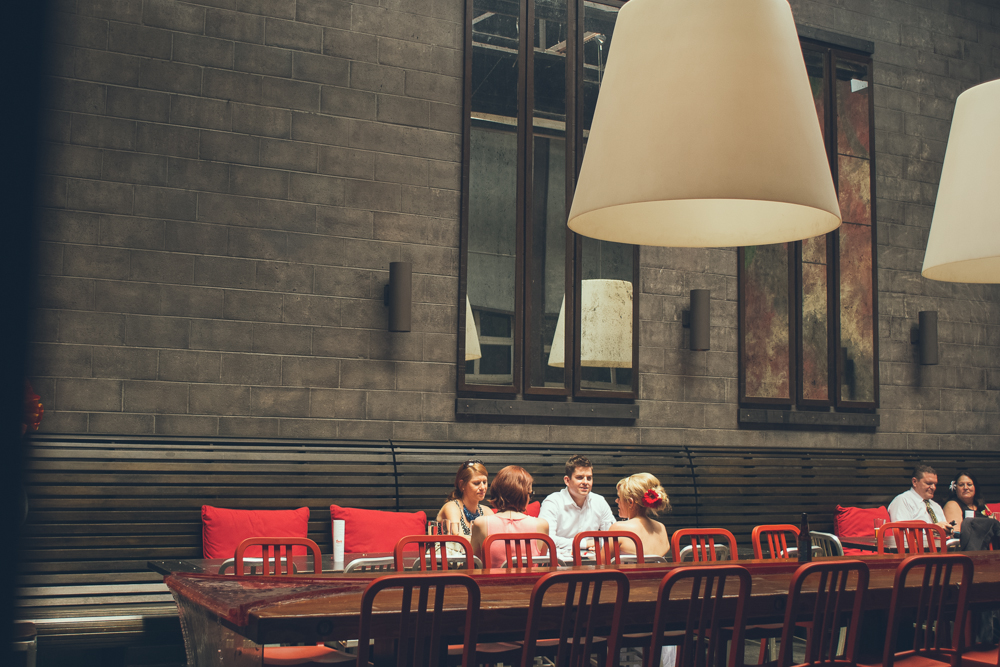 Ceremony Location: Log Cabin Community Church
Brunch Location: TWO Urban Licks
Photography: Joyelan.com
Atlanta Wedding Photographer | Atlanta elopement photography | Joyelan.com | Log Cabin Community Church| Brunch Wedding