I wasn't prepared for India. I had been talking about it for six months and I didn't feel like I was close to ready when we headed out the door. I'm a seasoned traveler and I've been to some crazy places, but I had heard the most travel stories about India. Some friends were dying to go, some have gone, and some would never go back. I was admittedly a little nervous. What surprised me the most about our trip was that I loved every second of it. It's always expected when you travel out of your comfort zone to have a break down or a moment that you want to be in your own bed, but this was different. From the musty, curry-like smell in the air that hits you in the face right as the plane lands, to the vibrant colors and the endless music – I was in euphoria.
We started the trip attending a traditional Indian wedding in Delhi for four days (which was amazing) and then traveled to some near by cities to see the Taj Mahal and the birth place of yoga. We had our encounters with slums, cows,  angry monkeys, and sat through an intense six hour train ride. We ate tons of the most delicious food on earth including my daily sweet lassi. We also met the nicest people ever and made many great friends along the way.
India may not be for everyone and I believe the time I spent traveling in Guatemala, Morocco, and Peru helped ease me into it a little. The best way I can describe it is the most beautiful chaos I've ever experienced.  When I left America I was nervous, not really sure what to expect. Now after just a few short weeks I brought back a brand new outlook on an underrated culture.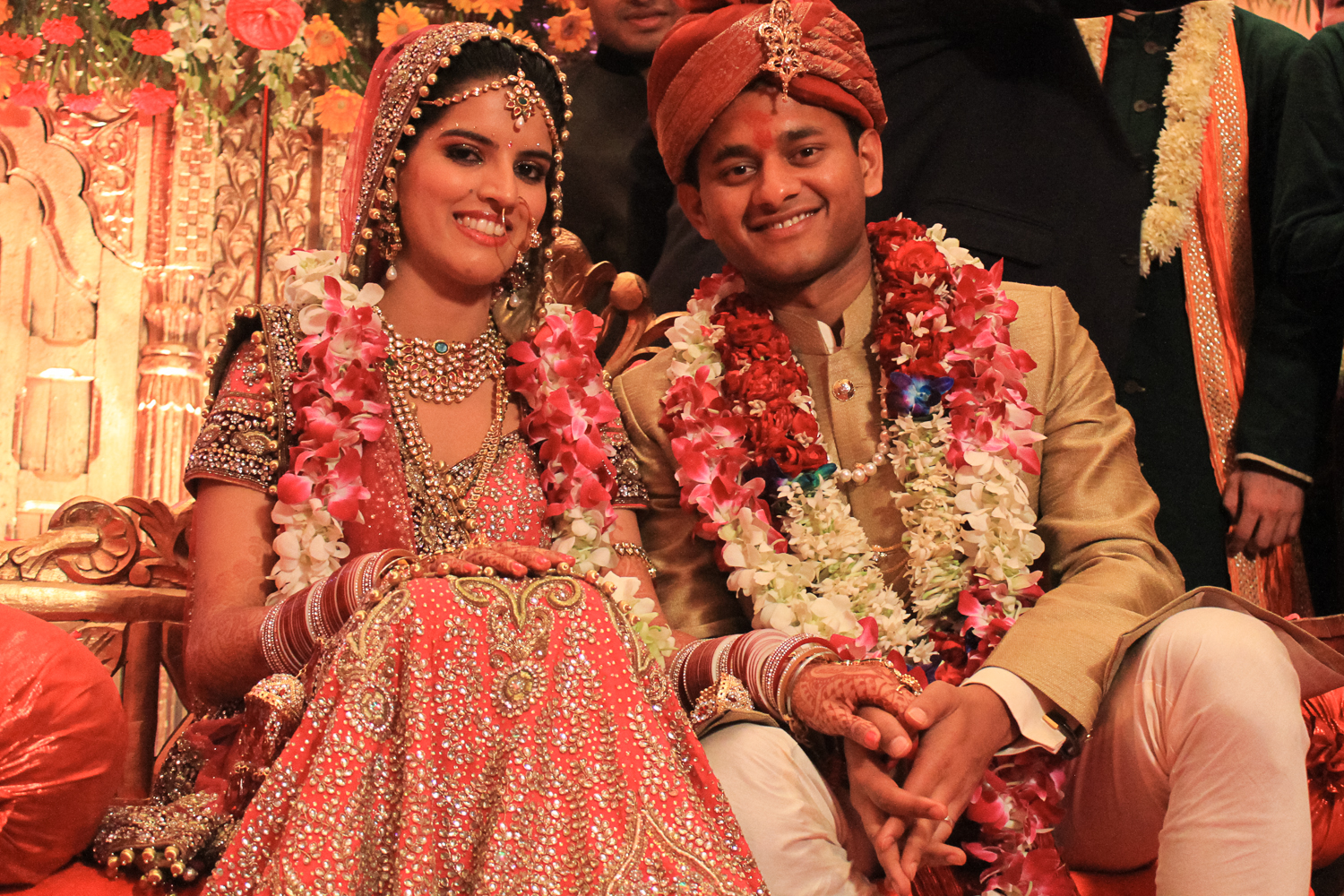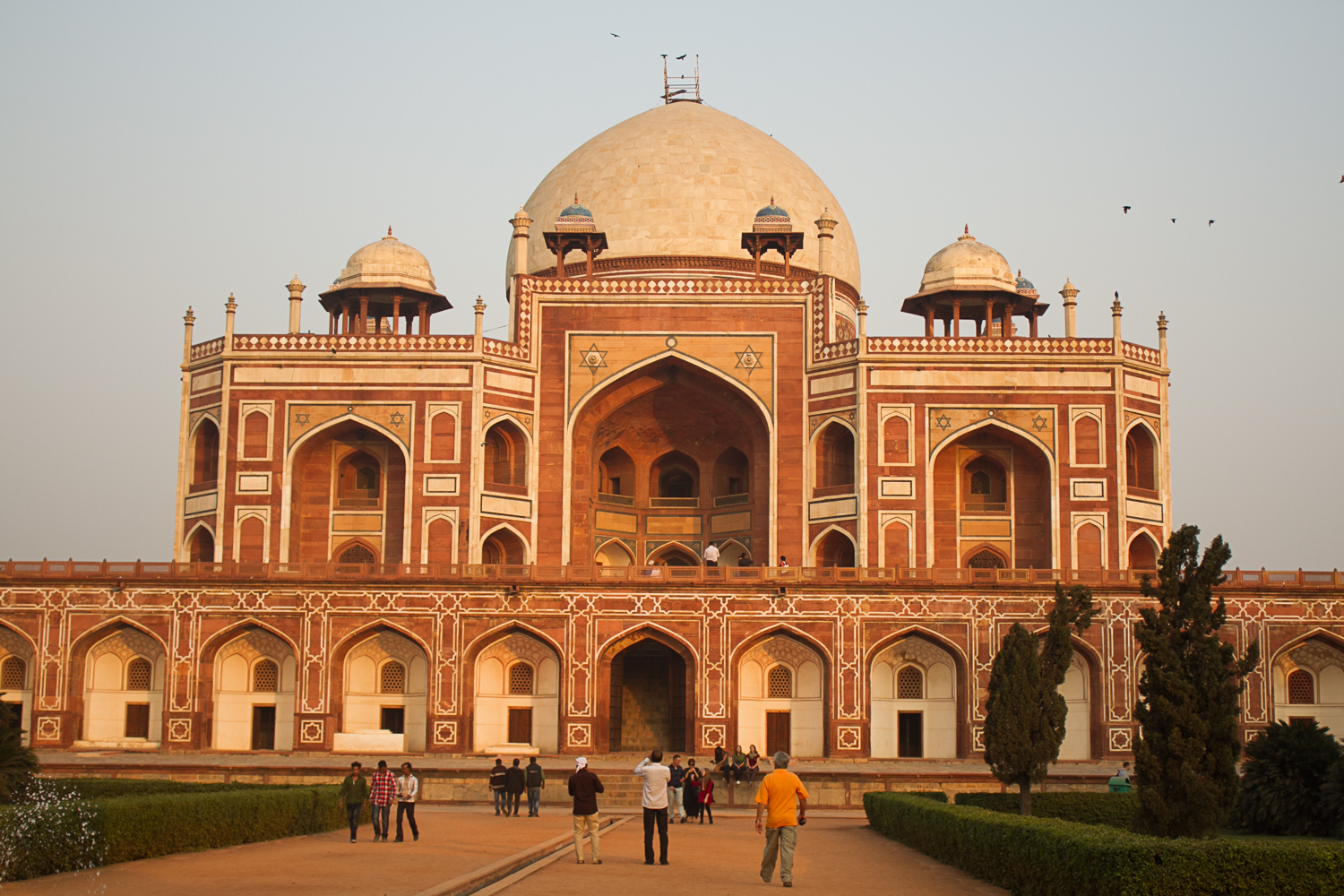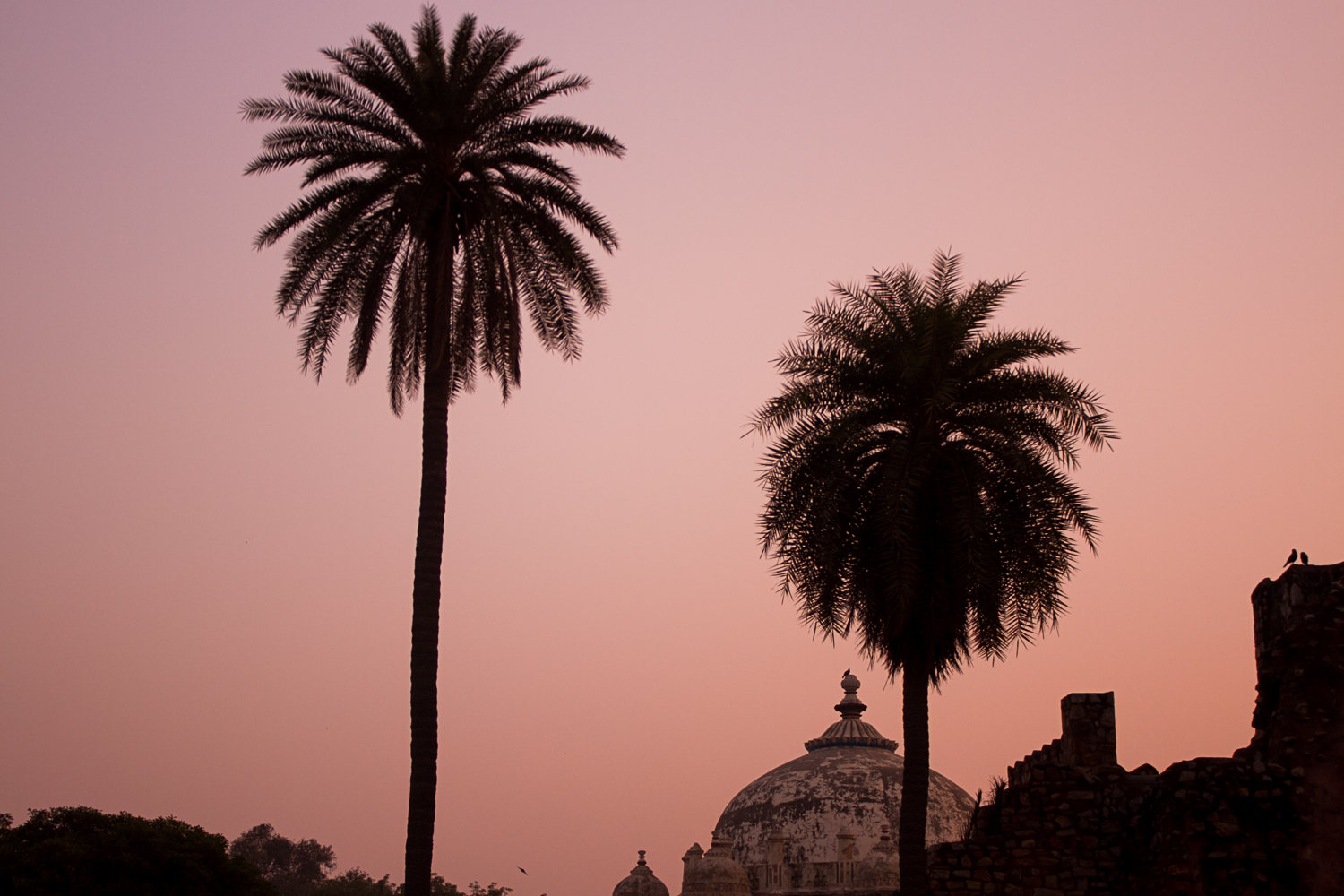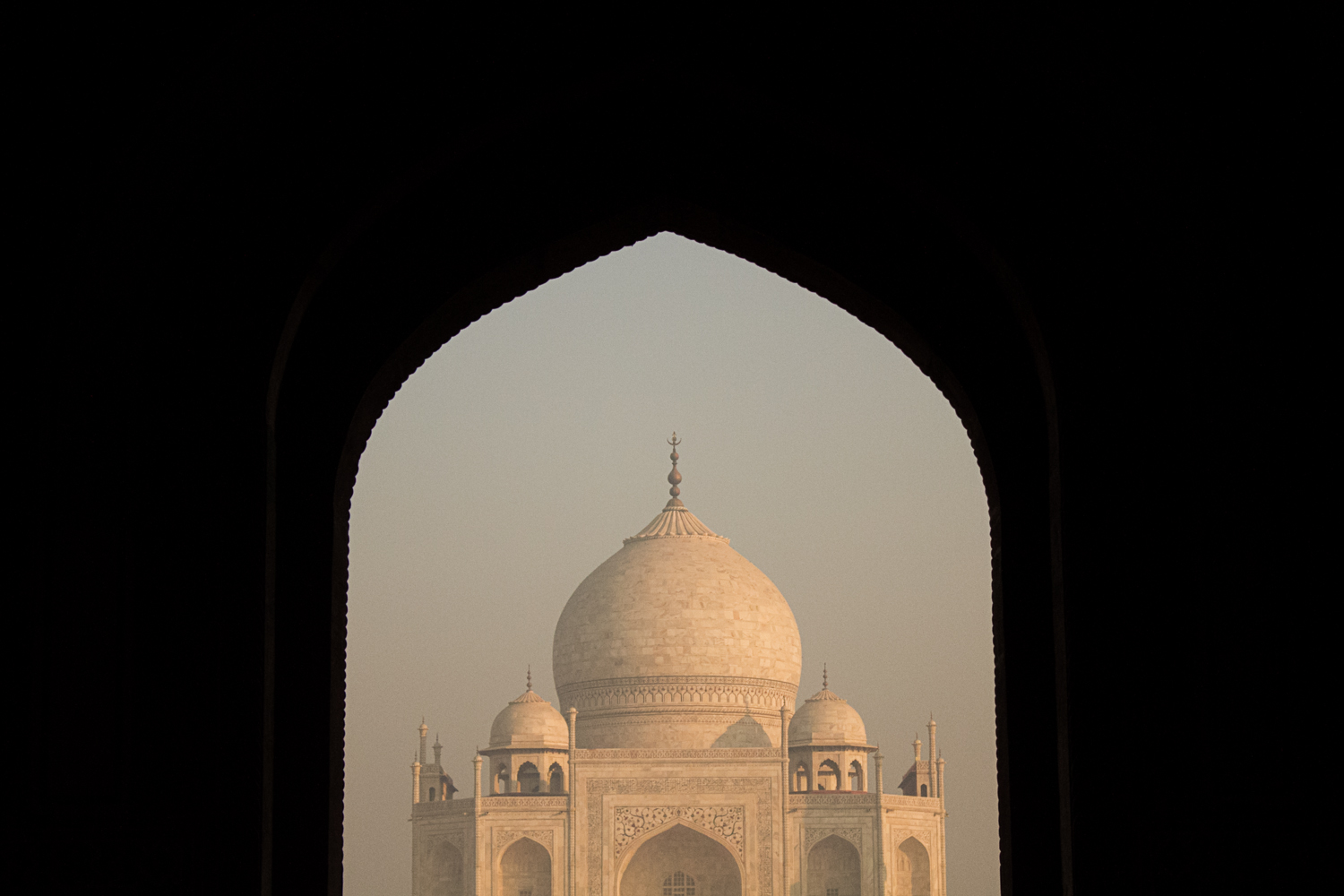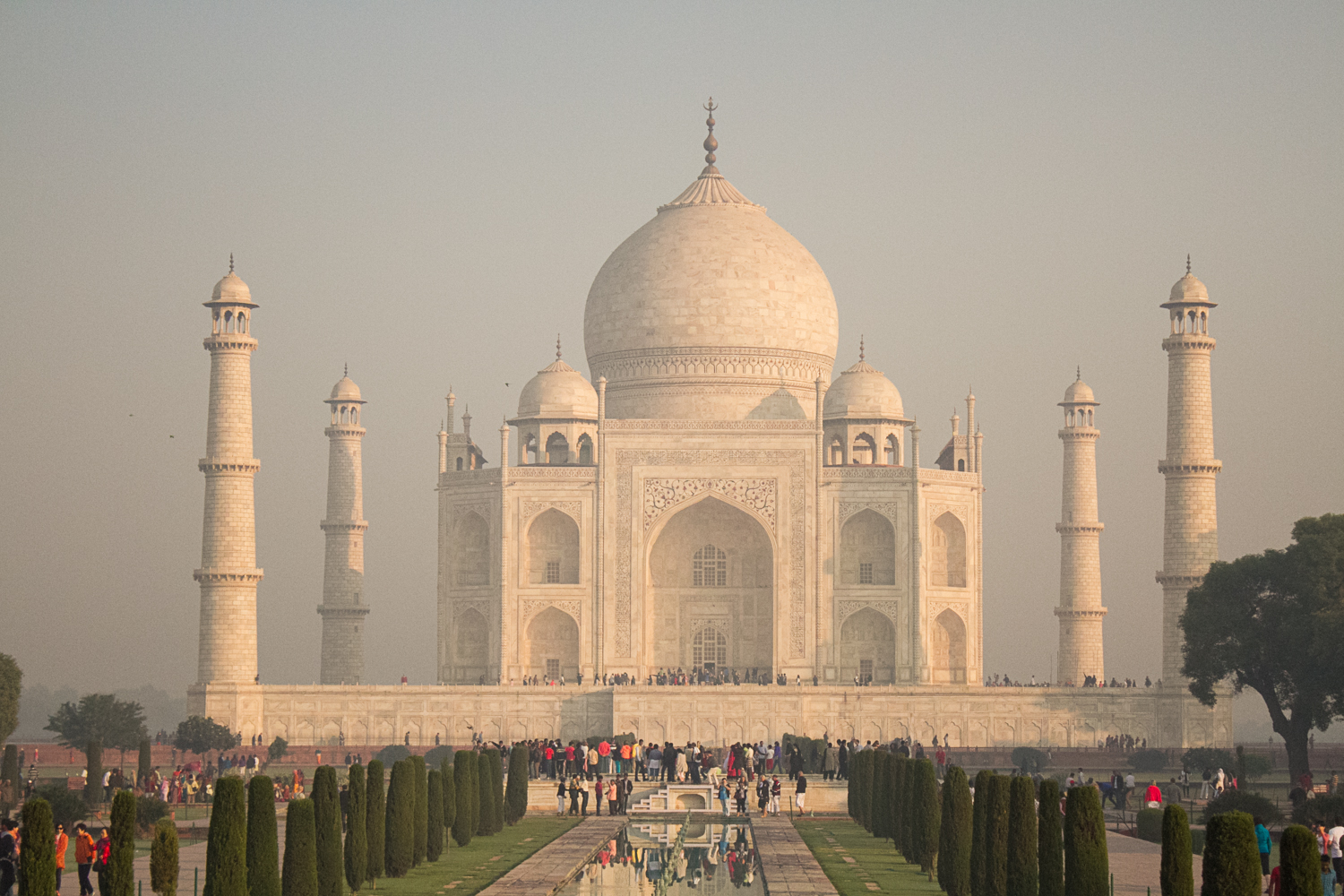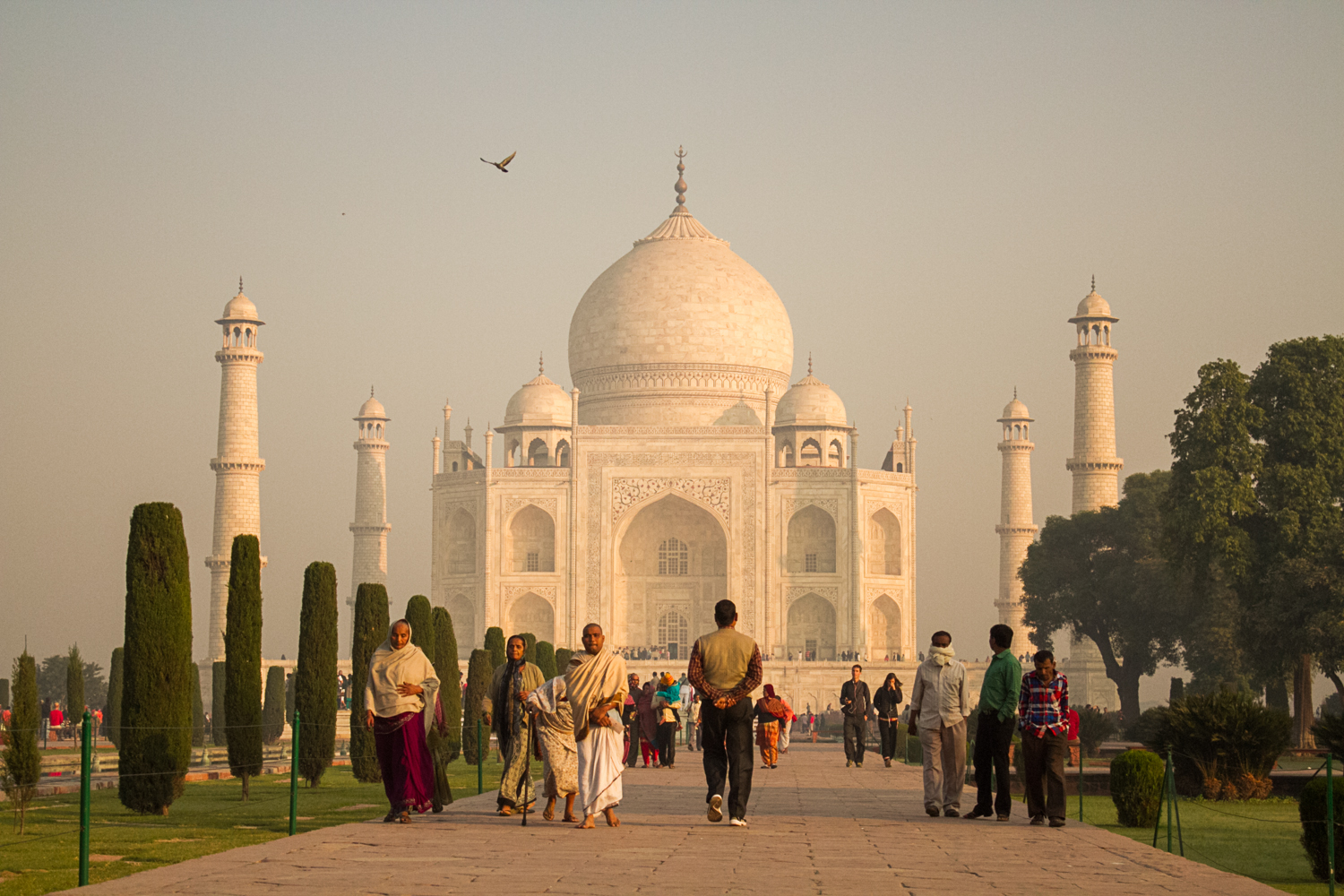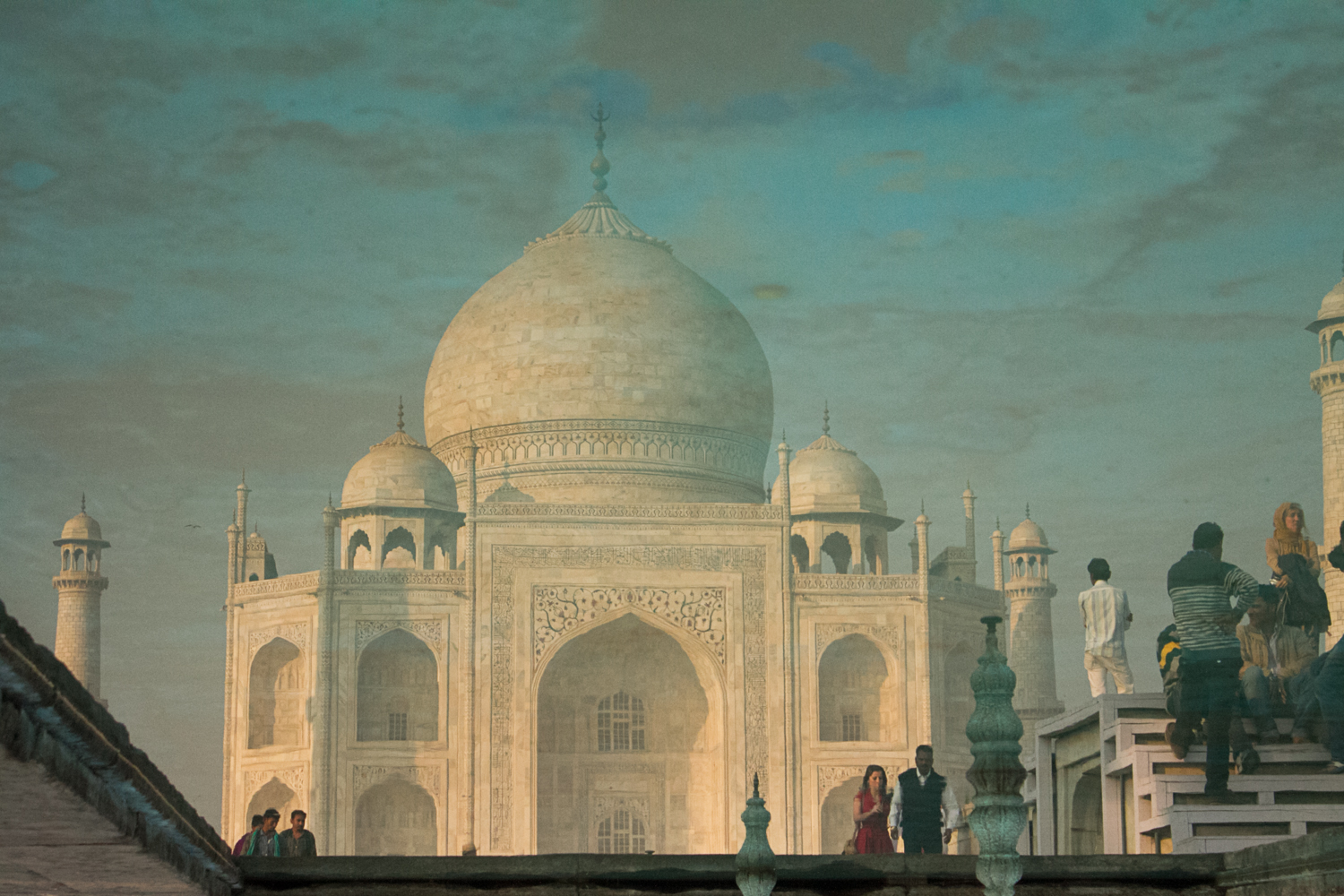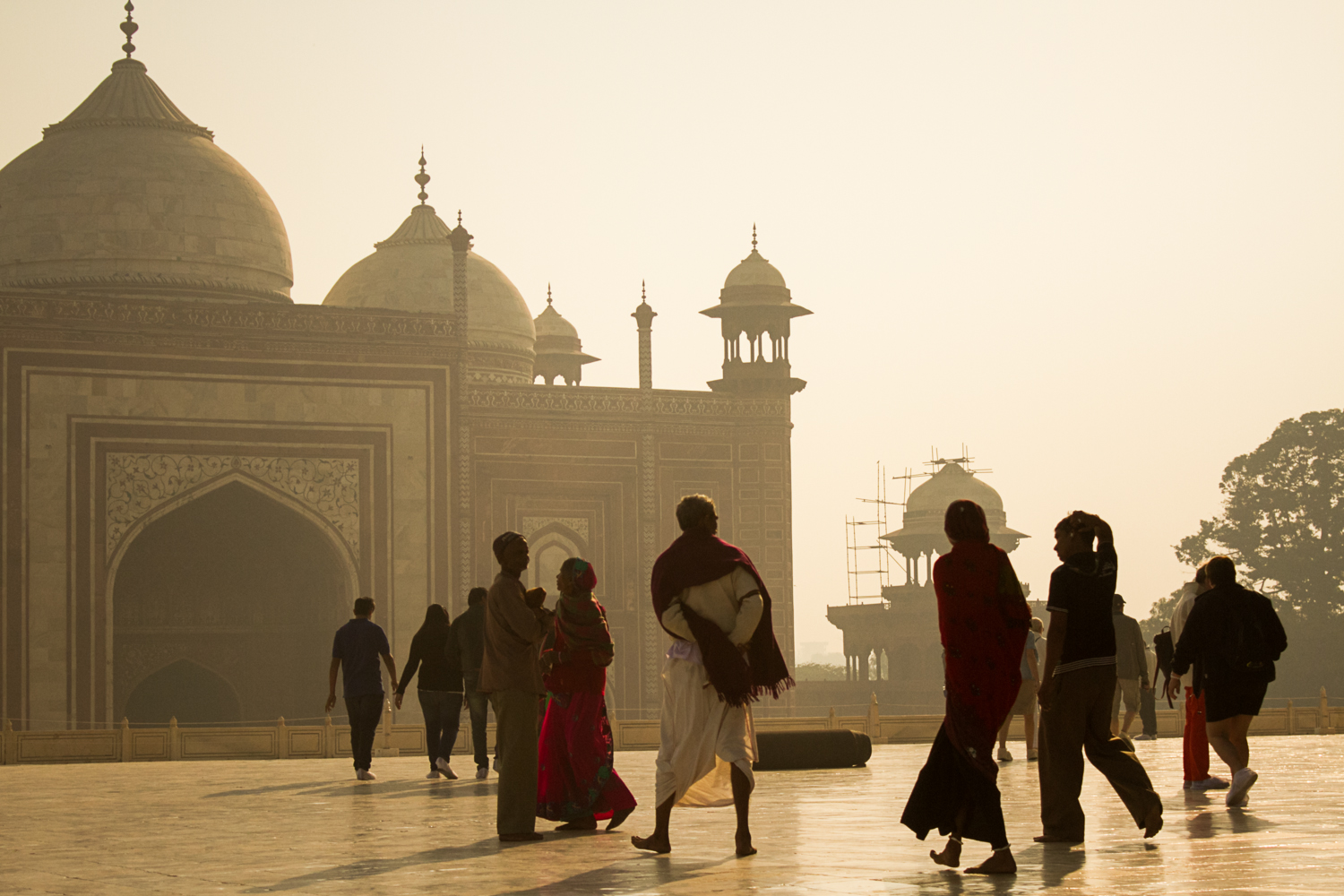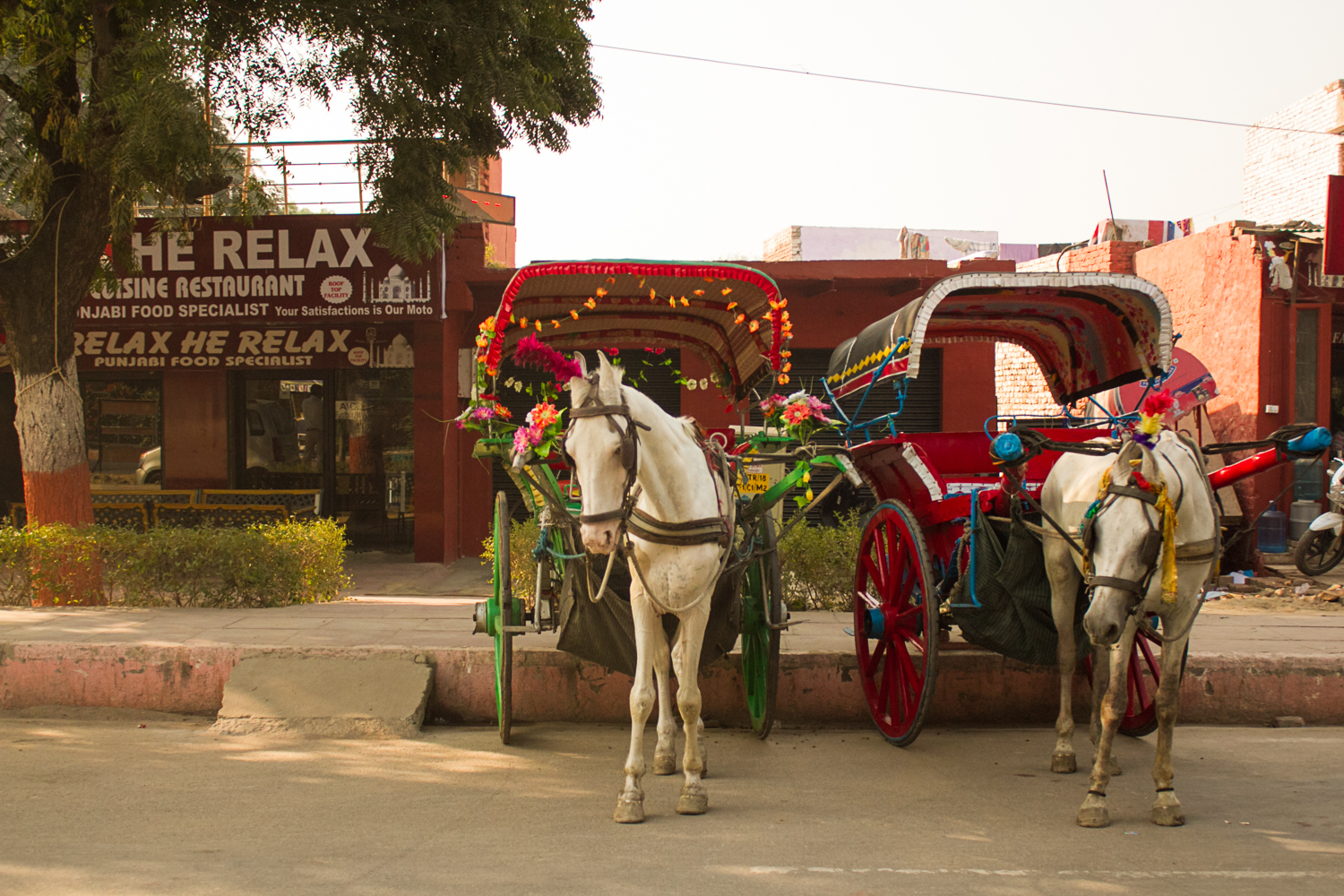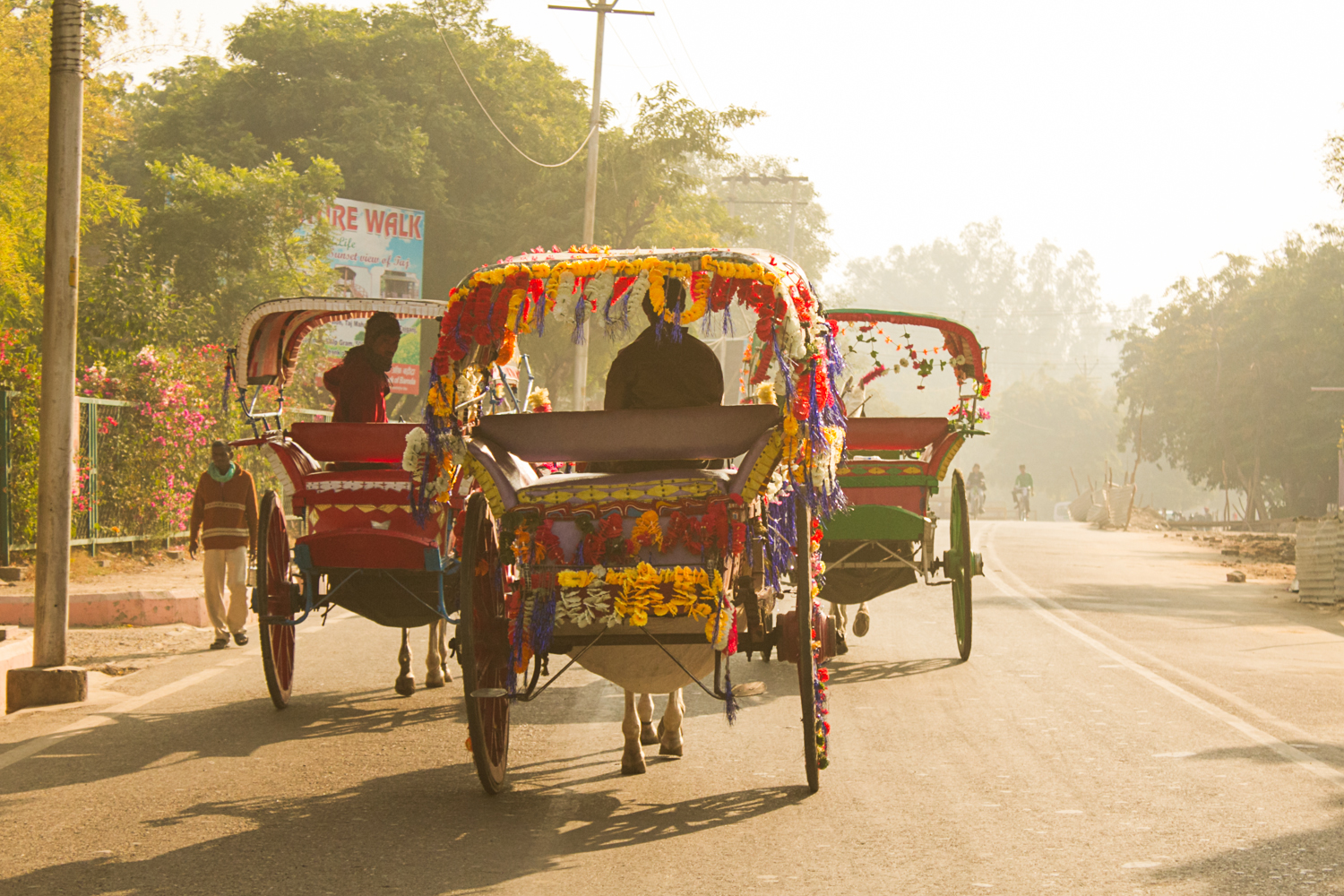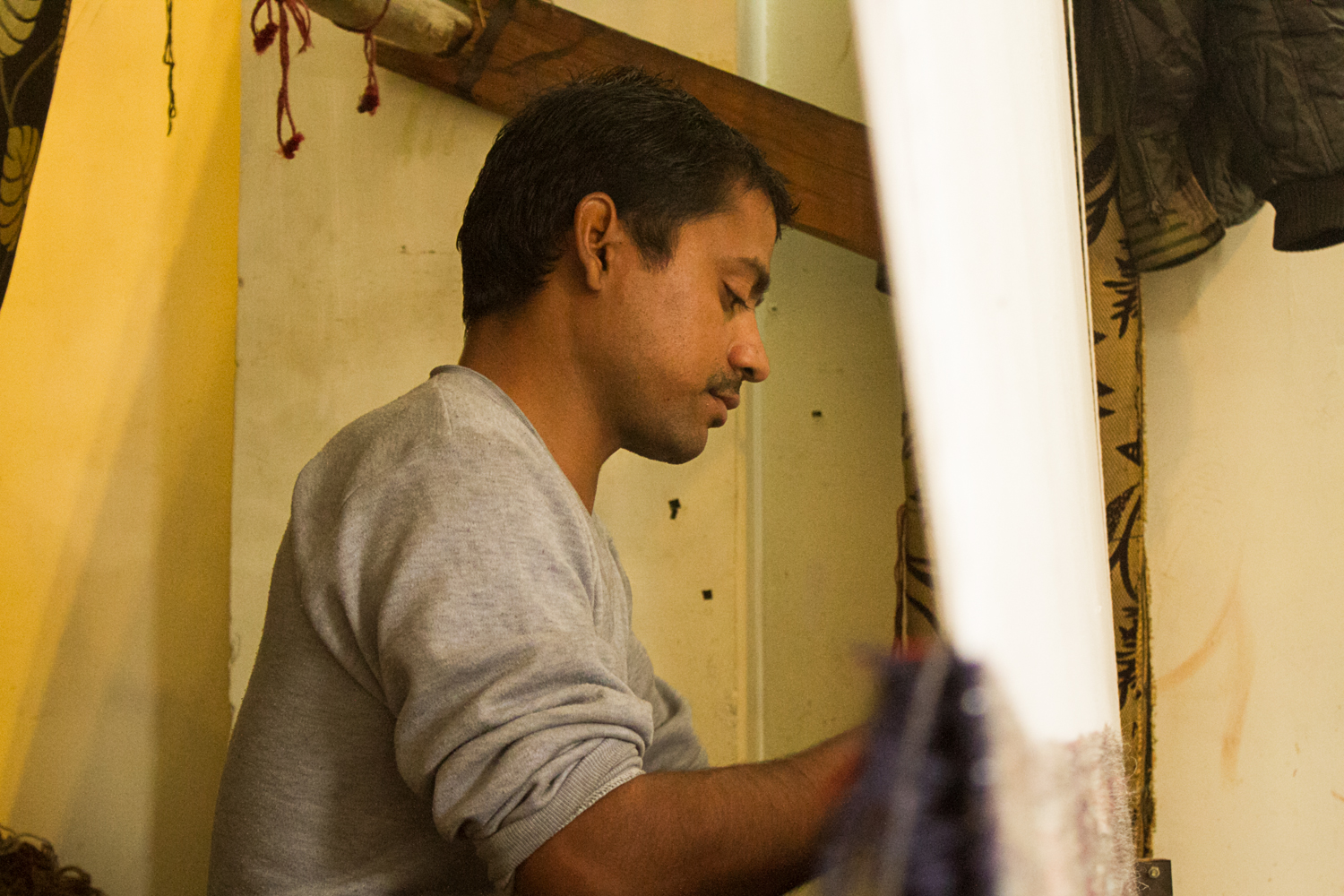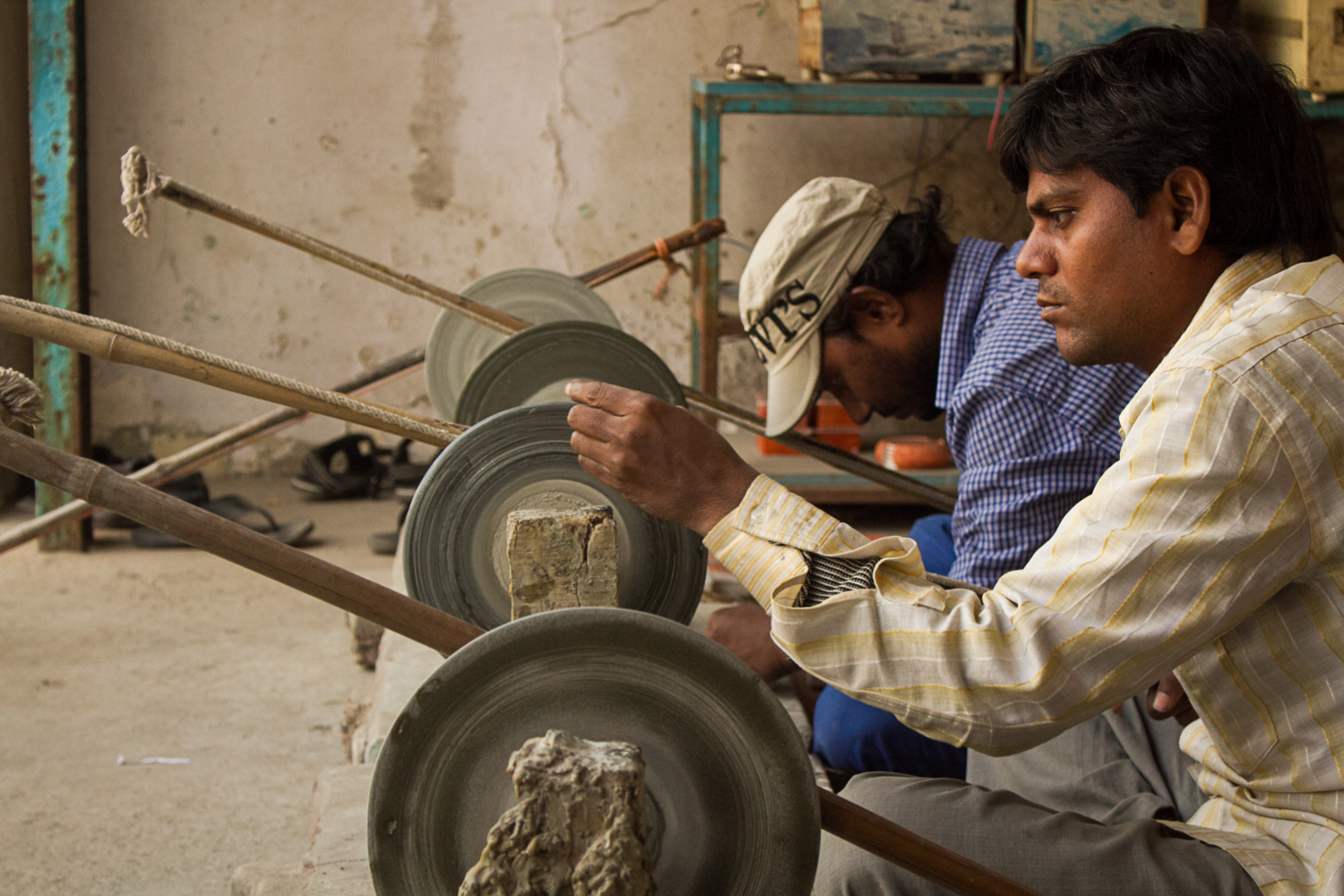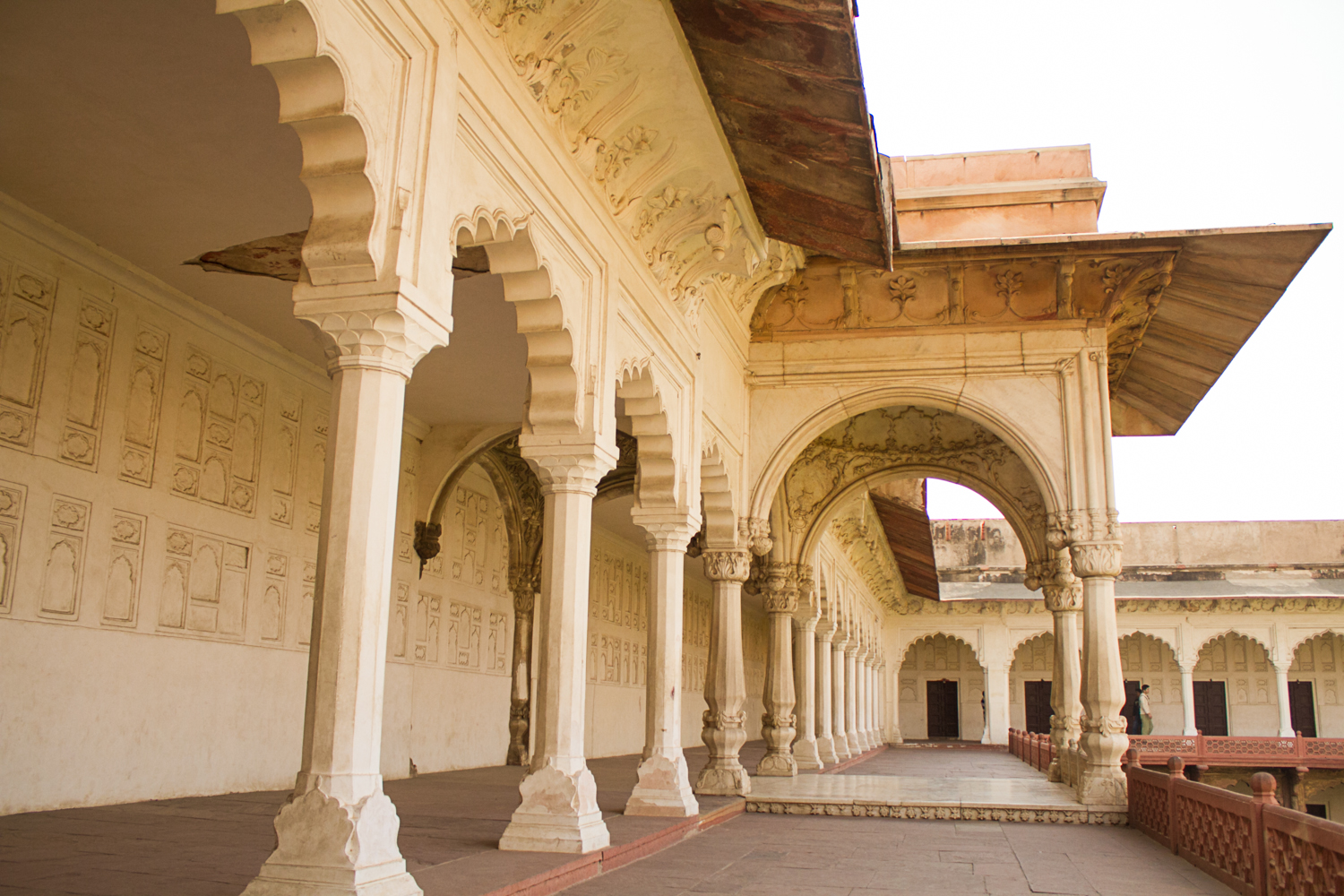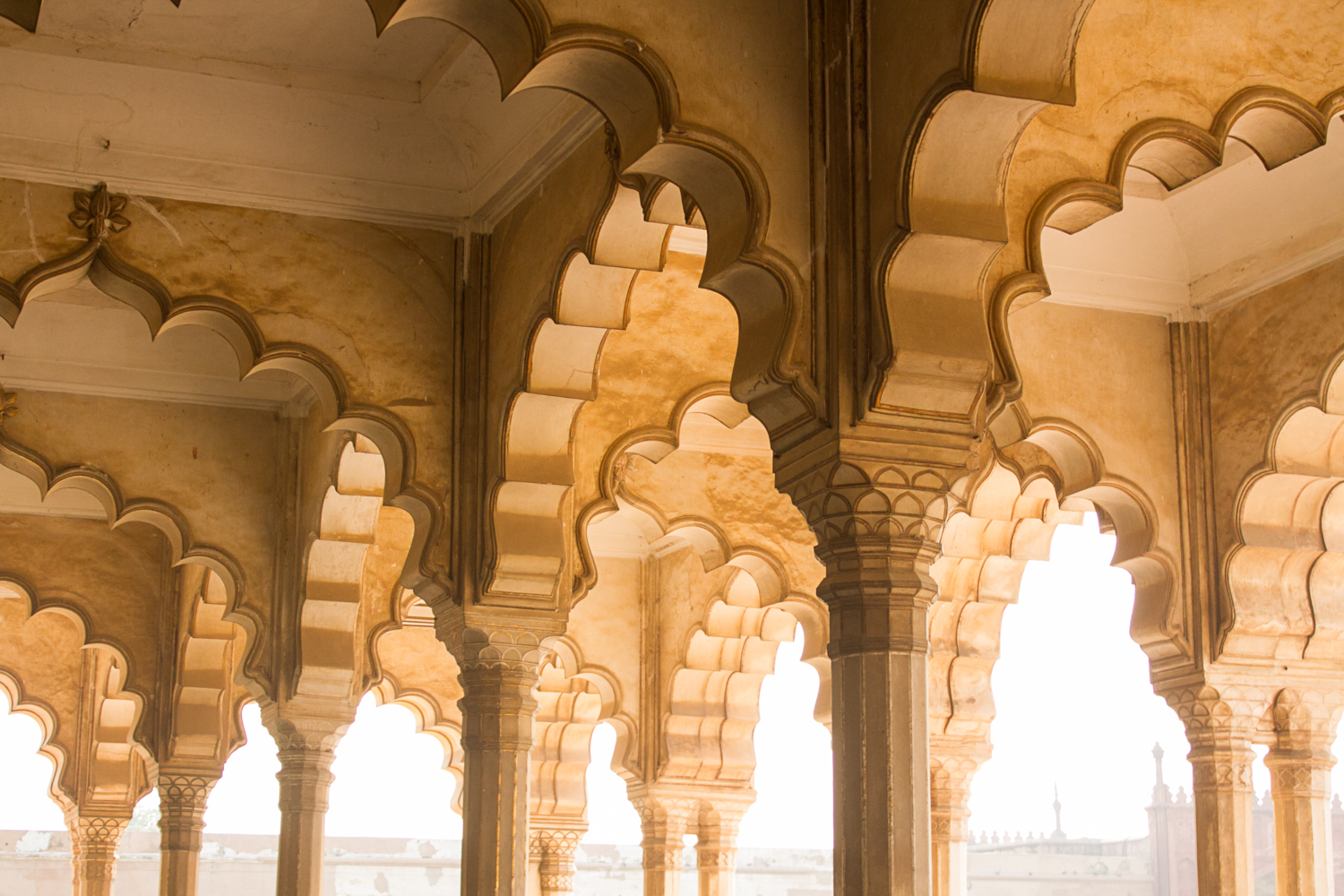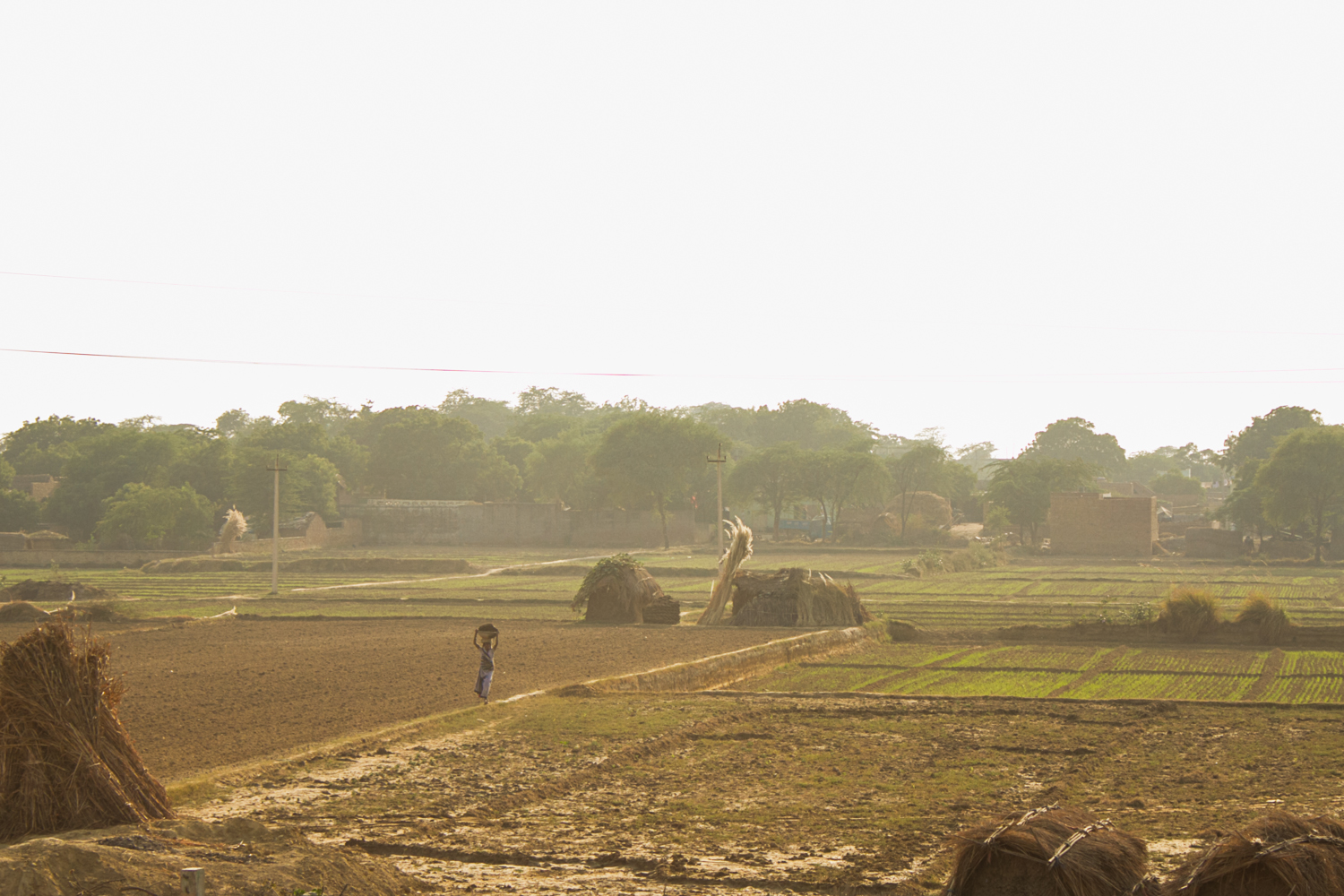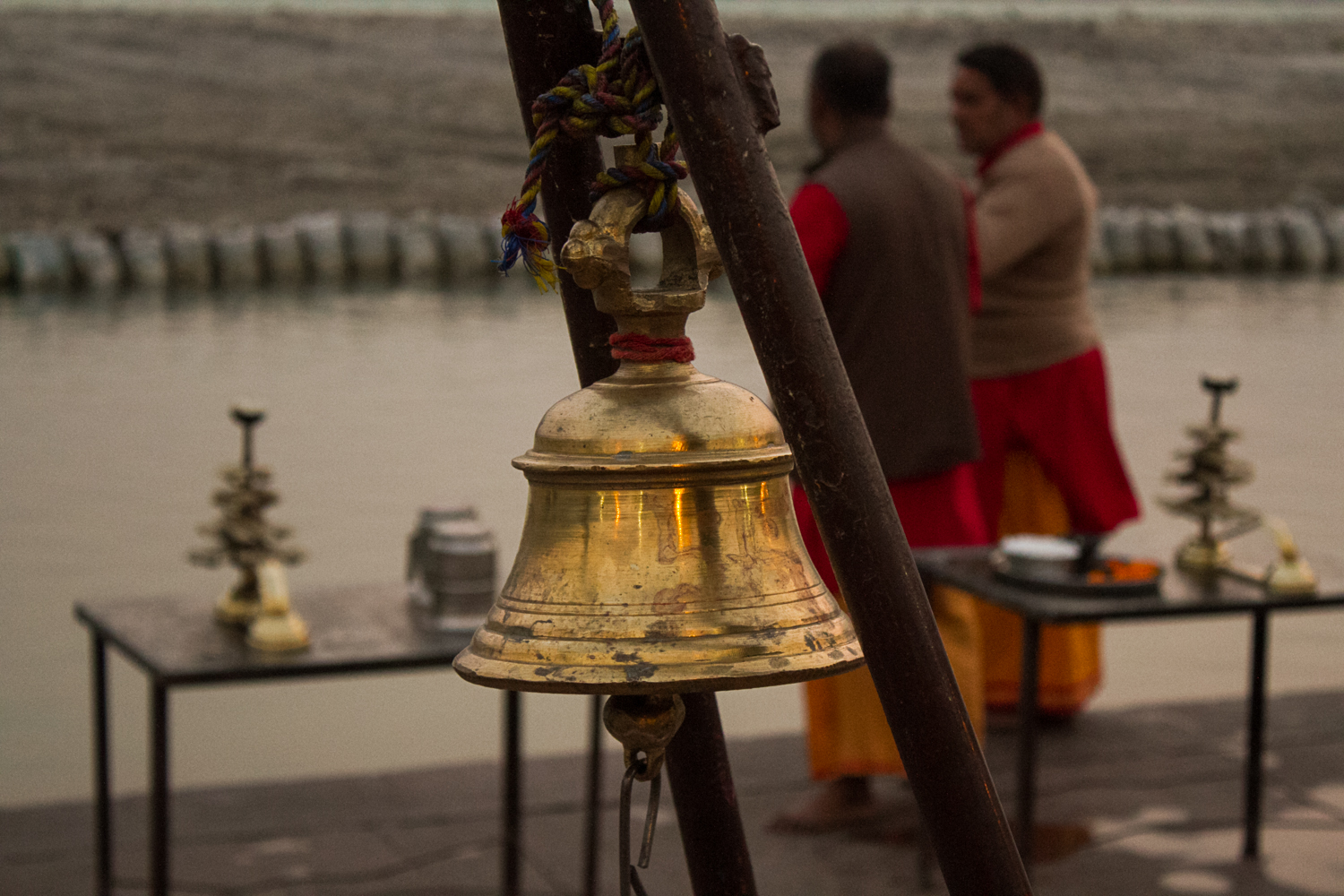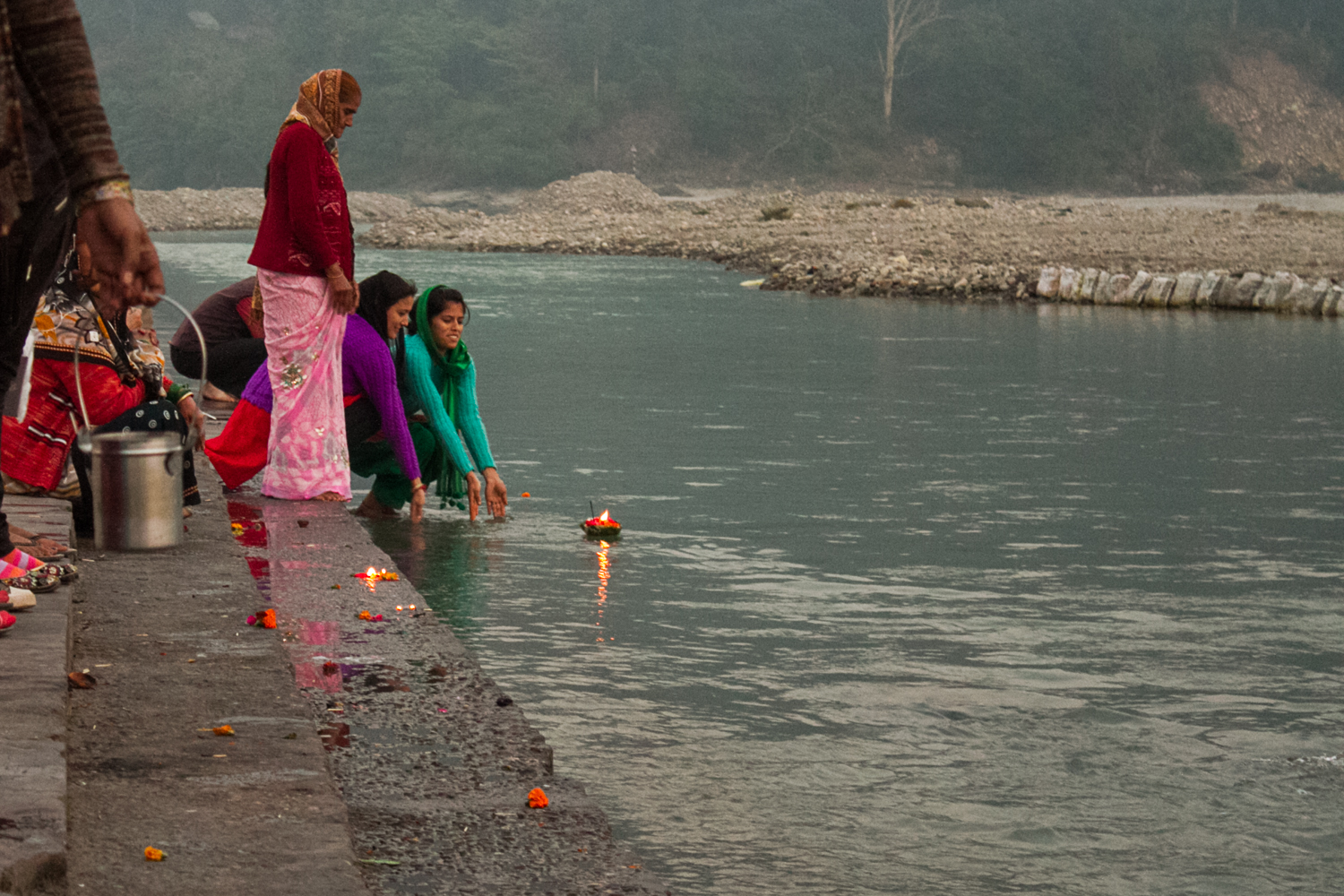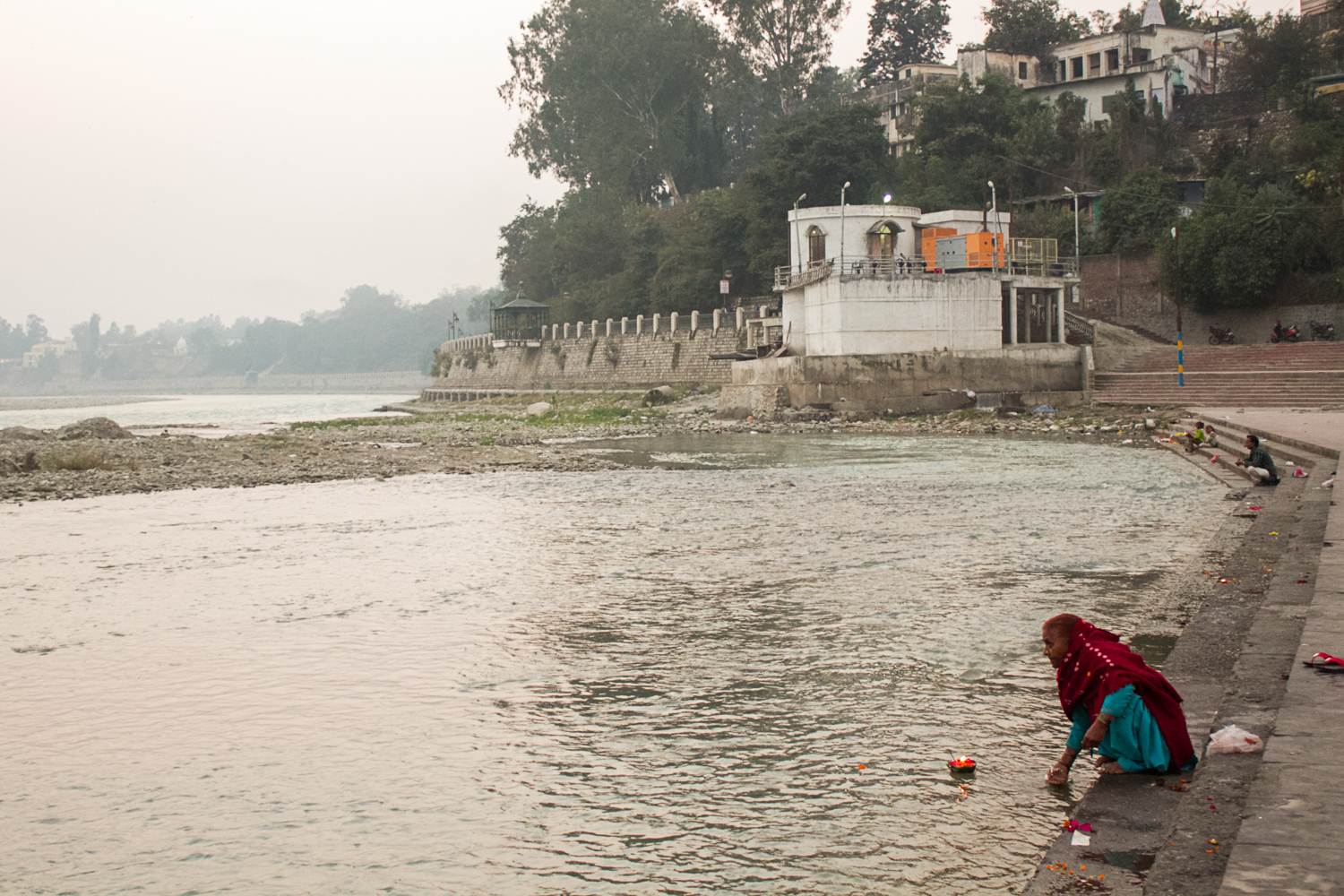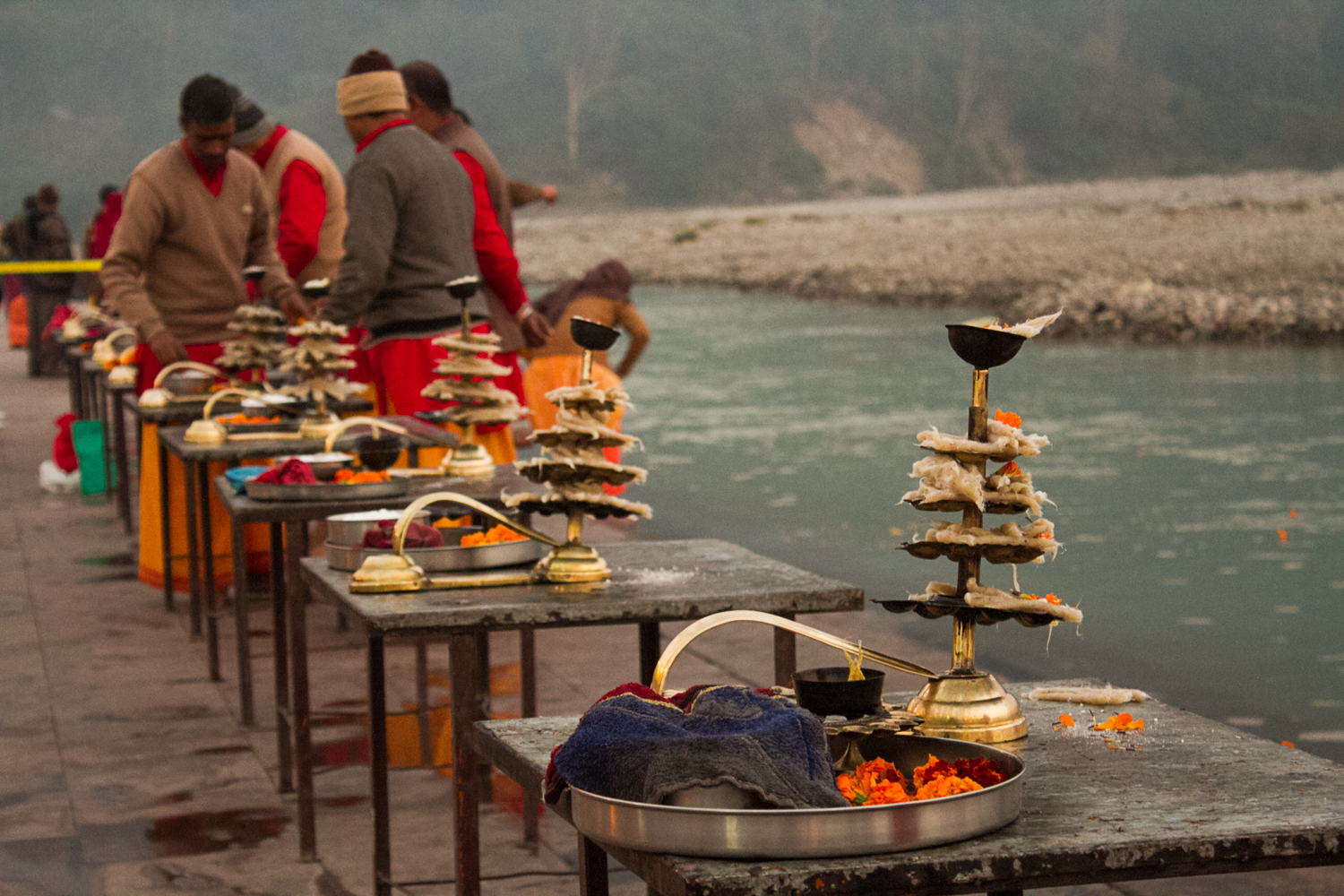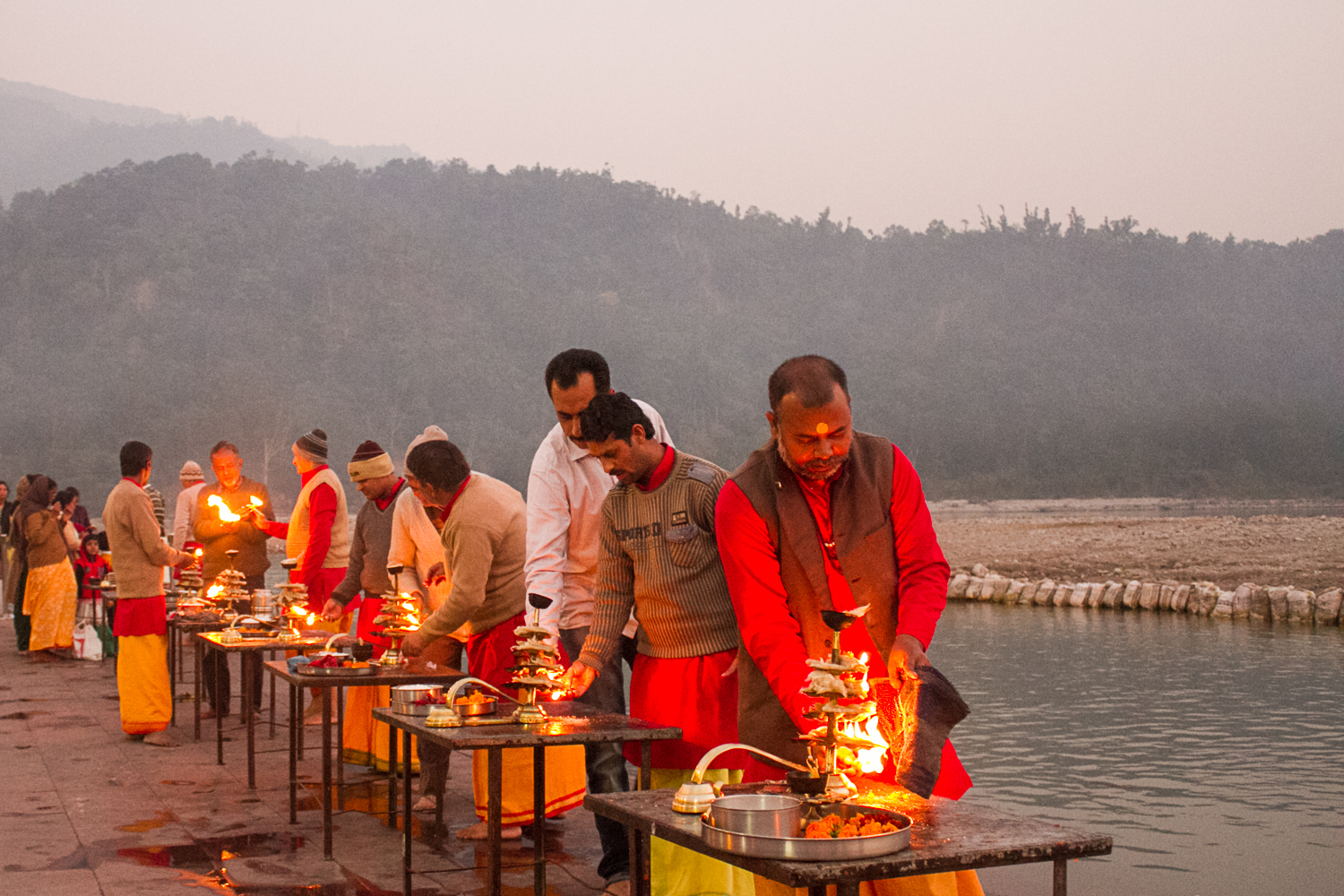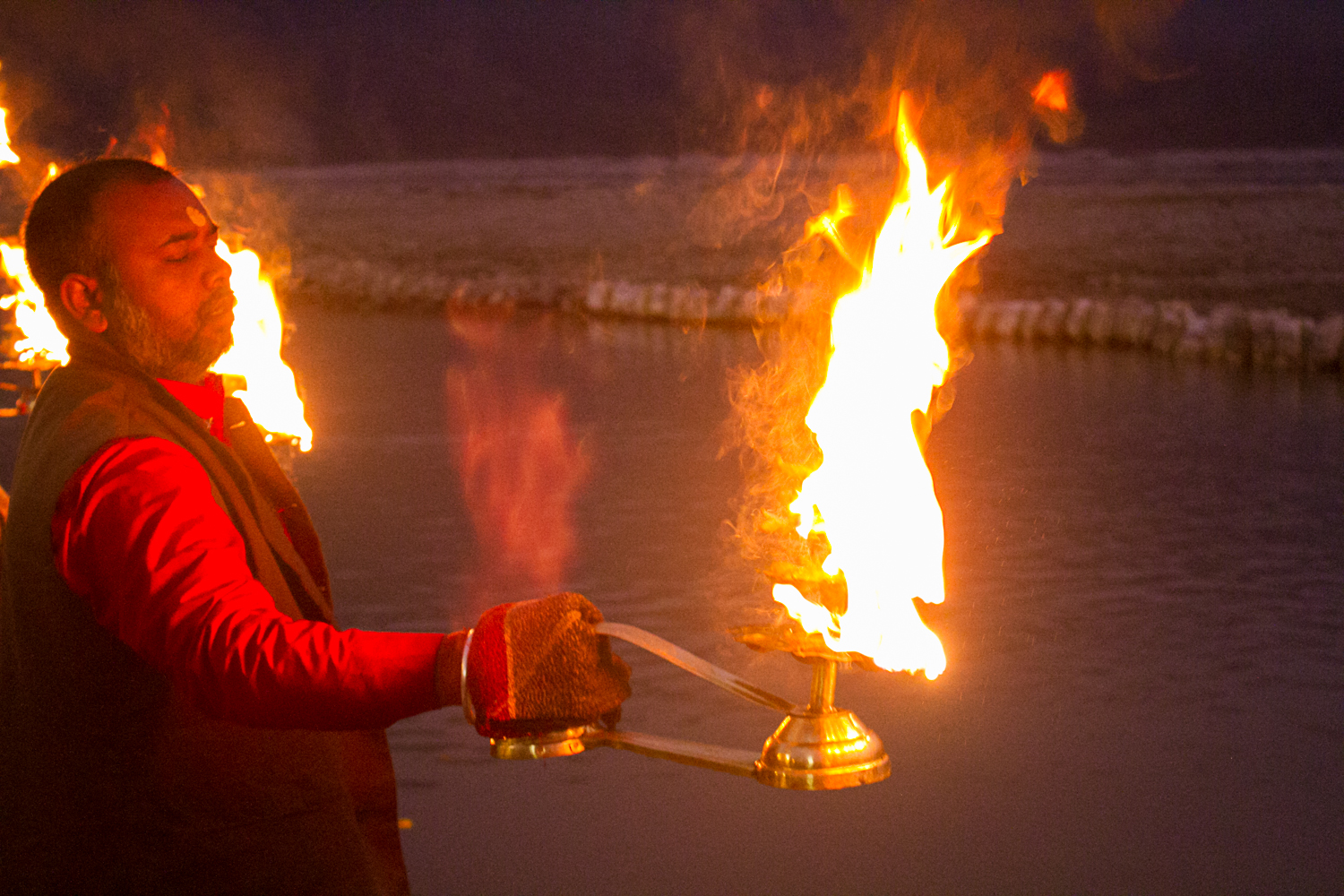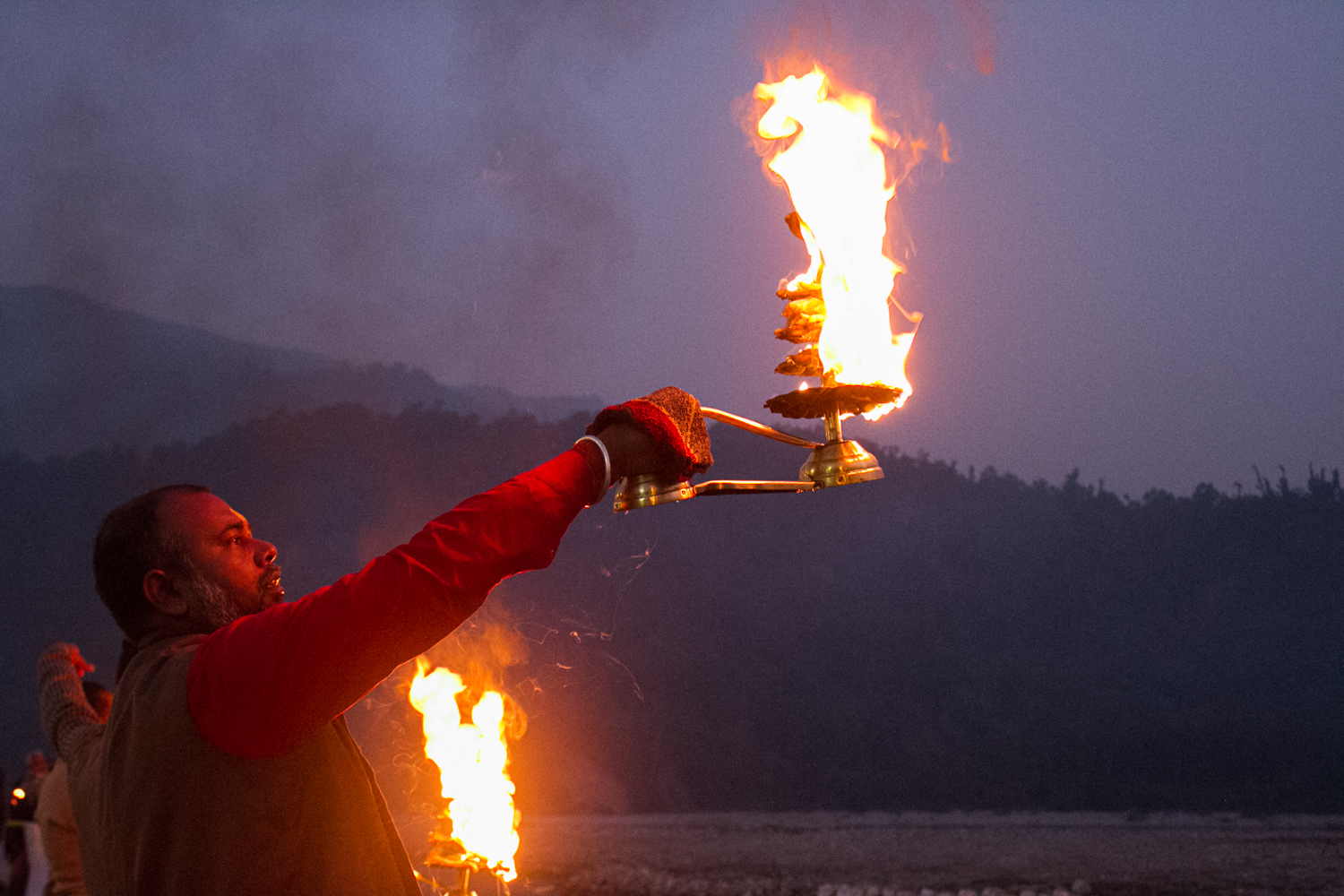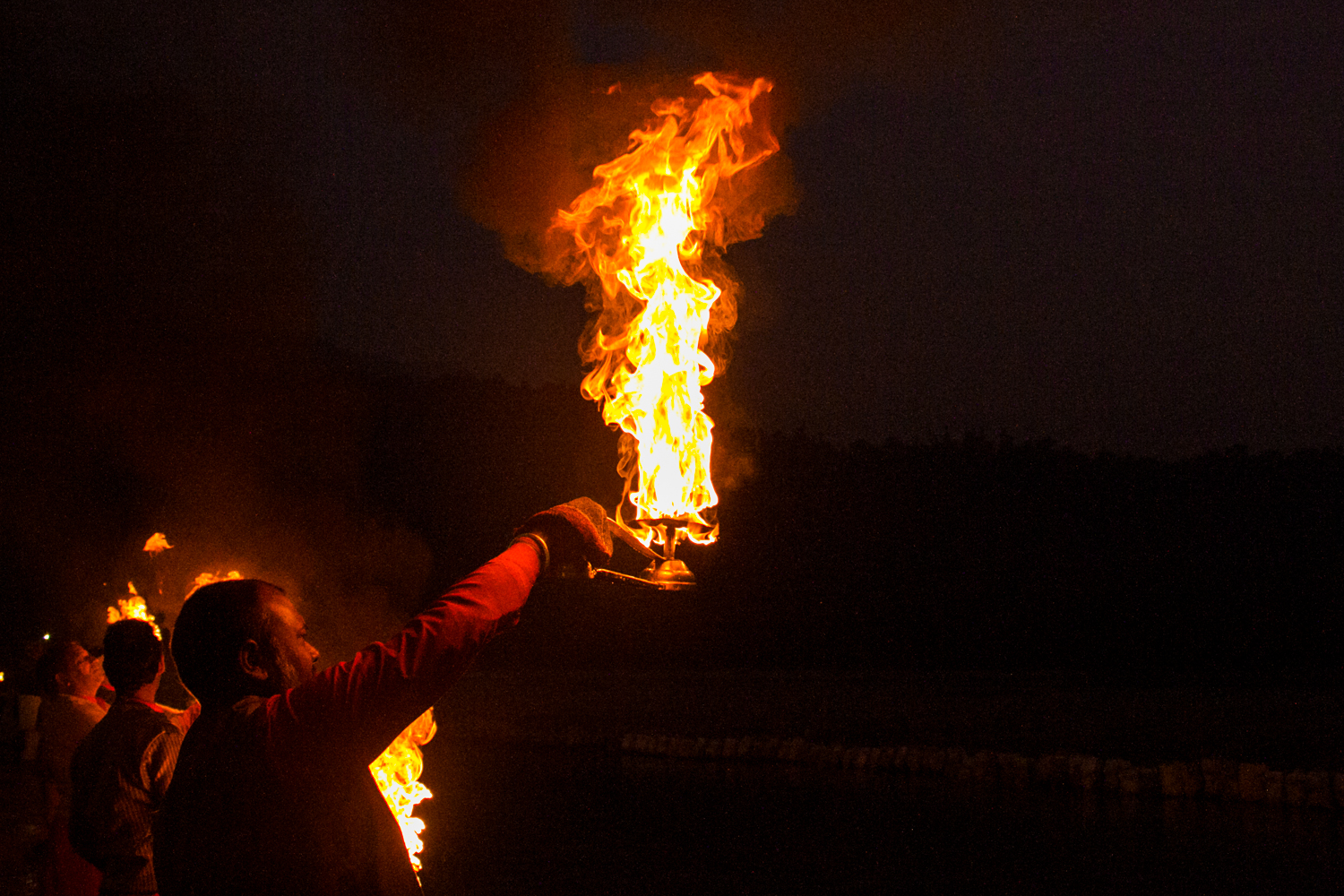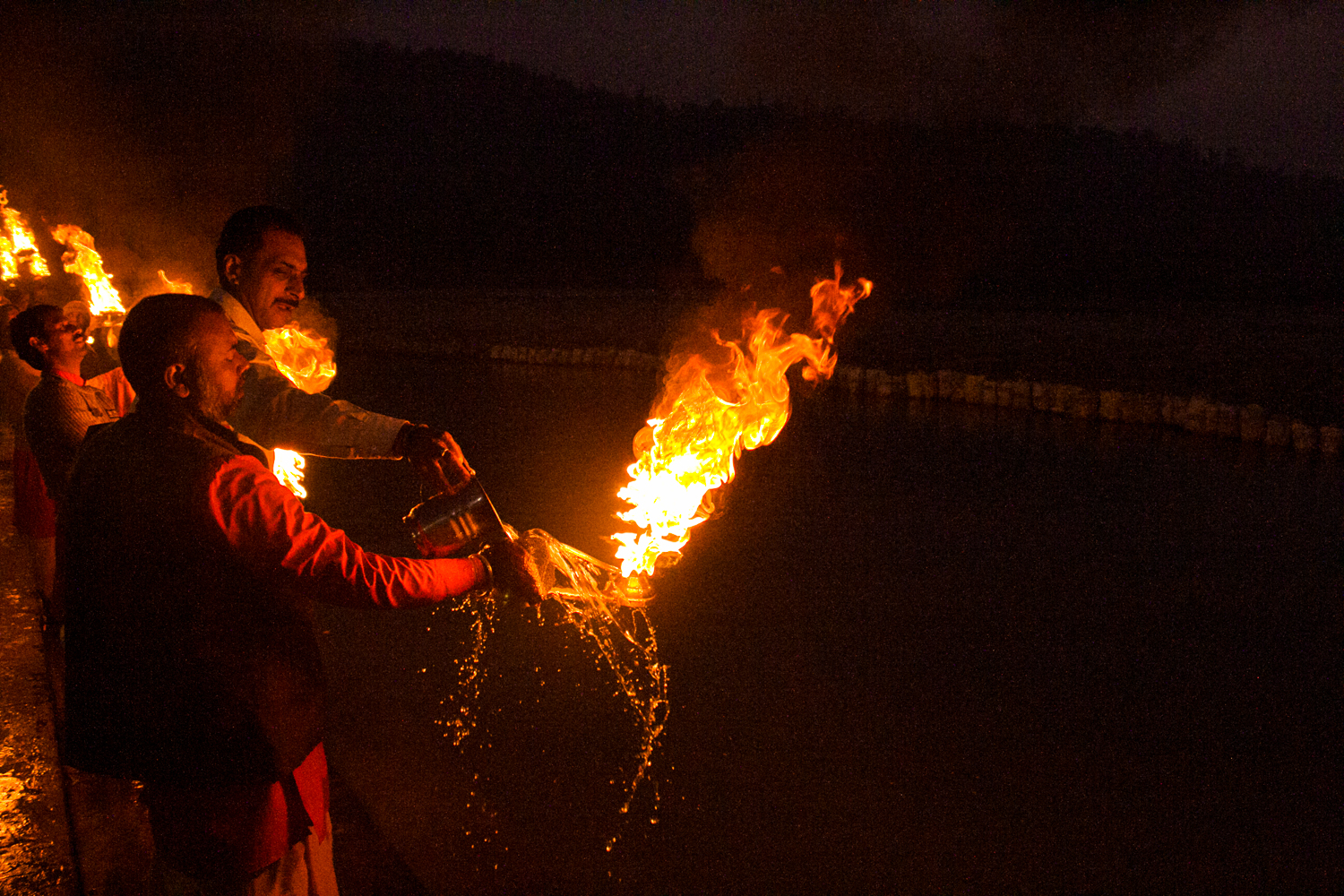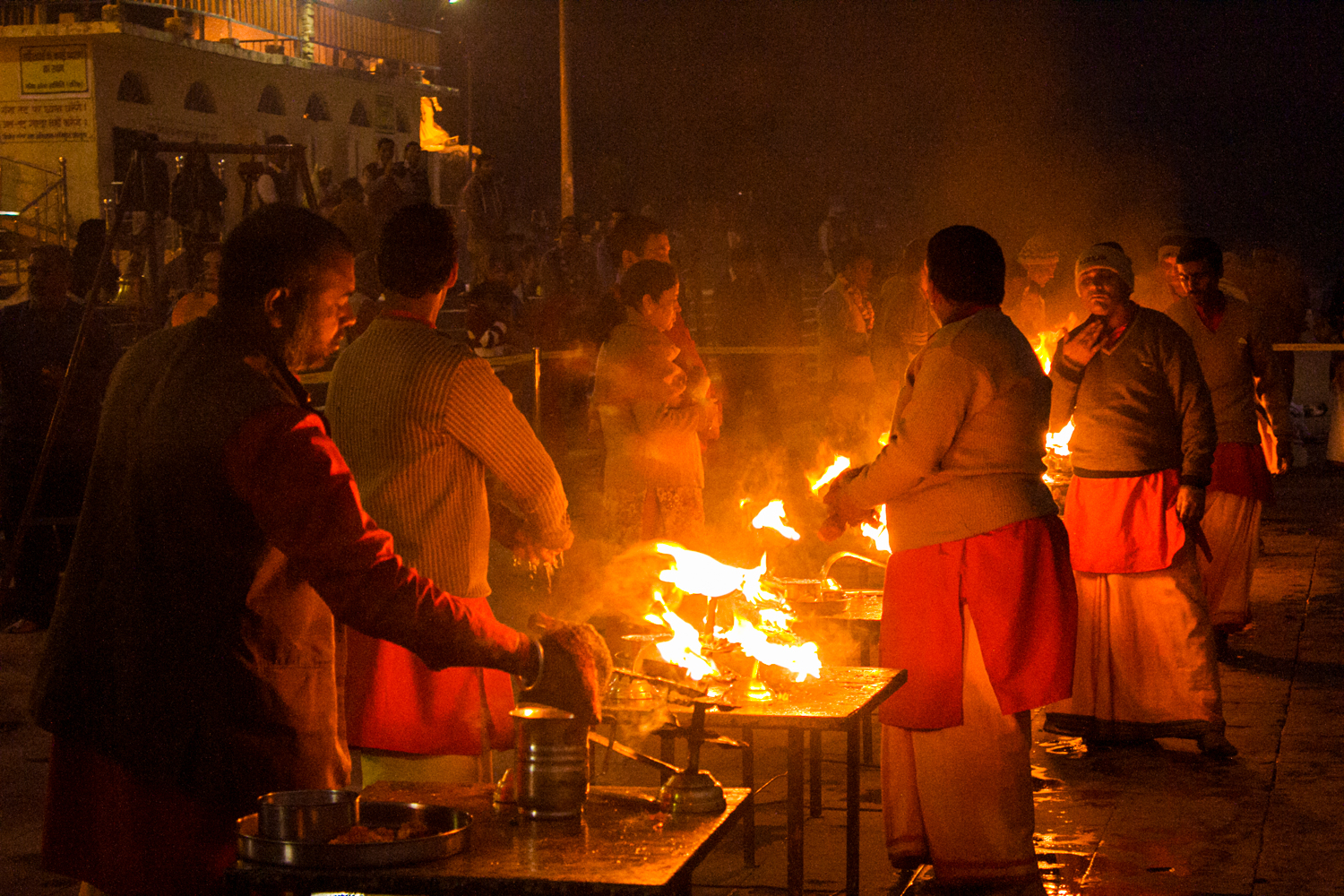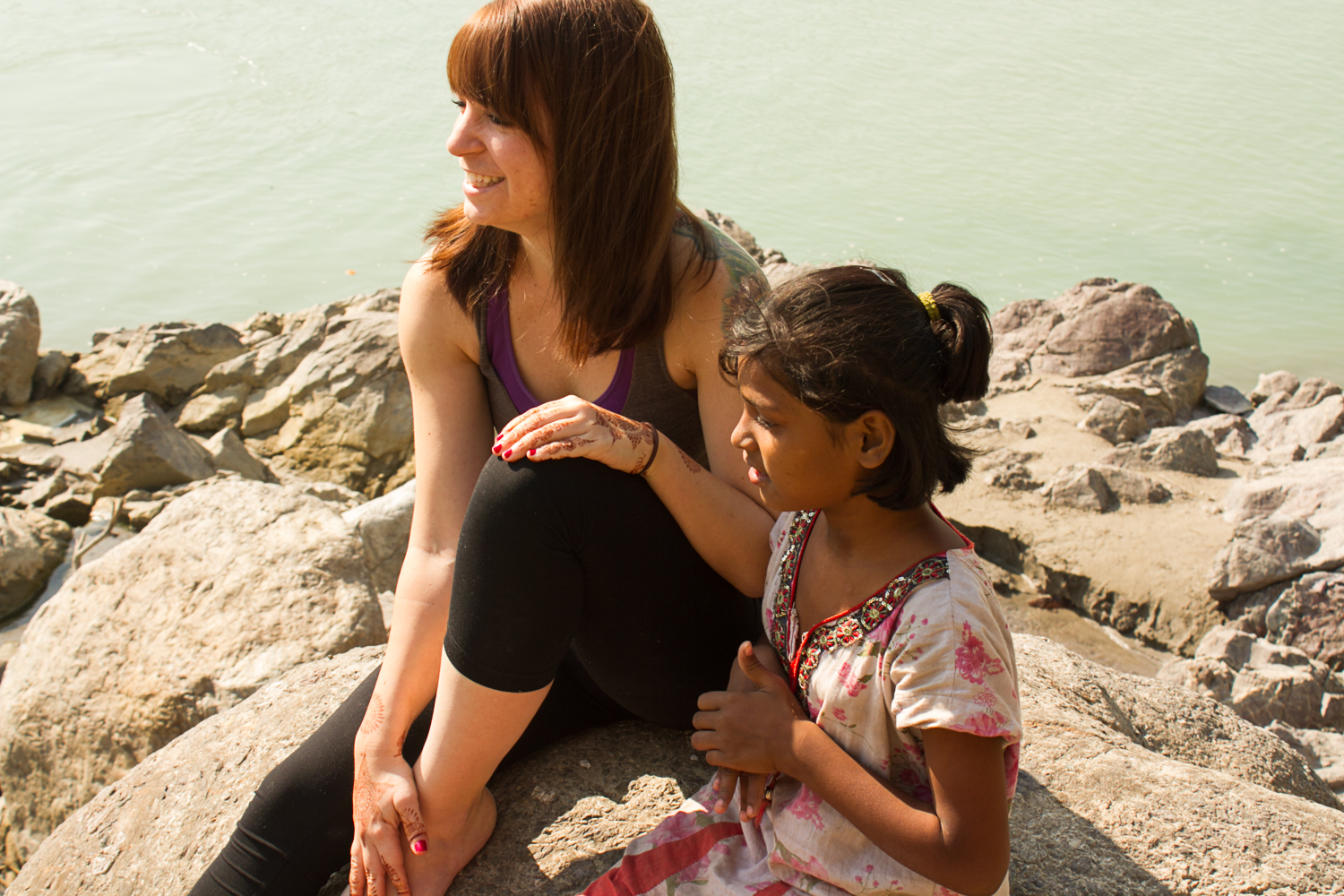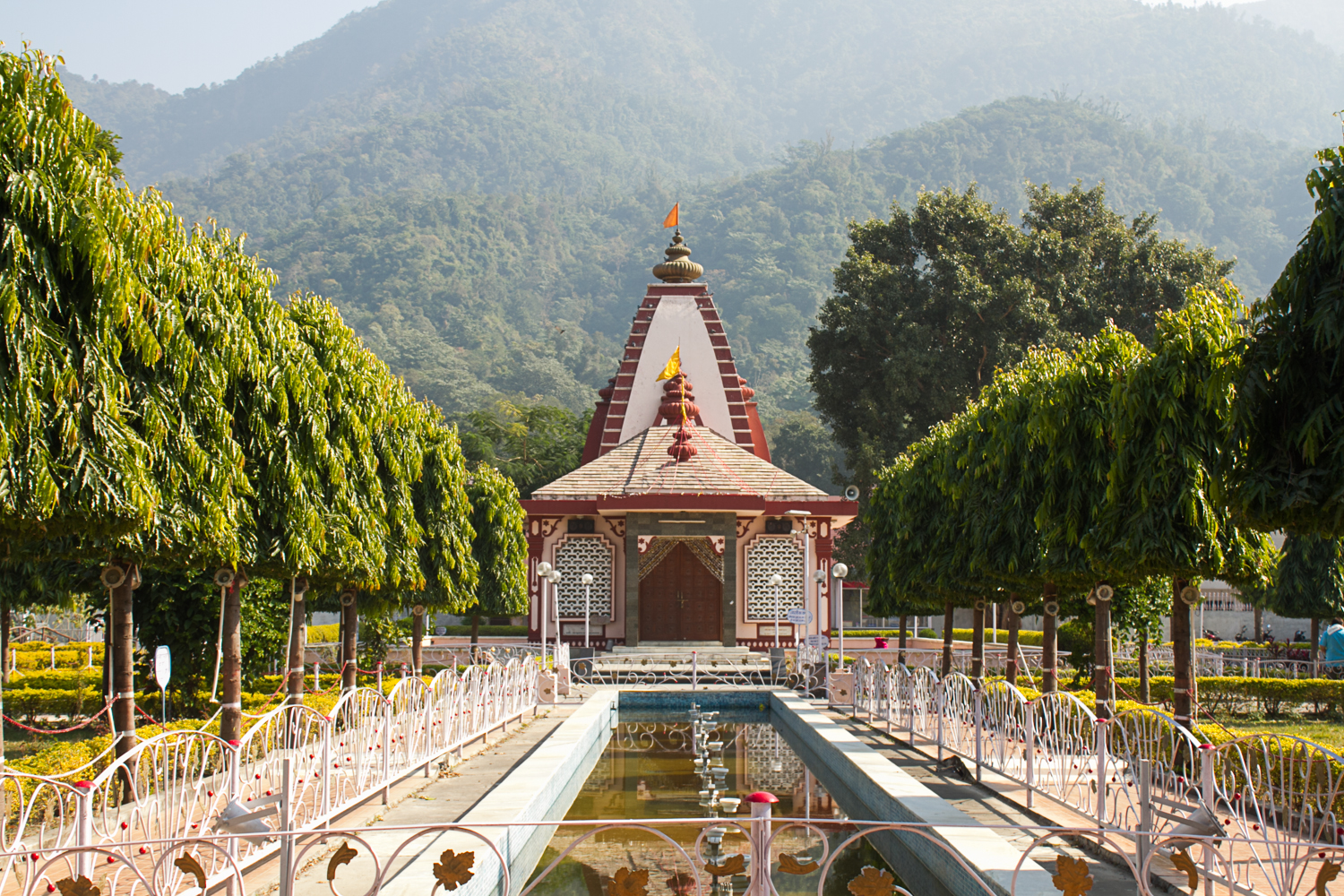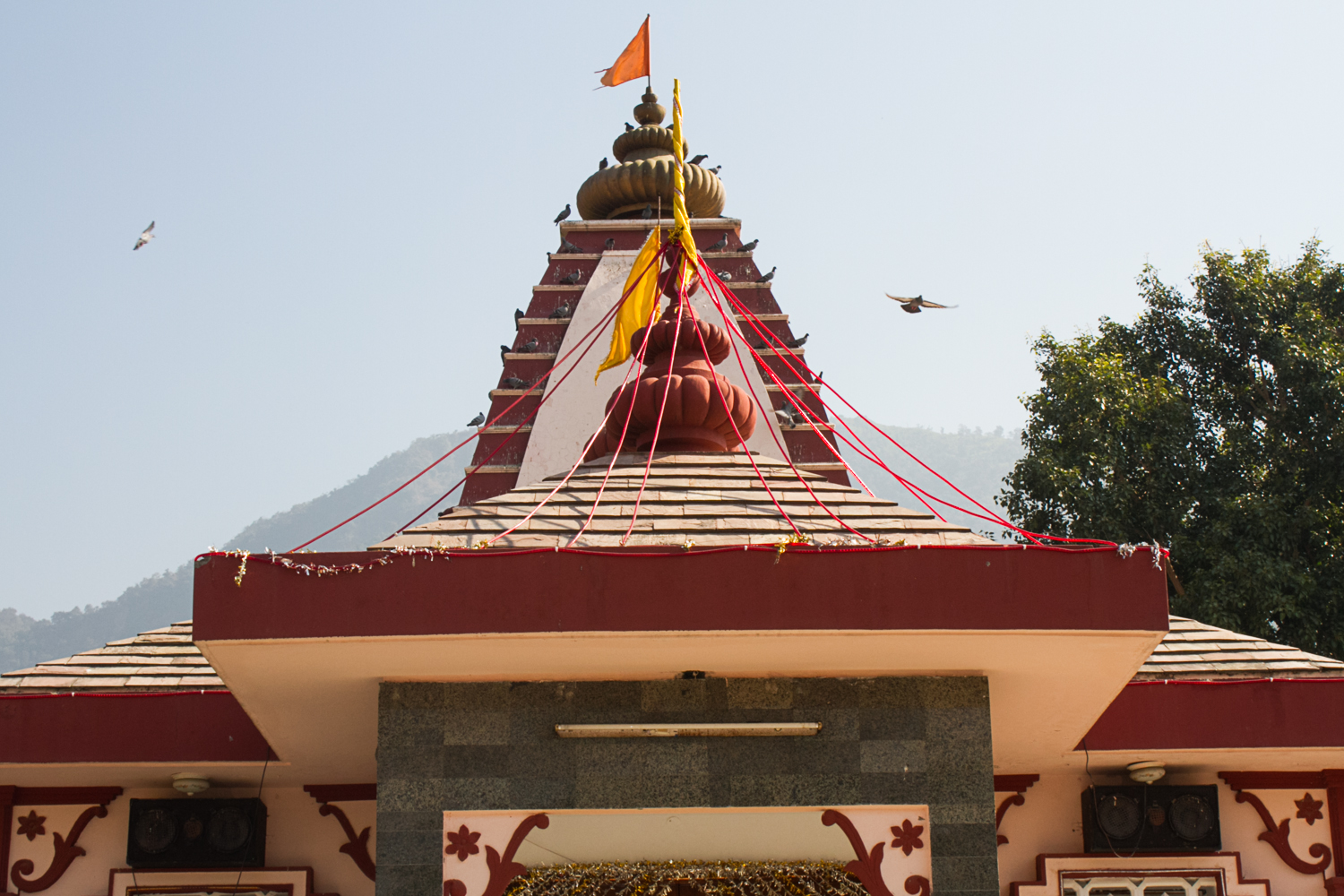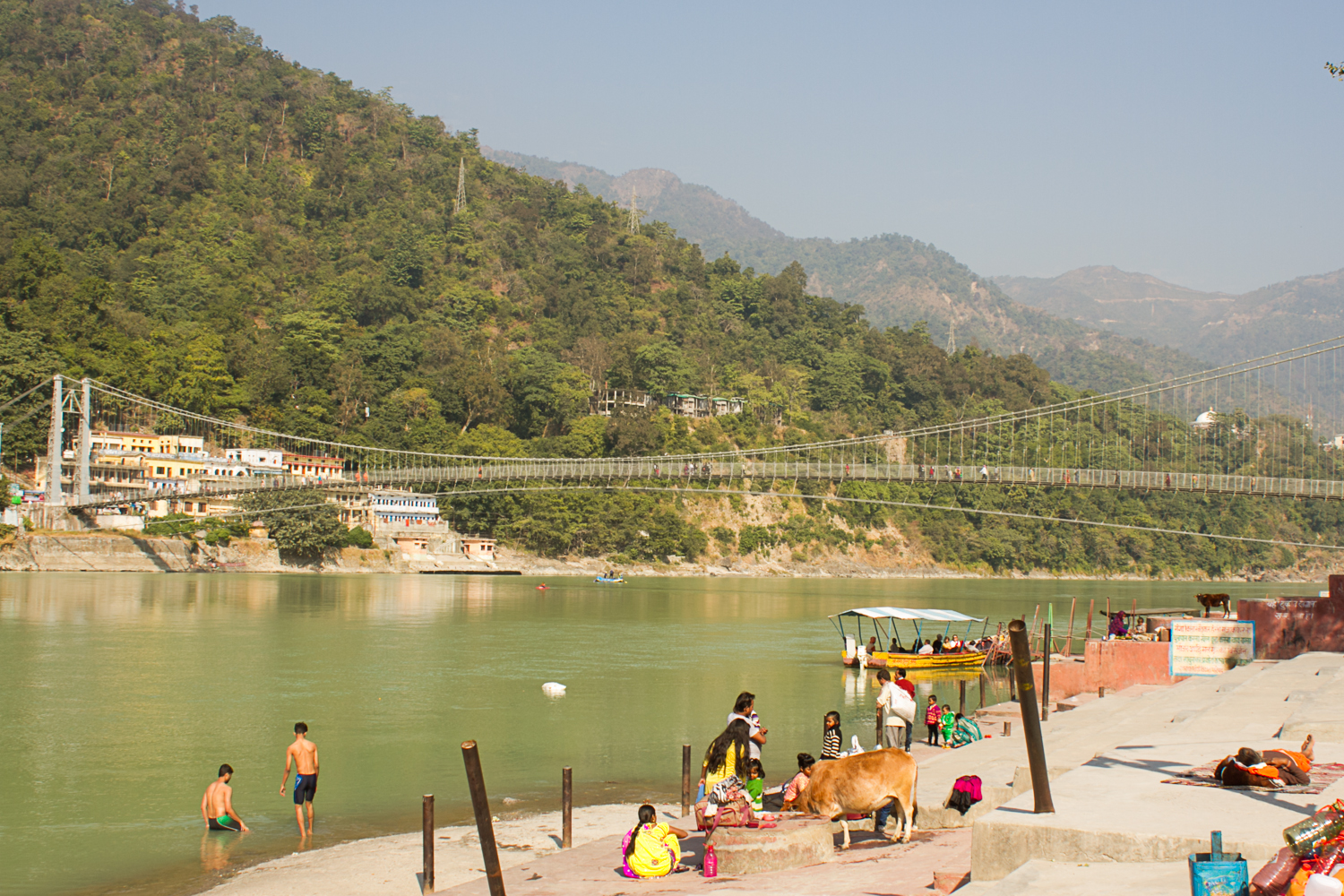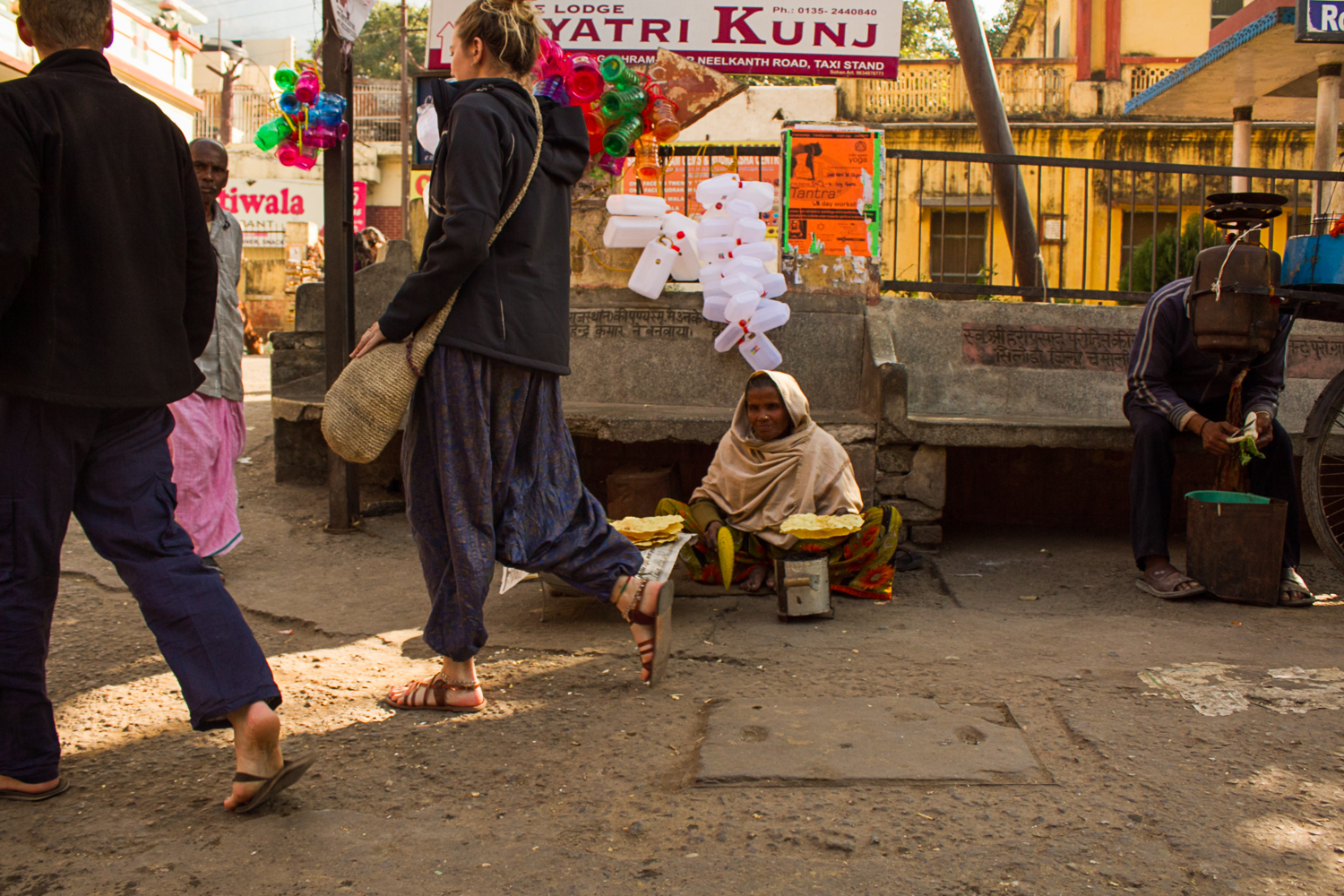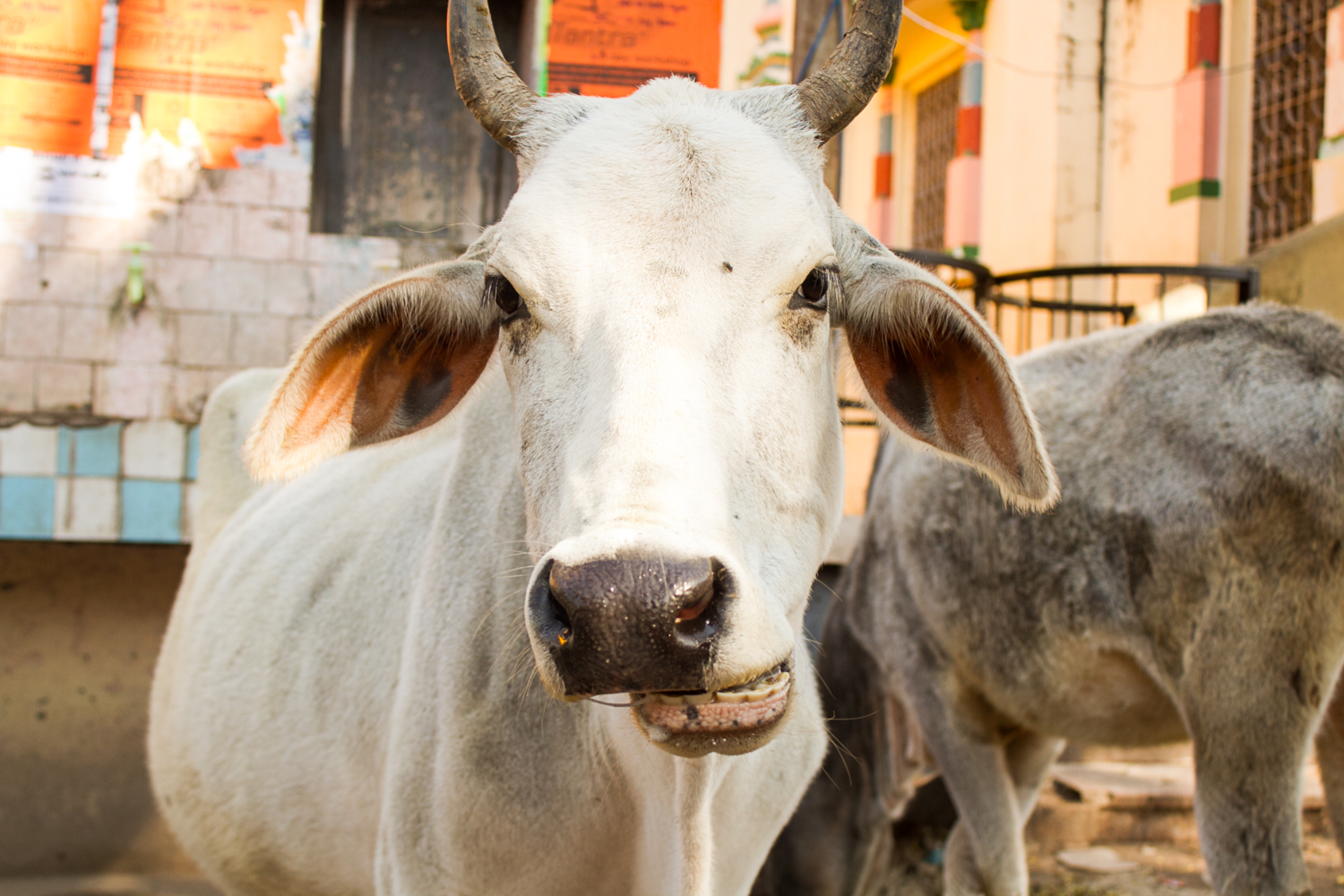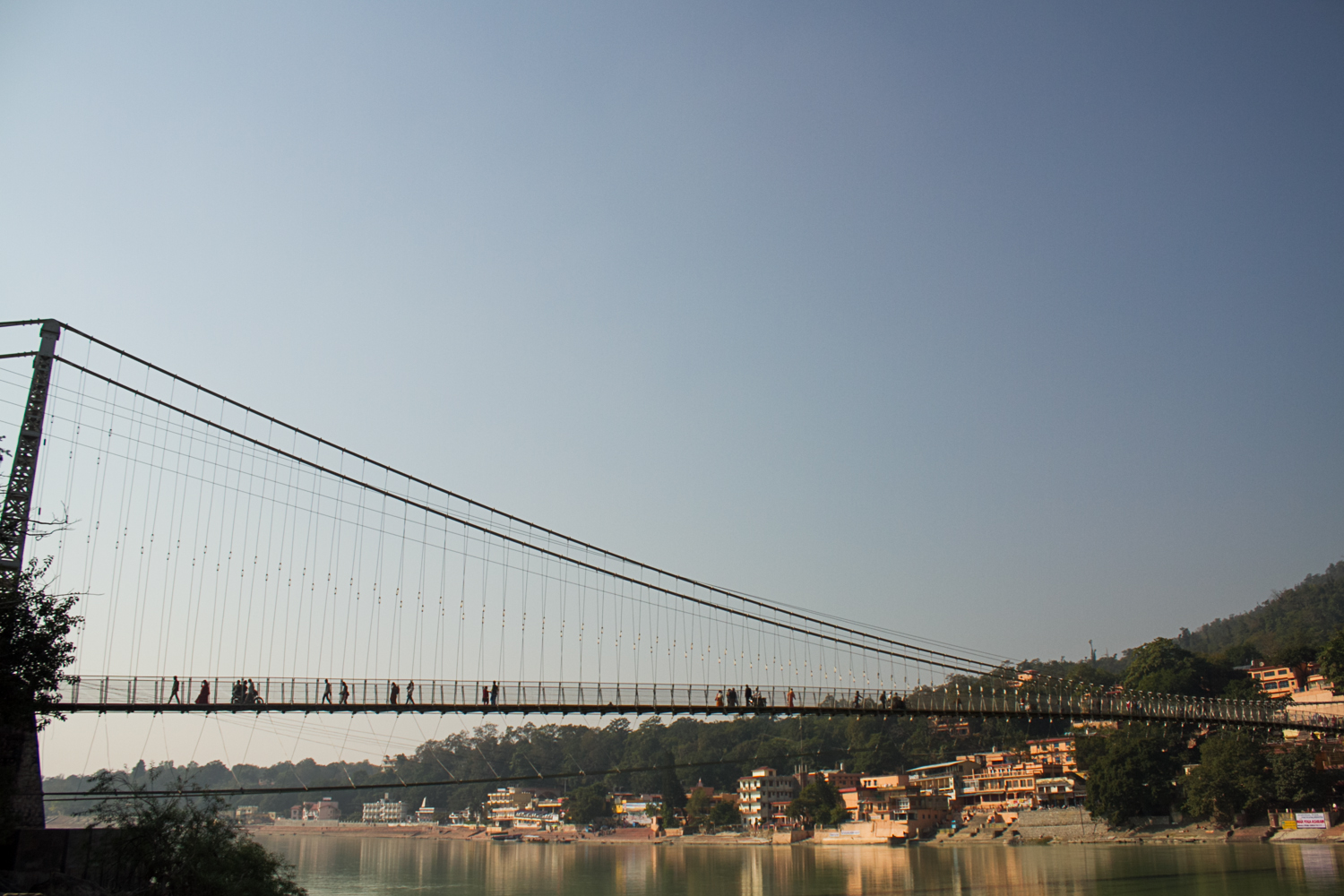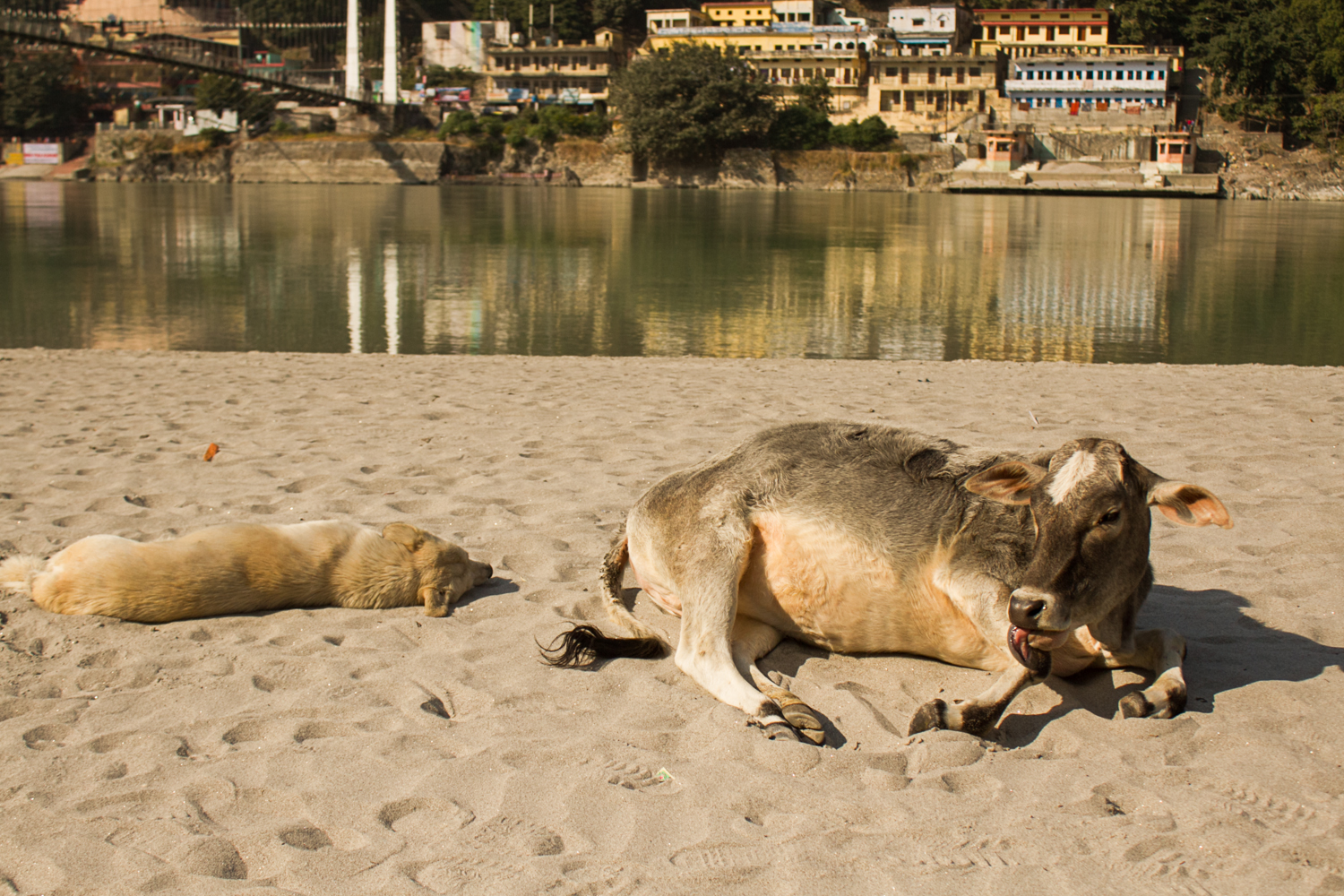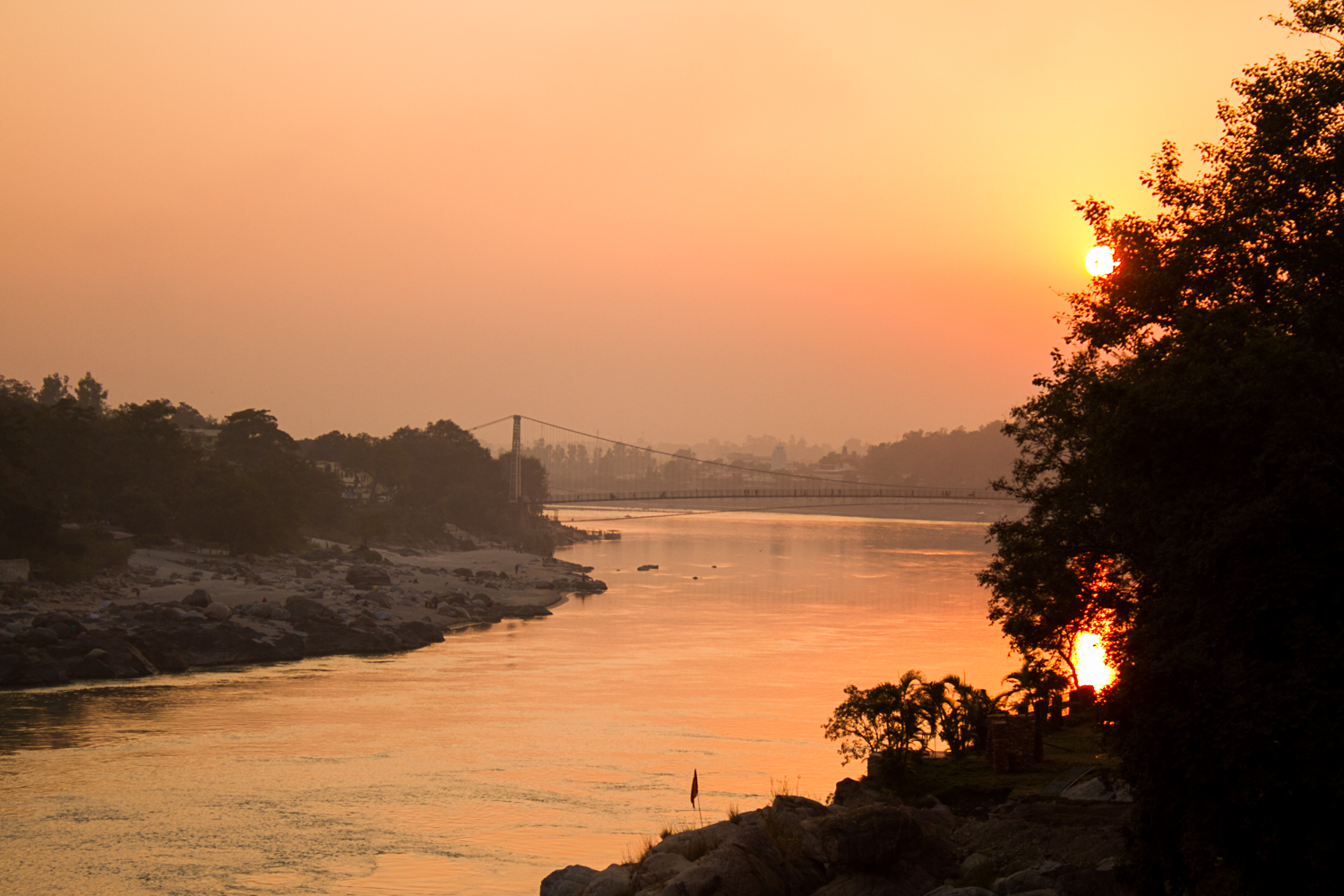 Atlanta Wedding Photographer | Indian Wedding Photography Atlanta | Intimate wedding Photographer | Joyelan.com