I was planning on combining our trip to the Grand Teton and Yellowstone in one post. Both places are just so dang pretty though, they really deserve their own post.
We flew into Jackson Hole at midnight. The sky was the deepest shade of black I have ever seen and thousands of stars and constellations lit our way to the cabin. Every few miles, elk jumped across the road and buffalo and foxes came out of the darkness. We knew this was going to be an adventure into the wild, but I don't think any of us expected the wild to greet us immediately.
It was rainy for most of the days during our stay, but we decided to hike anyway. Watching for bears along the trails – also something we never thought we'd see until we discovered some scat or fresh claw marks and thought "oh shit, a bear was just here." It was invigorating and pretty terrifying at times.
Each day after our hikes we would find a good place to eat some warm food and watch the sunset over the Tetons while listening to the elk bugling in the distance. It was surreal to be in a place so peaceful and naturally magnificent without industrialization to obscure the view.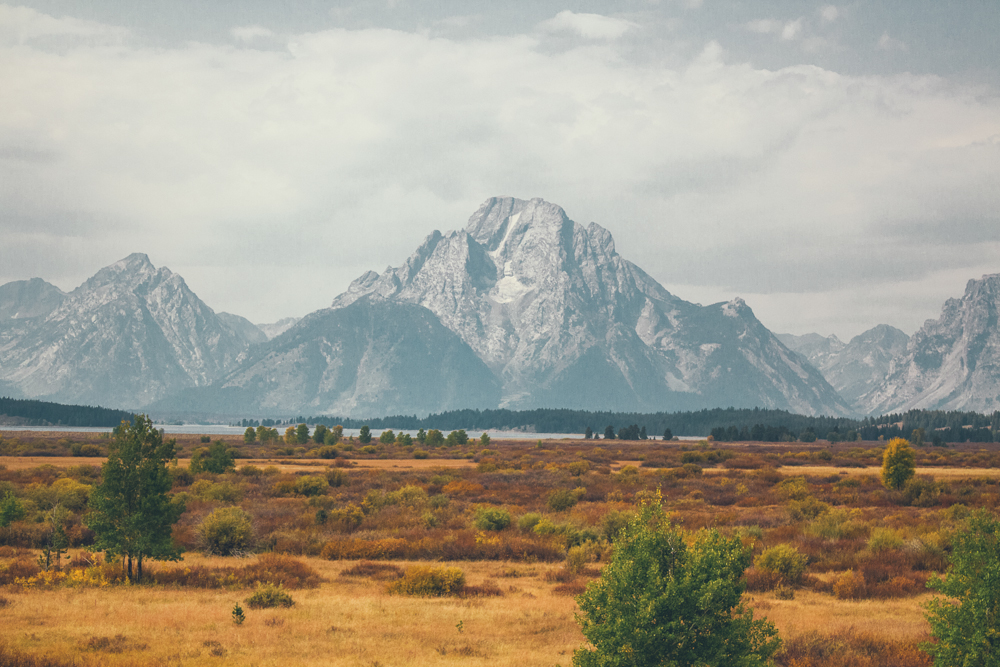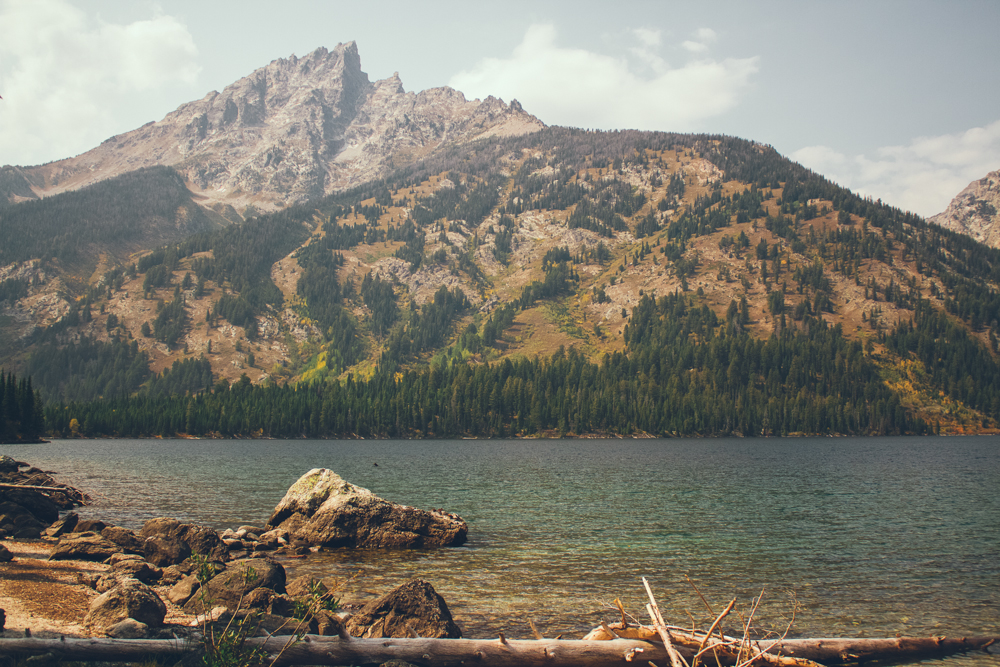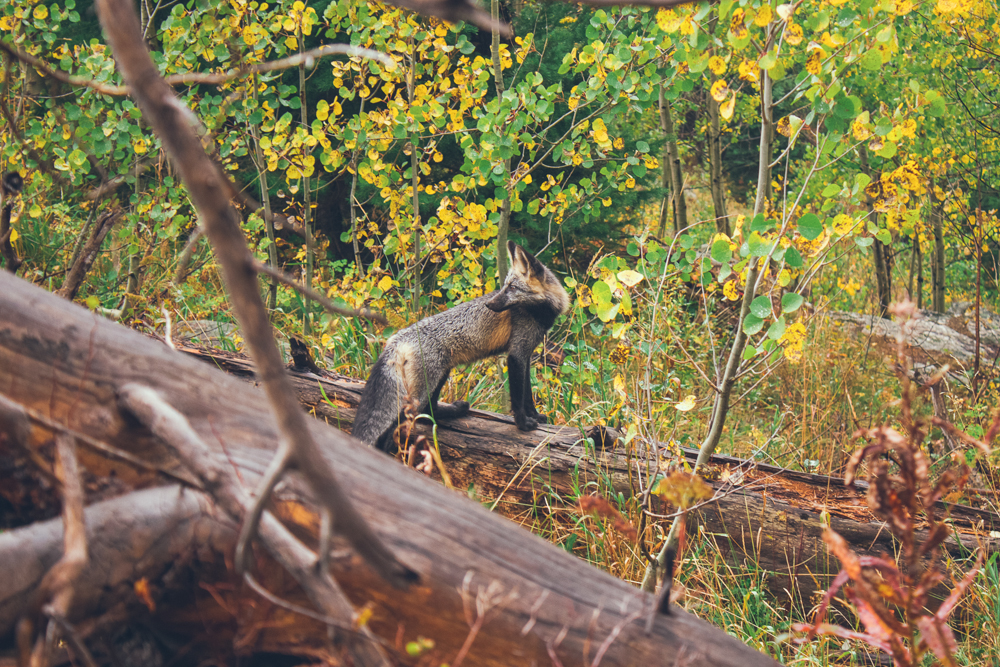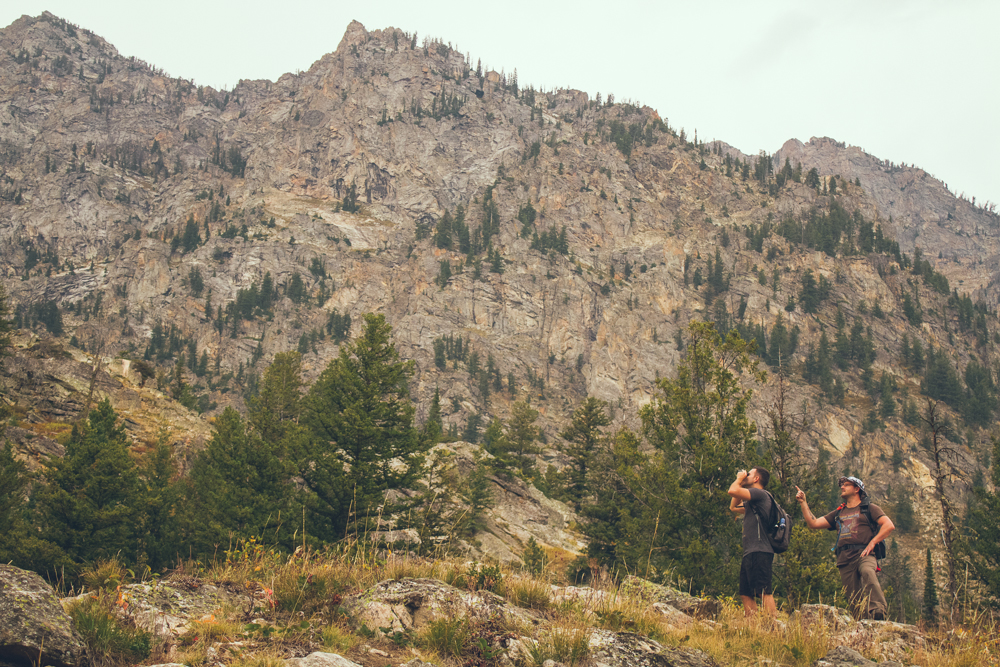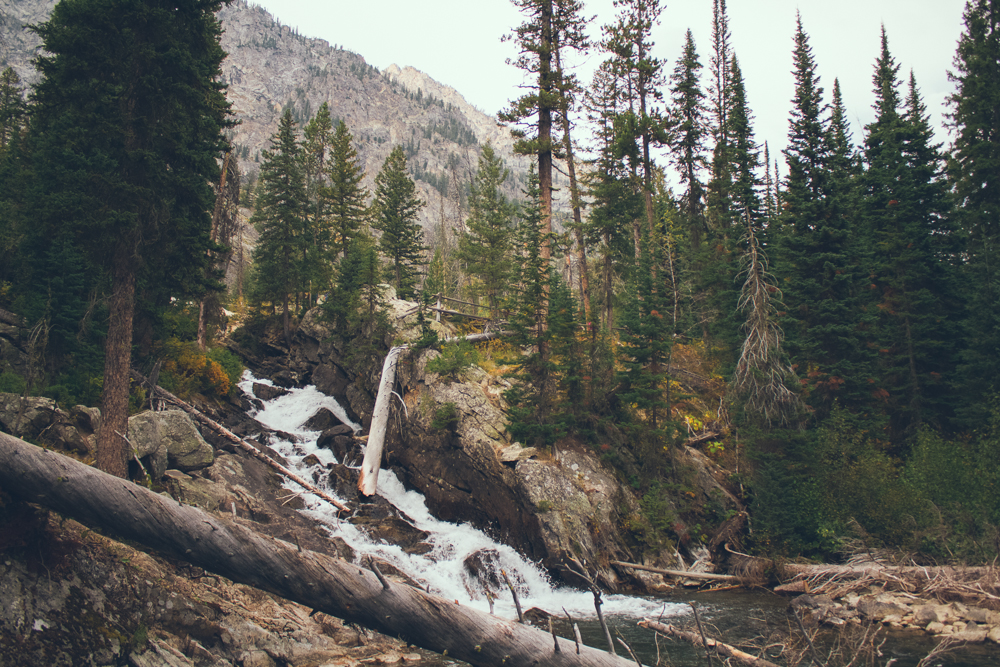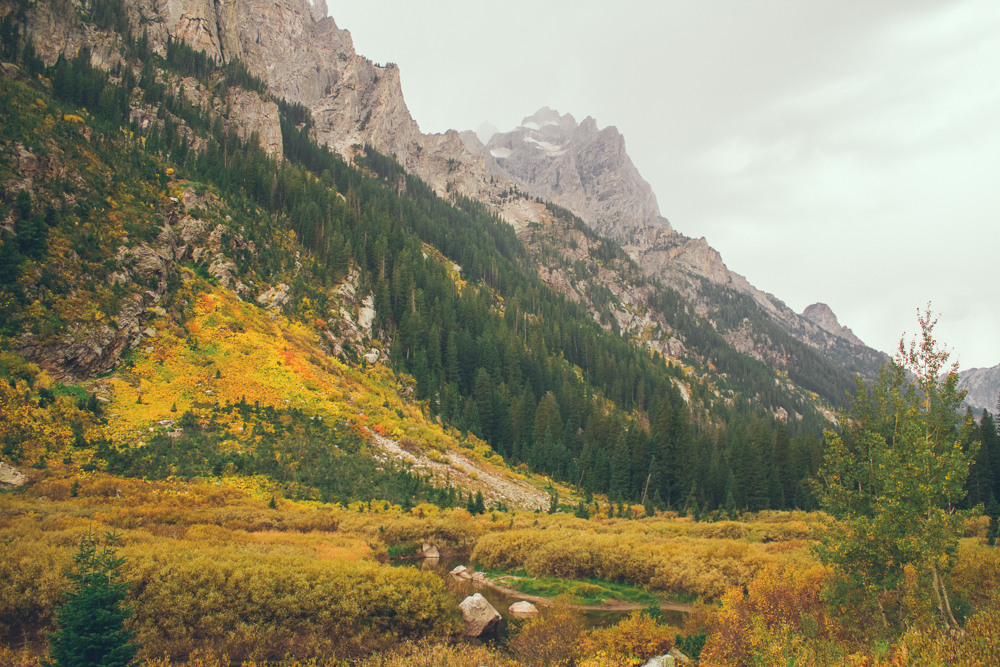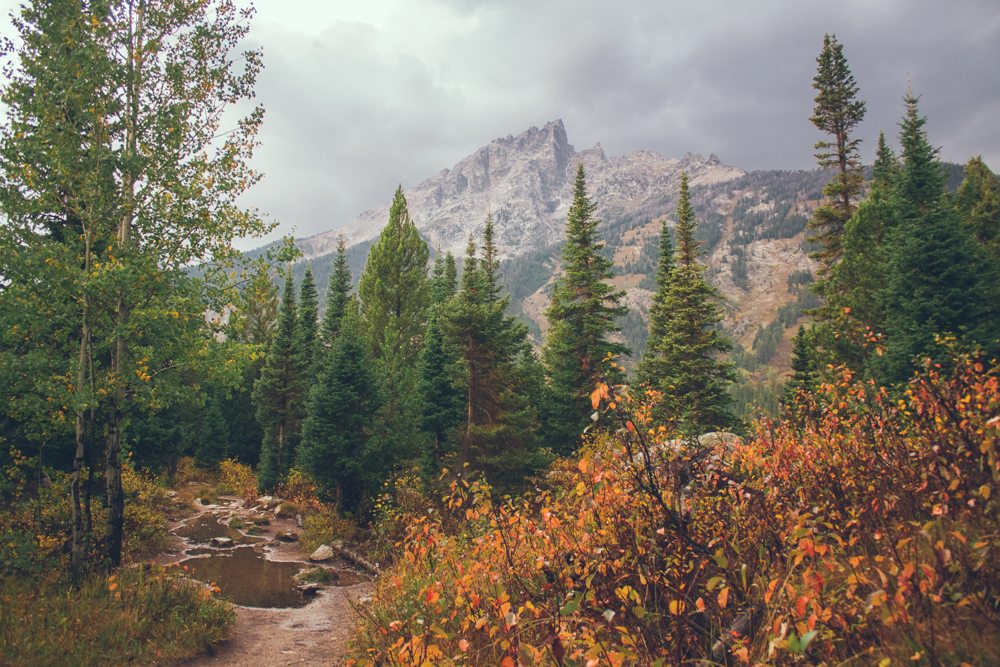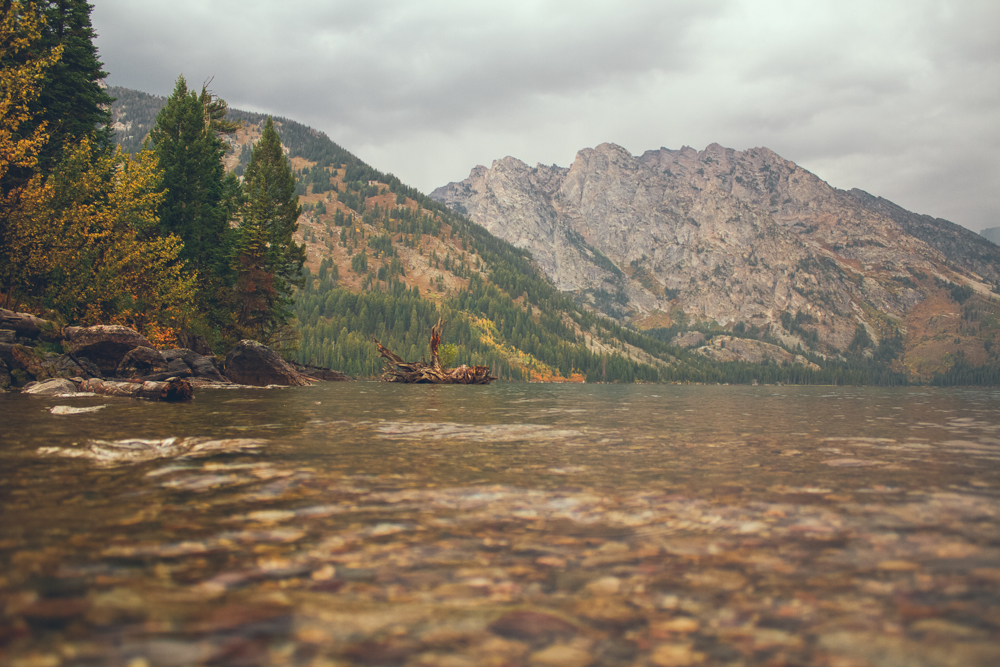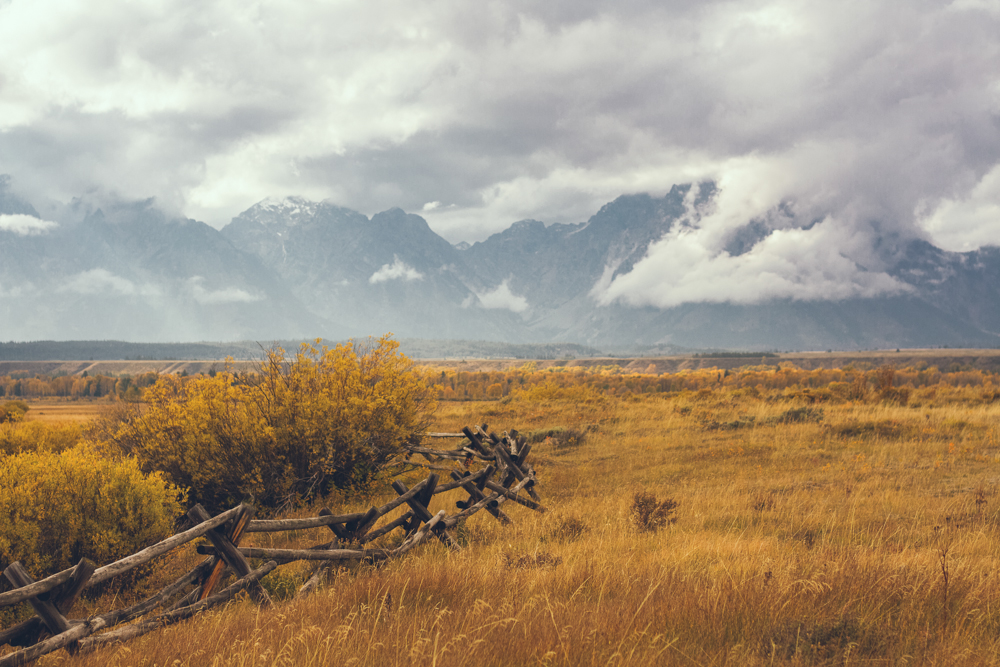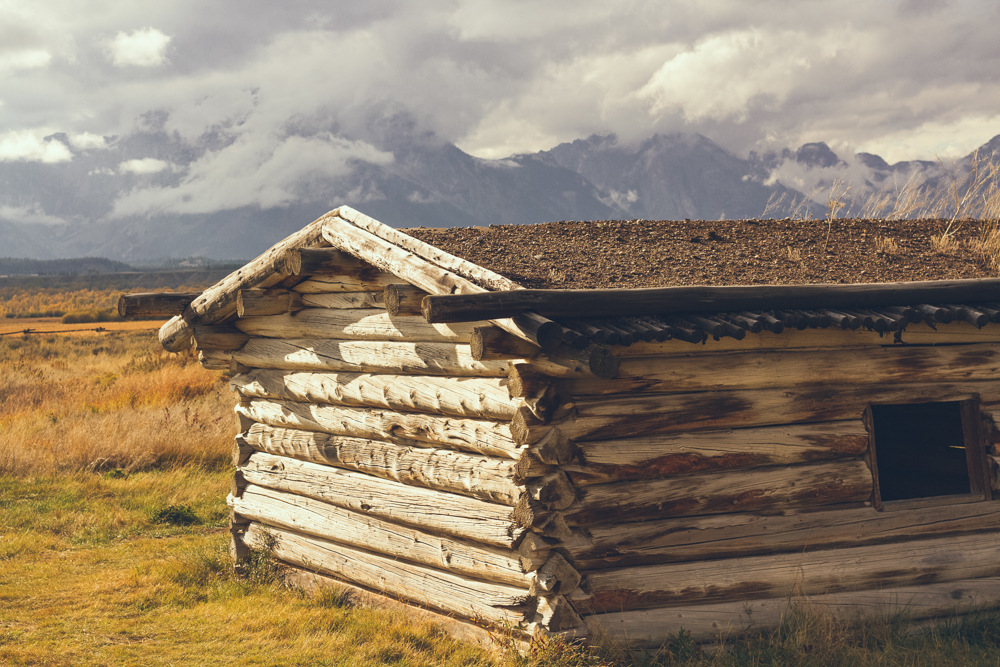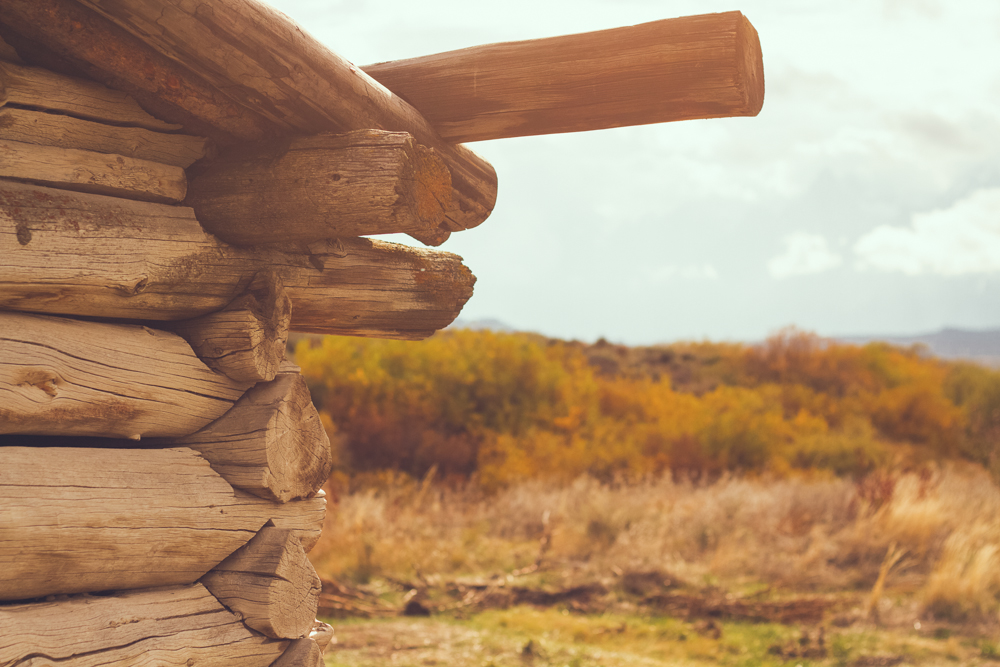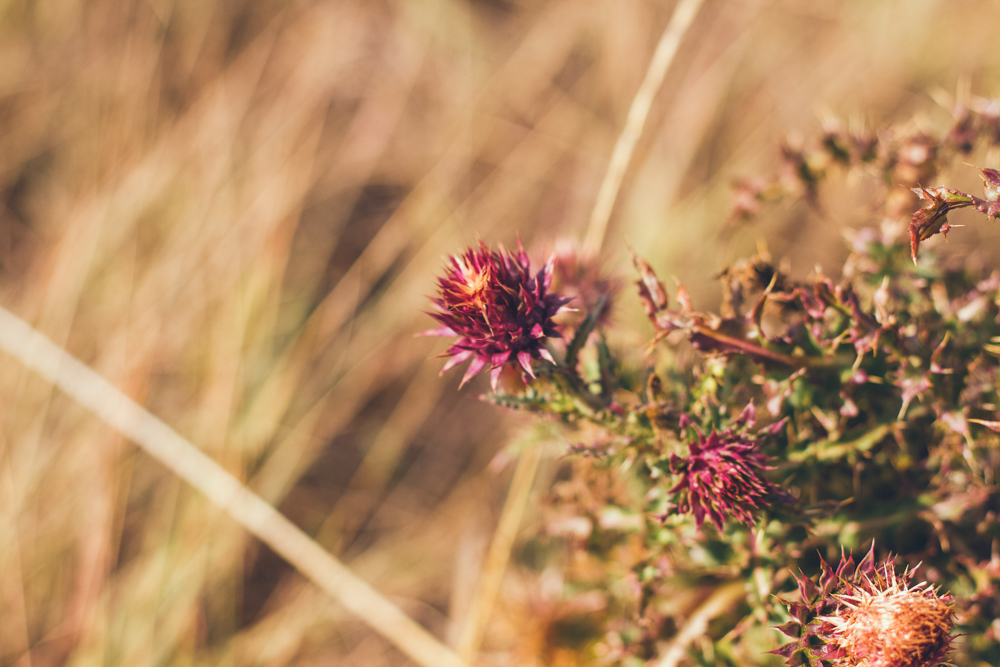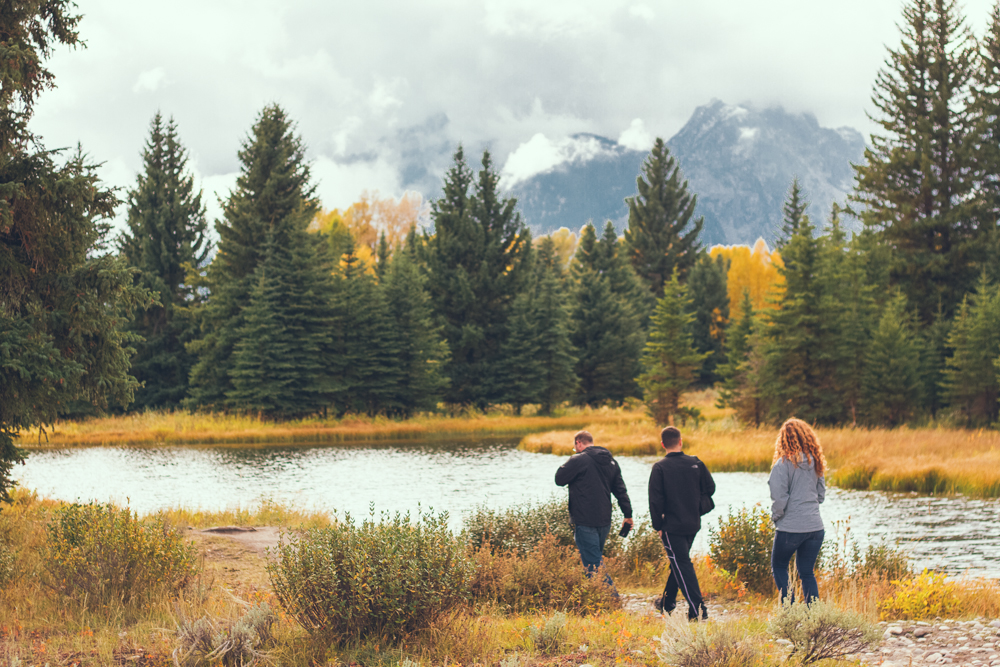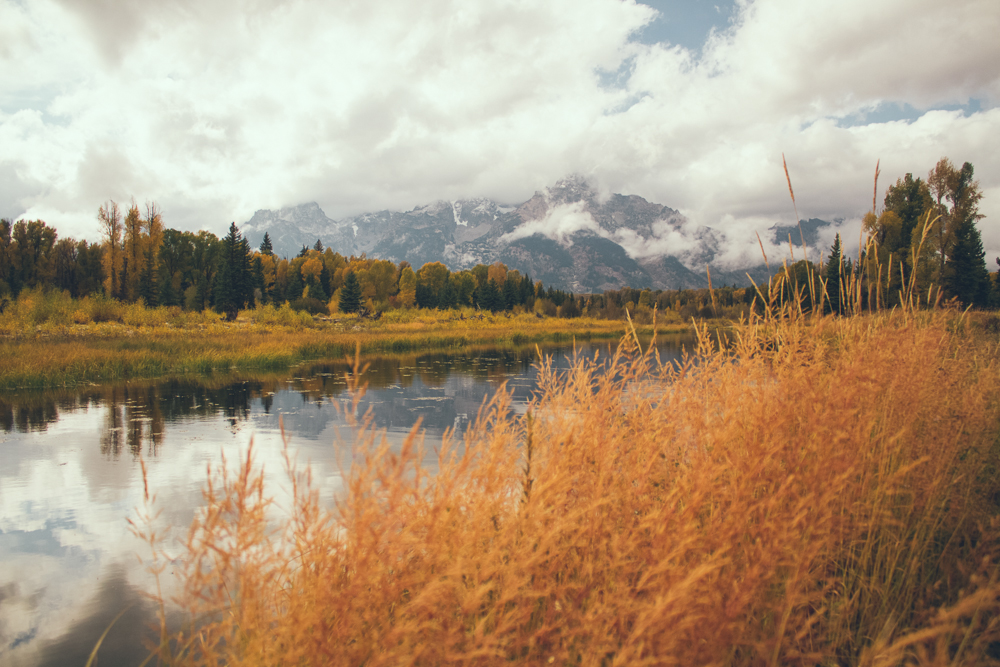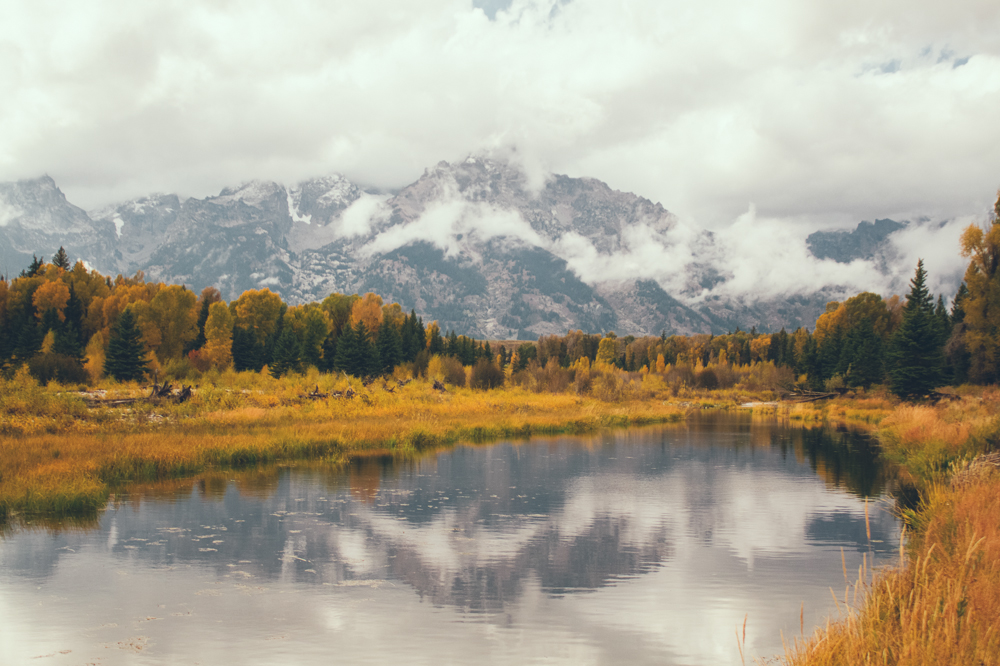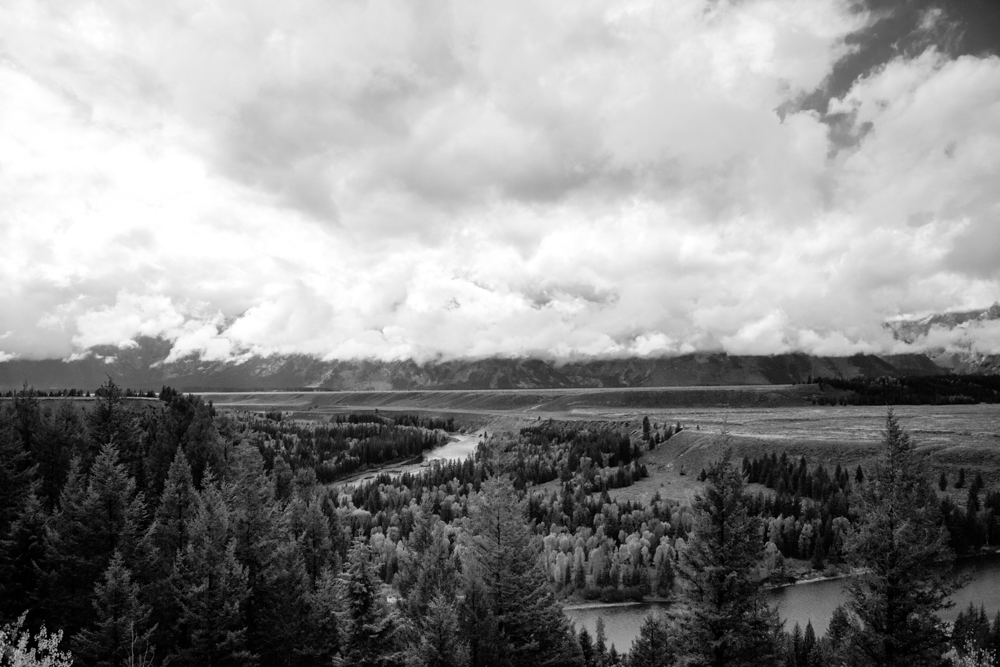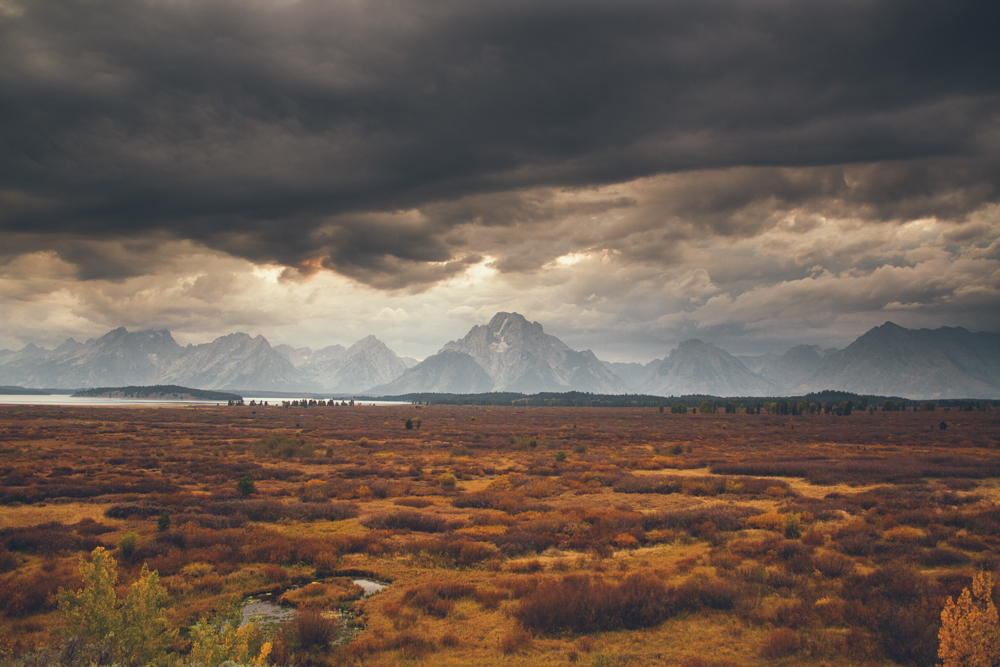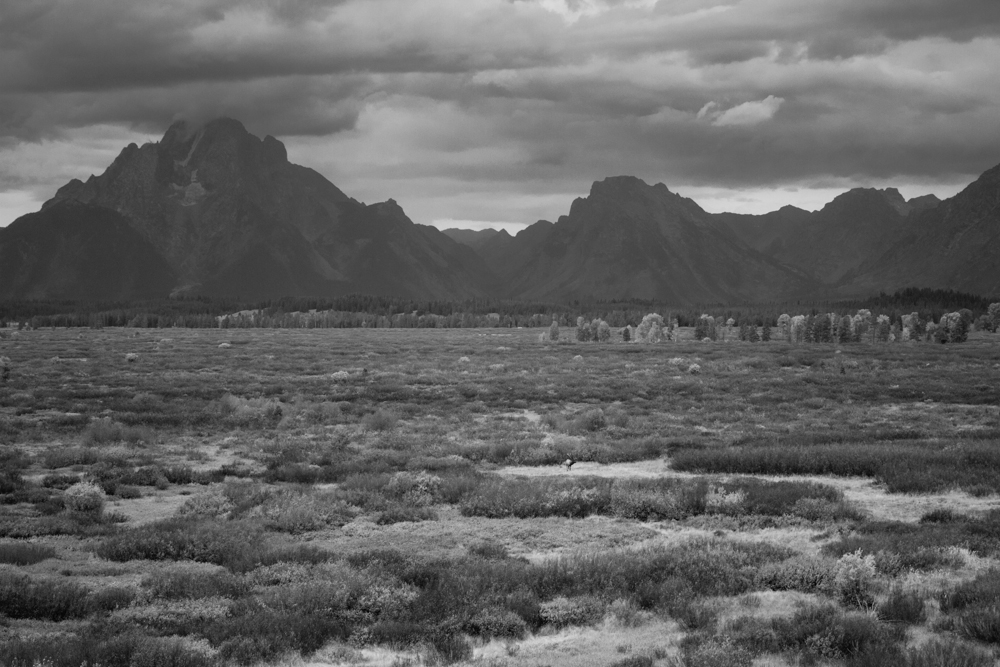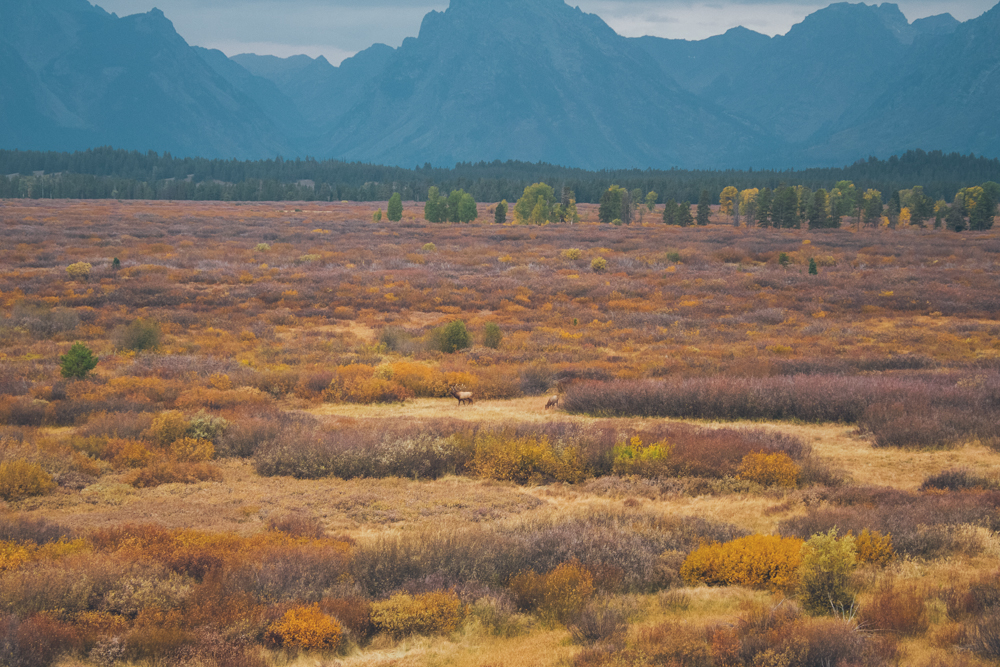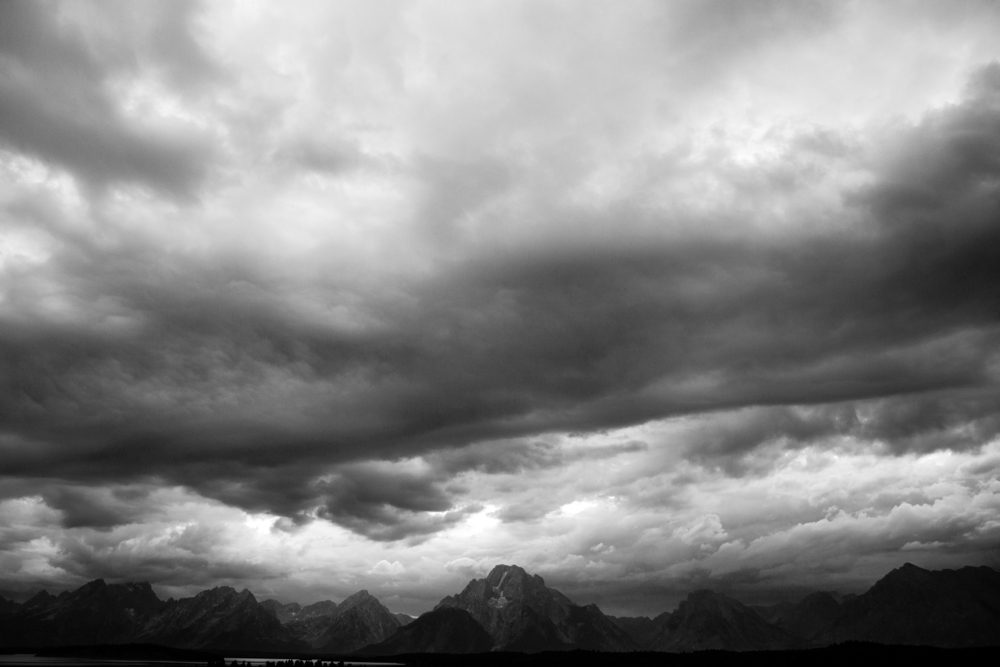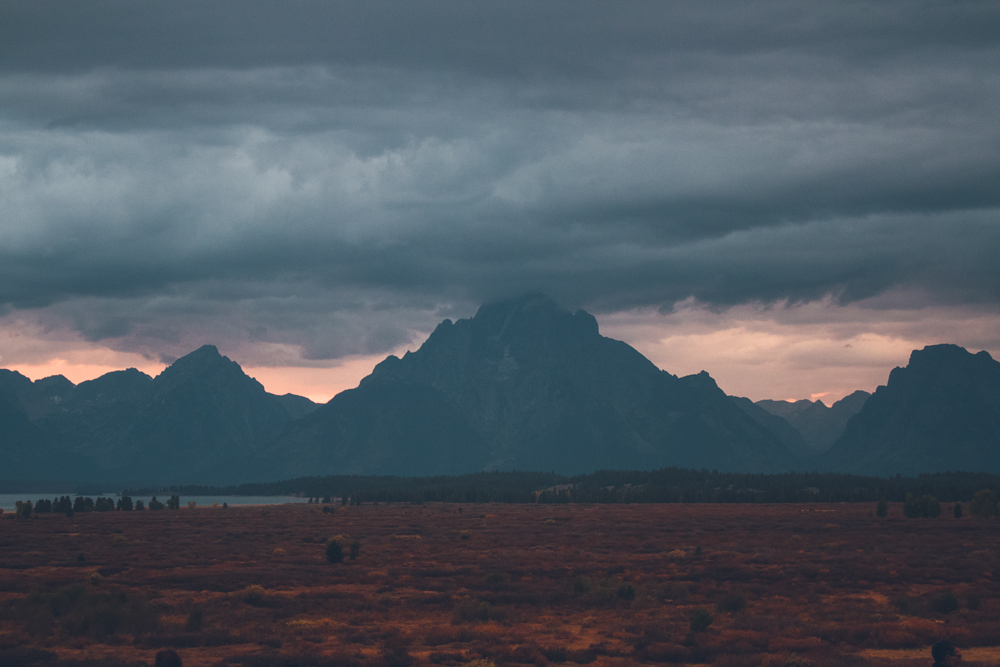 Atlanta Photographer | Travel Photography | Grand Teton National Park