This elopement officially goes into my top five.
Juan flew from all the way from Costa Rica to meet Liney in Georgia for their intimate wedding. Instantly, we all bonded over travel talk, and after their short yet sweet ceremony at Lucille's , we went on a hike through the woods around Anna Ruby Falls for their wedding portraits.
It was fantastic and luckily the rain held off long enough for us to get some great photos.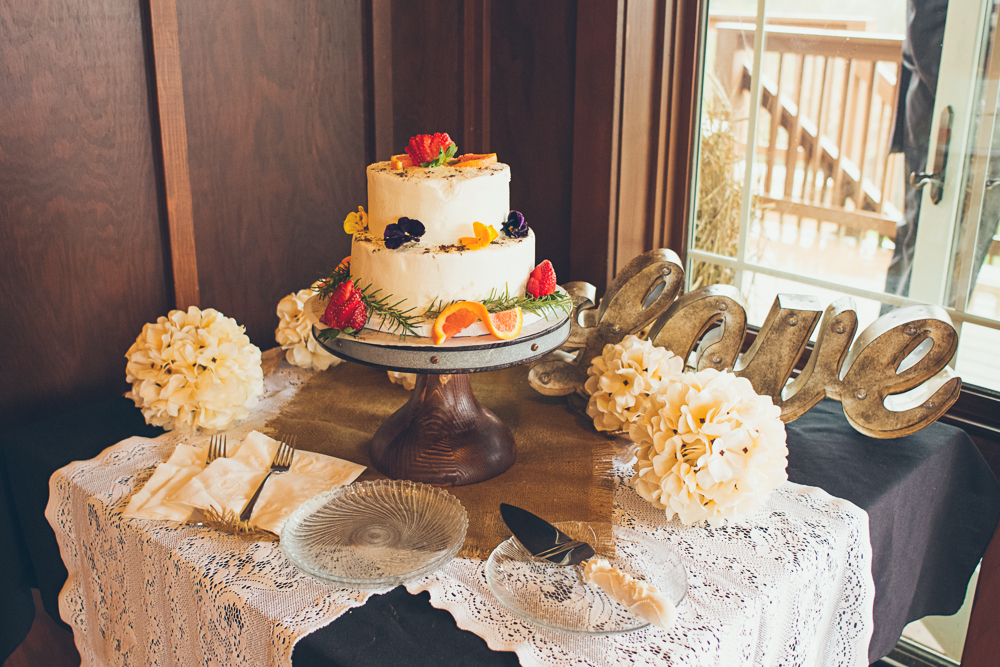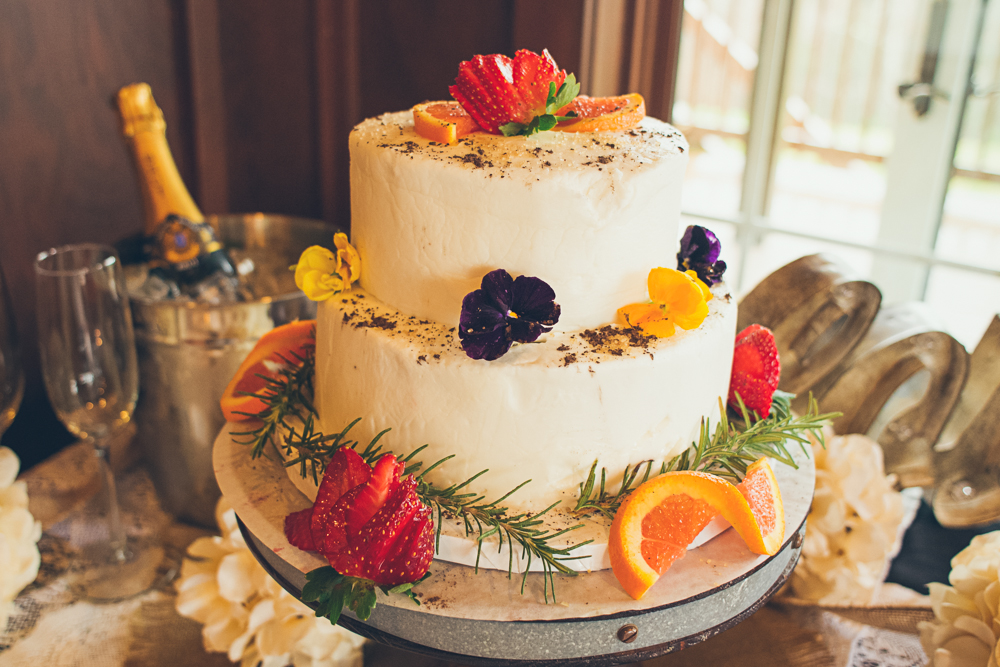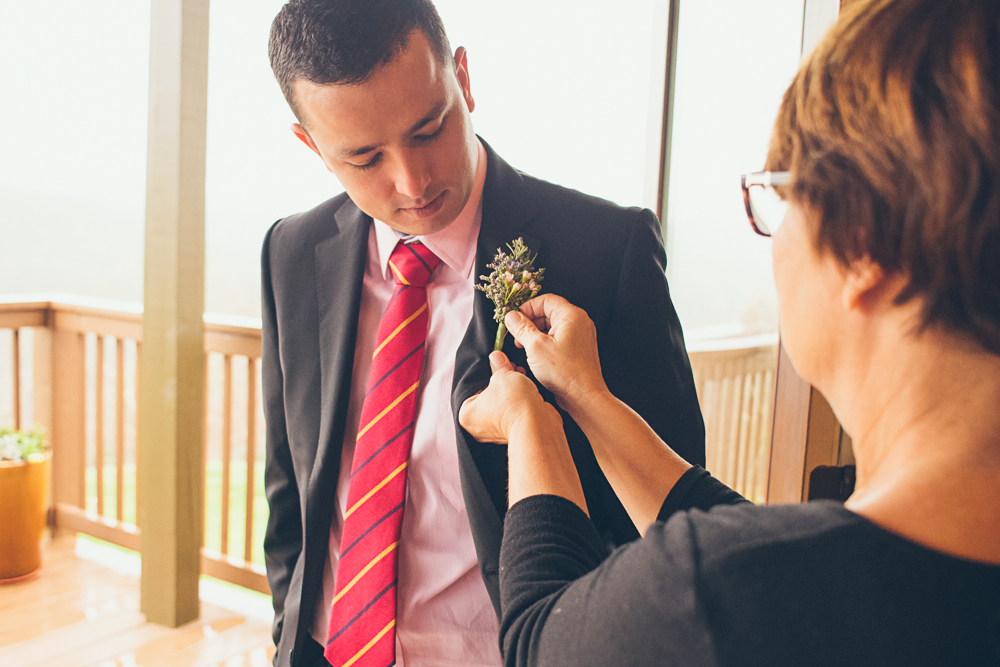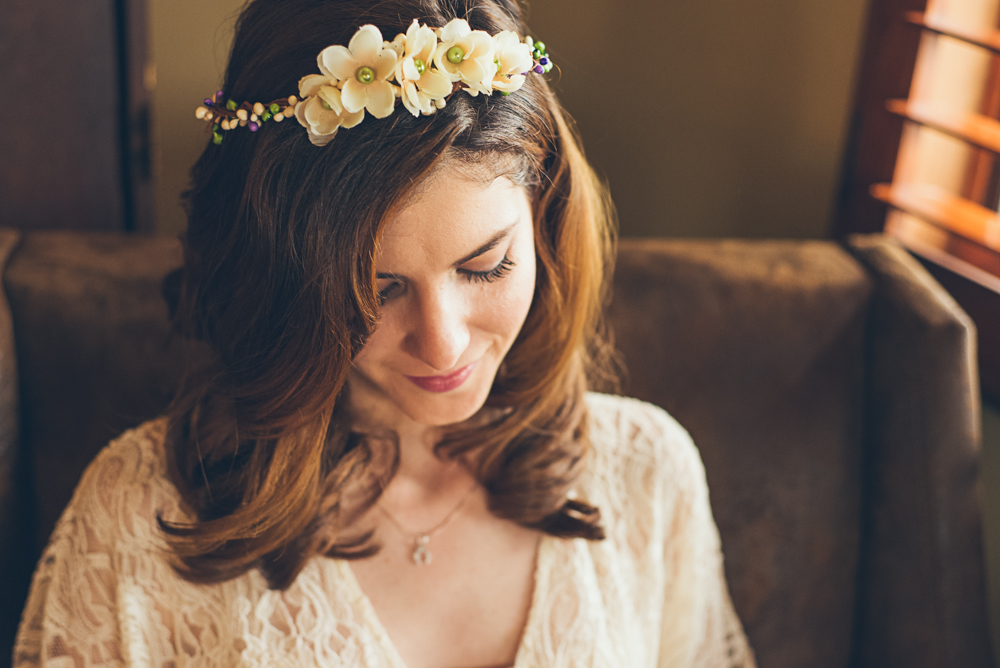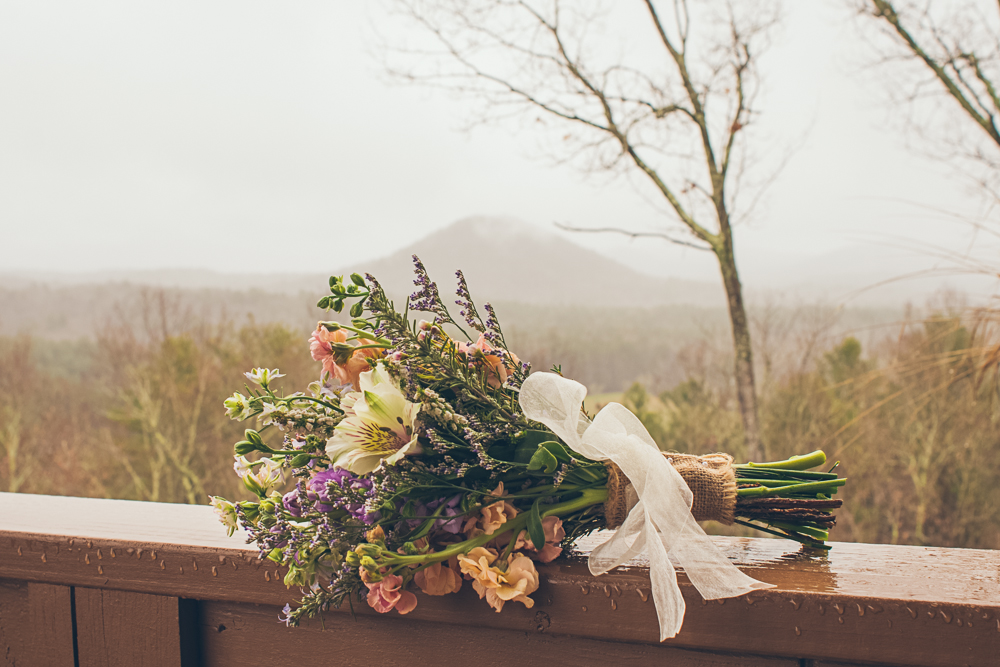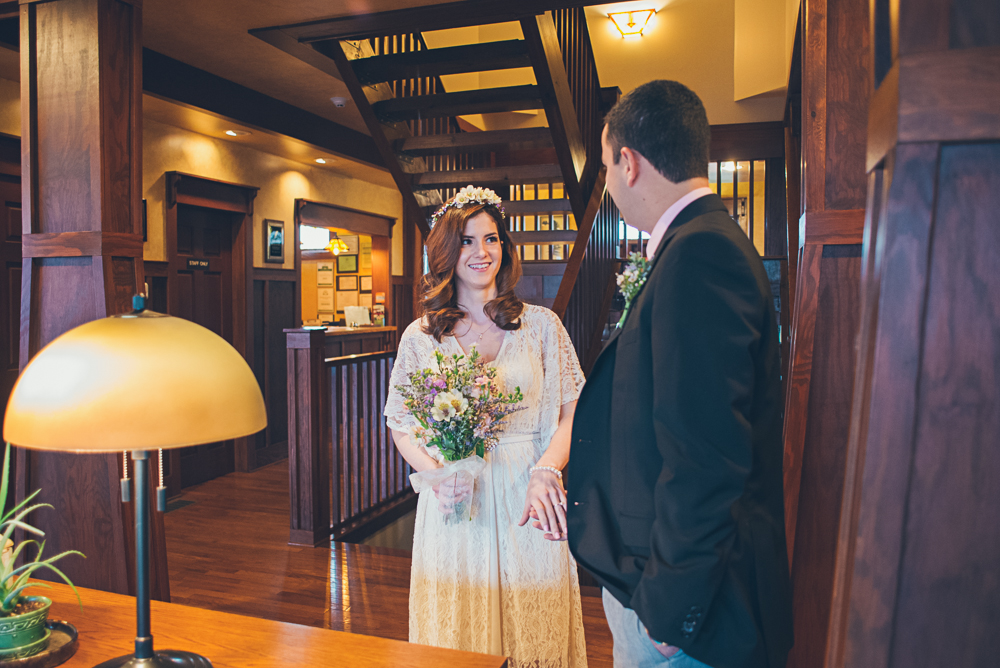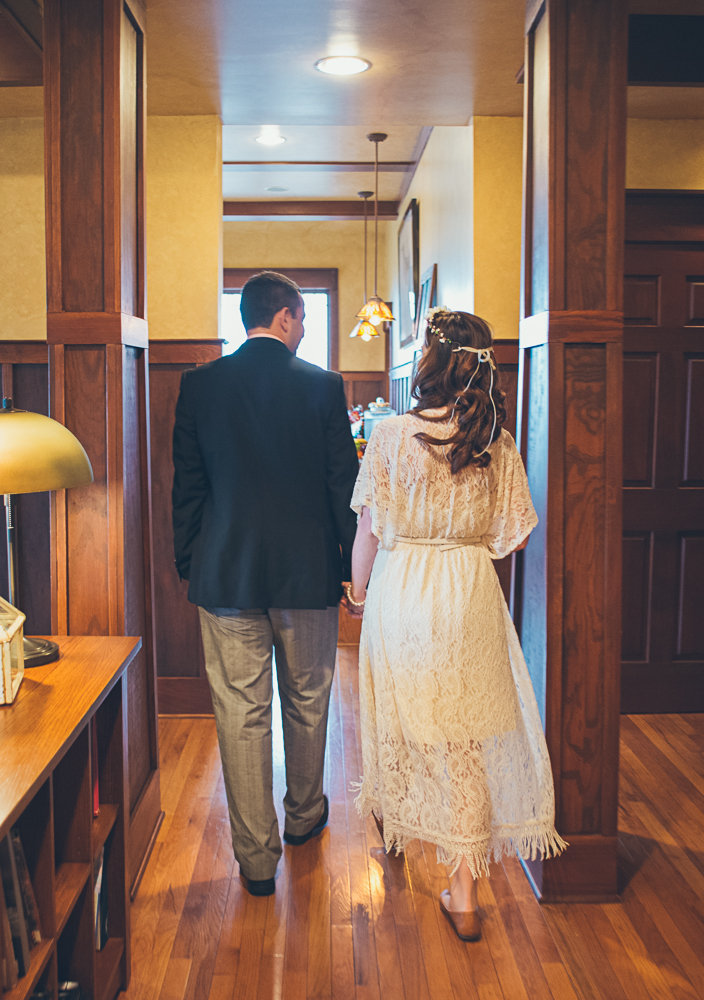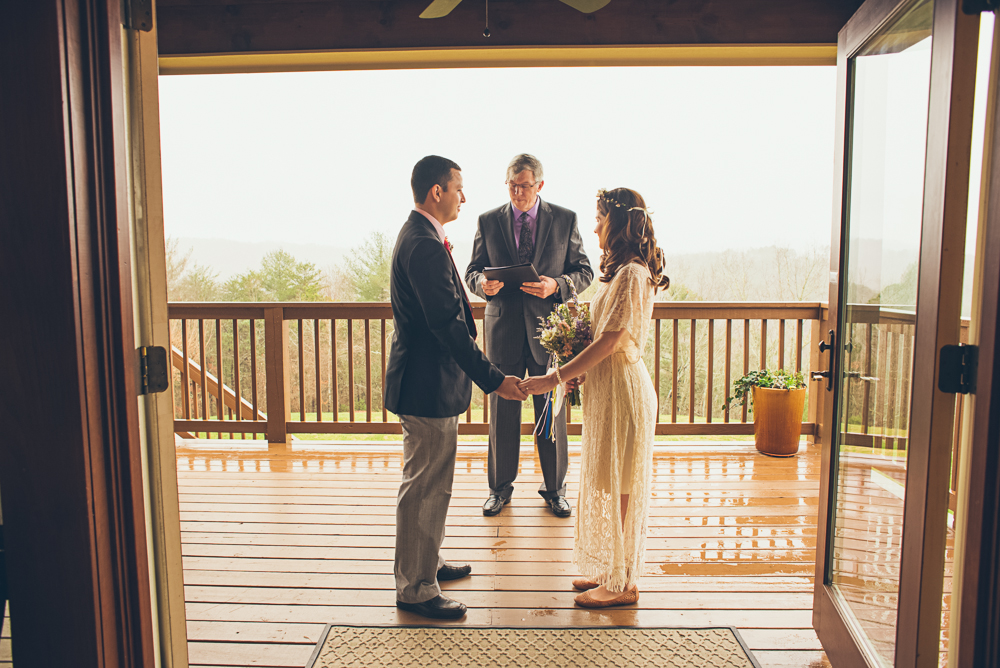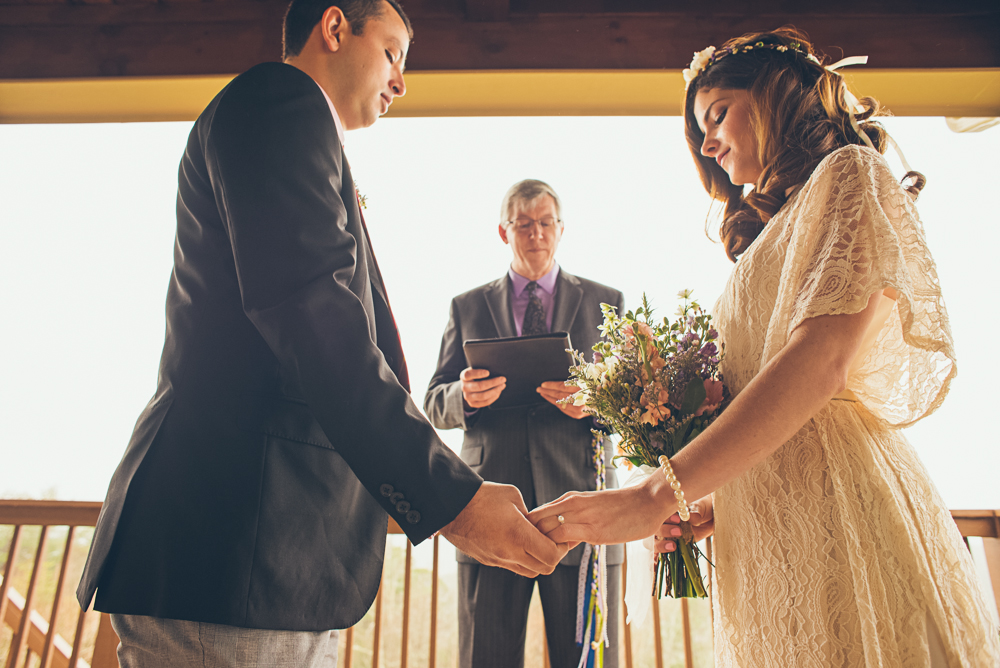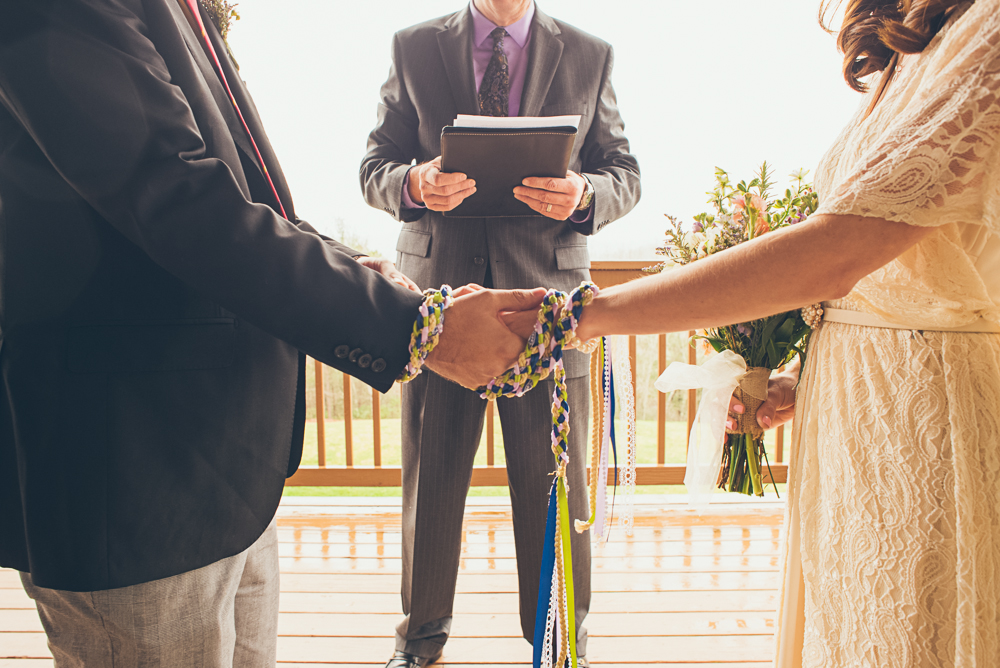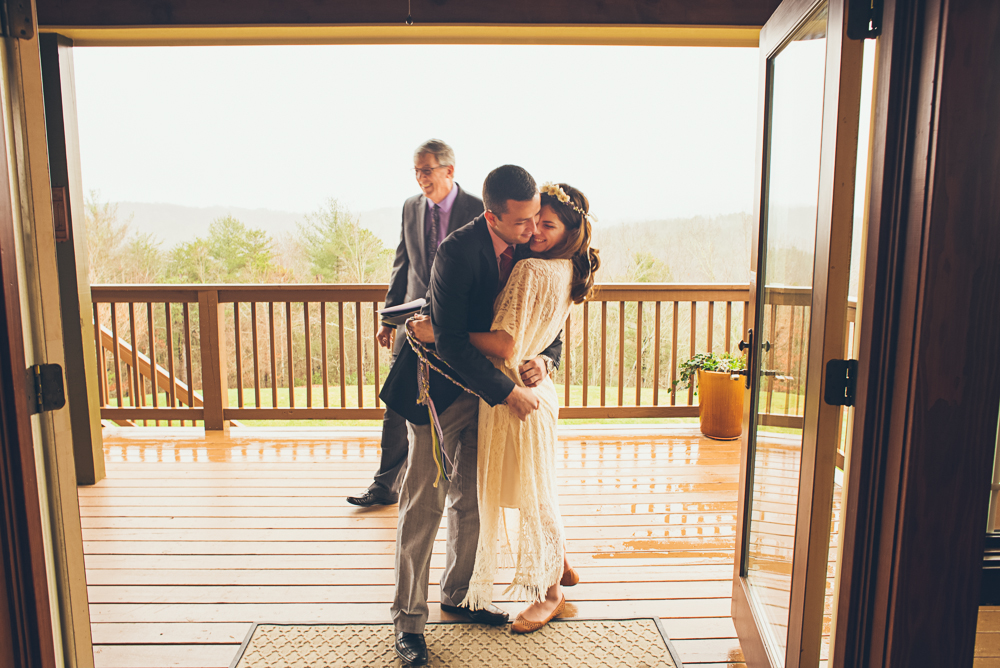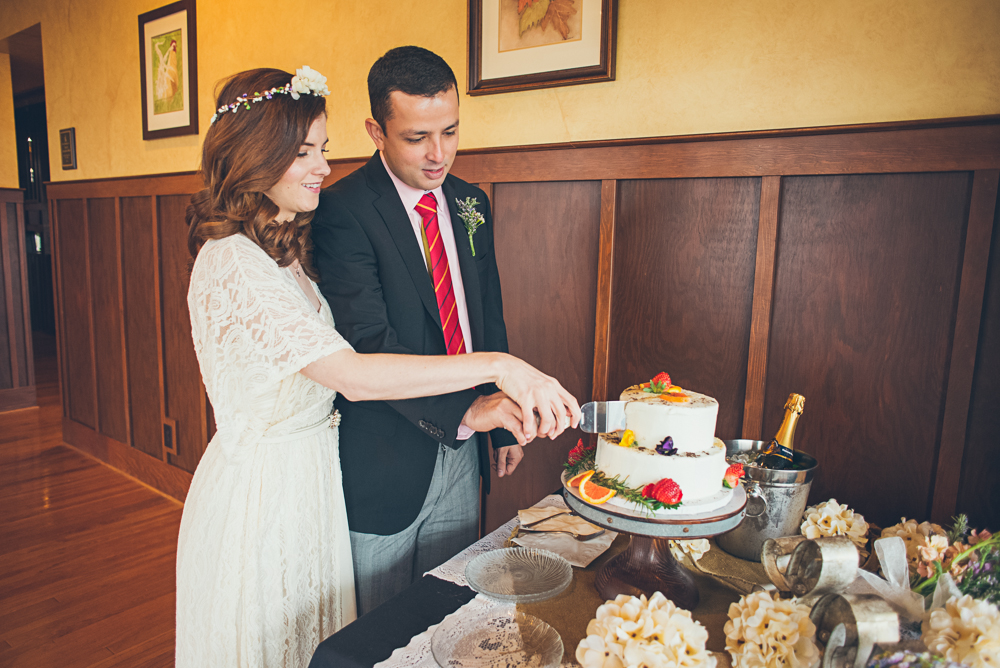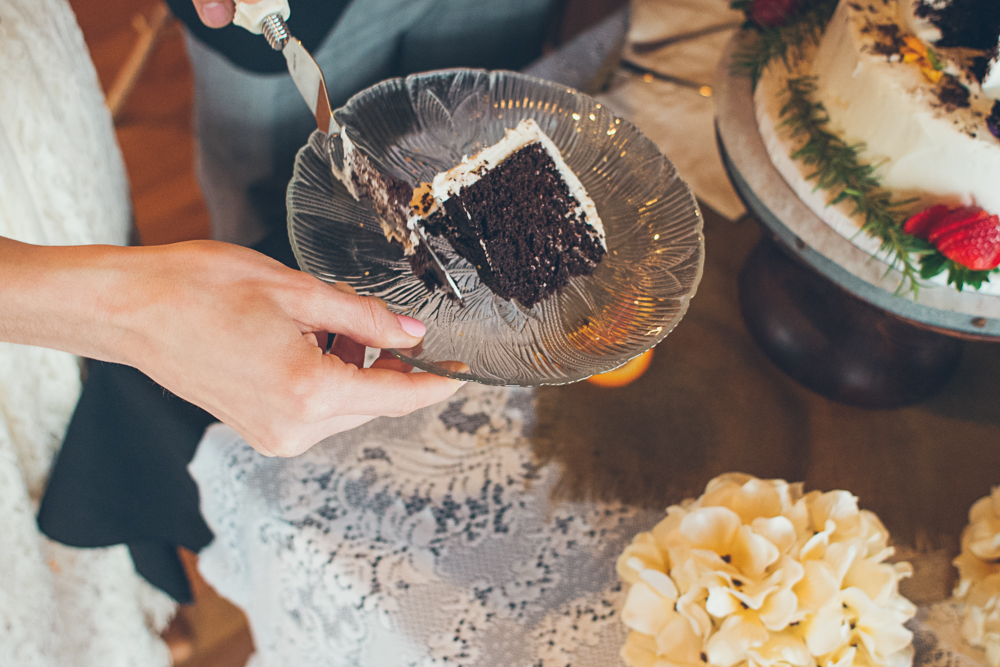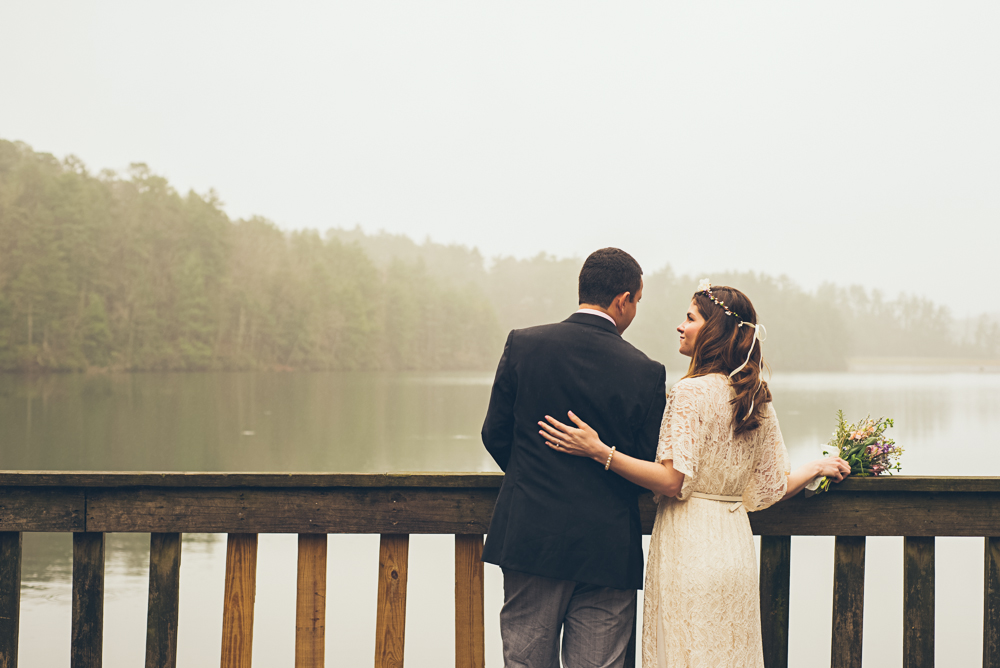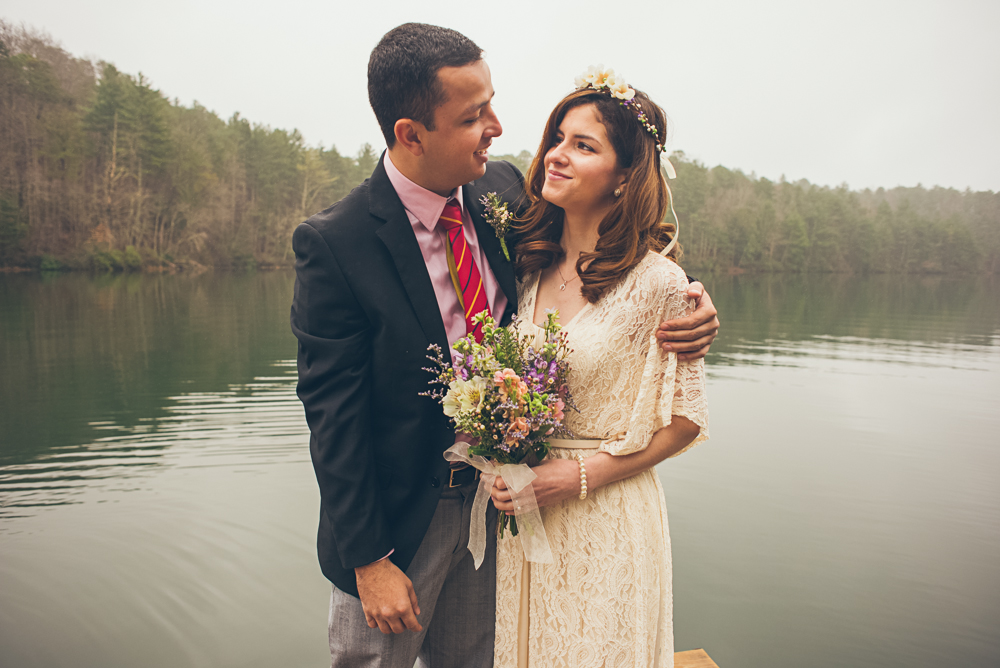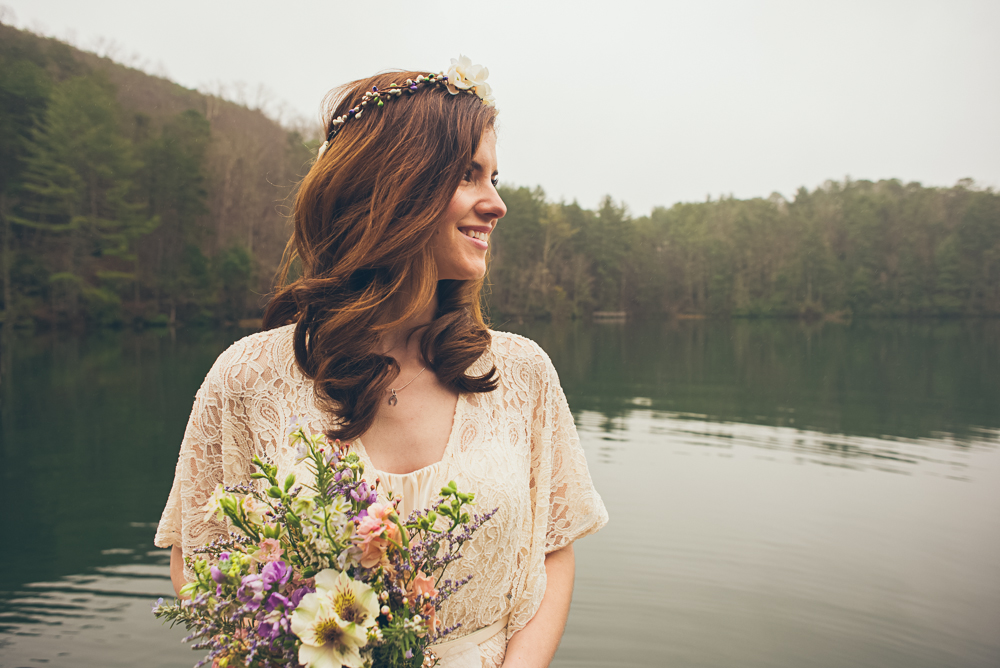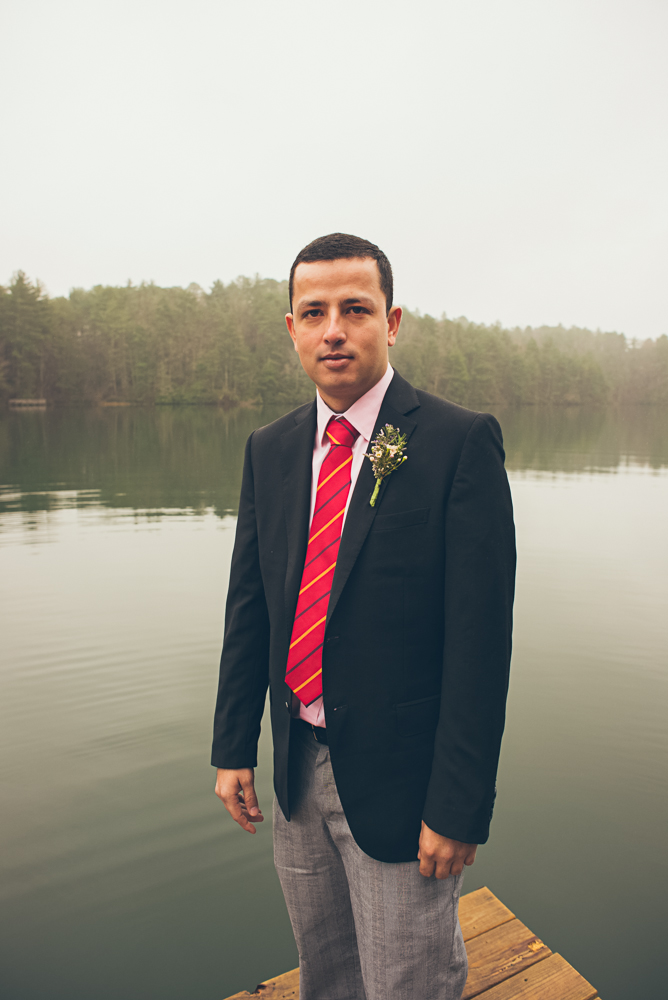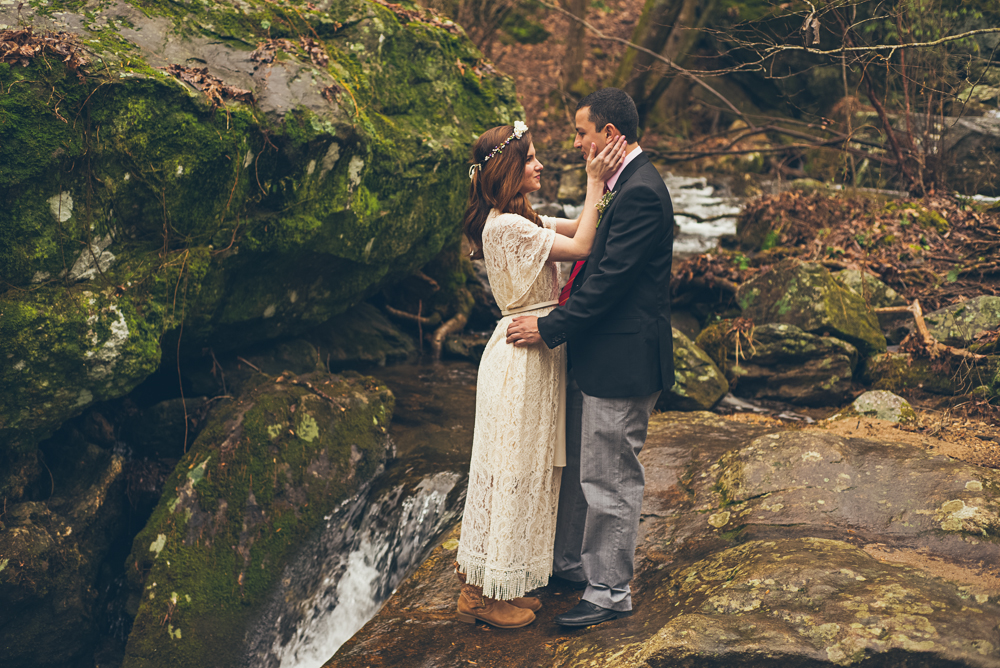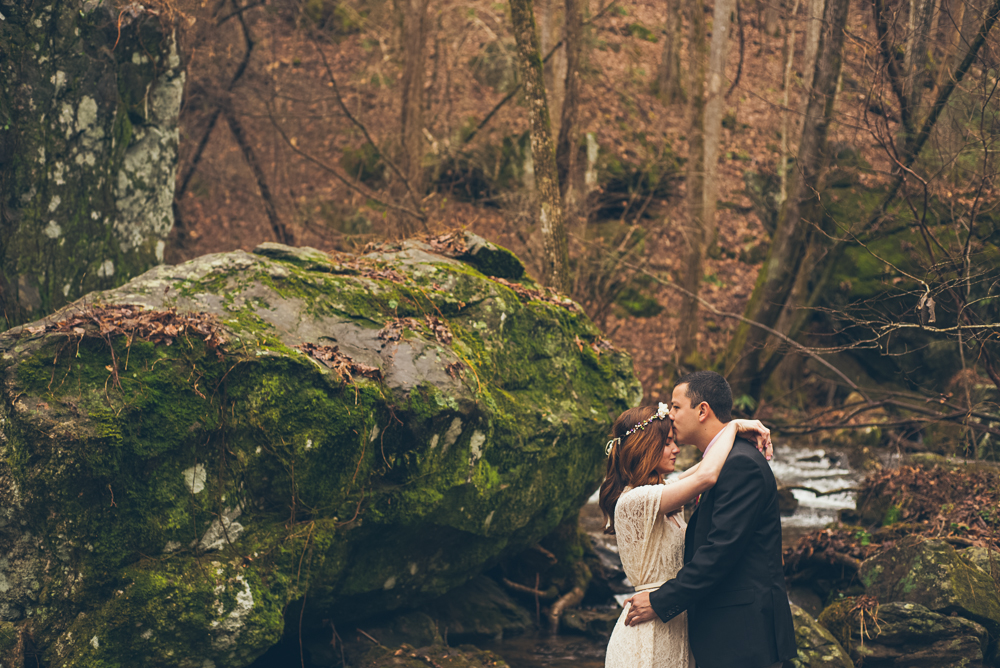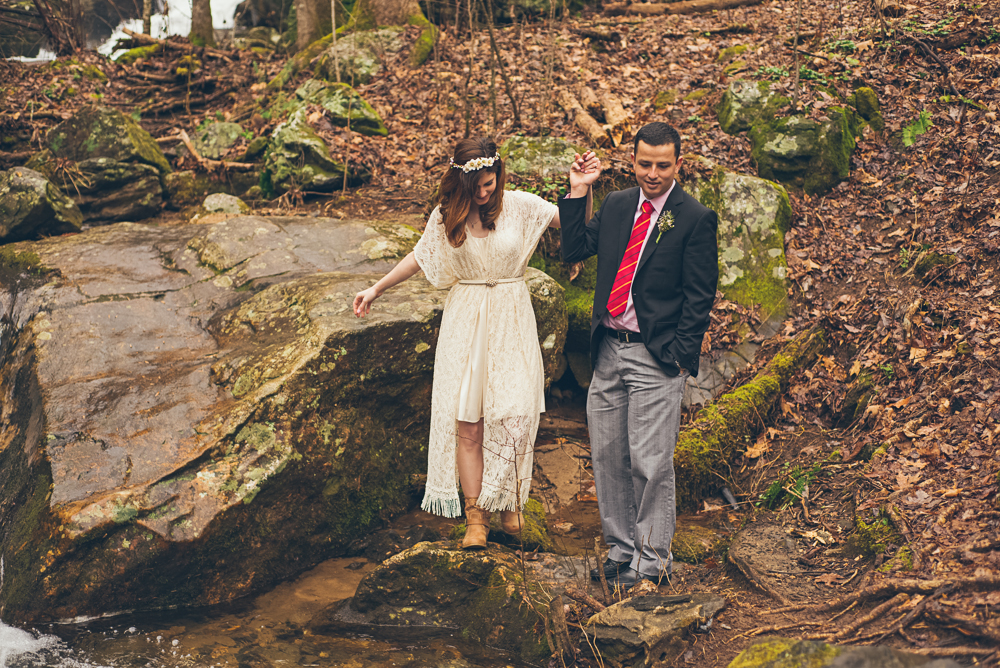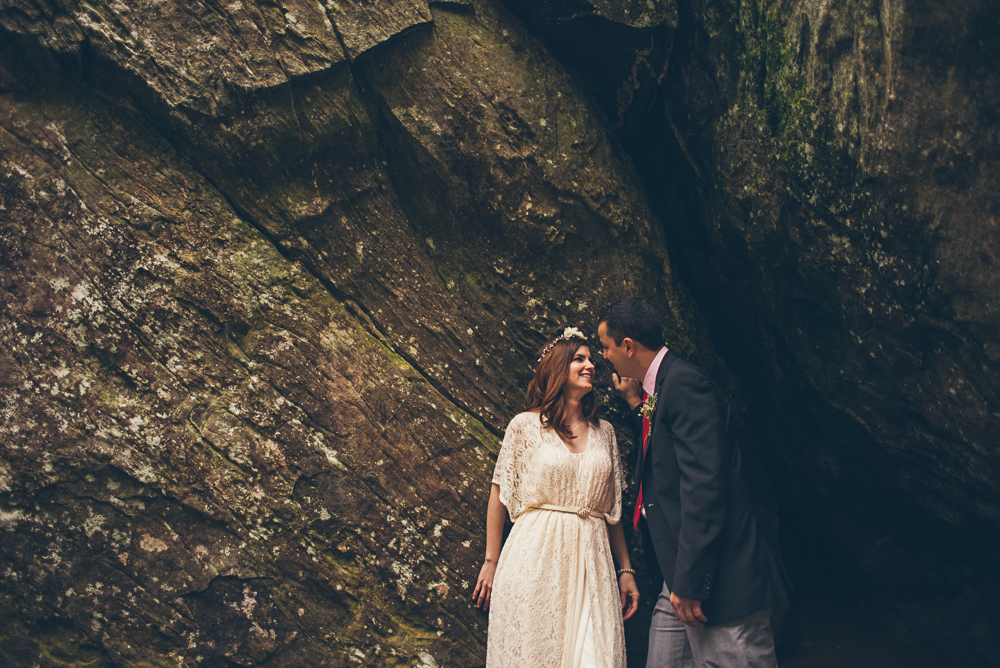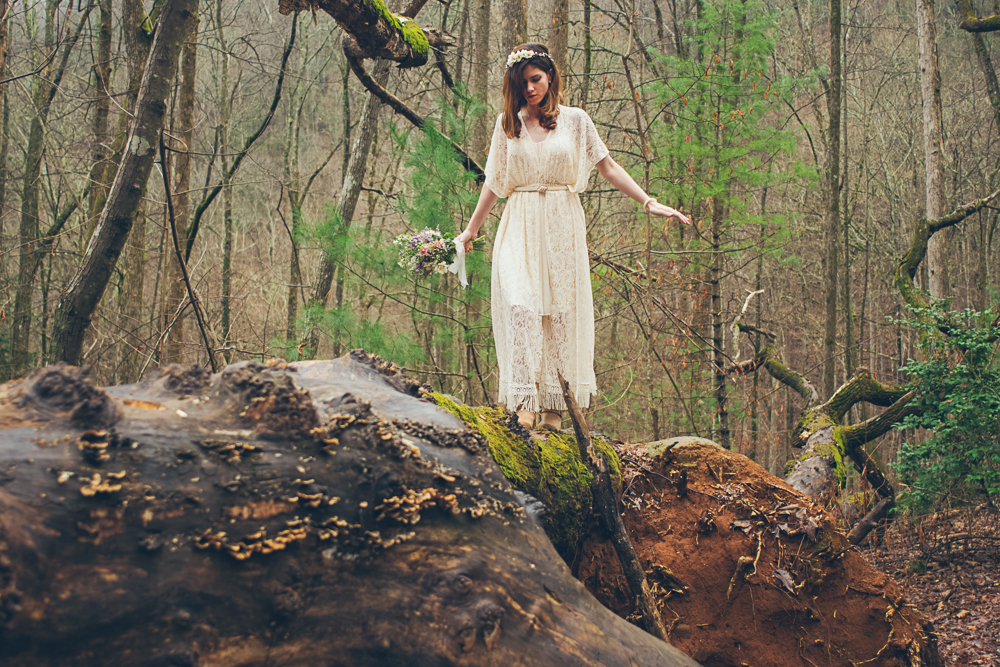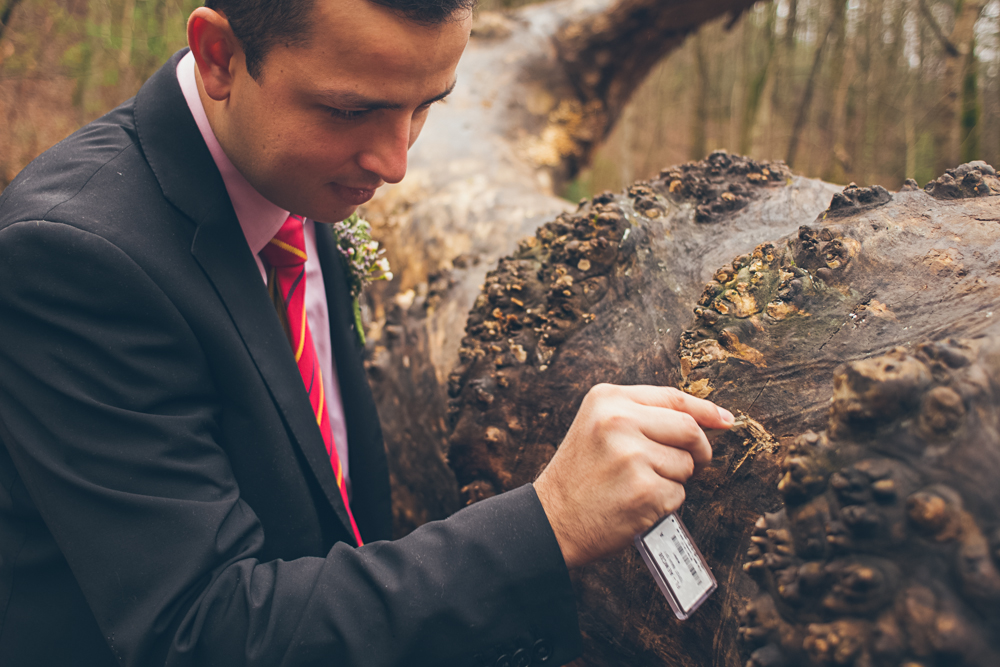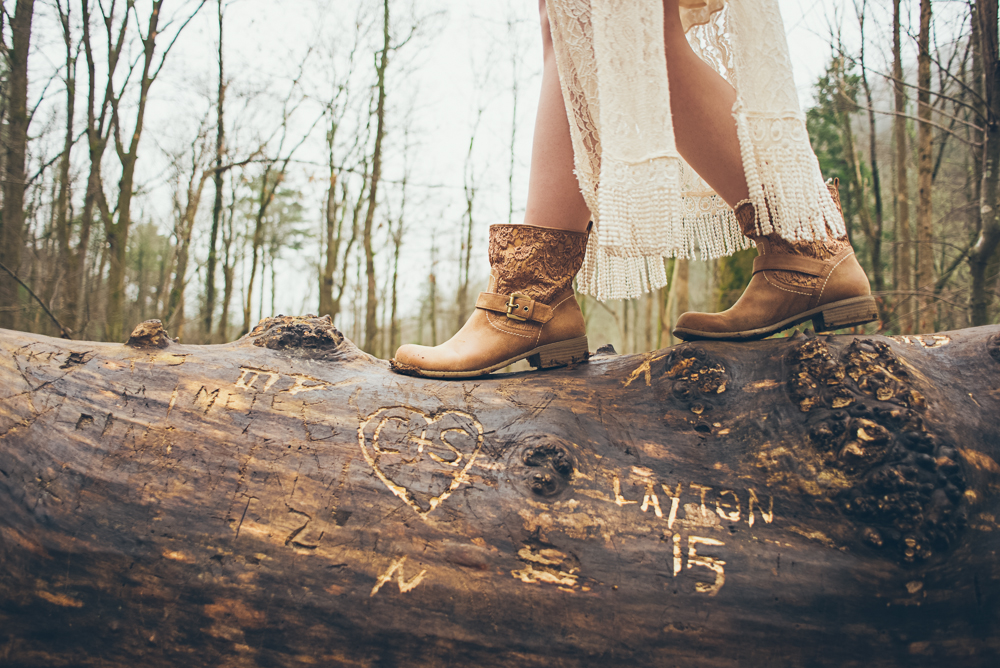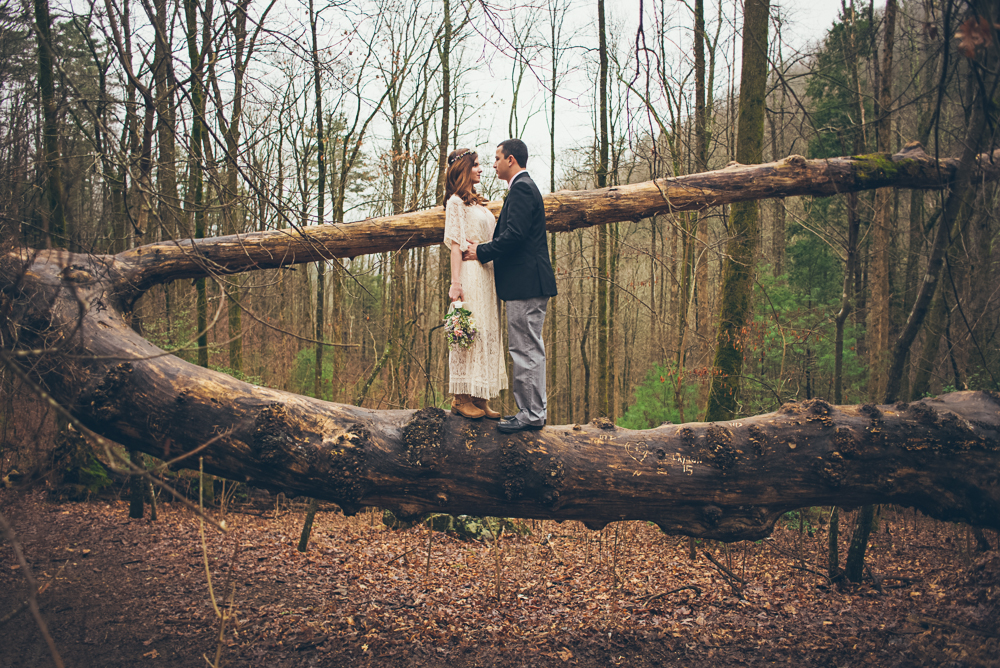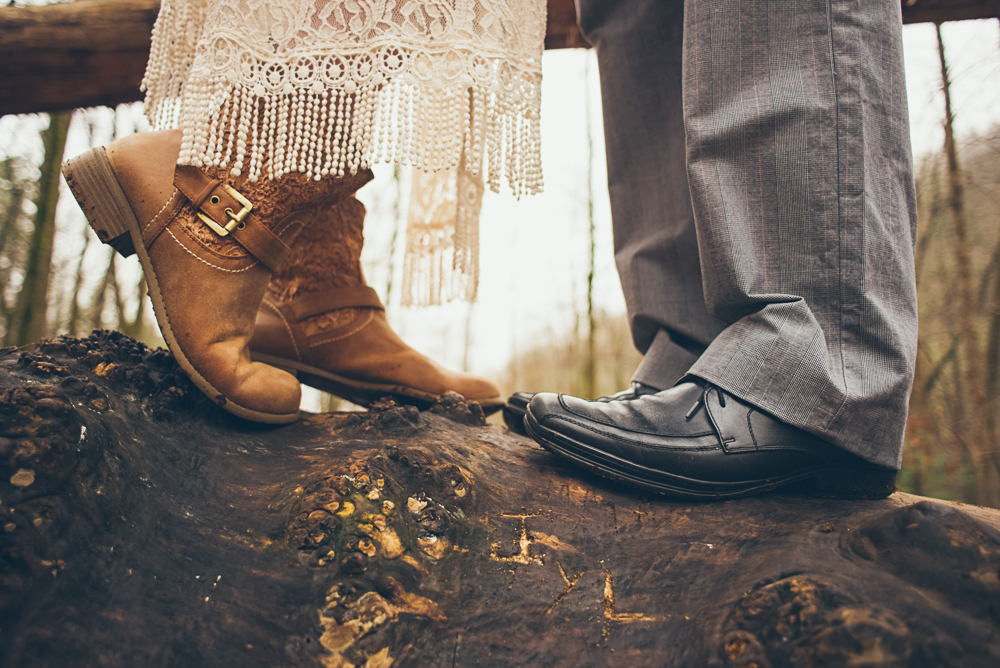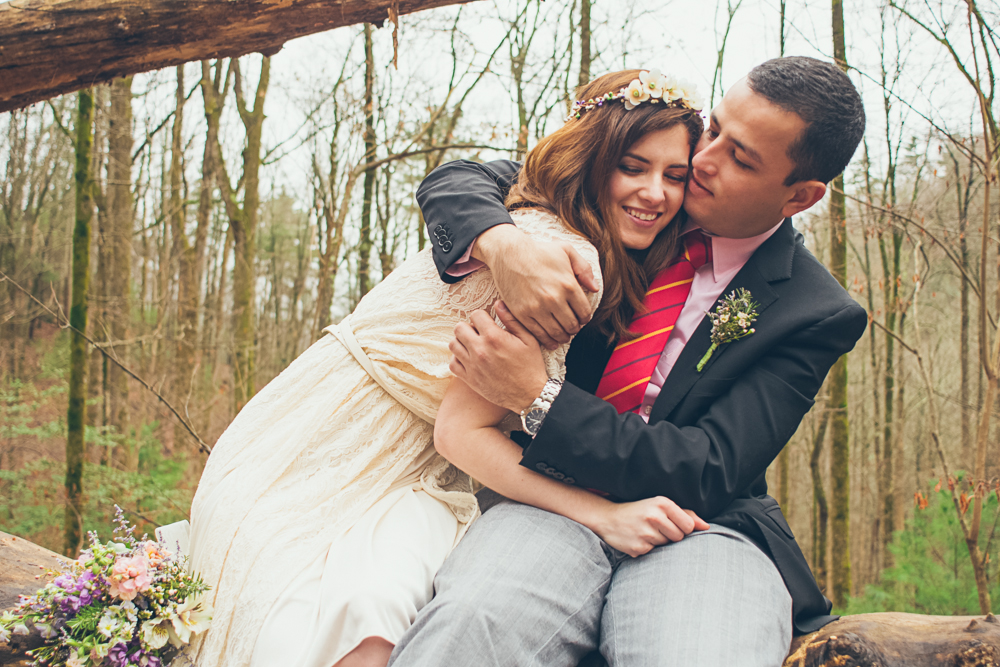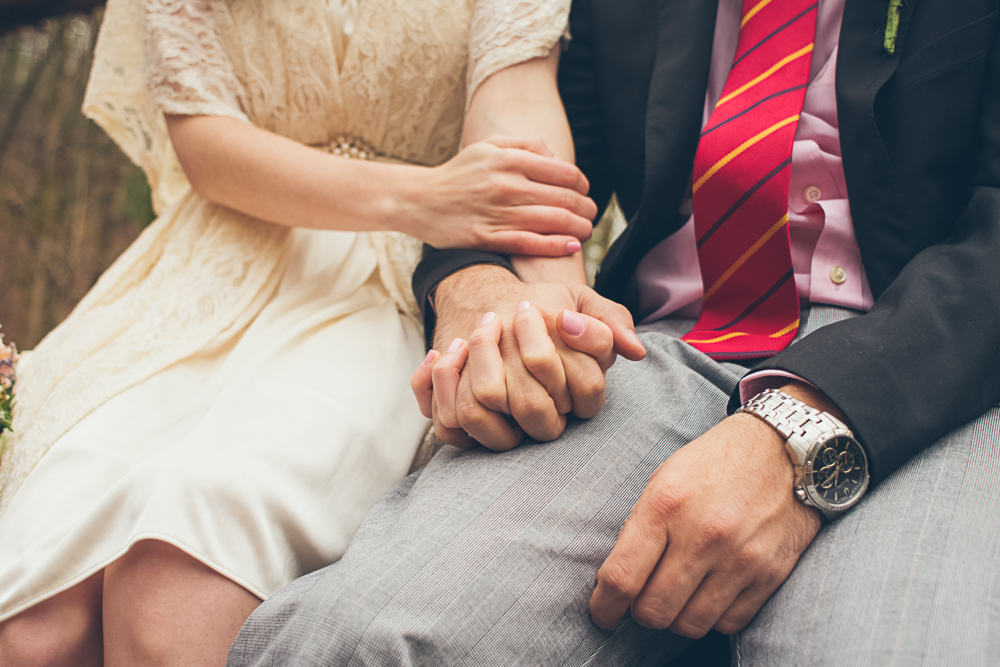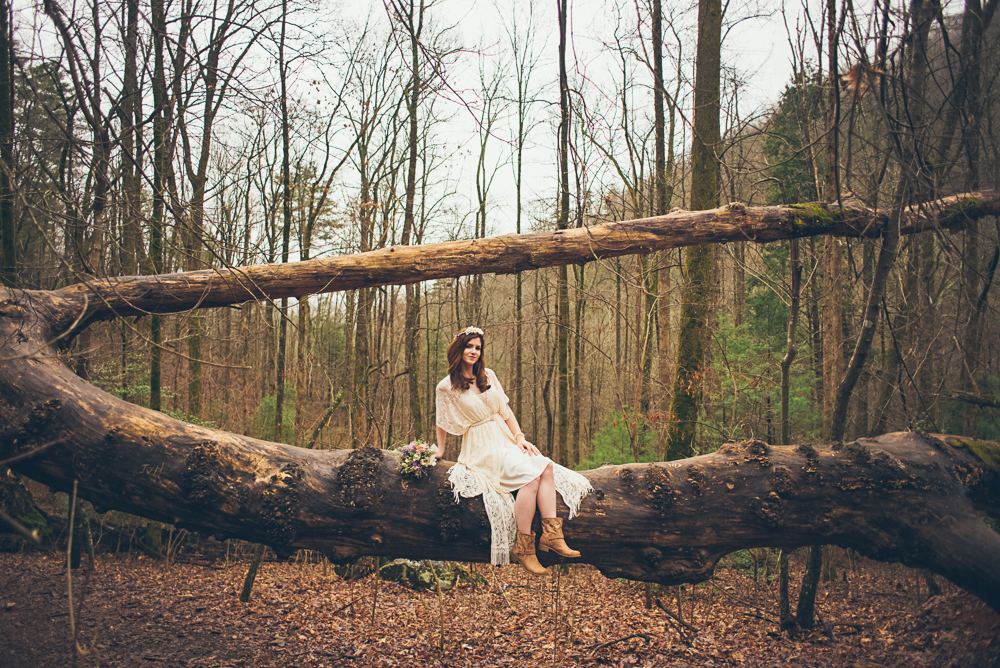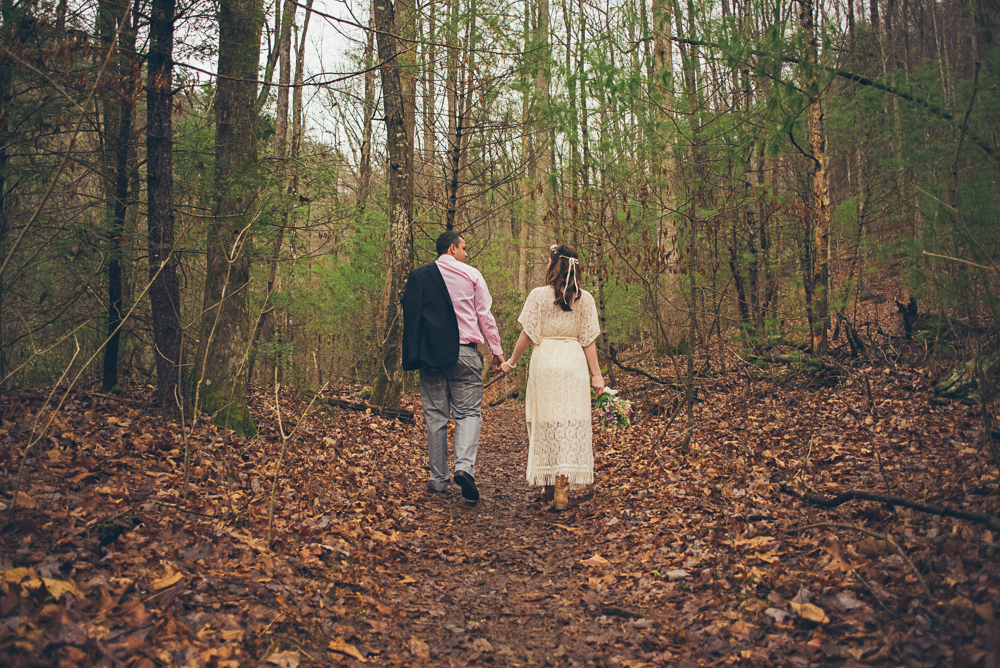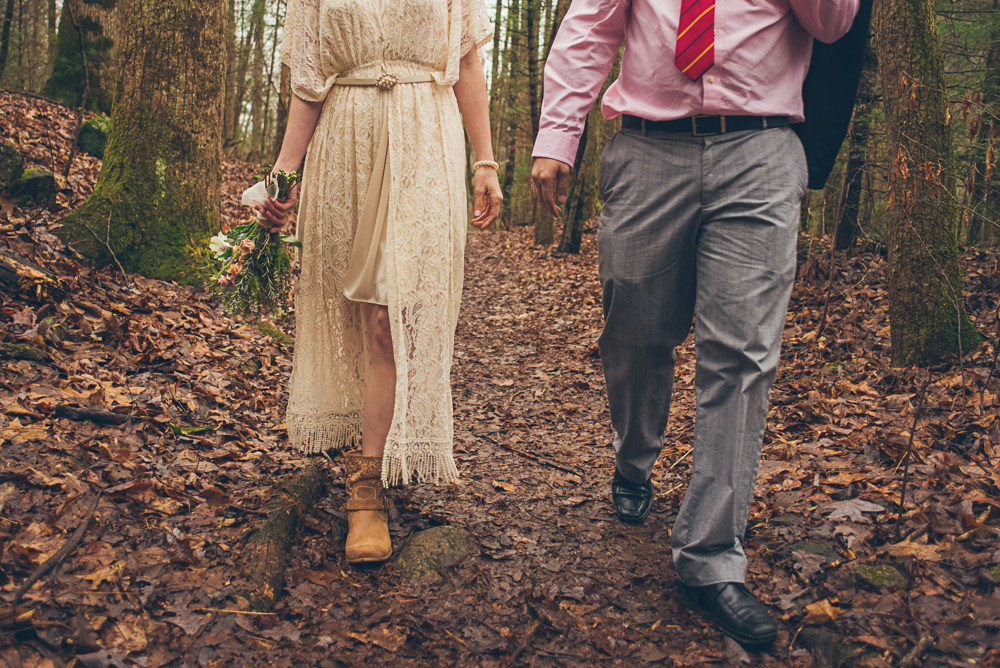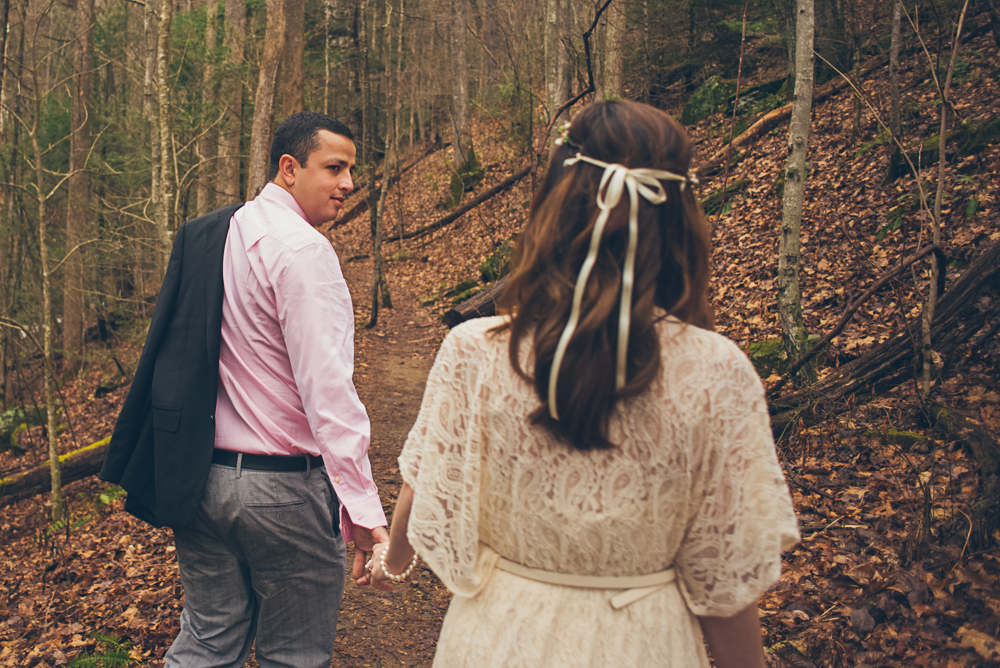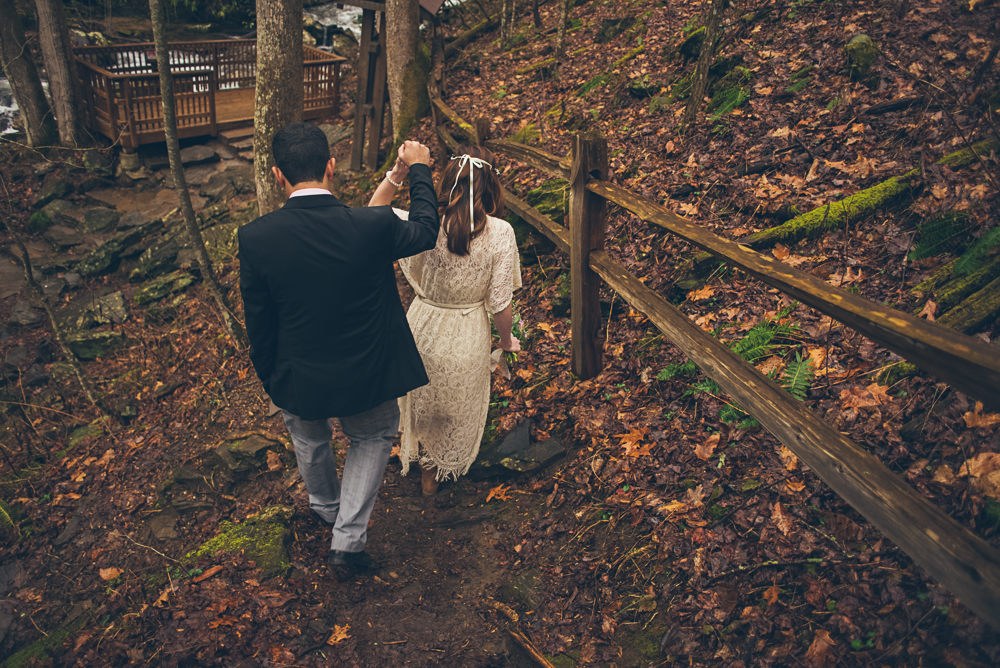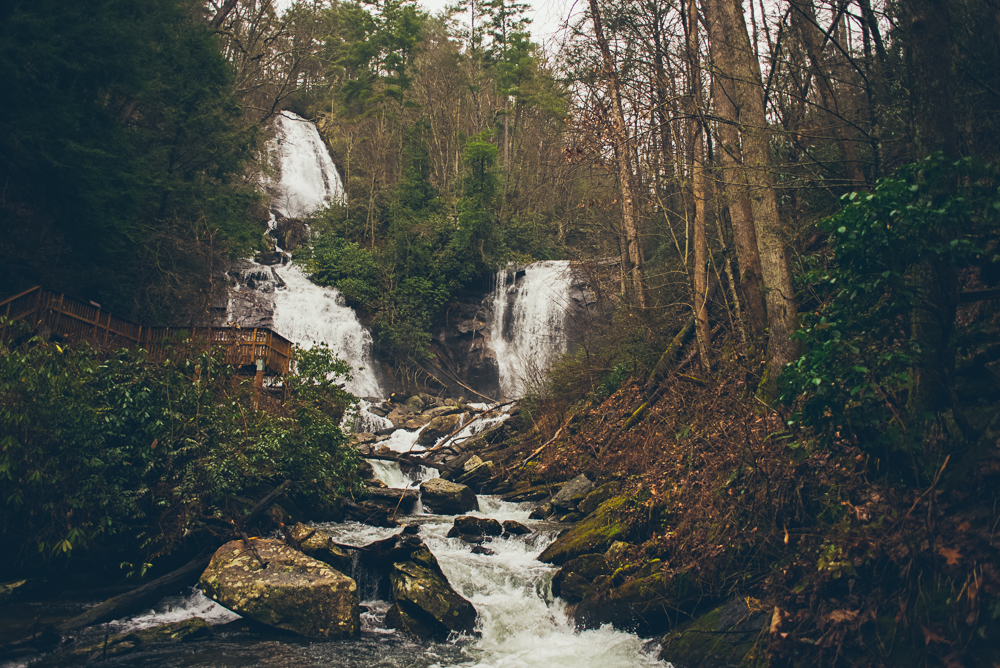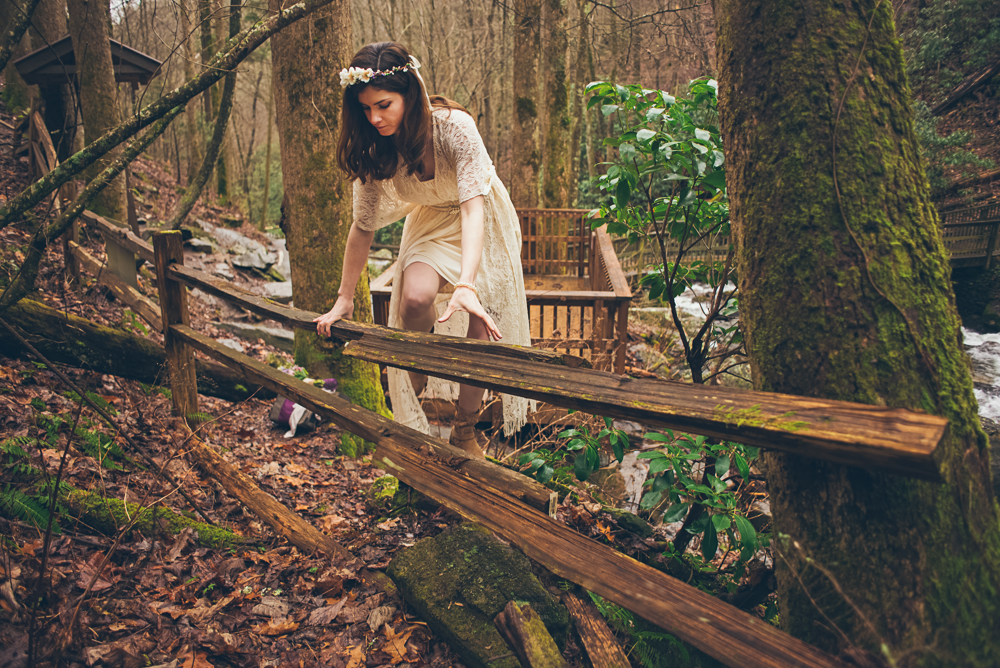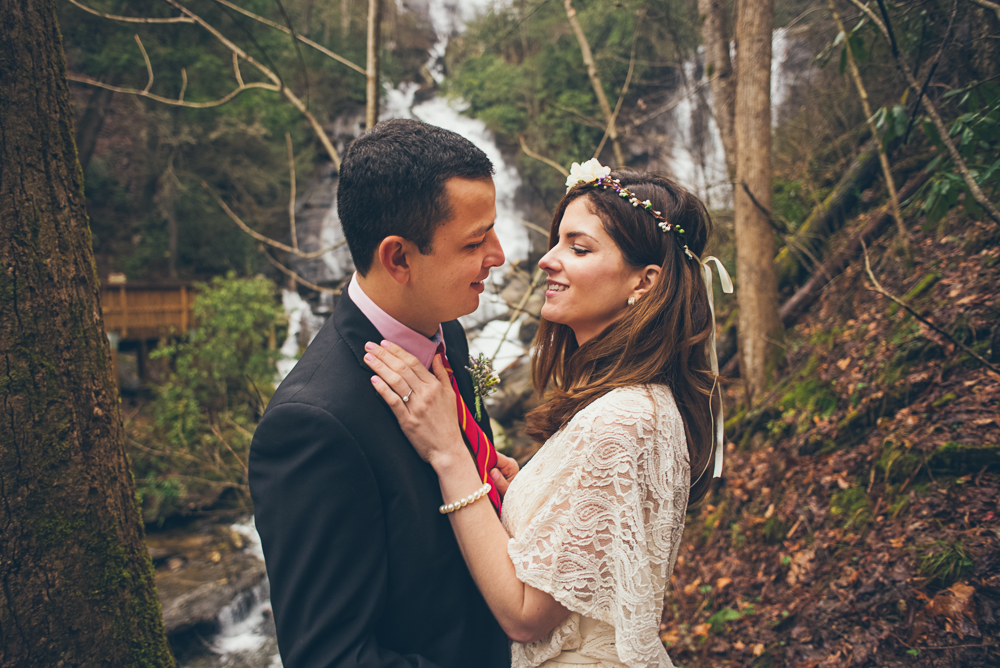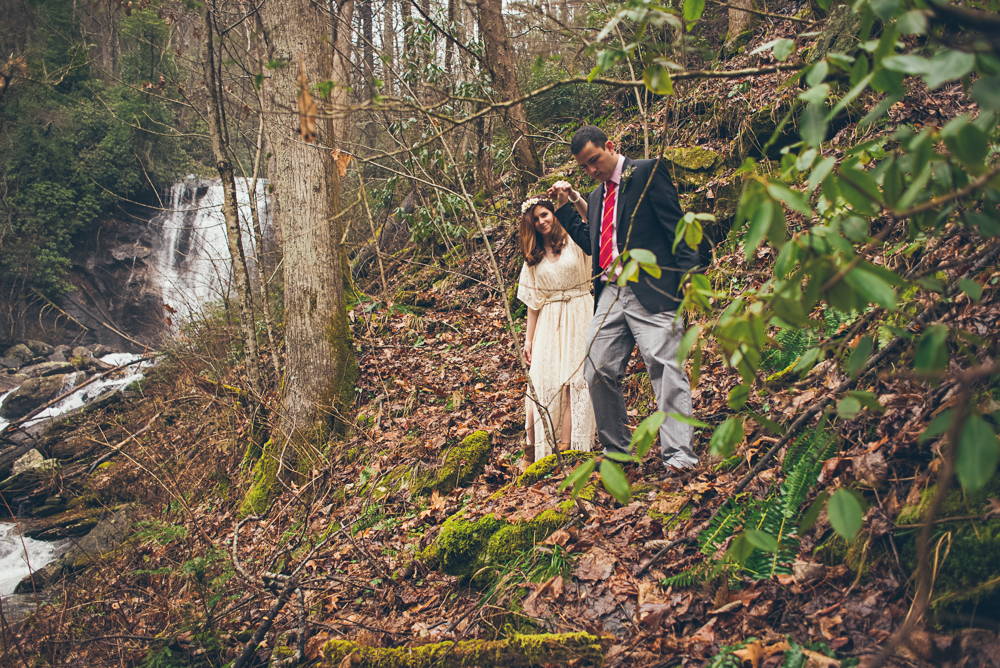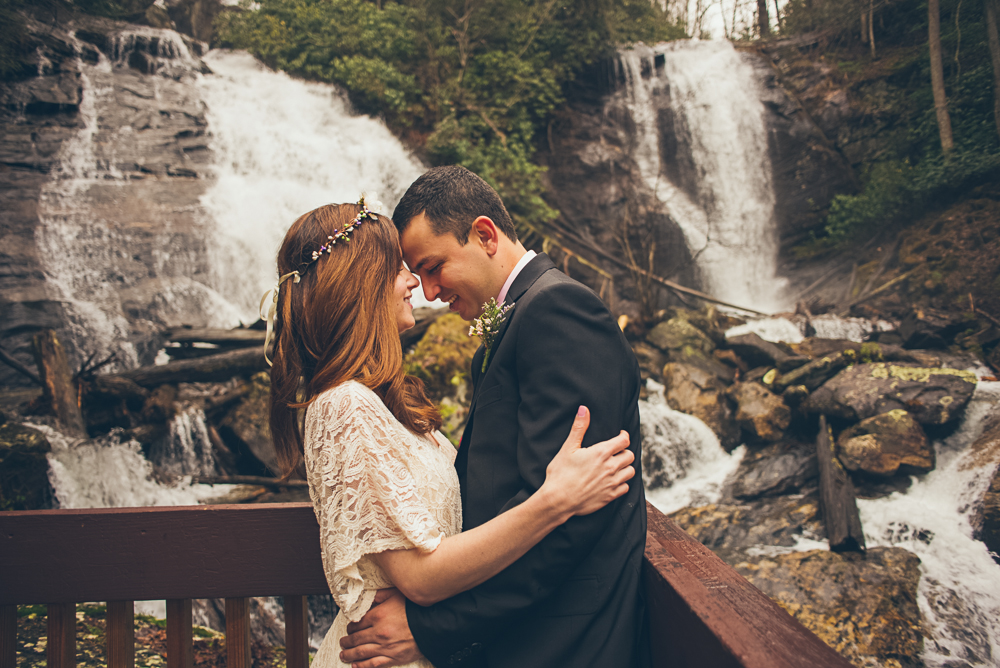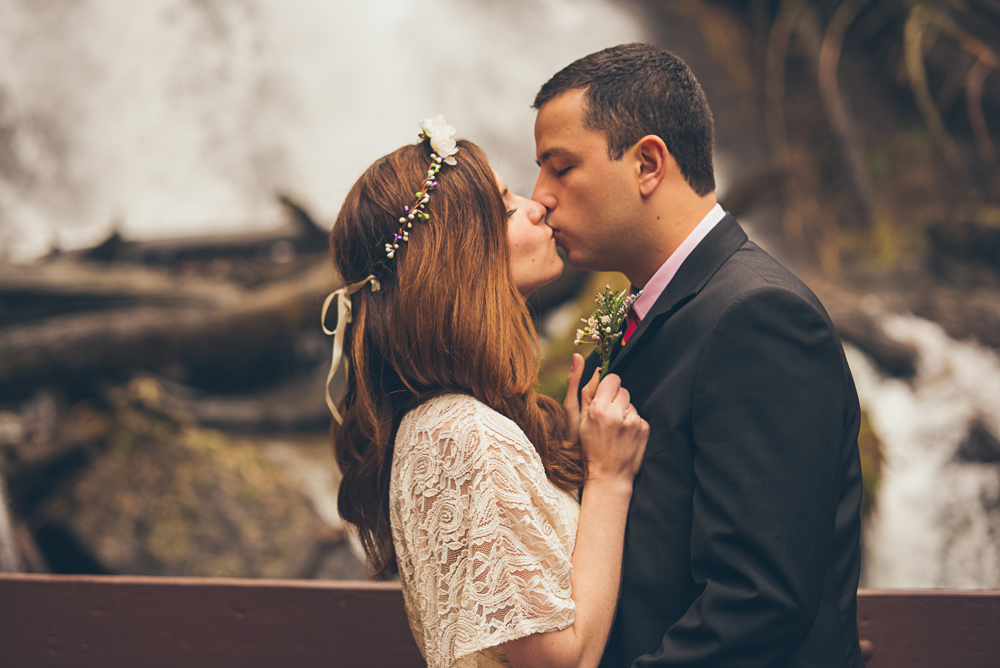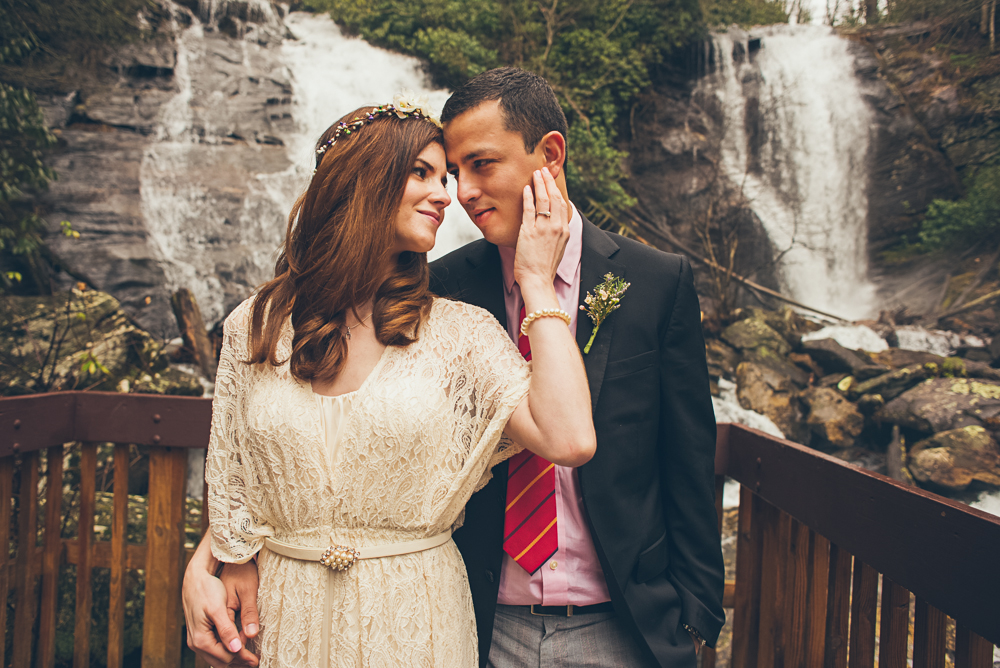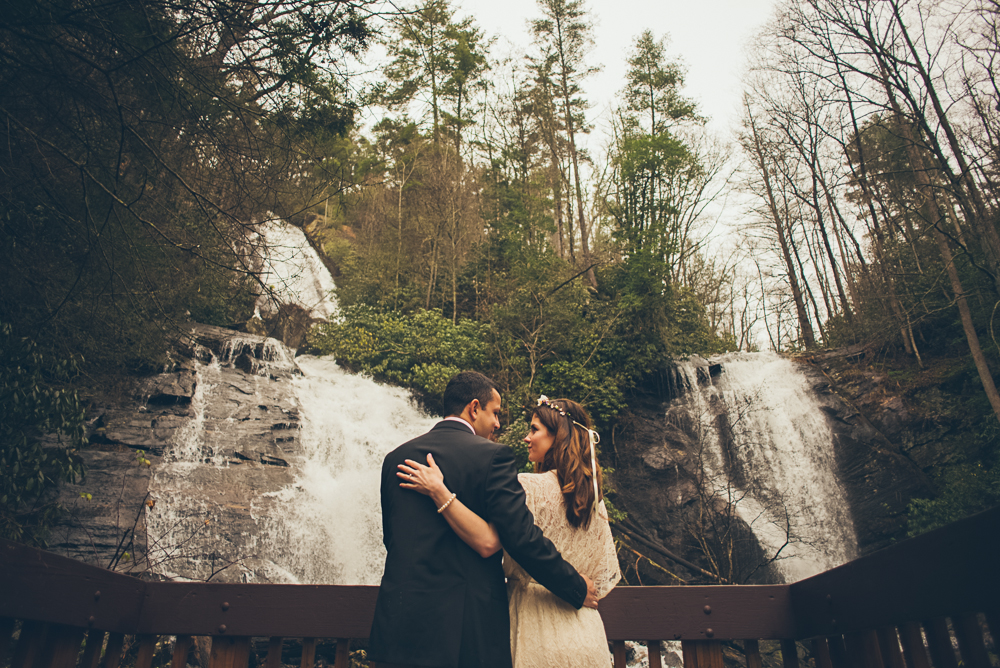 Atlanta wedding photographer. Anna Ruby Falls elopement. Elopement photography Georgia.