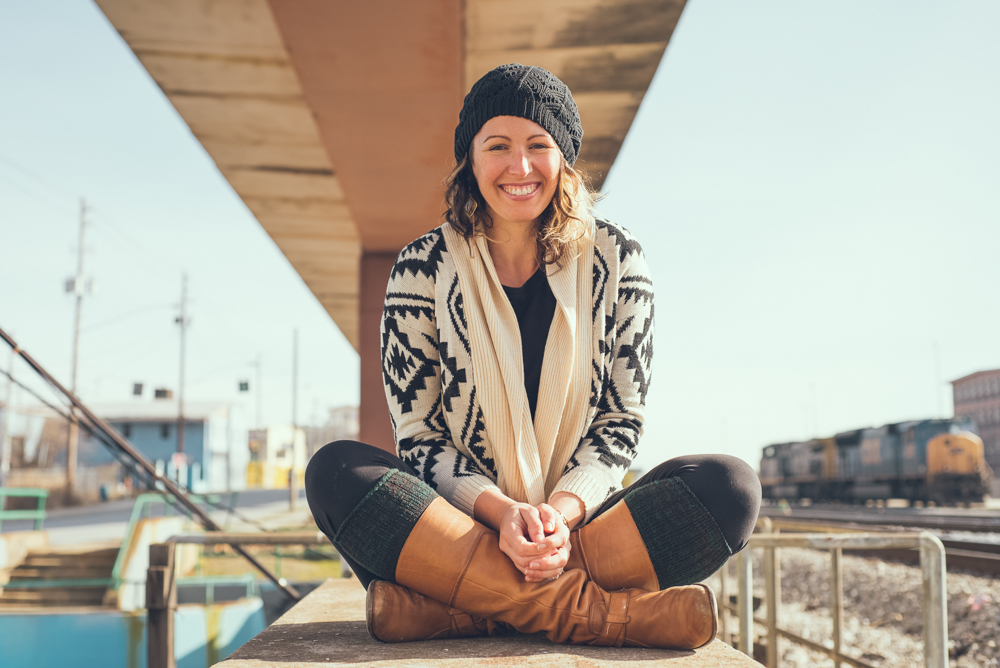 Jenn is a Renaissance woman. Along with having incredible yogi energy, she makes gorgeous jewelry pieces (Drea James Designs), she's a Pure Barre instructor, and is working on her Ayurveda certification. Coming from a background in film and photography she aimed for a more balanced life for herself. Jenn has created a variety of businesses based around helping other people feel great. Her wellness and Thai Bodywork packages are perfect for stress reduction and if you're looking for a statement jewelry piece to complement your personality she has you covered! We met at one of her favorite spots in town, Spice to Table (which has amazing chai), to talk about how she got started and where she finds the inspiration to do everything.
Learn all about Jenn and her brands Wellness With Jenn and Drea James  in the interview below.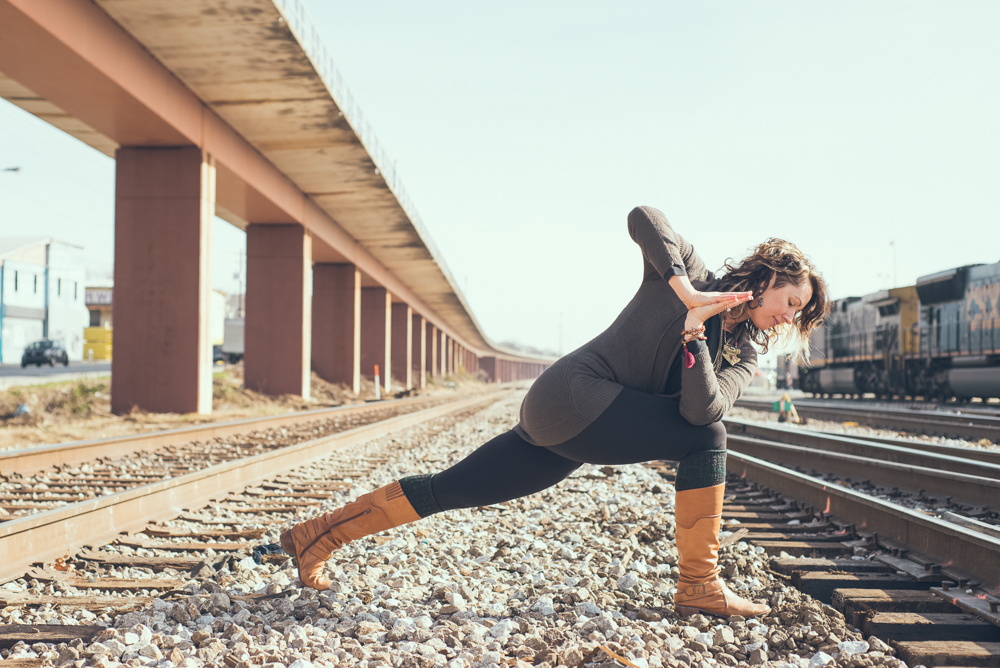 1) What motivates you to wake up in the morning?
The excitement of getting to share what I've learned & the power of connection. Yoga, Thai Bodywork, Pure Barre, Ayurveda – they offer the opportunity to not only build strength, expand one's awareness (inside & out) & give love (self-love & love to those around us), but also to connect with ourselves & our world in a more present, fulfilling way.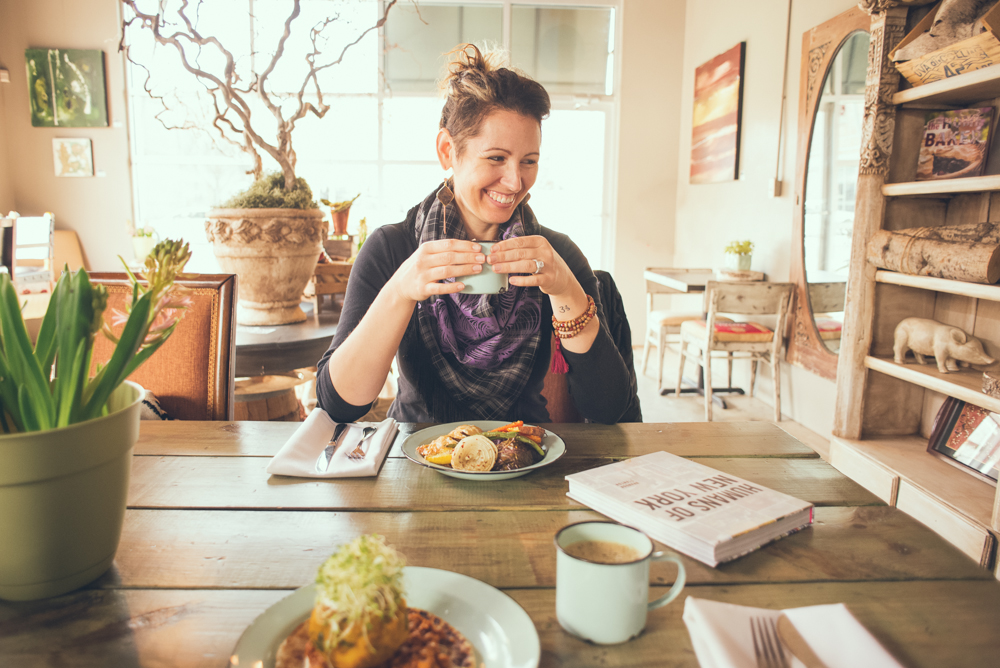 2) What has been the most challenging part of creating your business so far?
 Balance. Balancing schedules, trainings, my own self care with exercise, rest, nutrition, quality time spent with family & friends…it can also be challenging to switch from  Wellness with Jenn to Drea James and be 100% focused and present.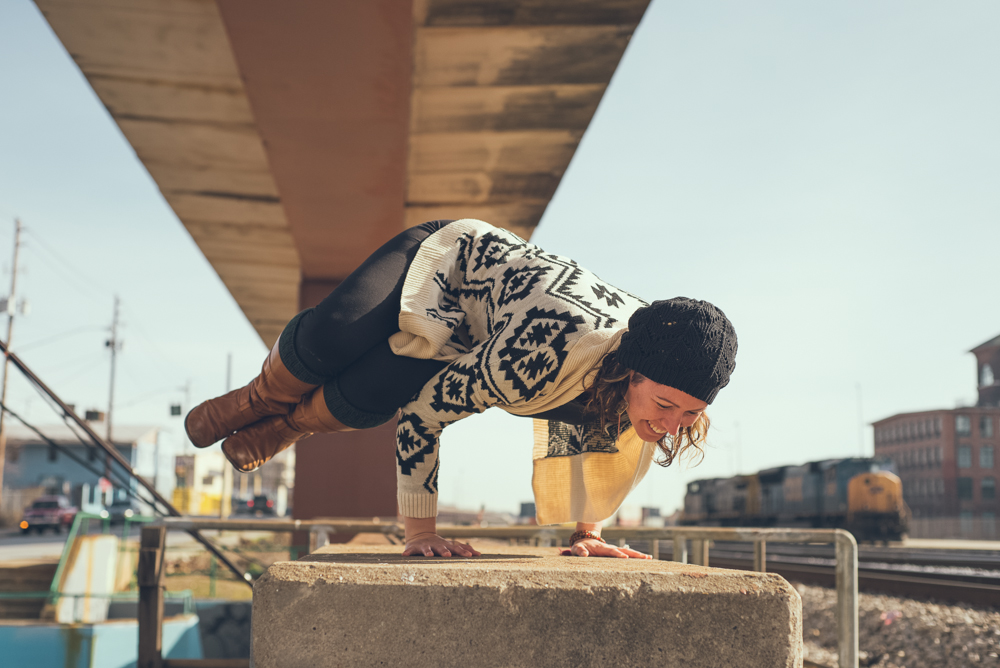 3) What is the most rewarding part of your business and what is something you loath doing?
The loathe part is easy – finances. I wish I could do all that I do without having to think about the financial aspect. This stuff is so awesome, everyone should have access to it!
    There are so many rewarding aspects, which is why I'm so in love with what I'm doing. The giving of Thai Bodywork has been so great – providing a space of relaxation to allow clients to let go, open & clear. Yoga has so many awe inspiring layers & aspects, on & off the mat. It is a lifetime of learning, growing, ever evolving & shifting. Making jewelry is an important "other side of the coin" for me – my creative side gets to really play and go into my imagination.
4) Who are 2 people that inspire you and why?
This is the toughest question! Students and clients truly inspire me everyday – they are invaluable in showing me why this life is so meaningful. I have several amazing mentors and peers who continue to teach me so much and are a continuous source of support & massive inspiration – as well as my husband, our wonderful, amazing friends, my family. When we were talking about how to answer this question the other day, I thought of a page I follow on facebook – Humans of New York. I'm really in love with the vision & stories that HONY does. If you aren't following them, you should take a look. It is a good reminder of just how human & connected we all are. I can be having a frustrating/ down day and one of their posts will pop up & it will completely shift my perception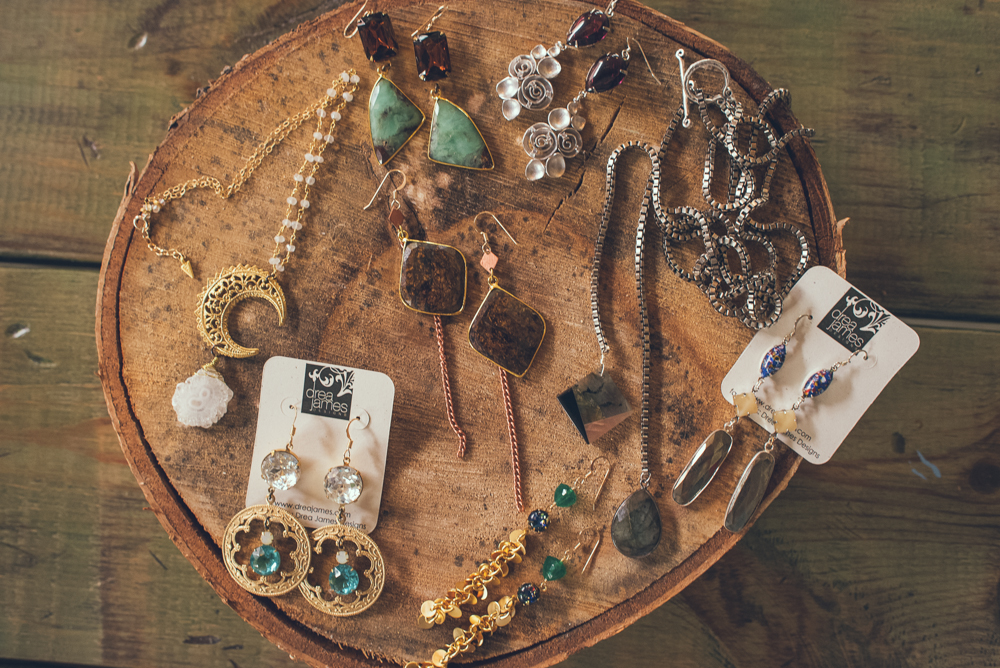 5) What is your one piece of advice for readers who want to get started on their own project / business?
Have a clear, passionate vision. I worked with a business consultant (Shelly Brockman, The Moxie Project) when I went full time with the wellness & jewelry and she was instrumental in helping me find that. It has been my anchor & compass.
6) Shameless plug – what makes your brand great?
My diverse portfolio of offerings along with my infectious, playful love for what I do.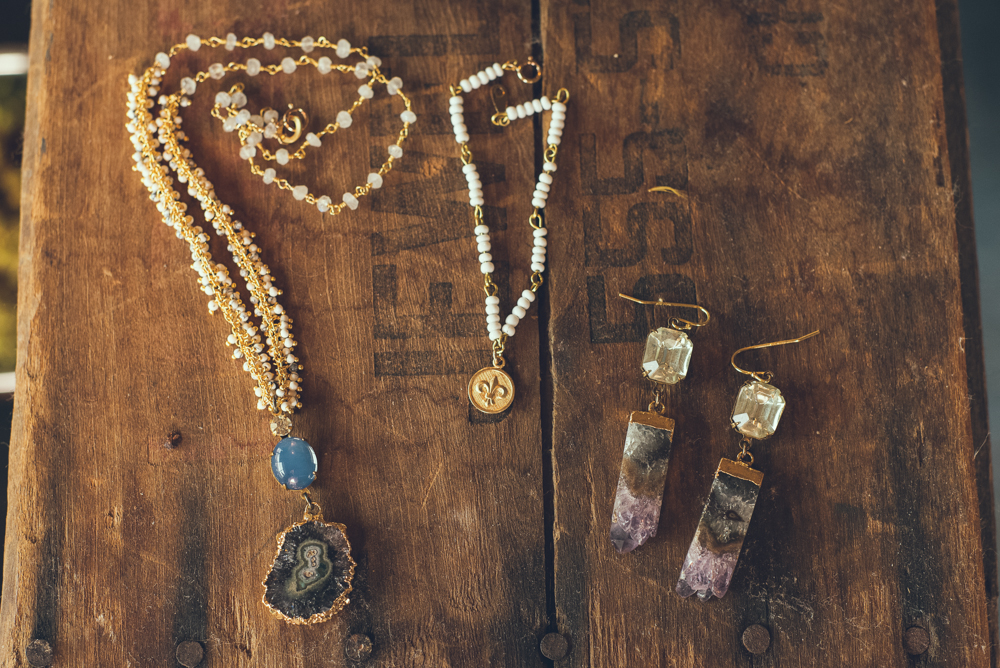 To find our more about Jenn's fabulous custom jewelry pieces visit her online store by clicking here.
Follow Wellness With Jenn on Facebook – Instagram: @WellnessWithJenn
Follow Drea James Designs on  Facebook – Instagram: @DreaJames
Photos and Interview by Joy Hmielewski | Joyelan.com
Face to Face ATL is a bi-weekly blog series of interviews with local small business owners and project founders. Find out where the ideas started and what motivates these empowering individuals. If you know someone that would be a good fit for this blog please email Joy@Joyelan.com #FacetoFaceATL