Just because you decide to elope doesn't mean you have to give up on the wedding details. Deciding to elope in the past had a bad rep. because eloping wasn't as glamorous as a traditional wedding ceremony. Elopements are still a type of wedding and can still be styled with beautiful decorations.
Picking a theme or color can be an easy way to create a special mini celebration after your marriage. It's still so much cheaper than an actual wedding and you get the fun of decorating!
Setting a romantic dinner table in a lovely location is a nice way to dress up your elopement and make it fit your personal style.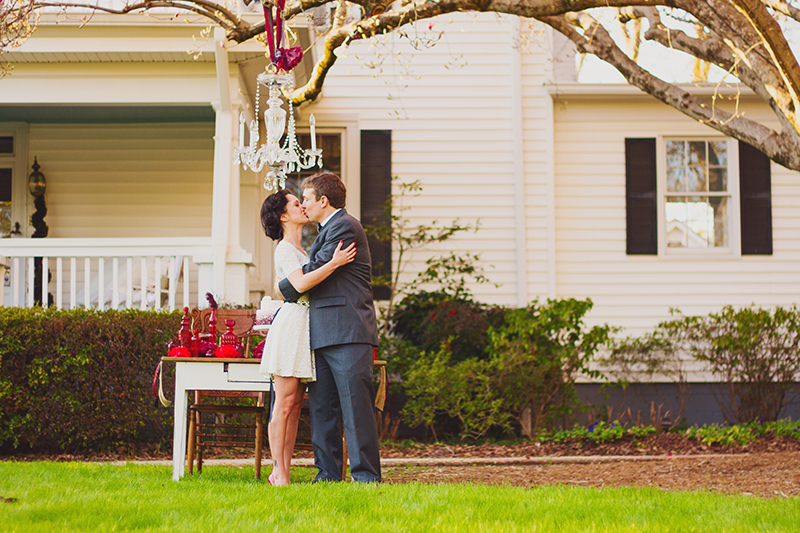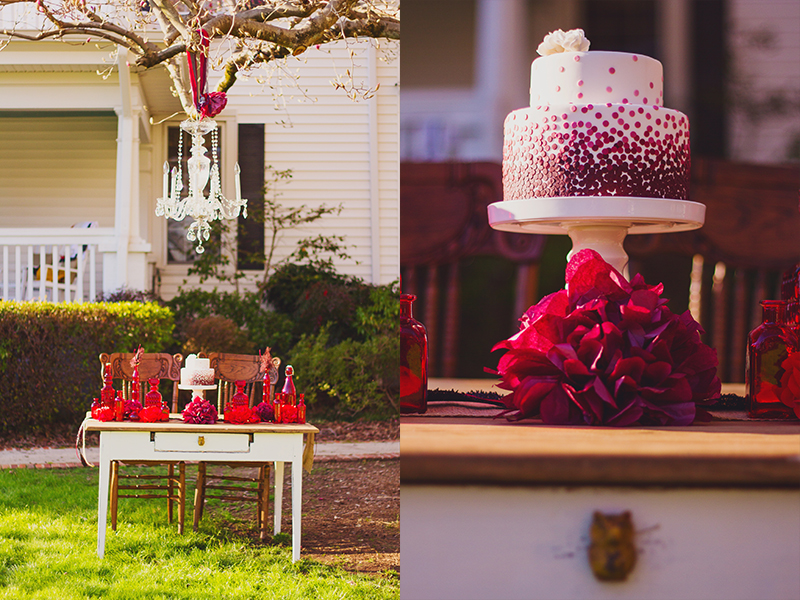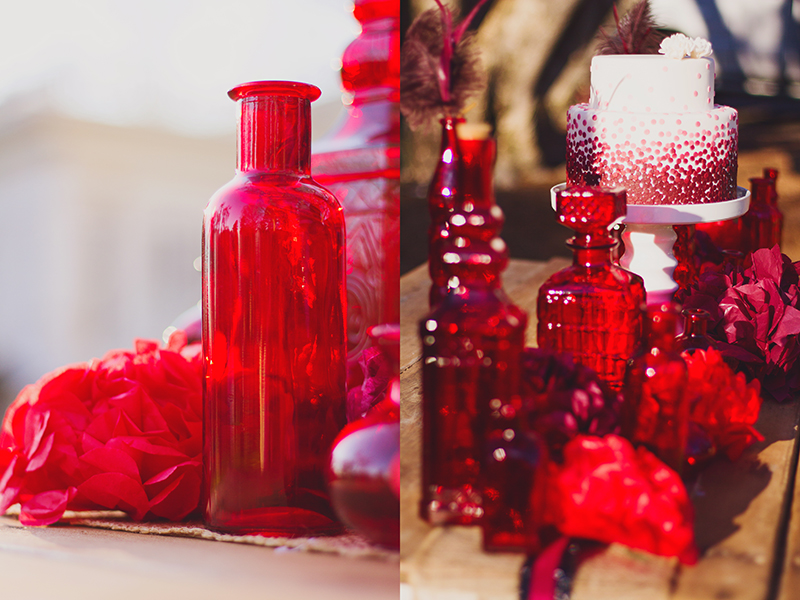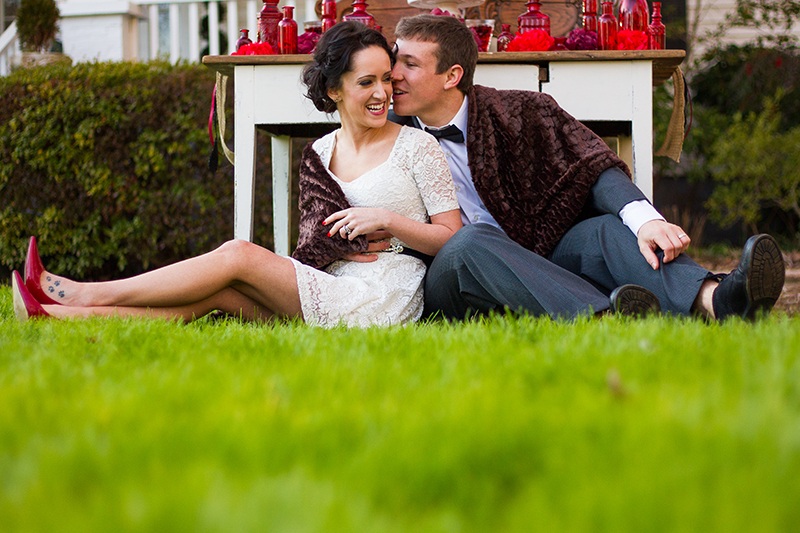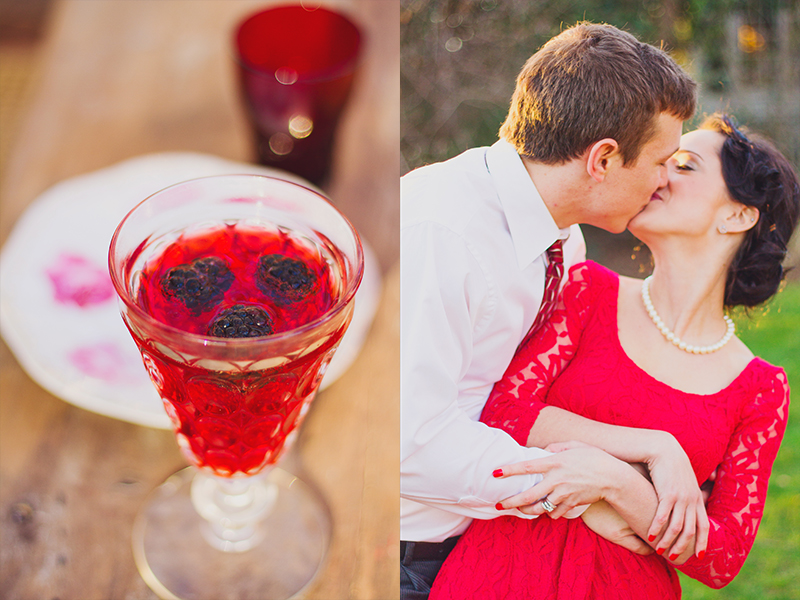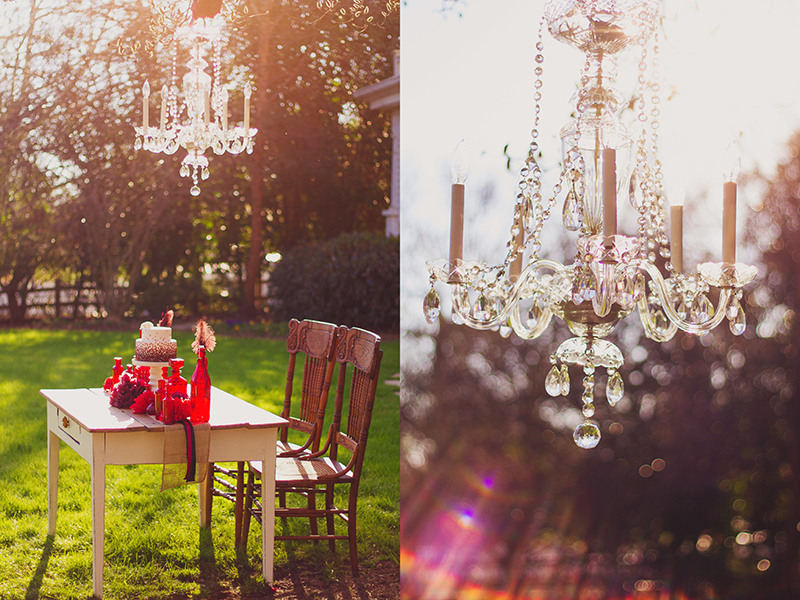 Atlanta Wedding Photography | Atlanta Elopement Photography | Red Wedding Decorations | Intimate Weddings | Joyelan.com