A destination elopement cruise to the Bahamas may be one of the best ideas ever!
This elopement pretty much made my life. We were even joking at one point that maybe I should just quit weddings since I pretty much hit my dream job. Don't worry, I'm not quitting wedding photography I just have so many more awesome weddings to shoot.
The short version of the three day Bahamas wedding cruise is: we had a wedding on an island, explored Nassau, made amazing photos, danced a little, and relaxed.
Aside from the awesome time I had photographing this wedding I believe everyone should have the wedding or elopement that they want. Let me say that again – have the wedding that YOU want. If you want to get married on a private island with a few close people then you absolutely should! It may actually turn out cheaper than a wedding in town.
If you're worried about the family that can't make it to the Bahamas then just have a reception a few weeks later in town and problem solved.
Huge thanks to Dianna and Brandon for choosing me for their Bahamas wedding photographer, giving me tons of creative freedom, and getting in the ocean with your wedding attire on!
You both rock!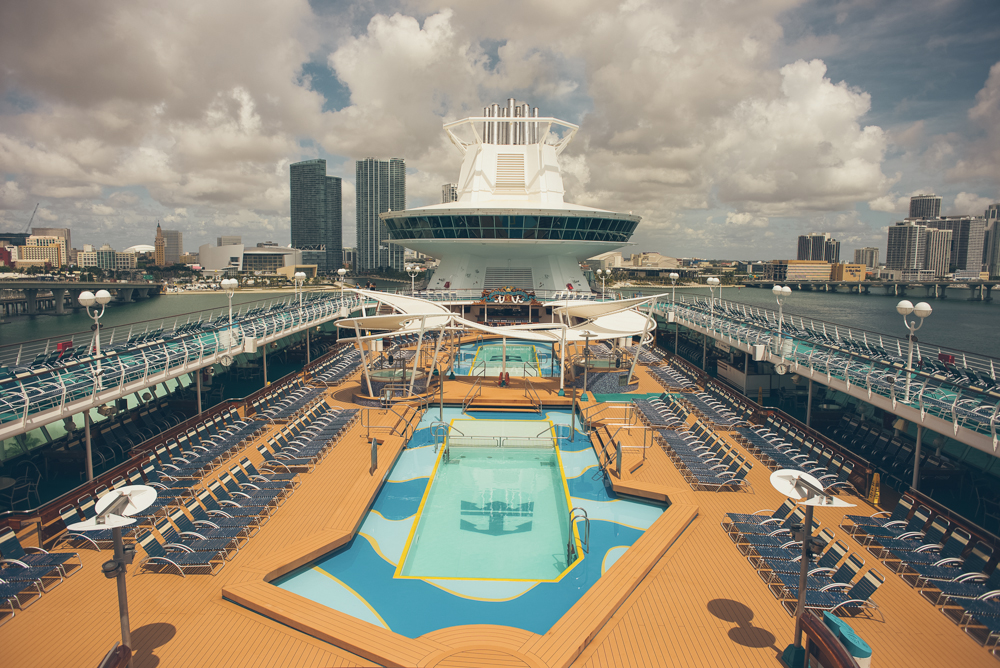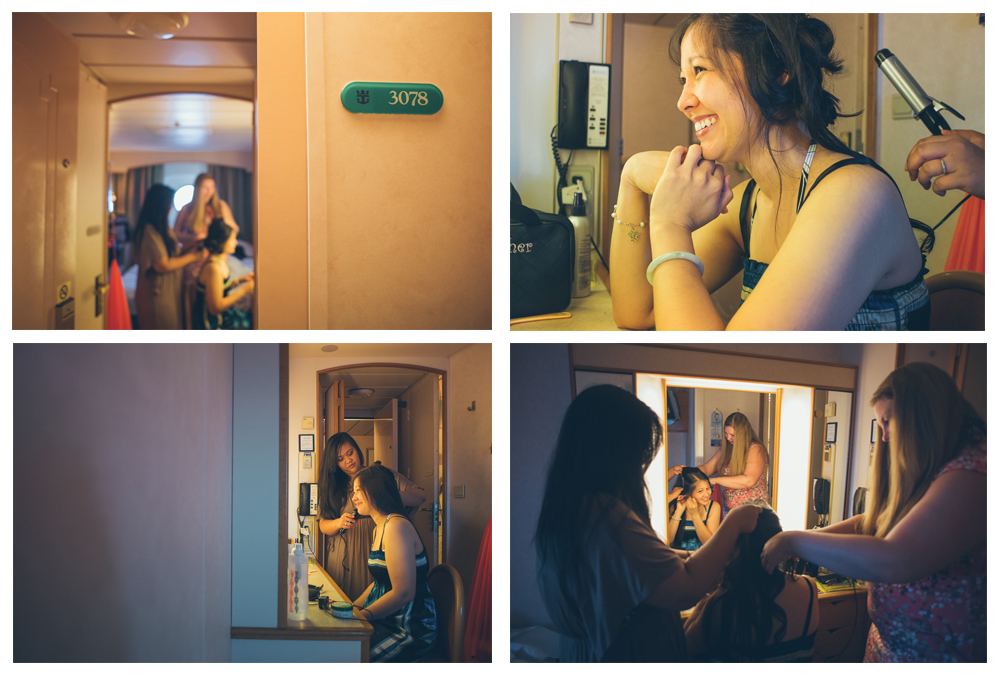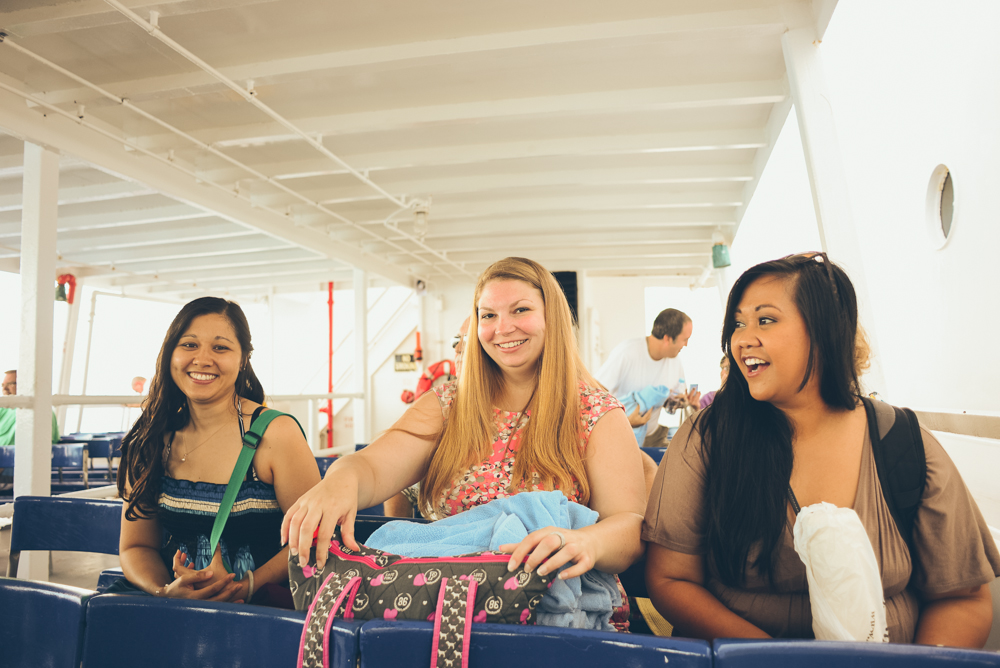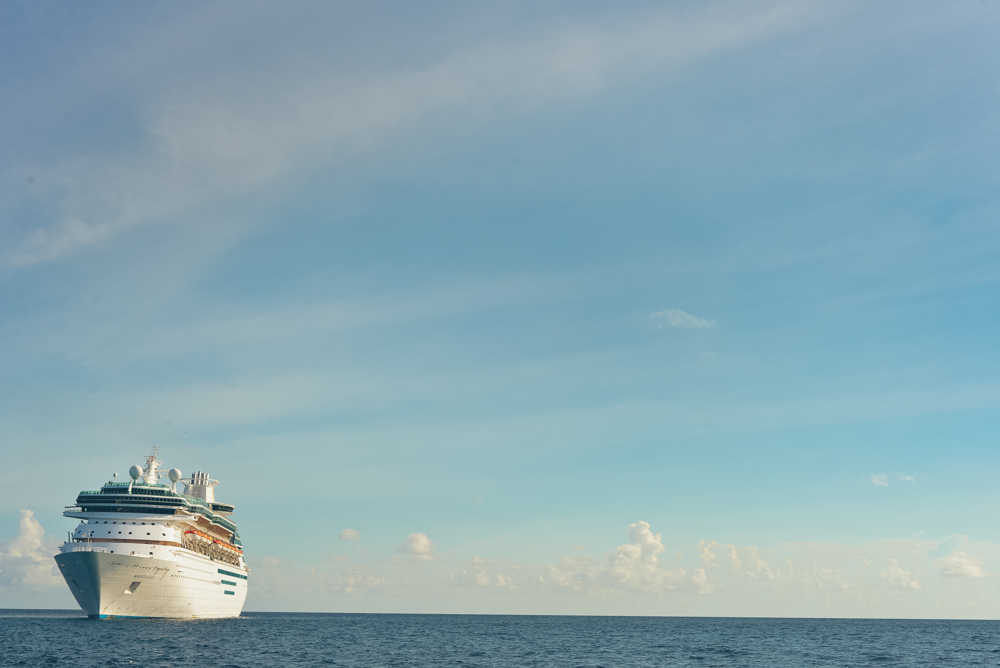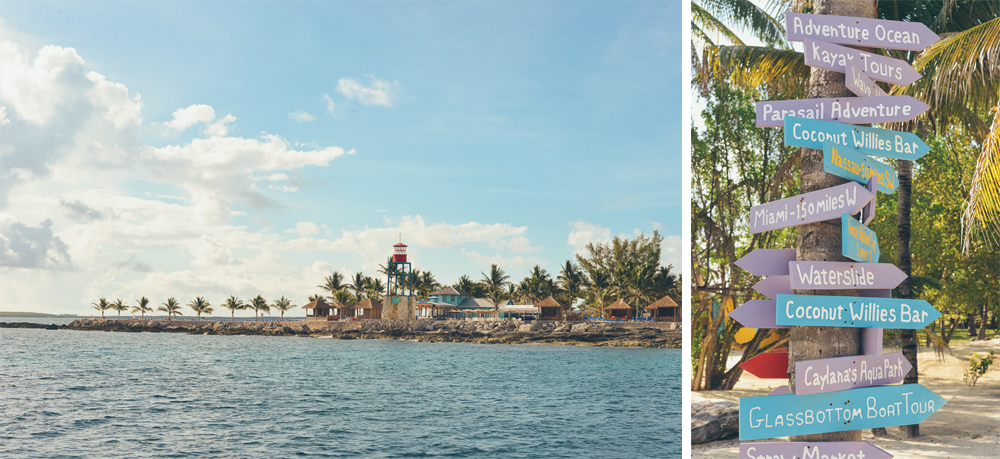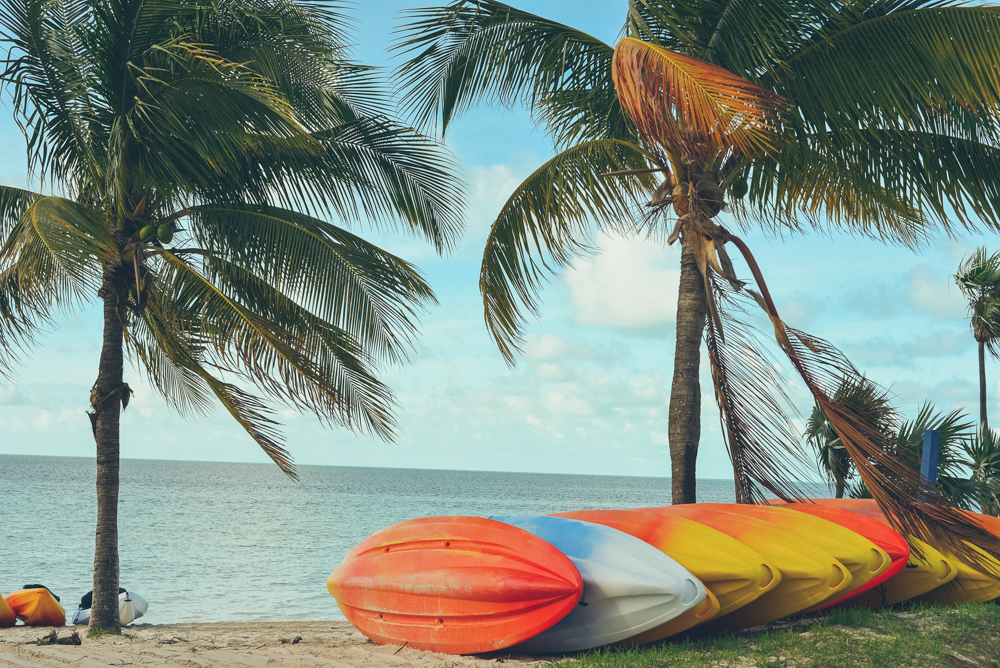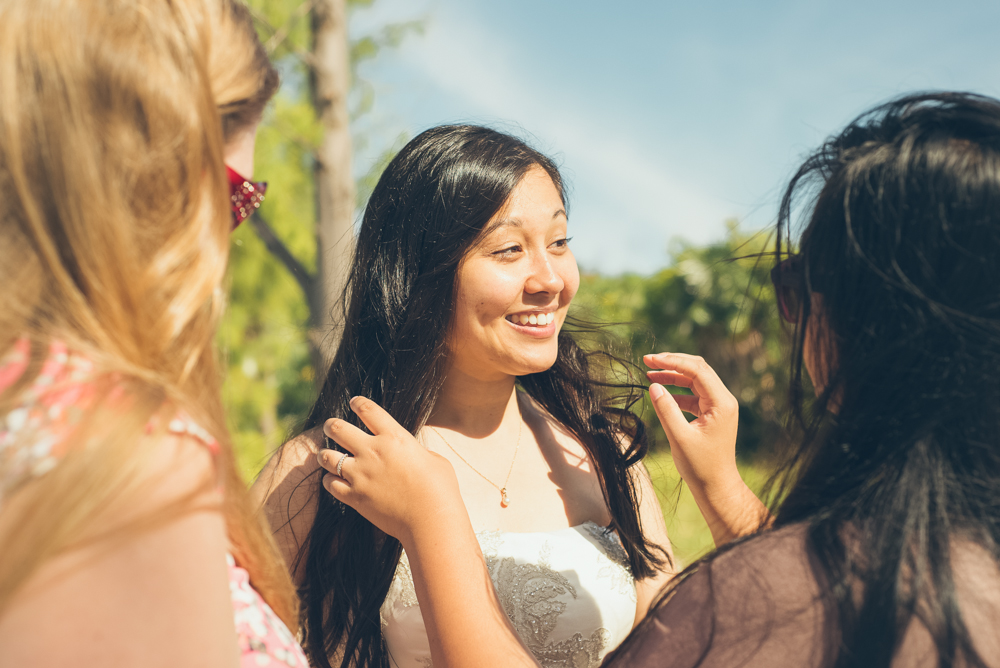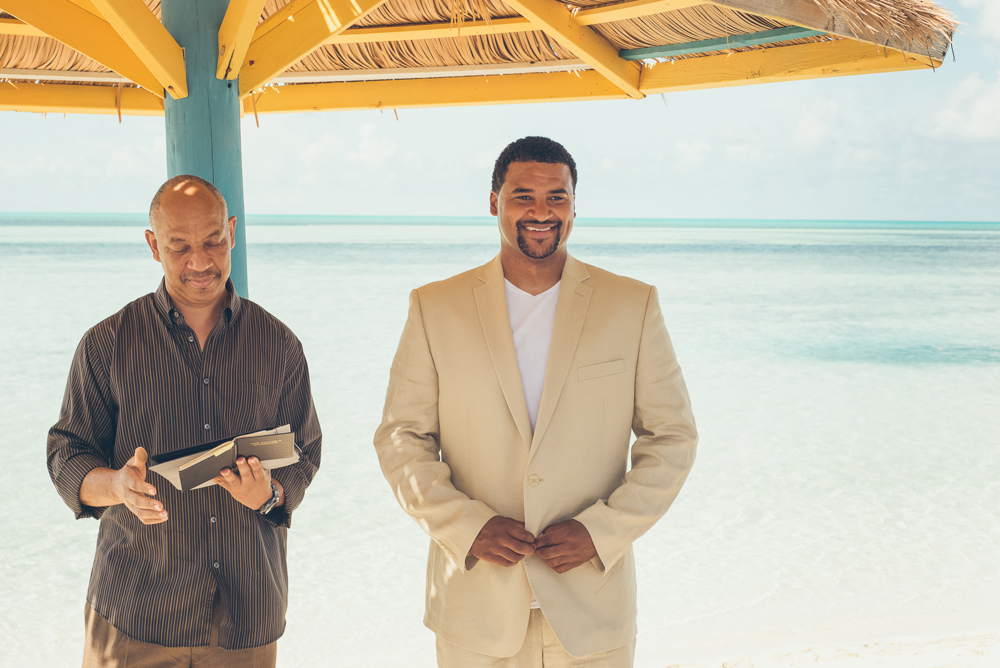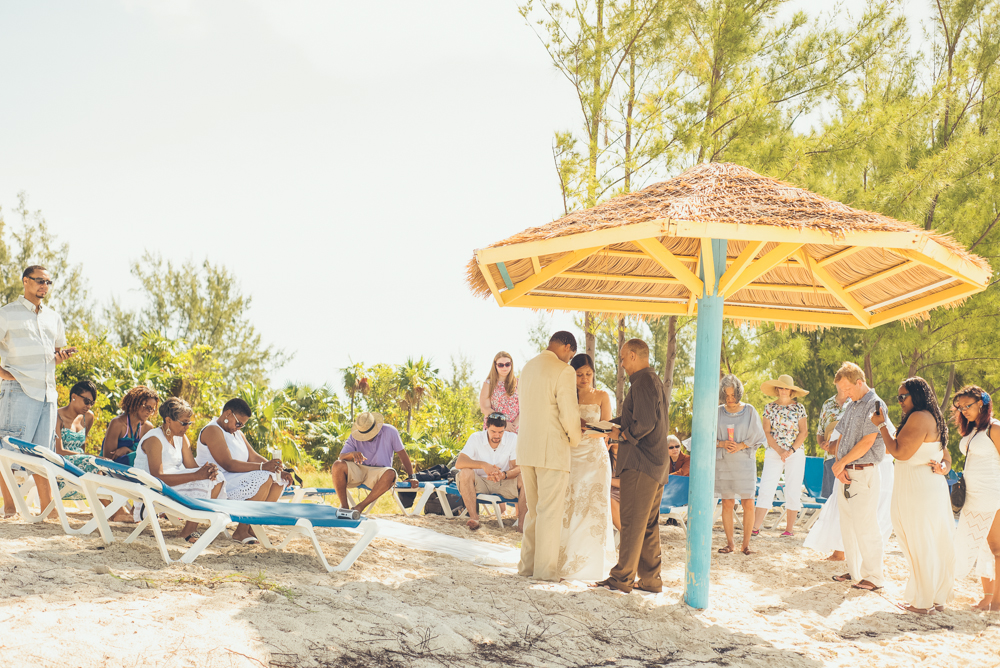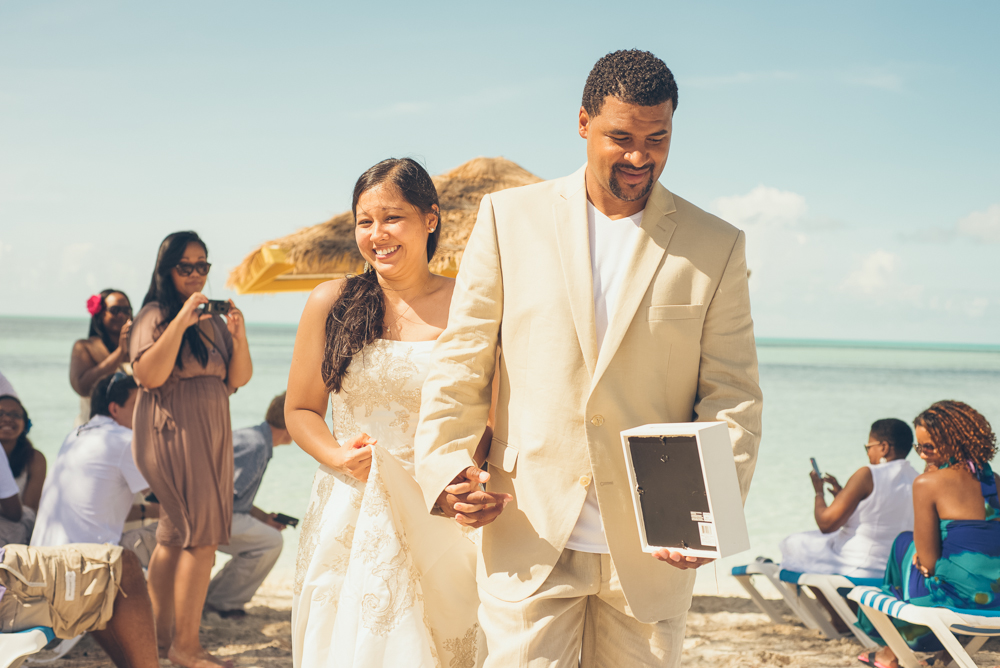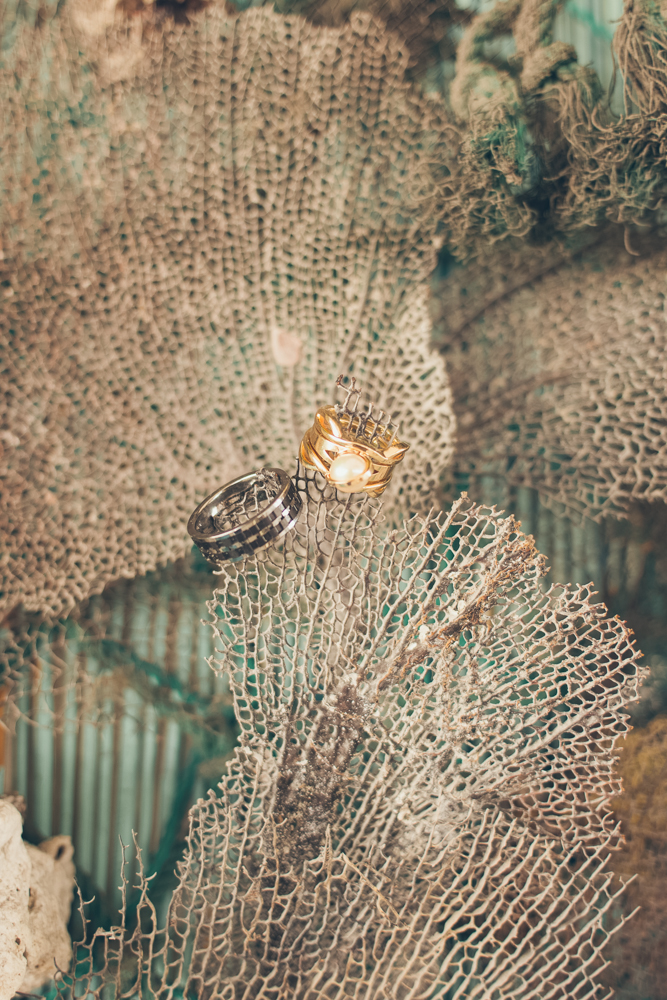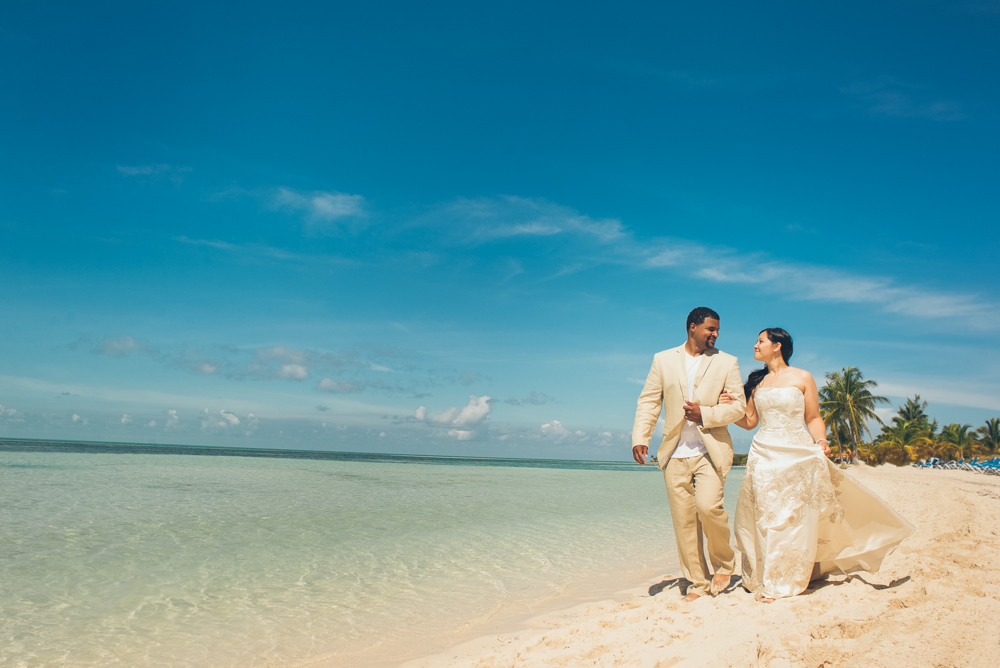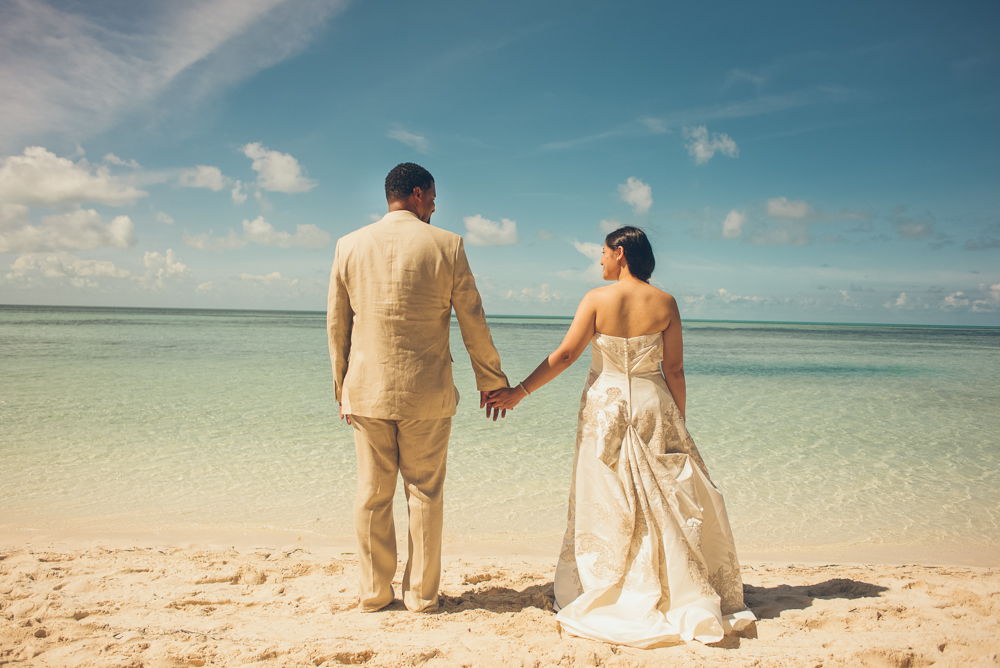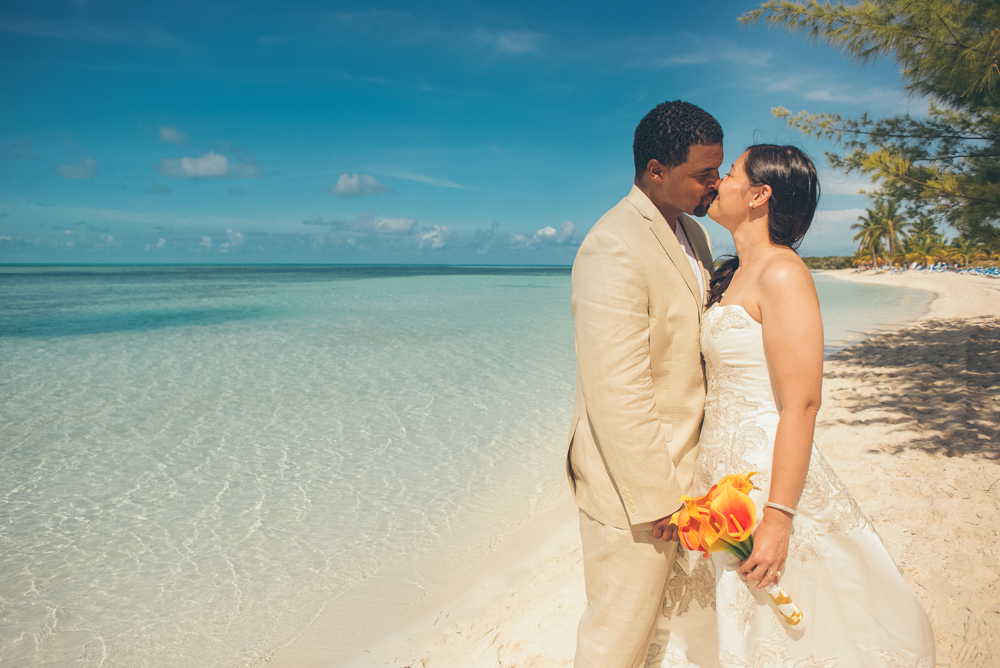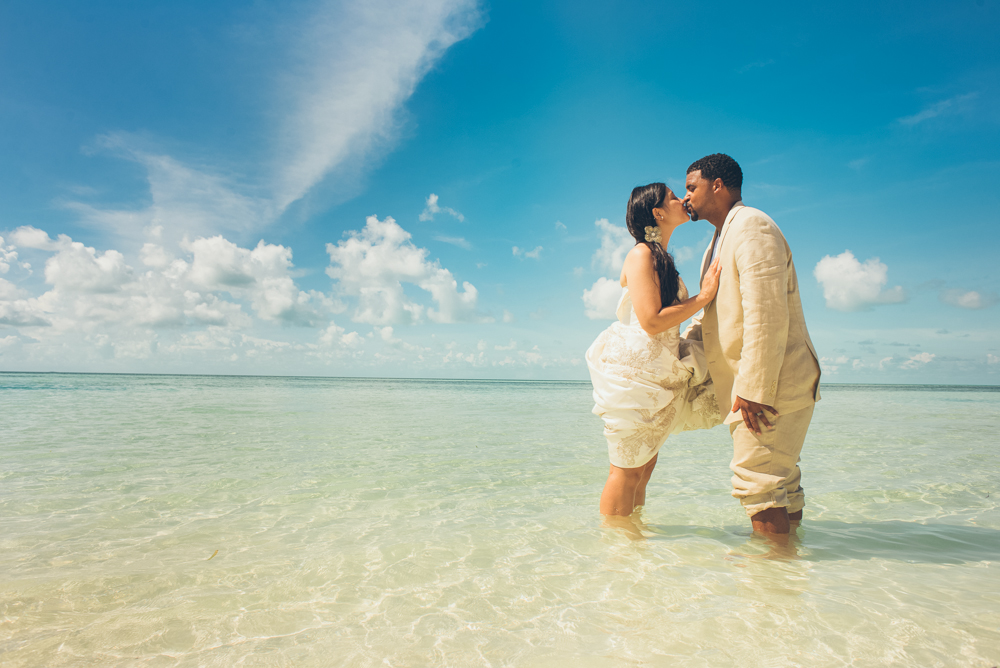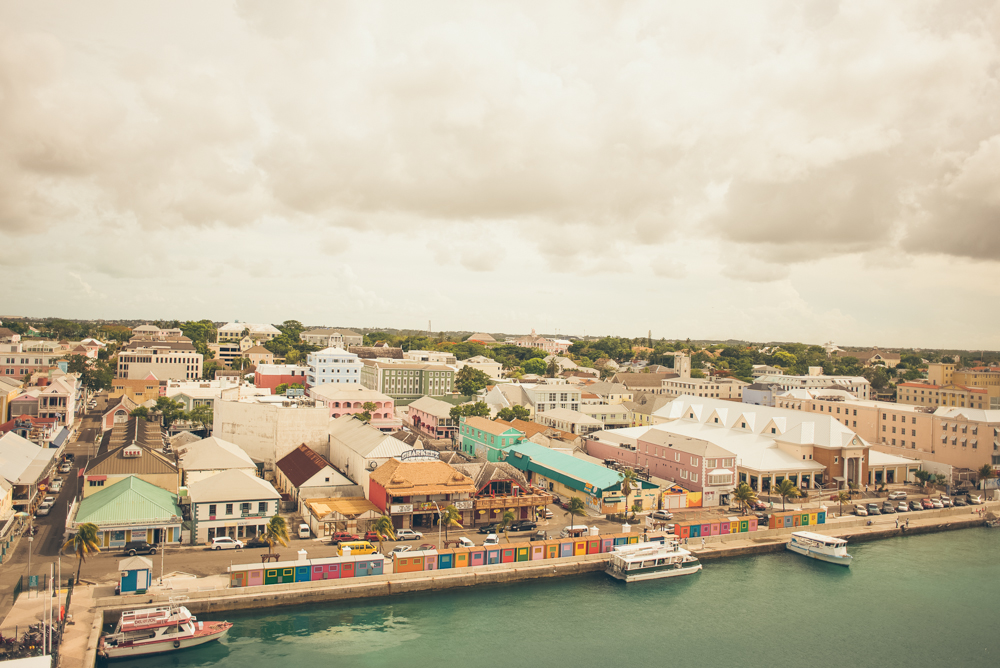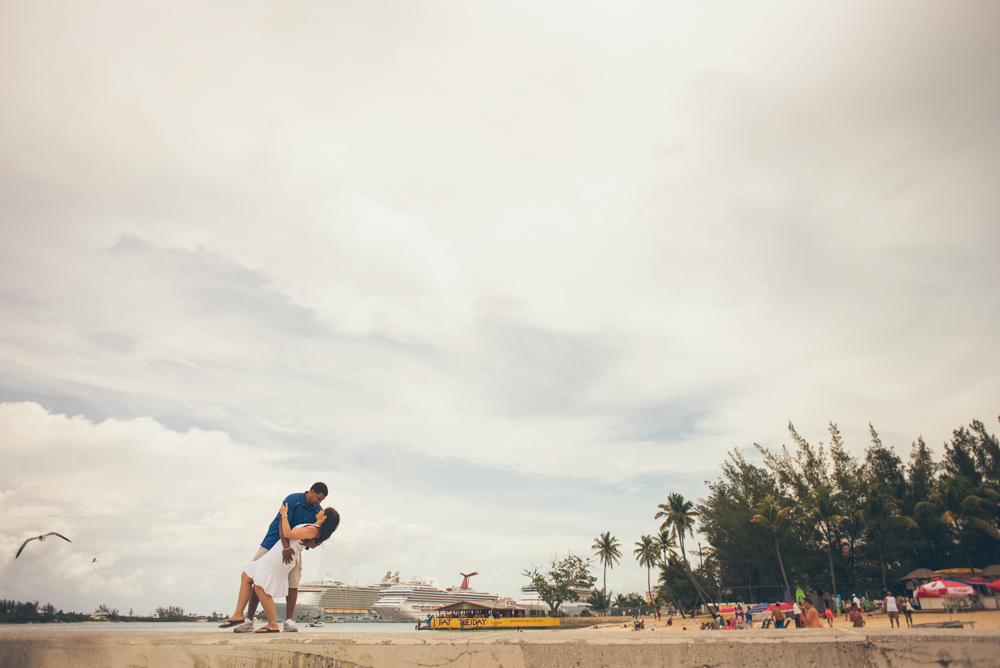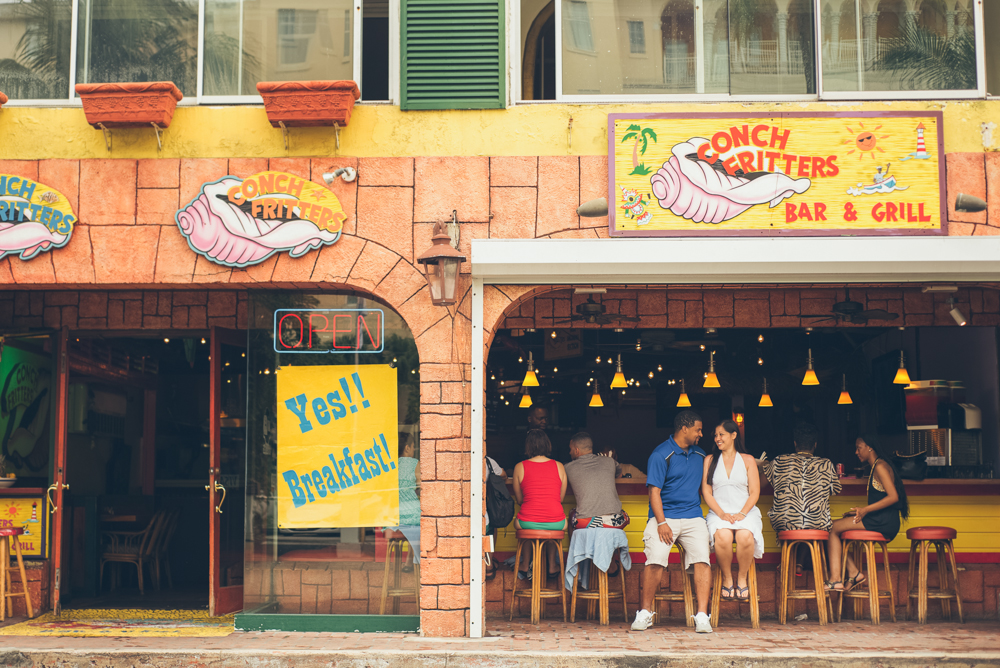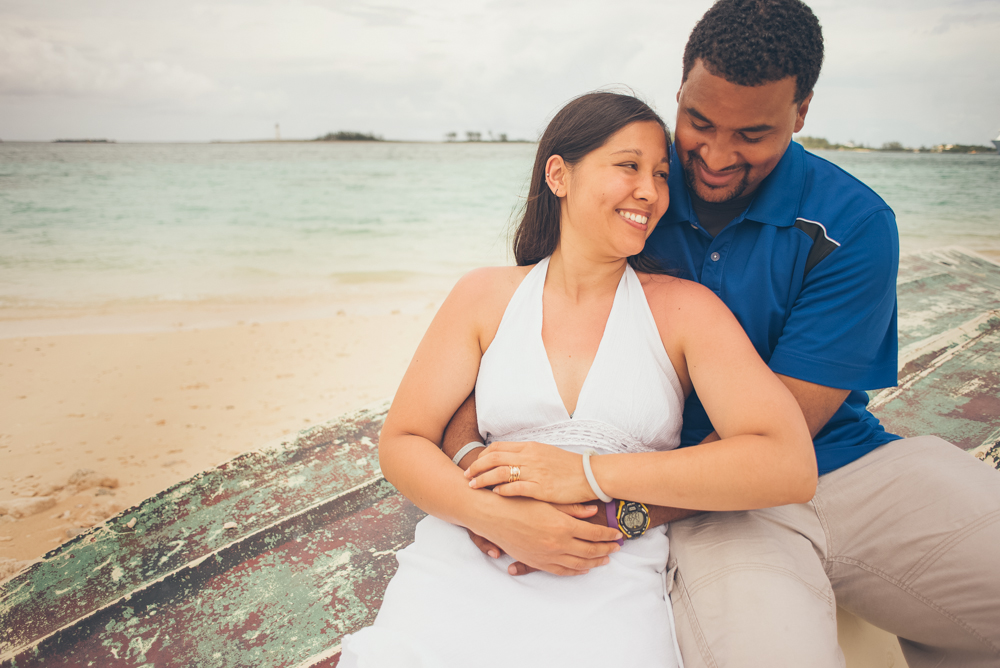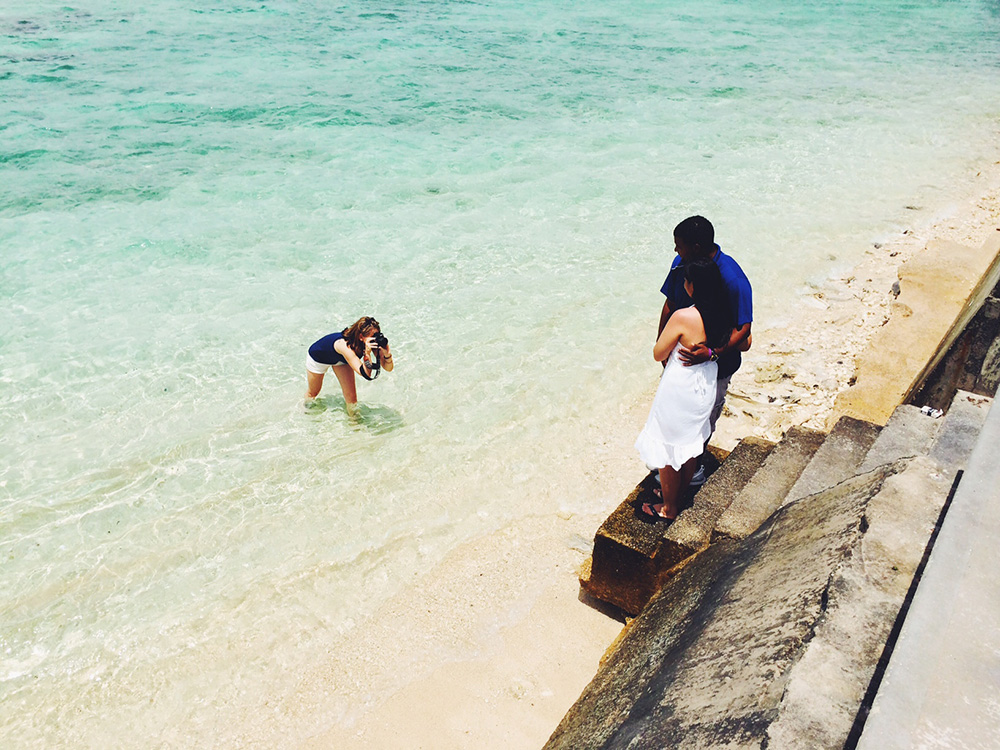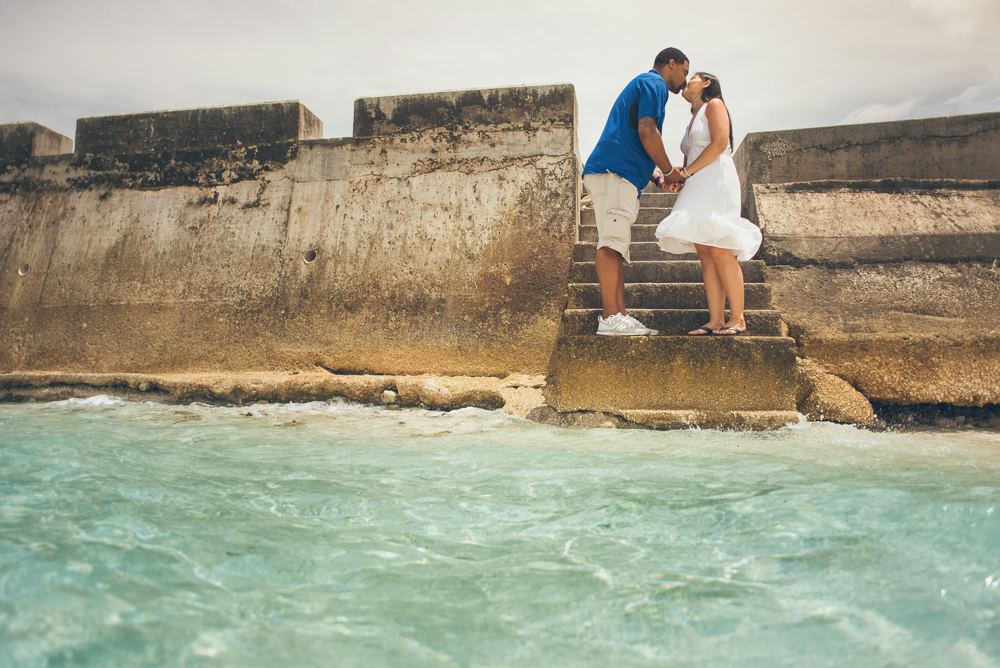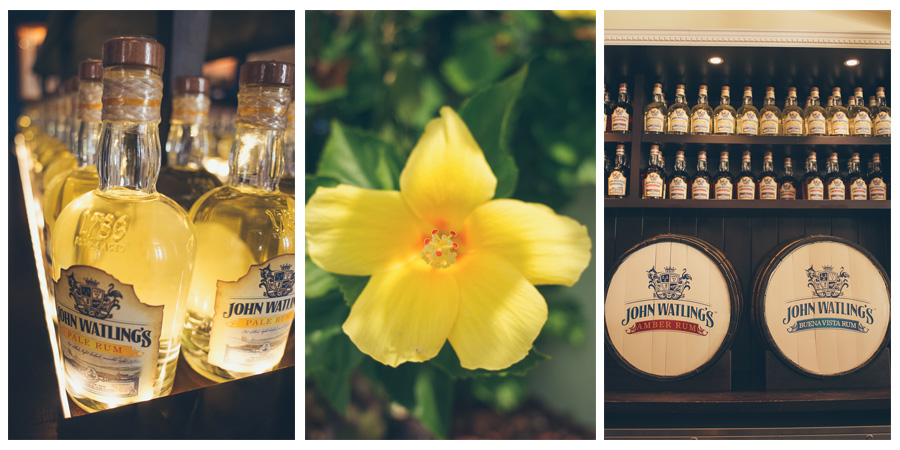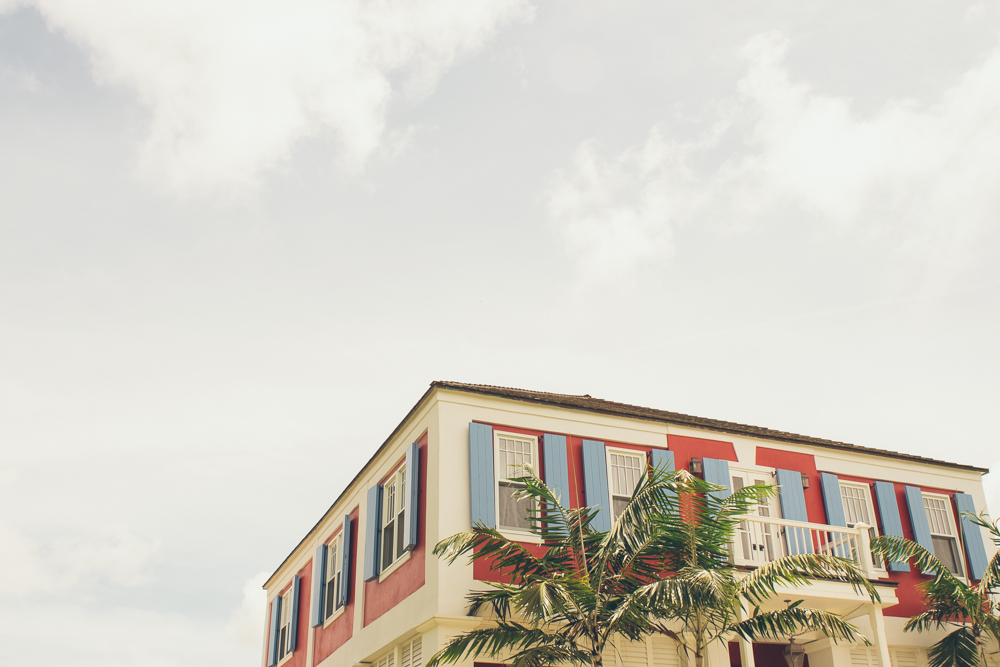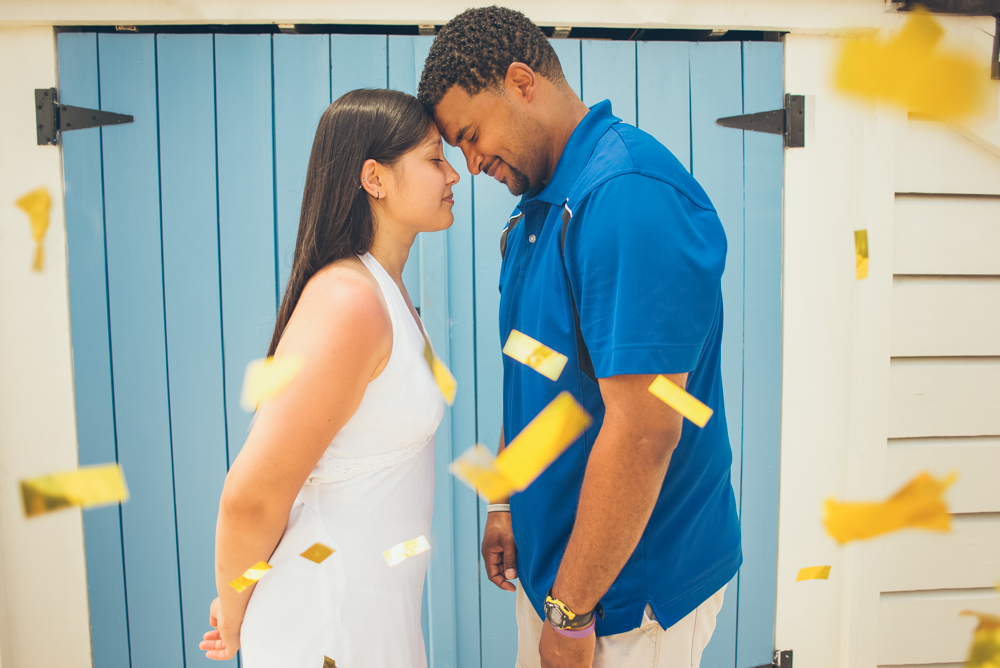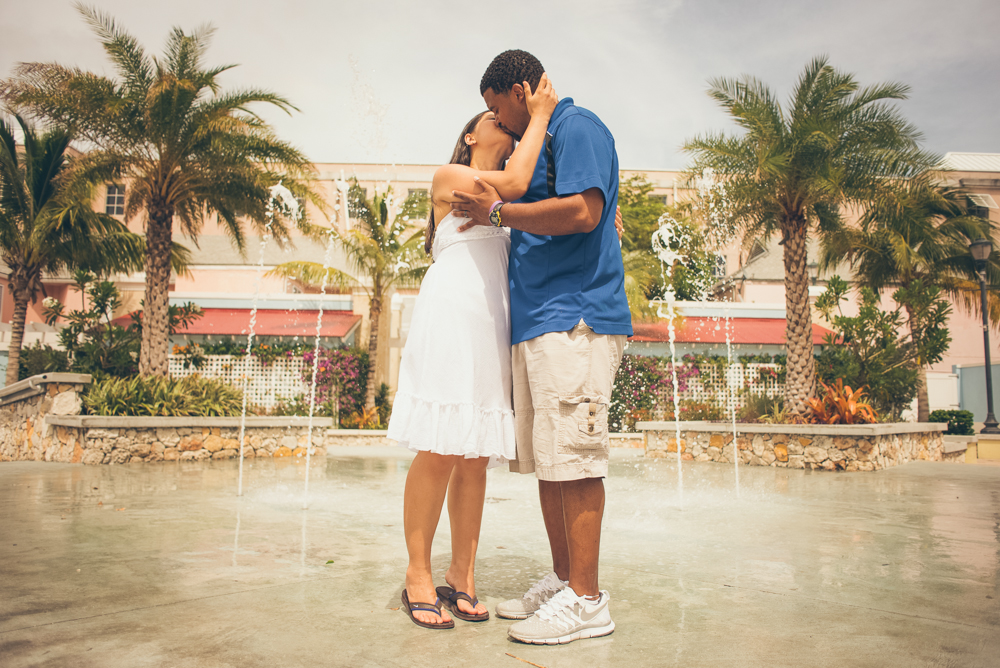 Wedding location: CocoCay
Portrait Session Location: Nassau, Bahamas // John Watlings Distillery
Destination Wedding Photographer: Joyelan.com
Atlanta Wedding Photographer | Atlanta Elopement Photography | Destination Bahamas Wedding | Joyelan.com