One question I often get from couples is about how much time is best for photos. Since I've been a wedding photographer for years and have seen many different scenarios I decided to put together a wedding day timeline post from the perspective of a wedding photographer. I am not a wedding planner (for a reason haha) so this should be taken as a guide.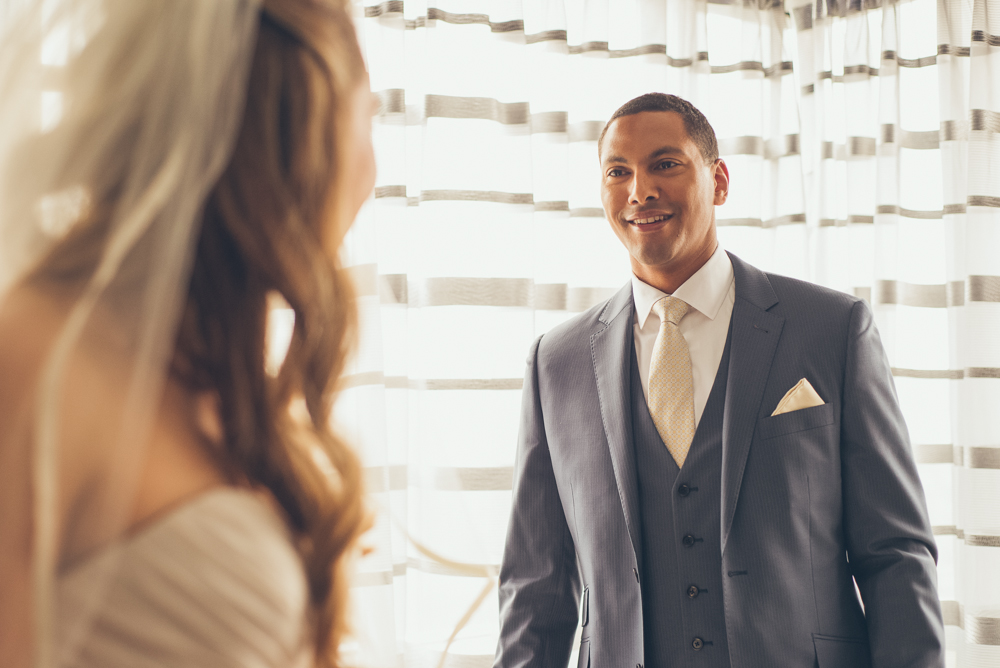 Honestly, there is no perfect wedding day timeline just as there is no perfect way to plan your wedding. Really, you need to think about what is important to you and what events you want to include. As a photographer, I will say you can't ever have too much time, creativity doesn't happen in an instant and being rushed doesn't usually produce the most artistic photos. This is where I will say I am a huge advocate for hiring a professional, you want great photos and someone who can deal with timeline changes or things you may not have planned for – there is NO substitution for experience. With all of that said, here are a few tips for planning your wedding day timeline.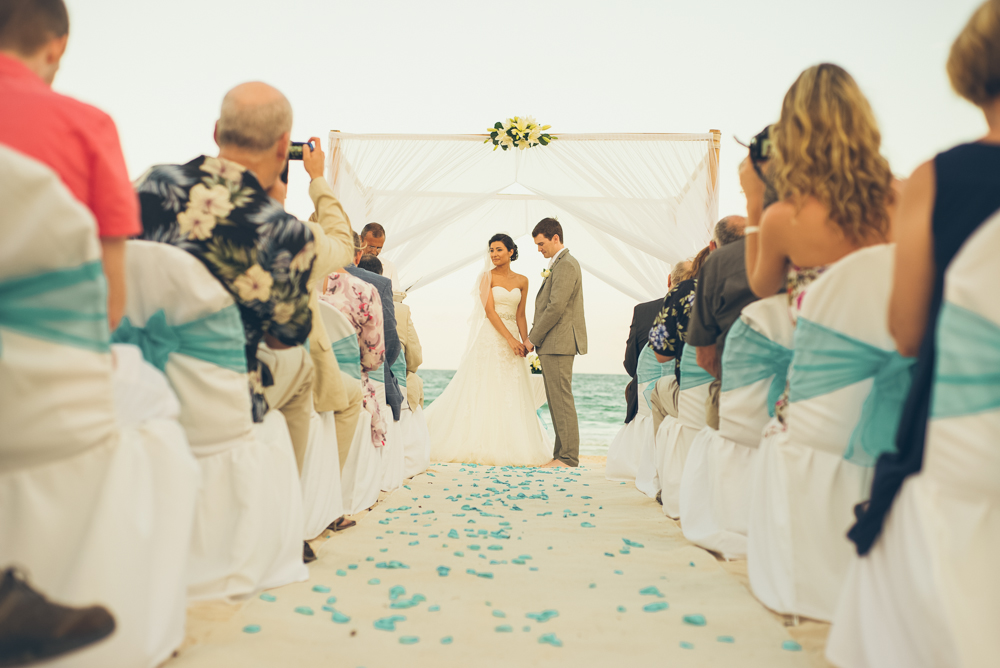 As a basic rule I usually say to start with 20 – 25 minute increments for each set of events. The individual portraits of the couple, the wedding party, the group photos, and the first look. Twenty minutes for each is a good place to start. Then add in time as needed. If you are changing locations add in about 15-20 minutes for travel. If you have a huge bridal party then add in extra time for that.
*Take note* – when getting ready, hair and makeup typically go over time and the bridesmaids should be ready before the bride to help with the dress. I can't make your makeup person go faster, but this is where adding in some extra buffer time helps.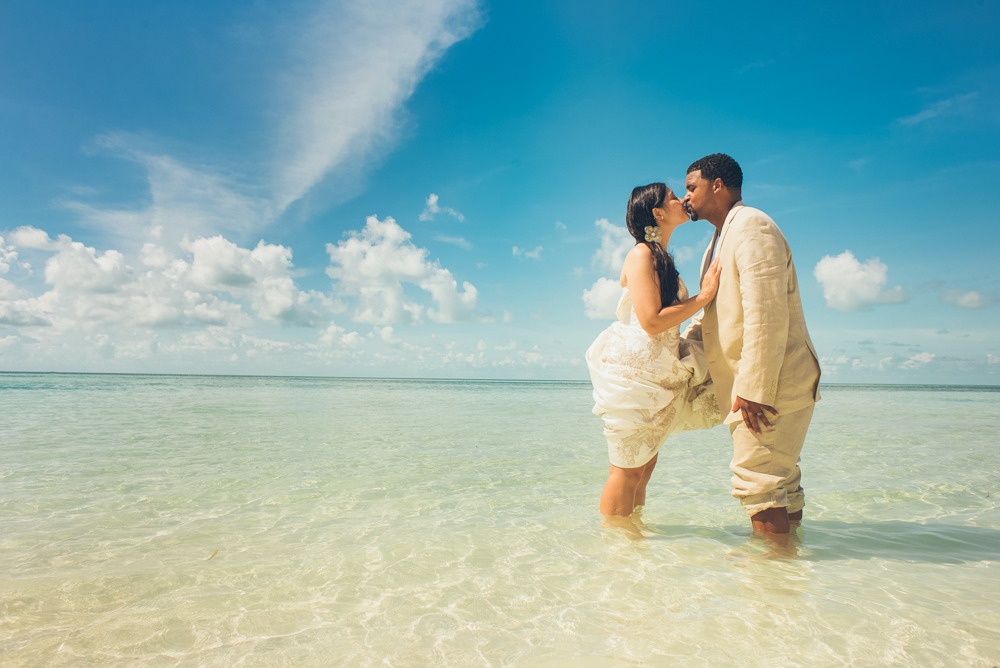 Some timeline events will depend on the amount of guests you have. For example, your family group photos – if you have a smaller family then you can allot 25 minutes, but for bigger families 30-40 minutes would be better.
Now, on the the main photo event, the portrait session! Your couple portrait session is where most of the creativity will come in. This is the most difficult area because couples want awesome creative photos, but they also want to get back to their party. As a guide I say at least 35 minutes and 45 minutes to an hour would be ideal with added travel time if you leave the location. This is ultimately up to you though. Think about what you are looking for.. Do you want a lot of couple photos or a few? Where will you take them? Will you need help with your dress / shoes? Will you be climbing or hiking or in a river or on a beach or on top of a mountain (yes all legitimate things I have shot)?? All of these things will need time and although can be rushed, it will produce less creative photos. Not bad photos, just less epic.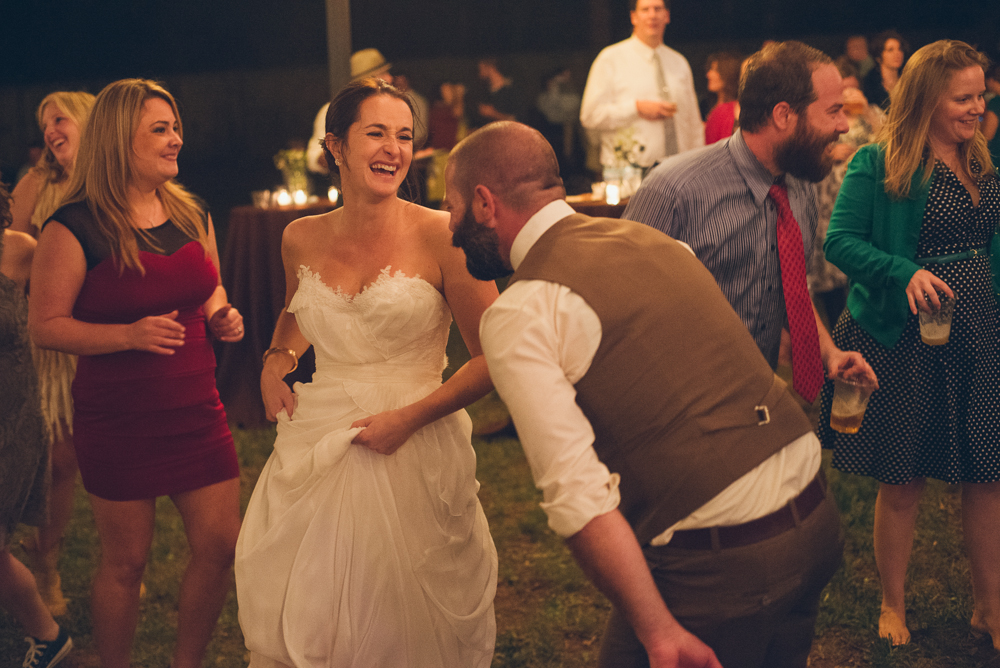 The reception is mostly candid so that area will just be up to the events you decide to include. You can go with the twenty minute rule for most of these items or even less for some. One way to keep your reception timeline from going way off track is to keep your DJ from randomly asking people for speeches. Unless this is something you really want, keeping speeches to a few select people will keep things running smoothly.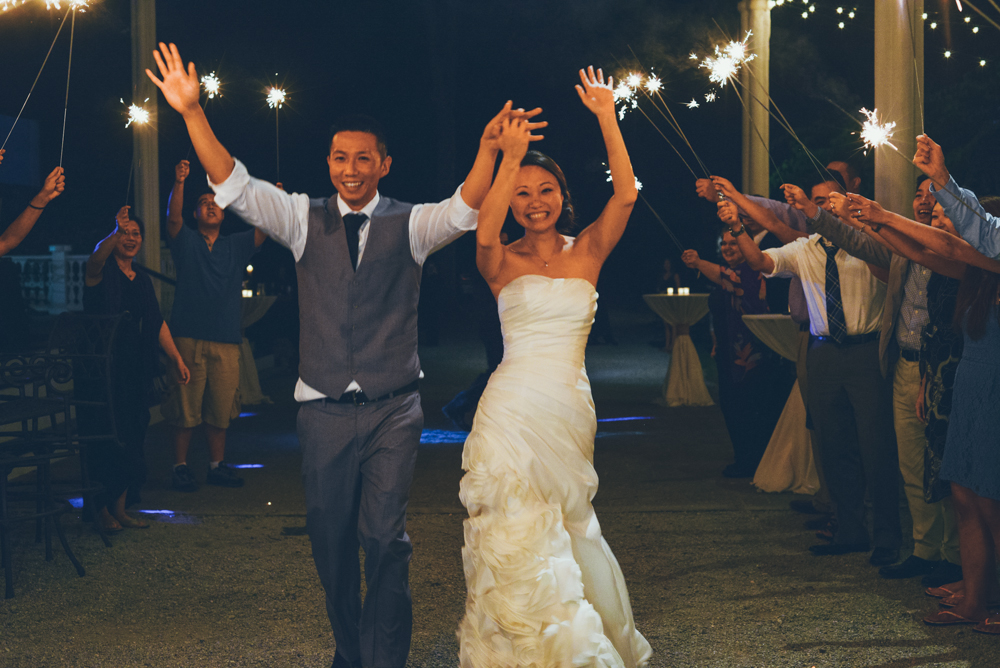 Like I said before: this is only a guide and you can adjust where needed. The key is to remember most photographers love time and people are usually late. Most of all don't stress if things get a little off, an experienced photographer will know how to handle the situation and still capture the important moments.
Atlanta Wedding Photography | Destination Wedding Photography | Joyelan.com