Reviews about Joyelan.com – See more reviews on Yelp.com and TheKnot.com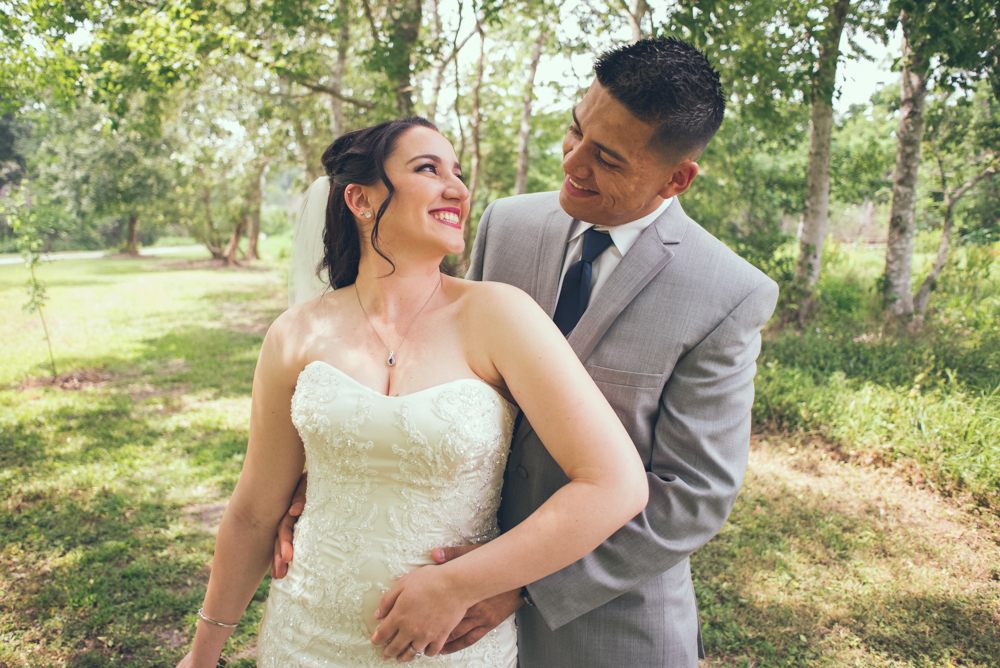 I used Joy for my recent wedding. I've known her for quite some time and I am in love with the cinematic and ethereal feel of her photos. Joy took it upon herself to scope out the site that I said I wanted to take pictures at. Good thing she did! There was a huge health fair at the park that day.
She then took the time to explore the area for another location, then traveled to my hotel to give me the news in person as opposed to doing it over the phone! Seriously above and beyond. She is super professional while still being personal. She thinks quick, gets the shots, and gives you amazing sneak peeks that leave you excited to see the final product.
I could rave on and on about her quality and commitment and I still don't think it would do her justice. She is well worth her price. Her work really speaks for itself.
 ~ Leanna V ~ Tampa Wedding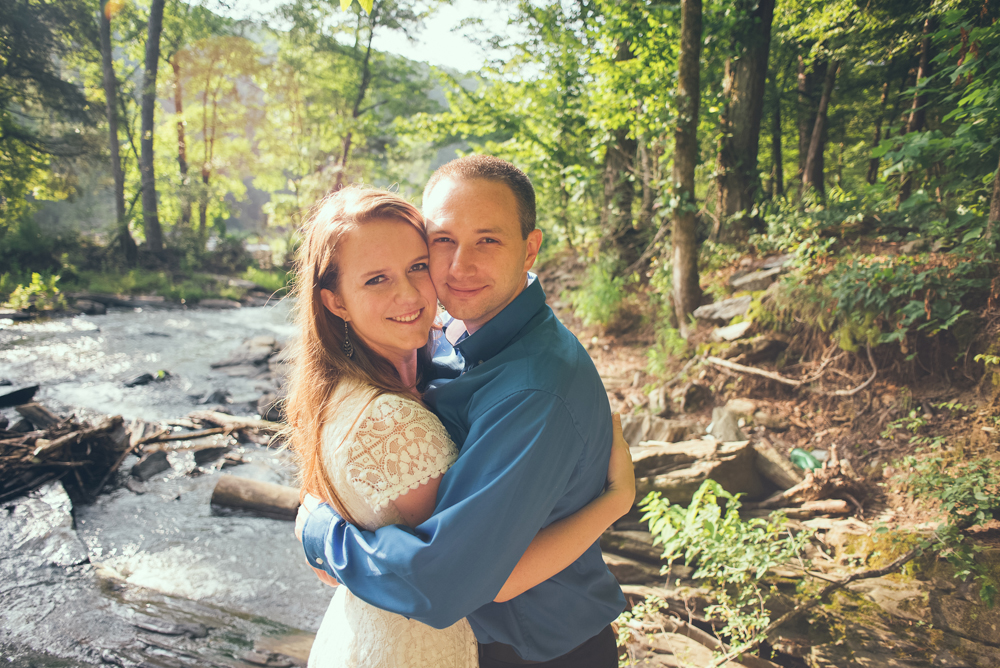 I can't say enough nice things about Joyelan.com! As a person who is slightly allergic to being in pictures, Joy was awesome to work with and hosted a really fun elopement morning session in the woods. Please hire her for all photo shoot needs!
~ Alissa M ~ Atlanta Elopement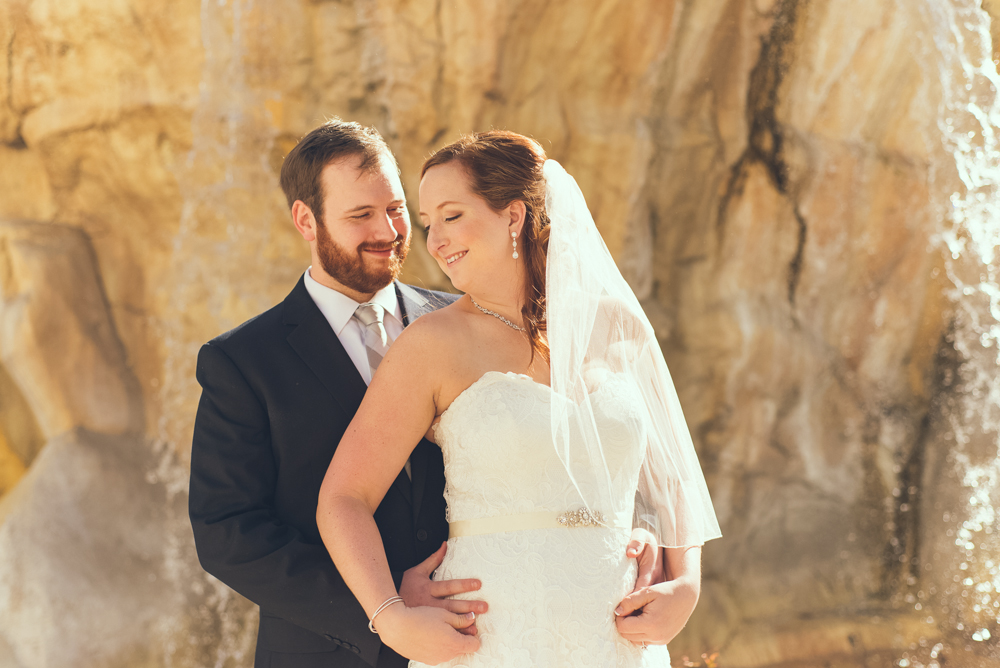 Joyelan is a COMPLETE ROCKSTAR. I would whole-heartedly recommend her. She lives in Atlanta but will travel anywhere for work (just check out her site!), including Las Vegas. Not only is she far more reasonably priced than those based in Las Vegas, I actually think her photos are better than some I've seen! Photos were definitely the most important thing to me. I'm SO happy with how they turned out.
~ Pam D ~  Las Vegas Wedding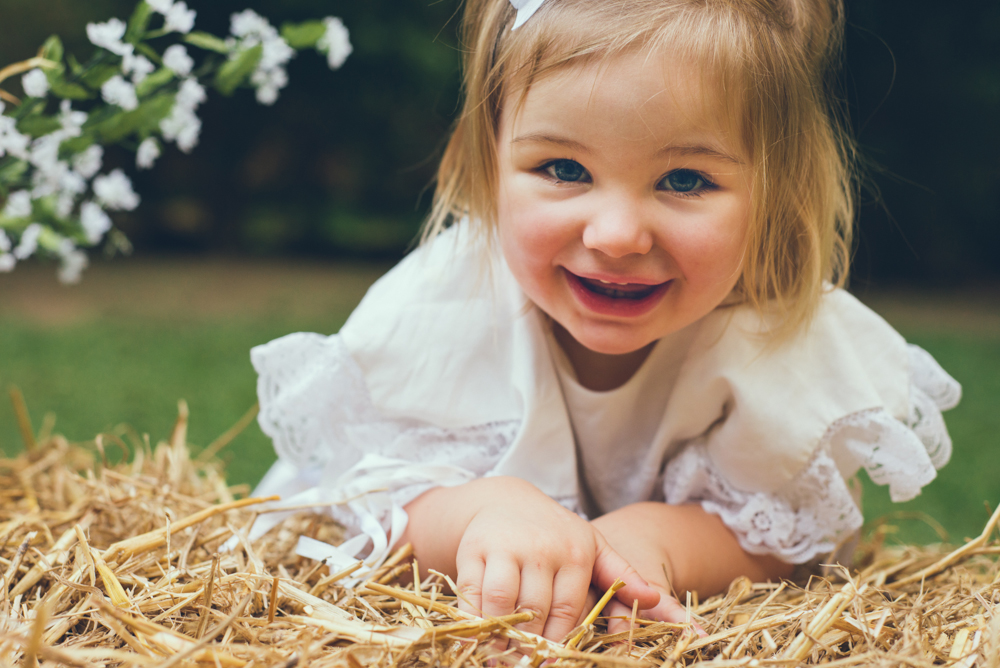 I am so pleased and over the moon with the quality of work Joy produced. Like most 1 year olds, my baby is EXTREMELY busy and all over the place; but Joy stayed patient, sweet and got the most amazing shots… even more than I could ever dream of getting in a 1 hour session. I would recommend her to any parent looking to get some quality shots of their babies. My daughter's party was only a couple weeks away and Joy efficiently edited and had my pictures back in plenty of time for me to make prints to display. Not to mention- she's the sweetest woman to work with! Thank you JOY!
~ Danielle K ~ Atlanta Family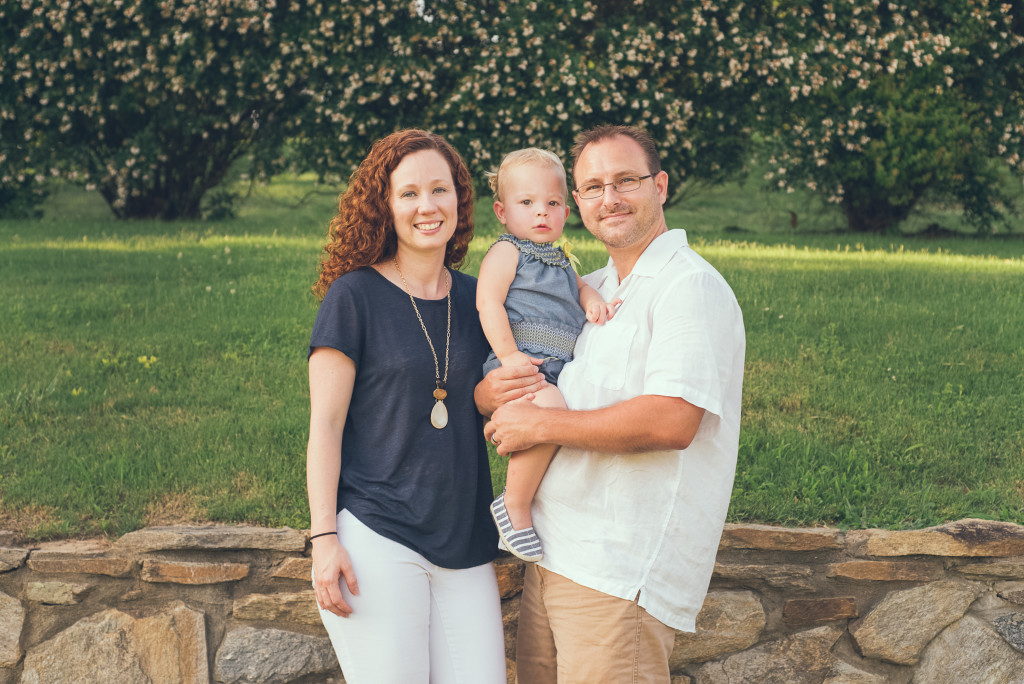 Joy was fantastic!  We did a family session with our 6 week old baby and they came out fabulous!  It was quick and easy too, she knew just what to do and everyone was happy.  Can't wait for her to do our daughters 1 year old photos soon!
~Jenny M ~ Tampa Family
 Atlanta Wedding & Family Photographer | Joyelan.com