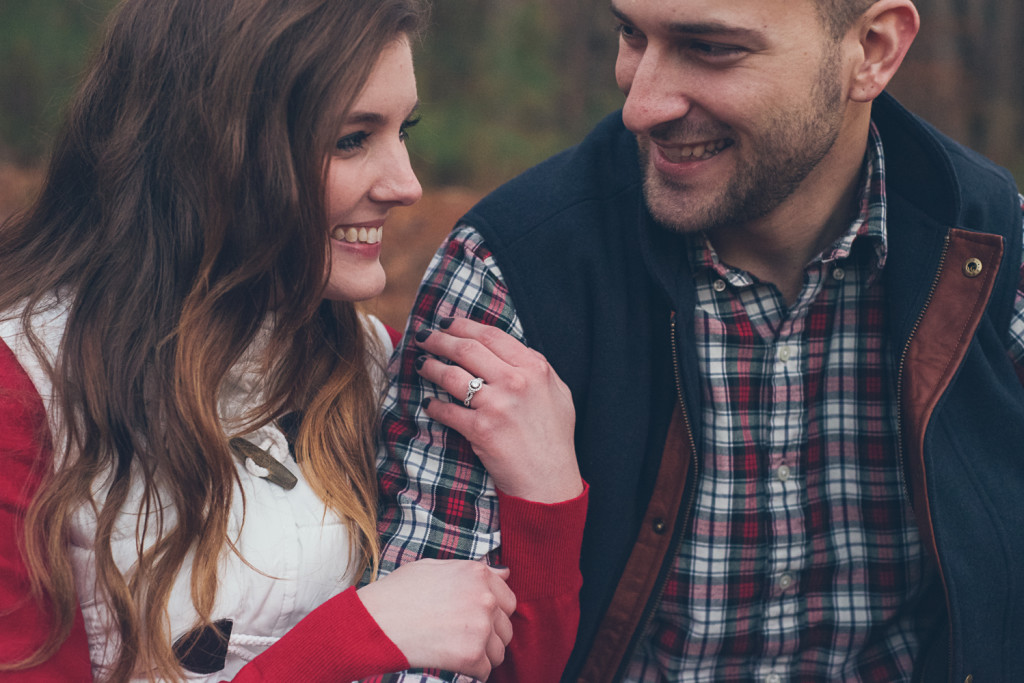 You're engaged! Now the fun starts. Planning a wedding has so many parts to it. Do you want a big wedding or small intimate ceremony? What kind of dress / tux will you be wearing? Who will bake your cake? Who will take your pictures?
Answering all of these questions will take some time and consideration, but I'm going to give some experienced insight about what to look for in your wedding photographer.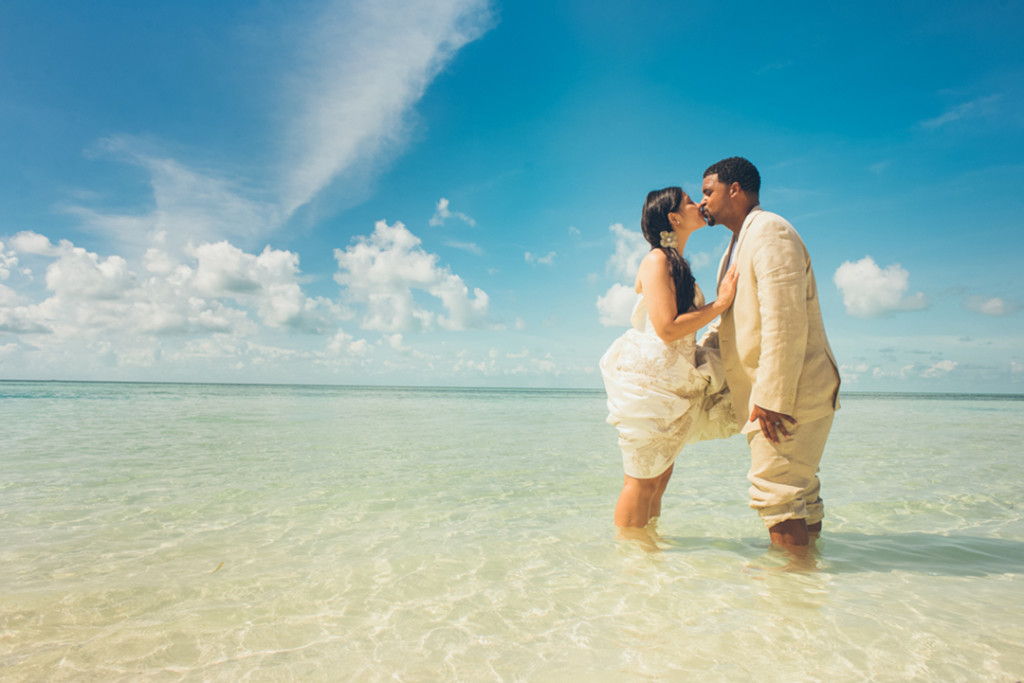 1. Experience
You want to make sure your photographer has experience shooting weddings. It seems everyone today claims to be a photographer, but there is a big difference between shooting weddings and taking pictures as a hobby. Wedding days are eight to twelve hours long and can produce thousands of pictures. Professional wedding photographers know what to expect and how to deal with all kinds of situations. They can take fifty family portraits in twenty minutes or figure how to make up time when the brides maids are an hour late getting ready (that does happen a lot). They also know what equipment to bring and how to use it. There is a lot of problem solving and improvising that happens during a wedding day and you want a photographer that can quickly and calmly  take control of the situation.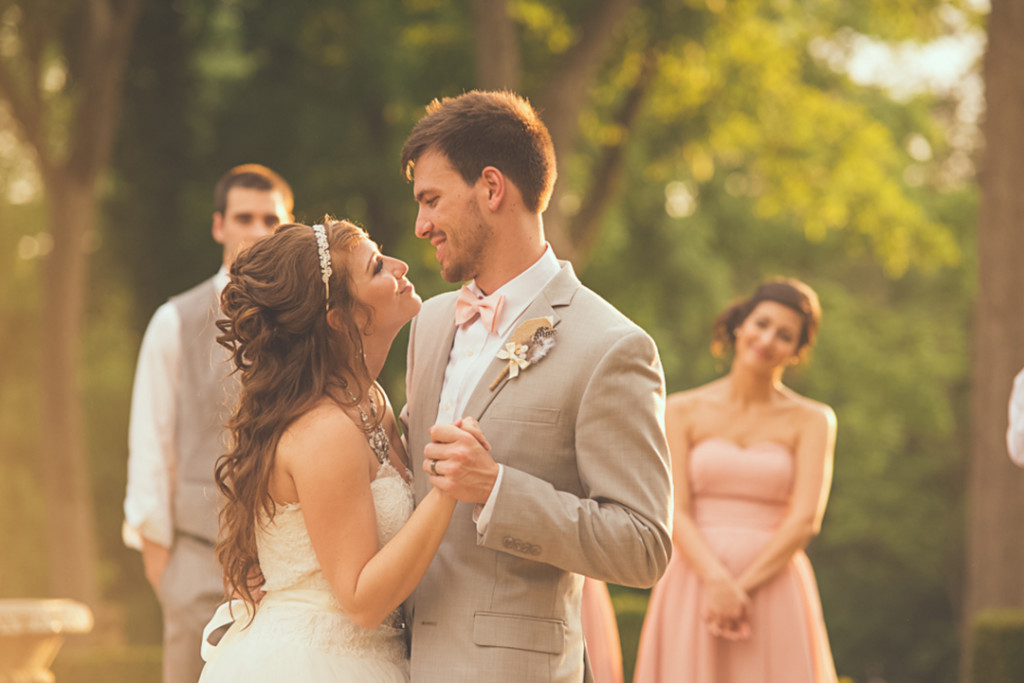 2. Comfort
One very overlooked factor when choosing a photographer is how comfortable you are. You are going to be working with this person for a long period of time and they will see some of your most personal moments. On the day of your wedding you will have pictures from all angles at all times. You should choose a photographer that you can feel relaxed with. Your wedding photos are going to be amazing memories and you'll want to look back at them remembering all of those great feelings you had on your wedding day.  If being the center of attention makes you nervous talk to your photographer and be open about it. I'm sure they will be very understanding and if they aren't it's time to find a new photographer.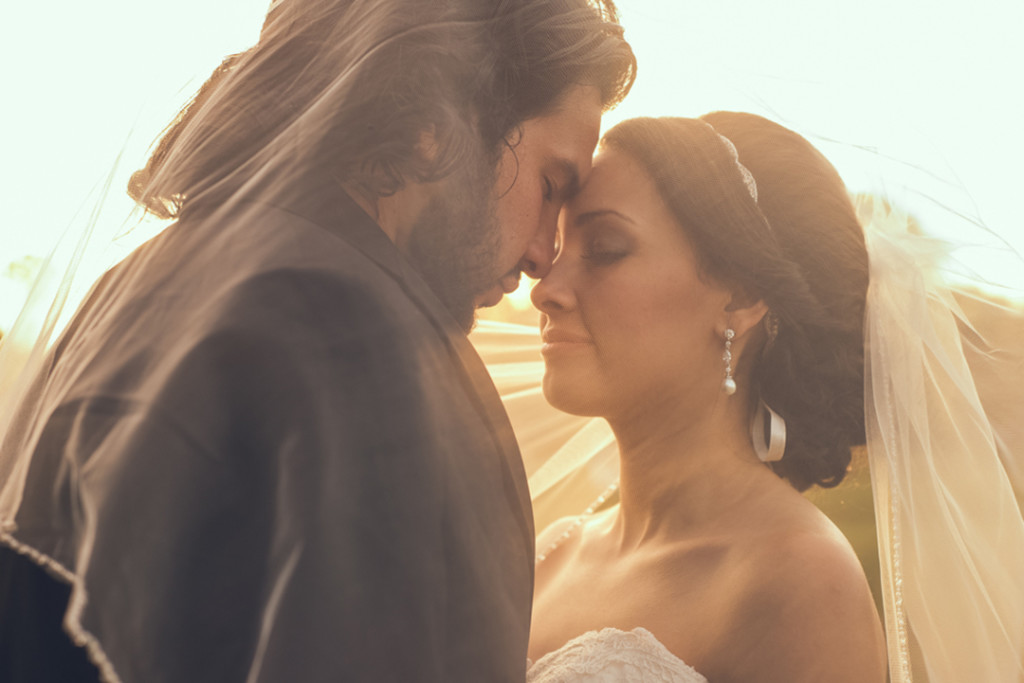 3. Style
Do you like their work? Photography is an art. We each have a slightly different style and view. Many photographers do their own editing and post production so make sure you also consider the overall look of the photos. Take a minute and look through their website. Please don't hire a photographer and then say "can you make my photos like XYZ photography". Hire someone because you actually like their style and their vision.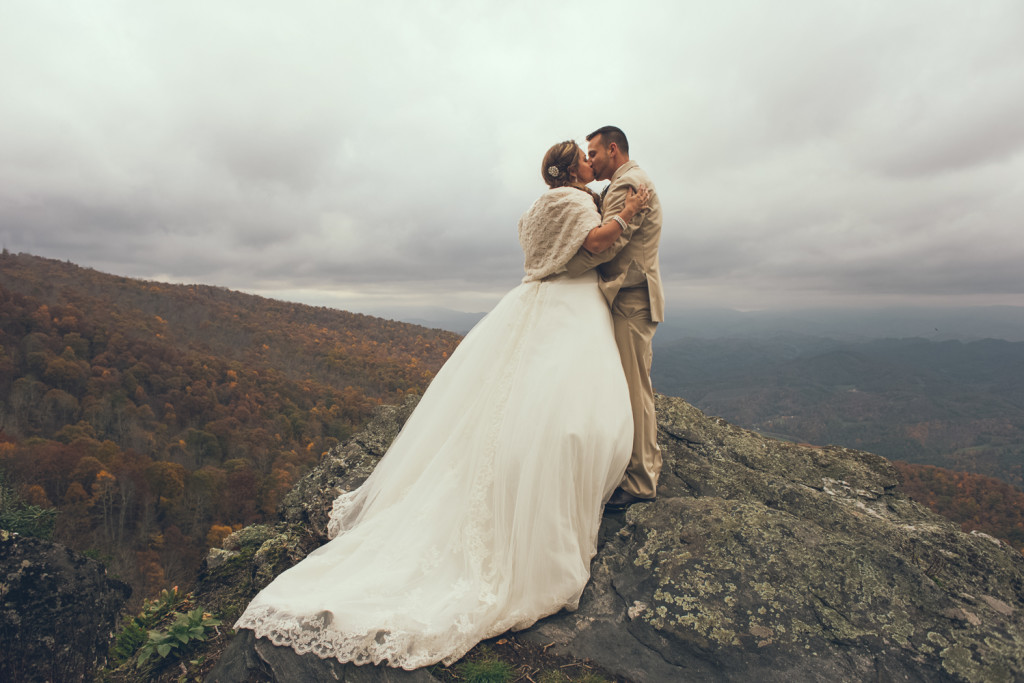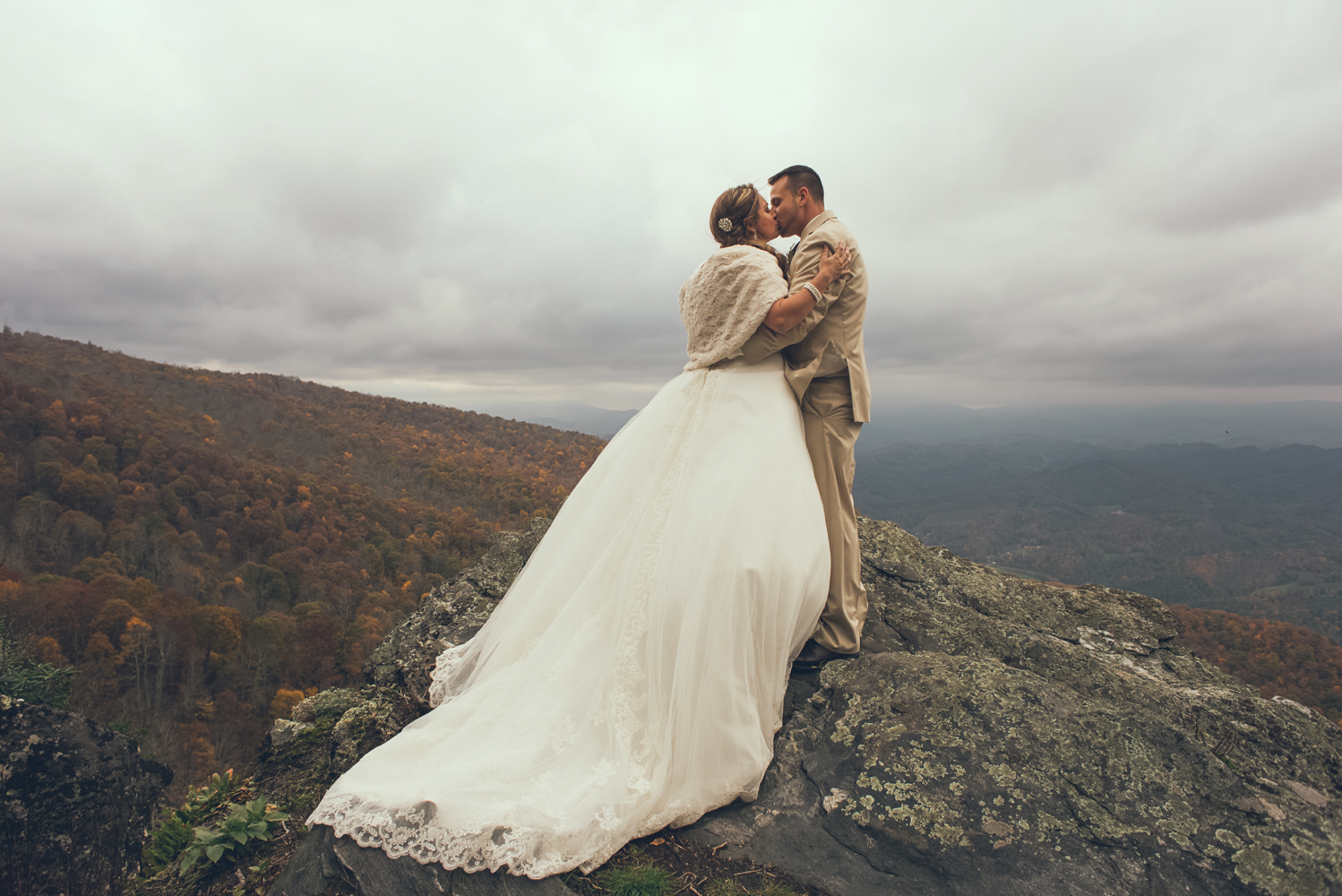 4. Cost
Good wedding photography will cost you money. Think about what you are really getting in your wedding package. Your photographer will be taking photos on your wedding day, but they don't just magically appear. When looking at cost you may think cheap is good, but don't sacrifice the quality for a few hundred dollars. Wedding photographers have to plan for your day, bring back up gear, drive or fly to the location, set up equipment, break down equipment – then after the wedding spend days editing and packaging. There are many more hours that go into it than just one day of wedding shooting. With all of this considered most photographers are still pretty conservatively priced for the effort of getting you great photos. Many photographers offer discounts and it doesn't hurt to ask. We love what we do and we really want your wedding photos to be great memories.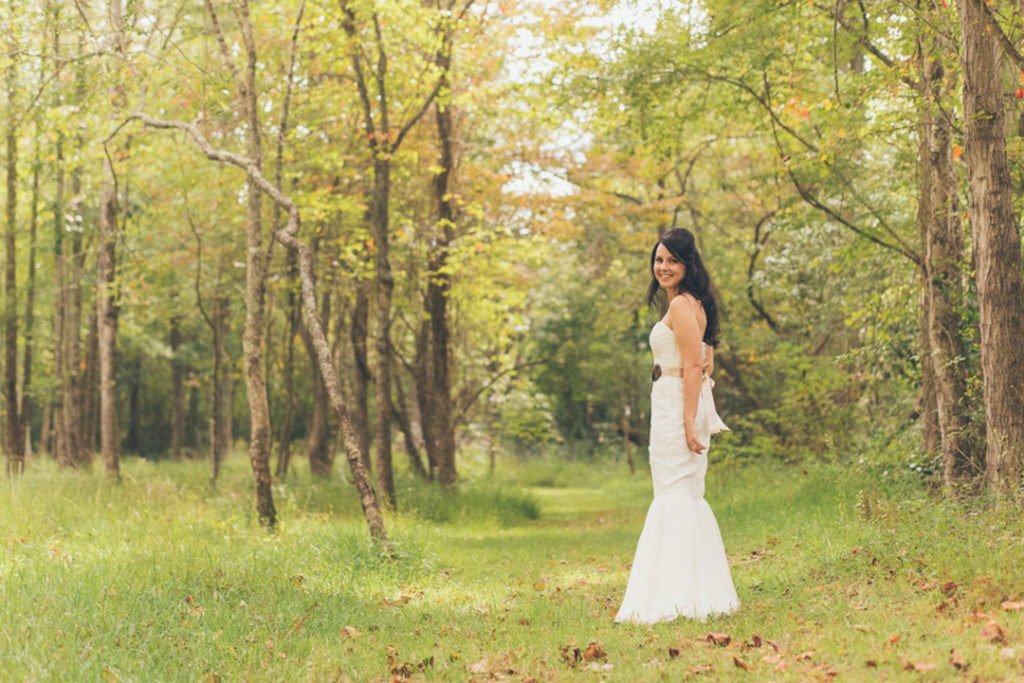 5. Personality
Finding the right photographer can be kind of like going on a speed date. You have to decide over one meeting (or in some cases email) if this is the person you want to document your wedding. From emailing questions after the meeting to your final wedding package you want the process to be as stress free as possible. Personality can make a big difference in the quality of your experience. You probably aren't thinking "I'd really love a bunch of super posed cheesy smile Sears photos at my wedding." A good photographer with a compatible personality can bring out emotion in your pictures.  They will be good at coaching you through portraits and making the process less awkward. They will be able to make guests feel at ease to get some great candid shots. Good wedding photography isn't just knowing your gear  it's also knowing how to approach people.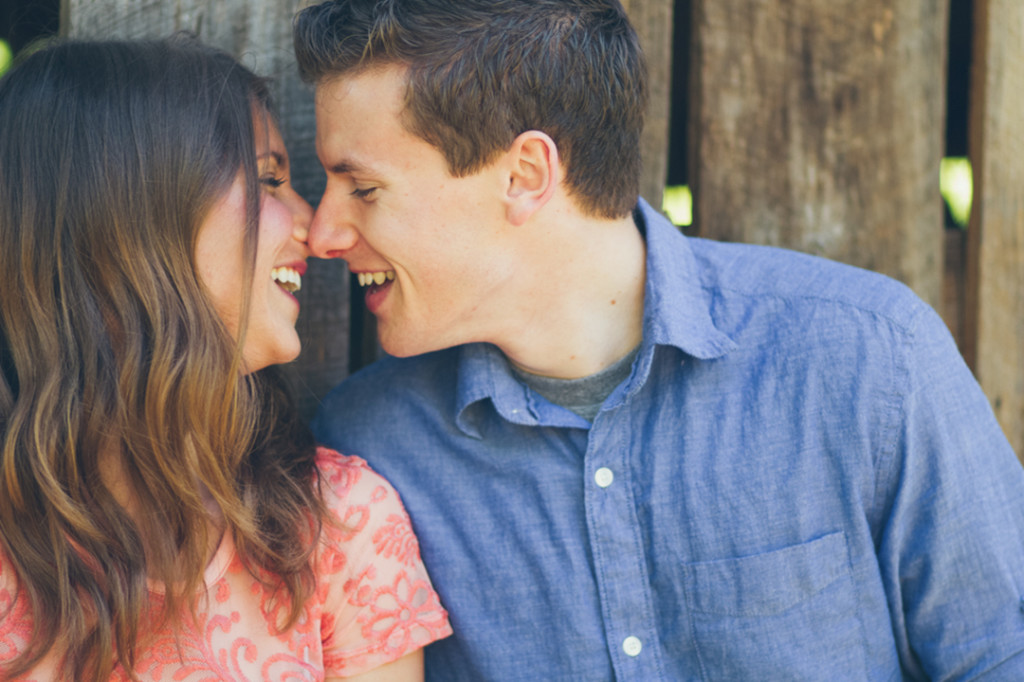 6. Availability
You did your research and found the perfect photographer! Are they available for your date? This is actually one of the most frequently missed items when people first contact me. Wedding photographers get booked as far as a year in advance. Prices can very depending on location and time of booking. Make sure you have a date and location locked down before you start speed dating photographers.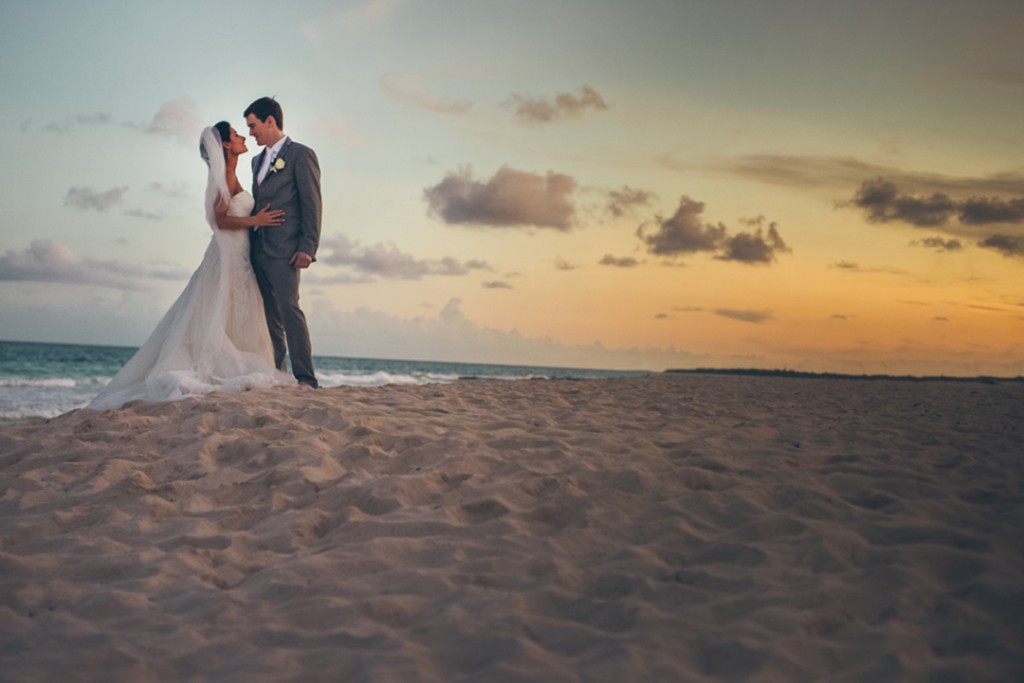 7. Don't Settle
Planning a wedding can be a ton of work and take some time. You only get to have one wedding day. Give yourself some time to decide and ask questions. It's important to make sure you have all of the pieces in place and feel like you have a photographer you can work with. Your day will fly by. You should be able to look back at your wedding photos and feel like you are standing in that place again with all of the important people in your life.
All photography by Joyelan.com