Sometimes you meet people and right away you feel like you were meant to know each other. That's how I feel about Bobby and Sushma. We met one afternoon for coffee and now we've been friends for years. Their wedding was a South Indian / American ceremony at the beautiful High Tower Falls. I'm crazy about Indian culture and after traveling to Delhi last November for a traditional Indian wedding I was SO excited to be surrounded by all of the colors, elaborate ceremonies, and wonderful foods again.
I wish I could share every single photo from their day with you all, but I chose a few of my favorites to touch on how special their wedding day was.
Congratulations Bobby & Sushma!!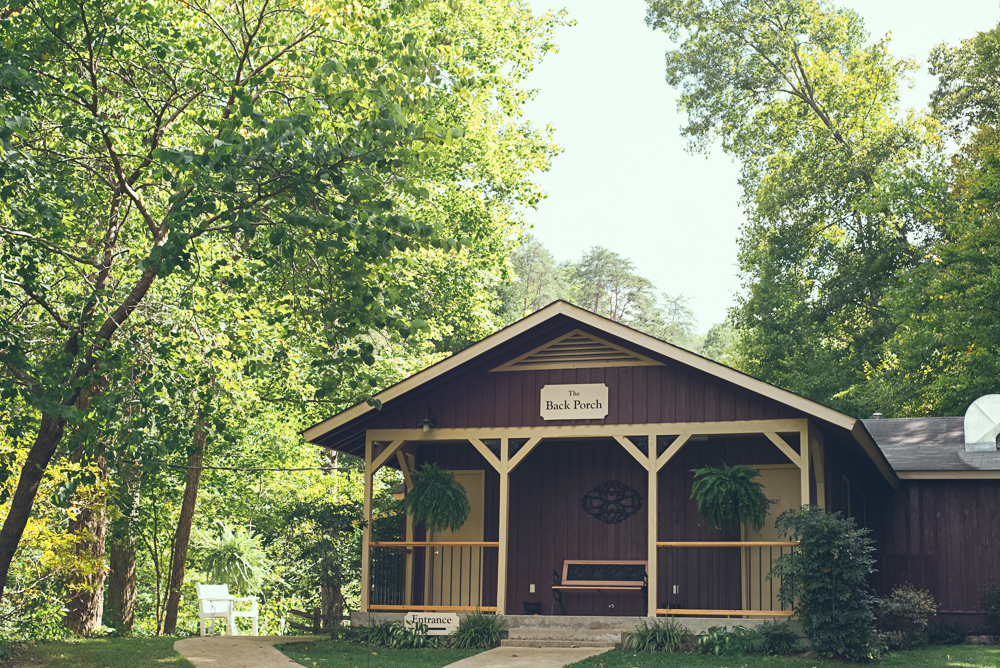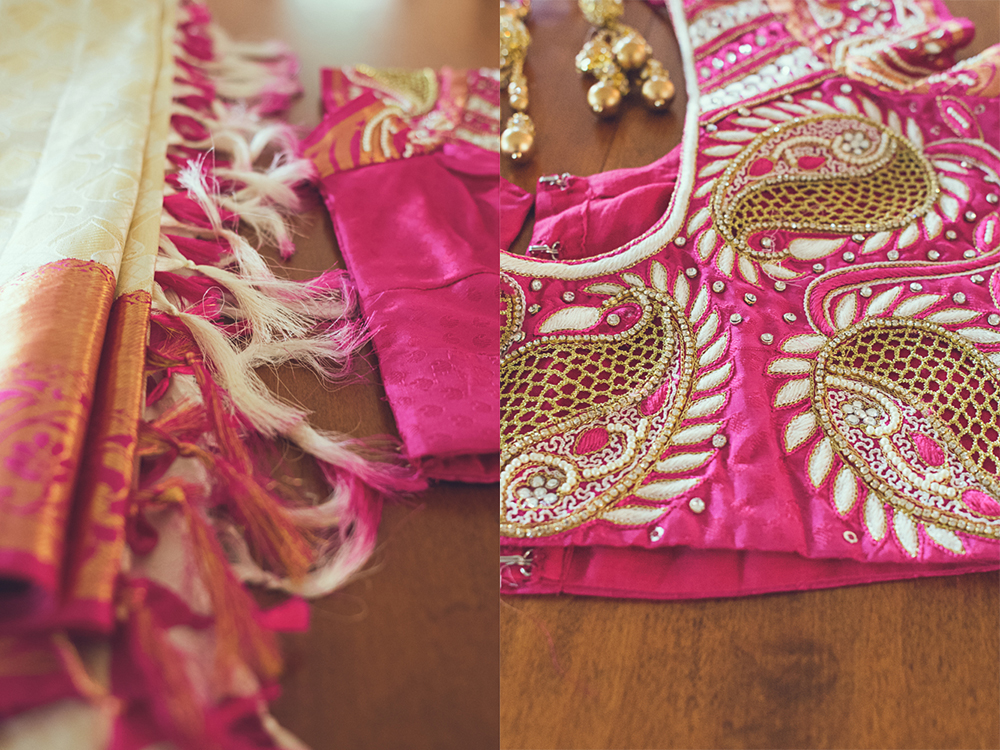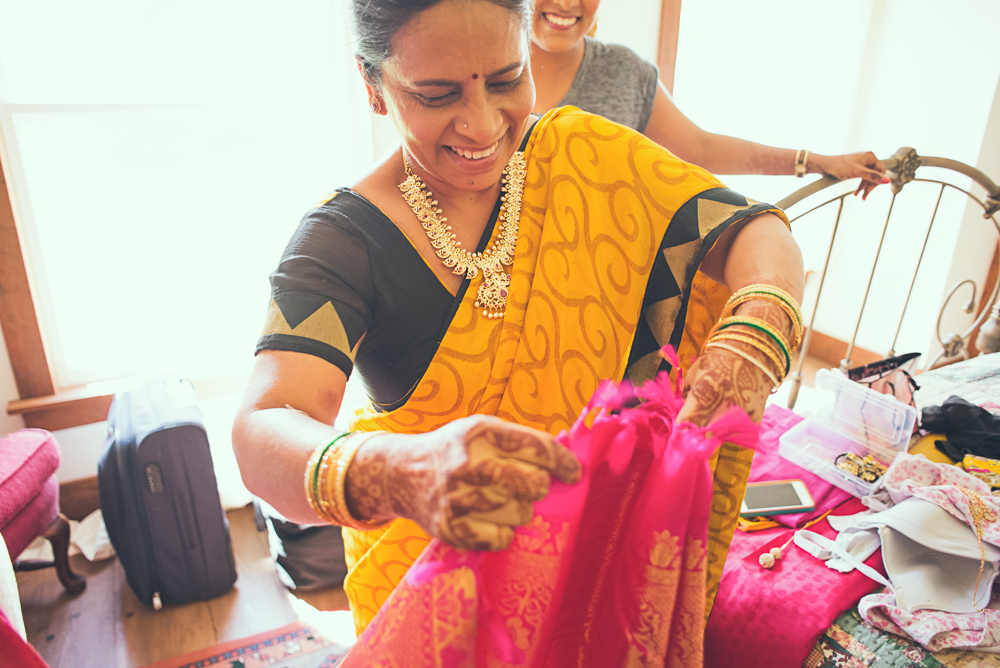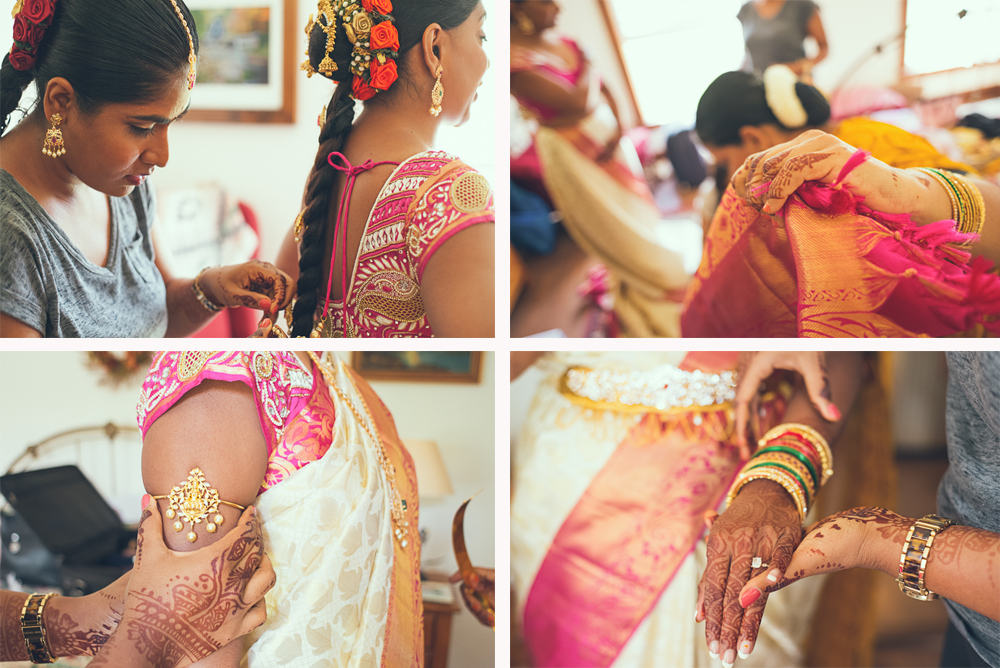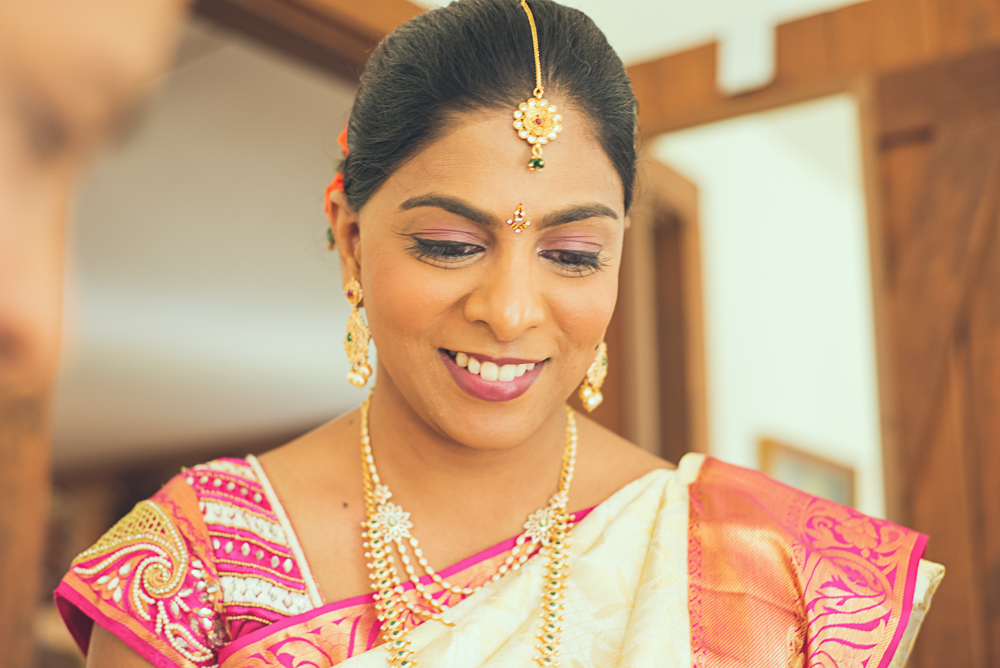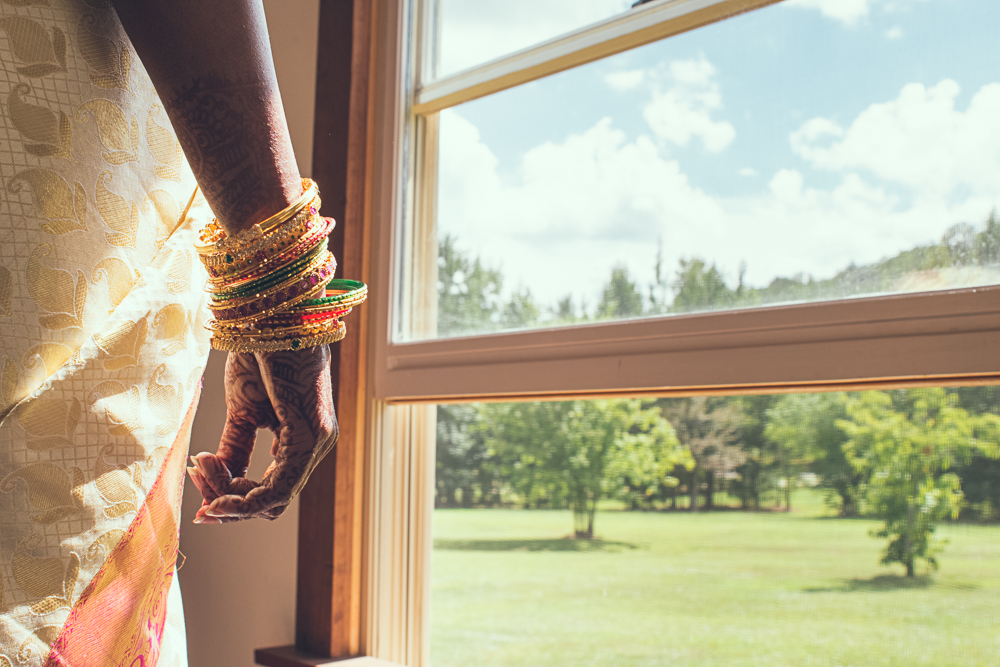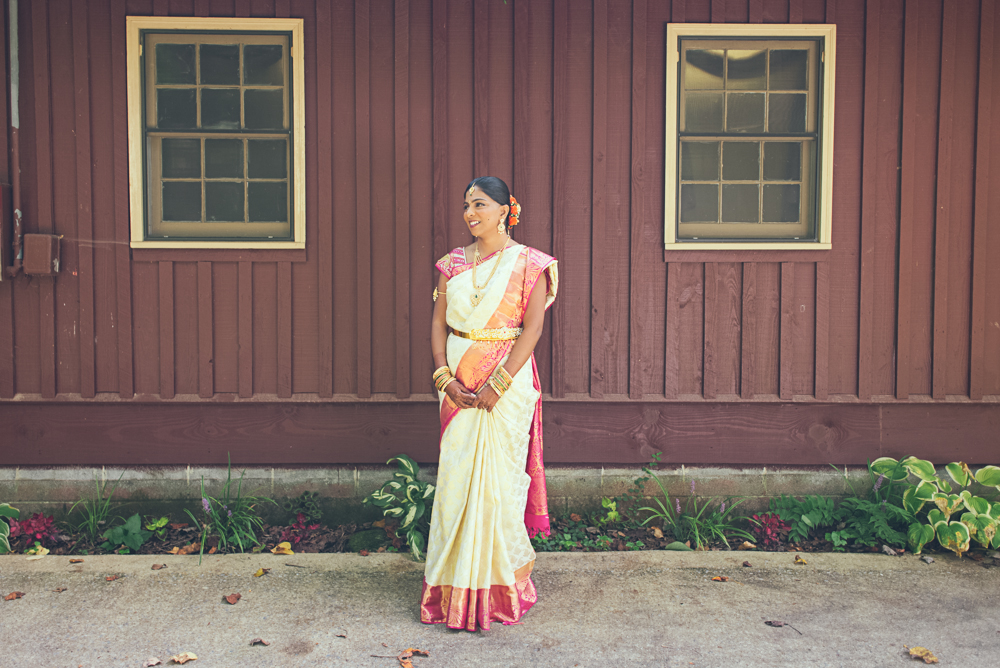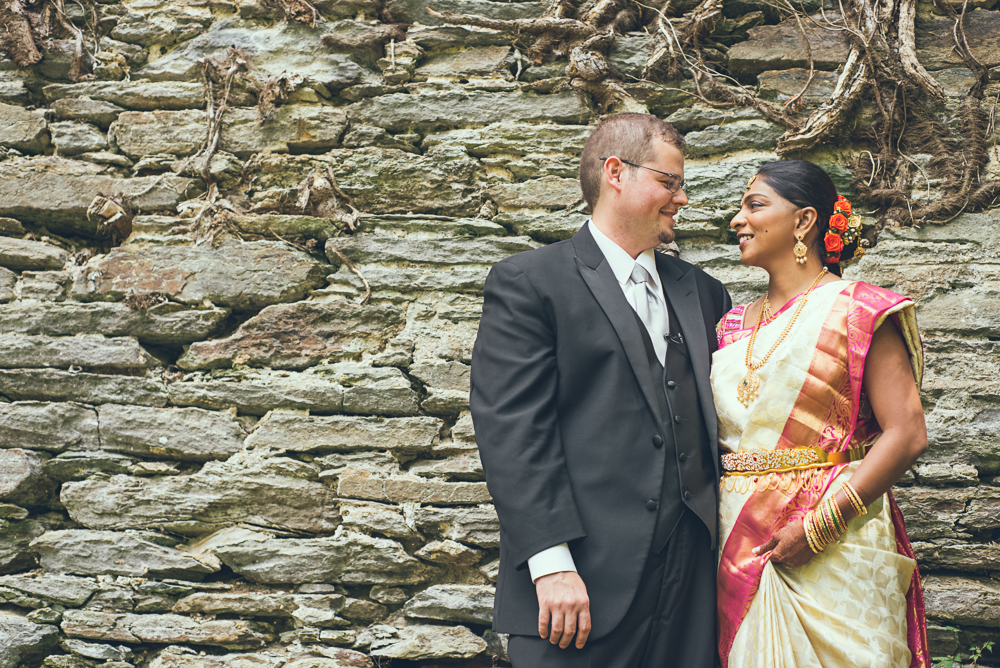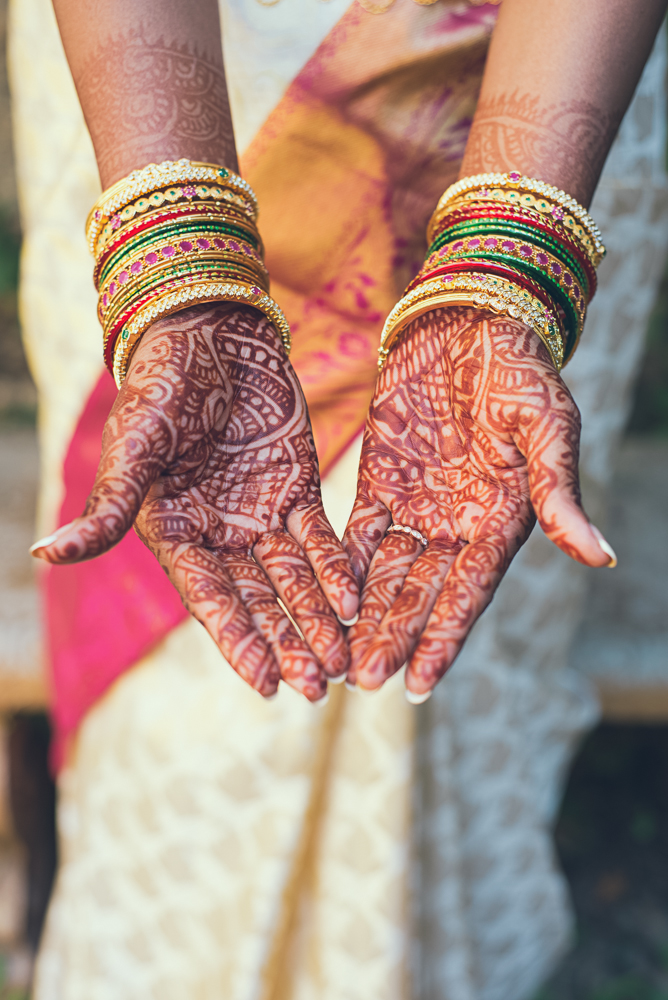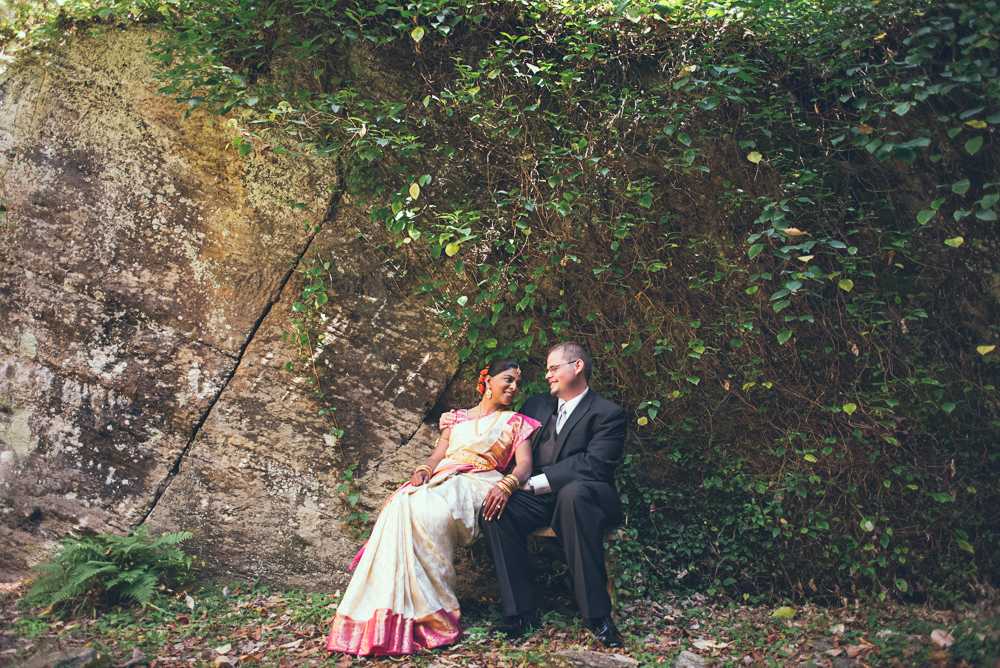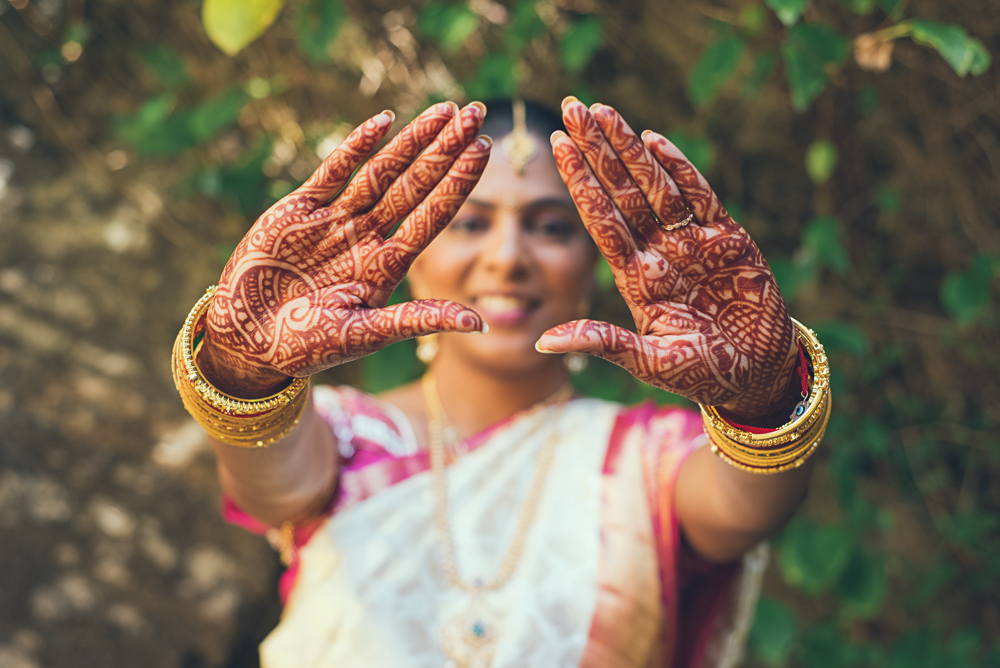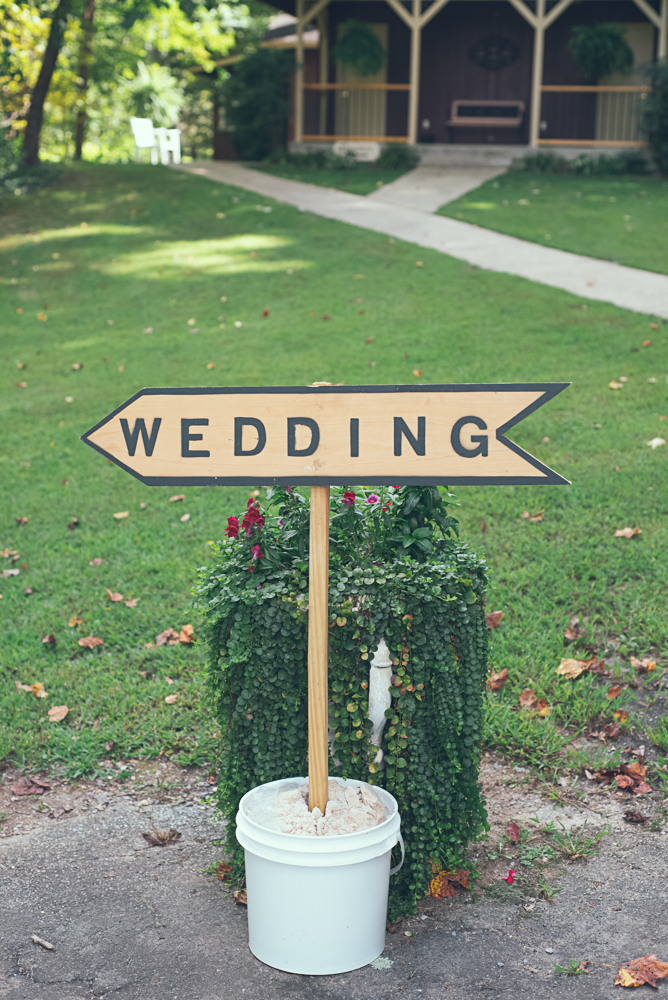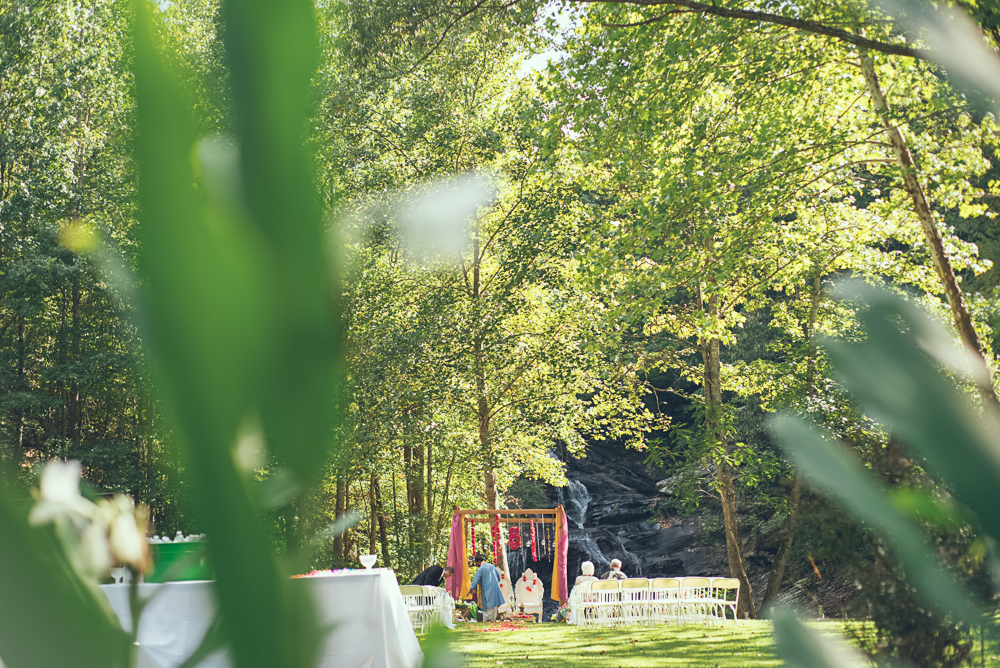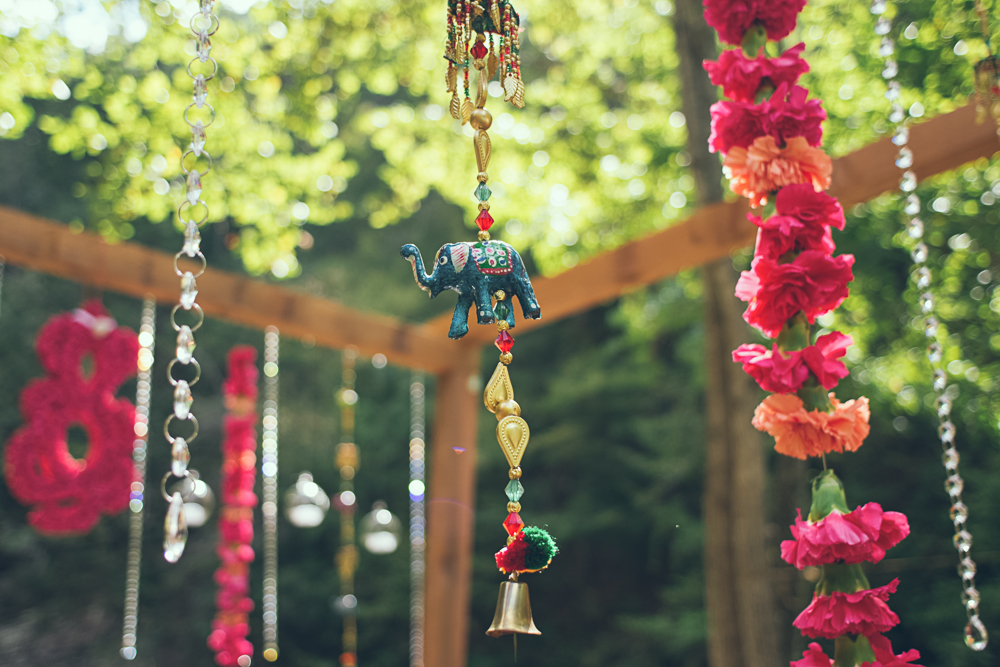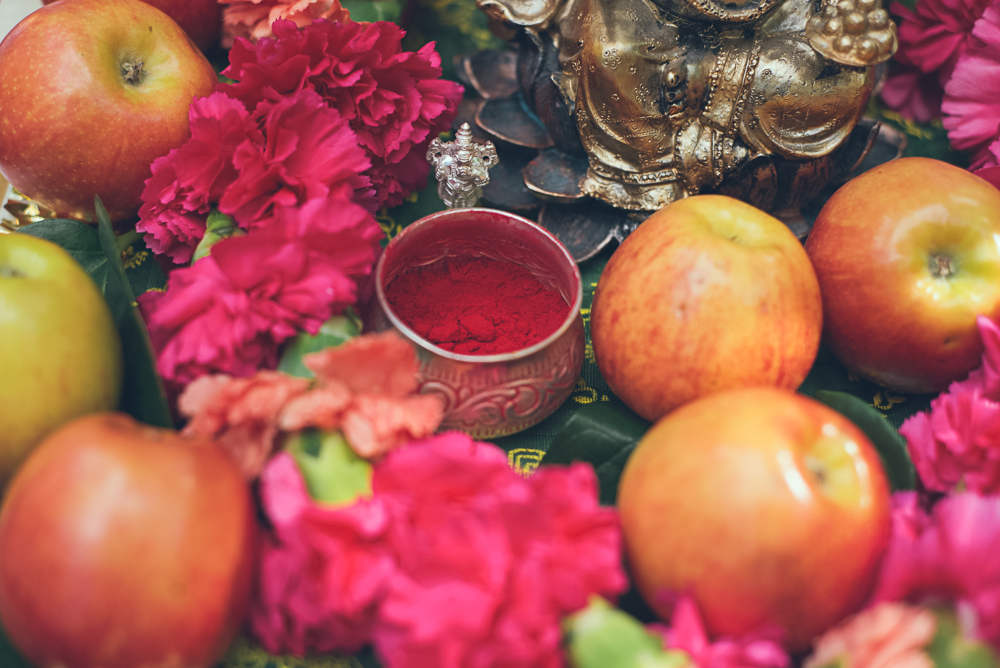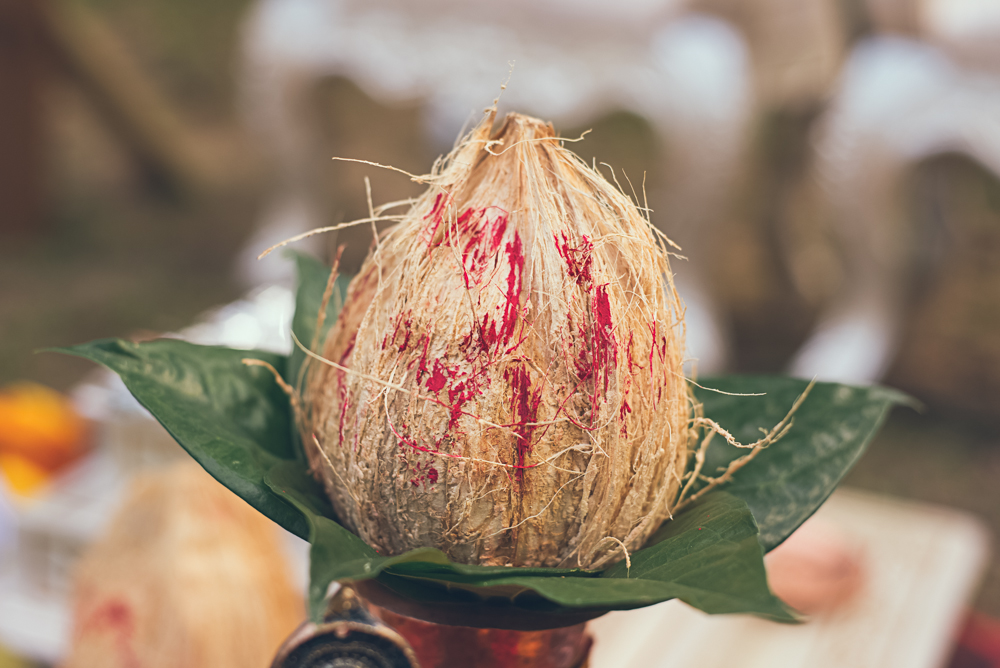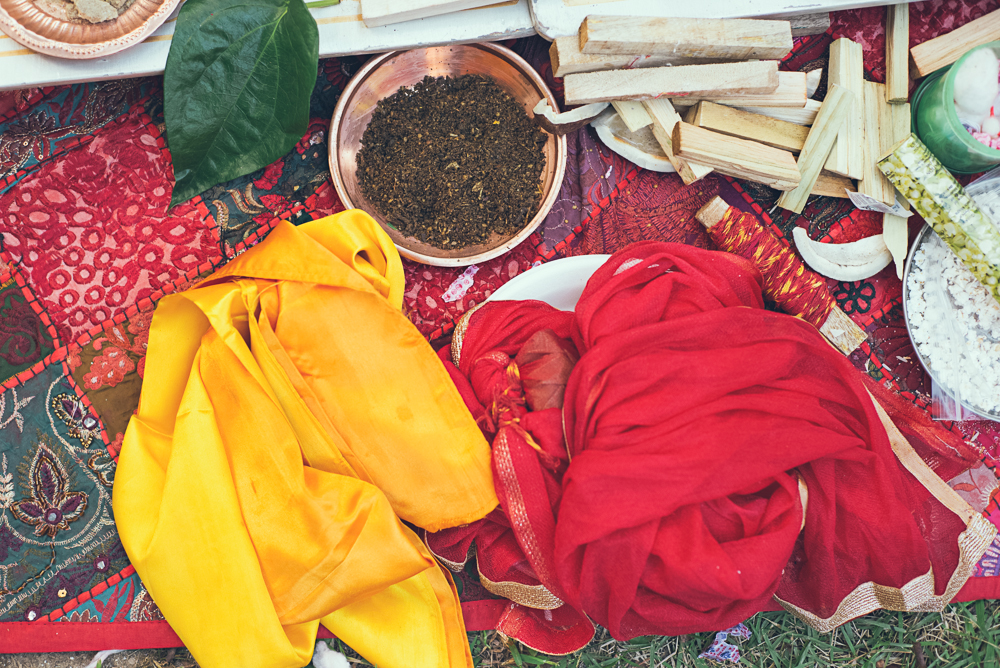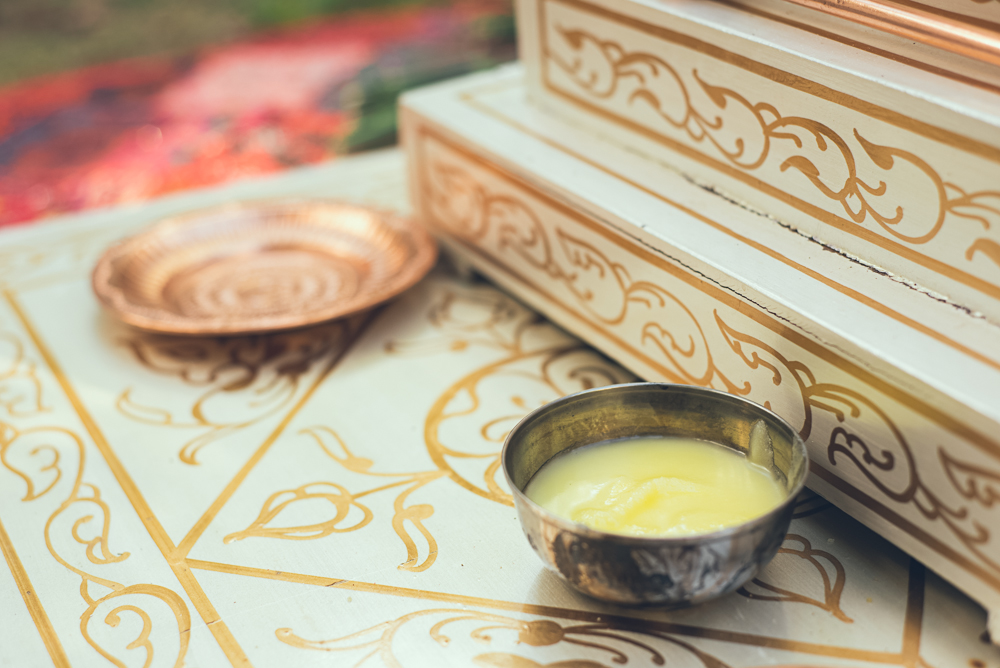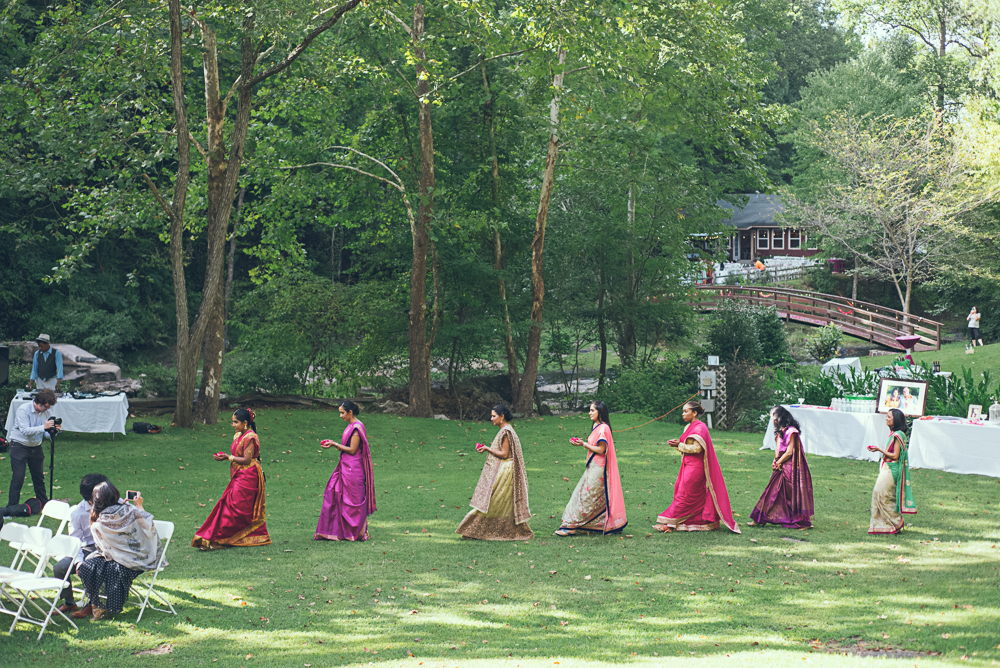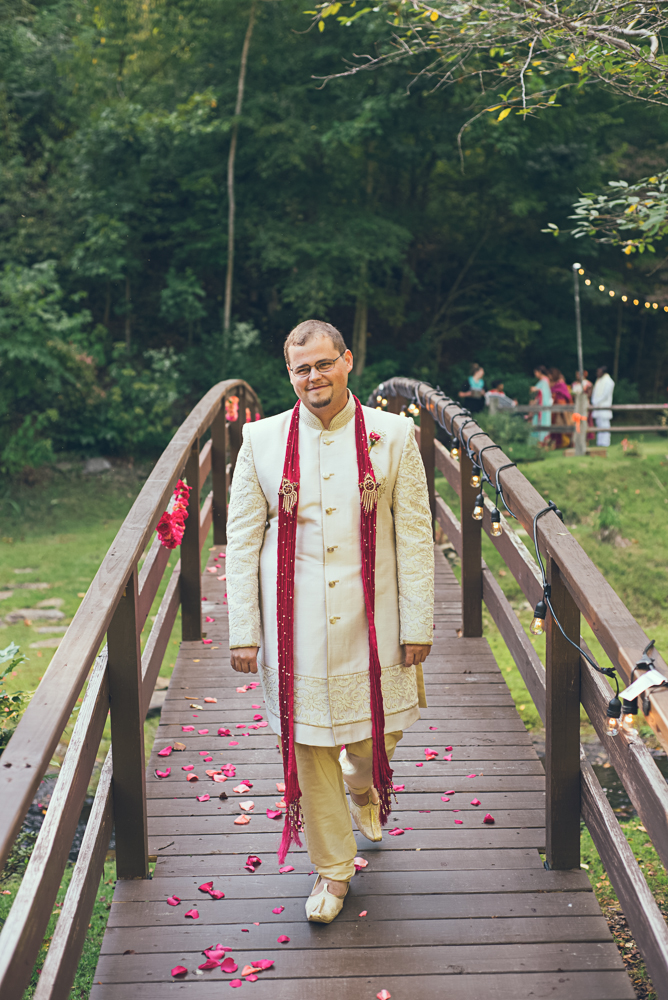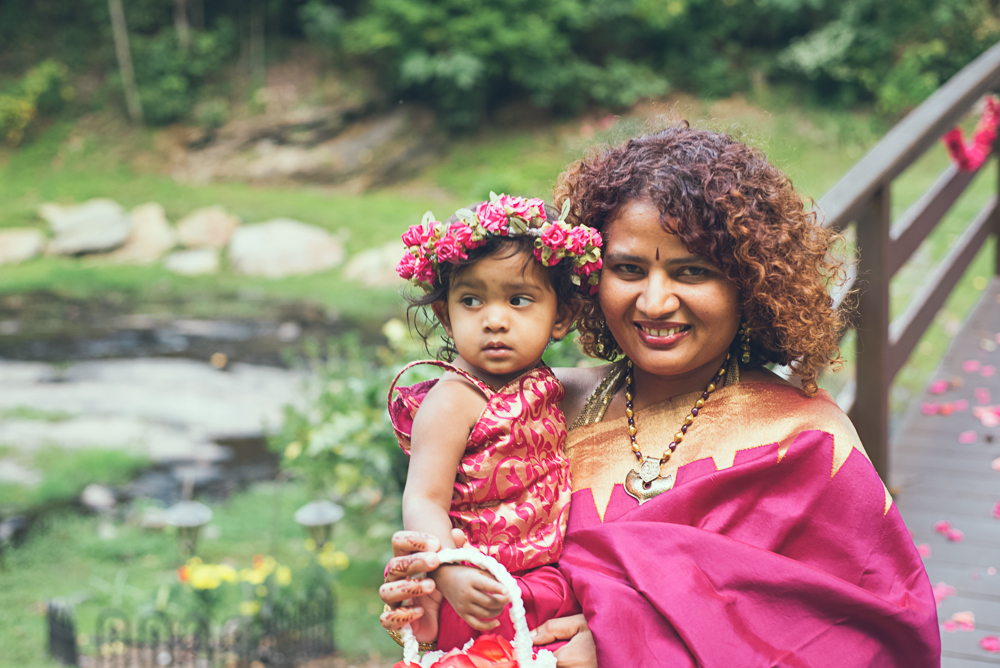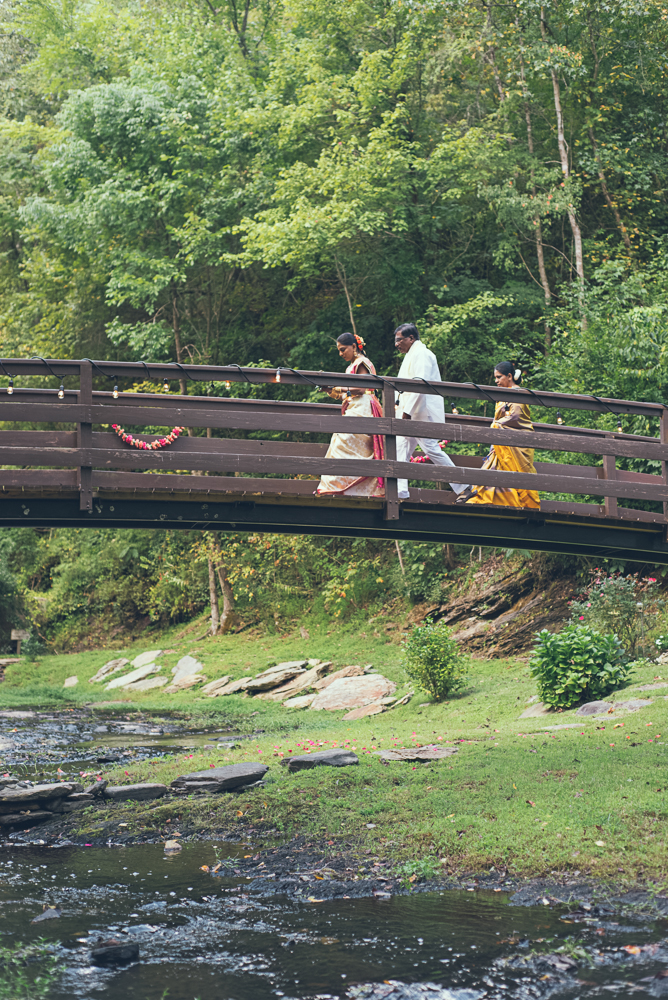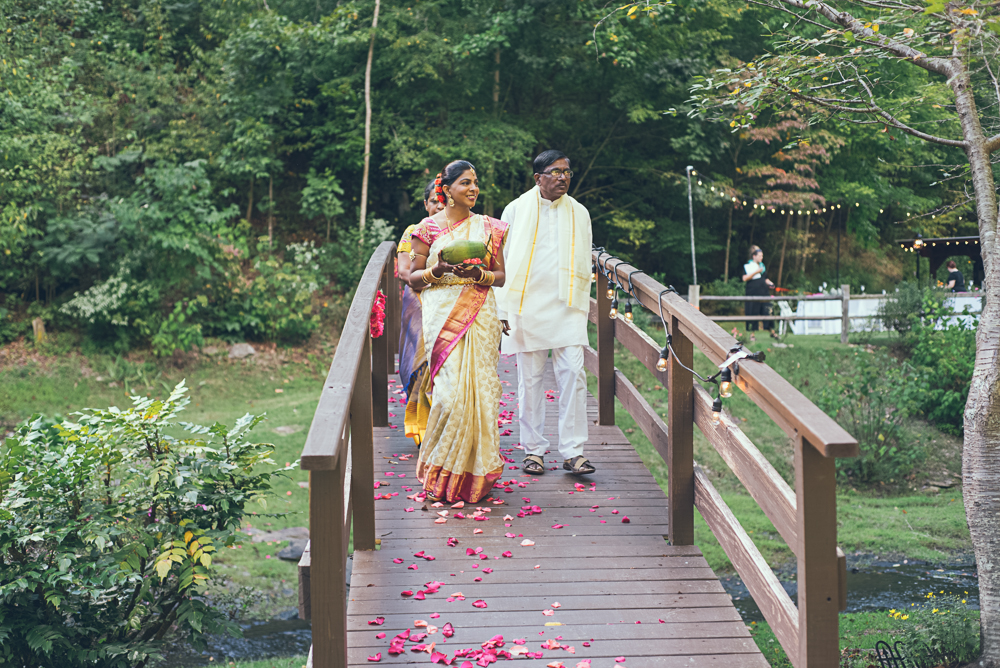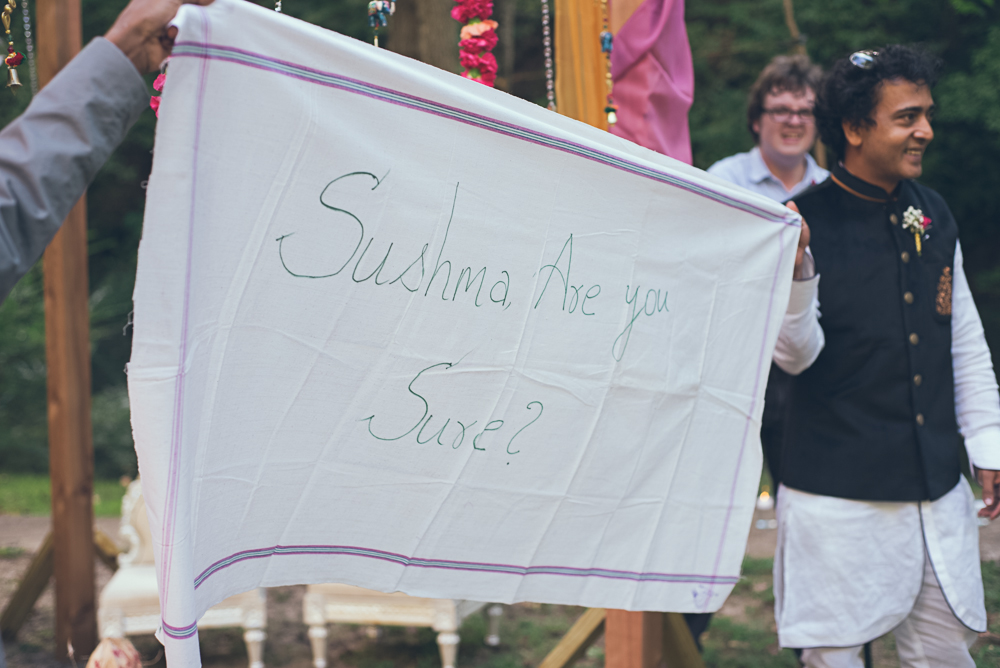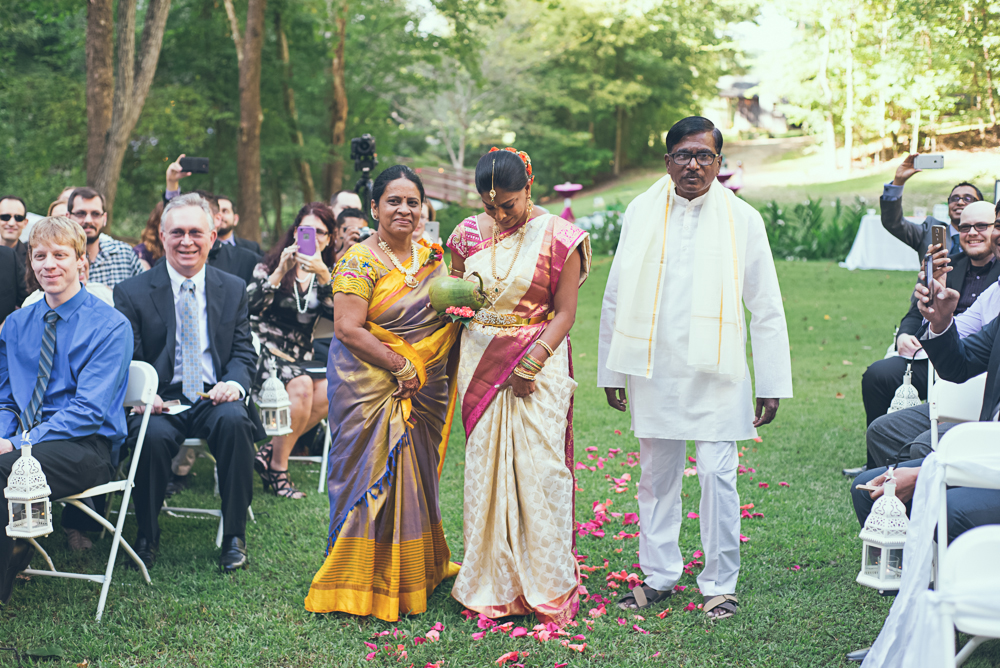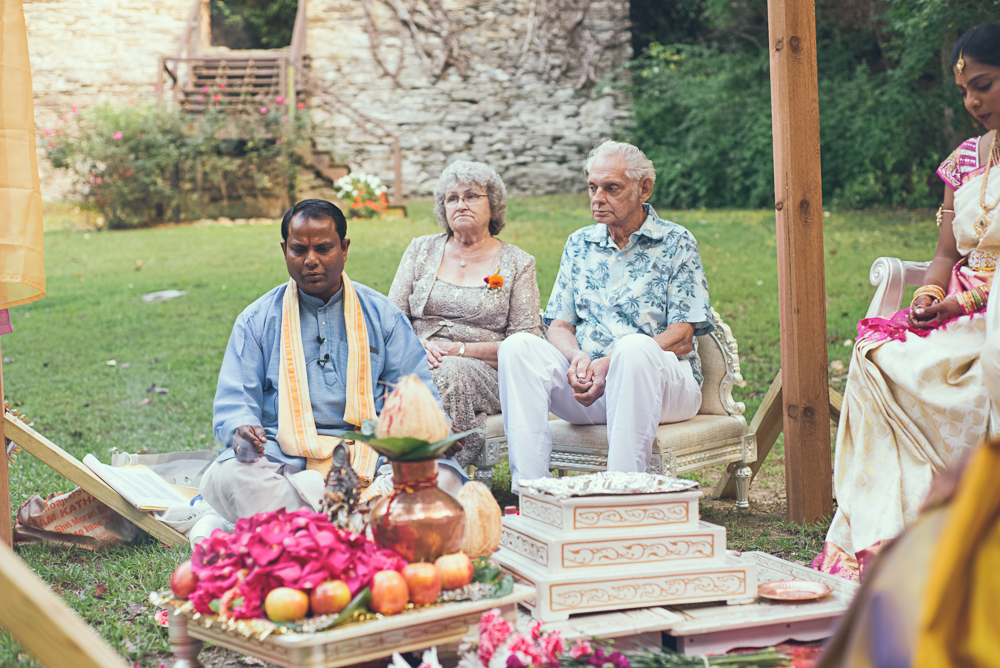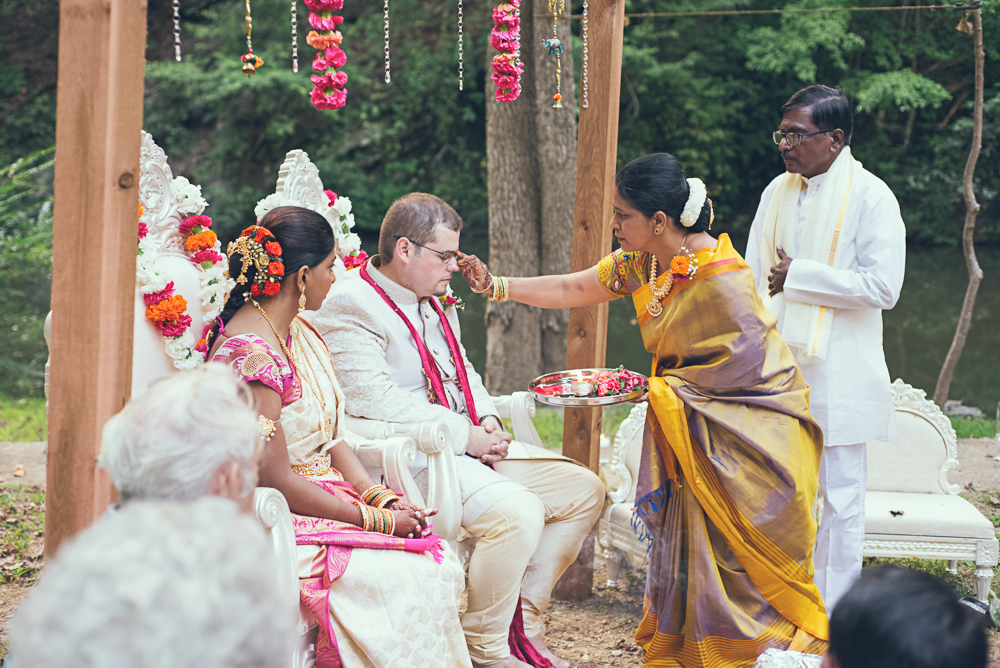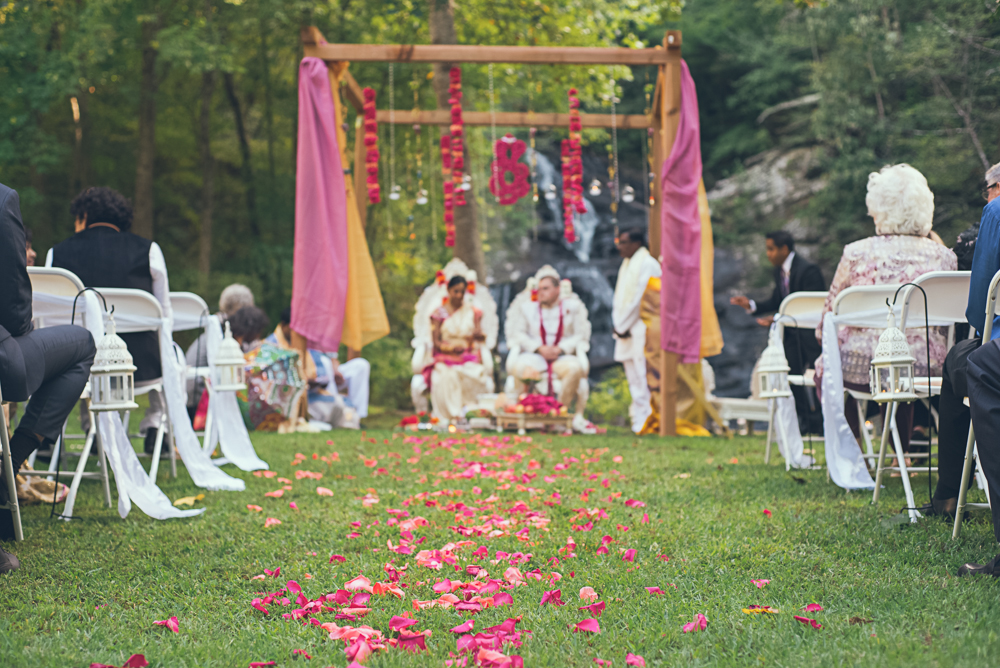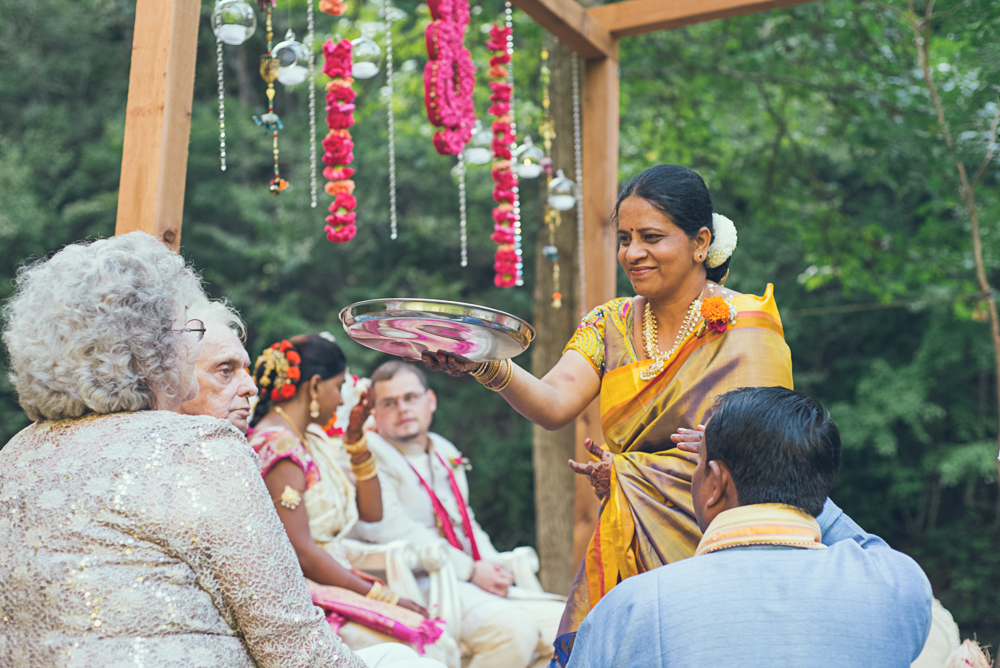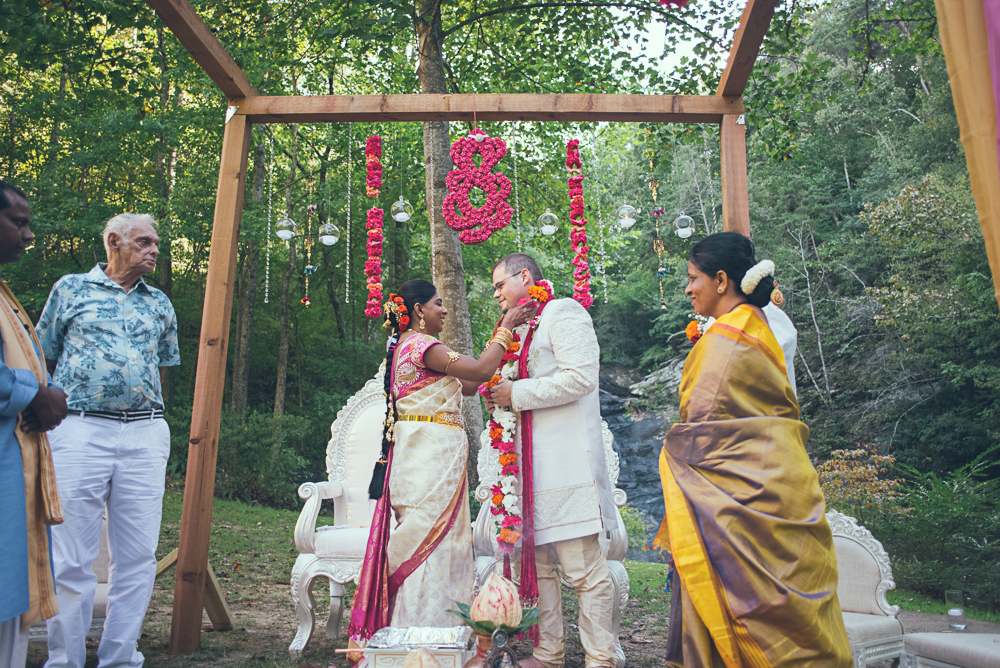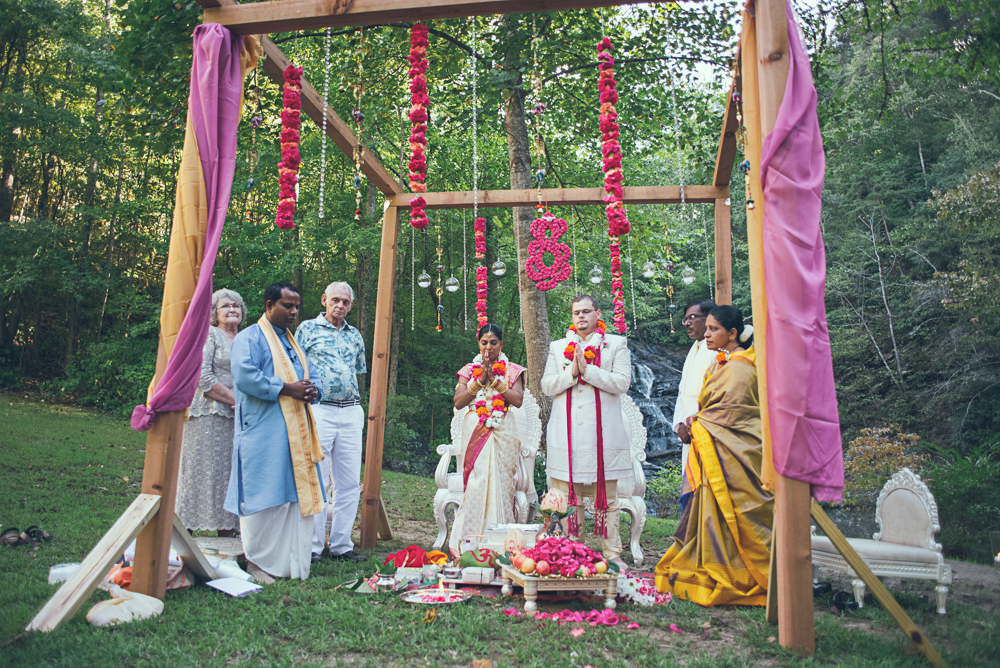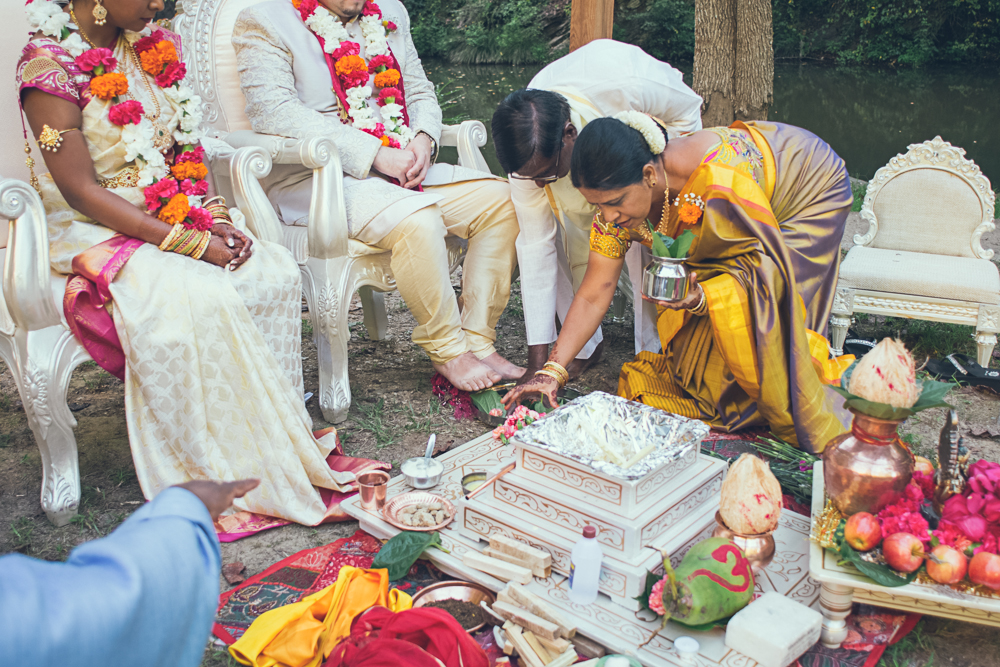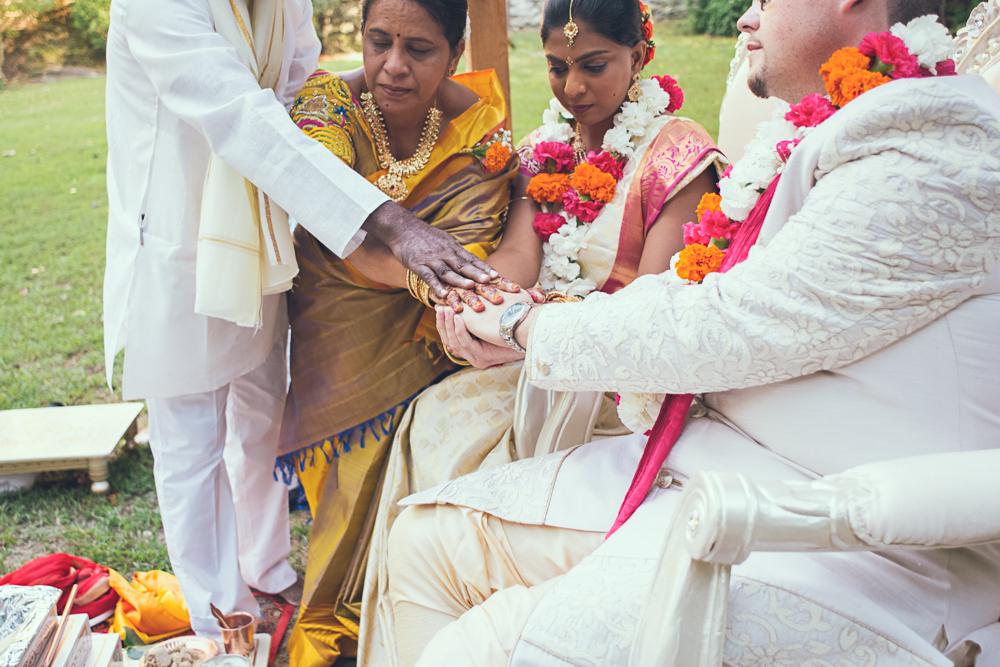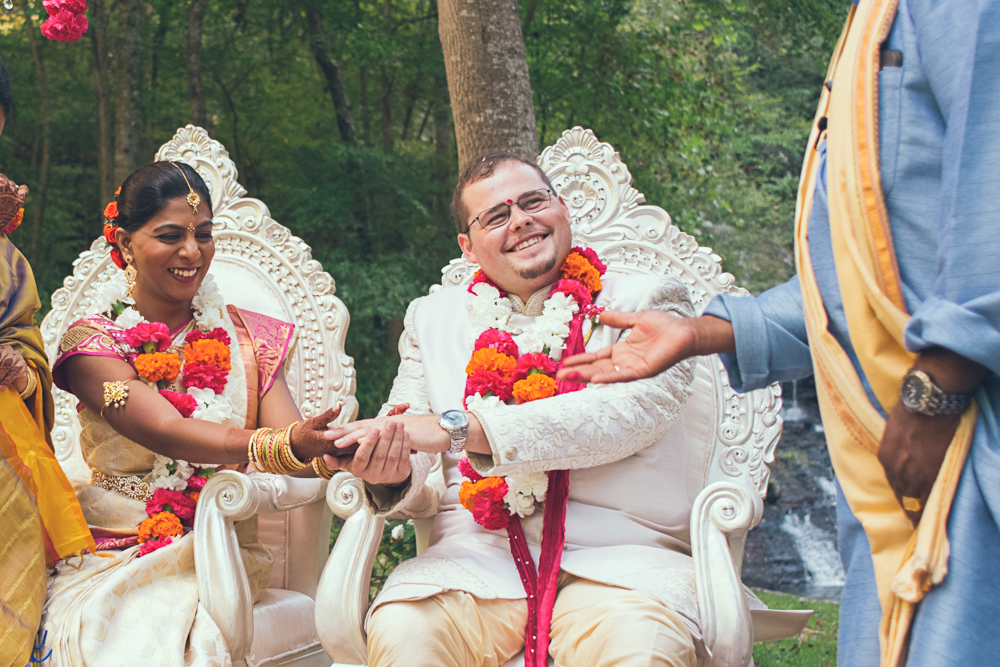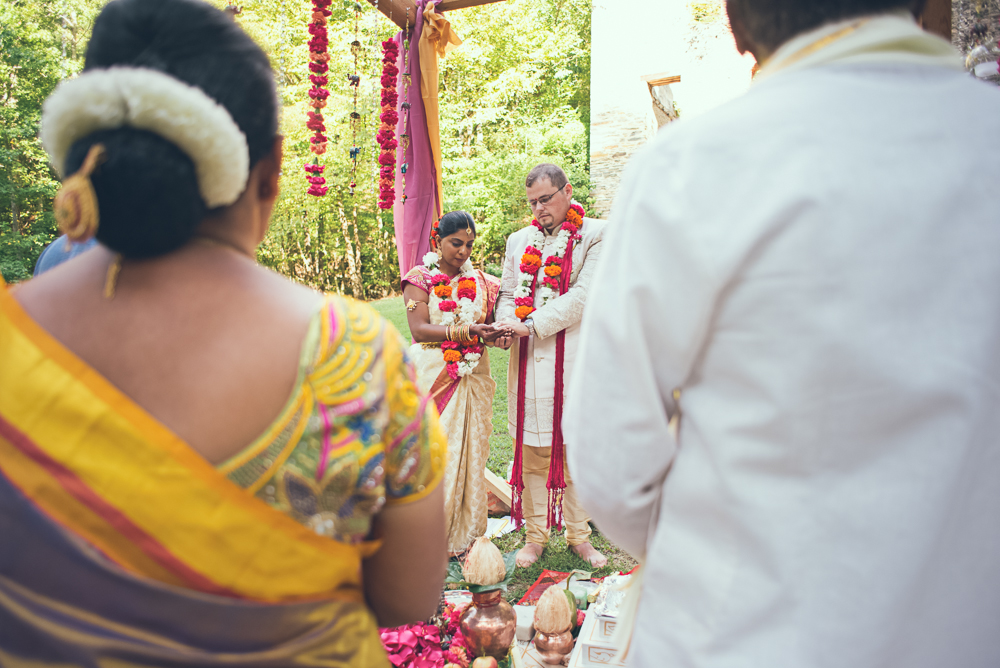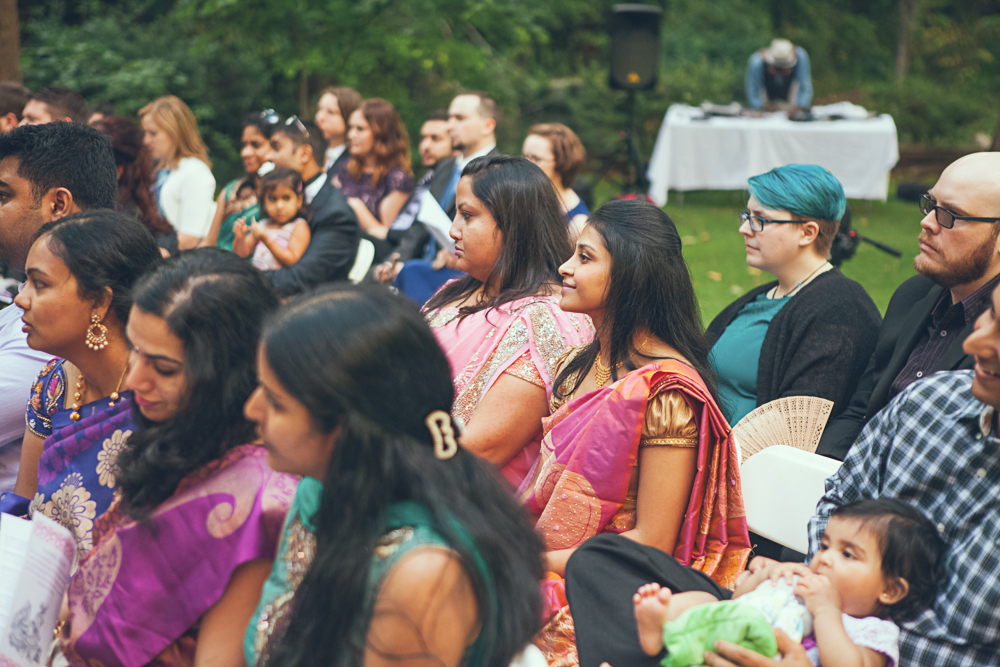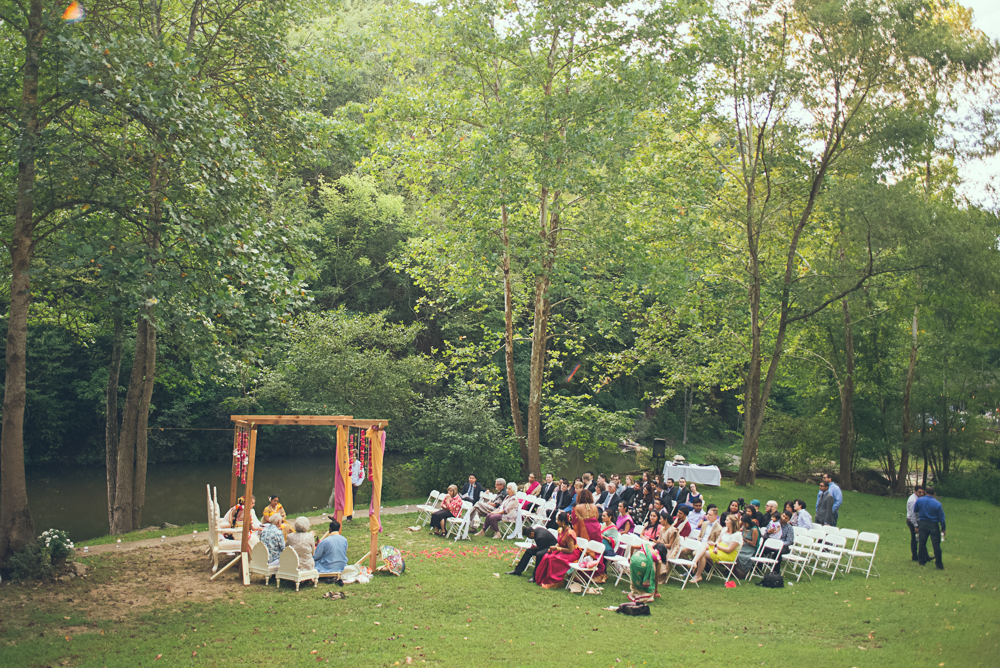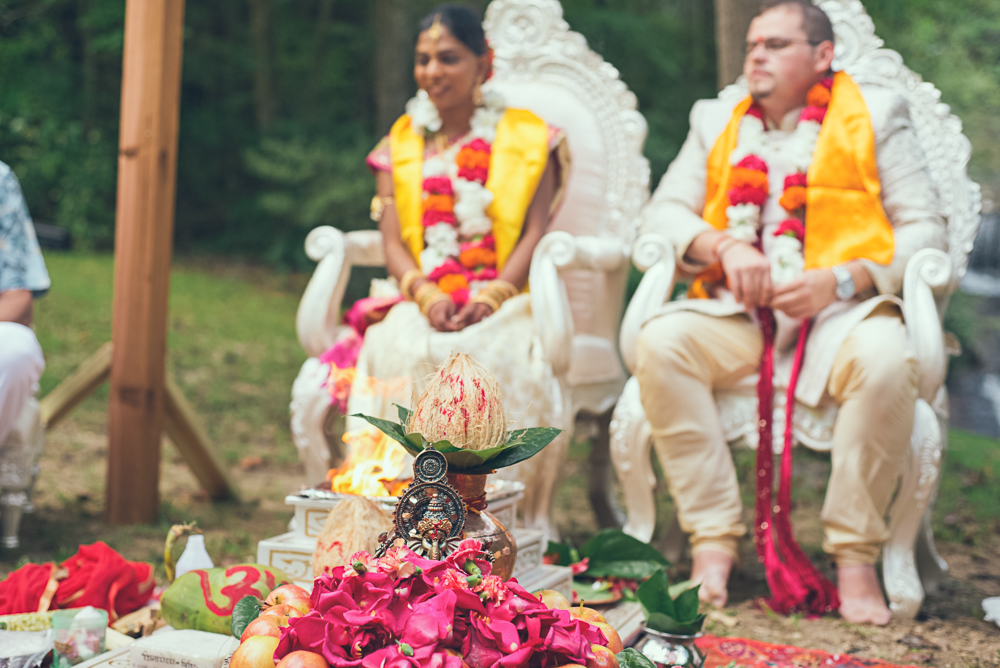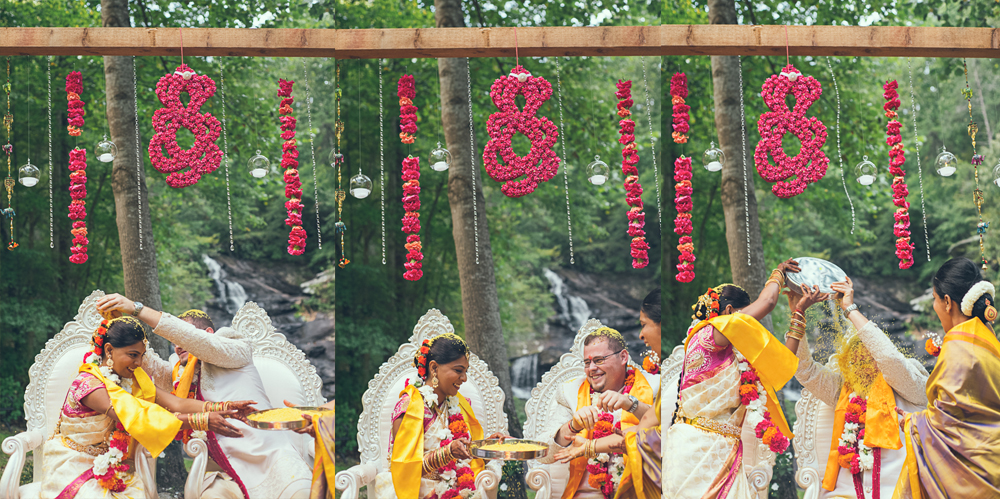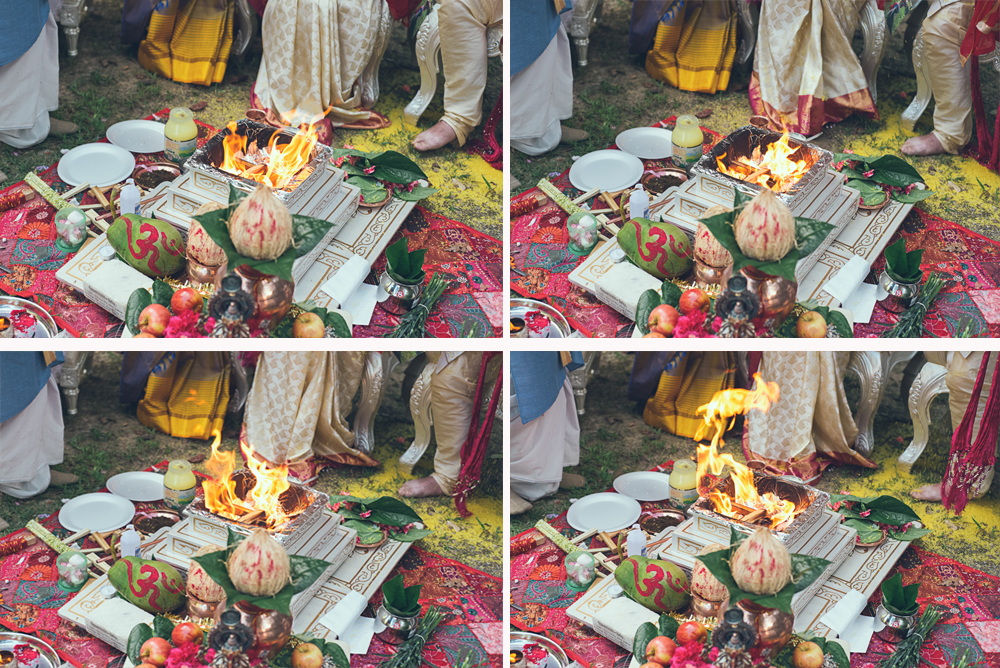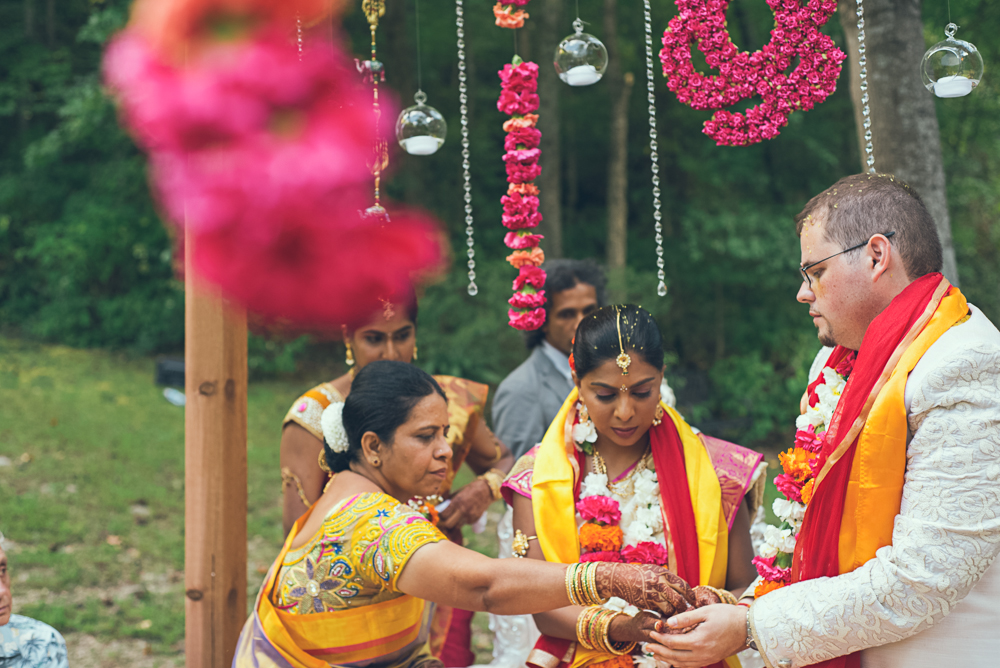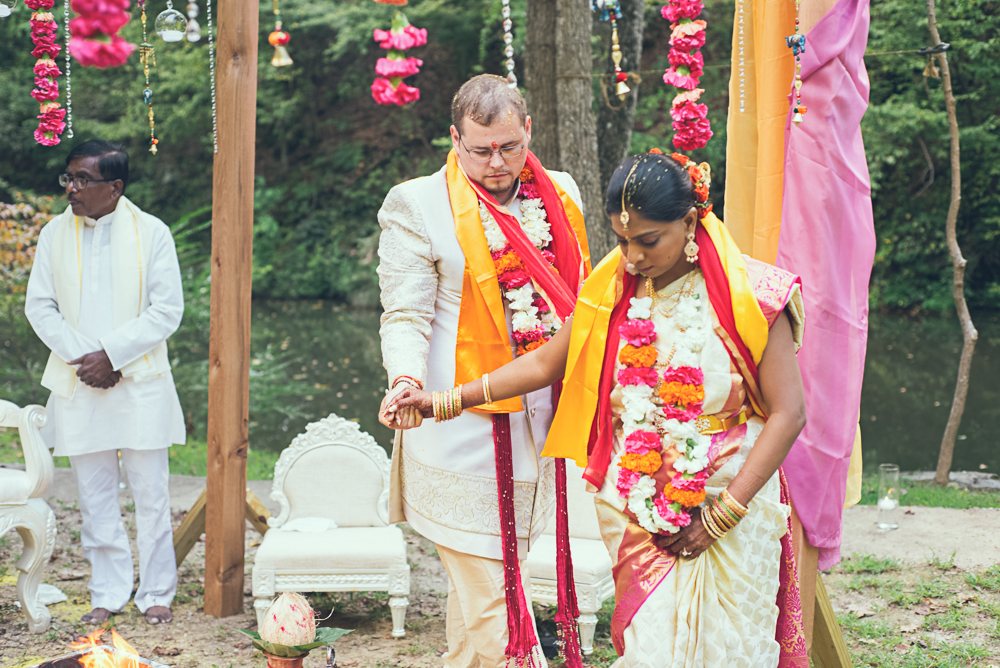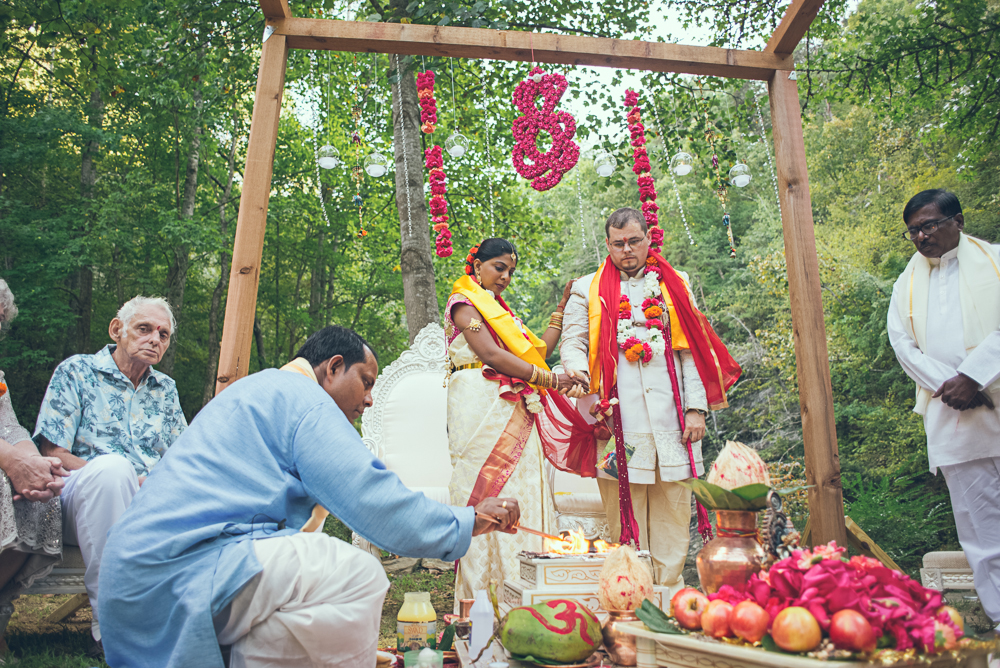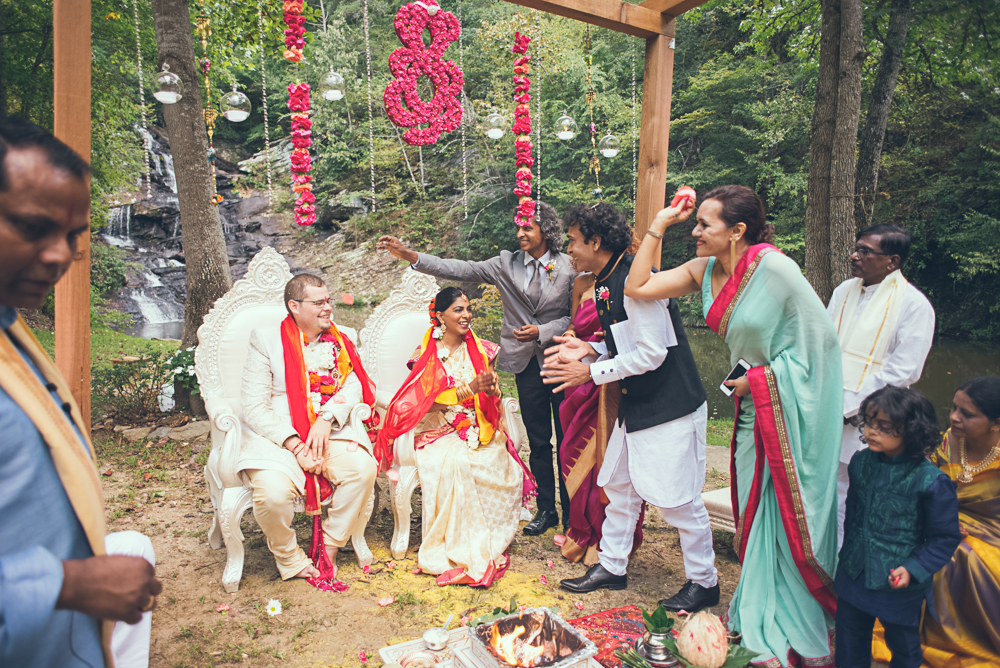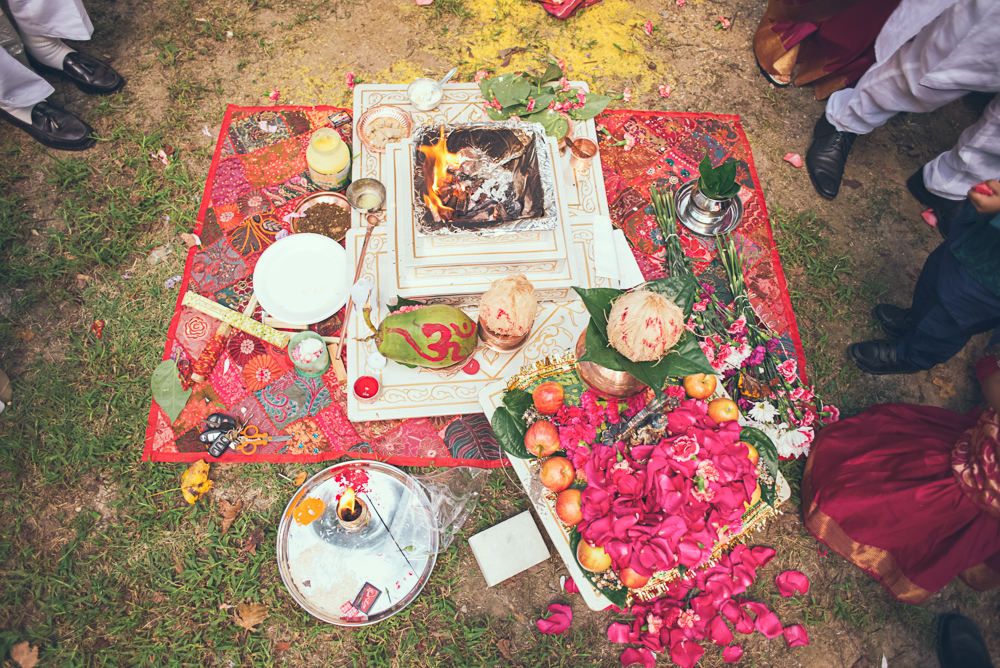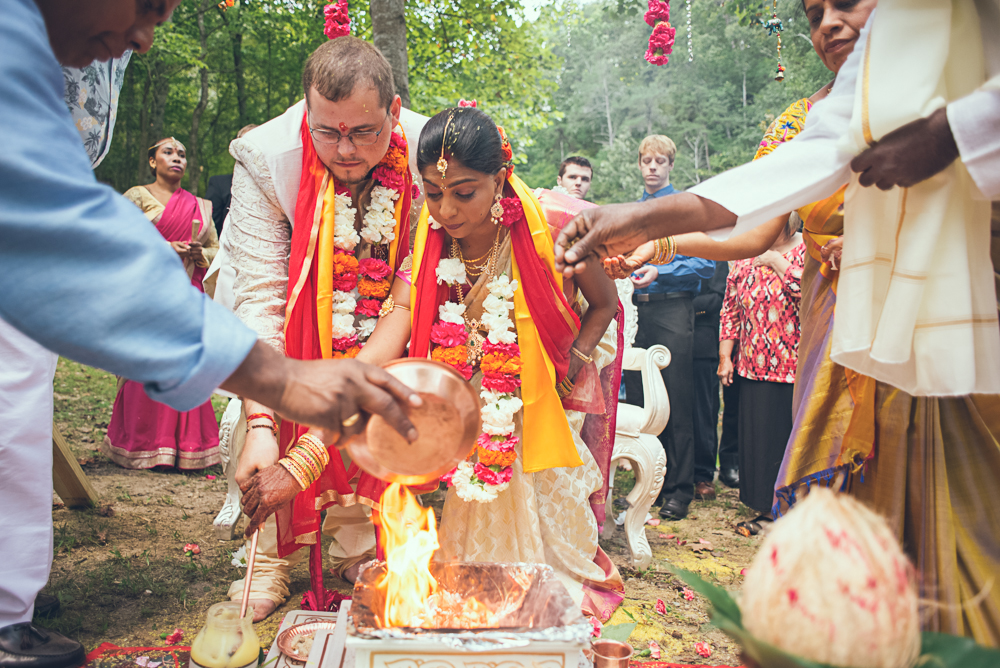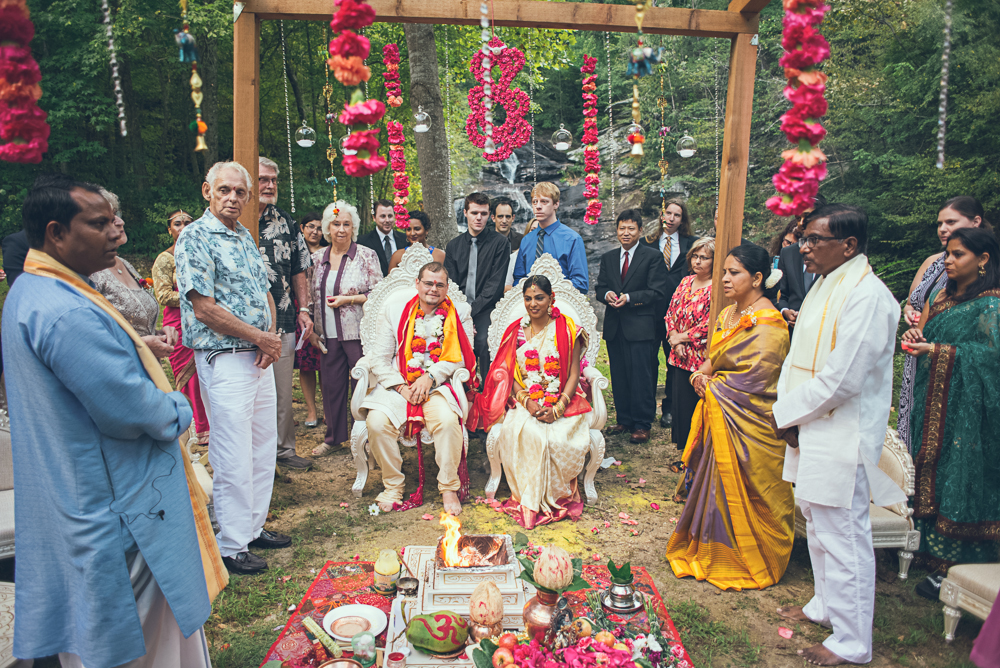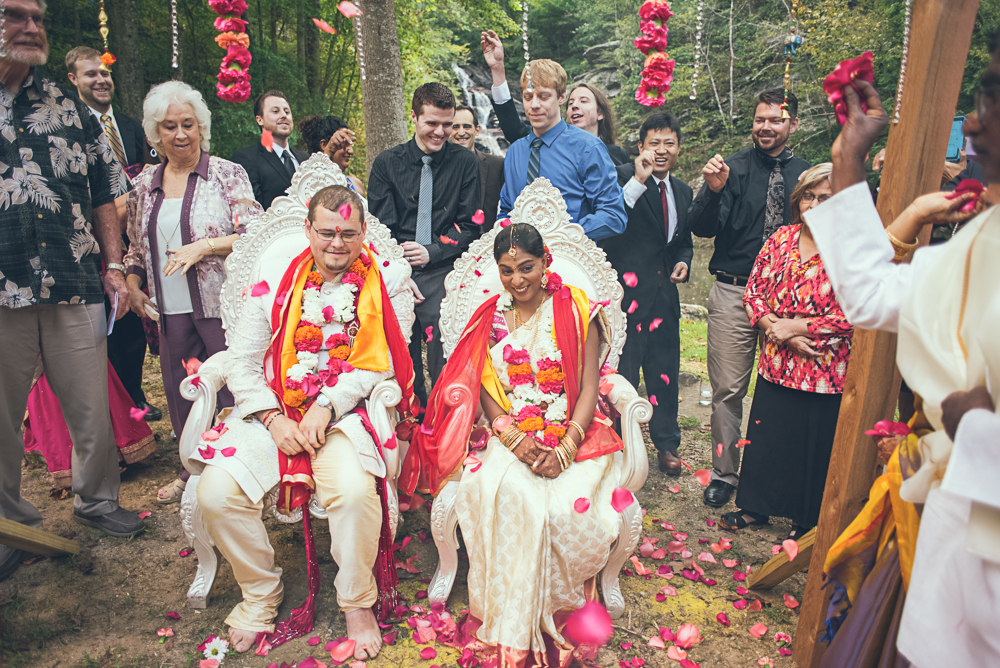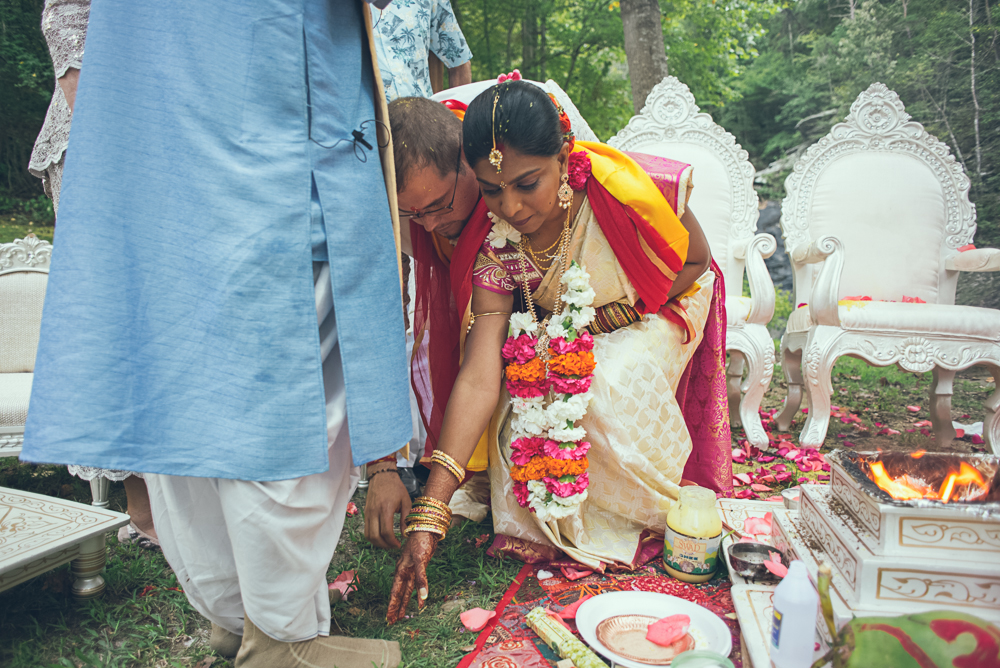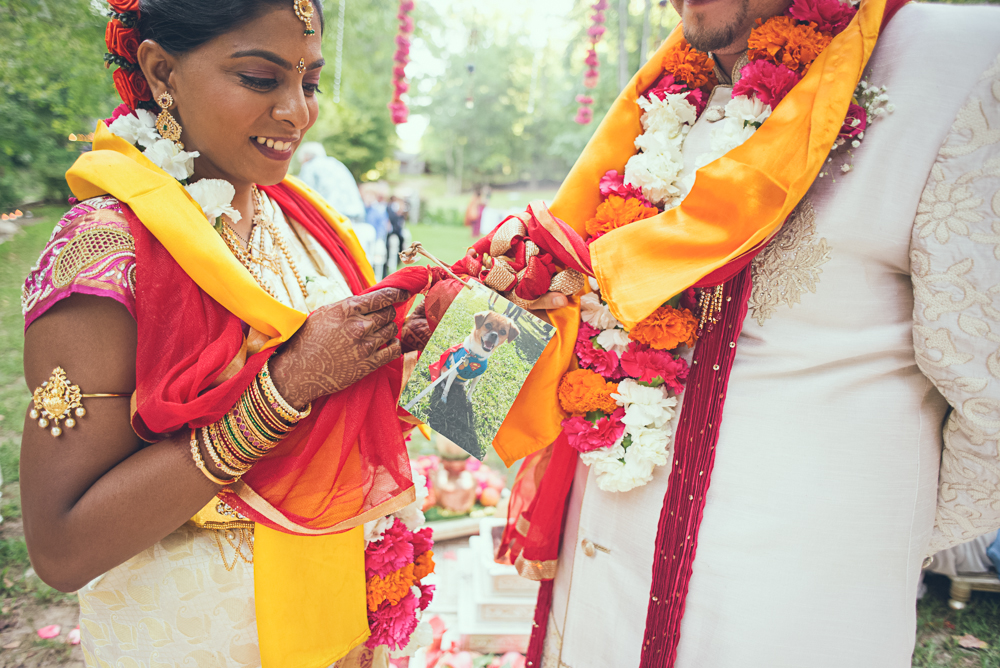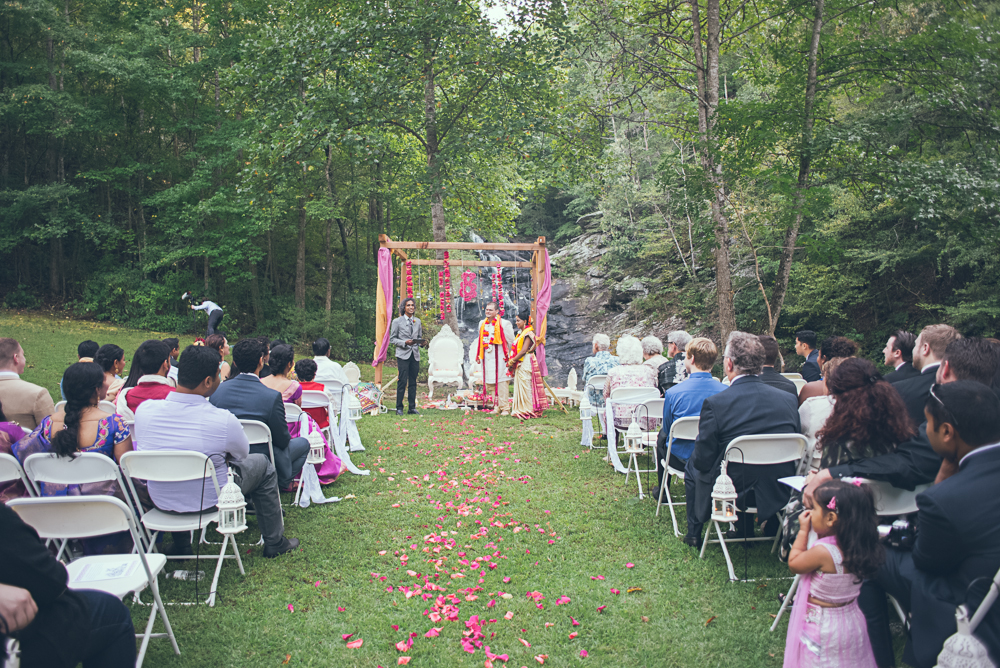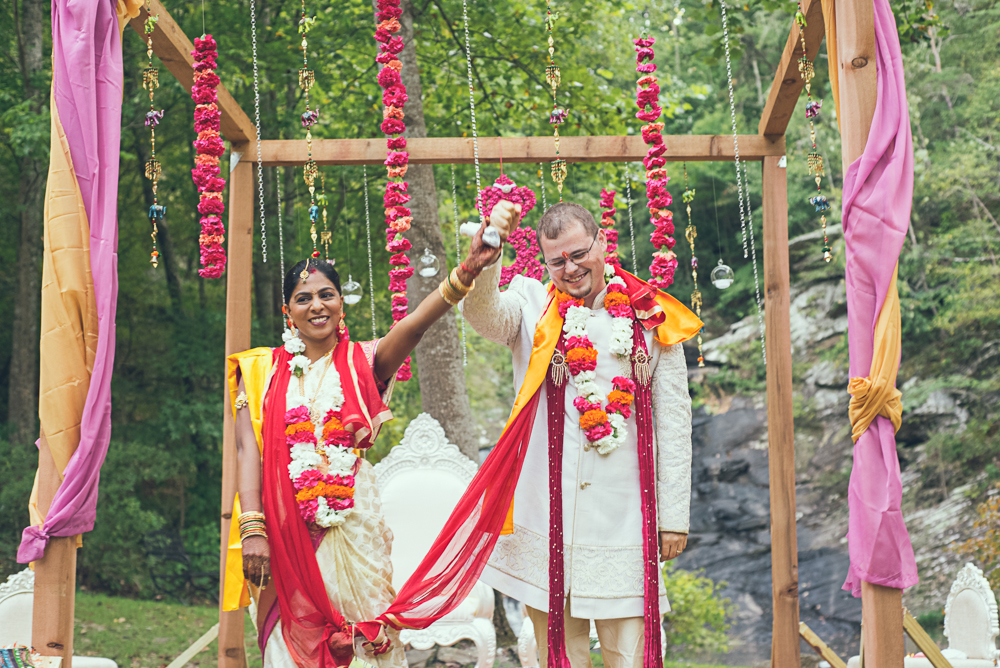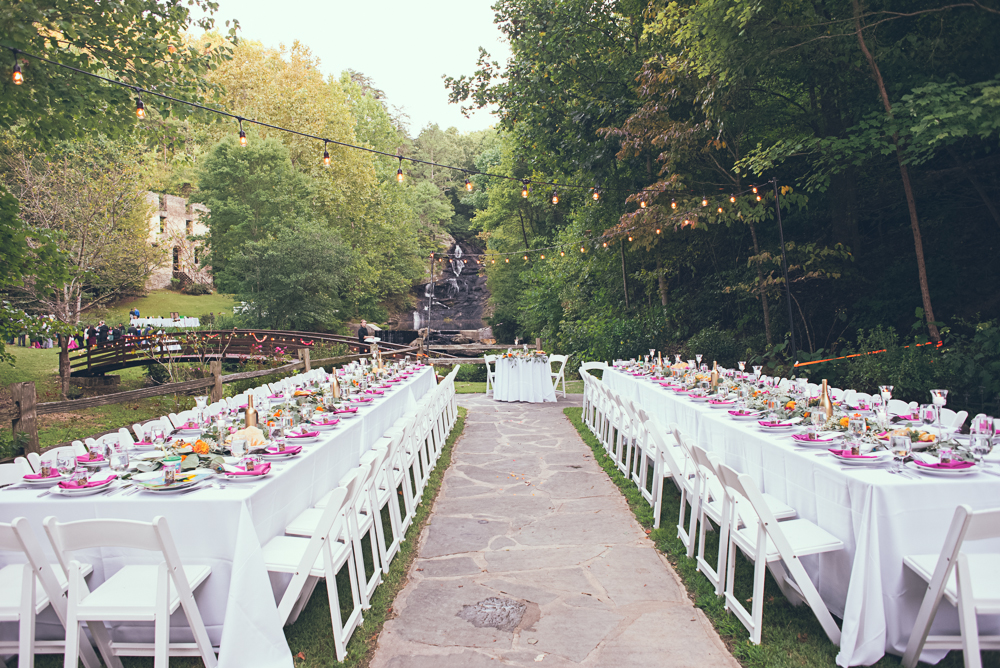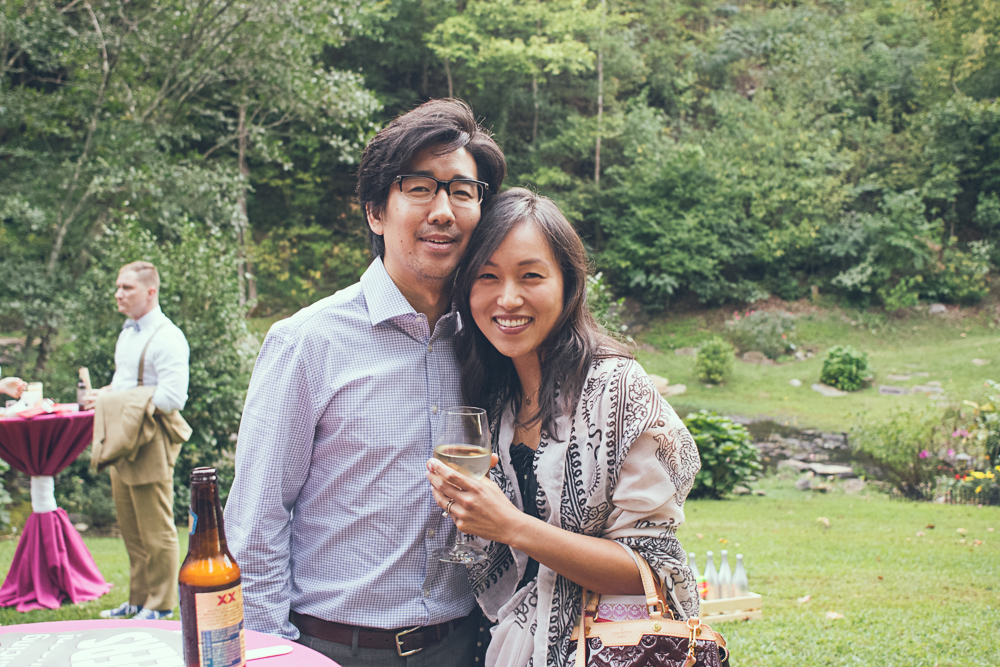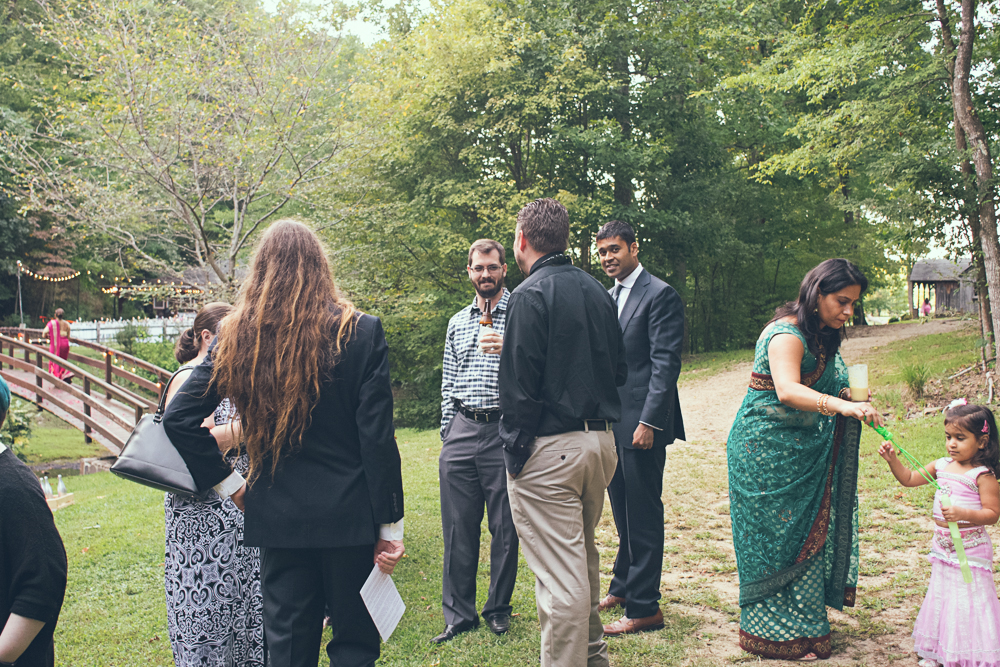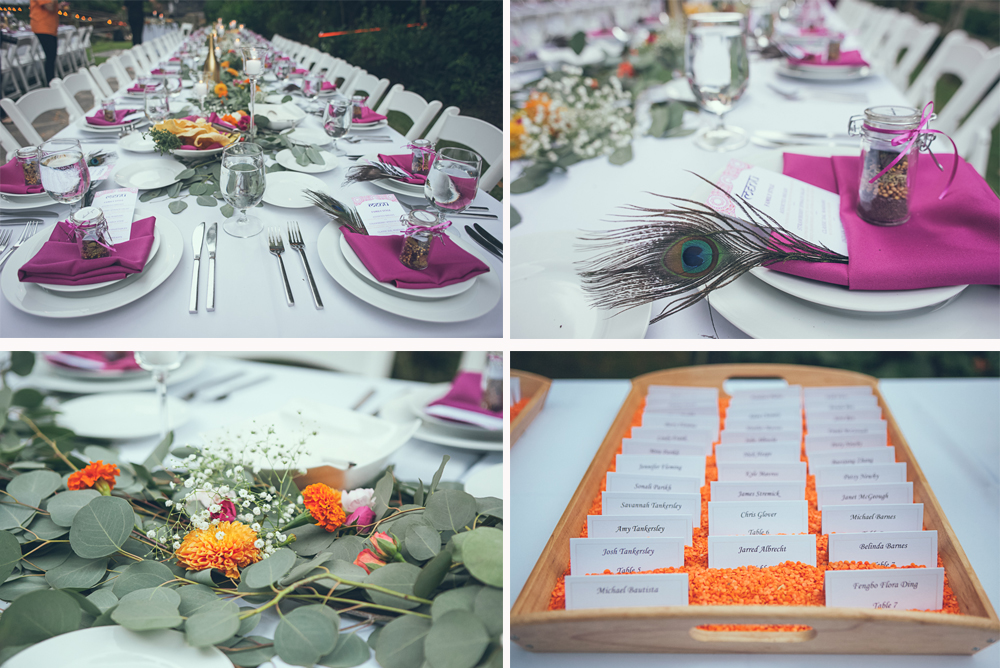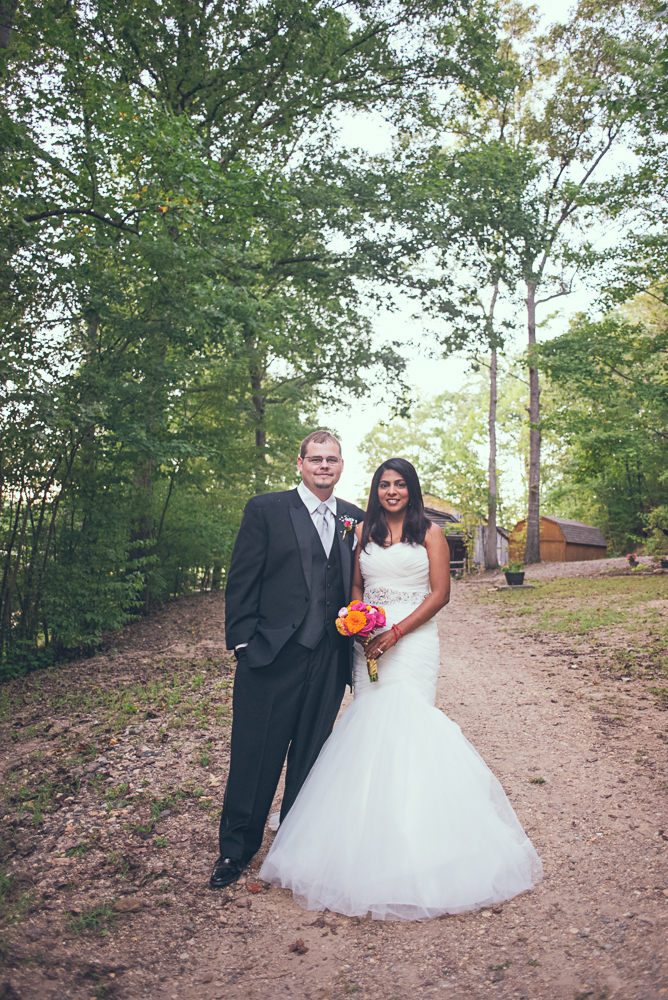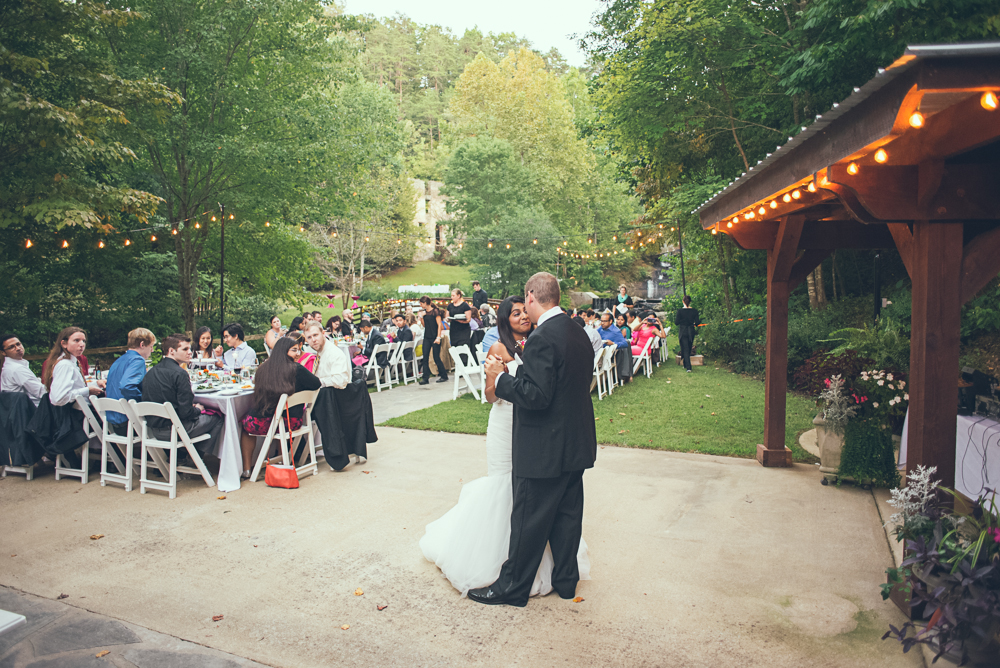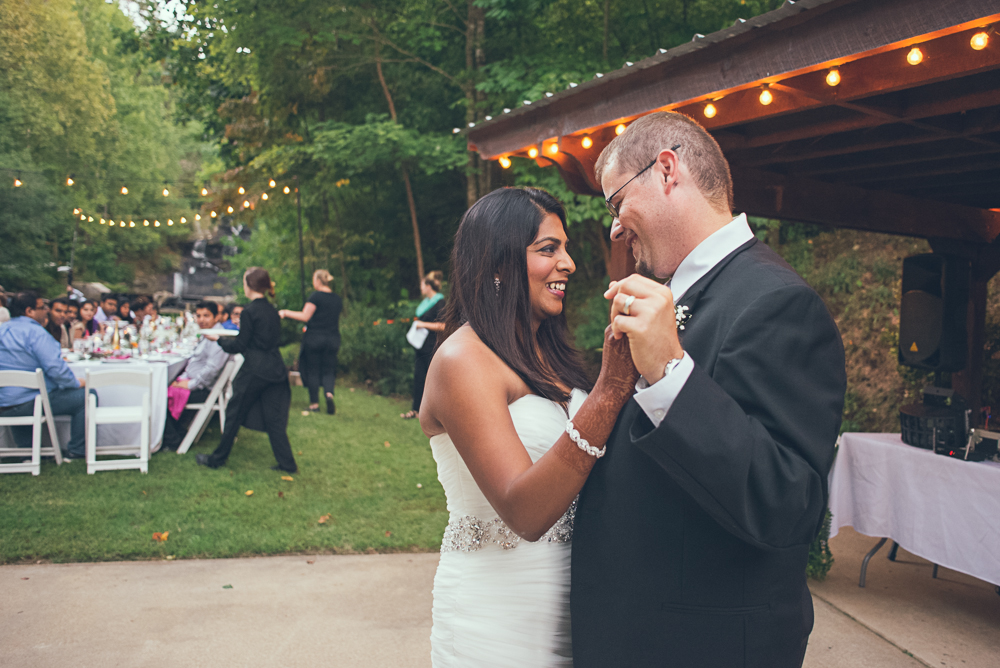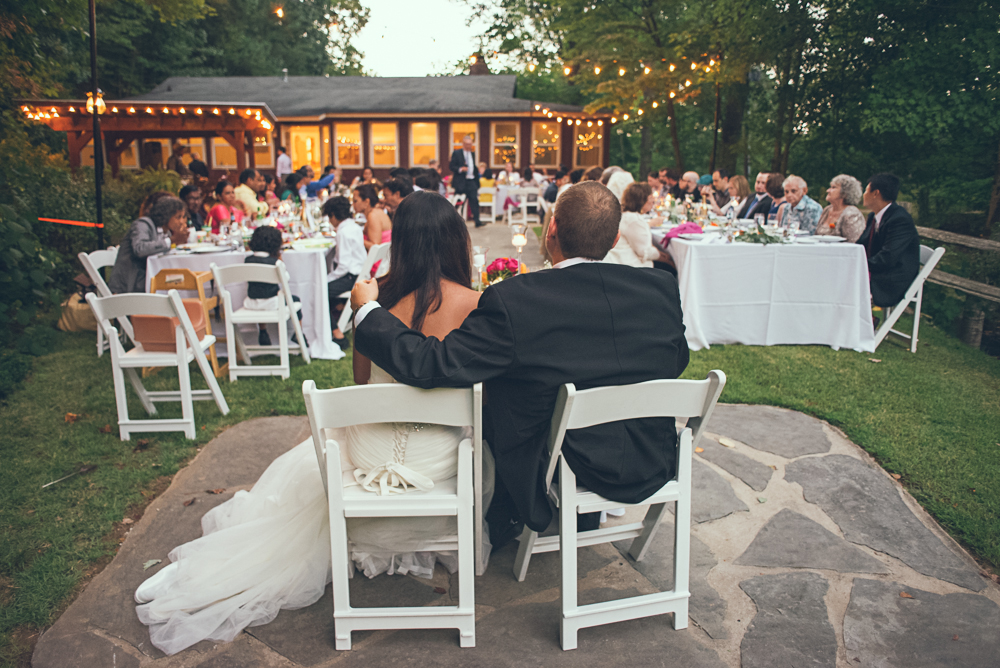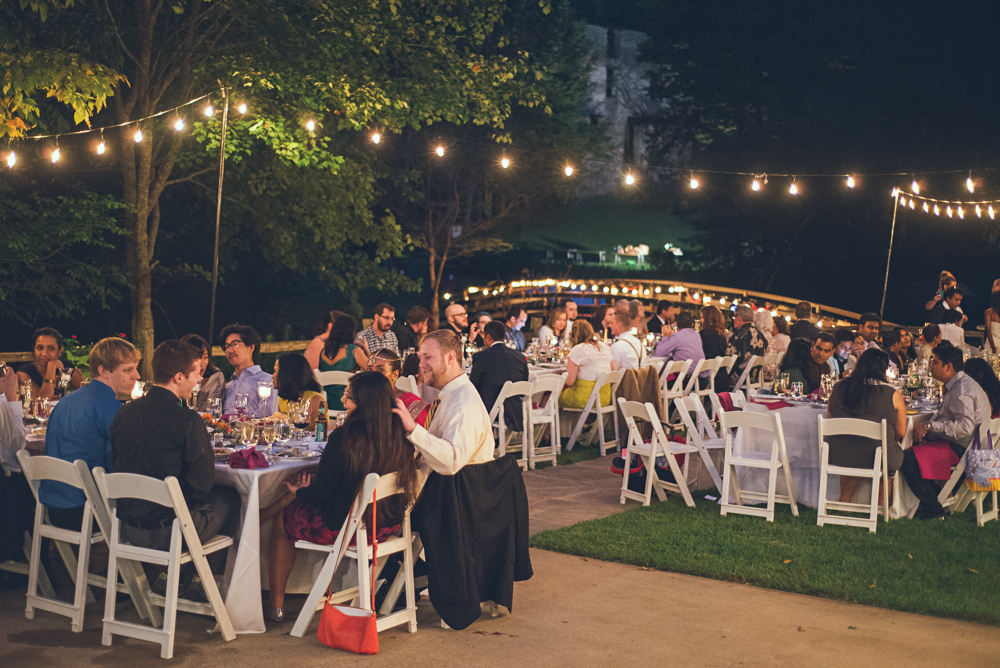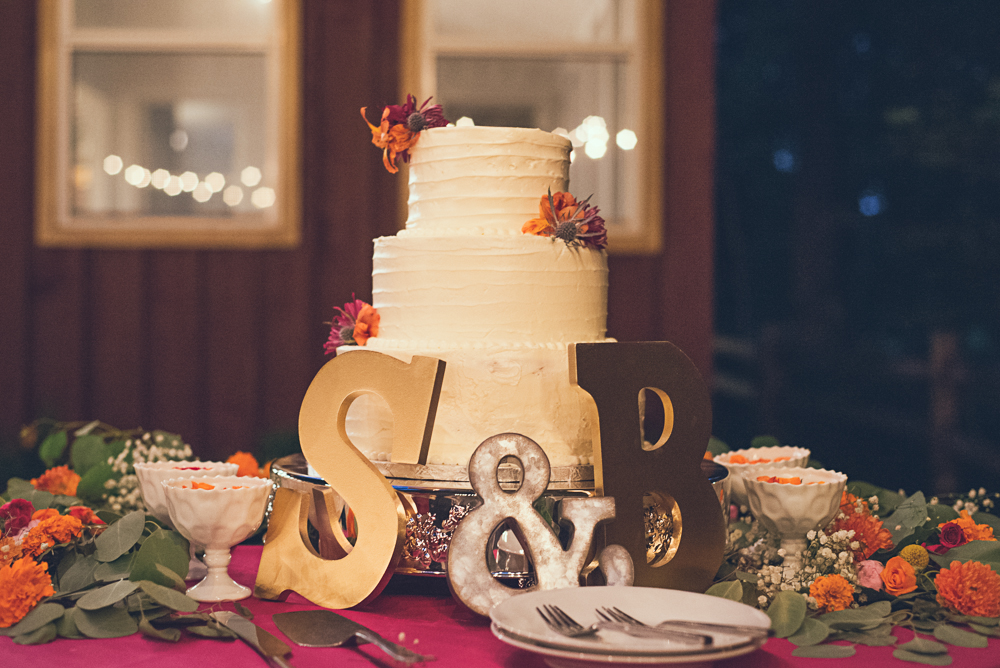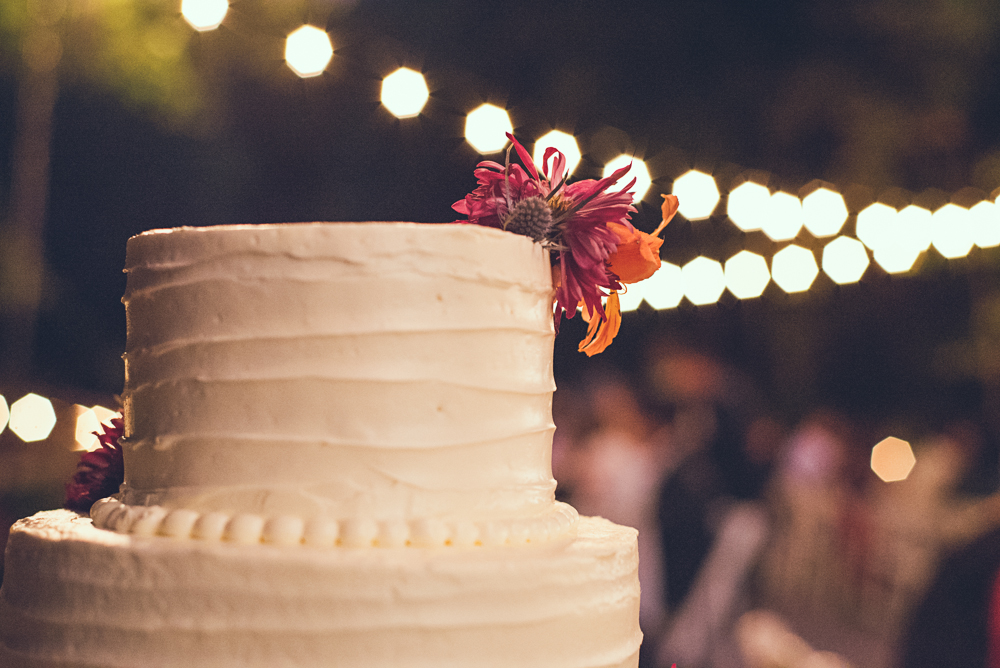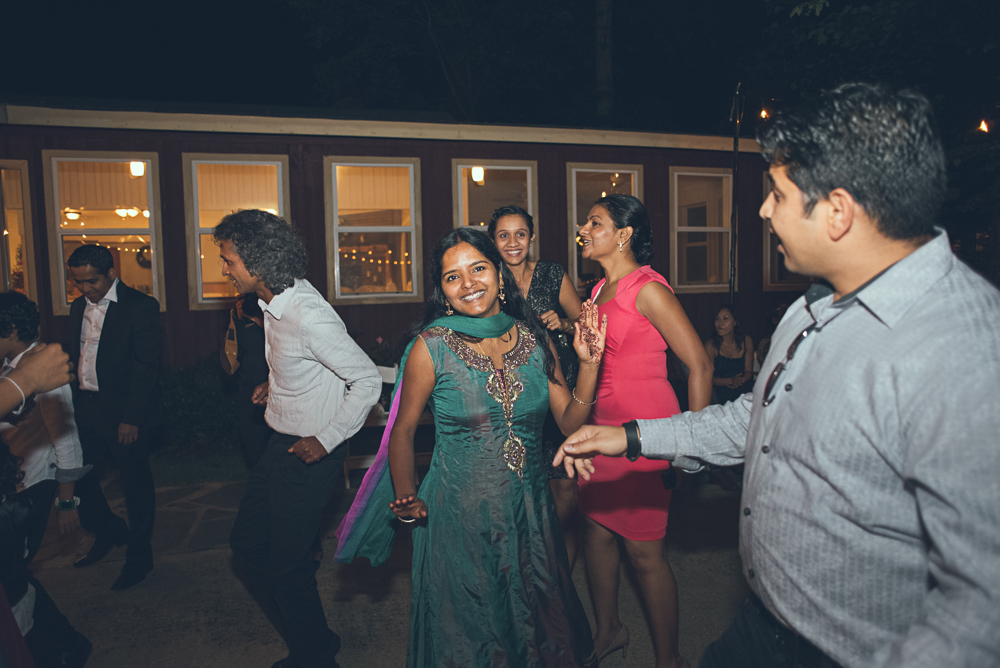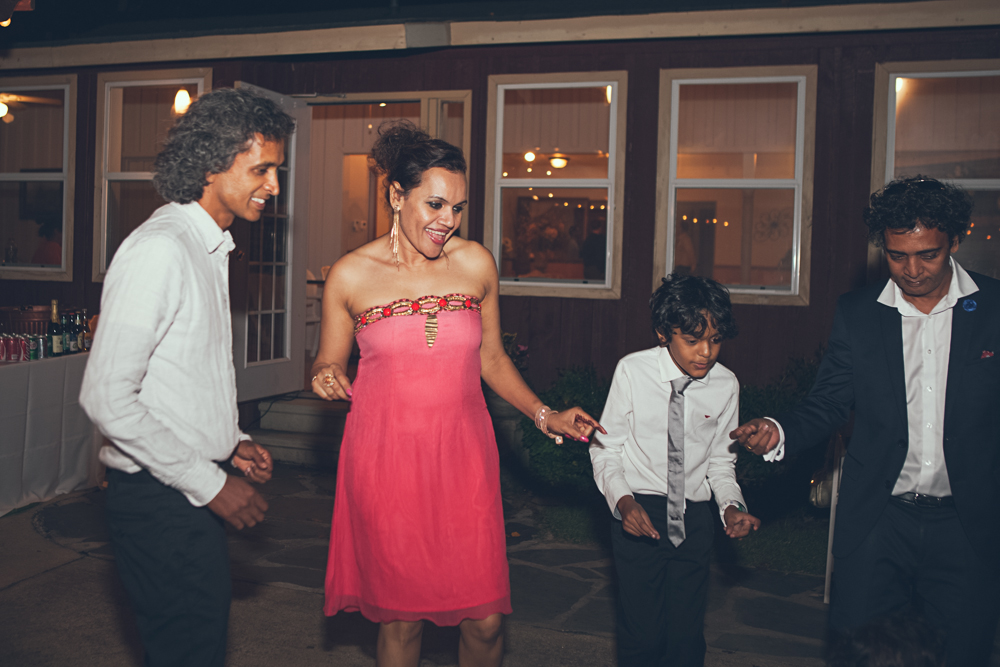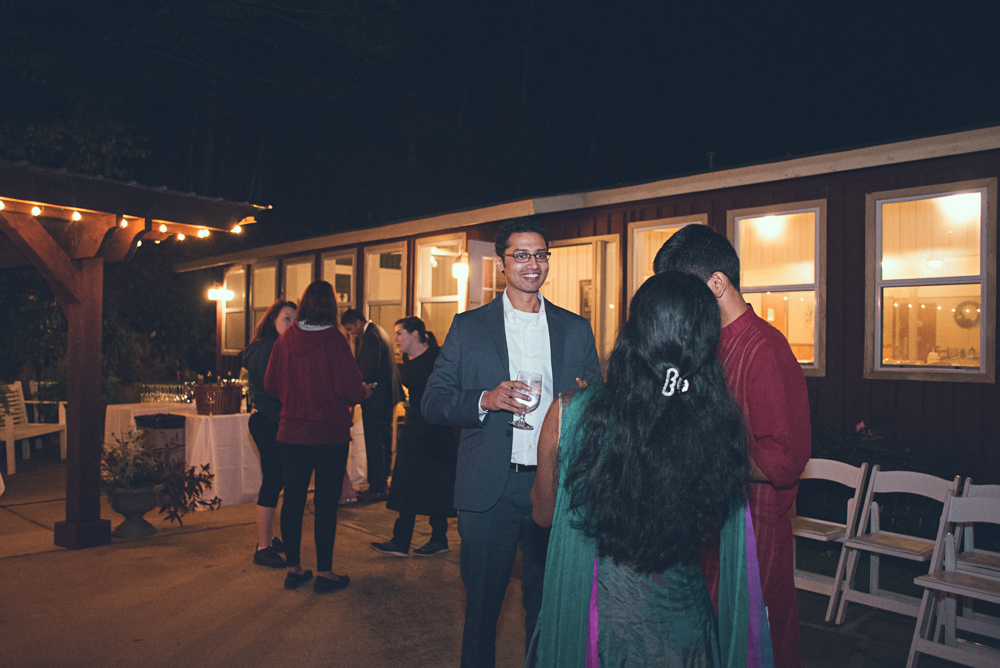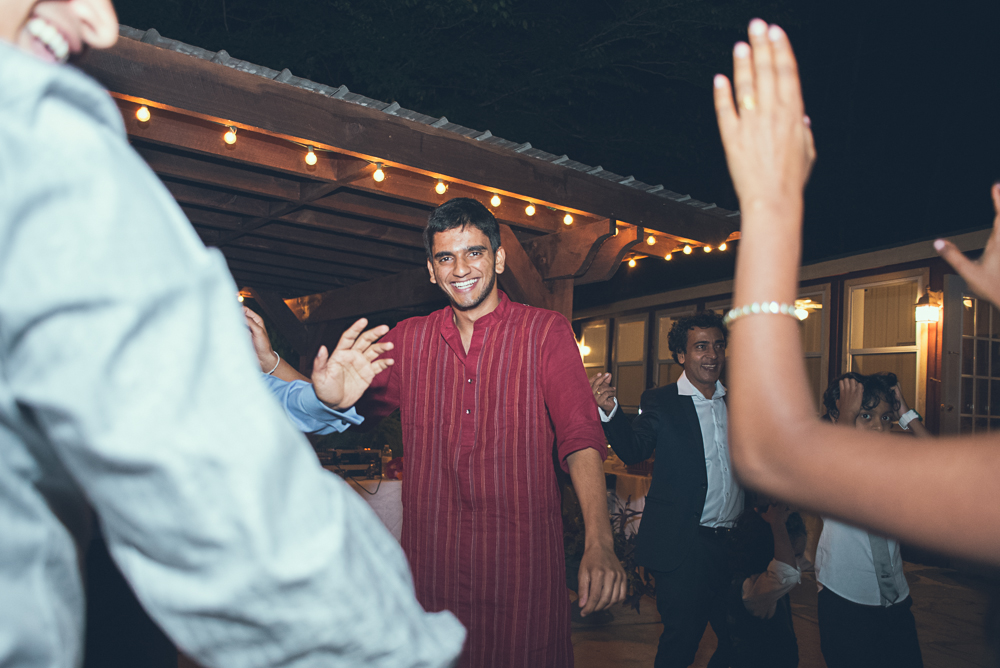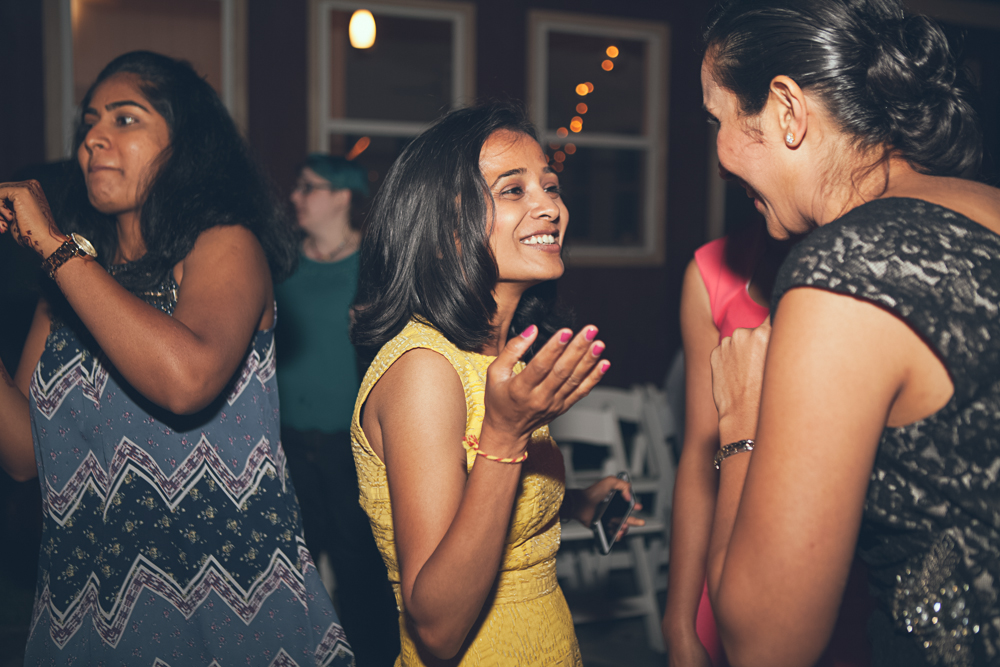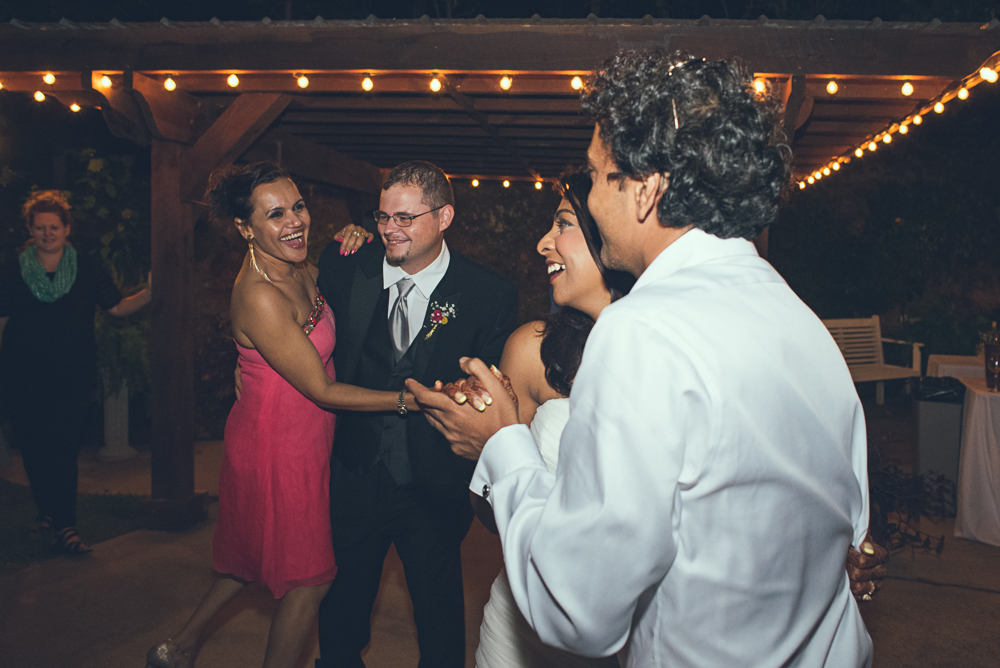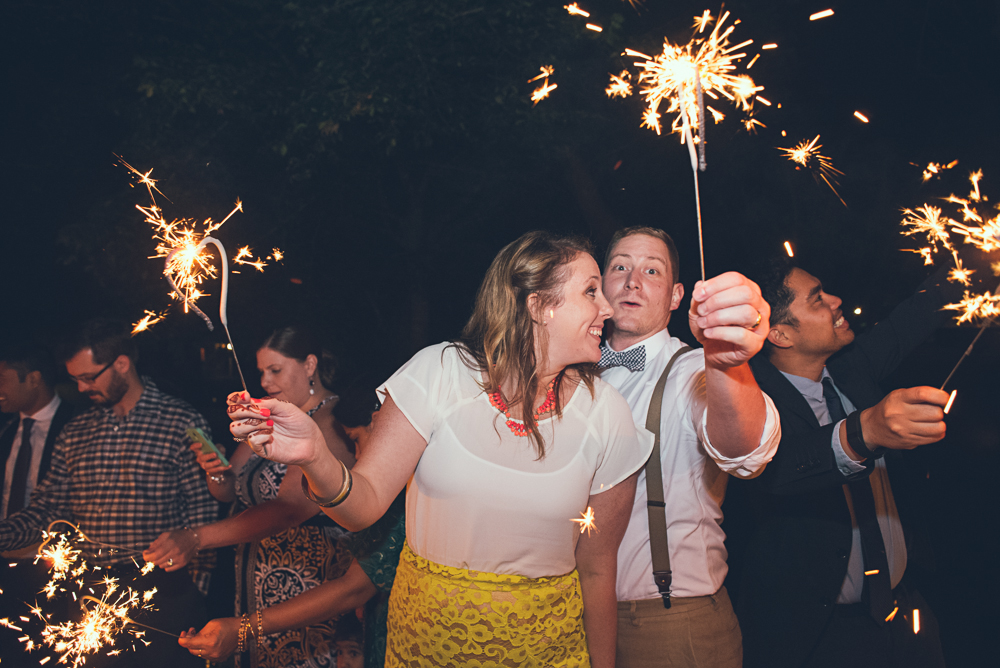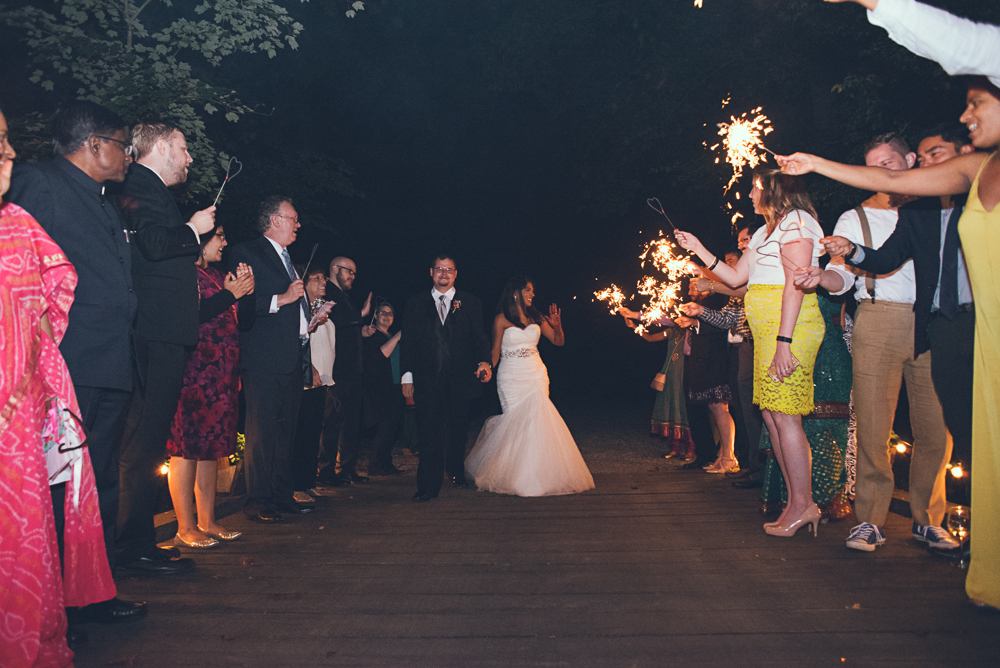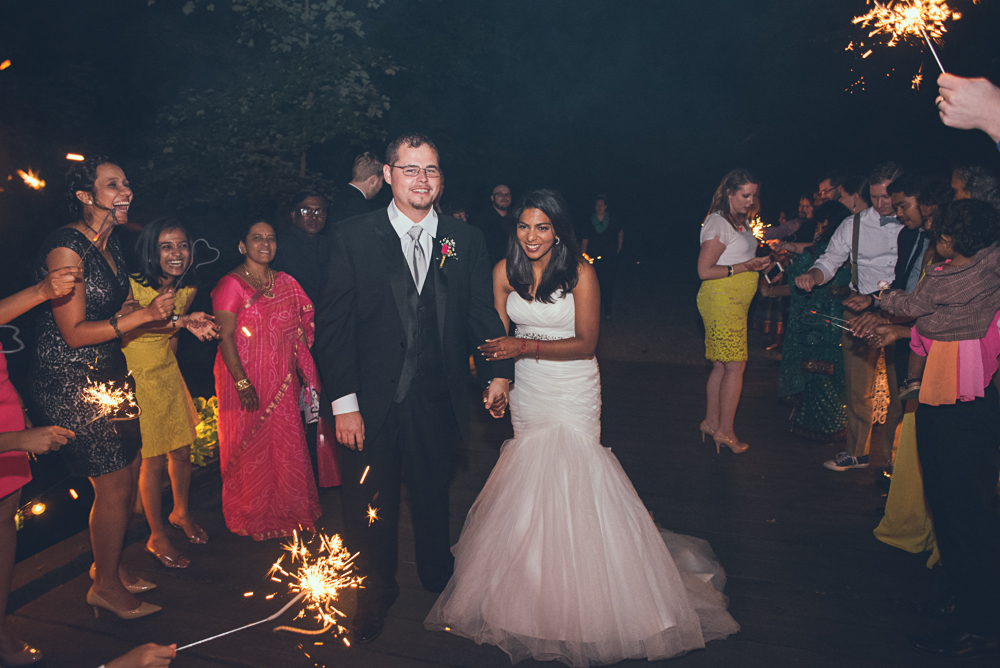 Atlanta Wedding Photographer Joyelan.com | Indian Wedding Ceremony | High Tower Falls
Wedding decor and planning by Peachy Keen Planners