SNOW in Atlanta. Snow! I had to take advantage of this rare and awesome event. Brittany and Colin were totally on board for an engagement session. We all braved the roads and drove hours to make it happen – It took almost two hours to drive a normal twenty minute trip!
This session wasn't planned which makes it more crazy and exciting. I had plenty of warnings to stay inside and not to drive into the madness, but you do crazy things when it snows in the south. When do you get this kind of backdrop in Atlanta?! Only every three years and I can't wait that long.
Yes, we did almost every cliche snow thing you could think of – AND IT WAS AWESOME.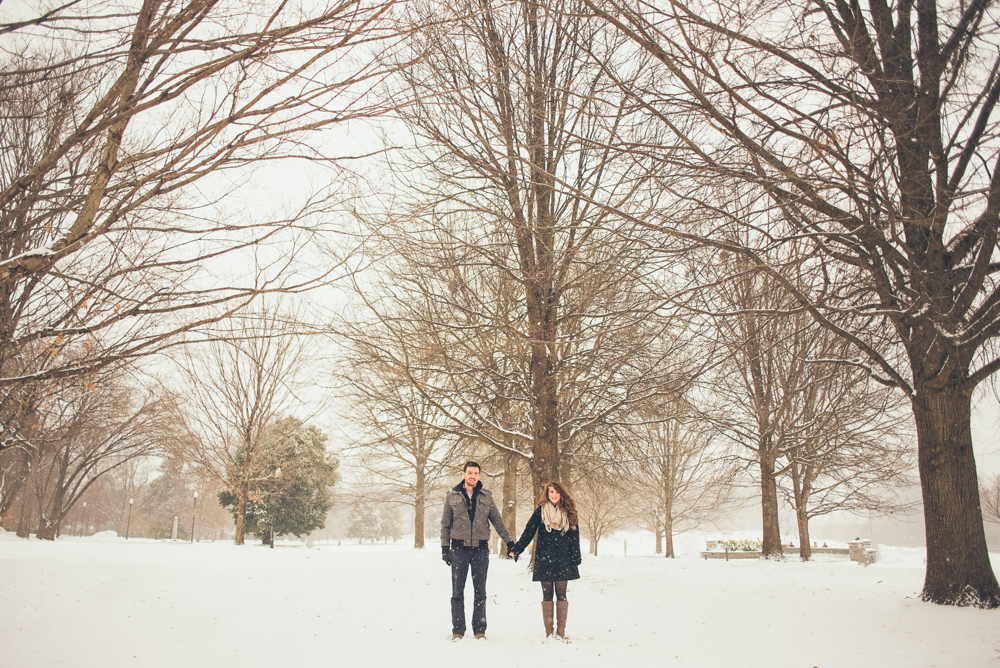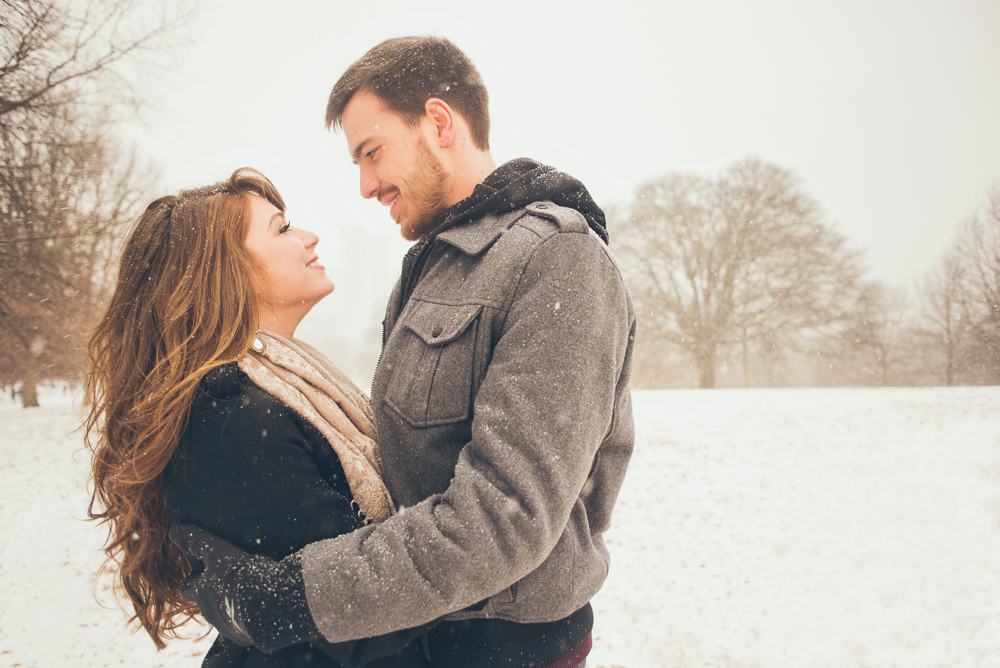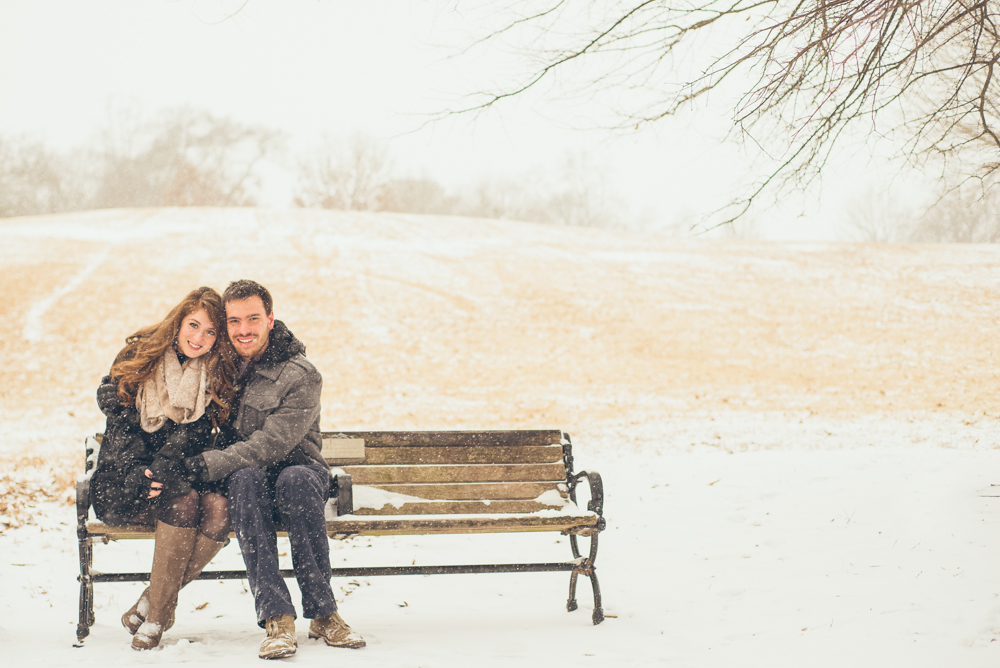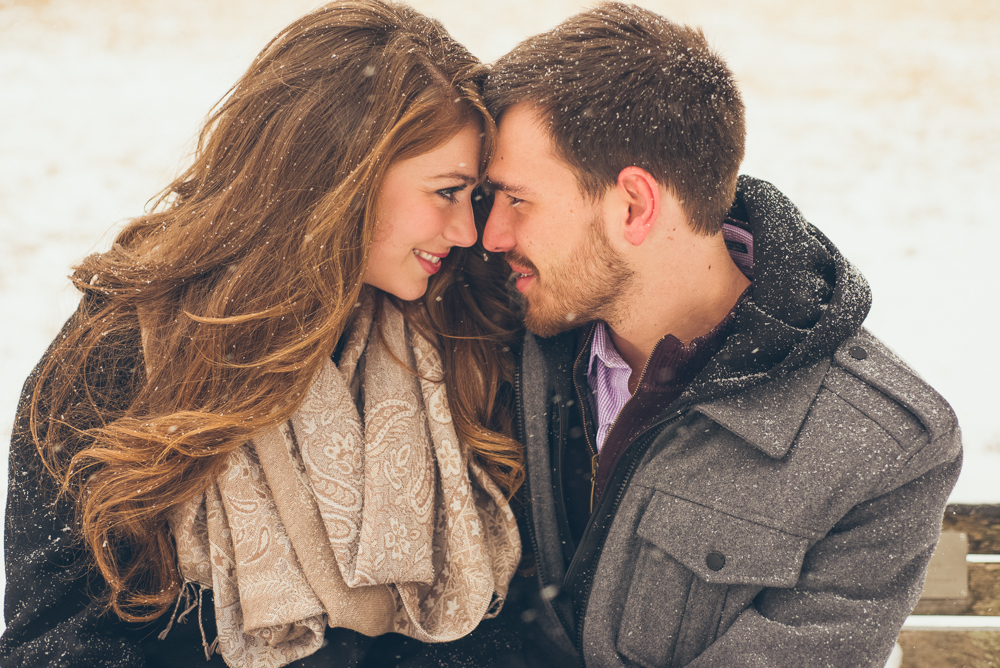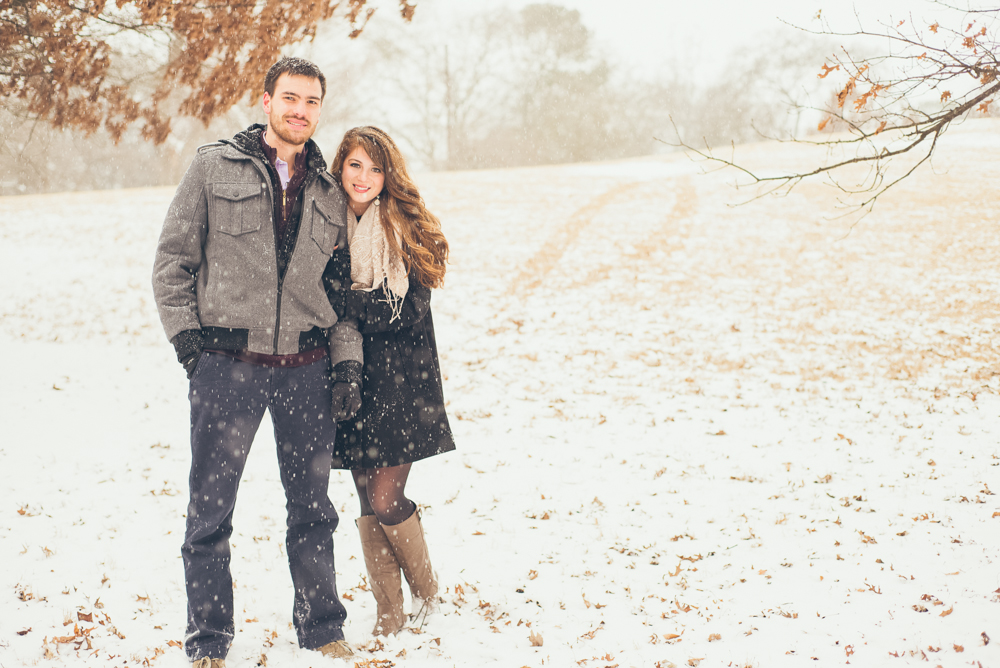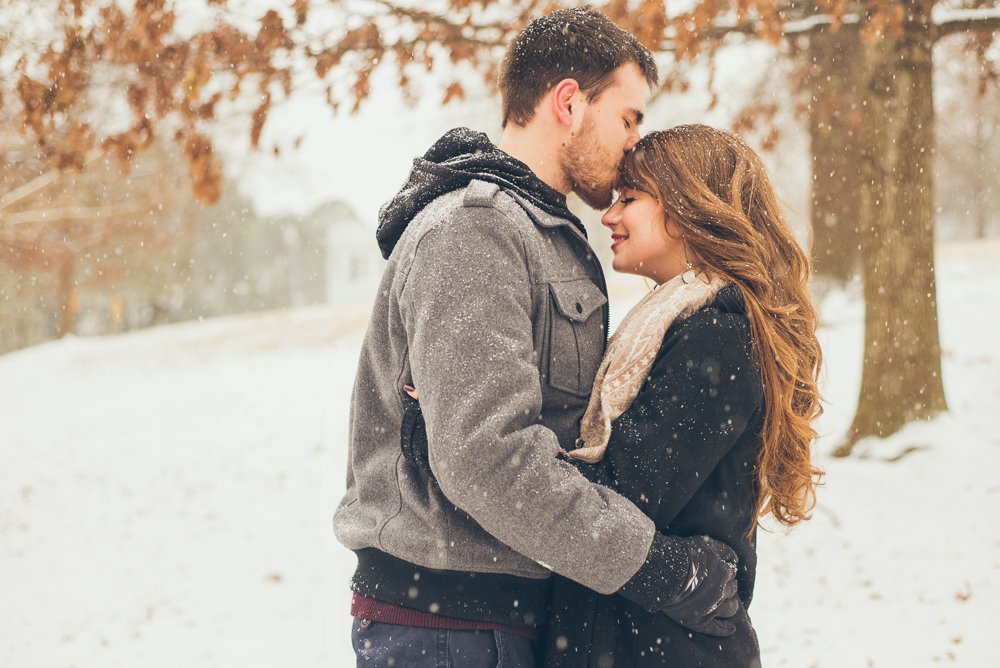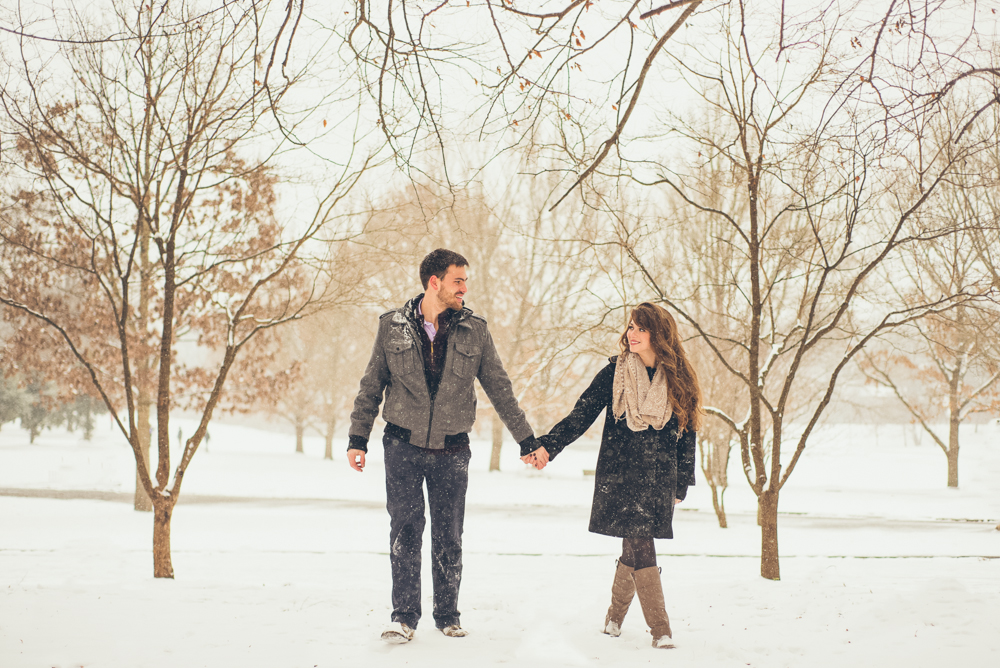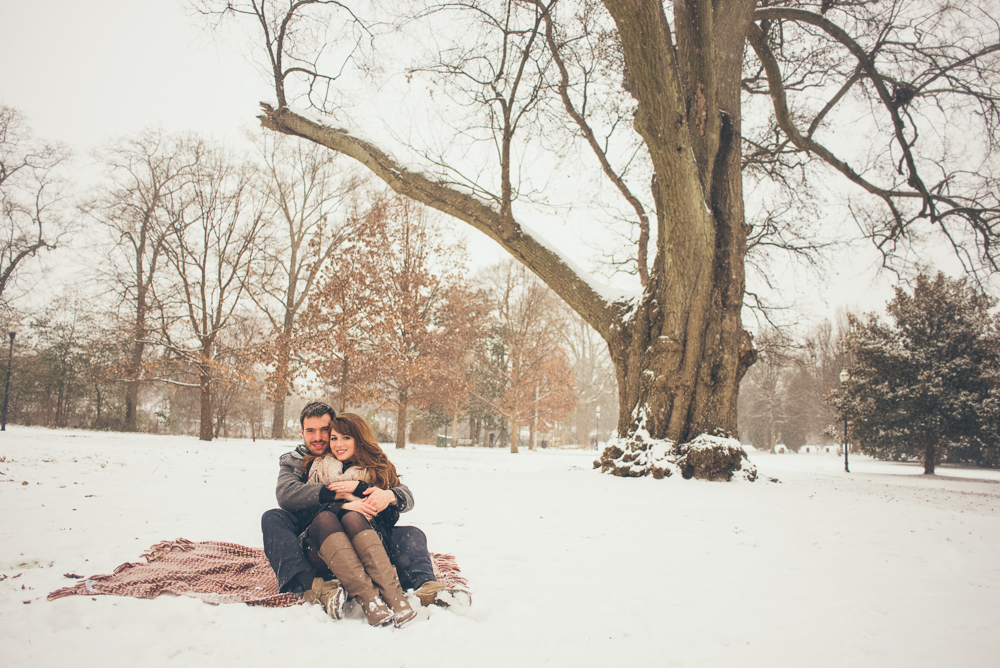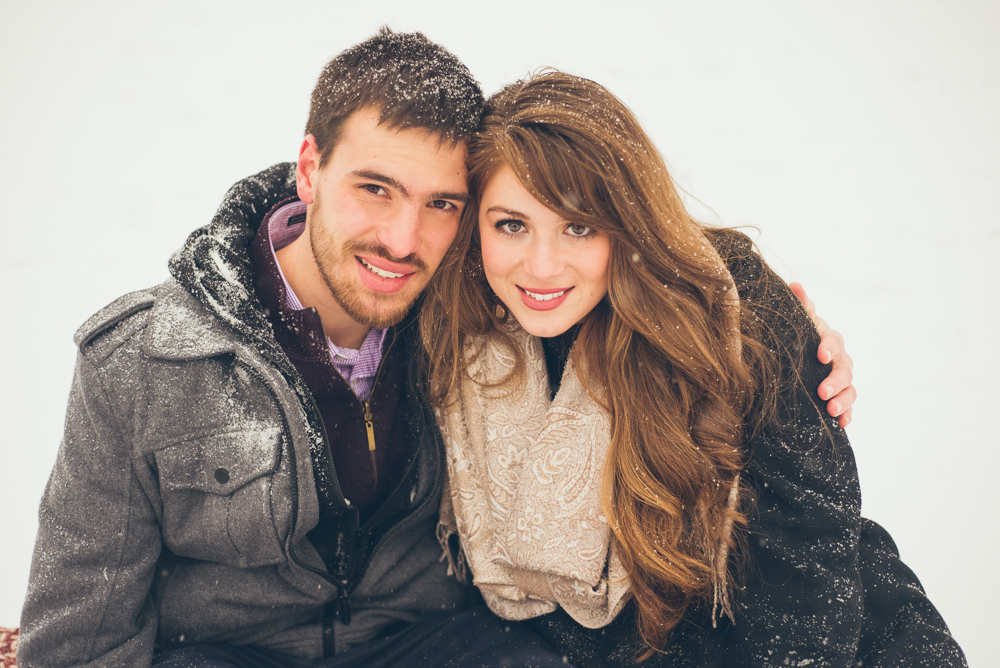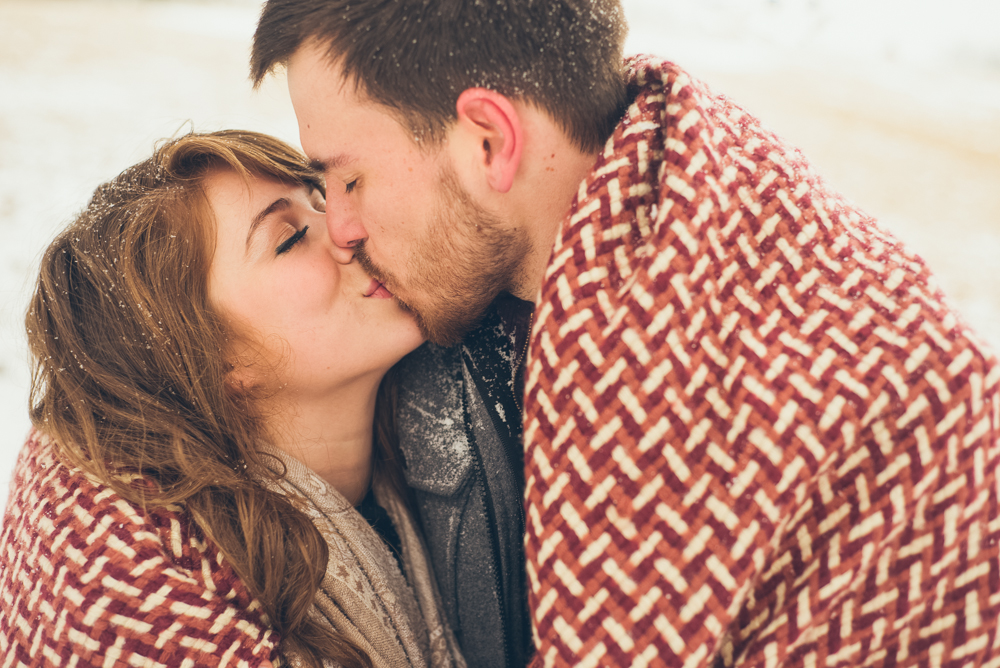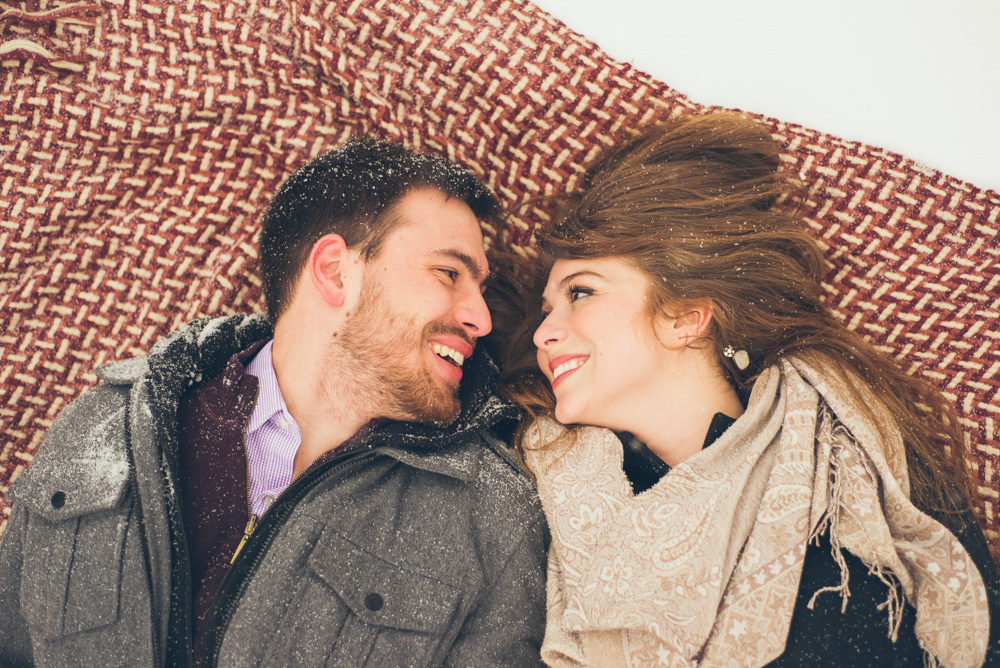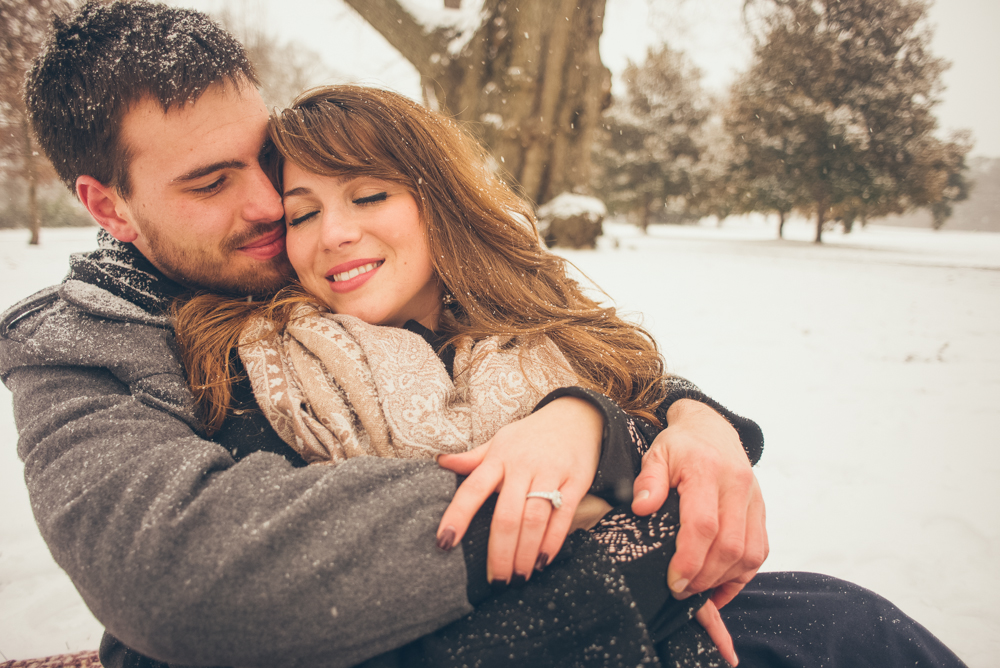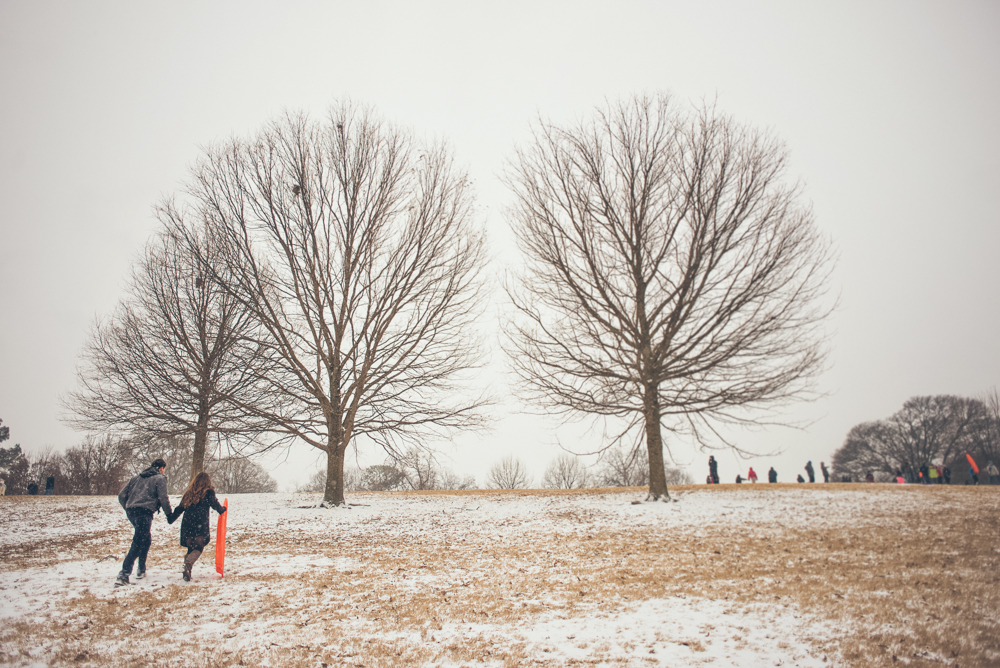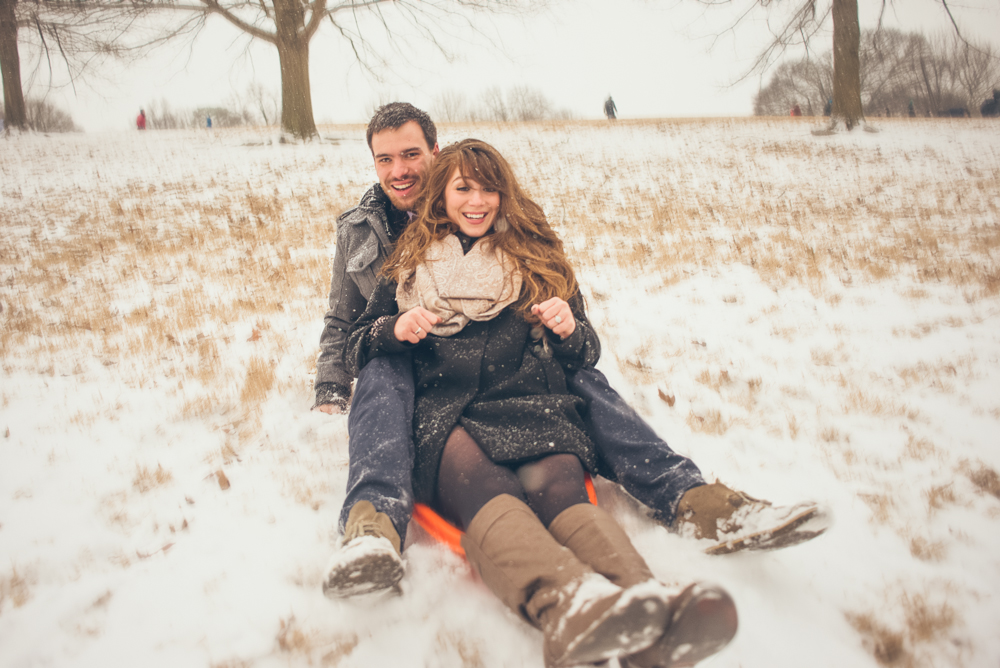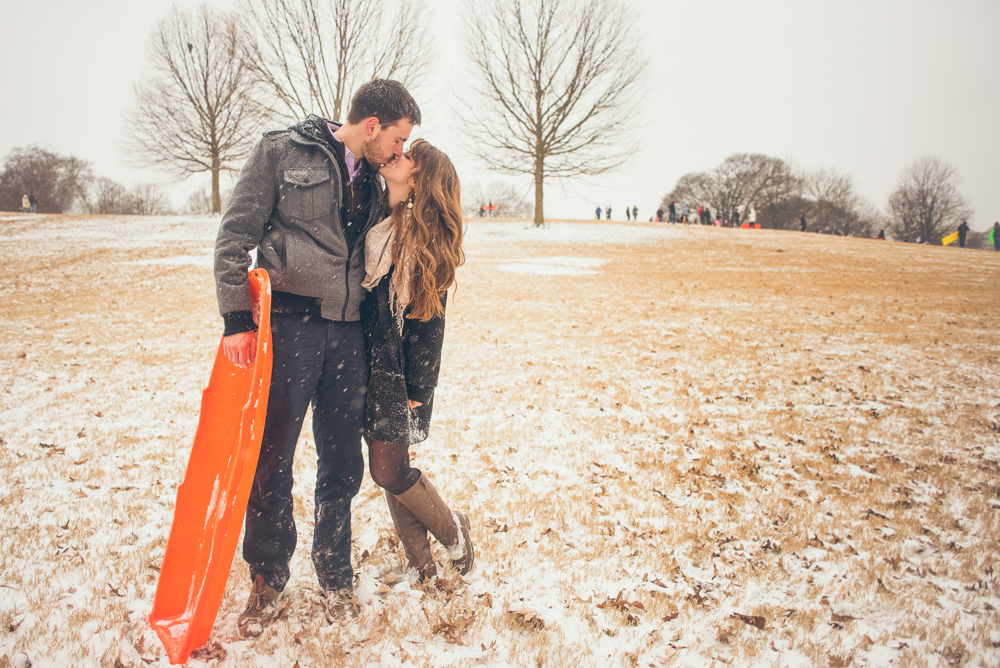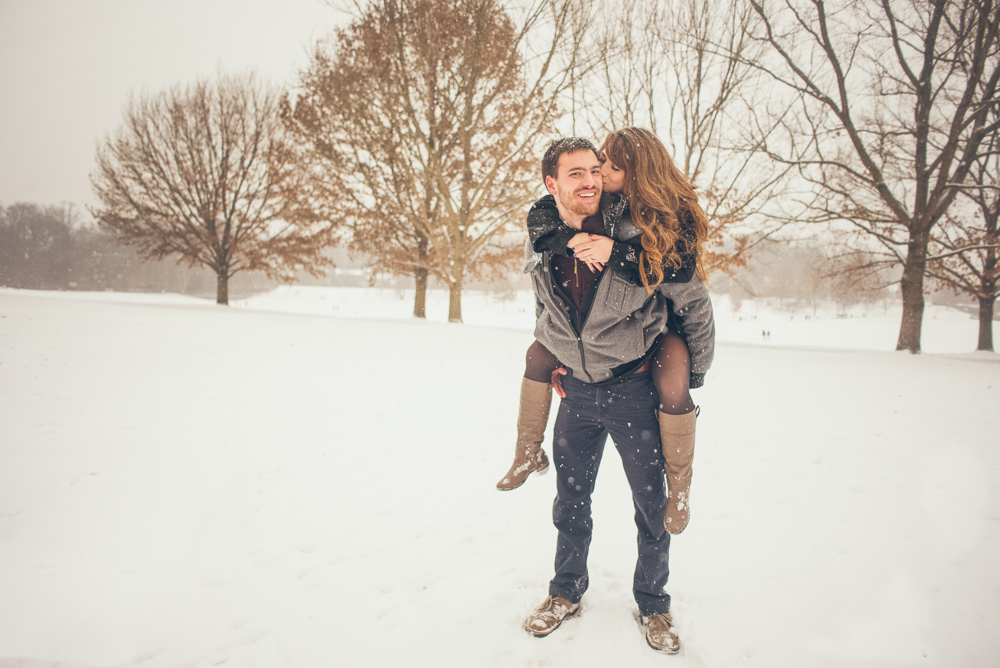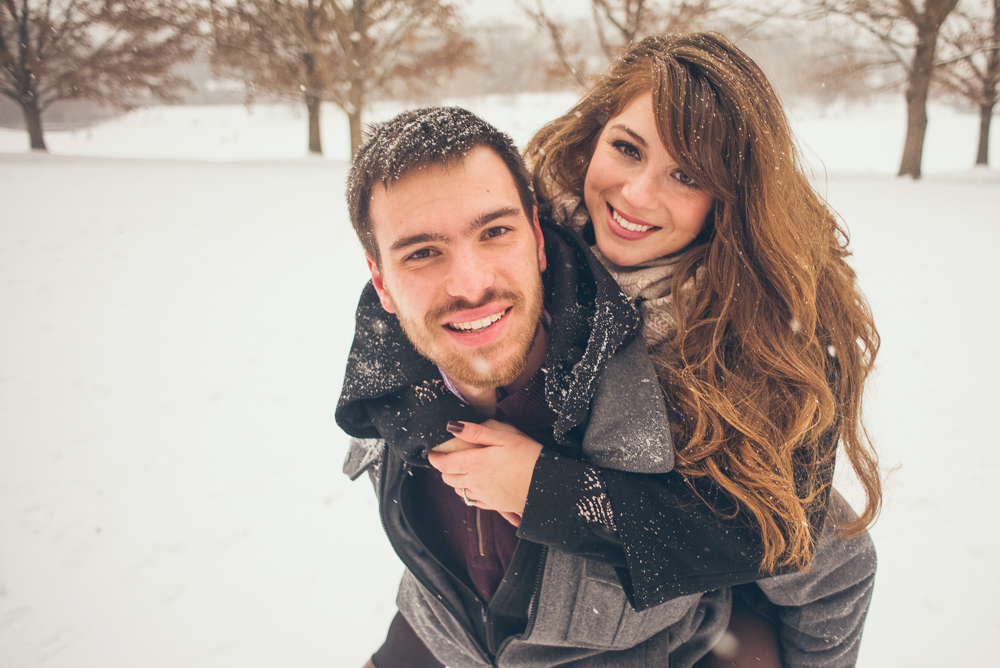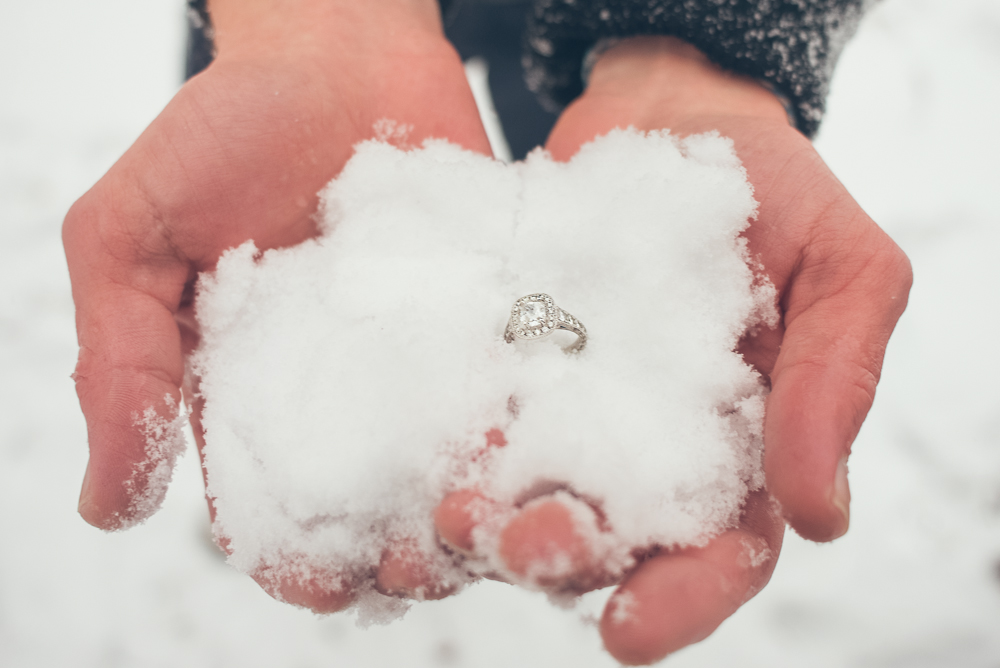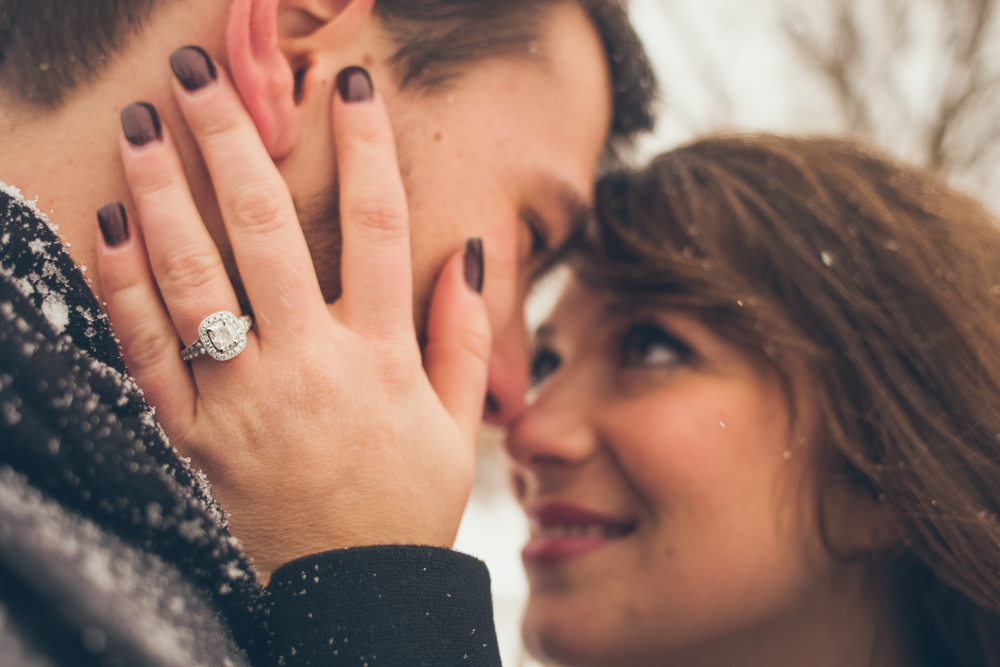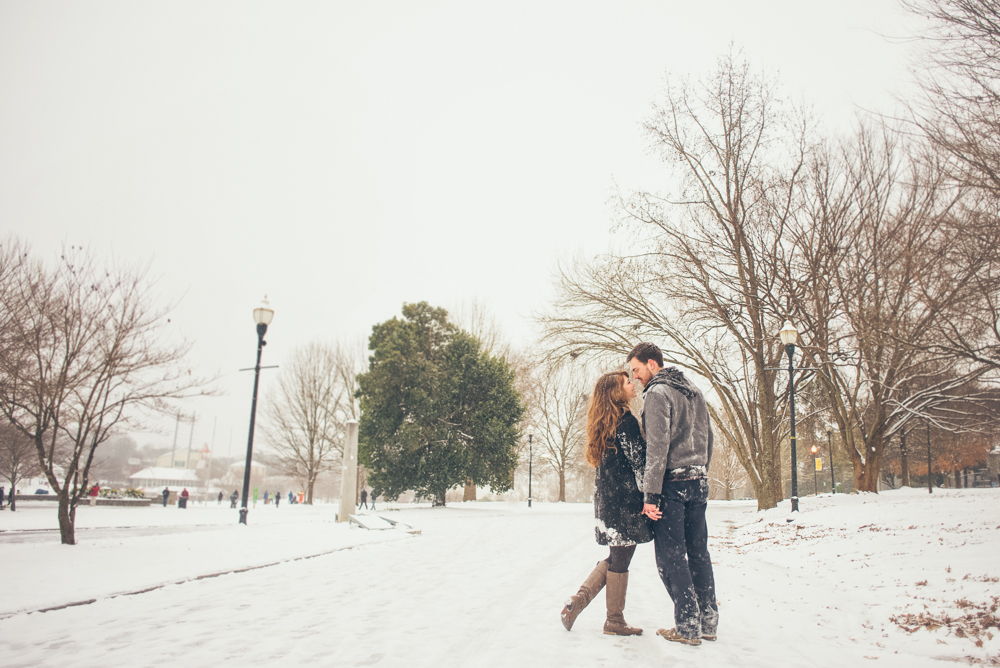 All photos by: Joyelan.com
Location: Piedmont Park – Atlanta
 Atlanta & Destination| Intimate Wedding Photography| Elopement photography | Joyelan.com | Winter Engagement