The summer months are in full force with no lack of sun or heat. We've been doing quite a bit of traveling from Poland to North Carolina and Florida. This has been really fun, but I'm glad to be home for a bit to enjoy all of the festivals and summer events happening in Atlanta.
Alex and Ashley are a new, happily married couple who I got to meet during their wedding planning last year. We talked about doing an after wedding lifestyle portrait session where they introduced me to their new puppy Ella – who is the cutest ball of fluff! Ella stole the show and as we walked around Piedmont Park people would stop to give her plenty of compliments. Just take a look at the photos from the session and you'll see why.
Also, be sure to scroll all the way to the end for the fun out-takes!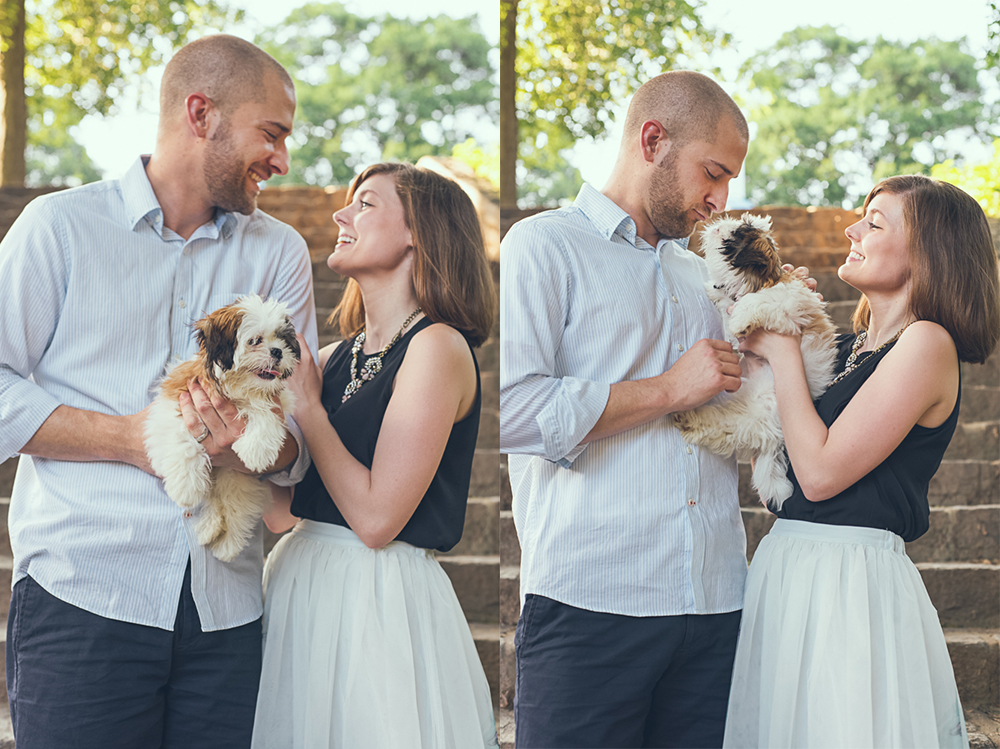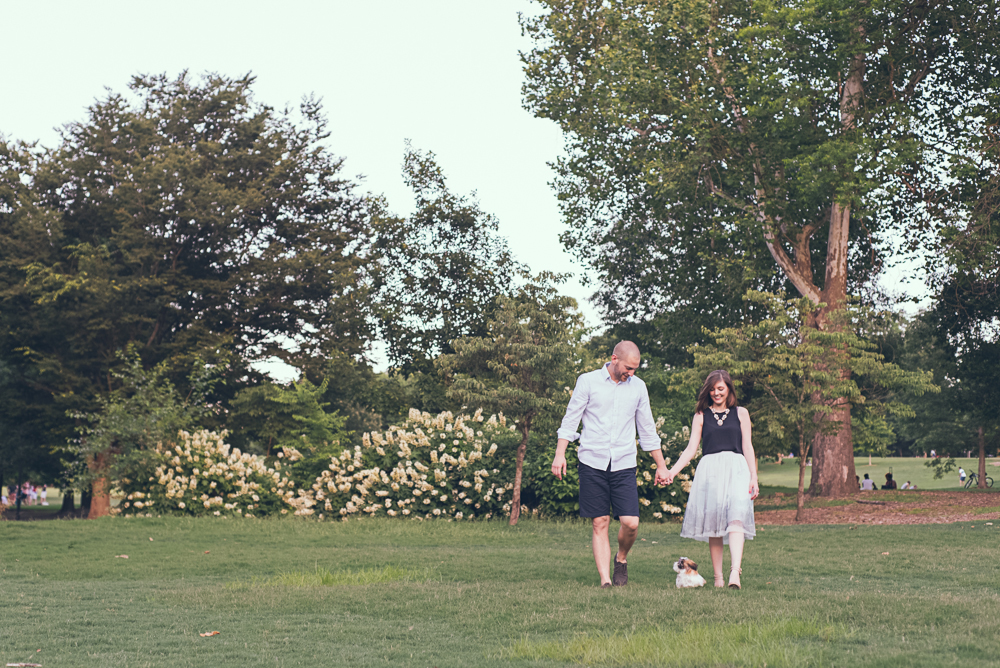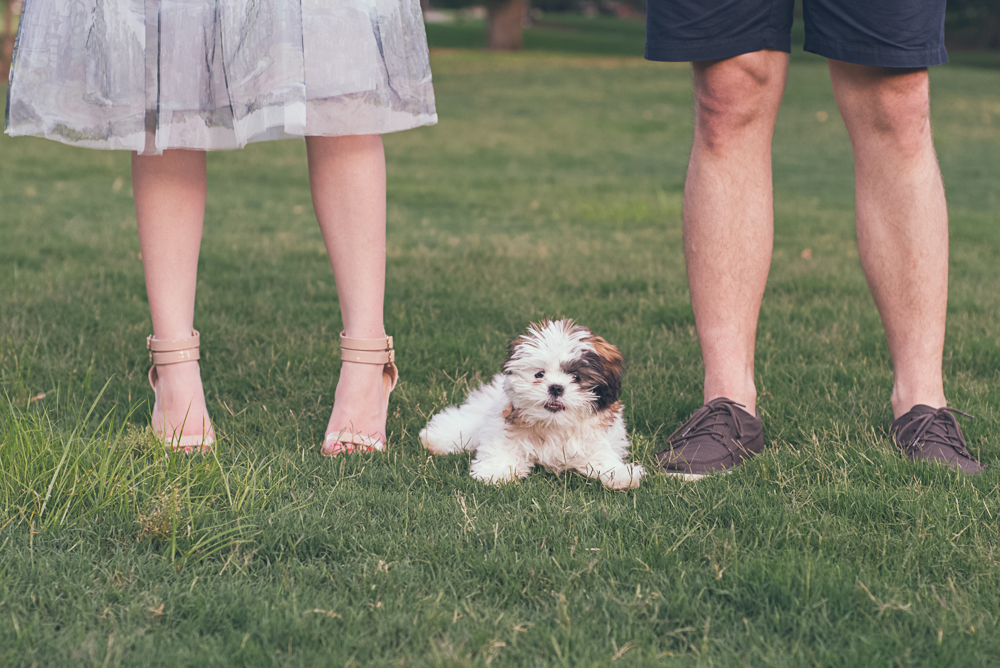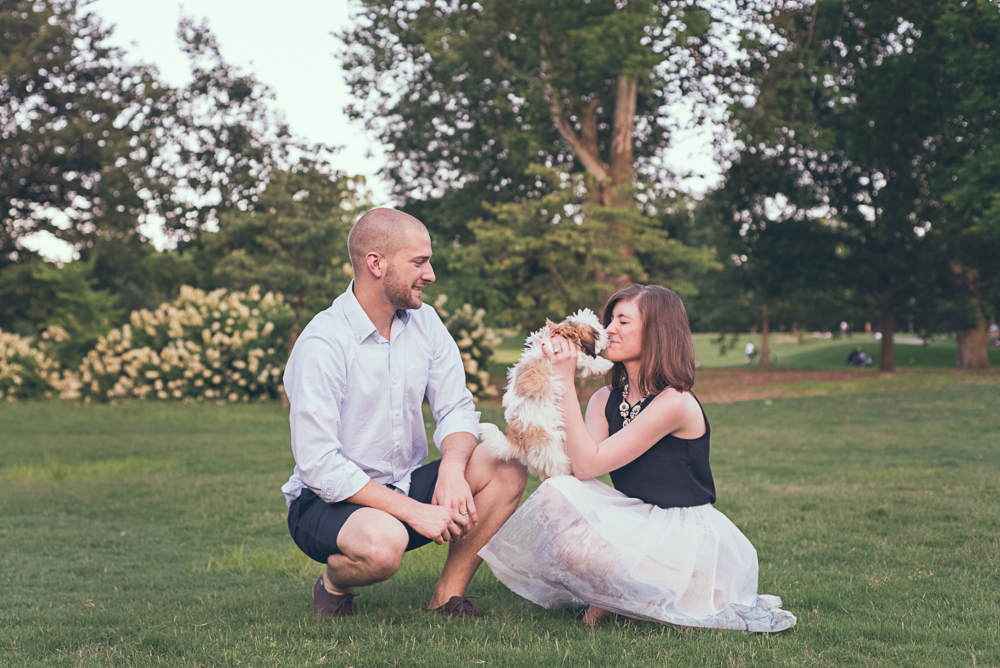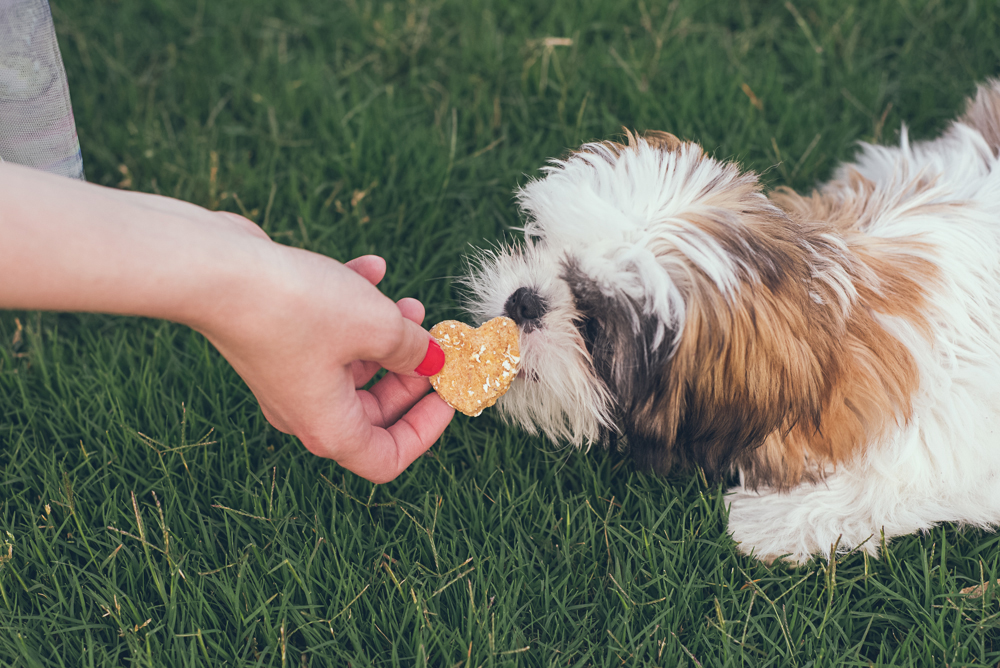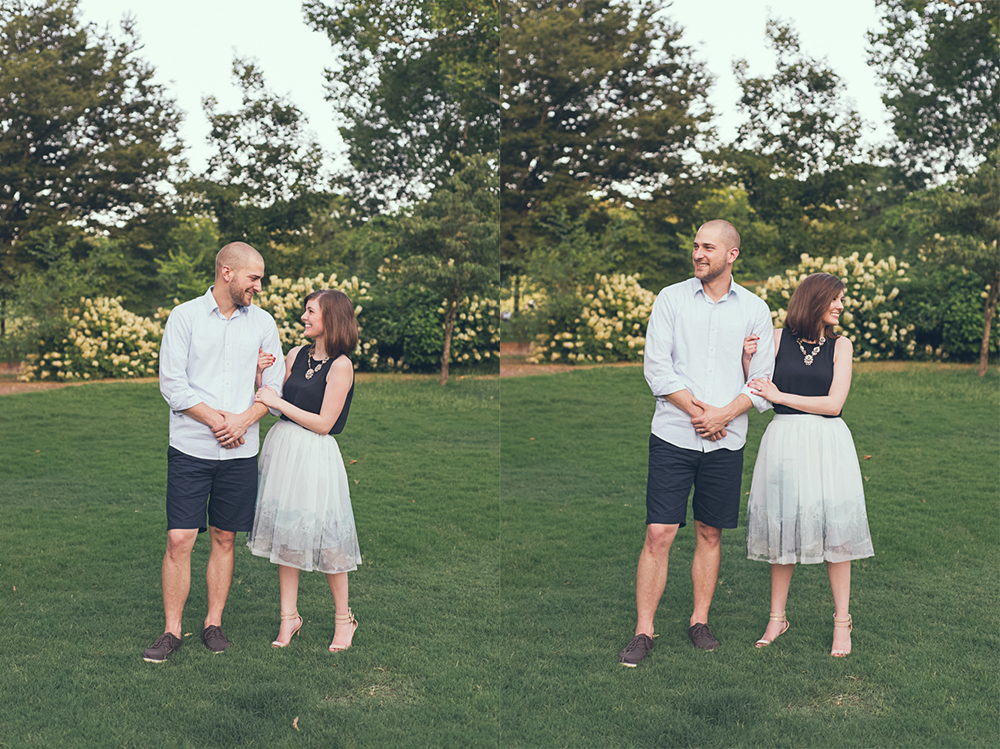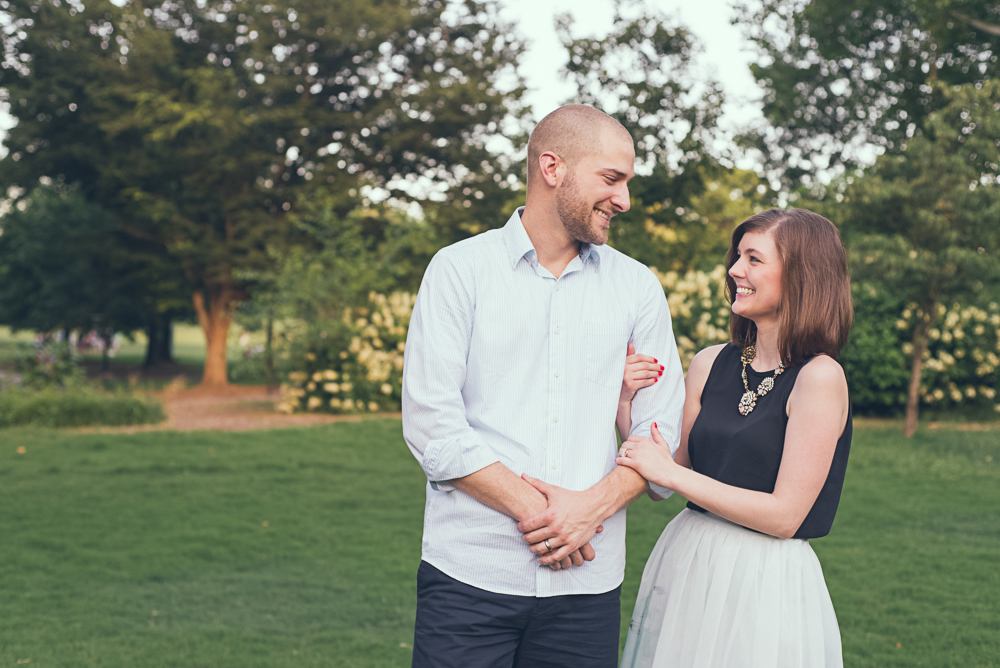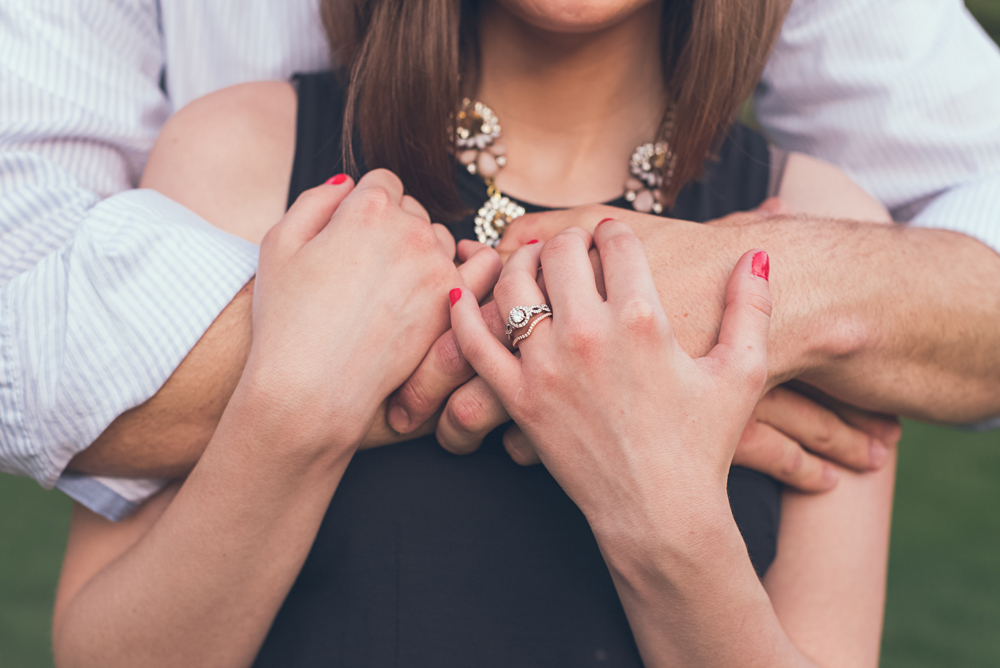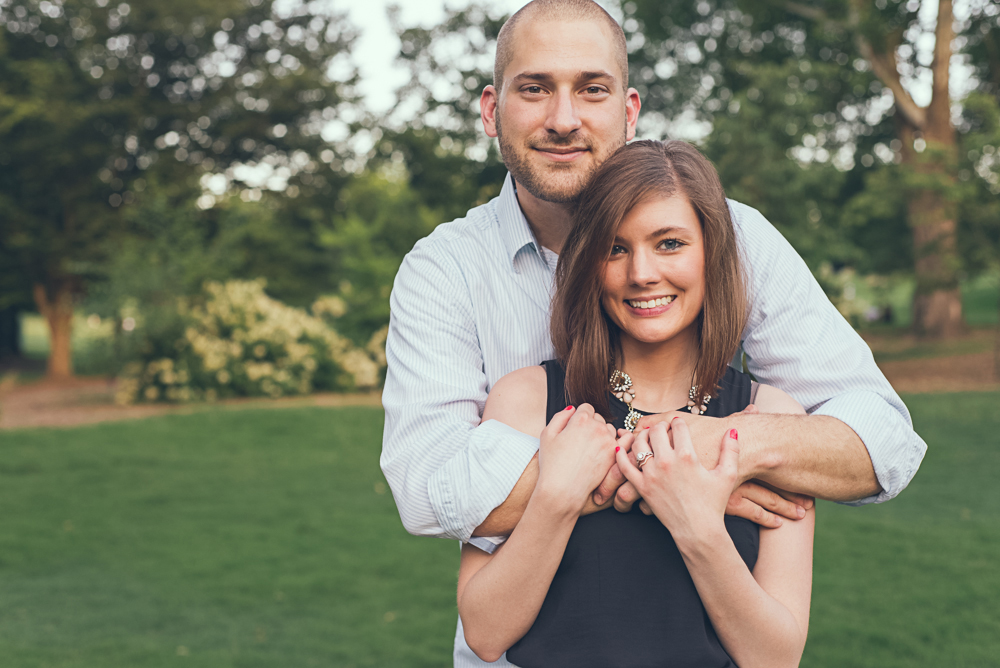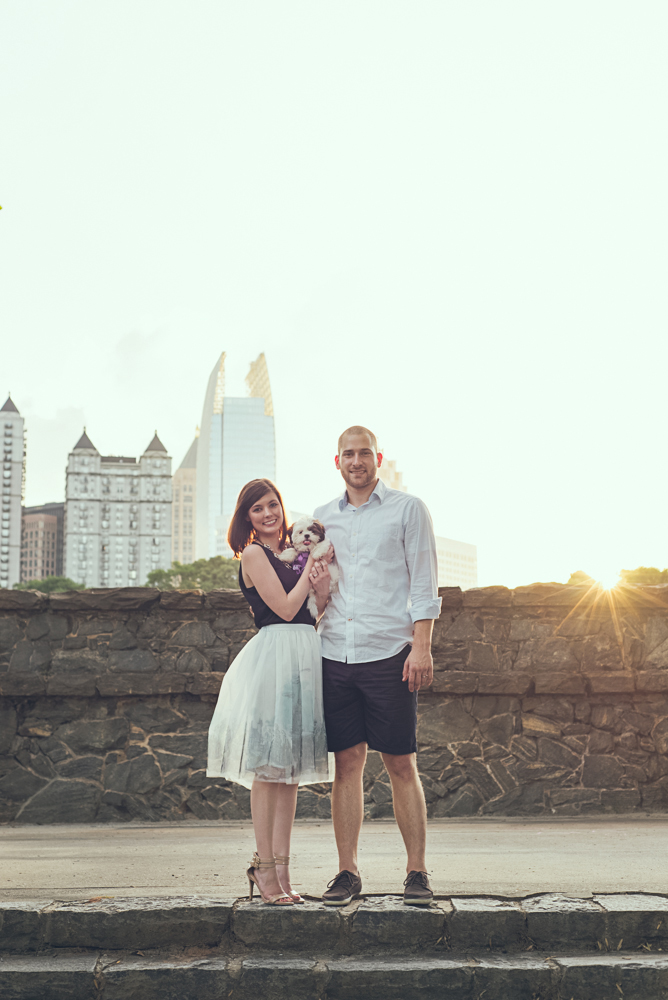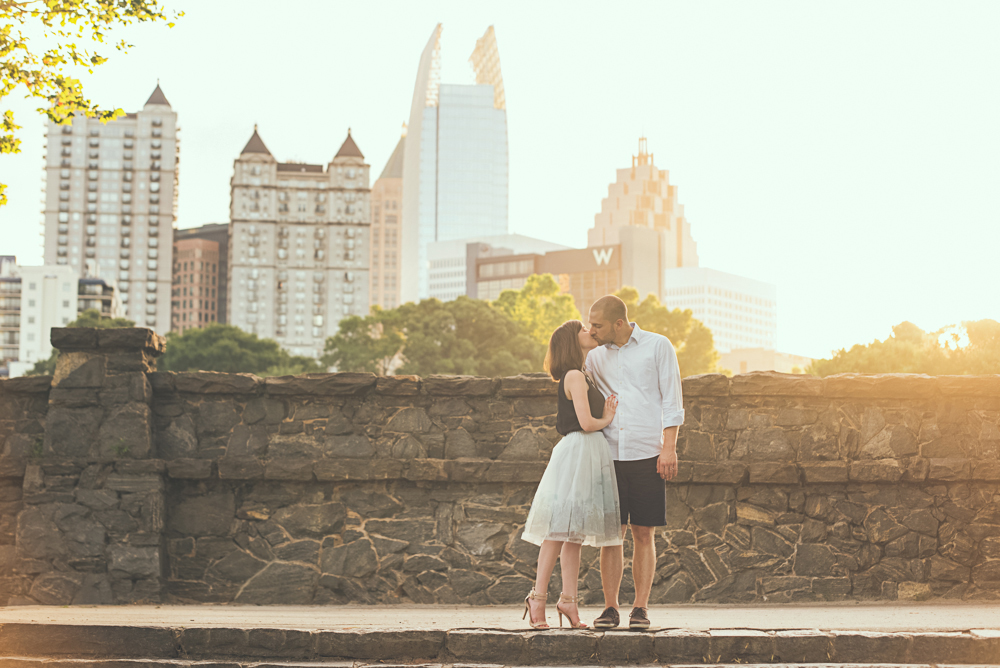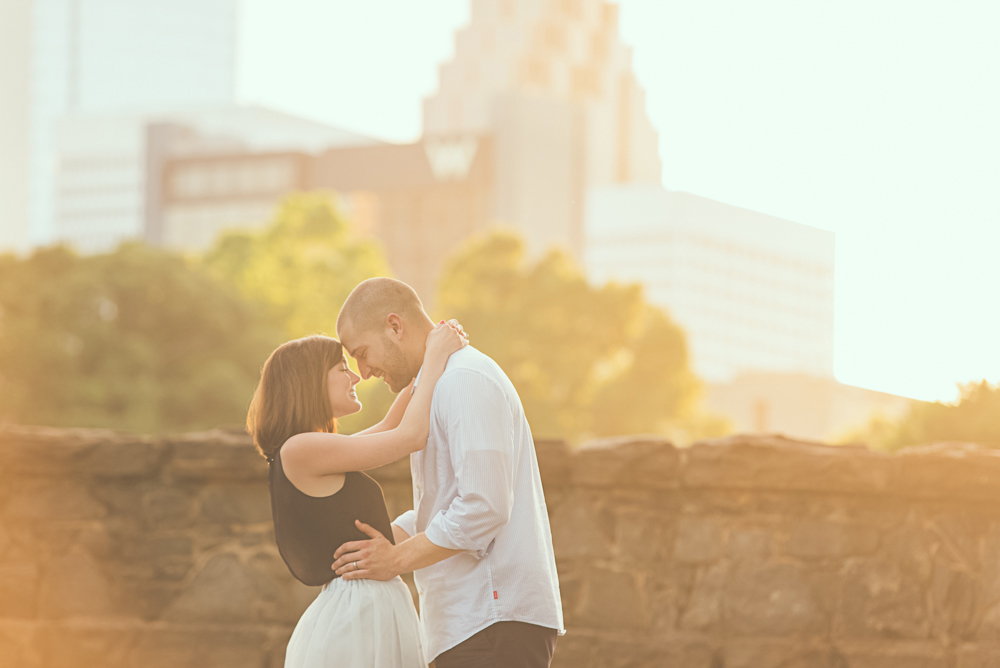 Out- takes