We just came back from a trip to Antigua and it was wonderful. Guatemala isn't known for being a big tourist destination. In fact, at the time, it was listed as on of the top ten places not to go. I wasn't aware of that scary detail until we were in the heart of the country. We made the most of it and honestly it turned out to be one of the best trips of my life! Of course always practice safety first and protect your valuables. While in Antigua, we met up with some local coffee farmers and enjoyed a day of picking and grinding coffee with them. It was so eye-opening to see how they live and that just one bag takes about 6 hours of work. My appreciation for coffee and the people is ri-dic-u-lous now. Here are a few items from our itinerary and I hope my photos can speak for the beauty of this city.
Where we stayed: Hotel Casa Rustica http://www.casarusticagt.com/
What we ate: Cafe Condesa – all restaurants were great for vegetarians
Antigua Fact: Around July 25th, Antigua has the most elaborate Holy Week celebrations in all of Guatemala.
Tip: Take out money sparingly and keep any extra in a hidden pocket / money belt.
Must See: The top of Cerro de la Cruz – You can see a view of the entire city and the surrounding volcanoes.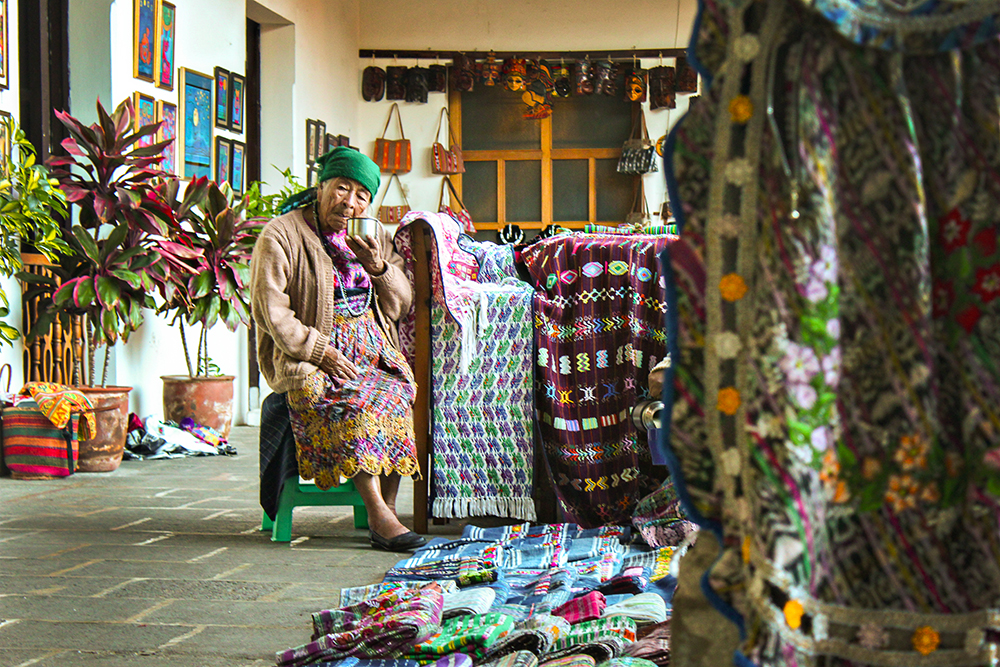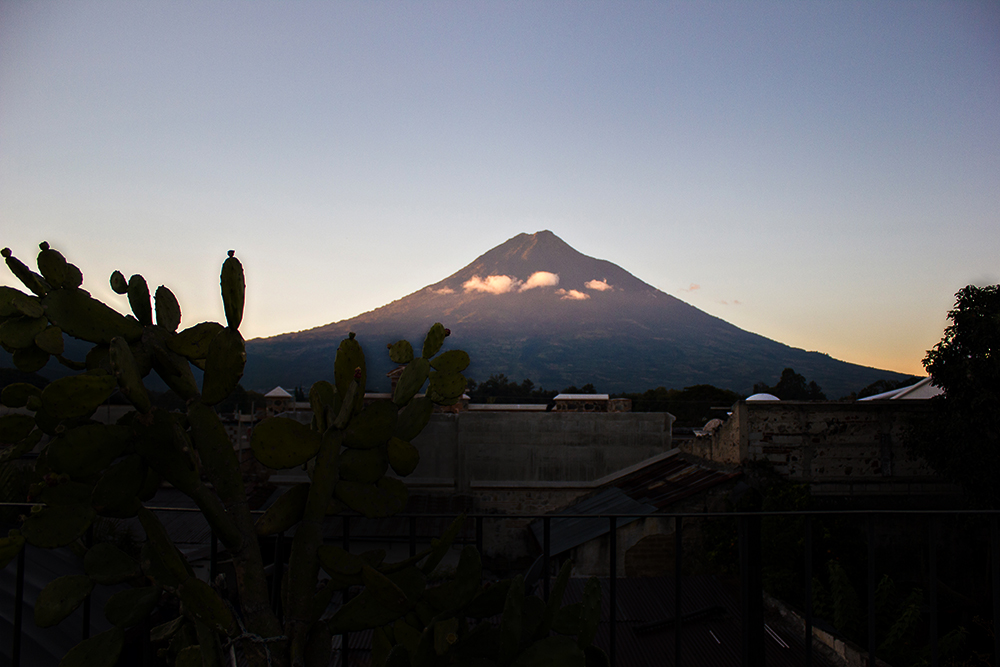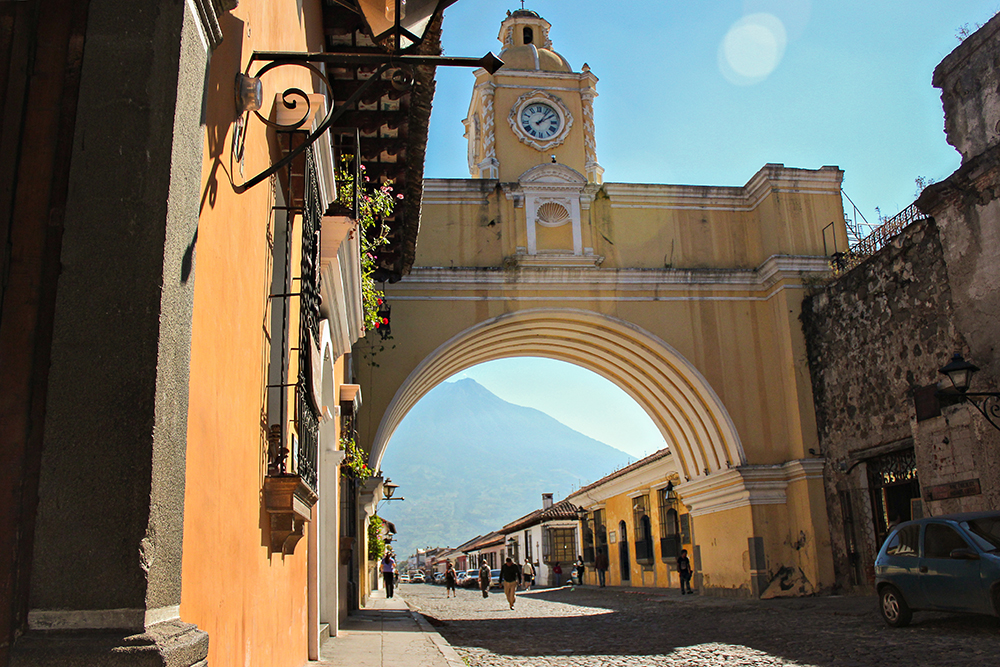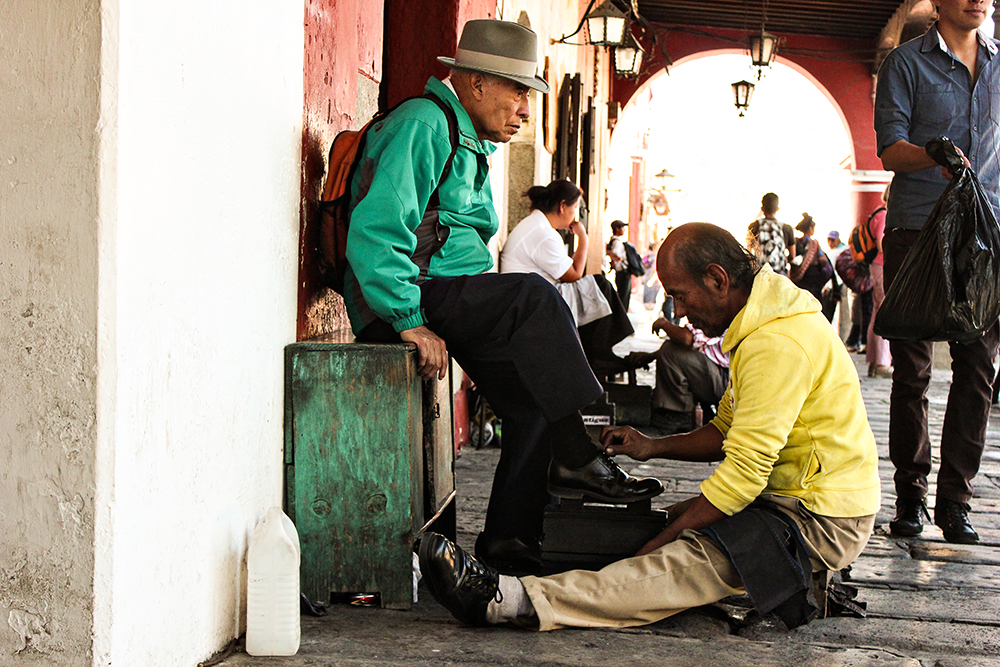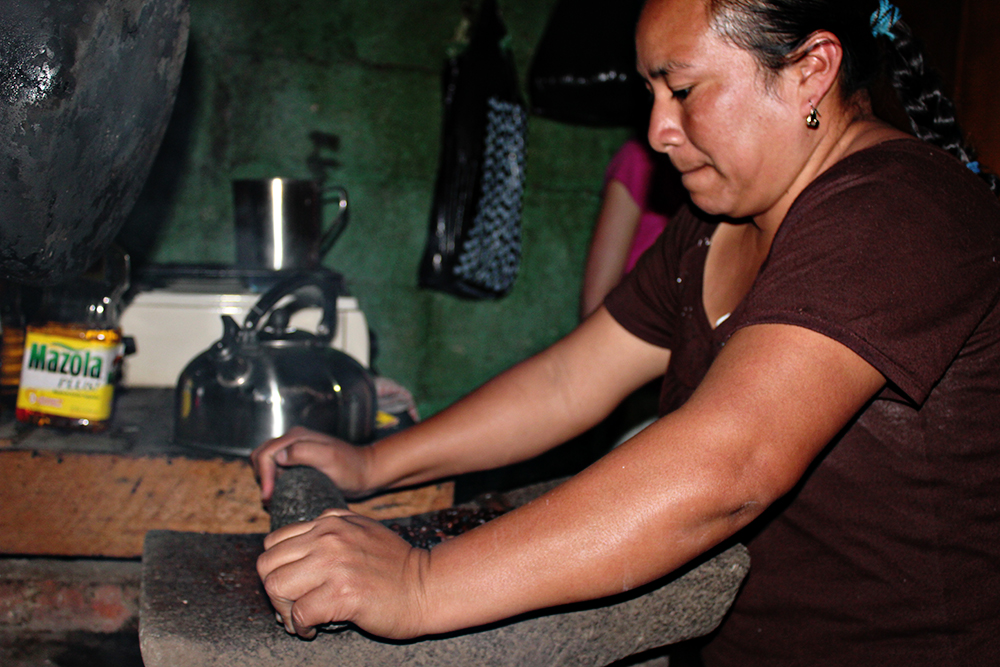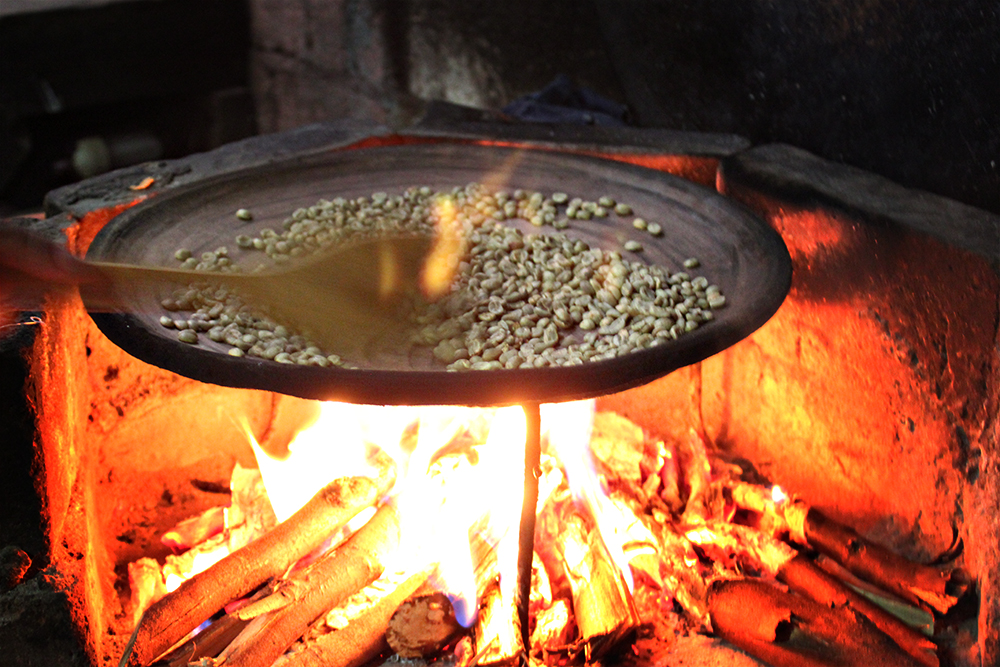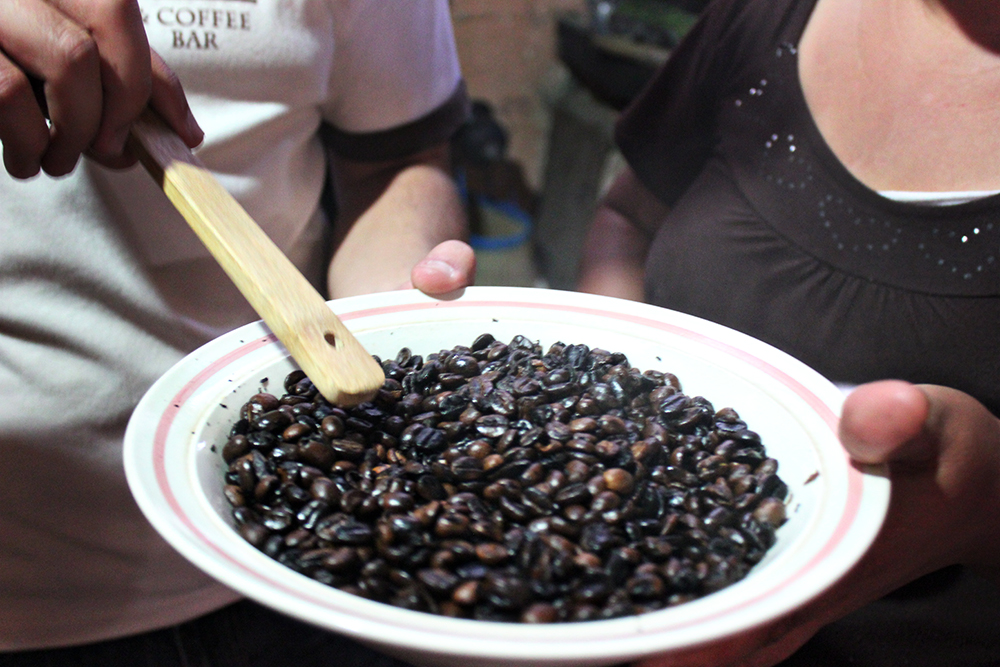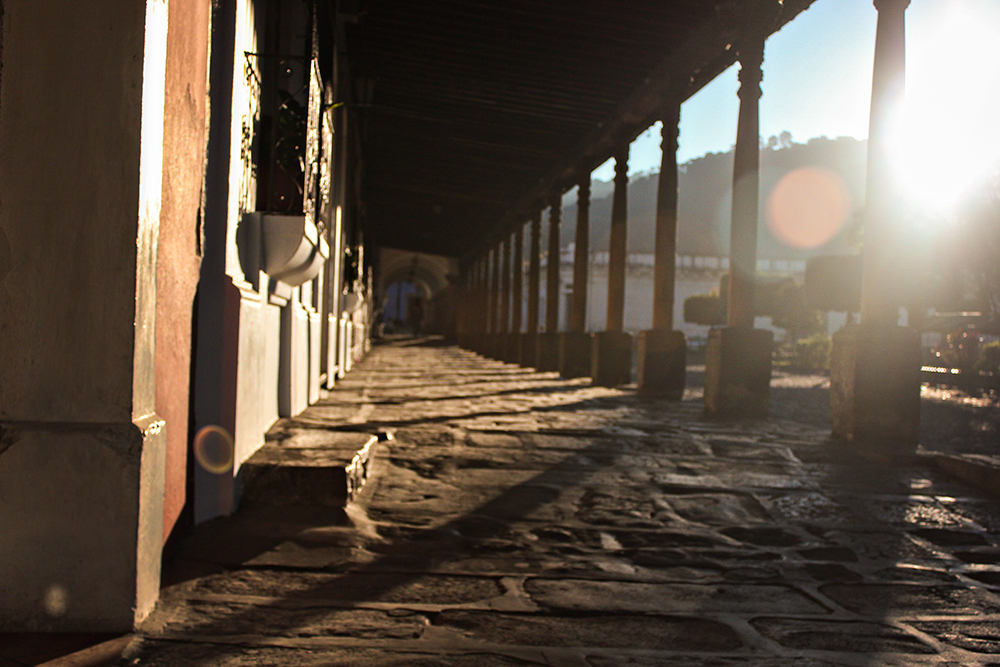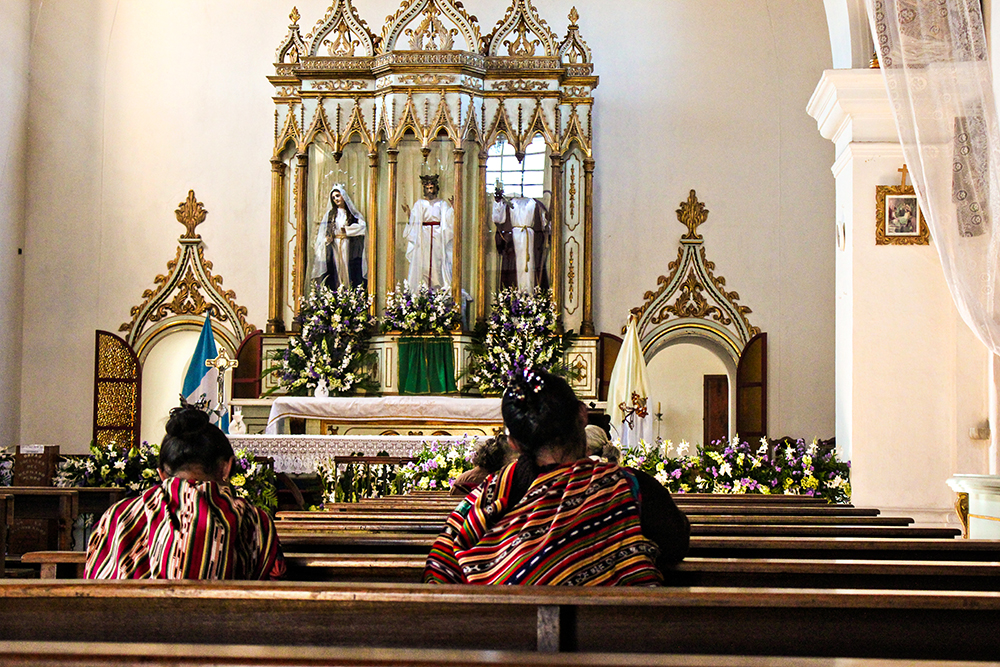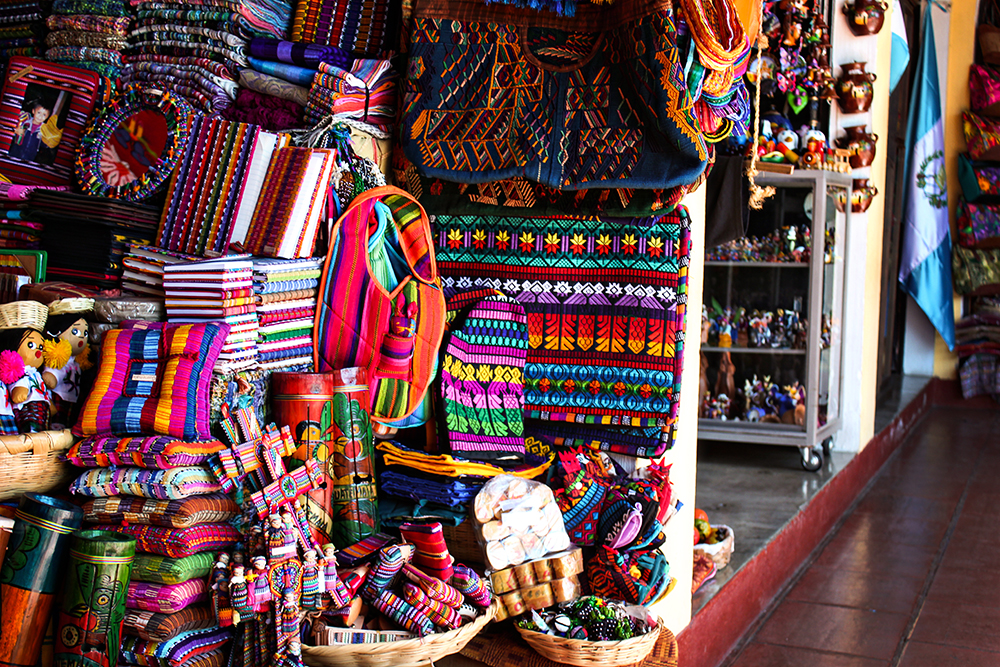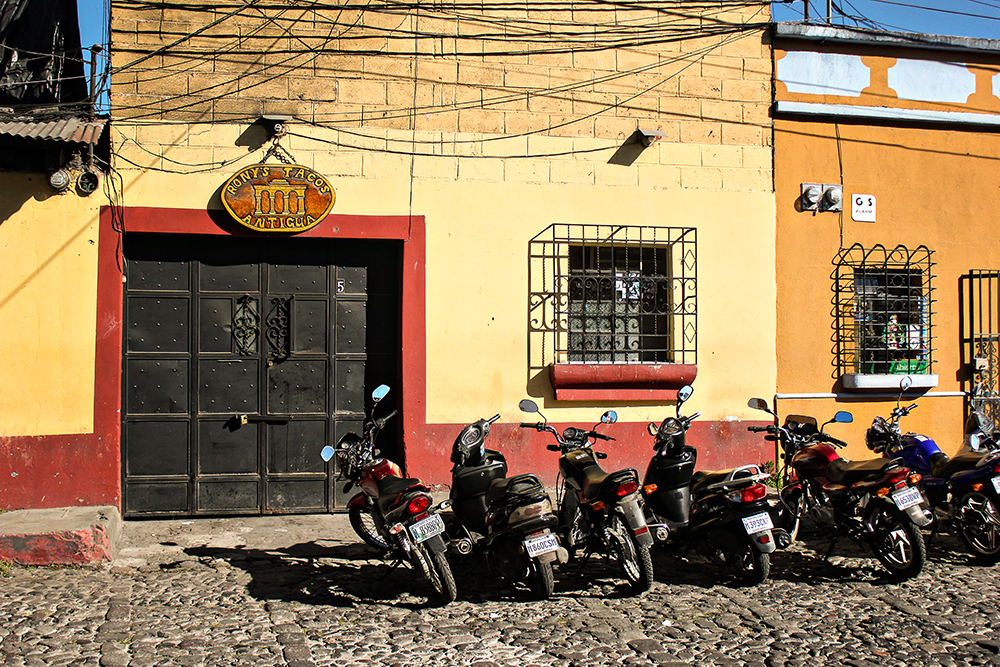 All photos by : Joyelan.com
Atlanta Destination Photographer | Joyelan.com | Antigua, Guatemala