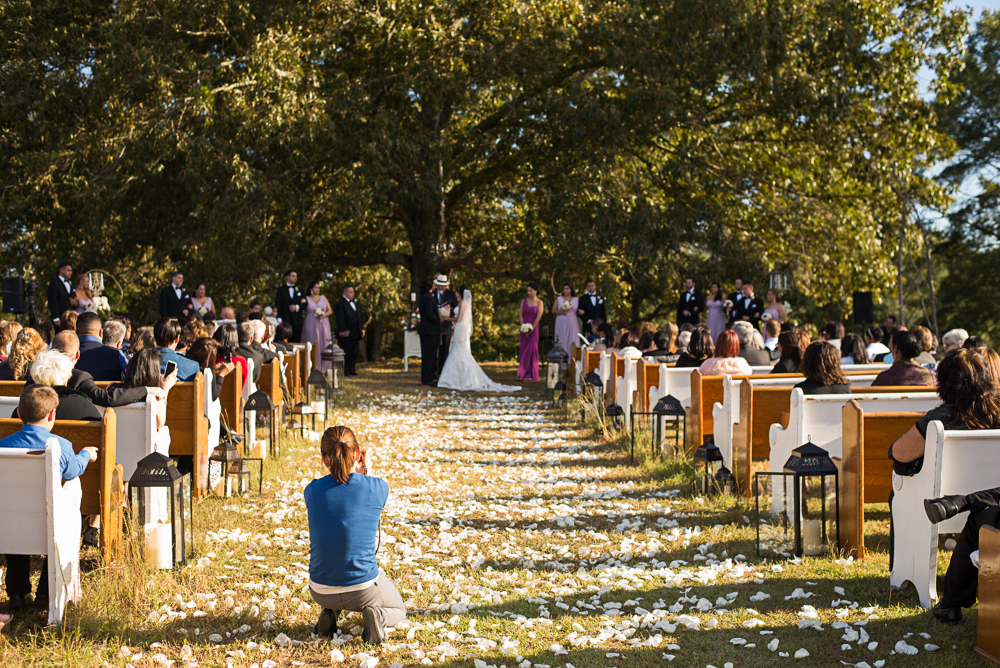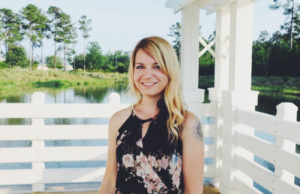 Personal
I'm an adventurer at heart – always seeking to discover the aspects of nature and living that make it truly amazing. Travel has brought me to 18 countries including remote areas of Peru and as far east as Thailand, and I'll never stop exploring.
Much of my inspiration comes from observing the world around me. The different cultures I experience and the people I meet – everything happening apart from me.
Photography
It all started with a Polaroid camera I received from my dad on my 8th birthday. I haven't stopped obsessing over cameras and photos since then. I'm passionate about creating images that evoke emotion and capture raw moments. Photography is about connection. Connecting people, ideas, and experiences.
My background in yoga, travel, and my B.S. in Sociology give me a dynamic outlook on human connections. I enjoy giving people a voice and a method to illustrate their story. I enjoy collaboration and the ability to help someone bring their vision to life. The end goal for me isn't a perfectly posed photo, but an image made up of equal parts vision, understanding, and trust.
Photography can be very intimate and sometimes very personal, at the same time it can be a fun and entertaining experience. My goal is to create a comfortable space and enjoyable experience to capture the most organic feelings.
I may not be the photographer for you, and that's okay! I deeply believe you should get to know who is behind the camera and not just hire someone to push a few buttons.
I have worked internationally and my photography has been featured on You Mean The World To Me, Destination I Do Magazine, and The Knot. I have also been published in newspapers and magazines including Samata Magazine and The Atlanta Business Chronicle.
You can find me on Facebook & Instagram
Now that you know a little about me ~ Tell me about yourself in the form below.
Joy Hmeielwski | Joyelan.com | Tampa Wedding photography | Clearwater Portrait Photography | Clearwater Maternity photography | Dunedin Portrait Photograher