DIY weddings seem to be all the rage lately – especially with a small wedding budget. A big wedding may not be your thing and having a DIY wedding can make planning really fun.
Here are a few tips from a real intimate DIY wedding in Georgia.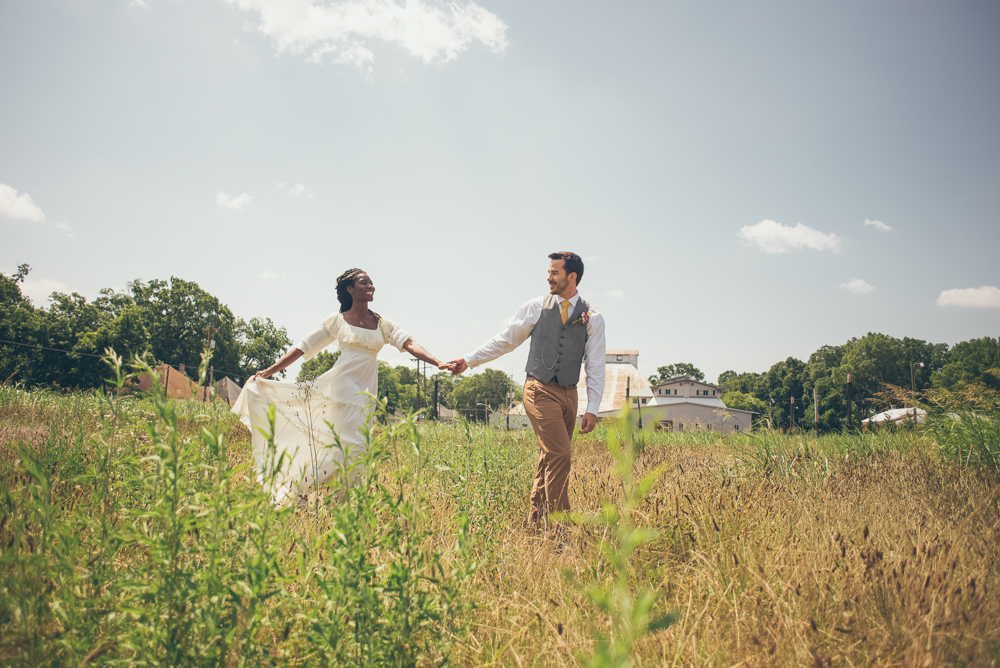 Tip #1 – Find the right location
Location scouting for your wedding venue can get a little tedious. It starts to get overwhelming when you have contracts and rules. Just because you are having a wedding doesn't mean it has to be held at a "wedding venue". Think about the kind of venue that you need and search some neighboring cities. Sometimes a smaller city nearby will have a venue or rental hall that is half the price.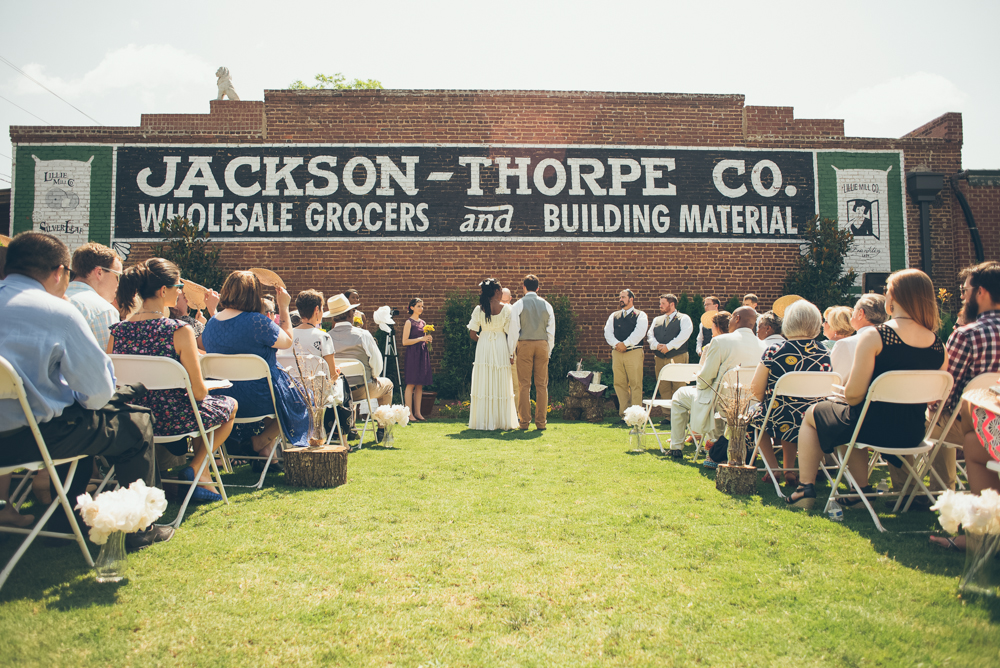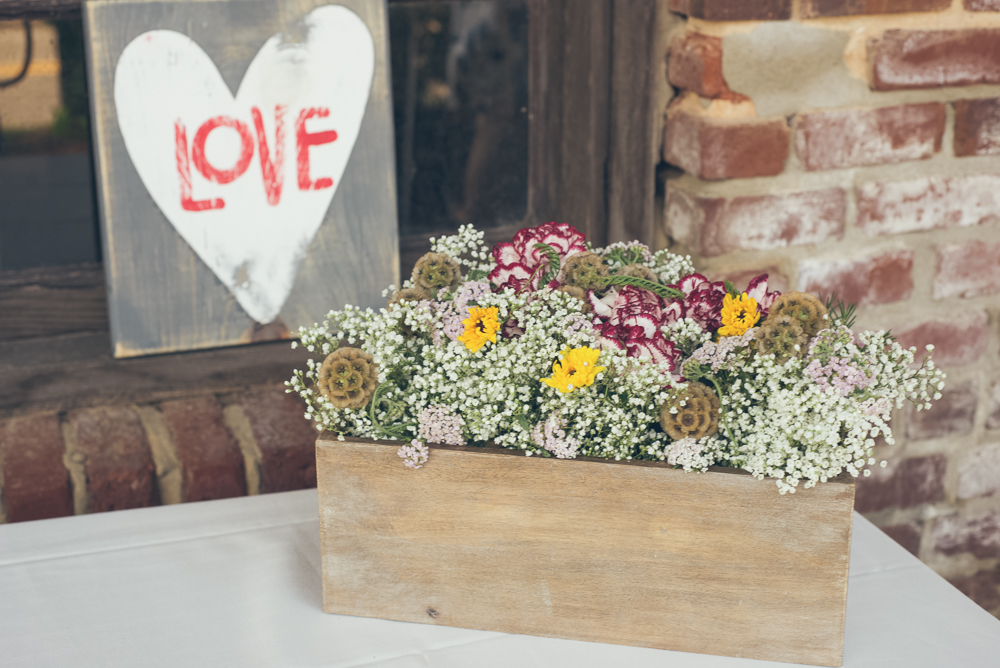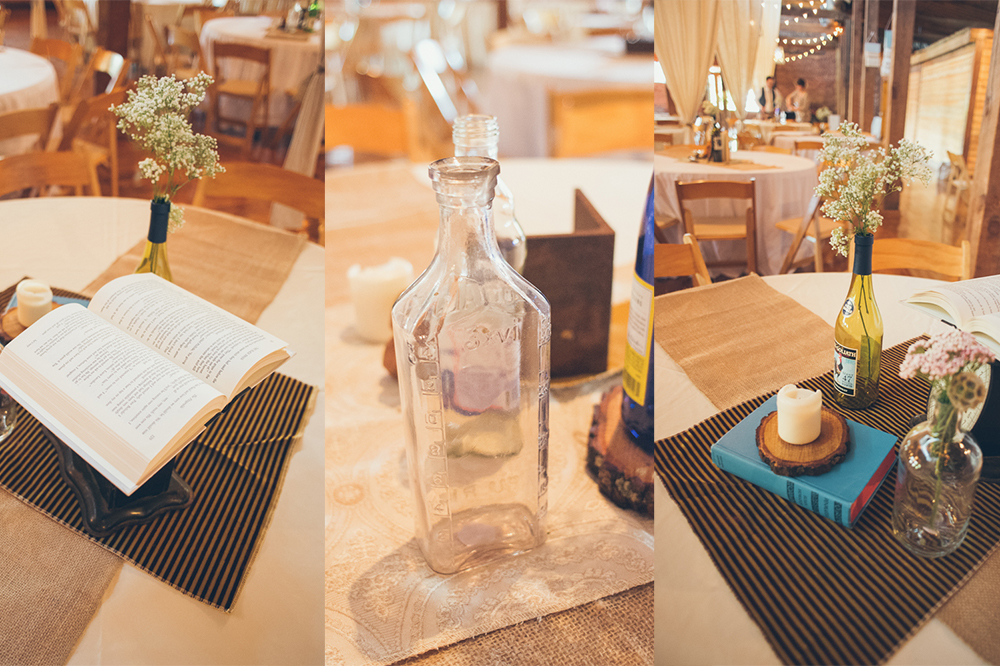 Tip #2 – Enlist the help of your friends
Most brides think having a smaller wedding means friends and family get left out of planning. I feel like this is the opposite. When you plan your wedding yourself (or just want to include some personal touches) you are going to need the extra help. The more the better! If your old roommate from college might feel bad not being included as a bridesmaid then include her in the planning. If your mom is bothering you about the table decor then give her a task of picking out the vases (give her a few options of course). By giving people small tasks it helps you manage and get your planning done much faster.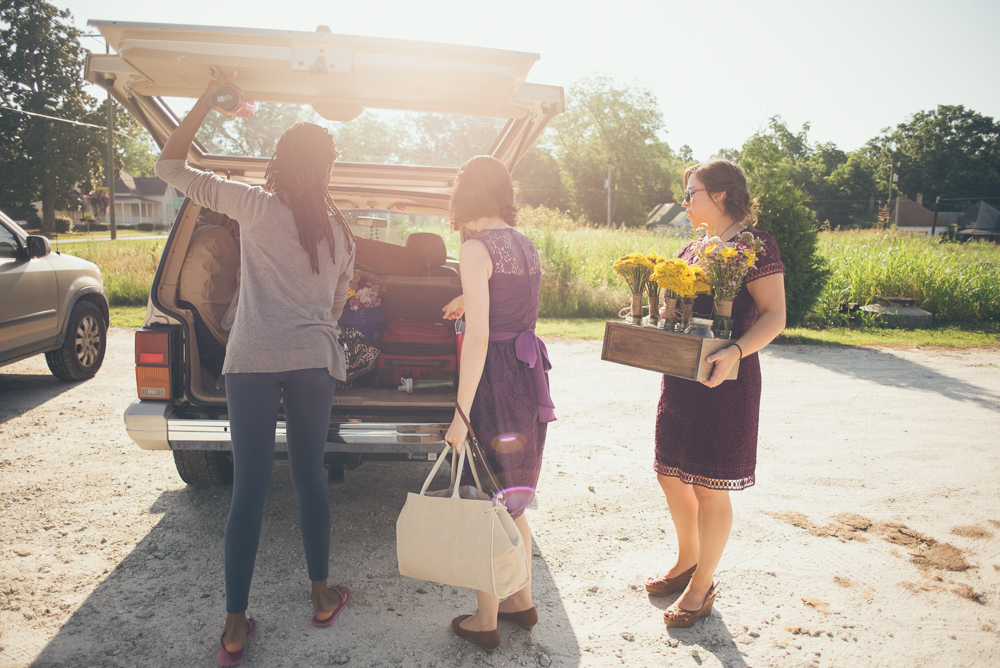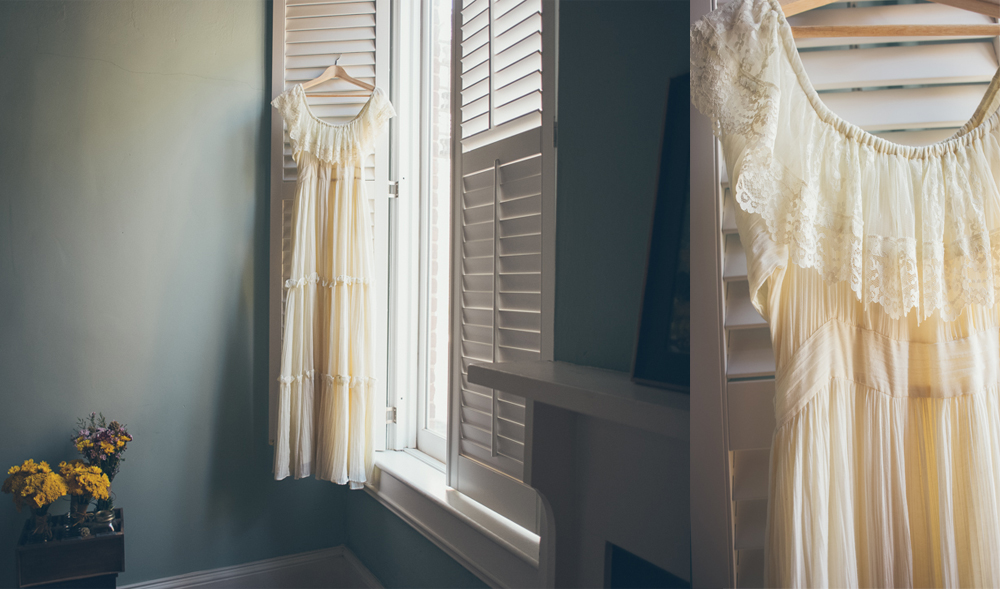 Tip#3 – Ditch the Wedding dress
Of course I'm not talking about not having a white wedding dress at all. I mean ditch the idea that your wedding dress has to be big and shiney and called a 'wedding dress'. Ask yourself what you want in a dress. Does it have to be a floor length gown? Does it have to come from a bridal shop? Does it even have to be white?! No. It's YOUR wedding! That is the glory of planning your own wedding – you can choose your dress. If you want more of a vintage feel try a thrift store and then have it altered to fit your style.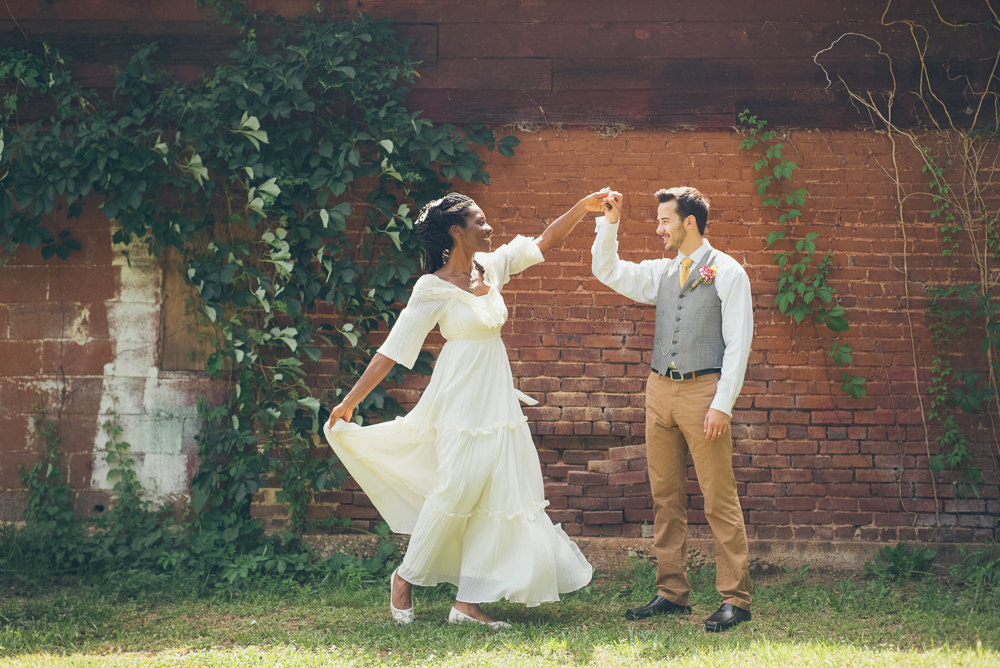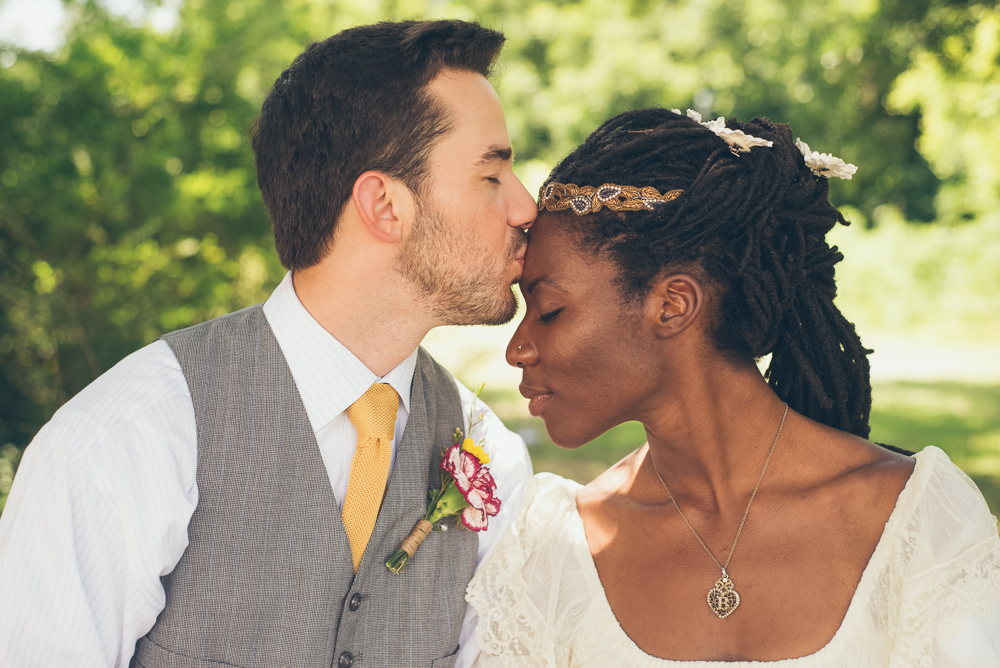 Tip #4 – Plan for a weekday or brunch wedding
Or you could have a brunch wedding on a weekday. That would be the perfect combination for a wedding on a budget. Weddings held on the weekend are more expensive because Saturday and Sunday are in high demand. If you are already thinking about having a small wedding or elopement consider having it one a weekday. Early ceremonies have an advantage also, have a brunch reception and skip the alcohol. Alcohol at a reception can add up big time. By having your reception as a brunch you still get the reception without feeling obligated to intoxicate your gusts. Plus, everyone loves brunch!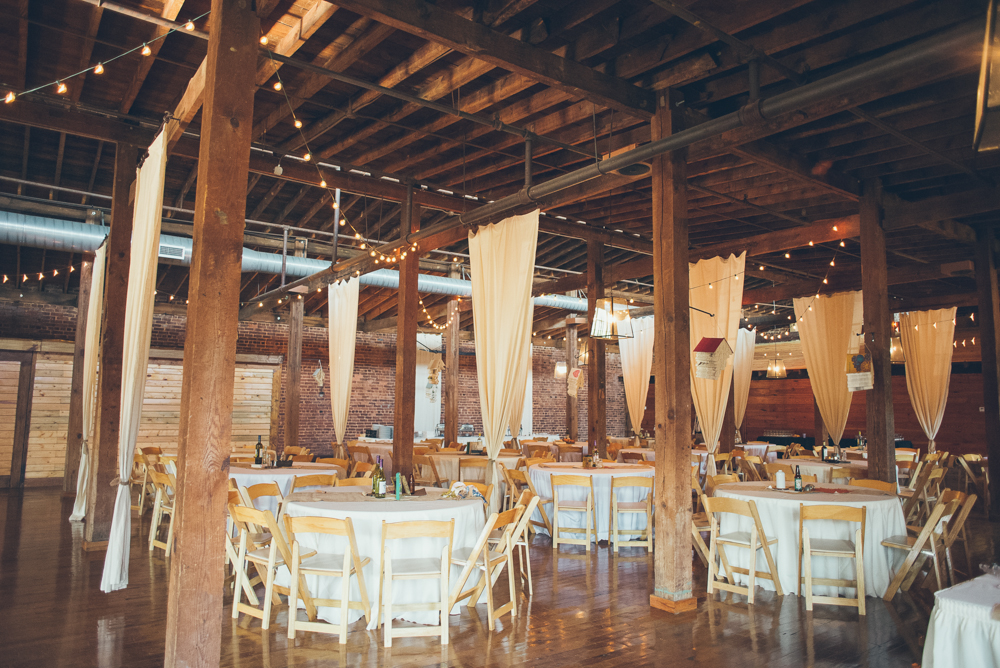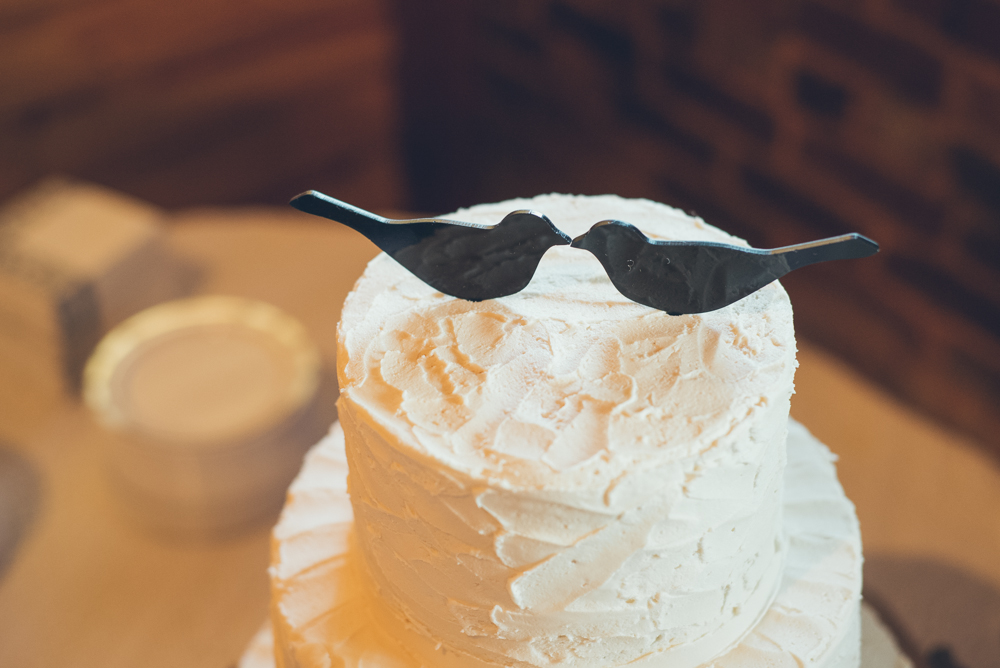 Tip #5 – Cut the Cake
See what I did there…Pun intended. With smaller weddings cake can be too complicated. Most of the time it's too big or too expensive. Why do you need a wedding cake at all? Who is going to serve it? Some more affordable options for your small wedding are having cupcakes, pie, or a dessert table. If you really want to eat cake at your wedding then order a smaller version just for you and then get another dessert option for your guests. If you are eloping, cupcakes might be enough for the two of you.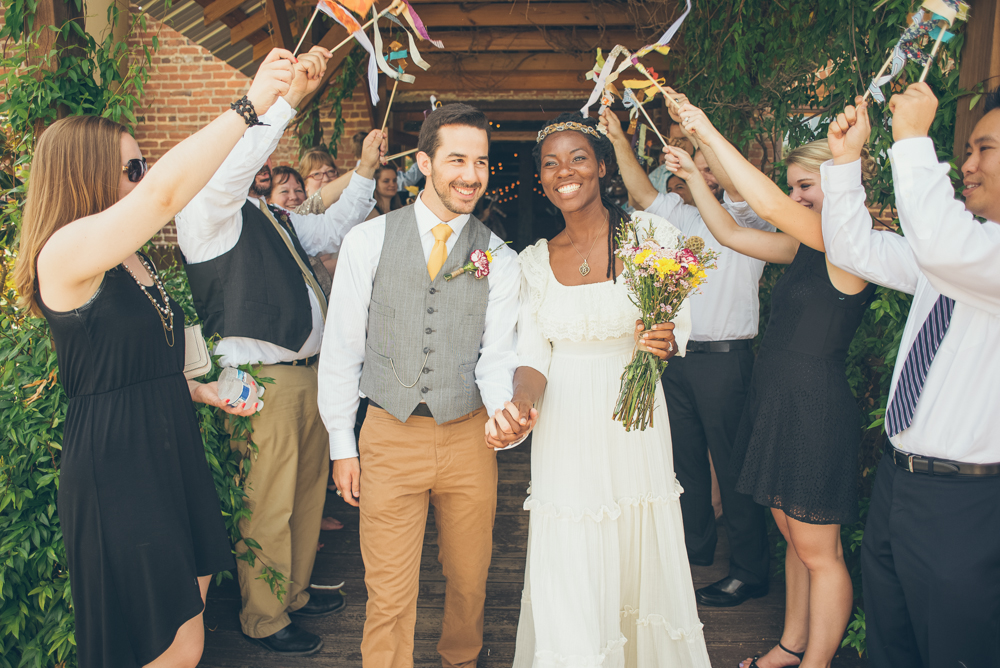 Wedding Photographer: Joyelan.com
Venue: The Cotton Warehouse
Location: Monroe, Ga
Atlanta Wedding Photography | Joyelan.com | Small Weddings | Georgia Elopement Photographer