Make your elopement an awesome and memorable day with these 5 fun elopement ideas!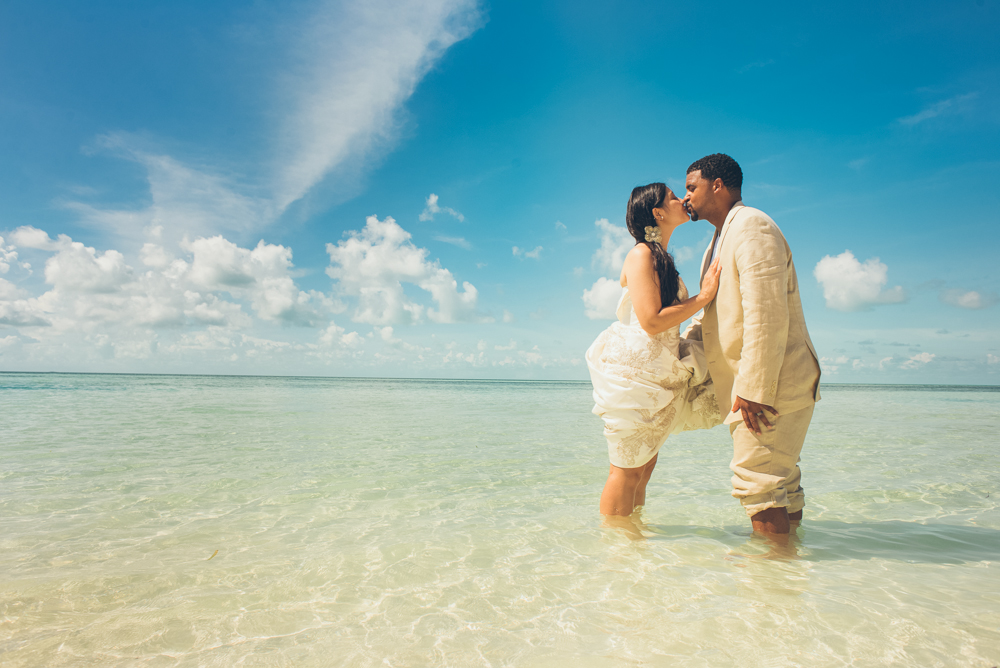 1. Pick a Cool Location
When most people think of eloping they assume it's a court house wedding, but an elopement doesn't require a stuffy judge. The very best thing about eloping is you can pretty much have your ceremony wherever you would like. Anywhere! You can choose a simple, classy garden ceremony or an adventurous hike to a beautiful waterfall. Your location is really an area you can take full advantage of when you choose to elope. Keep in mind some locations will take a little more planning, but if you are ditching the big wedding all together why not pick a place that you both think is really cool.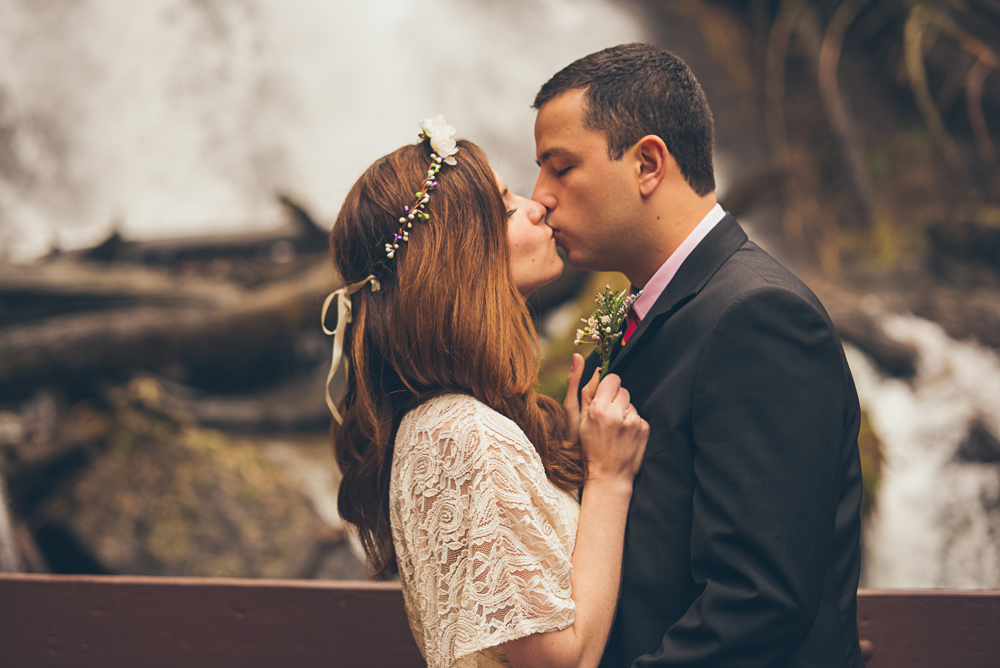 2. Plan a Fun Activity
Ditch the traditional wedding check list and have some fun! The fact that it's a small intimate celebration is even more of a reason to do something you wouldn't normally do at a big wedding. Head to an amusement park, go for a romantic walk, or do something you've always wanted to do together. Have your ceremony then spend your day doing whatever you want. Make a day of it and celebrate your relationship with the most fun you could think of having on the day you get married.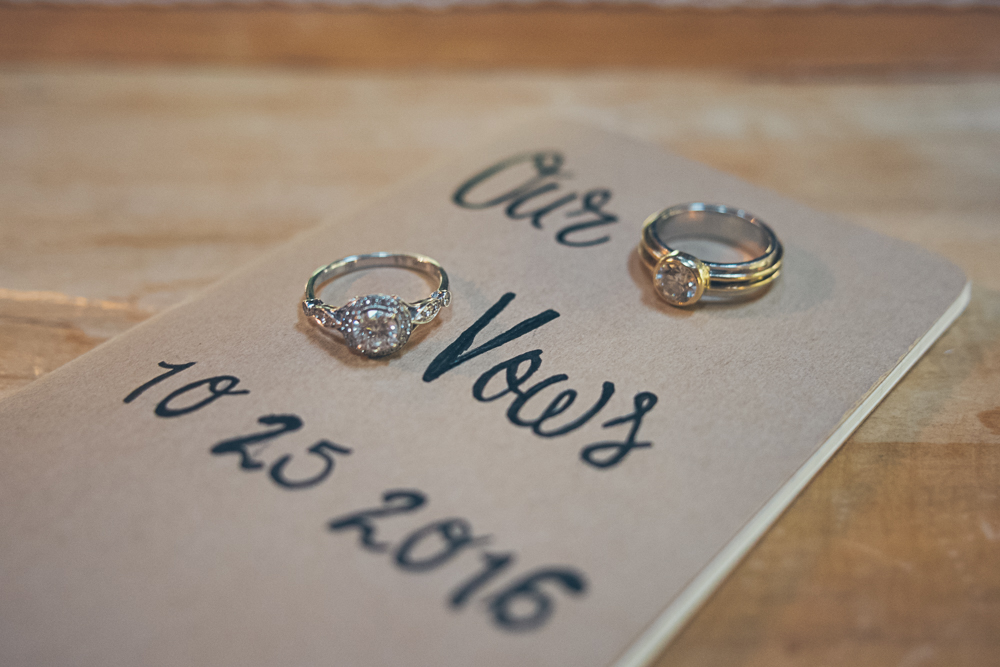 3. Have a Special Ceremony
A ceremony doesn't have to over once the vows are said. Symbolize your new marriage by adding a special celebration to the event. Think about a unique love ritual that you can also celebrate every year on your anniversary.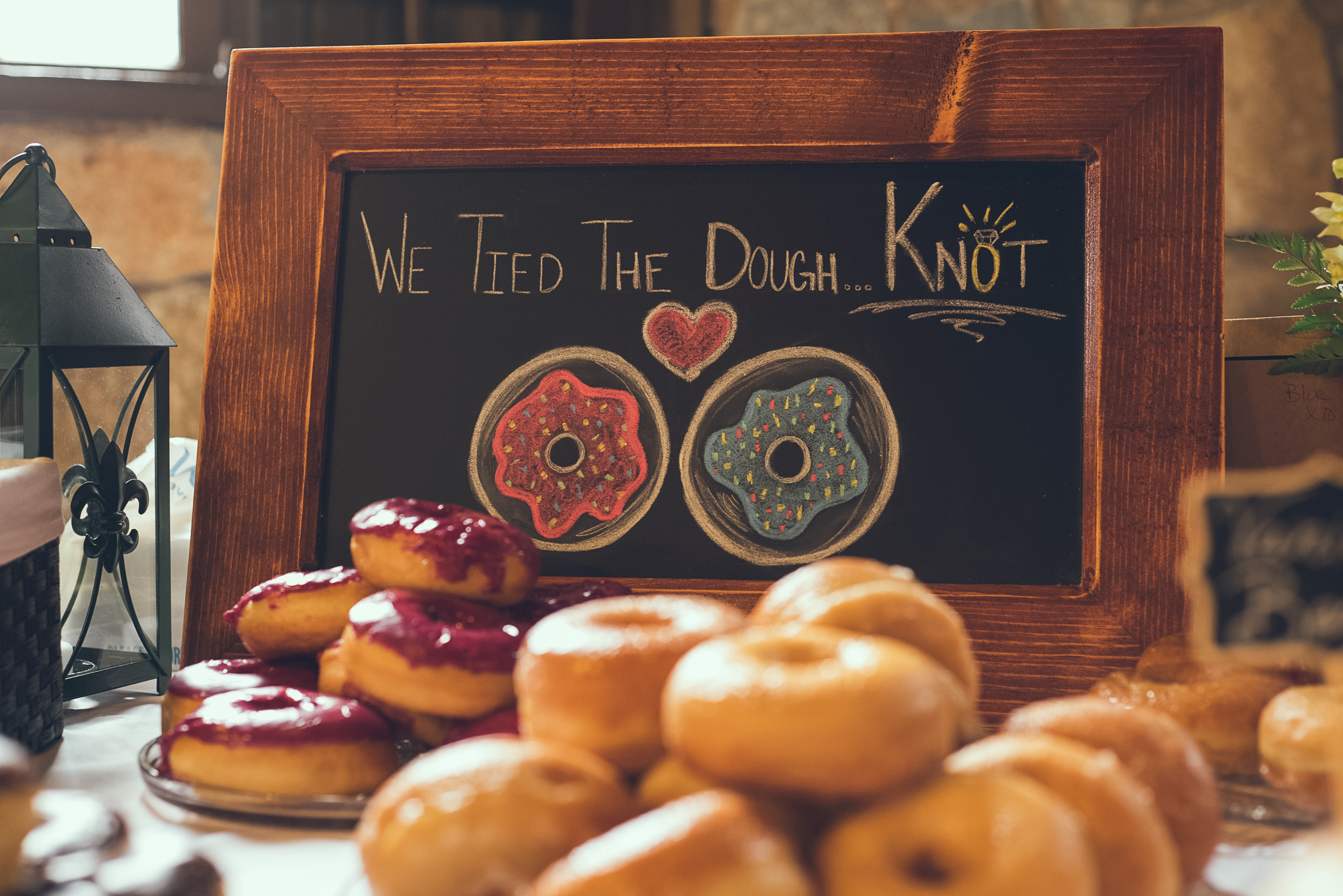 4. Bring a Cake ( Or donuts or cupcakes)
When couples elope there's this idea that they have to have a 15 minute ceremony and then it's done. Why rush your marriage celebration?! Eloping is the most romantic celebration of love! Bring whatever random dessert that you both like (and maybe some extra for your photographer). You can have a small cake and still do a cake cutting or smash it in each other's faces and have a good time. Whatever. The style is up to you!

5. Dress In Your Style
This is where wedding clothing gets fun! Enjoy the fact that you don't have anyone telling you your clothes won't fit XYZ wedding styles. Wear what makes you feel your most amazing! If you love vintage – then get that vintage dress. Instead of wearing those heels go for hiking boots. Dress up for your elopement in the most awesome clothes you never get to wear. Really make it about your personality and the best day of your life!
Mostly HAVE FUN! Enjoy the time alone and the fact that you don't have to entertain 200 guests the entire day.
If you found this post helpful feel free to share it with your friends!
To hire an awesome elopement photographer click here!
Atlanta Wedding Photographer | Tampa Bay Elopement Photographer | Florida Elopements | 5 fun elopement ceremony ideas | Destination elopement photography | Joyelan.com