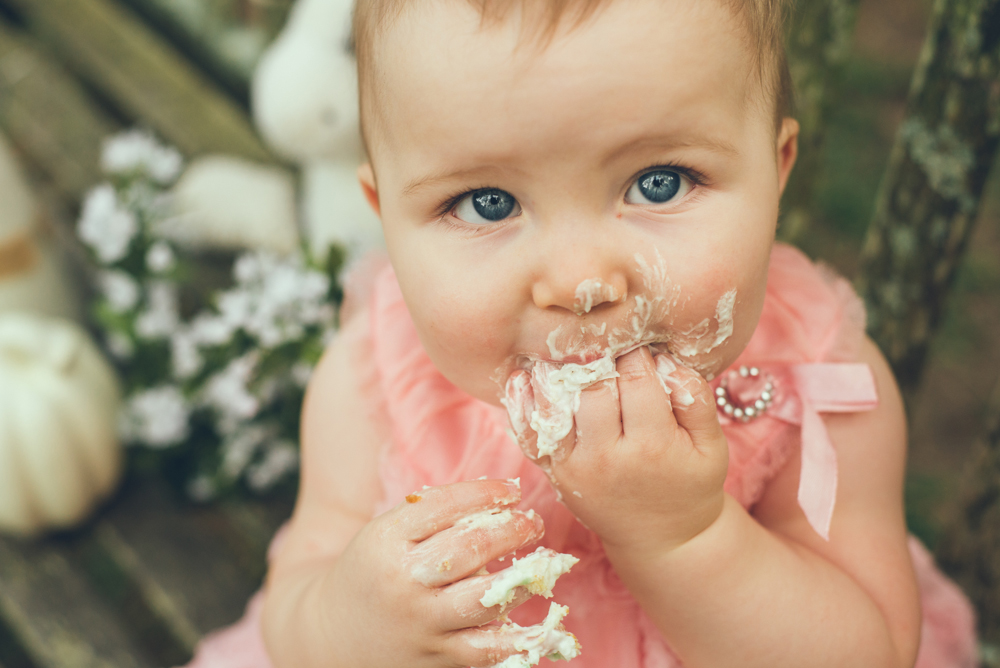 Searching through a sea of photographers can be rough. This is someone who will be working with your family so it's important you like their style and their personality. Here are 3 tips to start your journey finding the best photographer for you.
1) Each Photographer is Different
You have already made a list of potential photographers in your area so start to narrow it down by your exact needs. First, ask if the photographer offers the kind of session you are looking for. Would you like candid photos or more of a formal feel? Is your session going to be outdoors or would you prefer a studio setting? Look through their work and see if they offer the photography you have in mind. If they focus on studio photos chances are that they don't offer on location natural light photography. If you need more direction don't be afraid to send a quick email. The right photographer will work with you on your ideas and help guide you through the process
2) Investment
The investment includes your time and money so don't overlook this area. You may see tons of inexpensive options offering very attractive packages, but take a minute to ask why the deal sounds so good. If a deal seems too good to be true then it probably is. Is this a photographer who takes time with each client or books ten sessions a week? Will they deliver your photos on time and will the photos be great quality? Do they have experience photographing in a variety of weather and light conditions? Make sure you understand what is included in their packages. If you need clarification then ask for details so you're both on the same page.
3) Get to Know the Photographer
This has potential to be a great relationship and someone you will continue to use for your family moments. A great way to get to know a photographer and feel comfortable is by setting up a time to talk. If you would feel more comfortable with a consultation before your session ask for a phone call. If they have social media check their business pages and see if they have reviews. Doing a little research before you book is a great way to make sure you are a good fit and that you will get quality photography.