Big weddings aren't for everyone – and that's okay! There is no wrong way to get married. All you need is love and some kind of ceremony. Maybe you don't like big parties or you don't know 150 people. If you just aren't sure about what style of wedding to have here are eleven reasons an elopement might be right for you.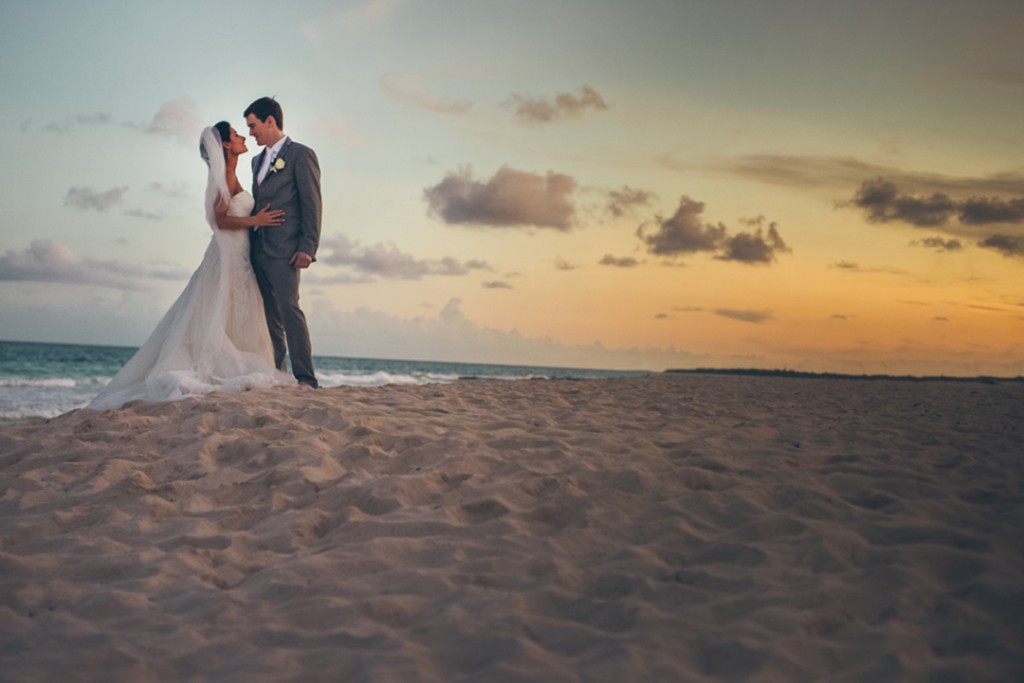 1. Saving Money
Wedding is an expensive word. Especially when you are paying for the entire thing yourself. Sometimes a blow-out twenty thousand dollar wedding just isn't in the cards for everyone. Maybe you'd rather have a really great honeymoon or put a down payment on a house. Just because you elope doesn't make your wedding any less important. You can still get a great photographer and have beautiful wedding photos without the party after.
2. Limited Time or Time Restrictions
Life is full of time restrictions and planning a wedding can be very, very time consuming. It turns into a second job for some people and can bring up unnecessary arguments between couples. If your life just doesn't have those extra hours to plan and research then save yourself the hassle. Cut your planning down from twenty steps to about three by reducing your entire wedding day.
3. You Enjoy Intimate Settings
Elopements are just romantic. Deep …deep down I am a romantic and it's always so sweet to hear that two people just want to spend their day of love together without any outside attention. Eloping is as intimate as it gets when it comes to marriage and you can spend your time doing whatever you like. Whatever you want! If you and your partner want to go bowling or for a walk by the lake you don't have to worry about anyone else putting you on a timeline.
4. Simplicity
Elopements are also as simple as weddings get. You don't have to meet with five caterers or create a seating list. You don't have to worry if your crazy aunt will get a little too tipsy during the reception and burst out with awkward singing when Journey comes on. You don't even have to play Journey! There is no band or Dj. The best part is that you get to hang out with your photographer as long as you want – so you can make sure you get amazing wedding photos!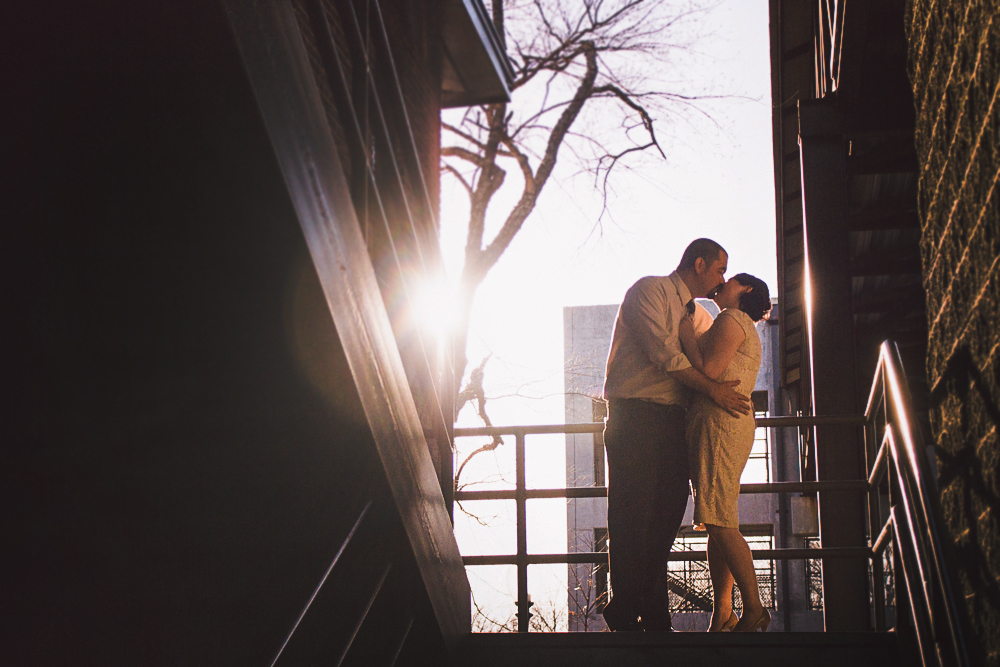 5. Wedding Stress
Just thinking of putting together a dream wedding can cause anxiety. The wedding industry has put all this pressure on new brides to "plan the perfect day" and " have the wedding of the year". Those are very high standards right from the start! If big weddings stress you out then why have a big wedding? The best wedding is the wedding that is perfect for you – if you don't want to even deal with the big plans then think about celebrating much smaller.
6. Location Location Location
This might be one of my favorite reasons to elope – you can go anywhere! Anywhere in the world! The venue and location options are so much more extensive. You don't have to find a place that will fit 200 people on your date. You don't really even need a date until you decide. The location options are open to really go to the location of your dreams.
7. Family Situations
Not everyone comes from a large family. Even if you do have a large family you might not be very close to all of them. Family can be one of the trickiest parts of a wedding. Deciding who to invite and listening to their opinions about your wedding day. Religious differences or distance might be other factors. By having an elopement you can avoid stressful family conflicts and make sure your day isn't affected by them.
8. You've Been Married Before
This isn't your first rodeo. You've been there done that and had the cake. You might want to avoid memories of a past wedding and create completely new ones. Eloping is a great way to bypass any wedding weirdness and do something totally different. You can wear what you want, eat what you want, and go by your own rules. You can spend your day celebrating with whatever new traditions you want to start.
9. Focus On The Marriage
A great reason to elope is to put the main focus on the marriage. You may think "isn't that the point of a wedding?" Well yes, but many weddings aren't just run by the couple; they also have a ton of input from other family members. They may be concerned about religious circumstances or family issues which will take the focus off the couple. By eloping you are making the marriage the main and only event.
10.Too Many People To Invite
One alternative problem you may have with wedding planning is that you know too many people. Slimming down a guest list is not a fun job and you don't want to offend anyone. Keeping the list too big can cause venue issues and will cost tons of money. An alternative option would be to elope first then have a get together with friends and family another time. This keeps your cost down and since you aren't having a 'wedding' your party plans will be much cheaper.

11. You Want To
If all else fails listen to your gut. You don't want a big wedding, you don't like all the attention on you, and you are ready to get married now – so do it! Don't worry about the rest – the important thing is that you are in love and you are about to start a beautiful life together.
Atlanta wedding photography | Atlanta Elopement Photography | Wedding Advice | Joyelan.com